Carey Corp Quotes
Top 15 wise famous quotes and sayings by Carey Corp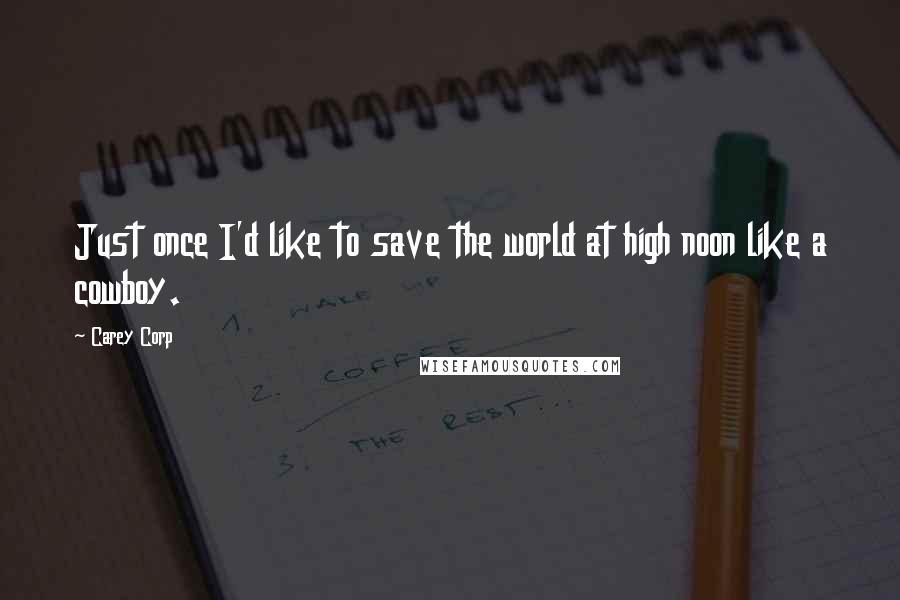 Just once I'd like to save the world at high noon like a cowboy.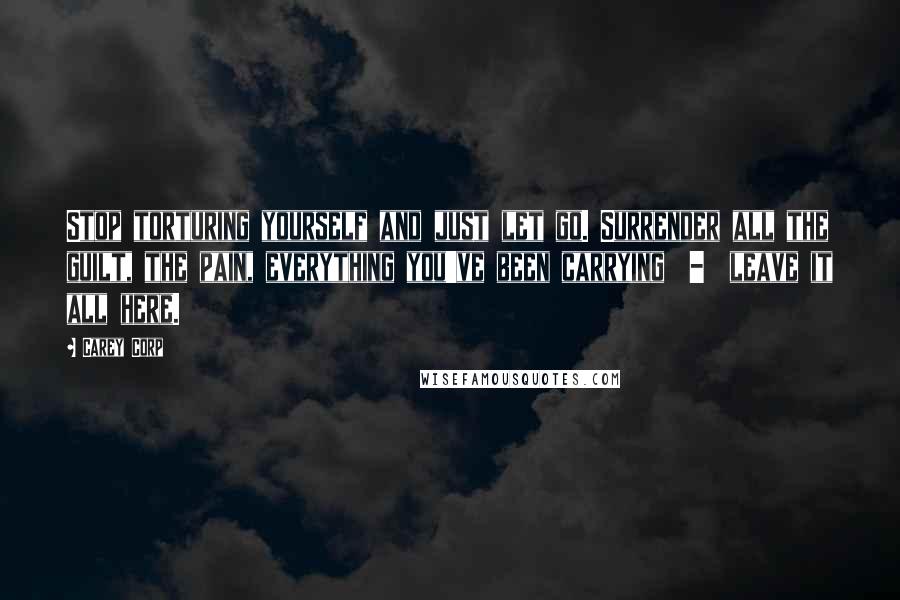 Stop torturing yourself and just let go. Surrender all the guilt, the pain, everything you've been carrying - leave it all here.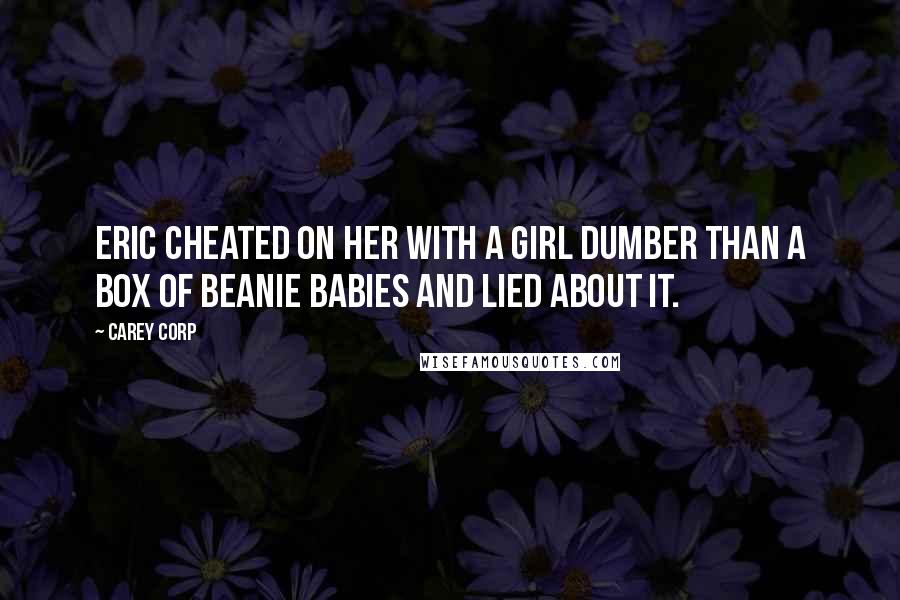 Eric cheated on her with a girl dumber than a box of Beanie Babies and lied about it.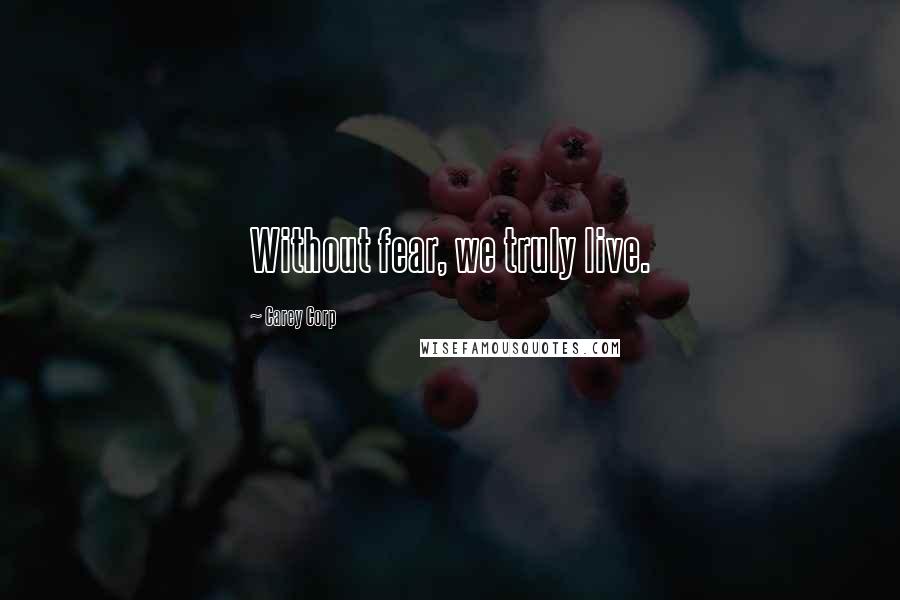 Without fear, we truly live.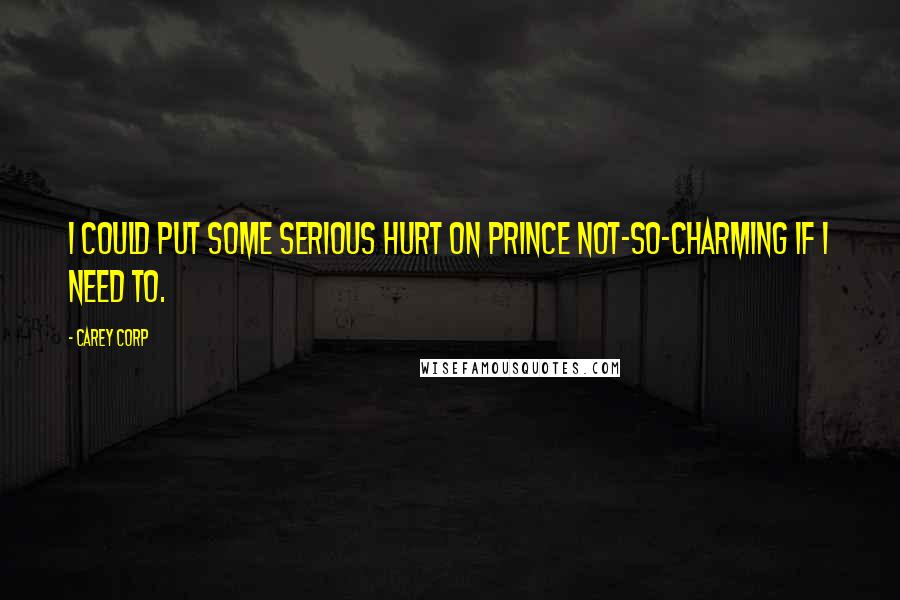 I could put some serious hurt on Prince Not-So-Charming if I need to.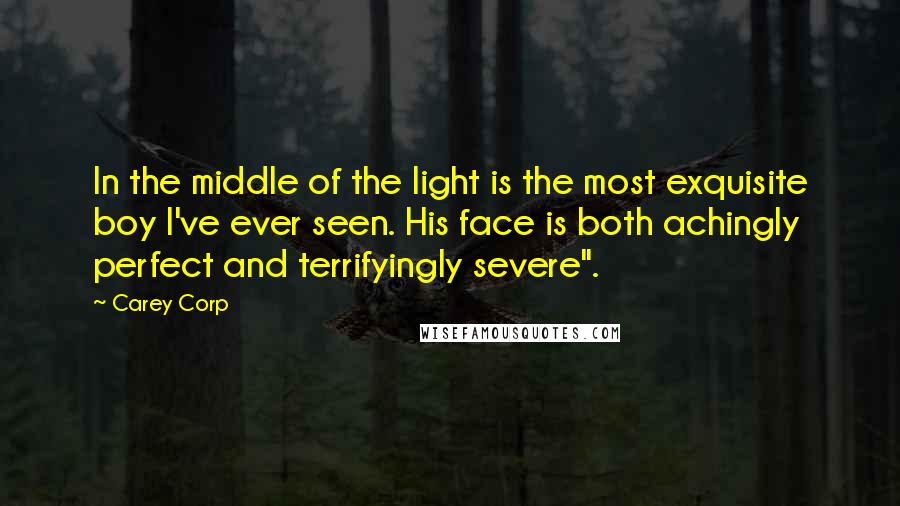 In the middle of the light is the most exquisite boy I've ever seen. His face is both achingly perfect and terrifyingly severe".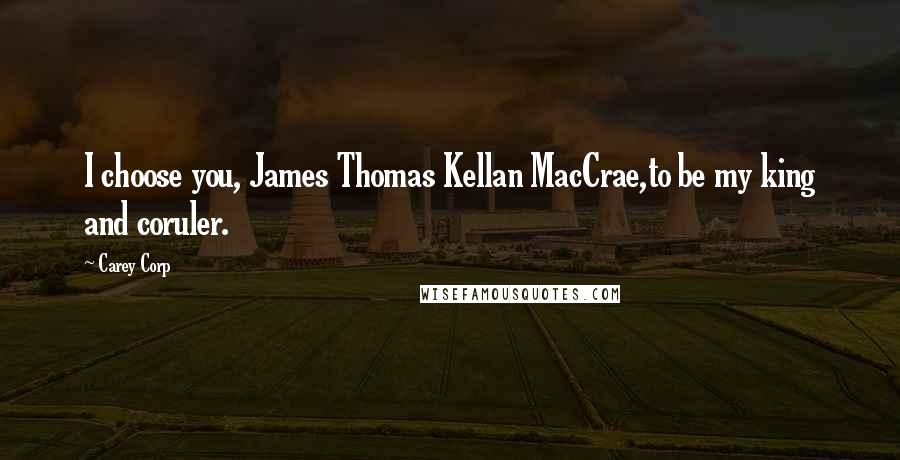 I choose you, James Thomas Kellan MacCrae,to be my king and coruler.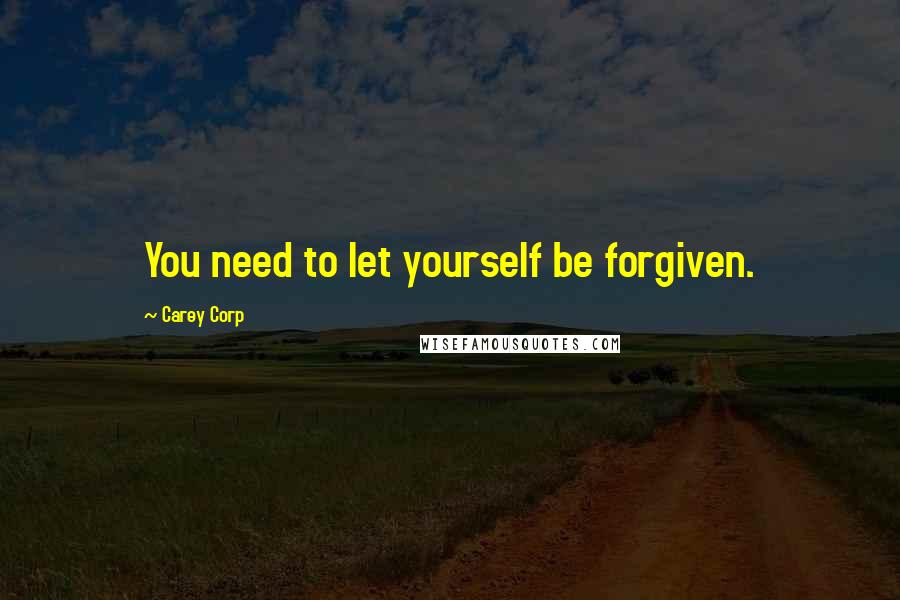 You need to let yourself be forgiven.
Verranica, I will never leave you.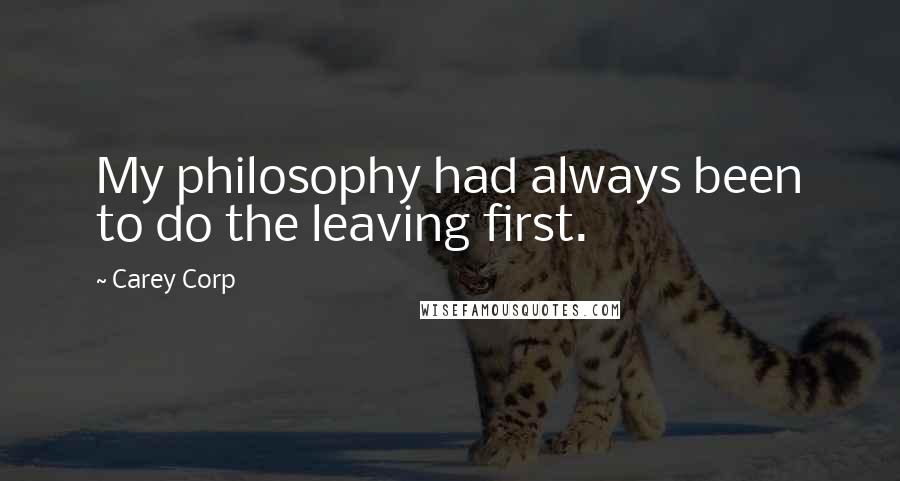 My philosophy had always been to do the leaving first.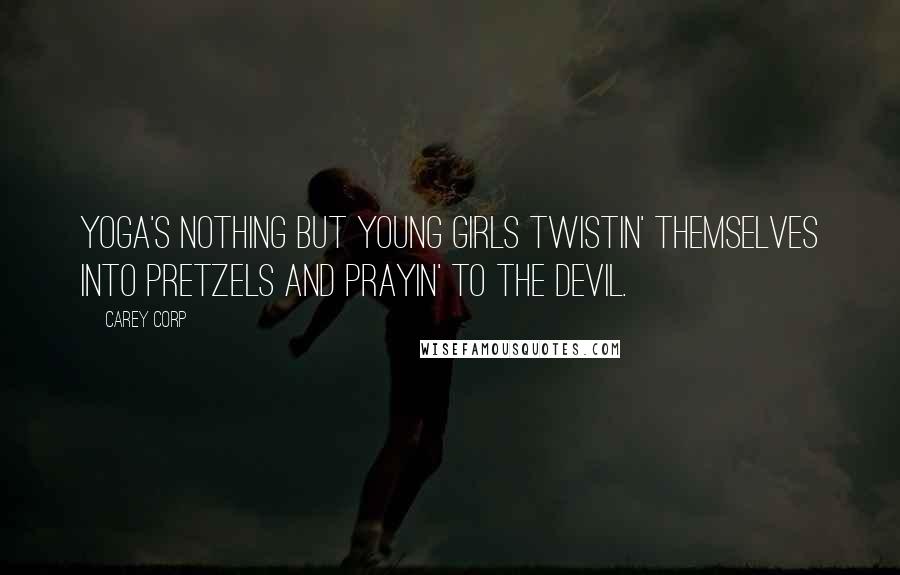 Yoga's nothing but young girls twistin' themselves into pretzels and prayin' to the devil.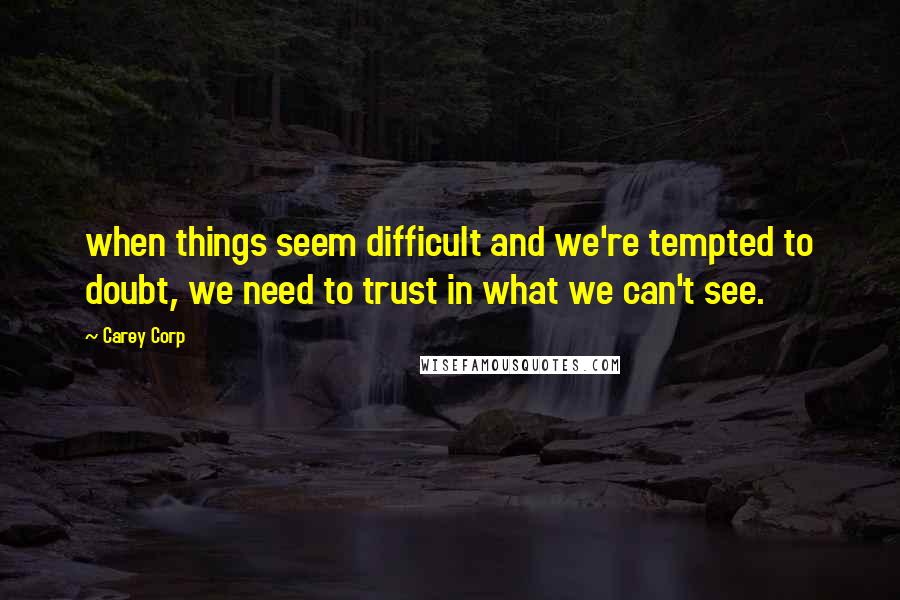 when things seem difficult and we're tempted to doubt, we need to trust in what we can't see.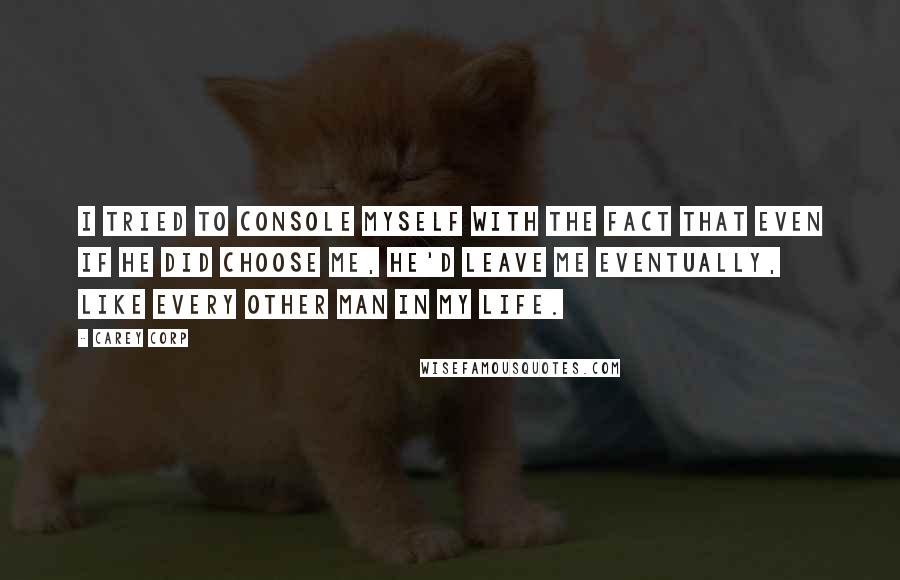 I tried to console myself with the fact that even if he did choose me, he'd leave me eventually, like every other man in my life.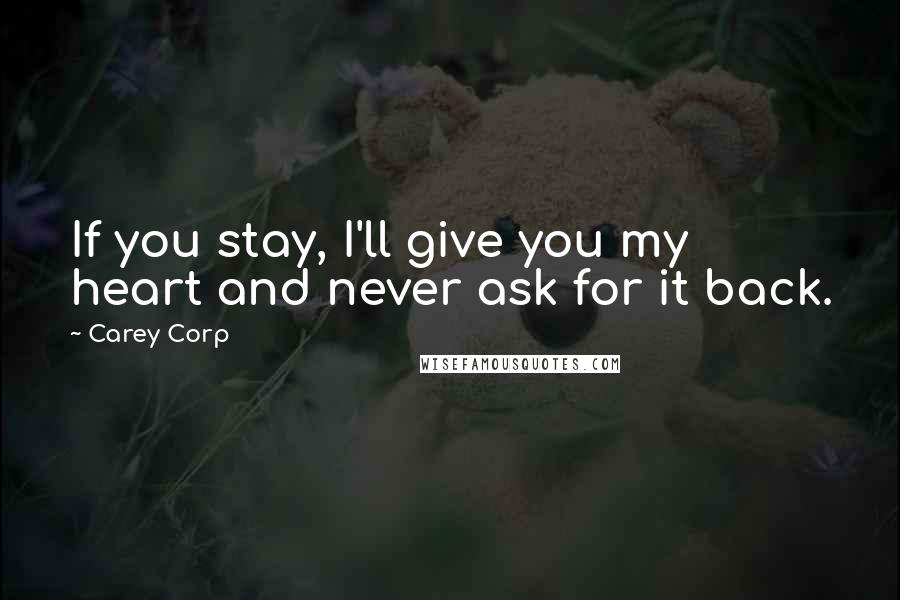 If you stay, I'll give you my heart and never ask for it back.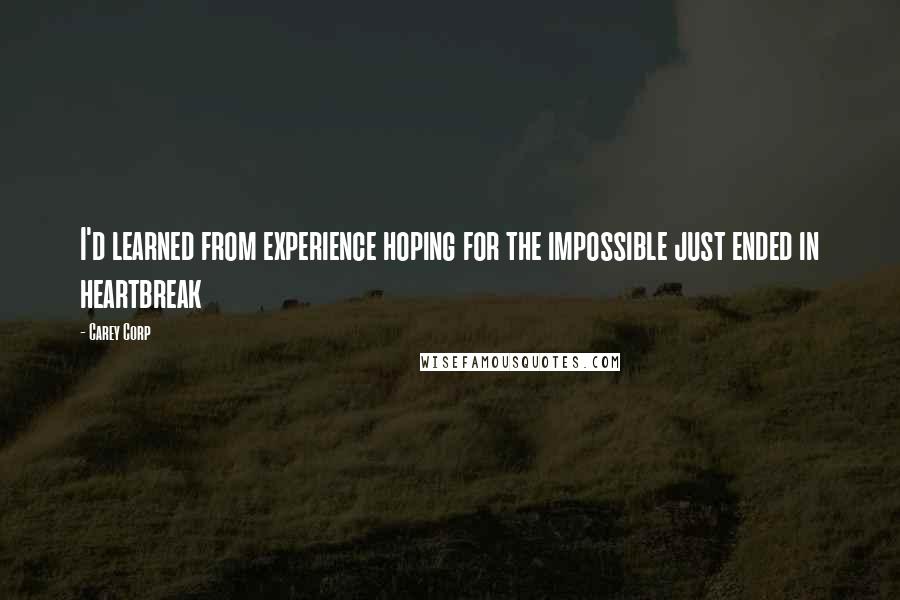 I'd learned from experience hoping for the impossible just ended in heartbreak