F. Paul Wilson Quotes
Top 10 wise famous quotes and sayings by F. Paul Wilson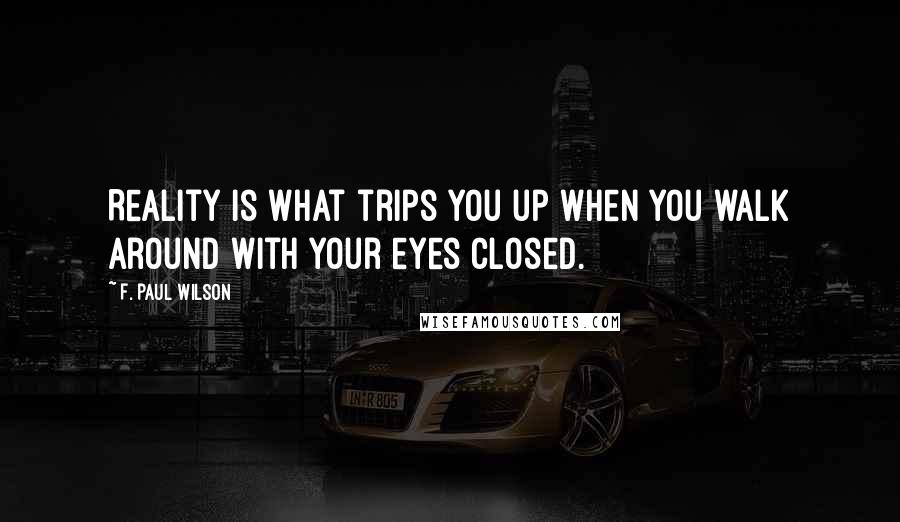 Reality is what trips you up when you walk around with your eyes closed.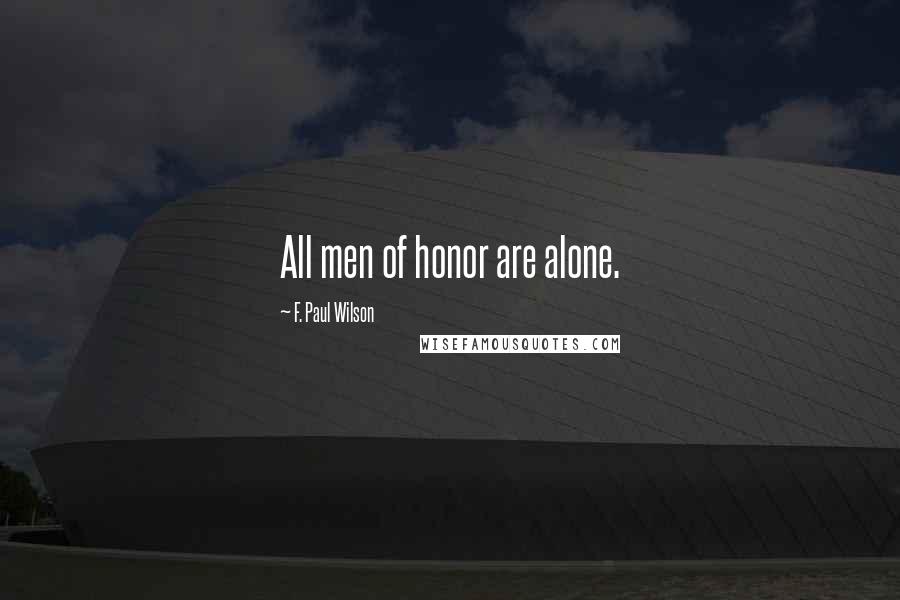 All men of honor are alone.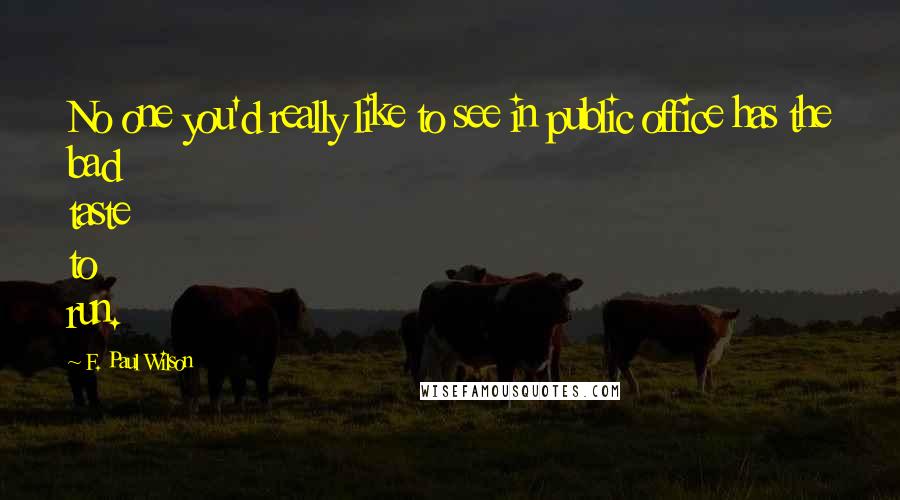 No one you'd really like to see in public office has the bad taste to run.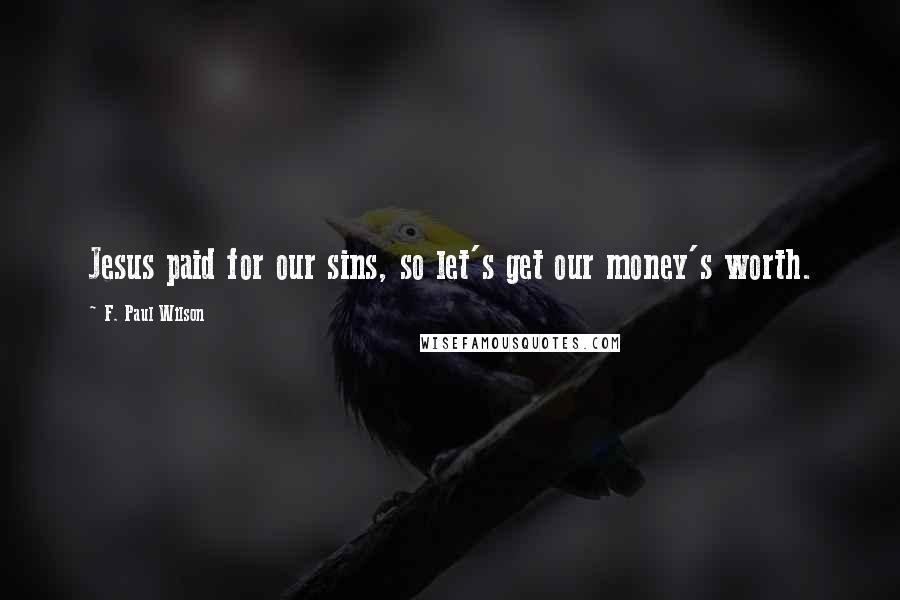 Jesus paid for our sins, so let's get our money's worth.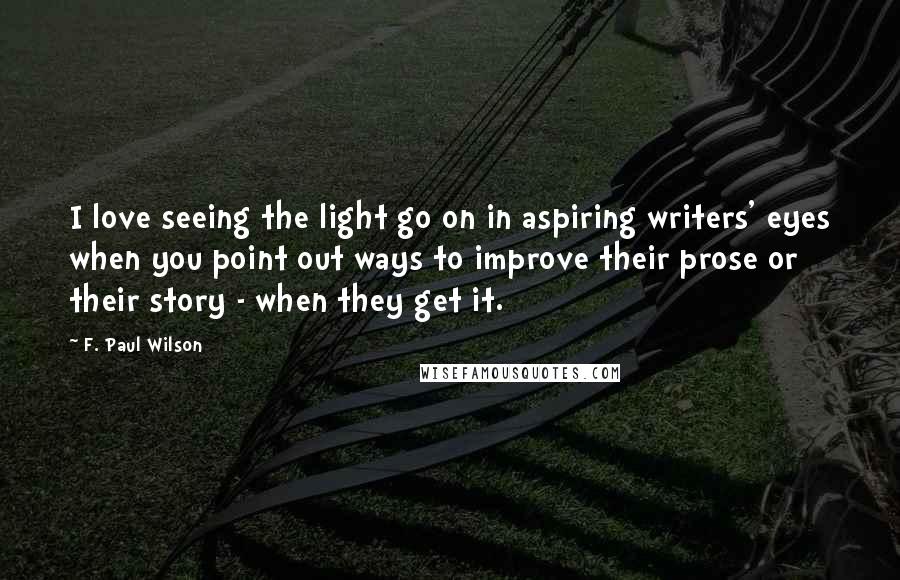 I love seeing the light go on in aspiring writers' eyes when you point out ways to improve their prose or their story - when they get it.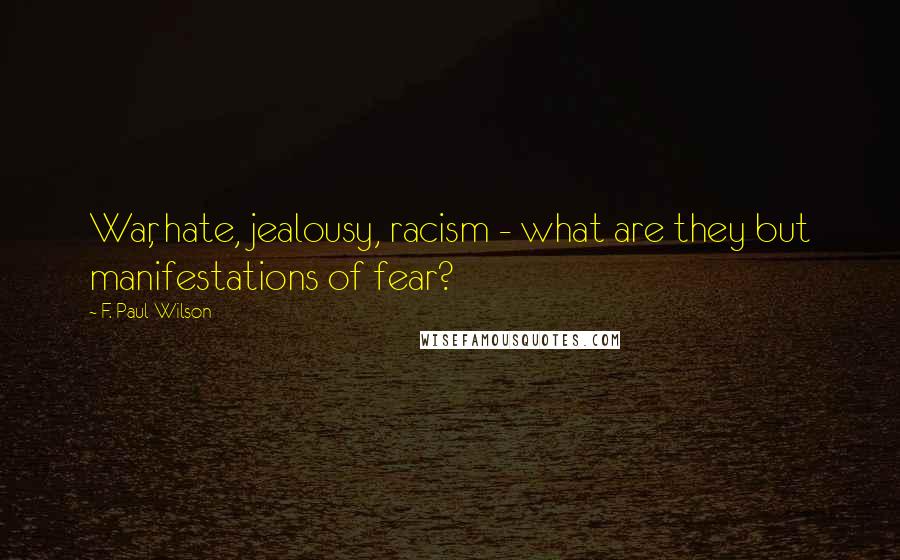 War, hate, jealousy, racism - what are they but manifestations of fear?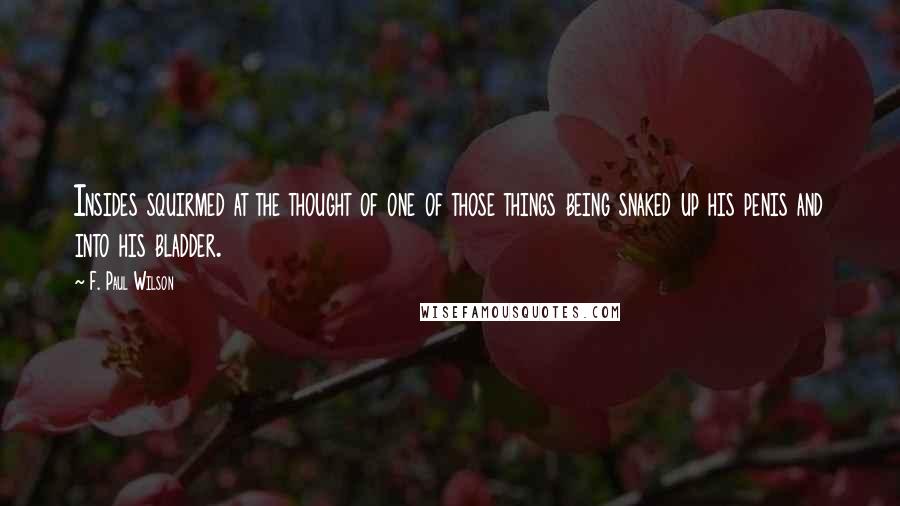 Insides squirmed at the thought of one of those things being snaked up his penis and into his bladder.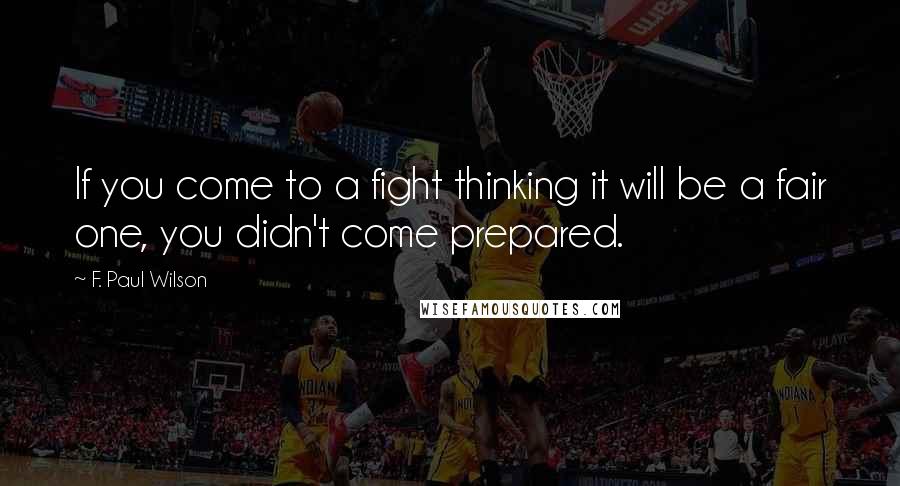 If you come to a fight thinking it will be a fair one, you didn't come prepared.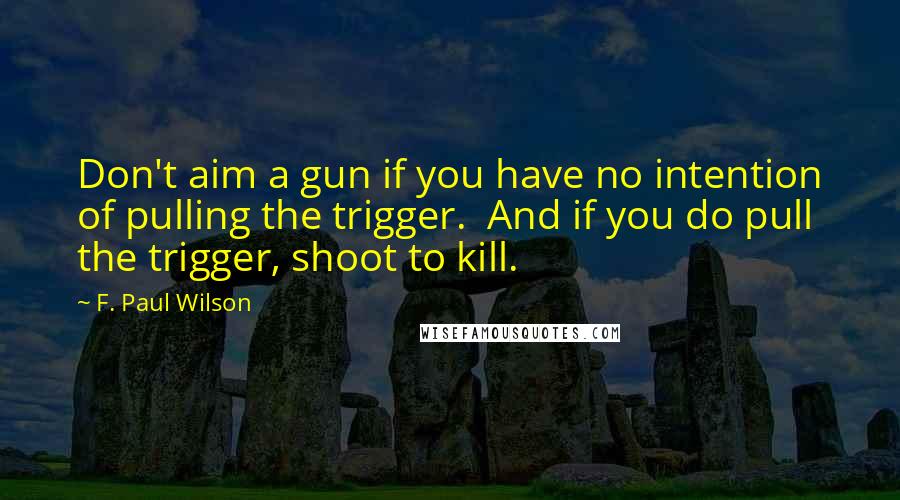 Don't aim a gun if you have no intention of pulling the trigger. And if you do pull the trigger, shoot to kill.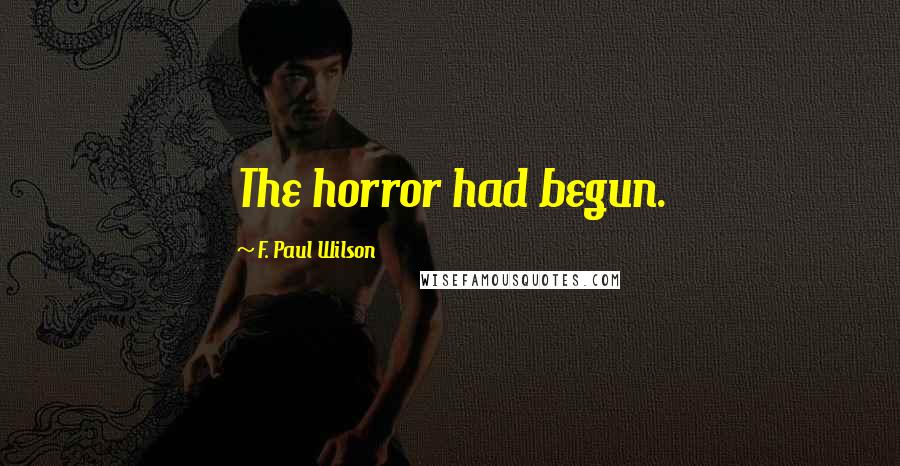 The horror had begun.