Edwin Meese Quotes
Top 8 wise famous quotes and sayings by Edwin Meese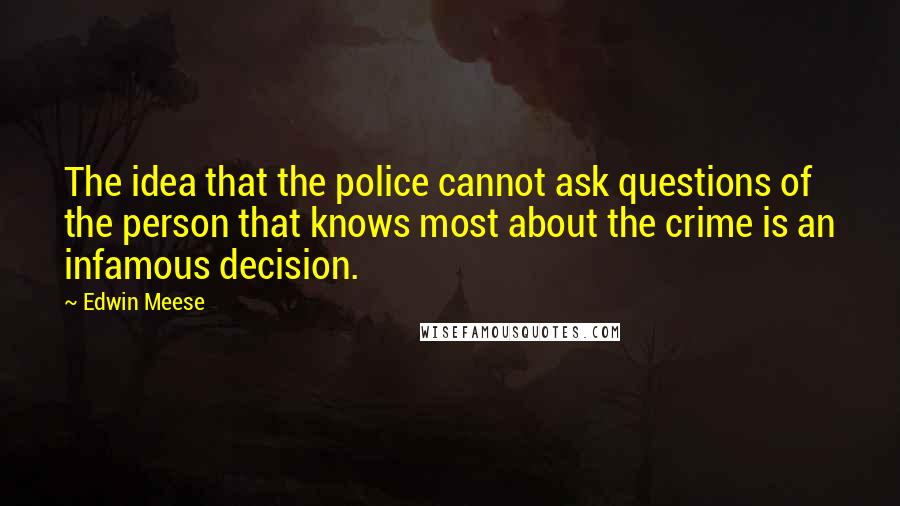 The idea that the police cannot ask questions of the person that knows most about the crime is an infamous decision.
[Nuclear war] ... may not be desirable.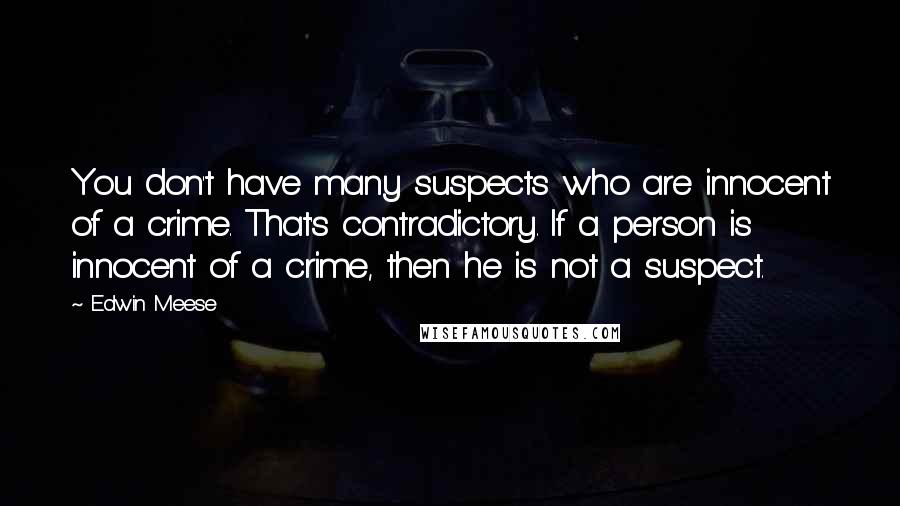 You don't have many suspects who are innocent of a crime. That's contradictory. If a person is innocent of a crime, then he is not a suspect.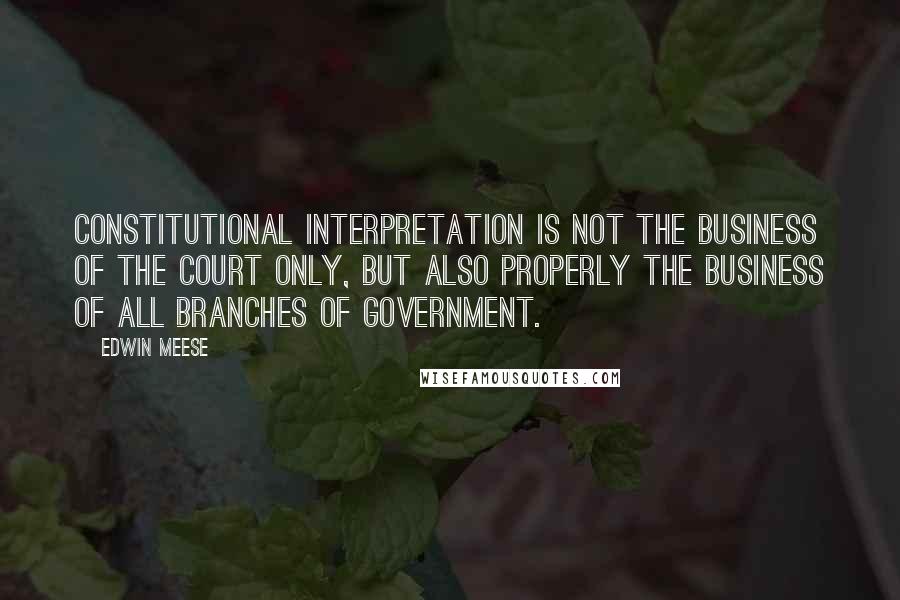 Constitutional interpretation is not the business of the Court only, but also properly the business of all branches of government.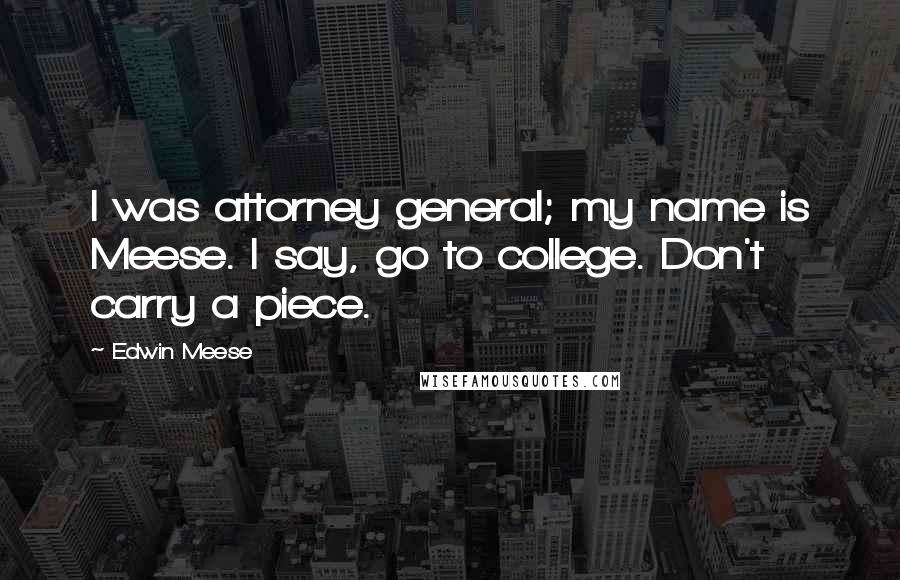 I was attorney general; my name is Meese. I say, go to college. Don't carry a piece.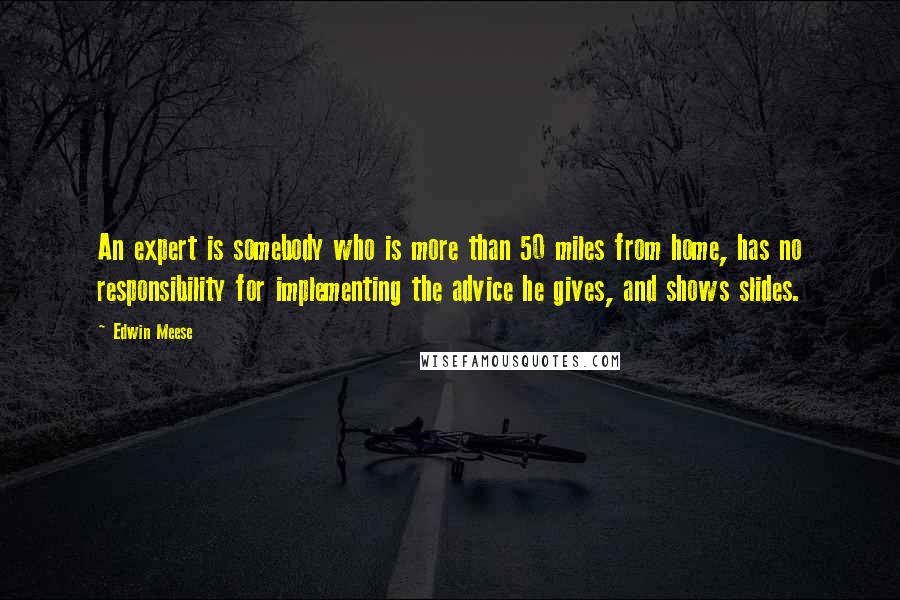 An expert is somebody who is more than 50 miles from home, has no responsibility for implementing the advice he gives, and shows slides.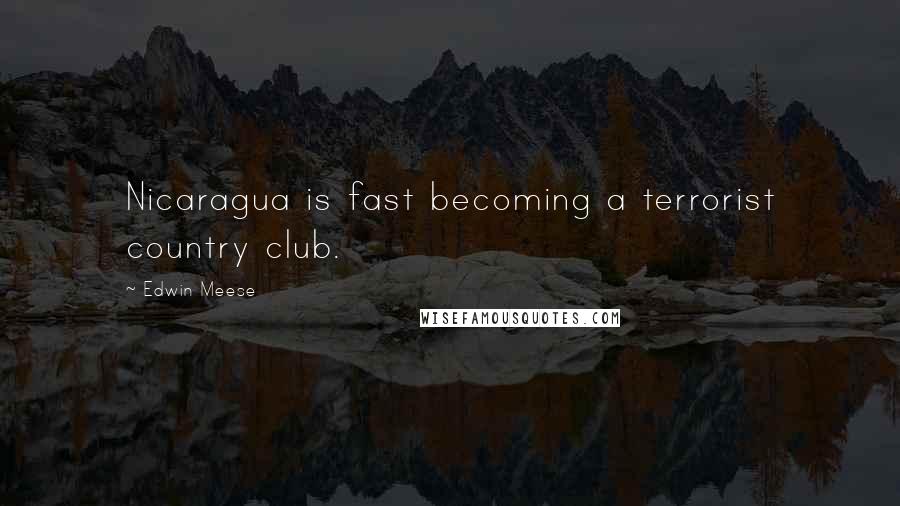 Nicaragua is fast becoming a terrorist country club.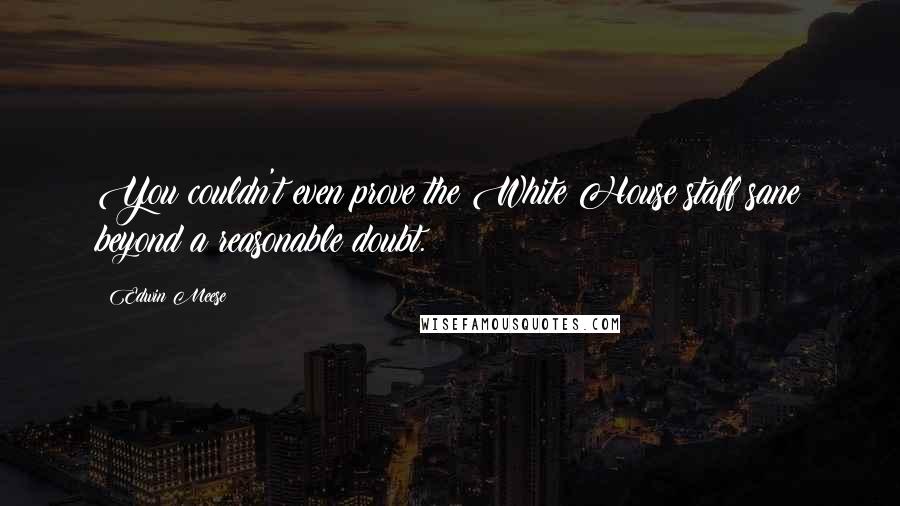 You couldn't even prove the White House staff sane beyond a reasonable doubt.