Home Is Wherever Quotes
Collection of top 37 famous quotes about Home Is Wherever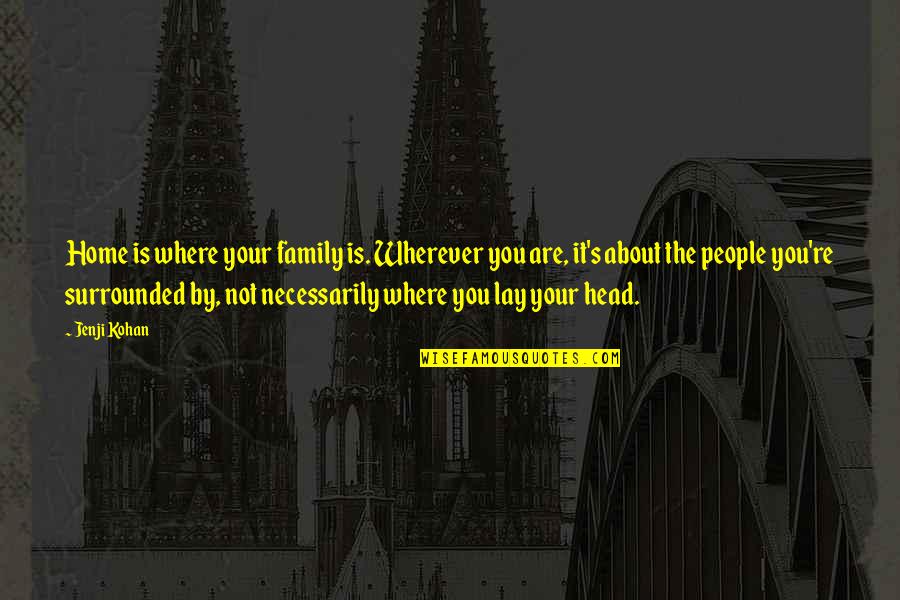 Home is where your family is. Wherever you are, it's about the people you're surrounded by, not necessarily where you lay your head.
—
Jenji Kohan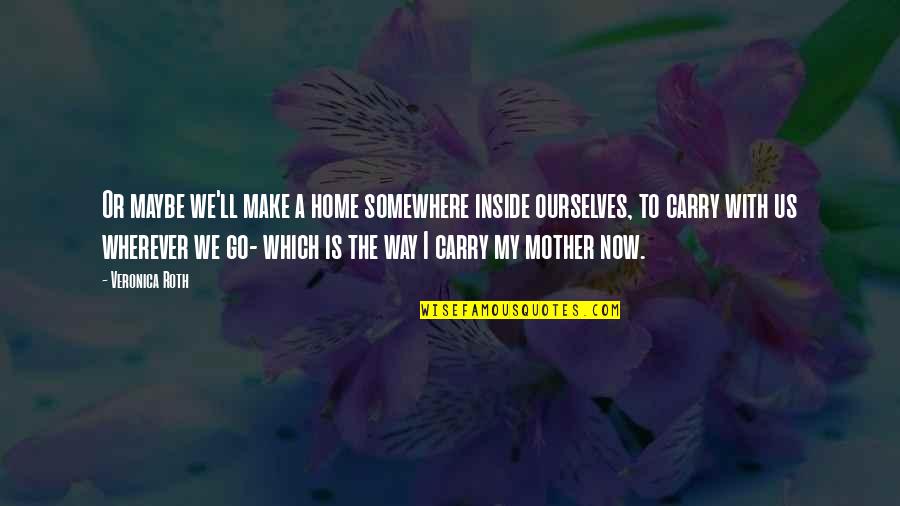 Or maybe we'll make a home somewhere inside ourselves, to carry with us wherever we go- which is the way I carry my mother now.
—
Veronica Roth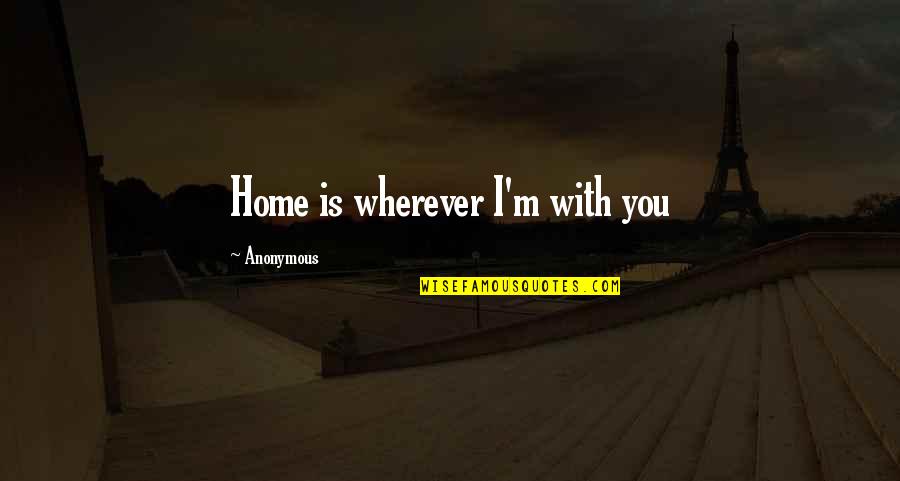 Home is wherever I'm with you
—
Anonymous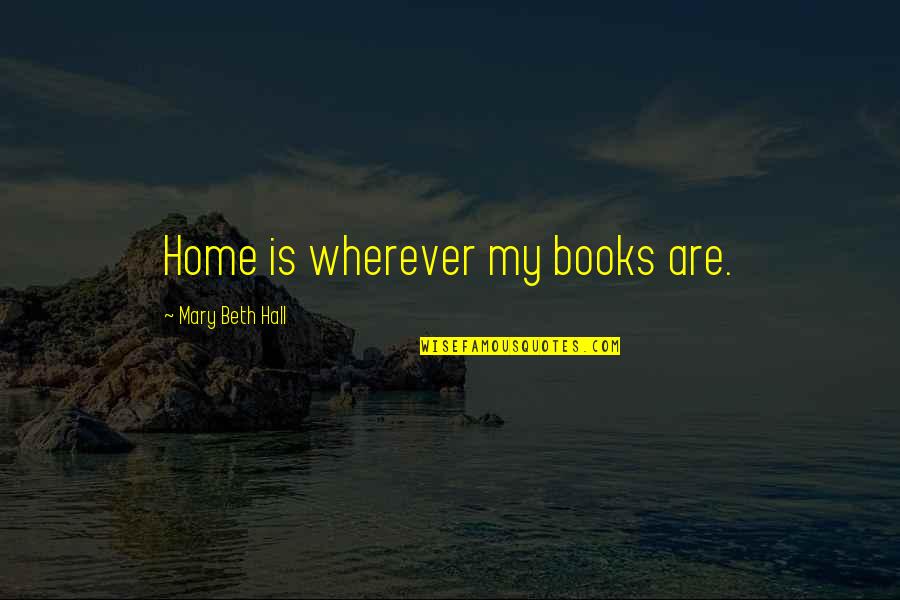 Home is wherever my books are.
—
Mary Beth Hall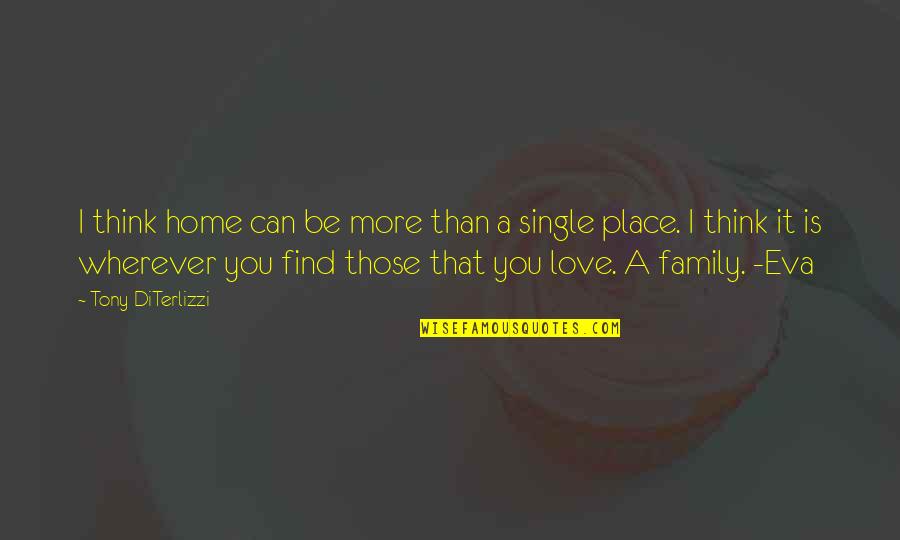 I think home can be more than a single place. I think it is wherever you find those that you love. A family. -Eva
—
Tony DiTerlizzi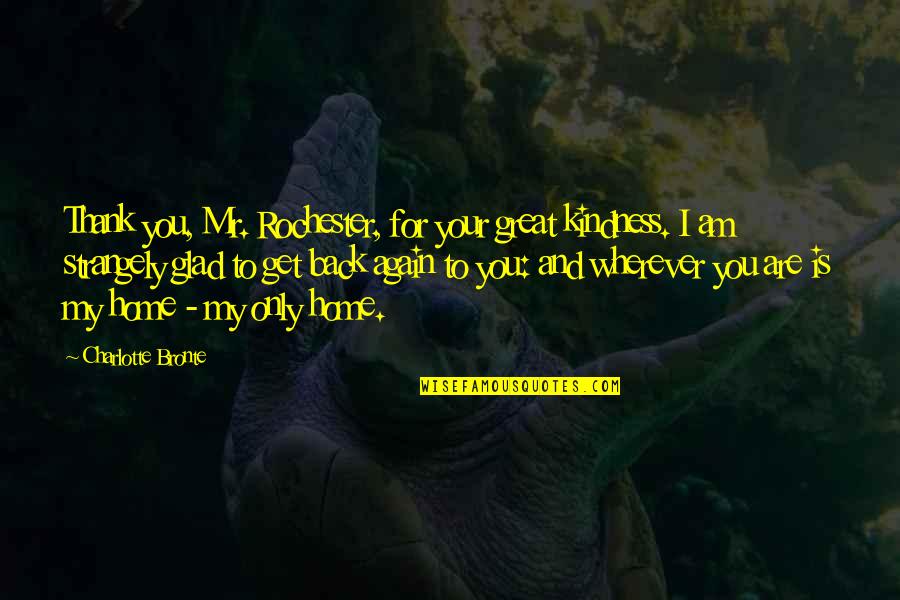 Thank you, Mr. Rochester, for your great kindness. I am strangely glad to get back again to you: and wherever you are is my home - my only home.
—
Charlotte Bronte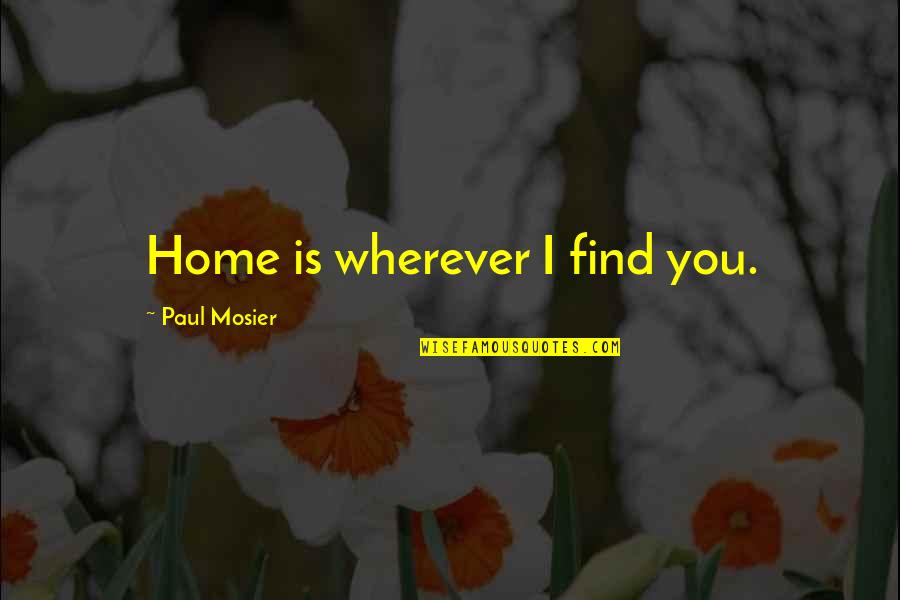 Home is wherever I find you.
—
Paul Mosier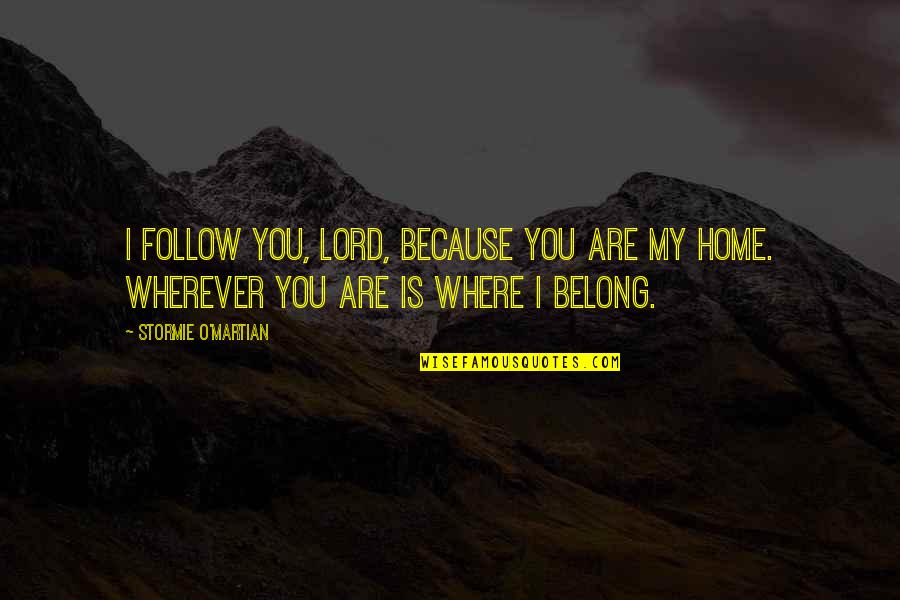 I follow You, Lord, because You are my home. Wherever You are is where I belong.
—
Stormie O'martian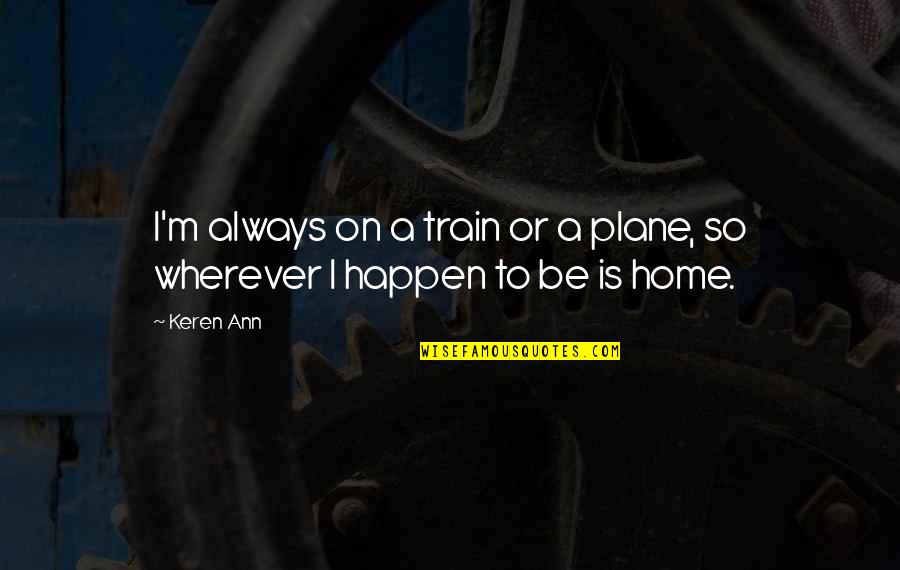 I'm always on a train or a plane, so wherever I happen to be is home.
—
Keren Ann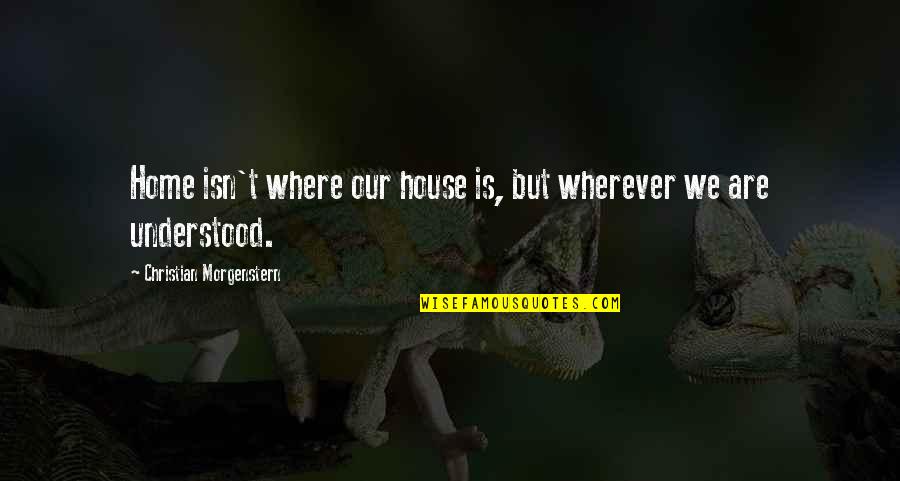 Home isn't where our house is, but wherever we are understood.
—
Christian Morgenstern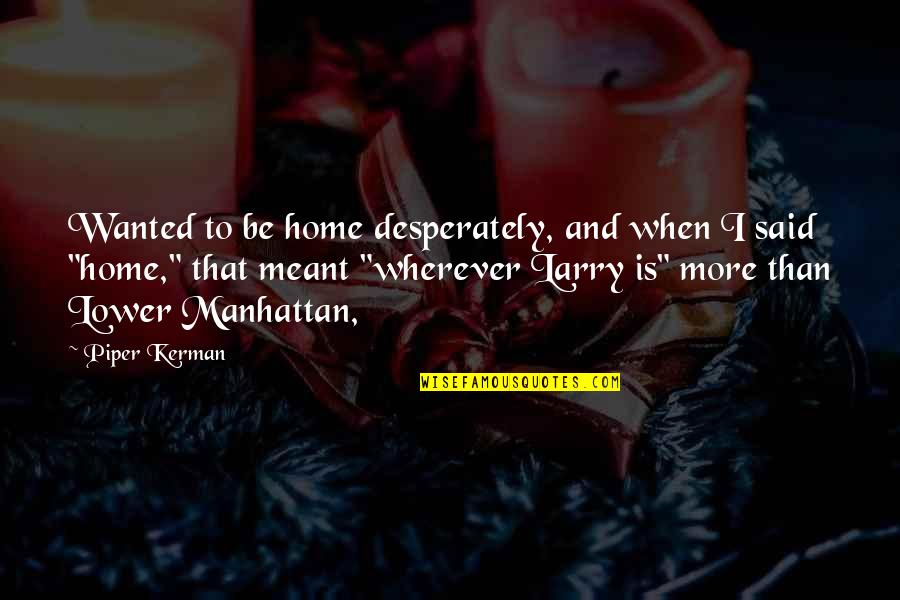 Wanted to be home desperately, and when I said "home," that meant "wherever Larry is" more than Lower Manhattan,
—
Piper Kerman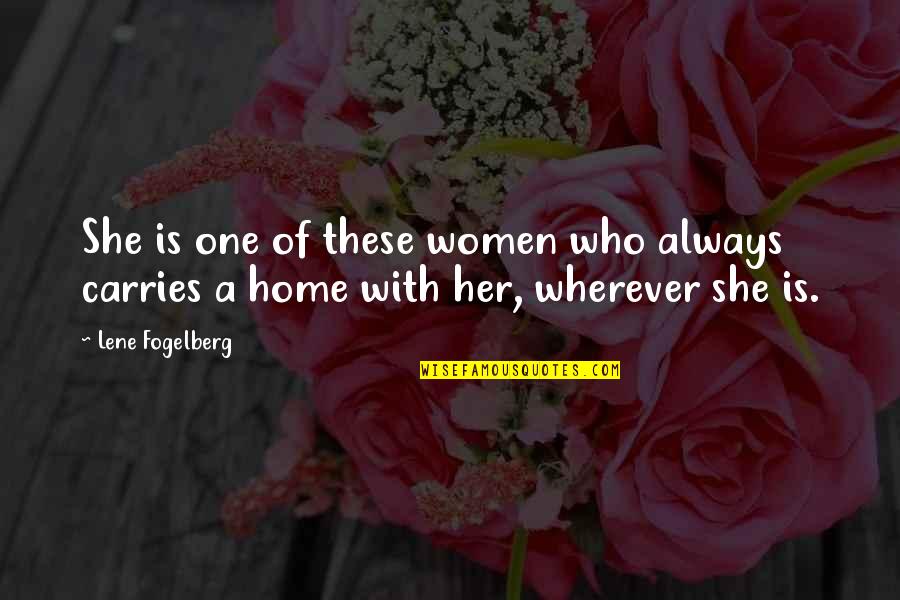 She is one of these women who always carries a home with her, wherever she is. —
Lene Fogelberg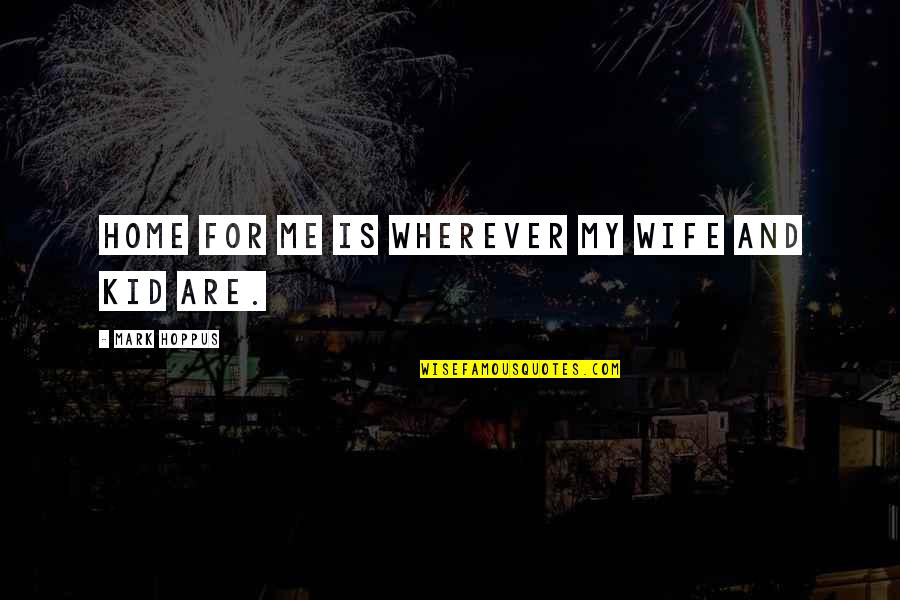 Home for me is wherever my wife and kid are. —
Mark Hoppus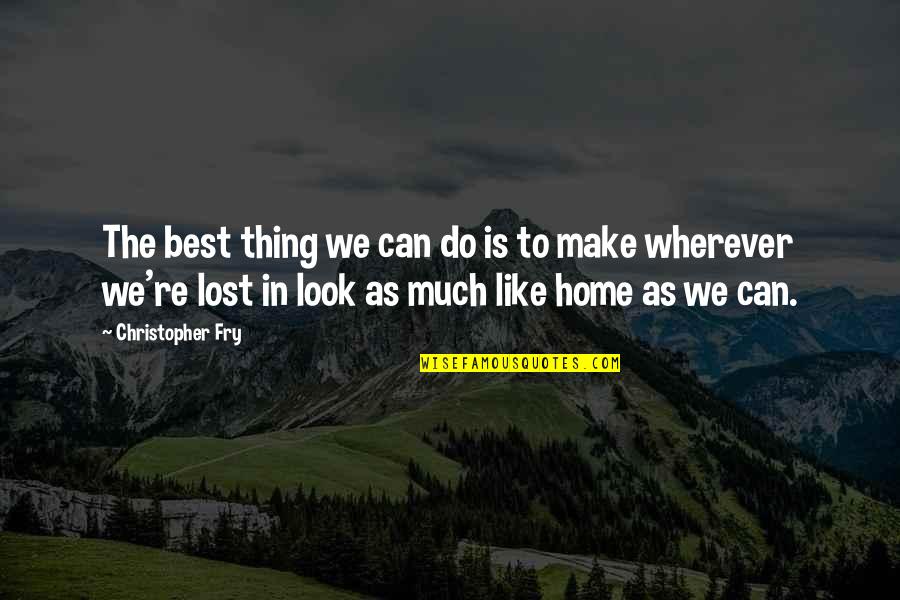 The best thing we can do is to make wherever we're lost in look as much like home as we can. —
Christopher Fry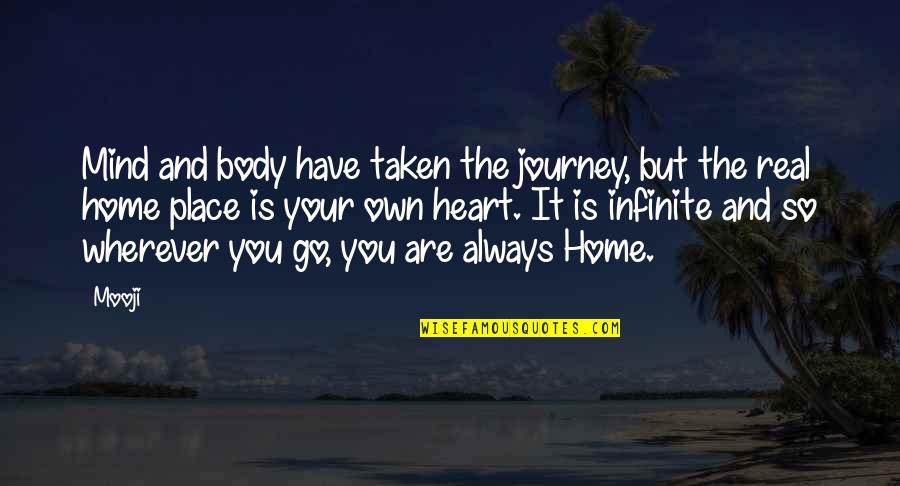 Mind and body have taken the journey, but the real home place is your own heart. It is infinite and so wherever you go, you are always Home. —
Mooji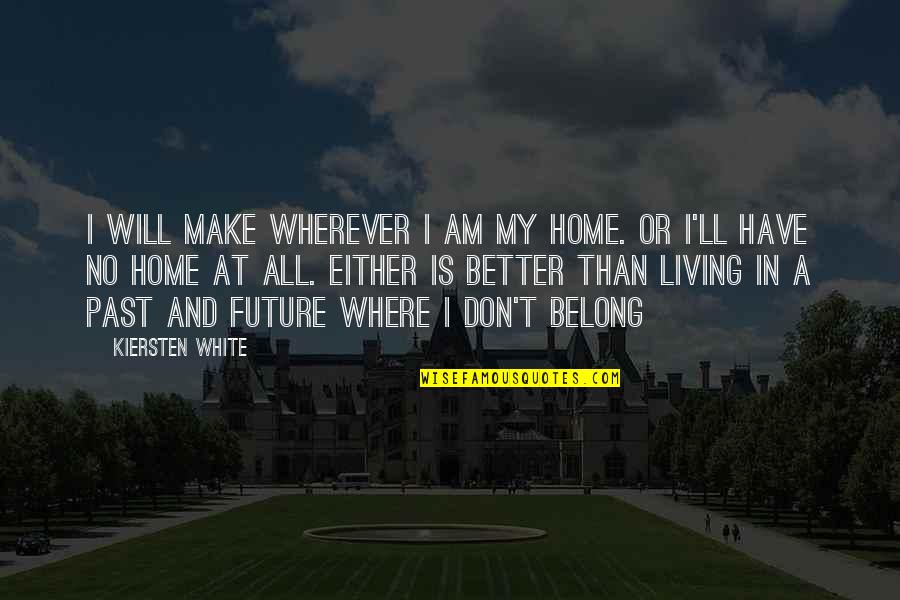 I will make wherever I am my home. Or I'll have no home at all. Either is better than living in a past and future where I don't belong —
Kiersten White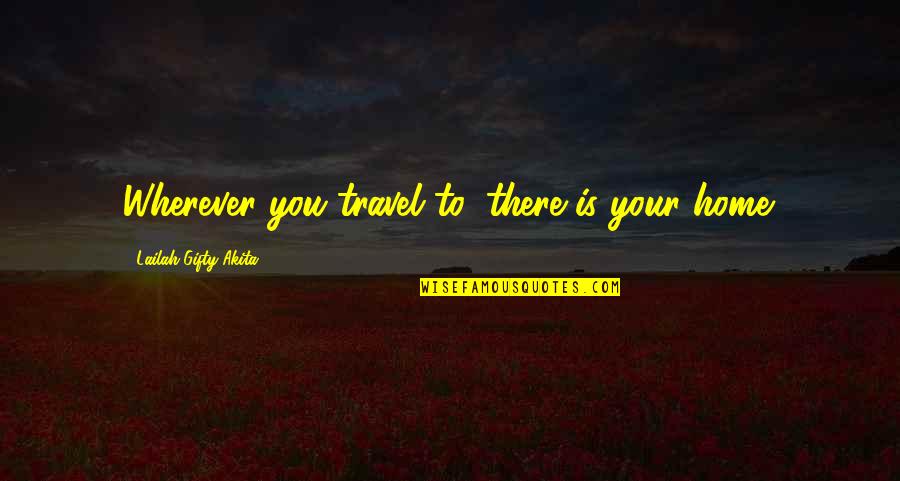 Wherever you travel to, there is your home. —
Lailah Gifty Akita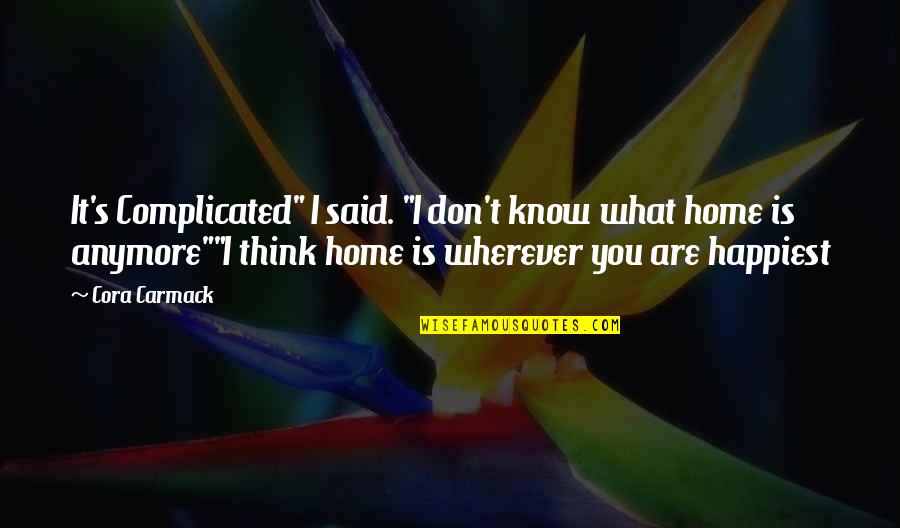 It's Complicated" I said. "I don't know what home is anymore"
"I think
home is wherever
you are happiest —
Cora Carmack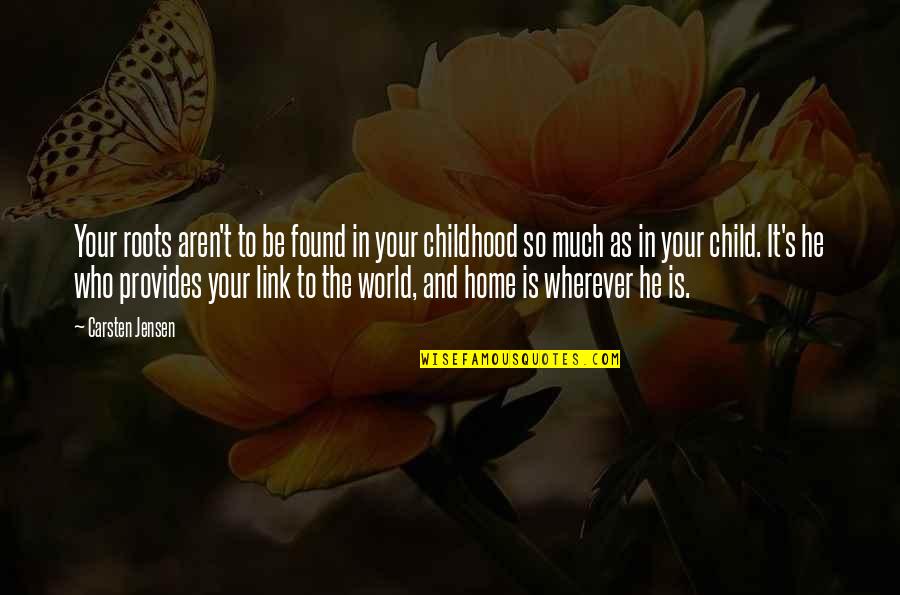 Your roots aren't to be found in your childhood so much as in your child. It's he who provides your link to the world, and
home is wherever
he is. —
Carsten Jensen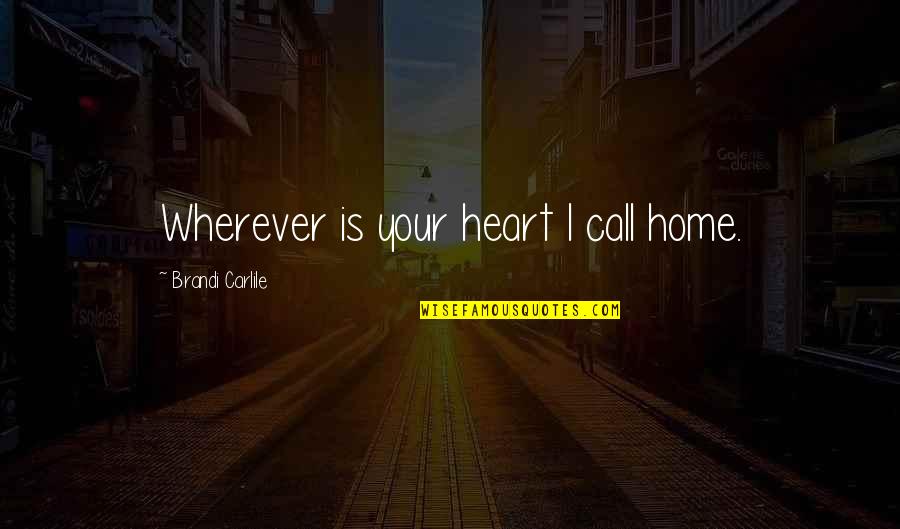 Wherever is your heart I call home. —
Brandi Carlile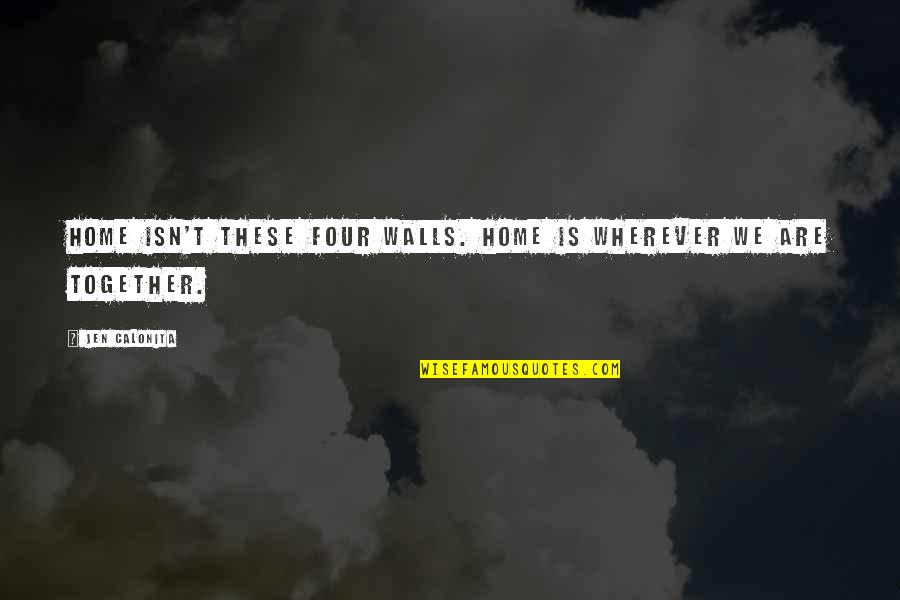 Home isn't these four walls.
Home is wherever
we are together. —
Jen Calonita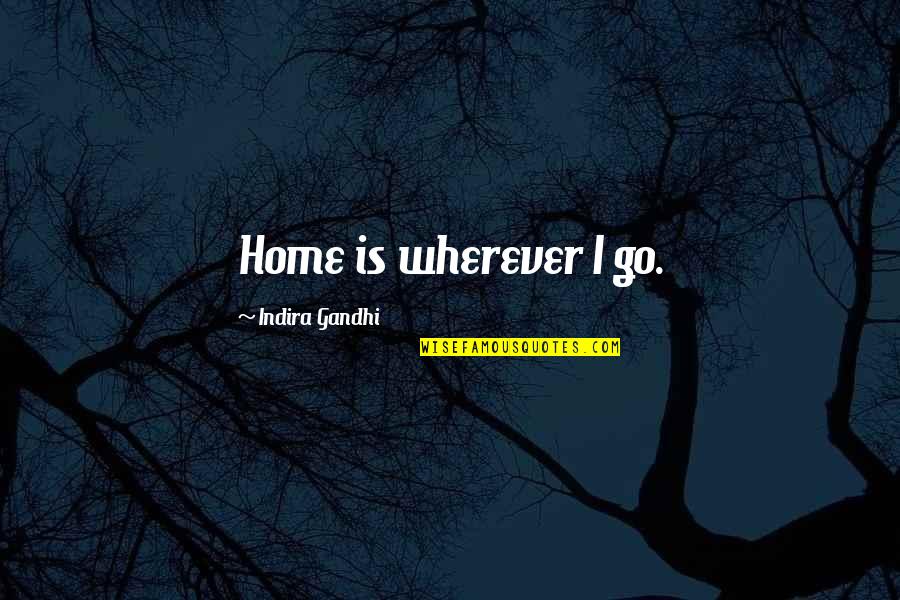 Home is wherever
I go. —
Indira Gandhi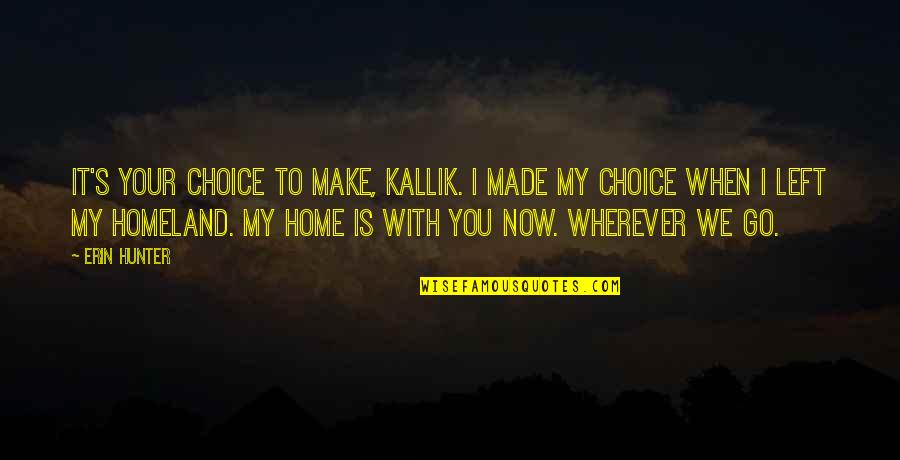 It's your choice to make, Kallik. I made my choice when I left my homeland. My home is with you now. Wherever we go. —
Erin Hunter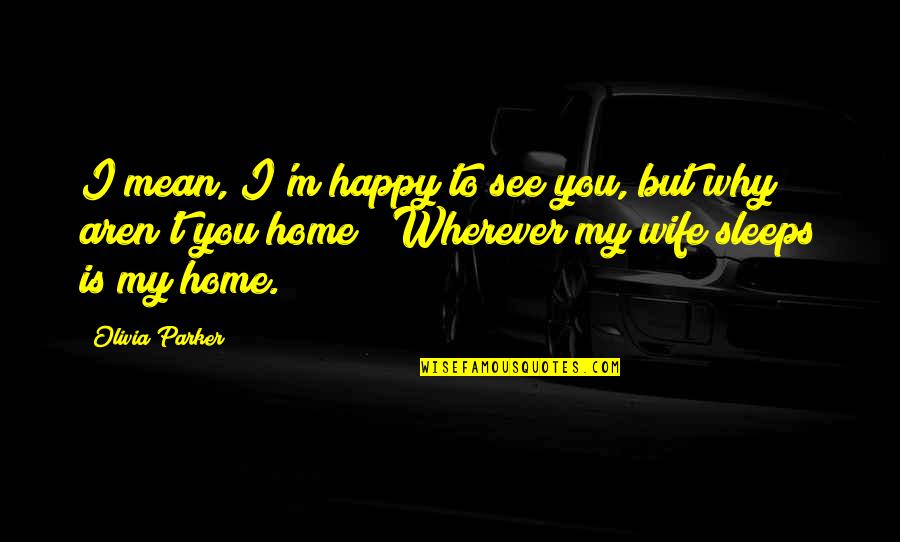 I mean, I'm happy to see you, but why aren't you home?"
"Wherever my wife sleeps is my home. —
Olivia Parker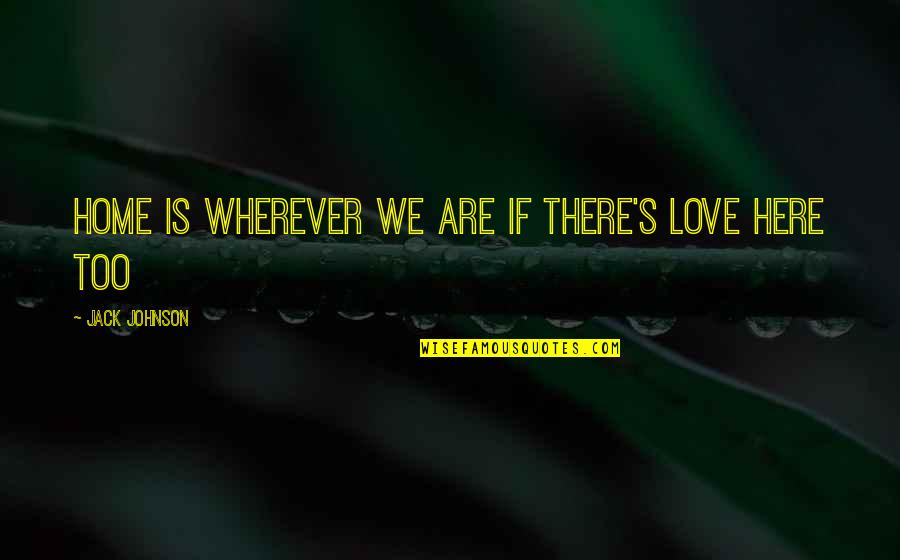 Home is wherever
we are if there's love here too —
Jack Johnson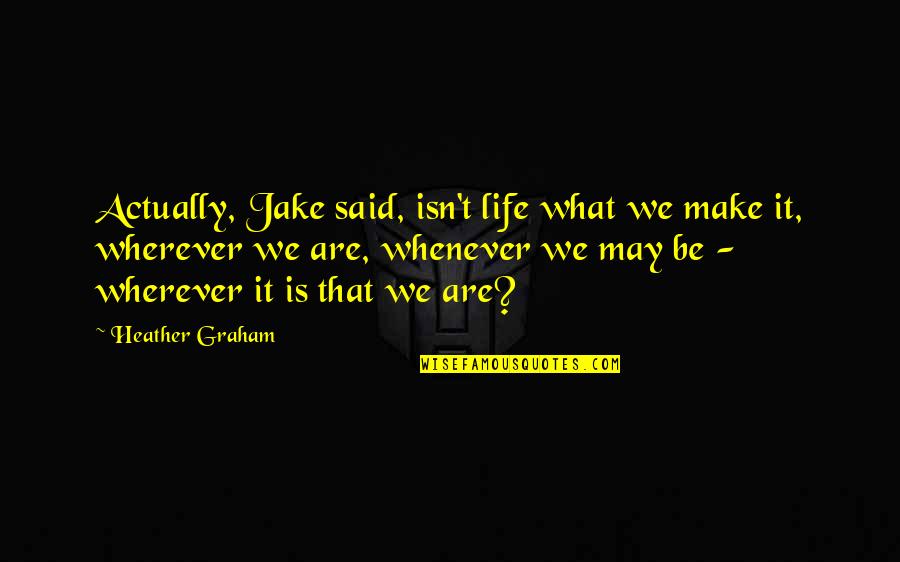 Actually, Jake said, isn't life what we make it, wherever we are, whenever we may be - wherever it is that we are? —
Heather Graham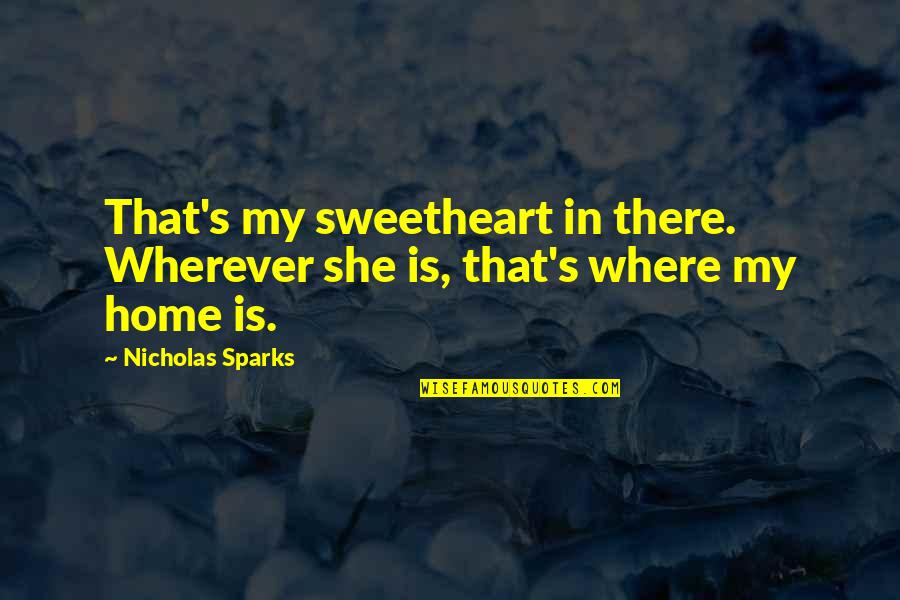 That's my sweetheart in there. Wherever she is, that's where my home is. —
Nicholas Sparks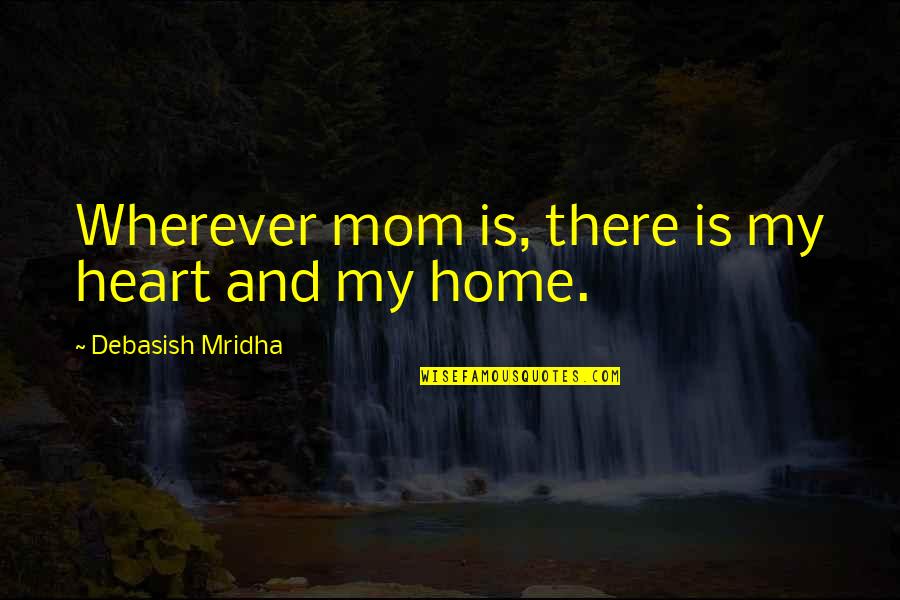 Wherever mom is, there is my heart and my home. —
Debasish Mridha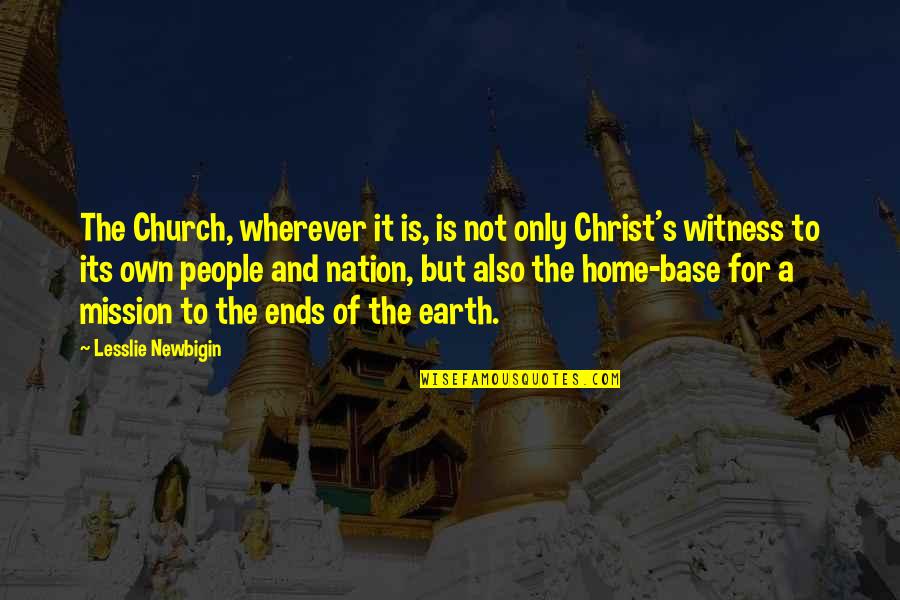 The Church, wherever it is, is not only Christ's witness to its own people and nation, but also the home-base for a mission to the ends of the earth. —
Lesslie Newbigin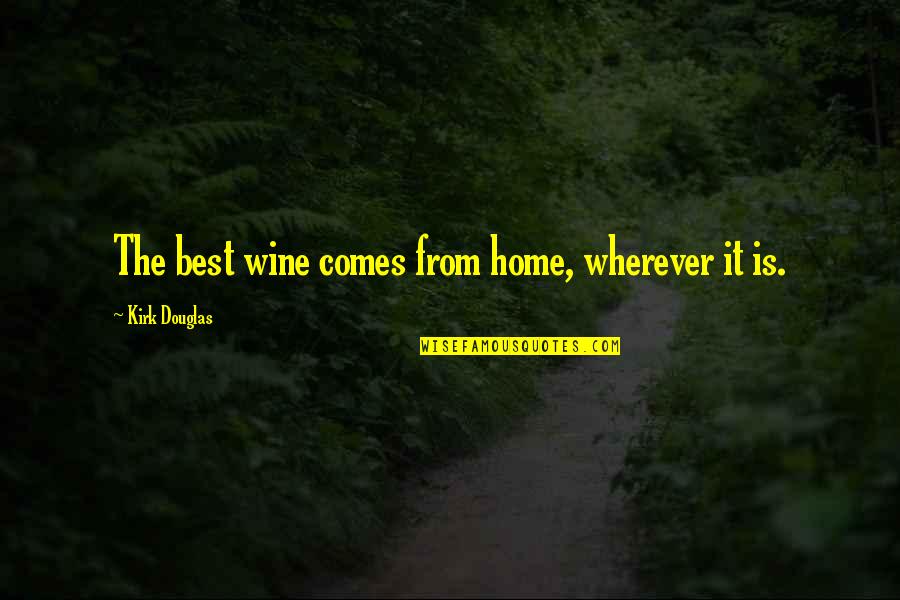 The best wine comes from home, wherever it is. —
Kirk Douglas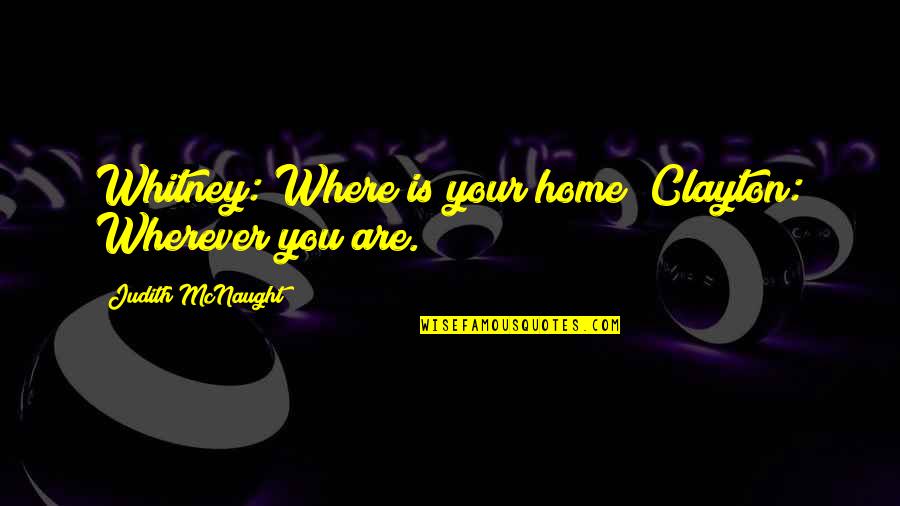 Whitney: Where is your home? Clayton: Wherever you are. —
Judith McNaught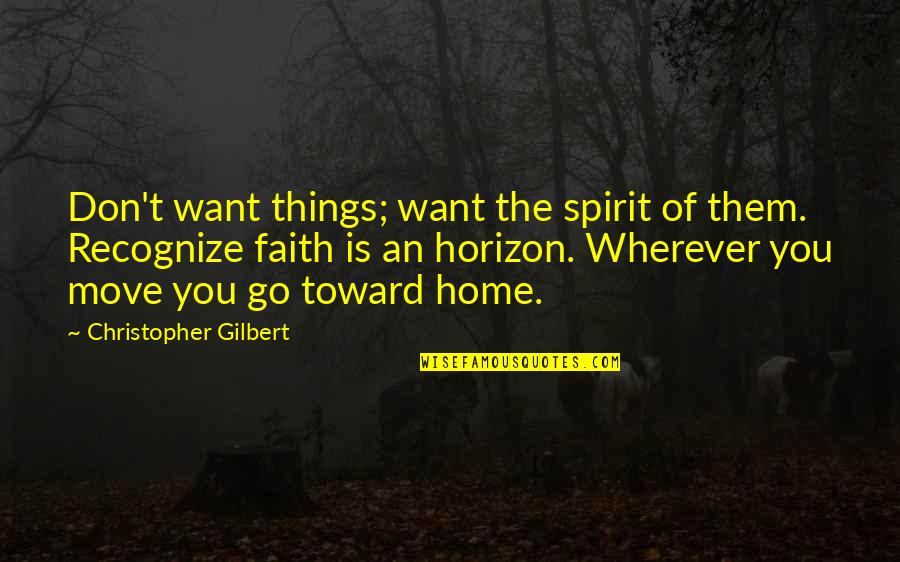 Don't want things; want the spirit of them. Recognize faith is an horizon. Wherever you move you go toward home. —
Christopher Gilbert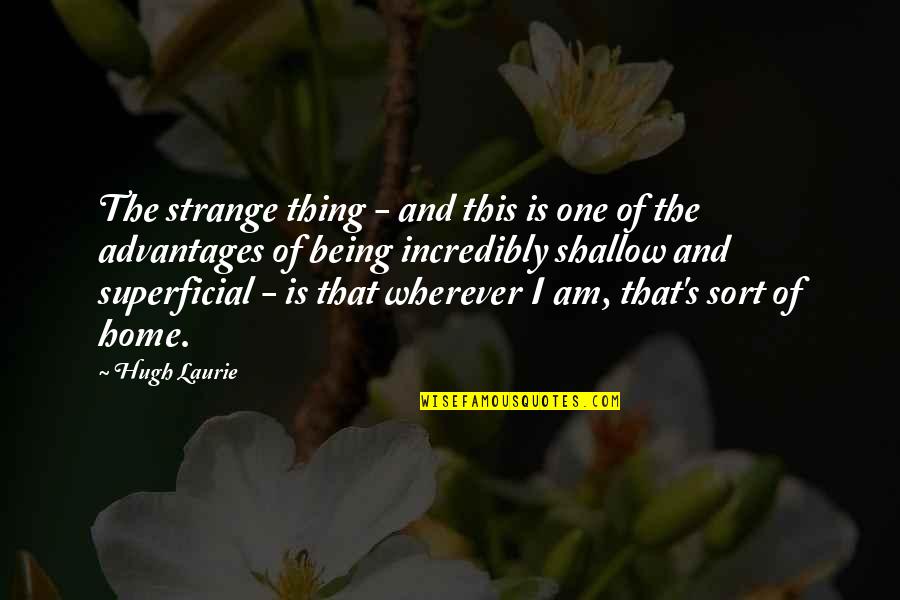 The strange thing - and this is one of the advantages of being incredibly shallow and superficial - is that wherever I am, that's sort of home. —
Hugh Laurie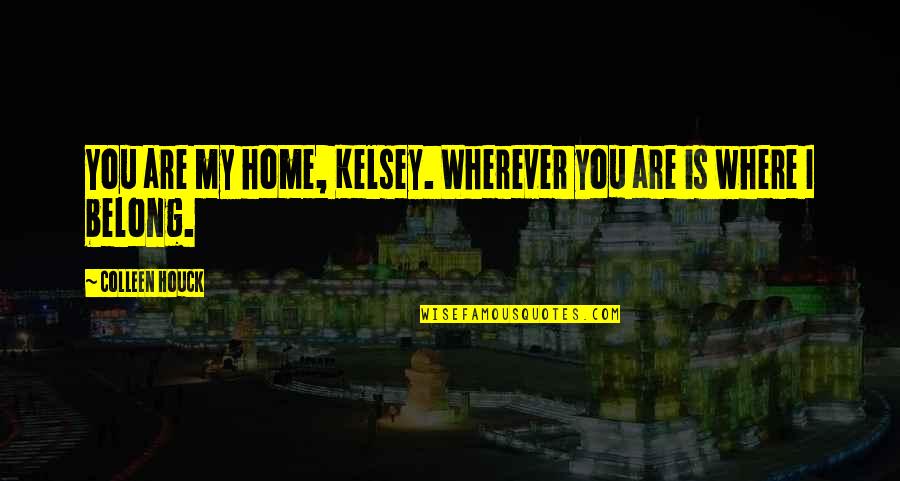 You are my home, Kelsey. Wherever you are is where I belong. —
Colleen Houck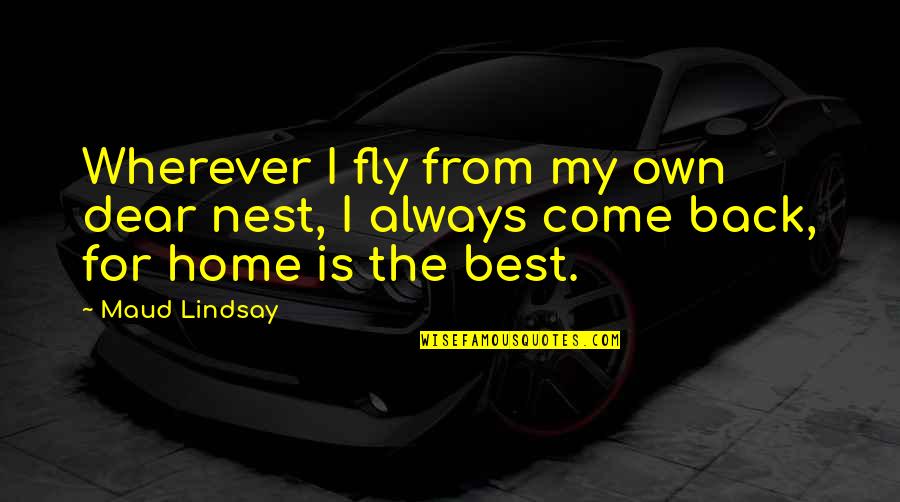 Wherever I fly from my own dear nest, I always come back, for home is the best. —
Maud Lindsay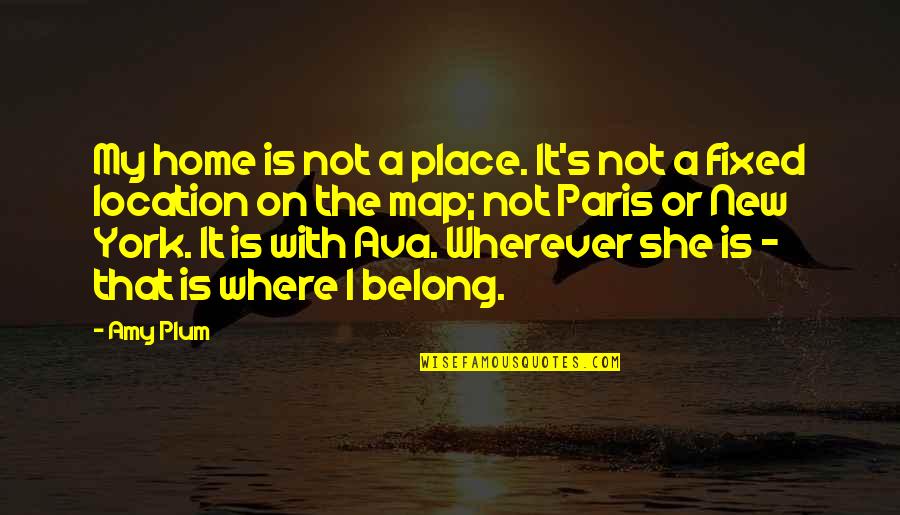 My home is not a place. It's not a fixed location on the map; not Paris or New York. It is with Ava. Wherever she is - that is where I belong. —
Amy Plum