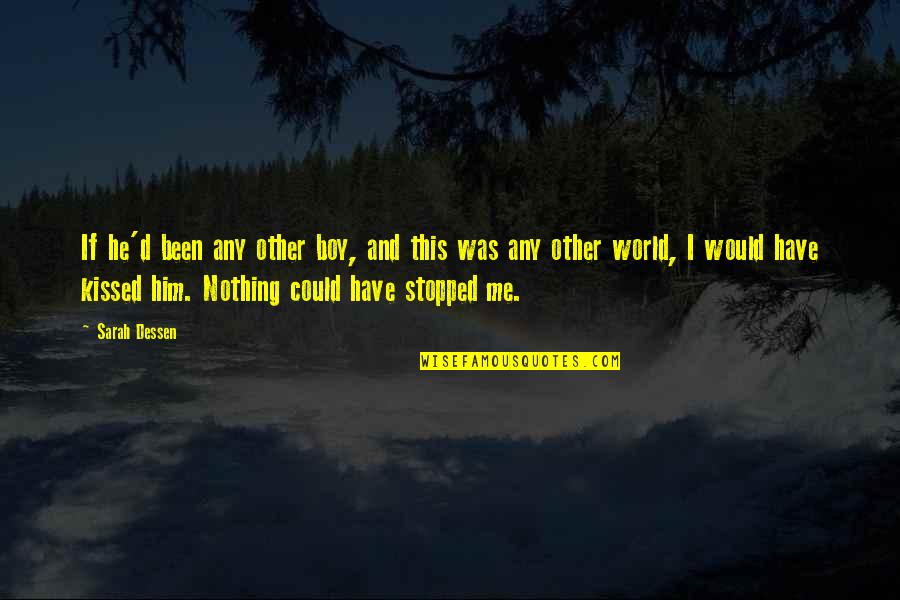 If he'd been any other boy, and this was any other world, I would have kissed him. Nothing could have stopped me.
—
Sarah Dessen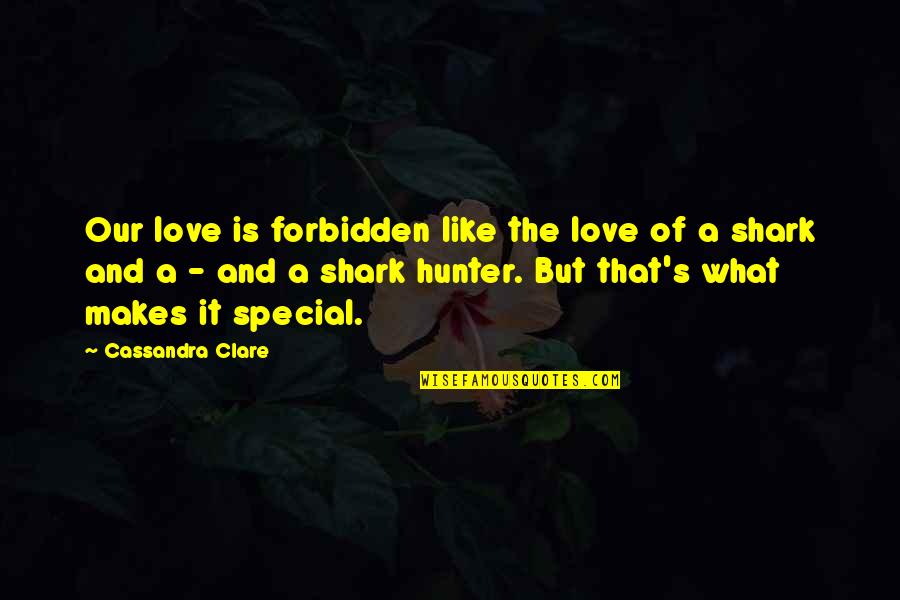 Our love is forbidden like the love of a shark and a - and a shark hunter. But that's what makes it special.
—
Cassandra Clare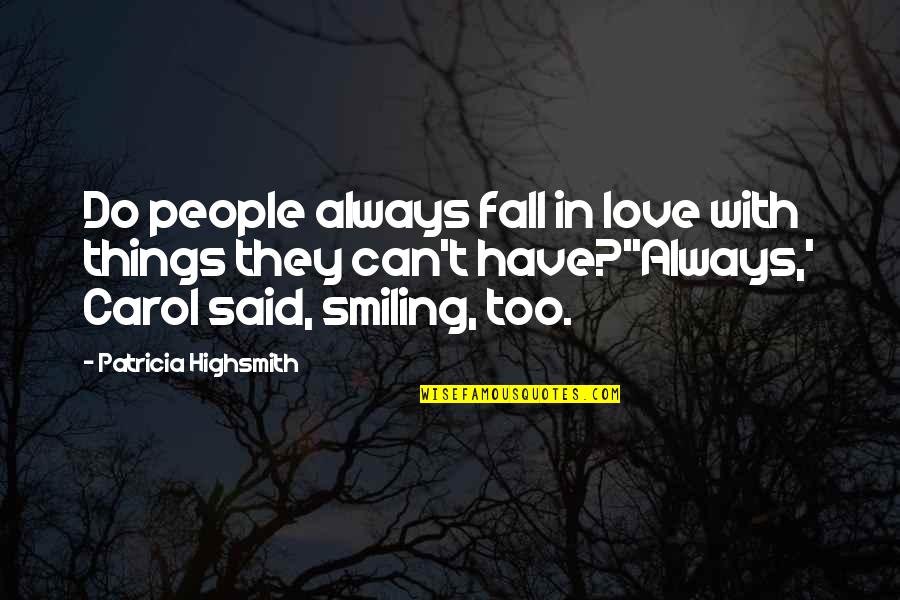 Do people always fall in love with things they can't have?'
'Always,' Carol said, smiling, too.
—
Patricia Highsmith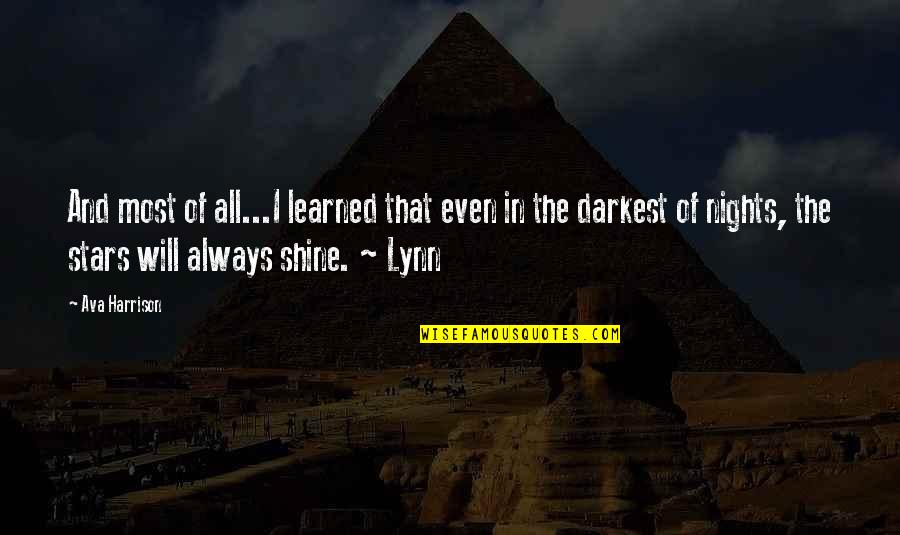 And most of all...I learned that even in the darkest of nights, the stars will always shine. ~ Lynn
—
Ava Harrison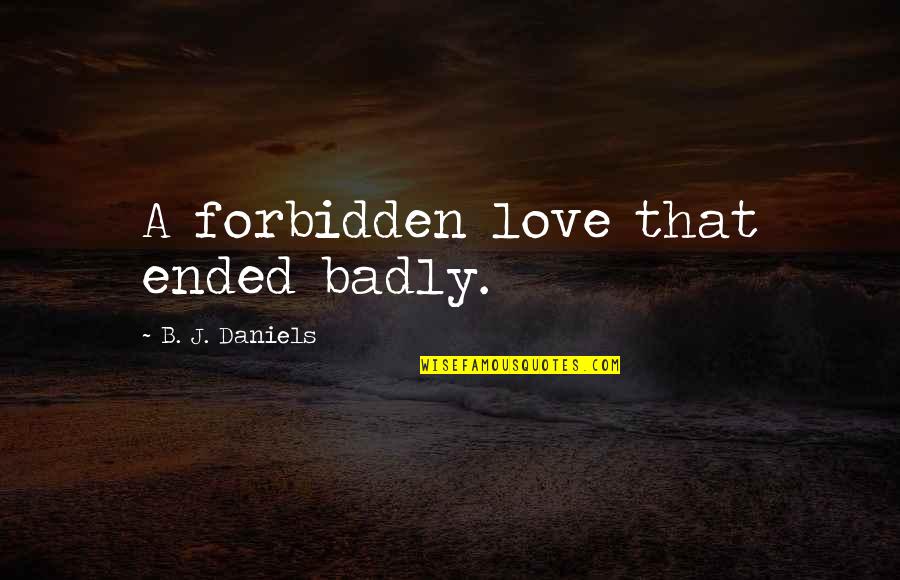 A forbidden love that ended badly.
—
B. J. Daniels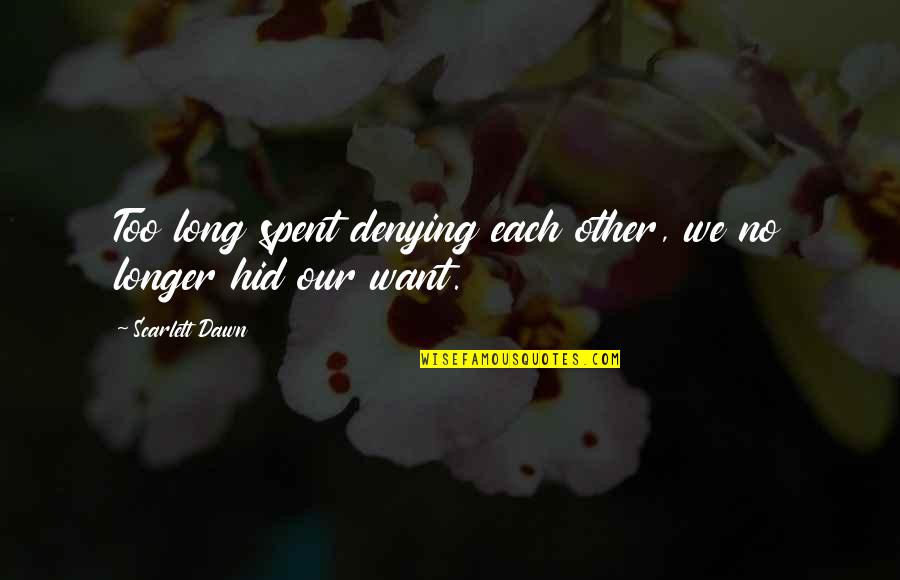 Too long spent denying each other, we no longer hid our want.
—
Scarlett Dawn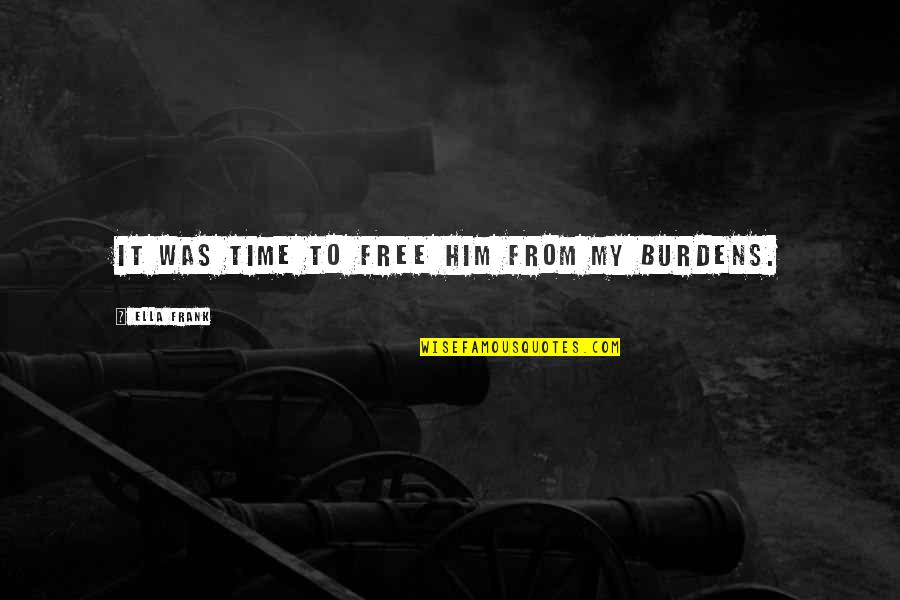 It was time to free him from my burdens.
—
Ella Frank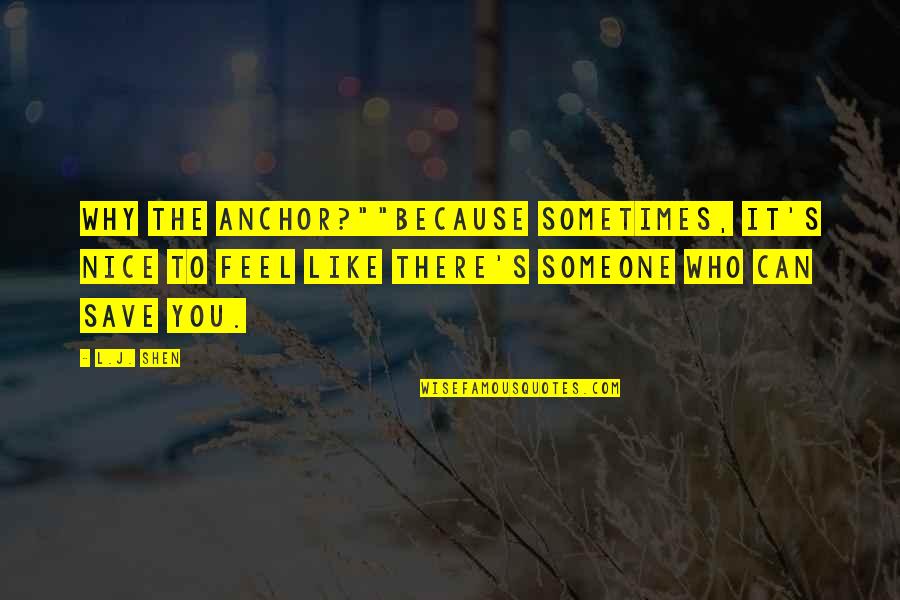 Why the anchor?"
"Because sometimes, it's nice to feel like there's someone who can save you. —
L.J. Shen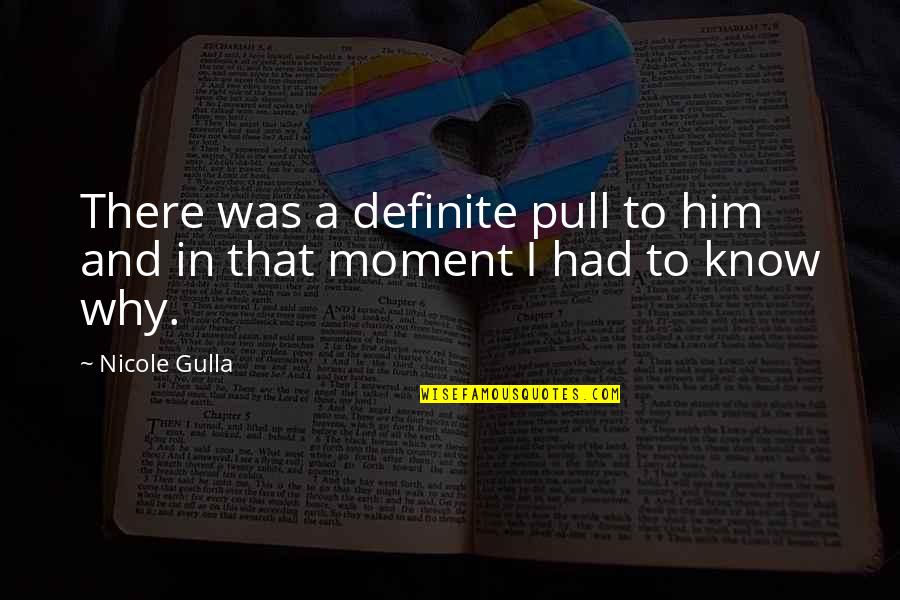 There was a definite pull to him and in that moment I had to know why. —
Nicole Gulla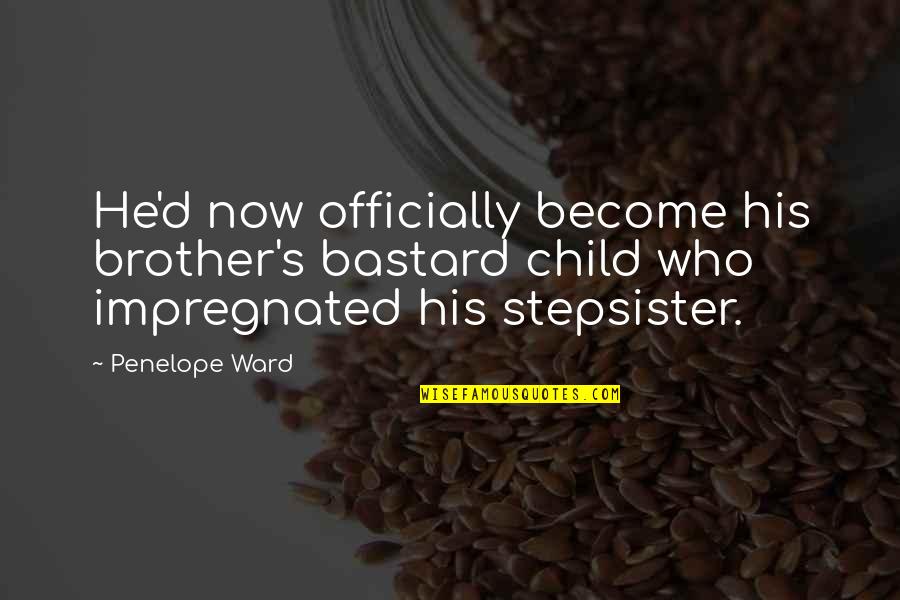 He'd now officially become his brother's bastard child who impregnated his stepsister. —
Penelope Ward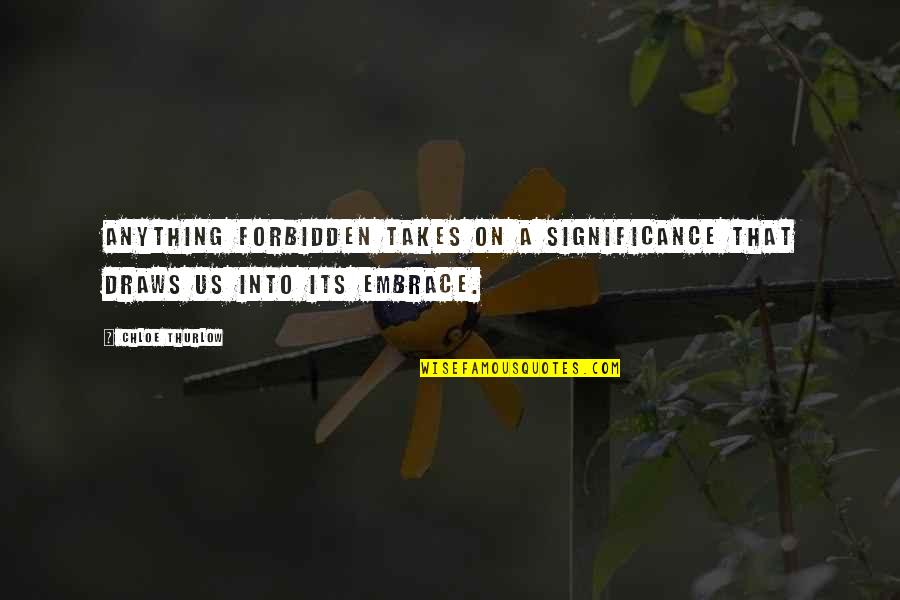 Anything forbidden takes on a significance that draws us into its embrace. —
Chloe Thurlow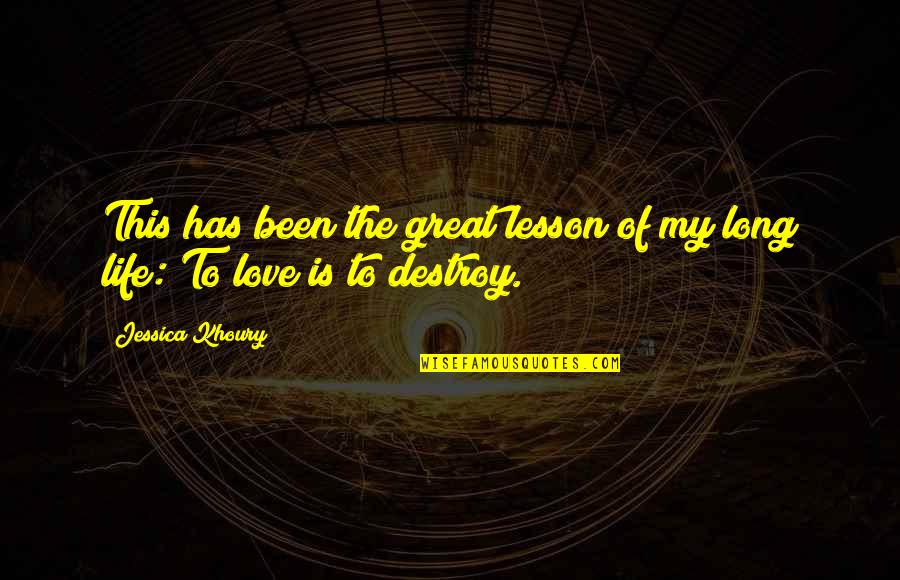 This has been the great lesson of my long life: To love is to destroy. —
Jessica Khoury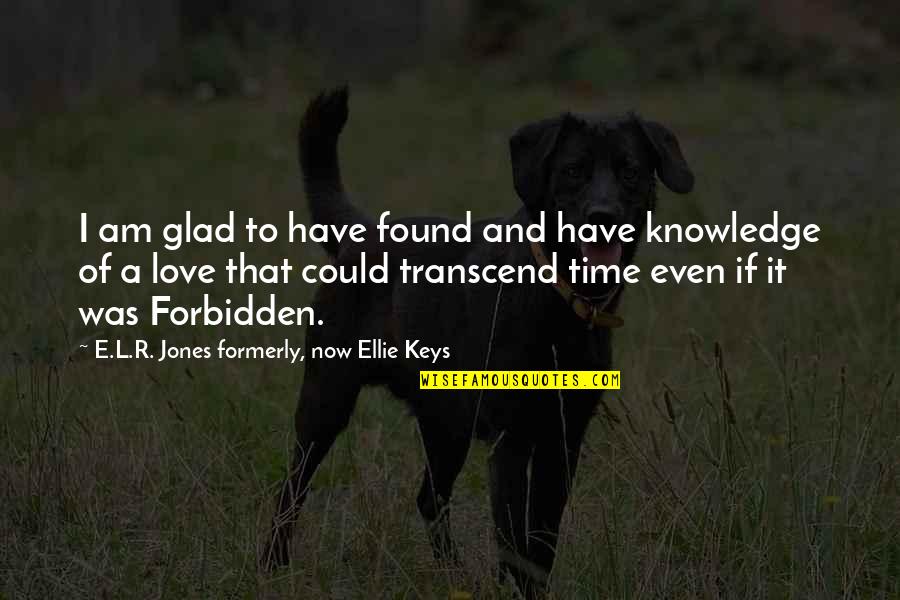 I am glad to have found and have knowledge of a love that could transcend time even if it was Forbidden. —
E.L.R. Jones Formerly, Now Ellie Keys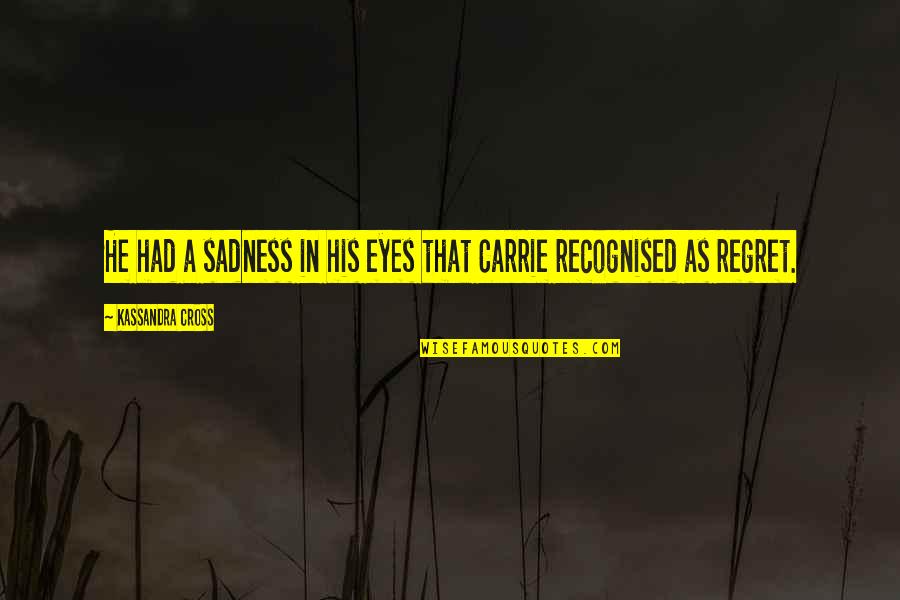 He had a sadness in his eyes that Carrie recognised as regret. —
Kassandra Cross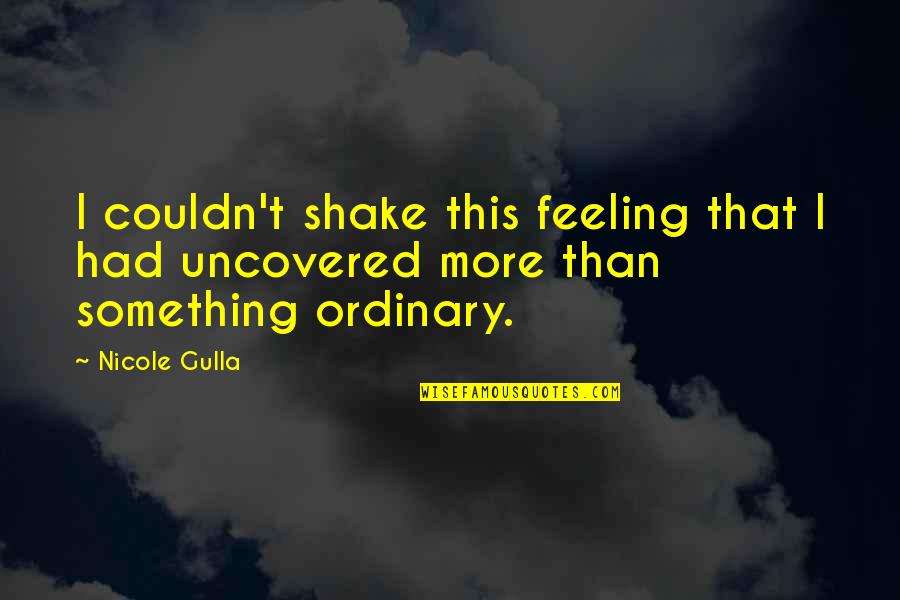 I couldn't shake this feeling that I had uncovered more than something ordinary. —
Nicole Gulla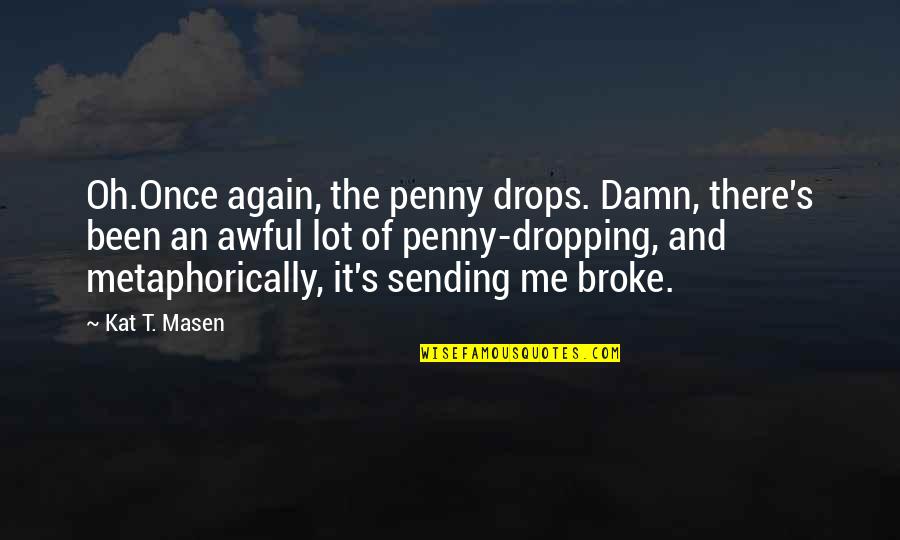 Oh.
Once again, the penny drops. Damn, there's been an awful lot of penny-dropping, and metaphorically, it's sending me broke. —
Kat T. Masen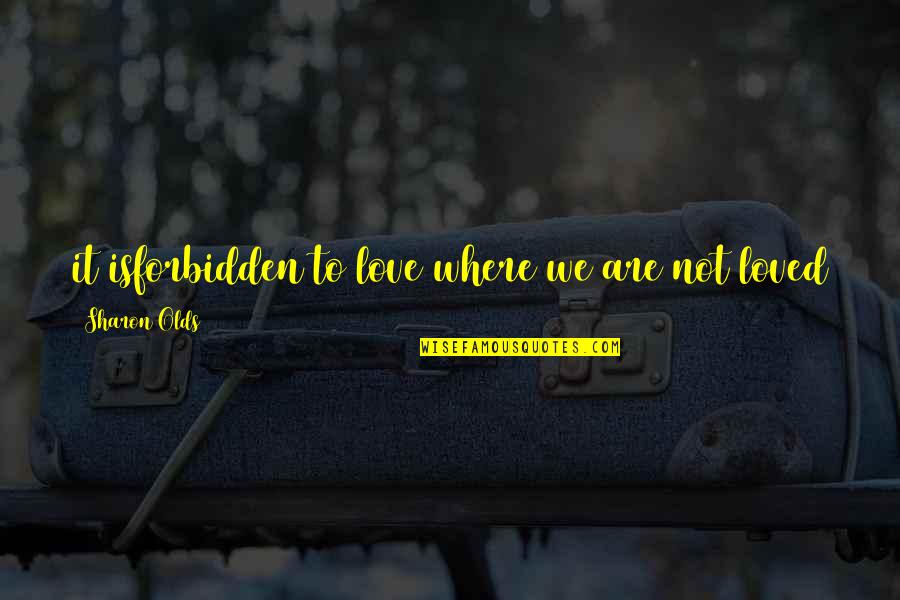 it is
forbidden to love where we are not loved —
Sharon Olds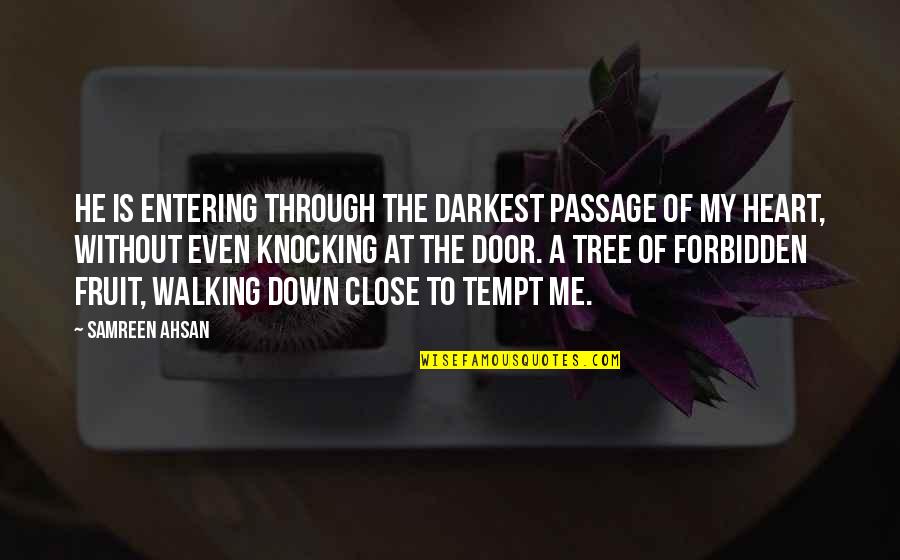 He is entering through the darkest passage of my heart, without even knocking at the door. A tree of forbidden fruit, walking down close to tempt me. —
Samreen Ahsan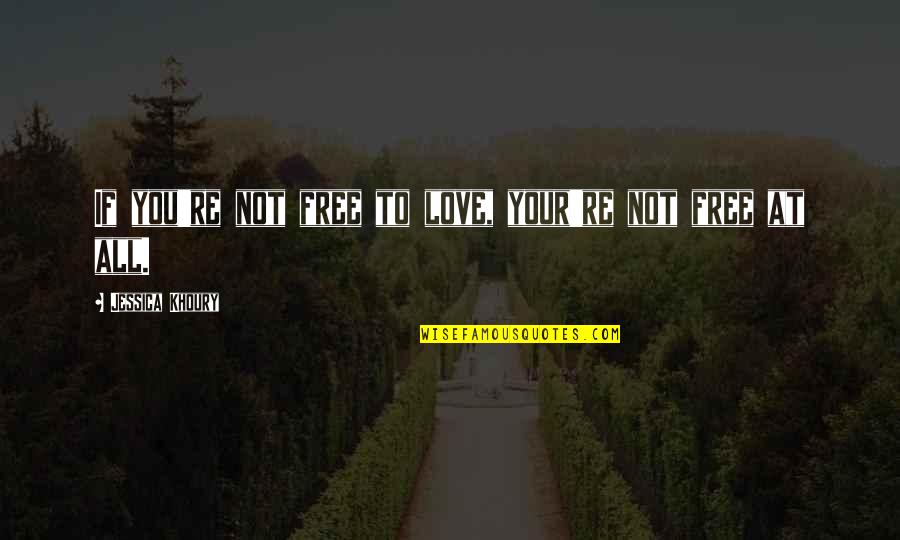 If you're not free to love, your're not free at all. —
Jessica Khoury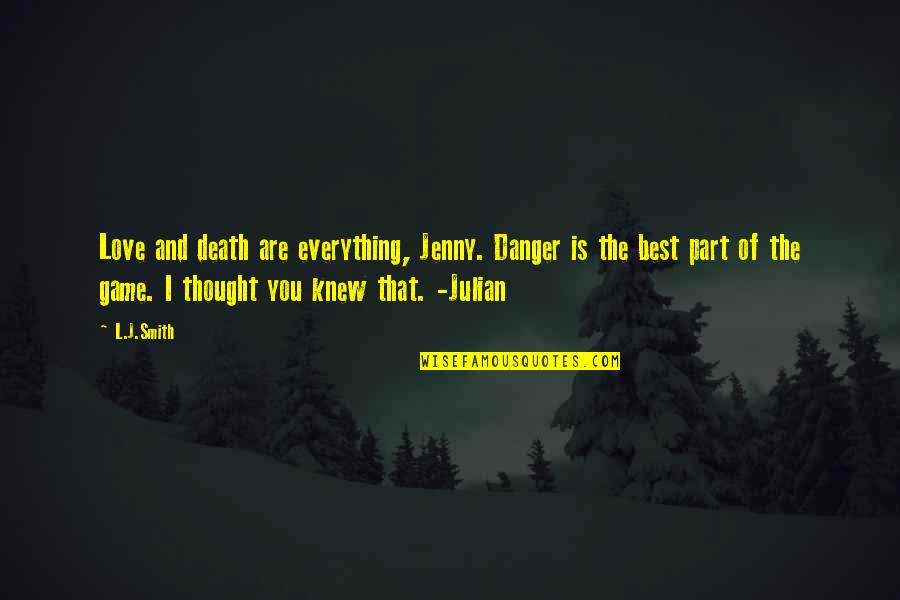 Love and death are everything, Jenny. Danger is the best part of the game. I thought you knew that.
-Julian —
L.J.Smith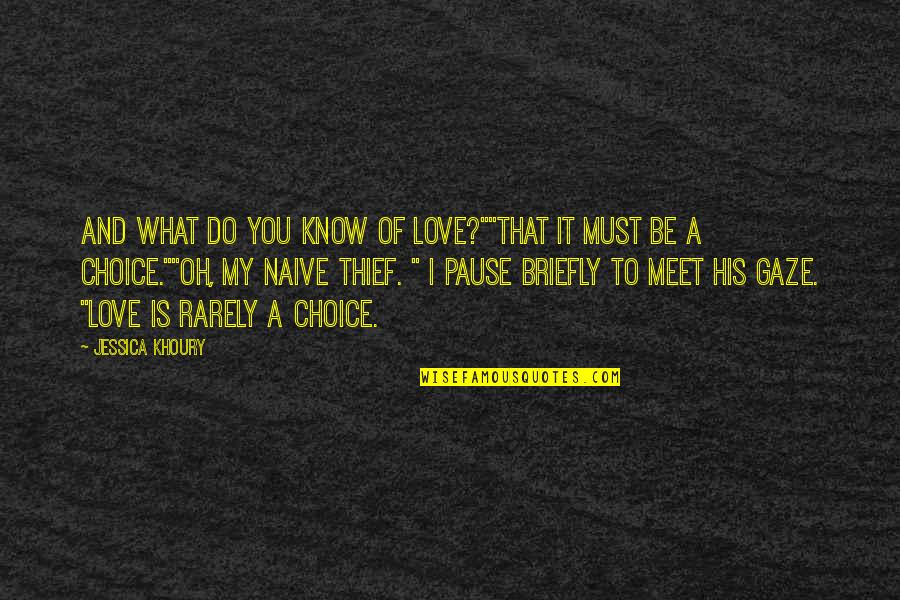 And what do you know of love?"
"That it must be a choice."
"Oh, my naive thief. " I pause briefly to meet his gaze. "Love is rarely a choice. —
Jessica Khoury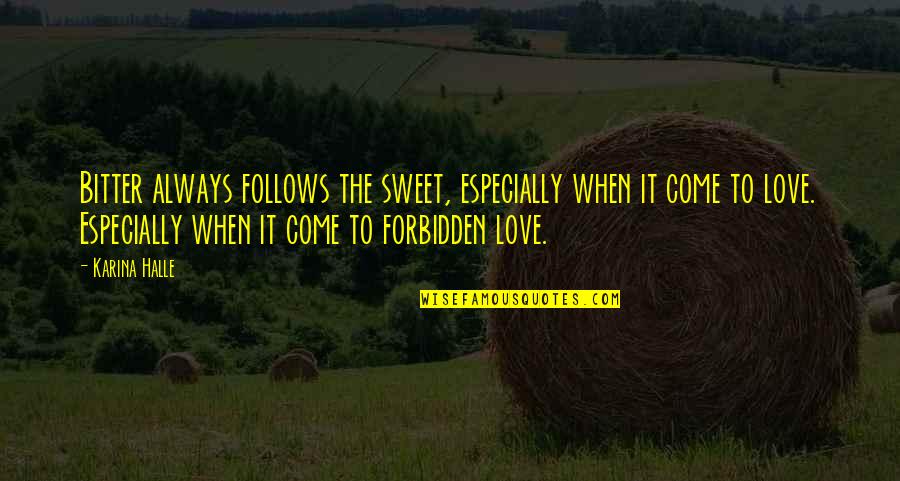 Bitter always follows the sweet, especially when it come to love. Especially when it come to forbidden love. —
Karina Halle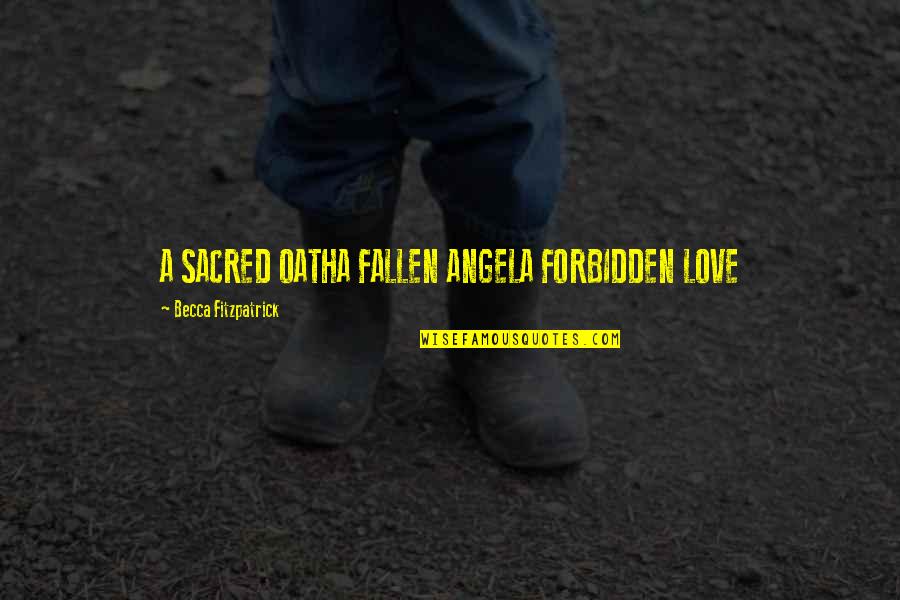 A SACRED OATH
A FALLEN ANGEL
A FORBIDDEN LOVE —
Becca Fitzpatrick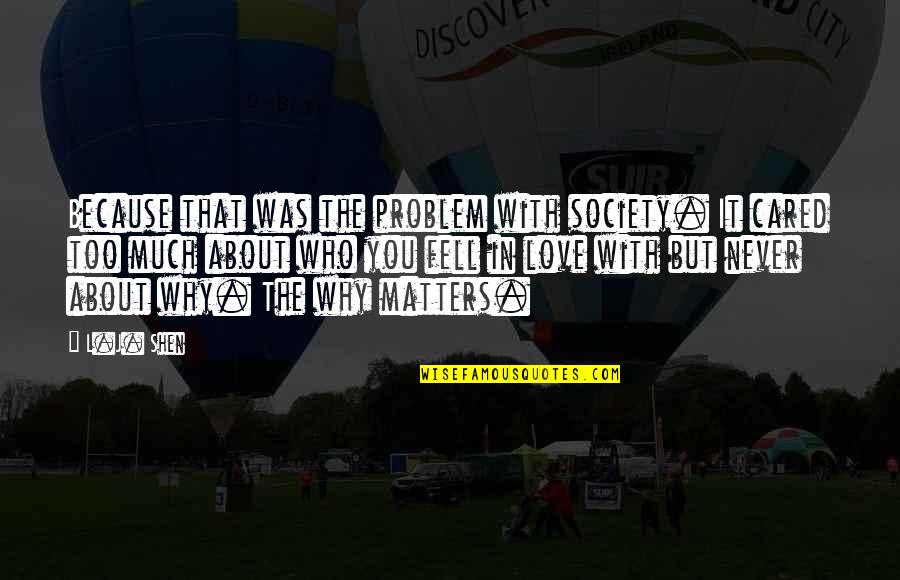 Because that was the problem with society. It cared too much about who you fell in love with but never about why. The why matters. —
L.J. Shen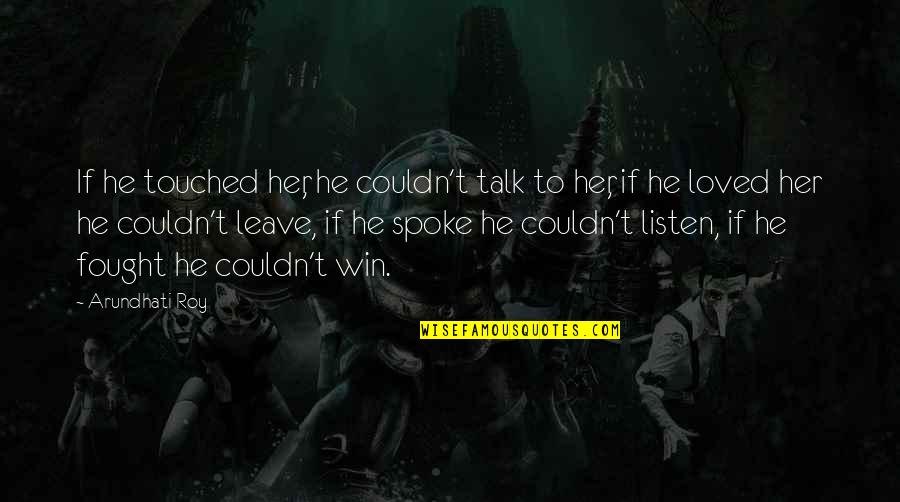 If he touched her, he couldn't talk to her, if he loved her he couldn't leave, if he spoke he couldn't listen, if he fought he couldn't win. —
Arundhati Roy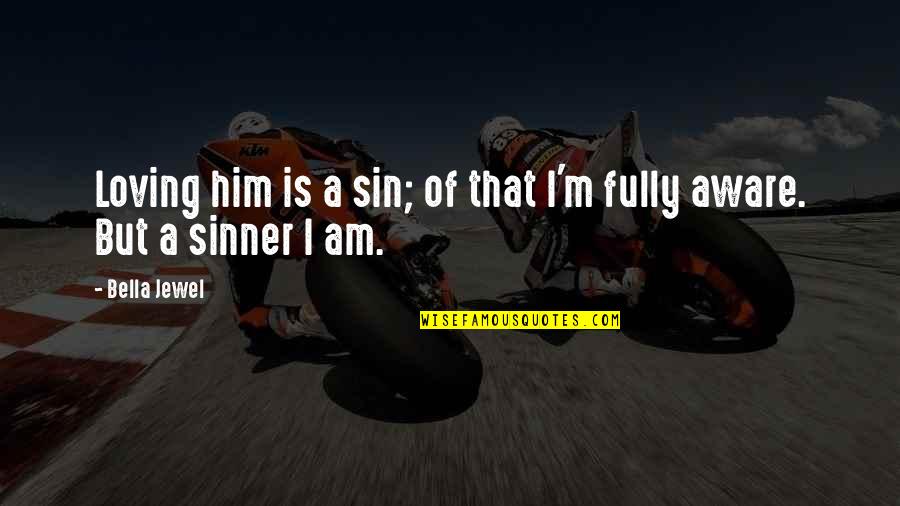 Loving him is a sin; of that I'm fully aware. But a sinner I am. —
Bella Jewel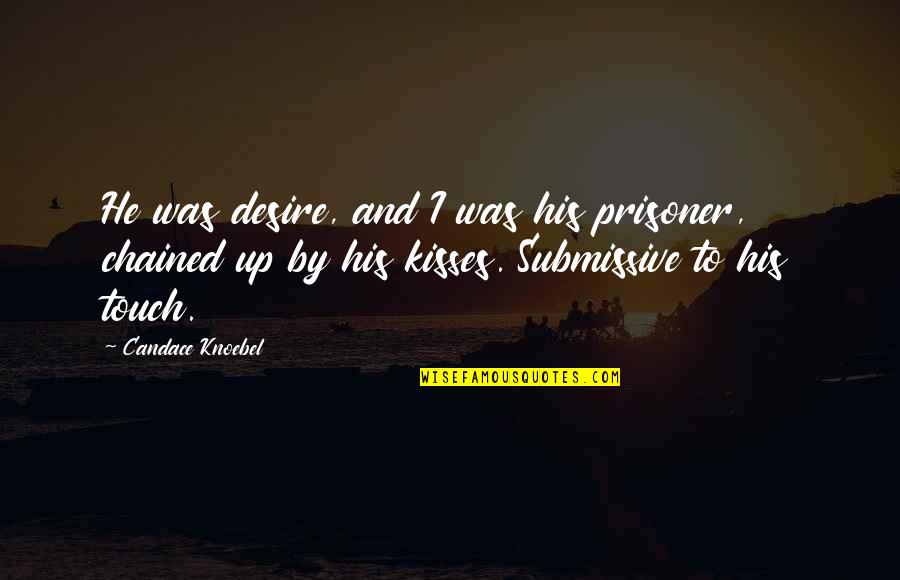 He was desire, and I was his prisoner, chained up by his kisses. Submissive to his touch. —
Candace Knoebel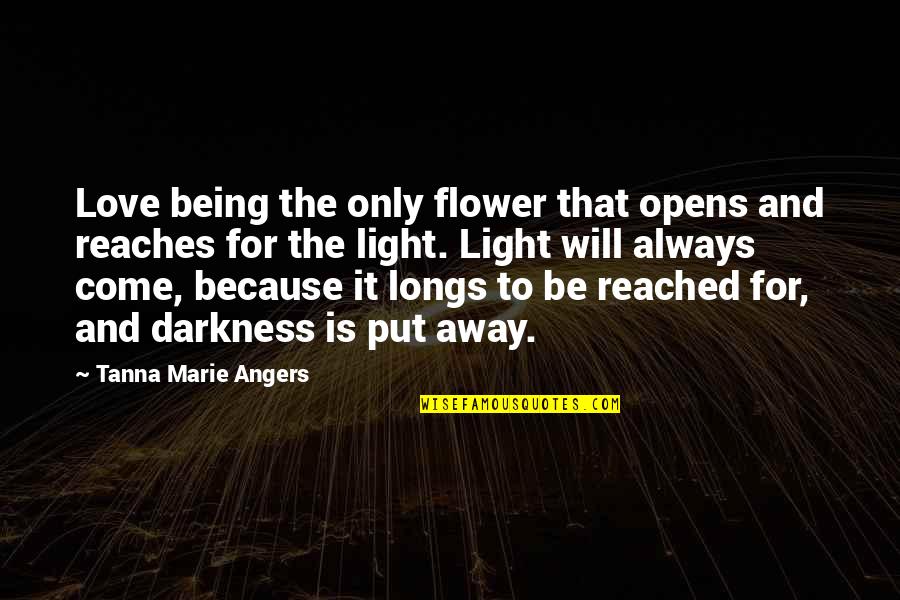 Love being the only flower that opens and reaches for the light. Light will always come, because it longs to be reached for, and darkness is put away. —
Tanna Marie Angers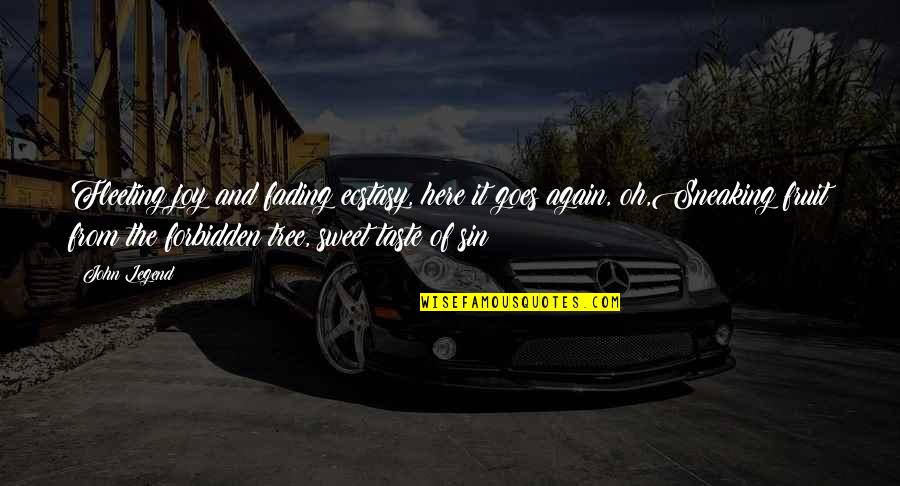 Fleeting joy and fading ecstasy, here it goes again, oh,
Sneaking fruit from the forbidden tree, sweet taste of sin —
John Legend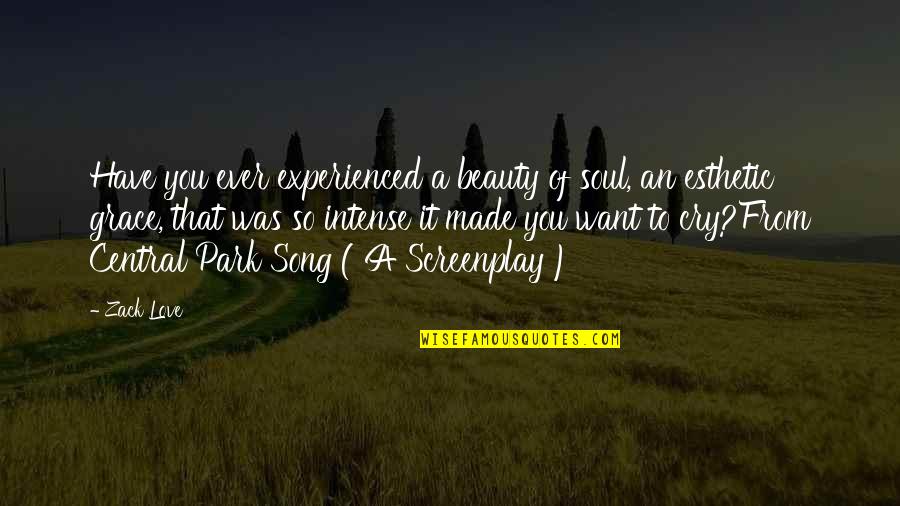 Have you ever experienced a beauty of soul, an esthetic grace, that was so intense it made you want to cry?
From Central Park Song ( A Screenplay ) —
Zack Love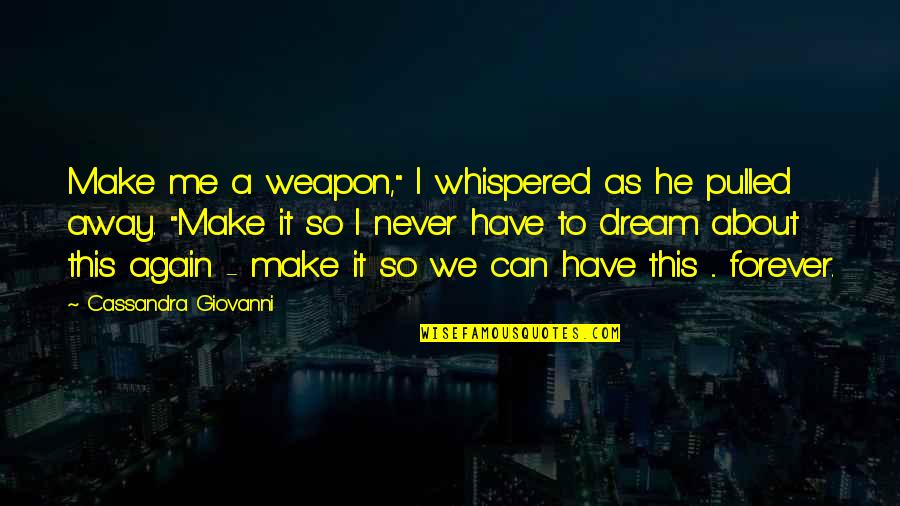 Make me a weapon," I whispered as he pulled away. "Make it so I never have to dream about this again - make it so we can have this ... forever. —
Cassandra Giovanni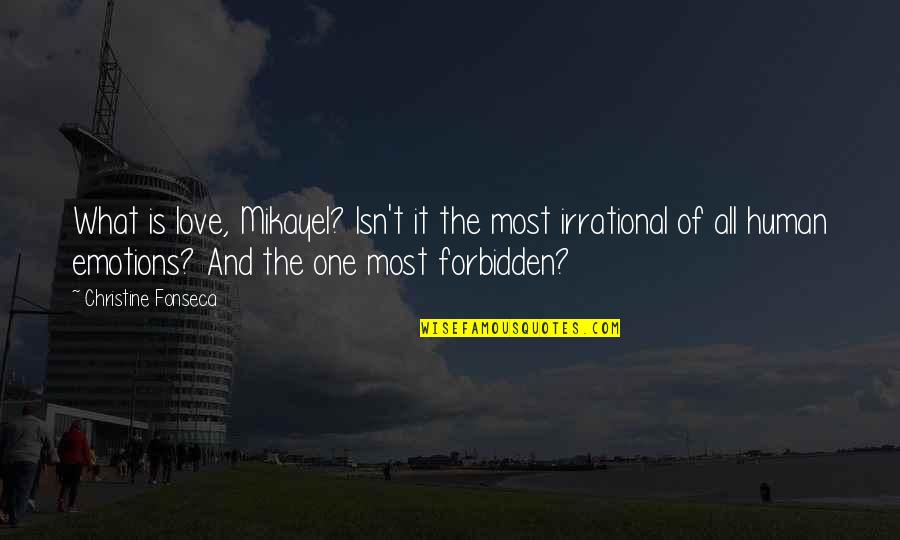 What is love, Mikayel? Isn't it the most irrational of all human emotions? And the one most forbidden? —
Christine Fonseca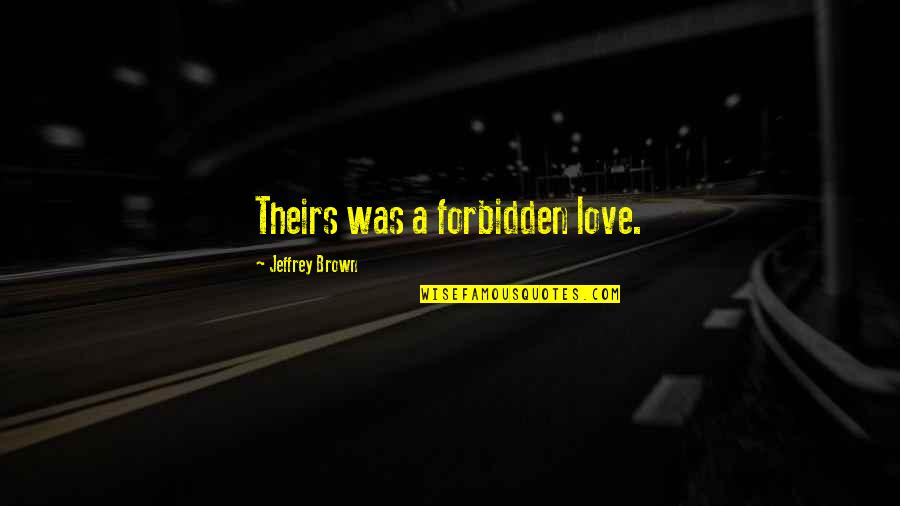 Theirs was a forbidden love. —
Jeffrey Brown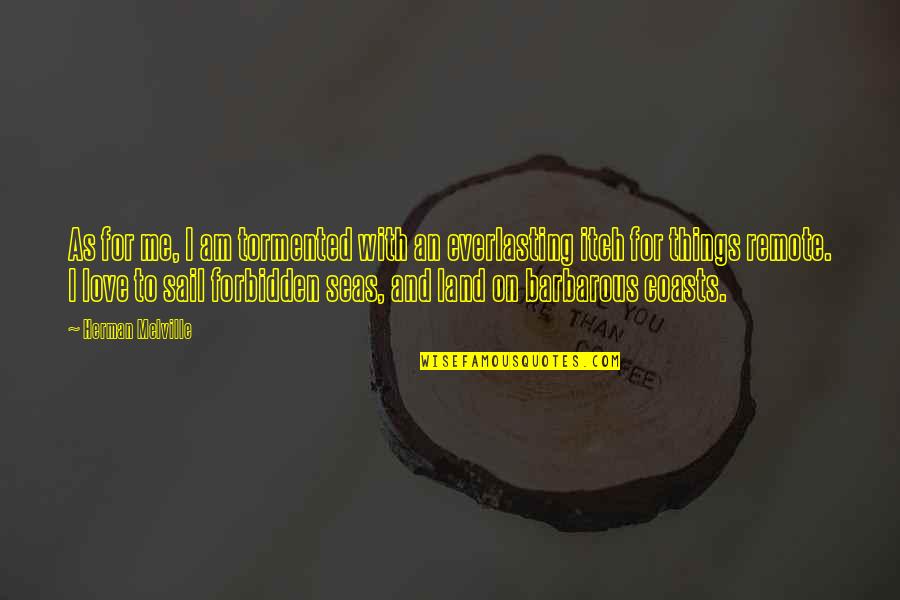 As for me, I am tormented with an everlasting itch for things remote. I love to sail forbidden seas, and land on barbarous coasts. —
Herman Melville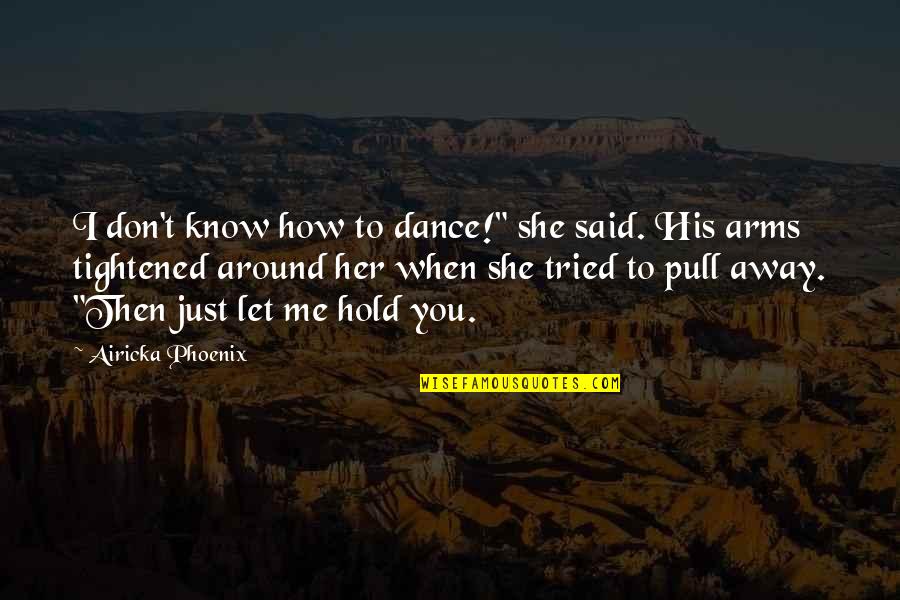 I don't know how to dance!" she said.
His arms tightened around her when she tried to pull away. "Then just let me hold you. —
Airicka Phoenix