Steve King Quotes
Top 13 wise famous quotes and sayings by Steve King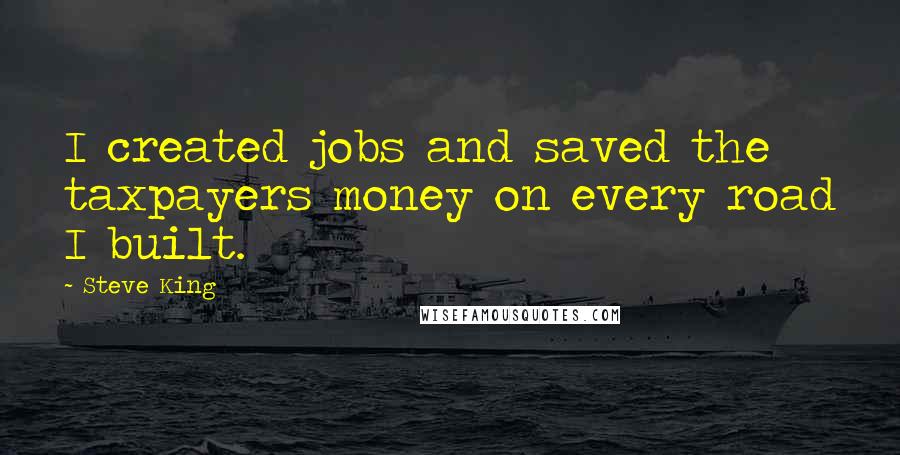 I created jobs and saved the taxpayers money on every road I built.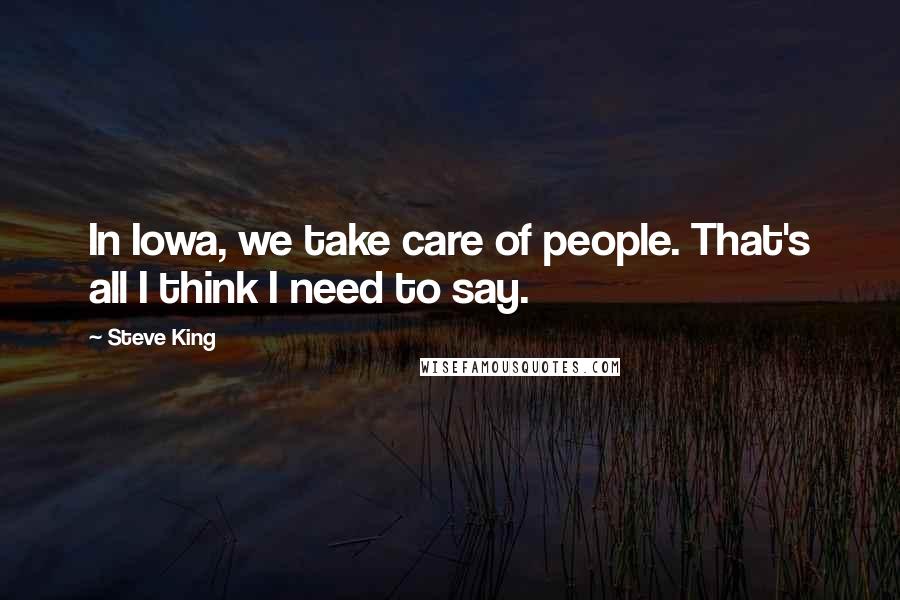 In Iowa, we take care of people. That's all I think I need to say.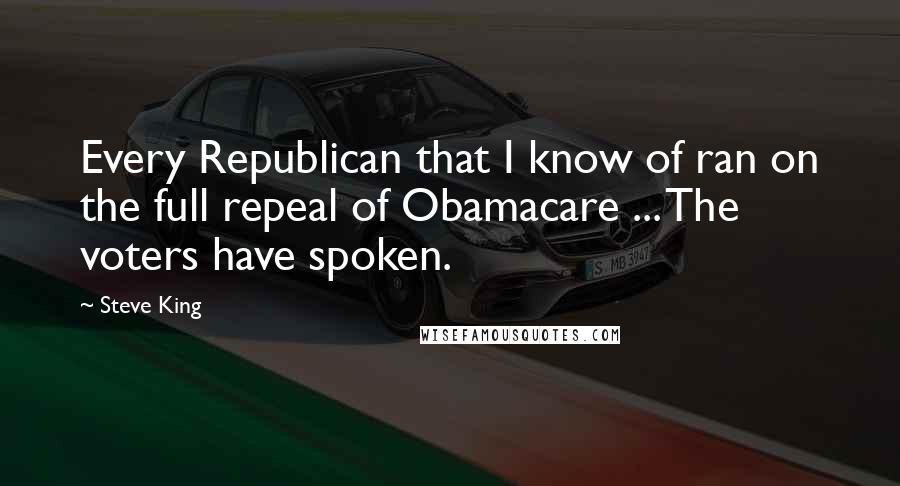 Every Republican that I know of ran on the full repeal of Obamacare ... The voters have spoken.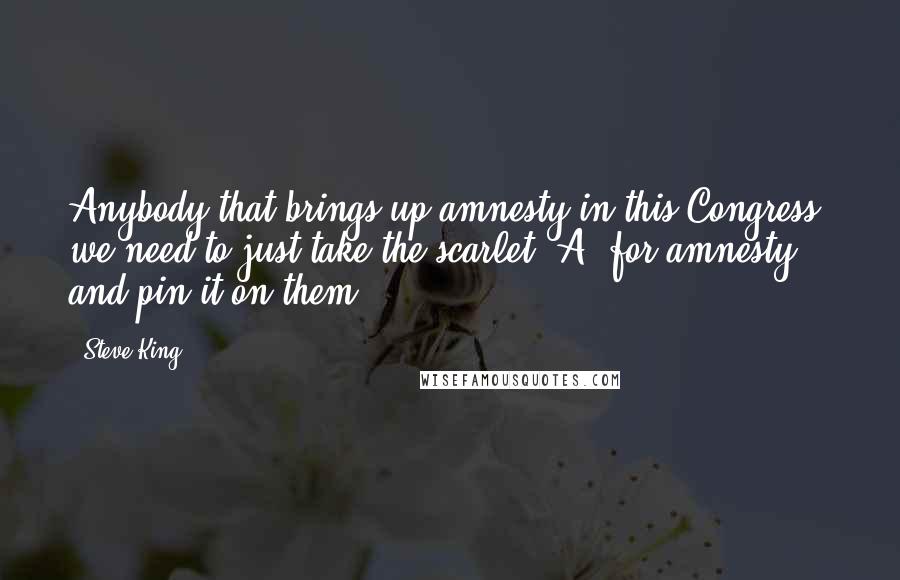 Anybody that brings up amnesty in this Congress, we need to just take the scarlet 'A' for amnesty and pin it on them.
Muslims are a part of the fabric of this country. By the way, they always have been, and more so now than ever.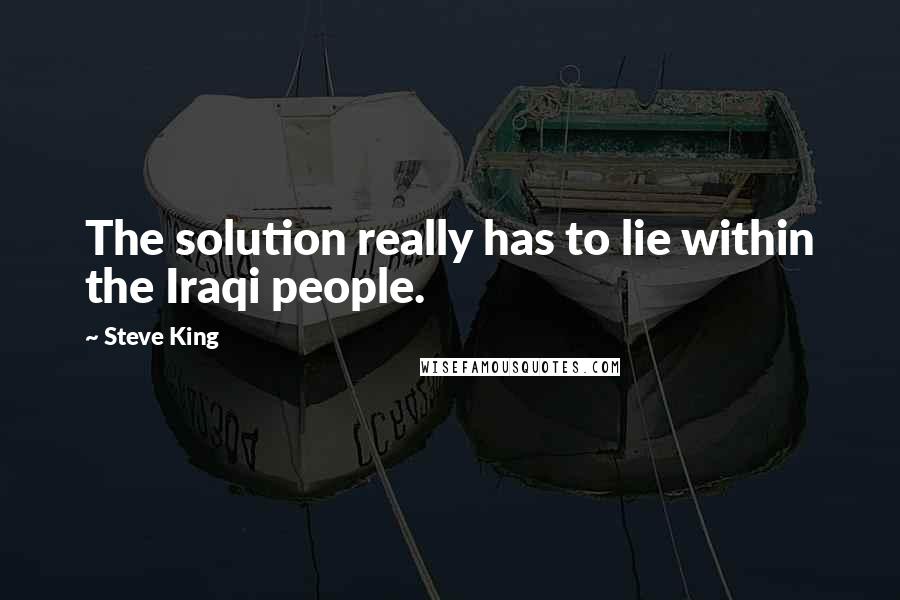 The solution really has to lie within the Iraqi people.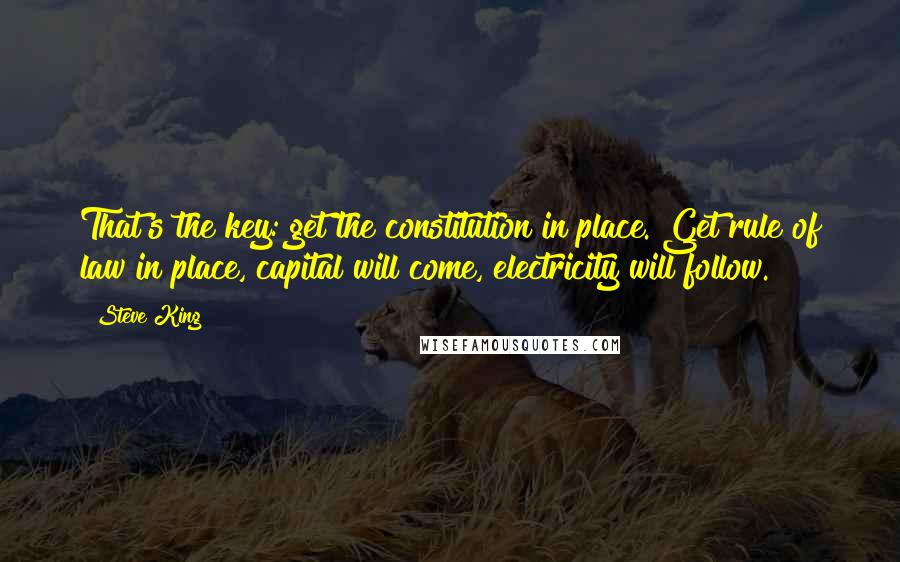 That's the key: get the constitution in place. Get rule of law in place, capital will come, electricity will follow.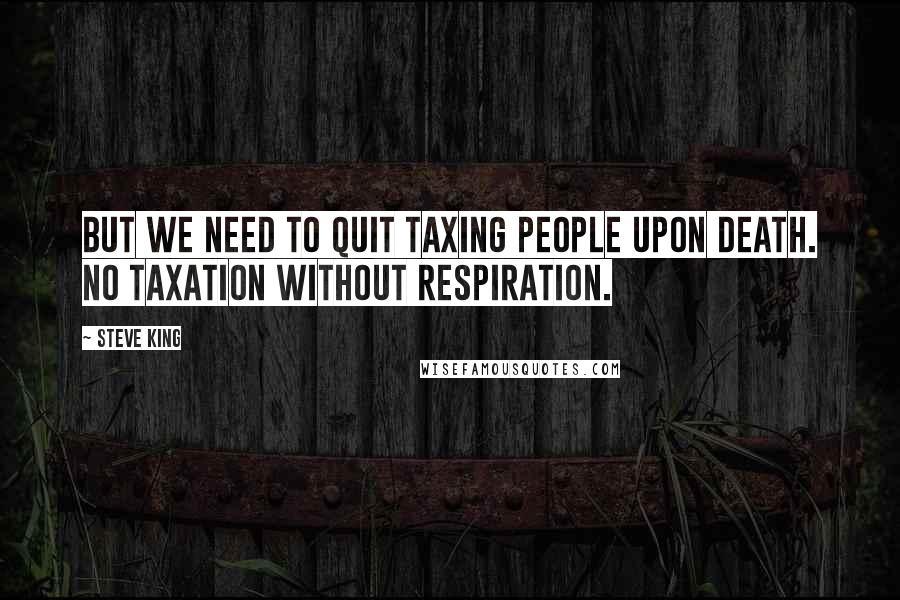 But we need to quit taxing people upon death. No taxation without respiration.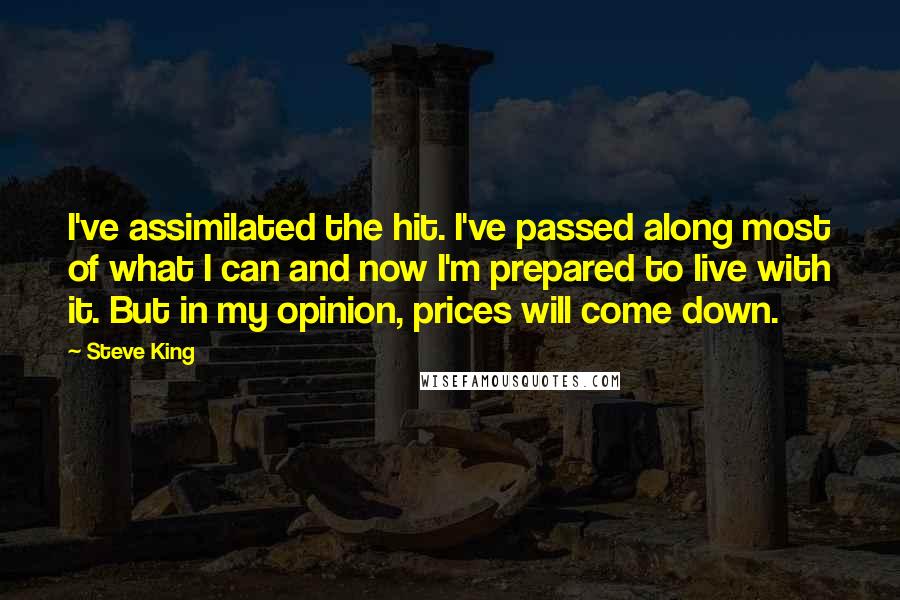 I've assimilated the hit. I've passed along most of what I can and now I'm prepared to live with it. But in my opinion, prices will come down.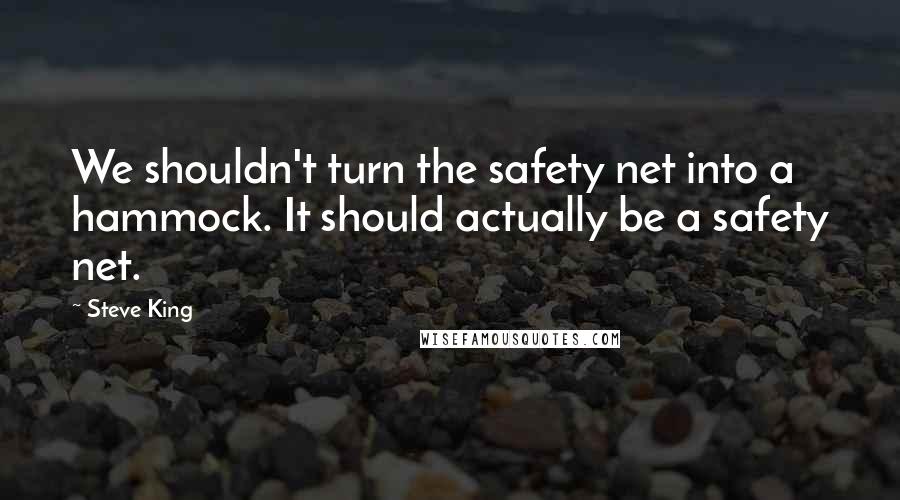 We shouldn't turn the safety net into a hammock. It should actually be a safety net.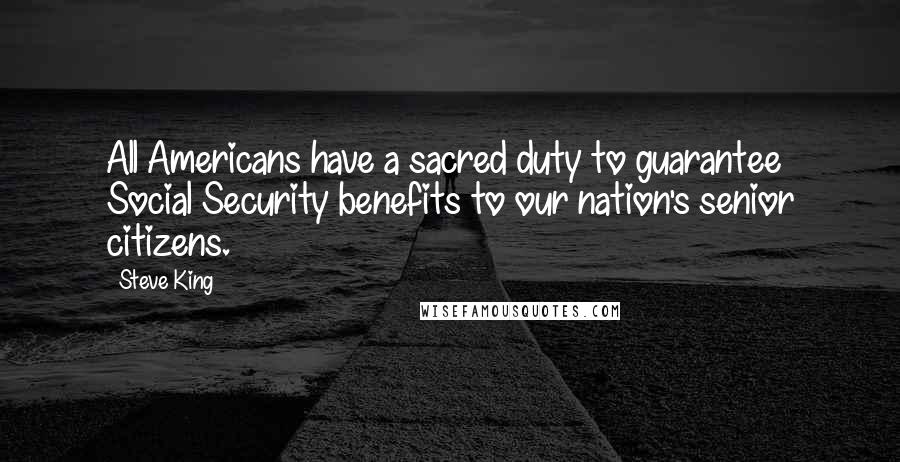 All Americans have a sacred duty to guarantee Social Security benefits to our nation's senior citizens.
It is not proven, it's not science. It's more of a religion than a science.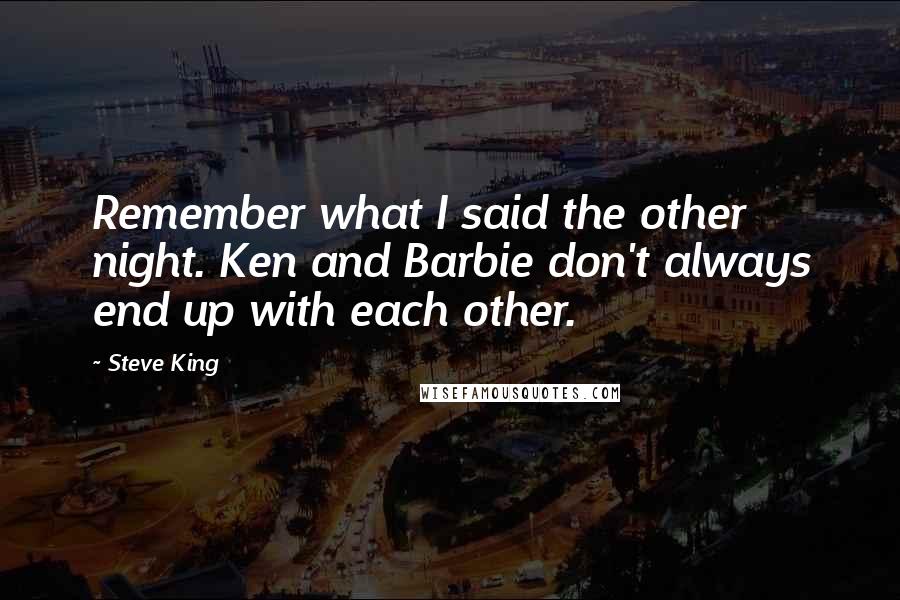 Remember what I said the other night. Ken and Barbie don't always end up with each other.