Molly Shannon Quotes
Collection of top 19 famous quotes about Molly Shannon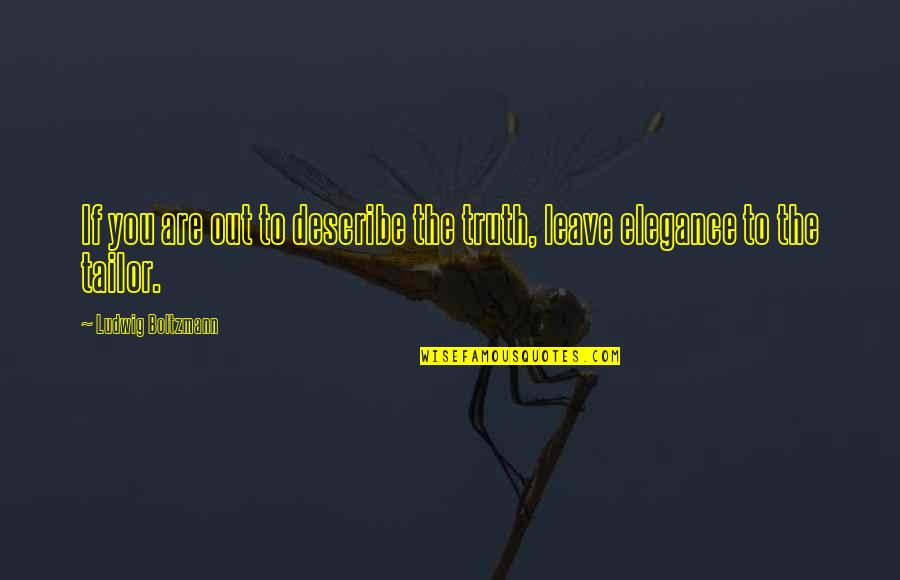 If you are out to describe the truth, leave elegance to the tailor.
—
Ludwig Boltzmann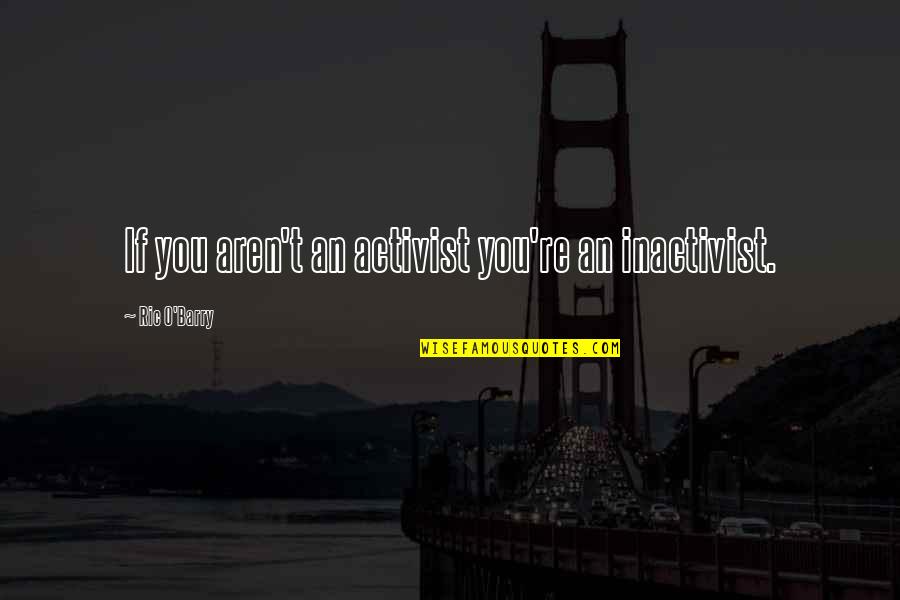 If you aren't an activist you're an inactivist.
—
Ric O'Barry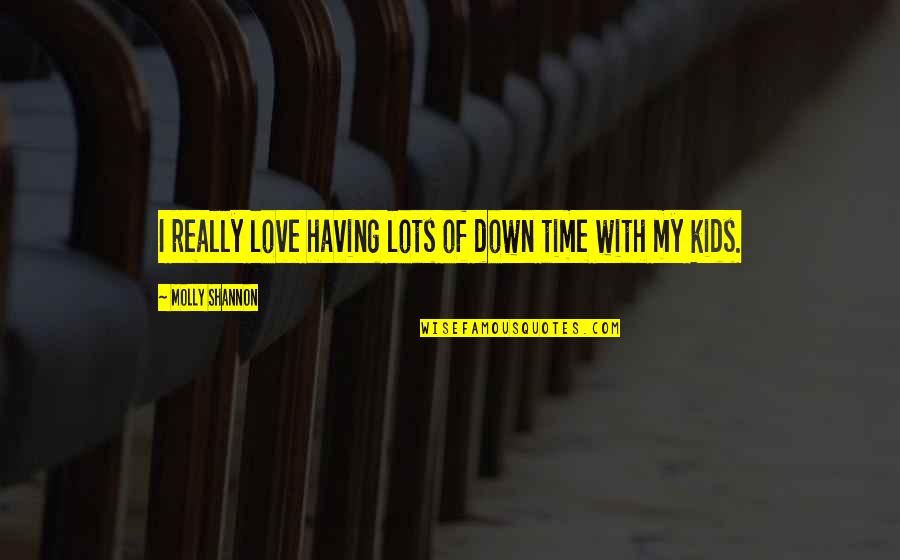 I really love having lots of down time with my kids.
—
Molly Shannon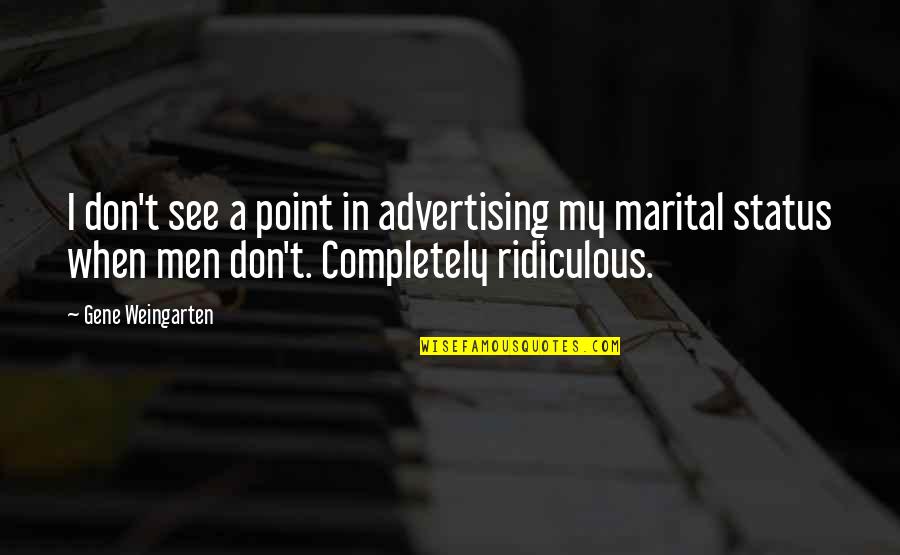 I don't see a point in advertising my marital status when men don't. Completely ridiculous.
—
Gene Weingarten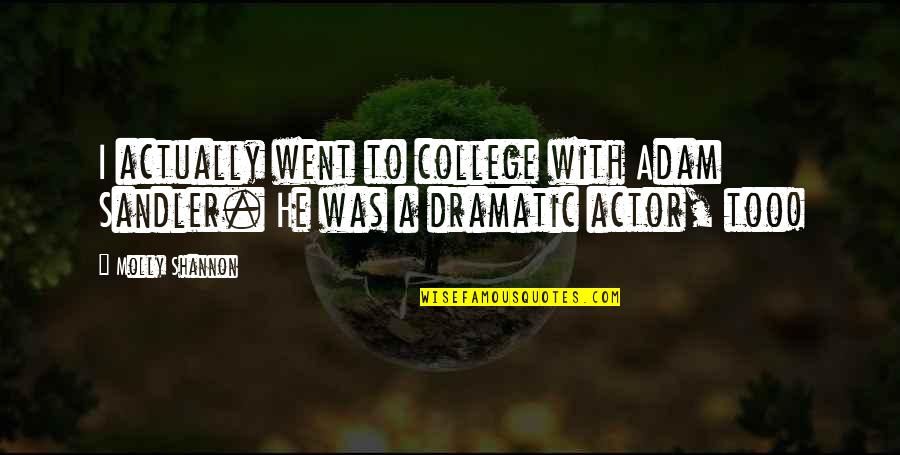 I actually went to college with Adam Sandler. He was a dramatic actor, too!
—
Molly Shannon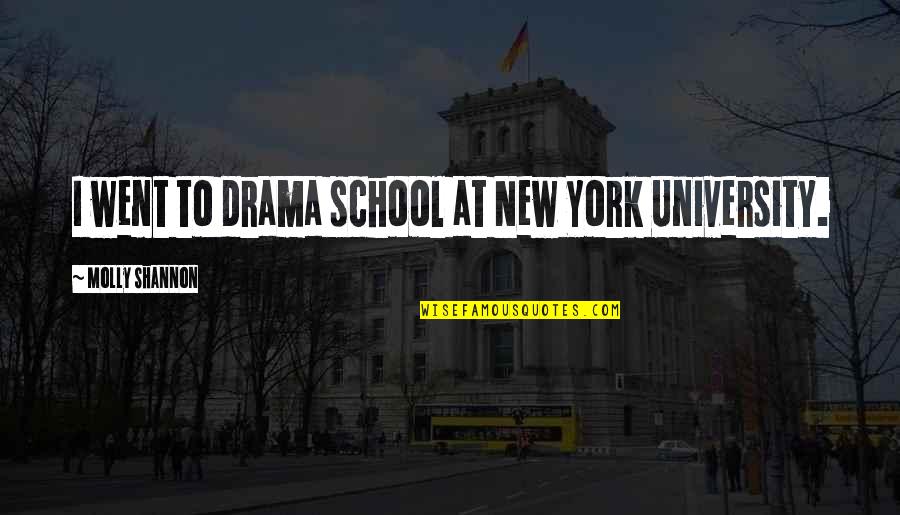 I went to drama school at New York University.
—
Molly Shannon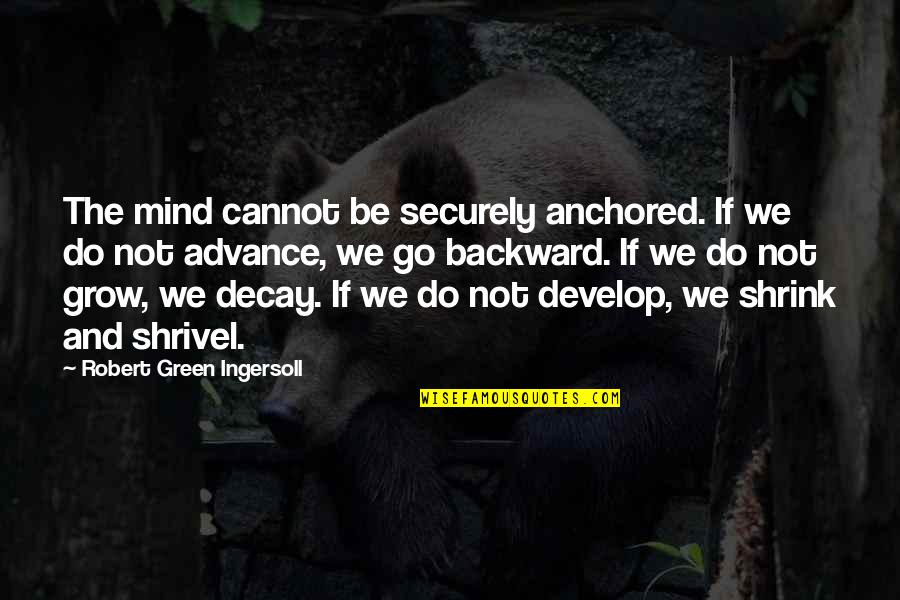 The mind cannot be securely anchored. If we do not advance, we go backward. If we do not grow, we decay. If we do not develop, we shrink and shrivel.
—
Robert Green Ingersoll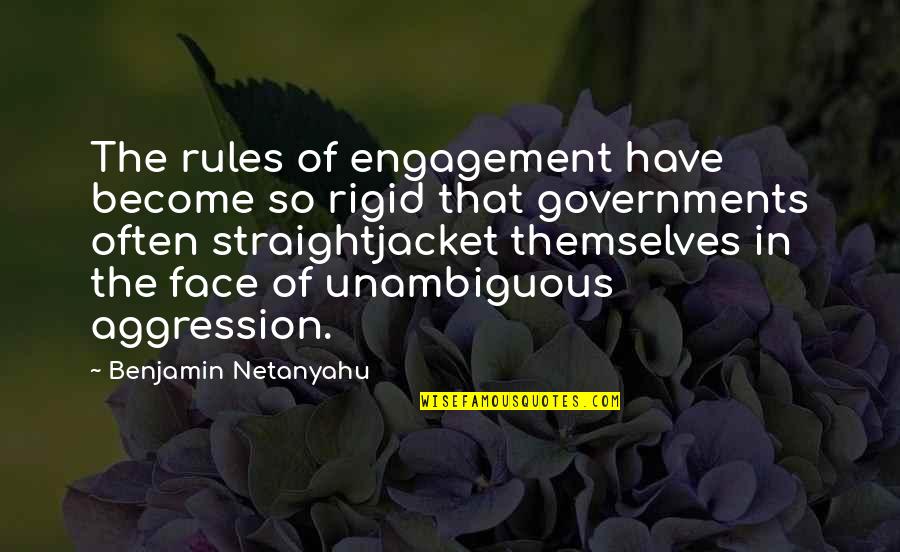 The rules of engagement have become so rigid that governments often straightjacket themselves in the face of unambiguous aggression.
—
Benjamin Netanyahu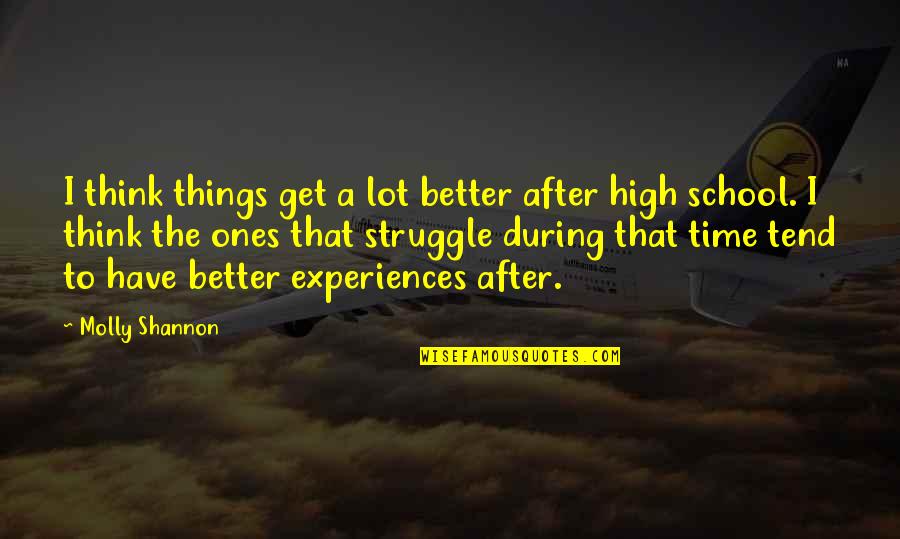 I think things get a lot better after high school. I think the ones that struggle during that time tend to have better experiences after. —
Molly Shannon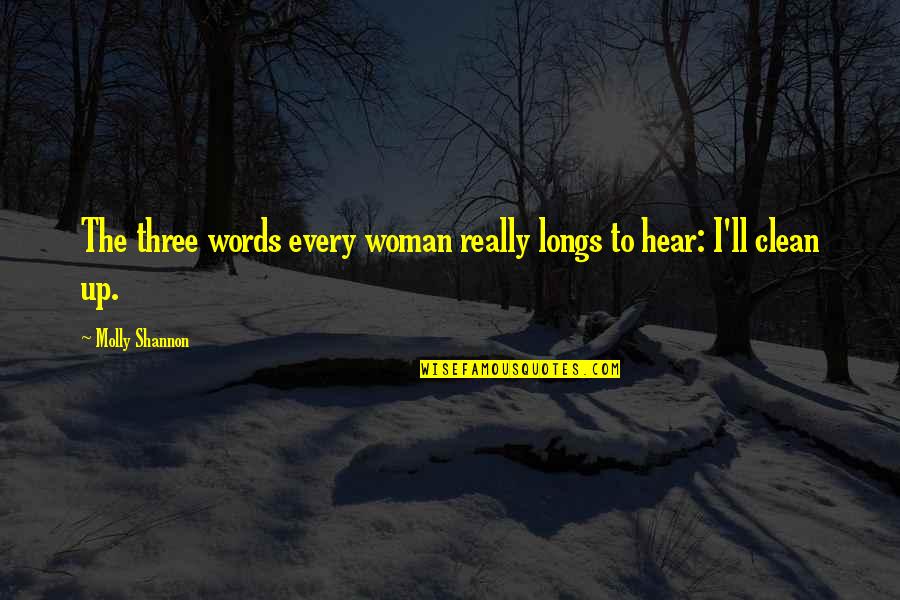 The three words every woman really longs to hear: I'll clean up. —
Molly Shannon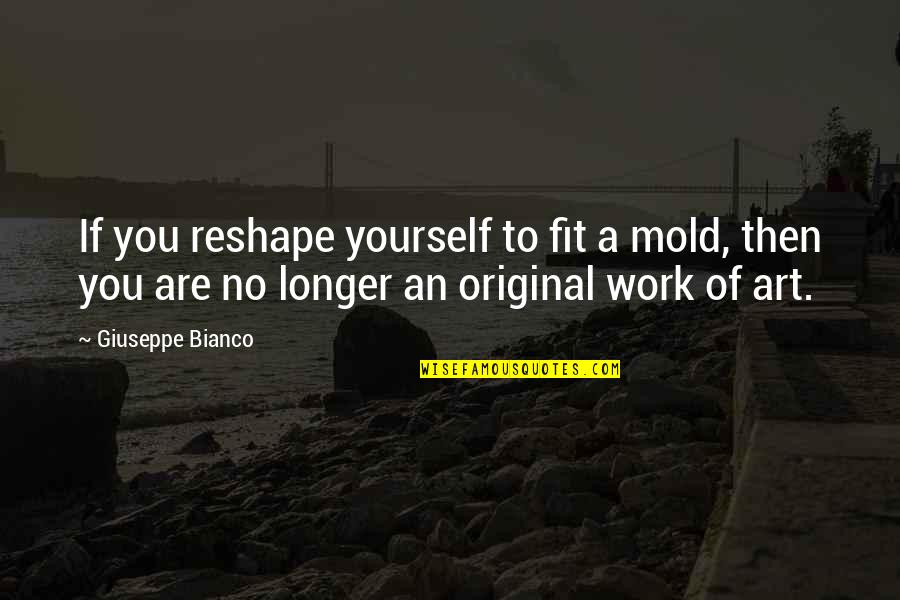 If you reshape yourself to fit a mold, then you are no longer an original work of art. —
Giuseppe Bianco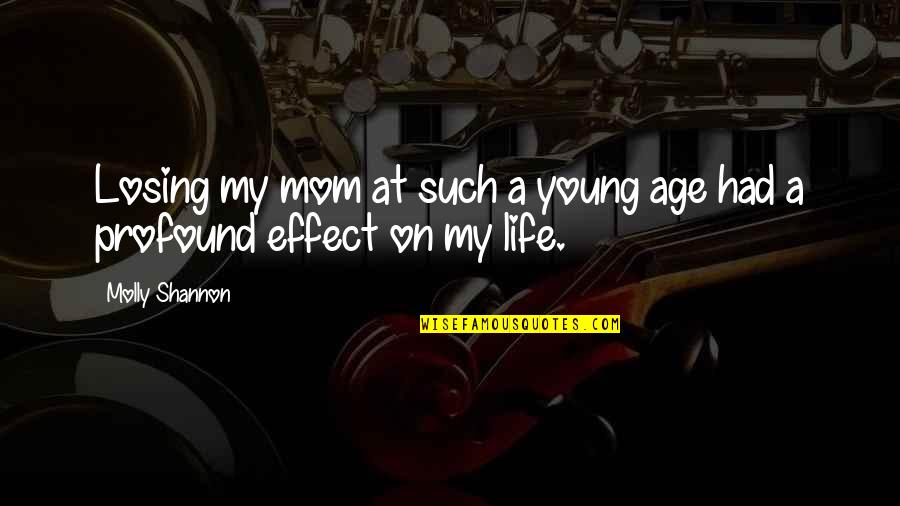 Losing my mom at such a young age had a profound effect on my life. —
Molly Shannon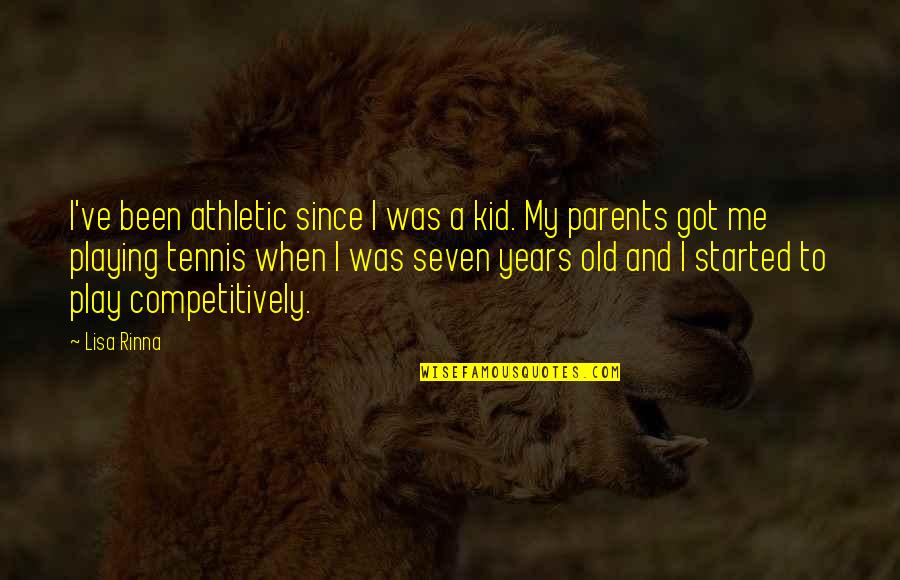 I've been athletic since I was a kid. My parents got me playing tennis when I was seven years old and I started to play competitively. —
Lisa Rinna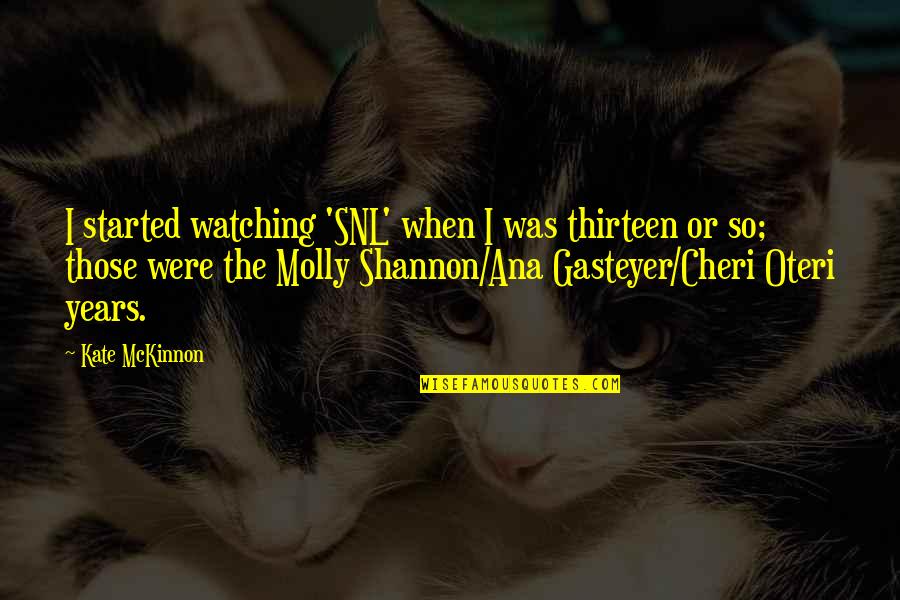 I started watching 'SNL' when I was thirteen or so; those were the Molly Shannon/Ana Gasteyer/Cheri Oteri years. —
Kate McKinnon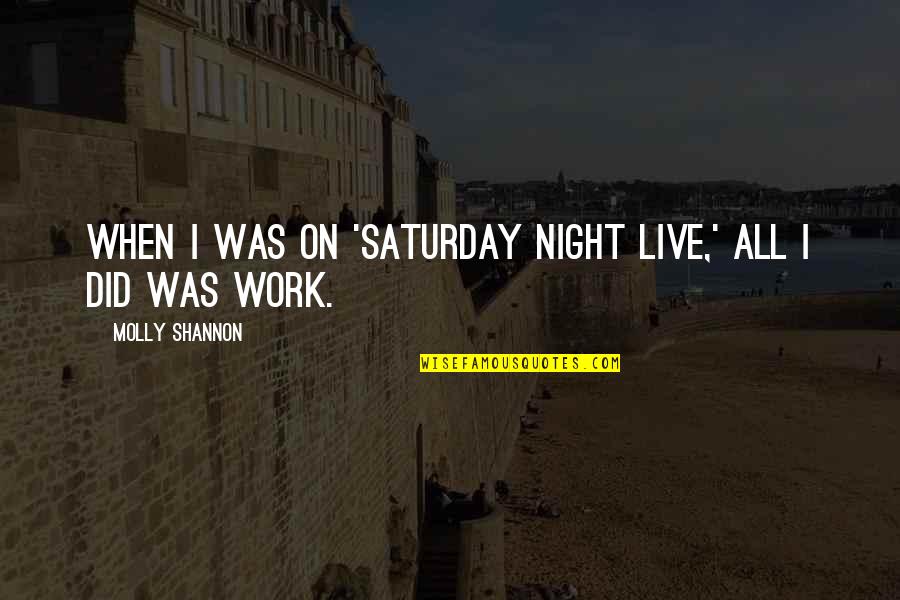 When I was on 'Saturday Night Live,' all I did was work. —
Molly Shannon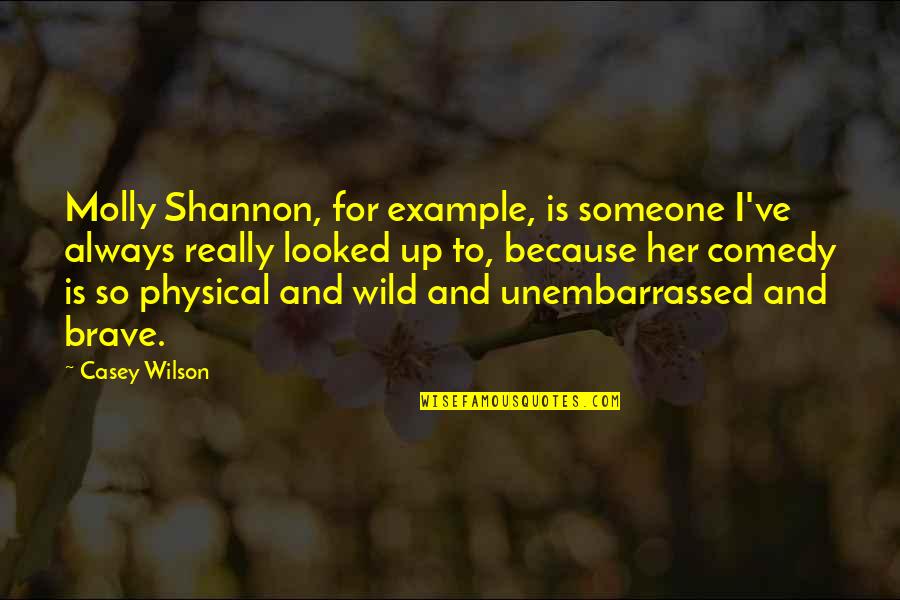 Molly Shannon, for example, is someone I've always really looked up to, because her comedy is so physical and wild and unembarrassed and brave. —
Casey Wilson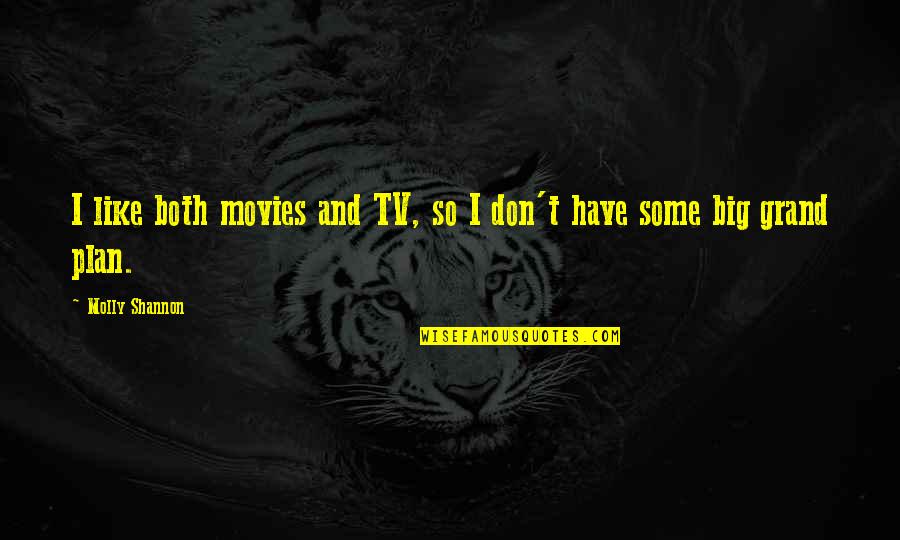 I like both movies and TV, so I don't have some big grand plan. —
Molly Shannon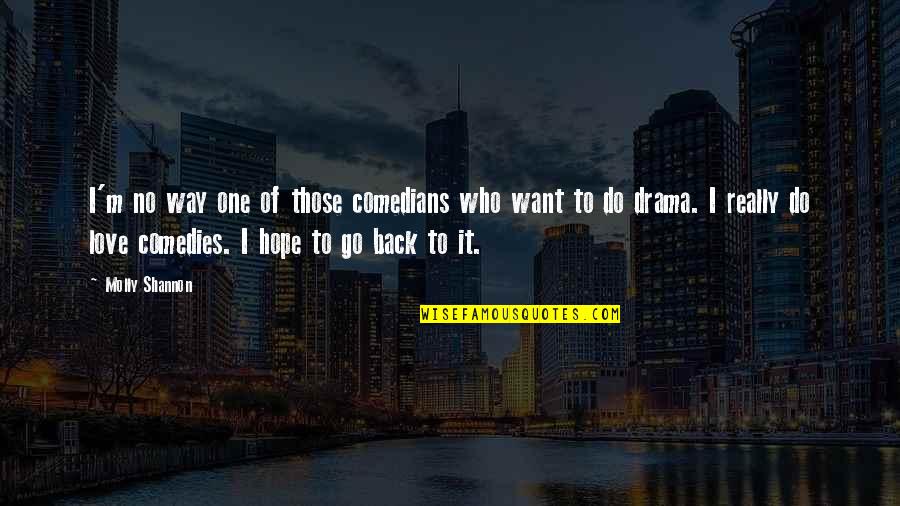 I'm no way one of those comedians who want to do drama. I really do love comedies. I hope to go back to it. —
Molly Shannon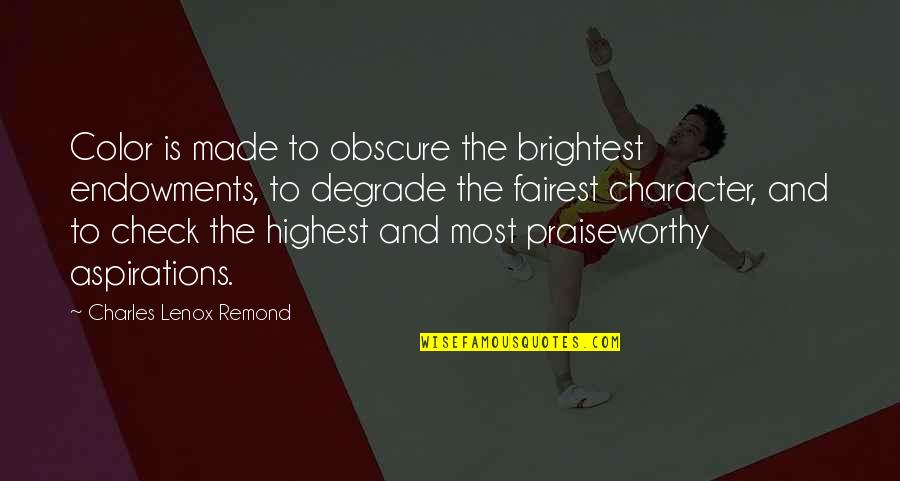 Color is made to obscure the brightest endowments, to degrade the fairest character, and to check the highest and most praiseworthy aspirations. —
Charles Lenox Remond