Alvin Lee Quotes
Top 14 wise famous quotes and sayings by Alvin Lee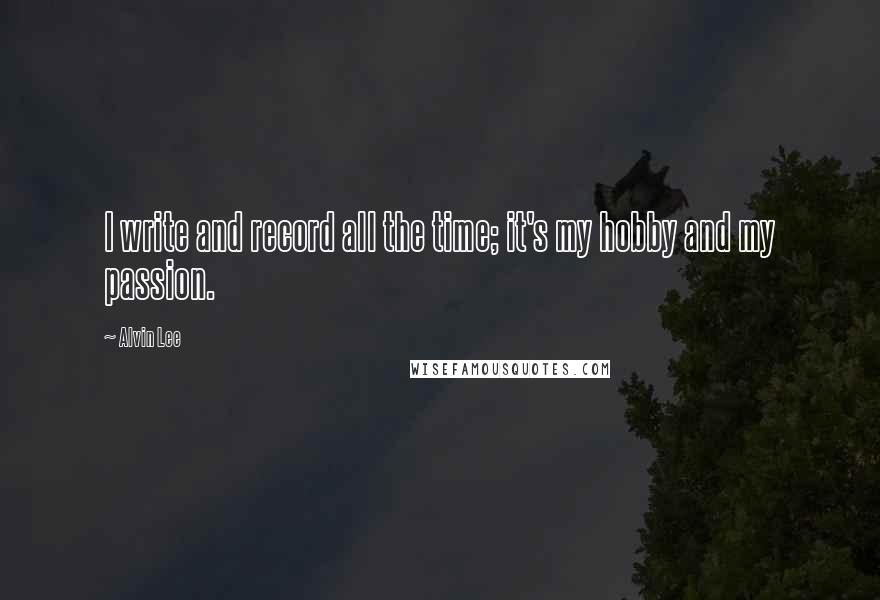 I write and record all the time; it's my hobby and my passion.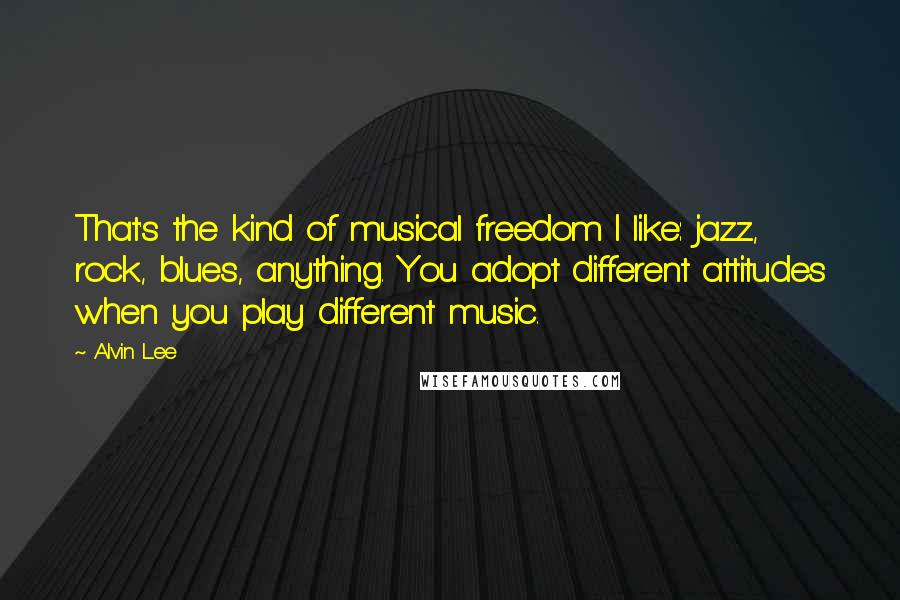 That's the kind of musical freedom I like: jazz, rock, blues, anything. You adopt different attitudes when you play different music.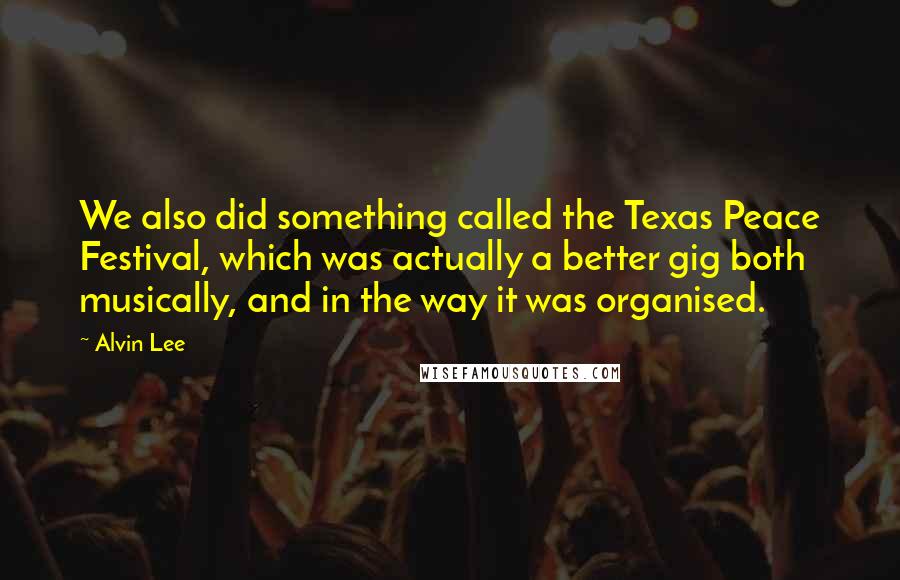 We also did something called the Texas Peace Festival, which was actually a better gig both musically, and in the way it was organised.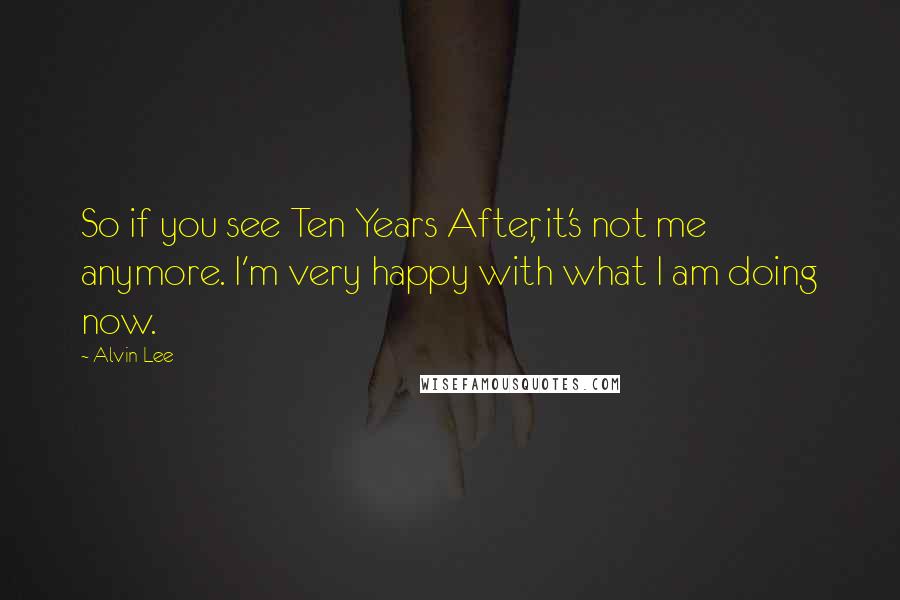 So if you see Ten Years After, it's not me anymore. I'm very happy with what I am doing now.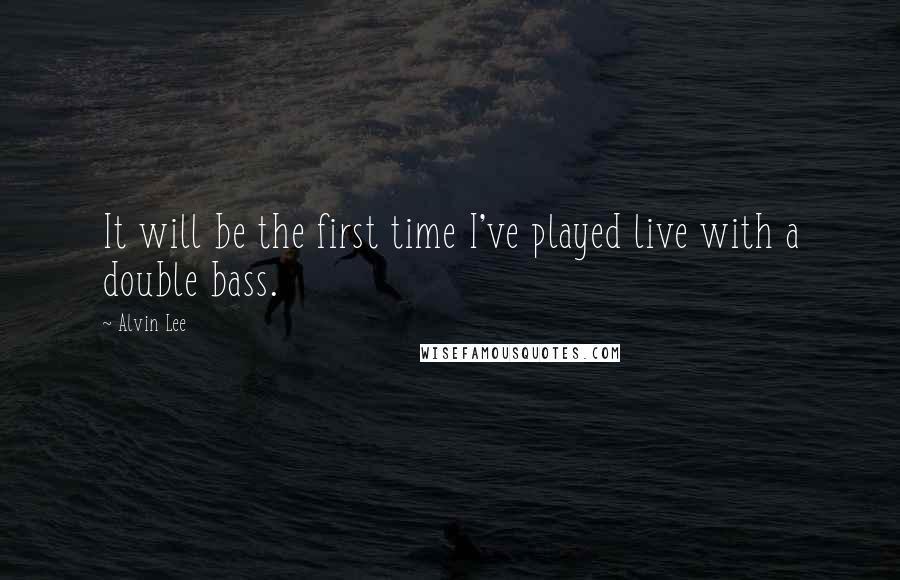 It will be the first time I've played live with a double bass.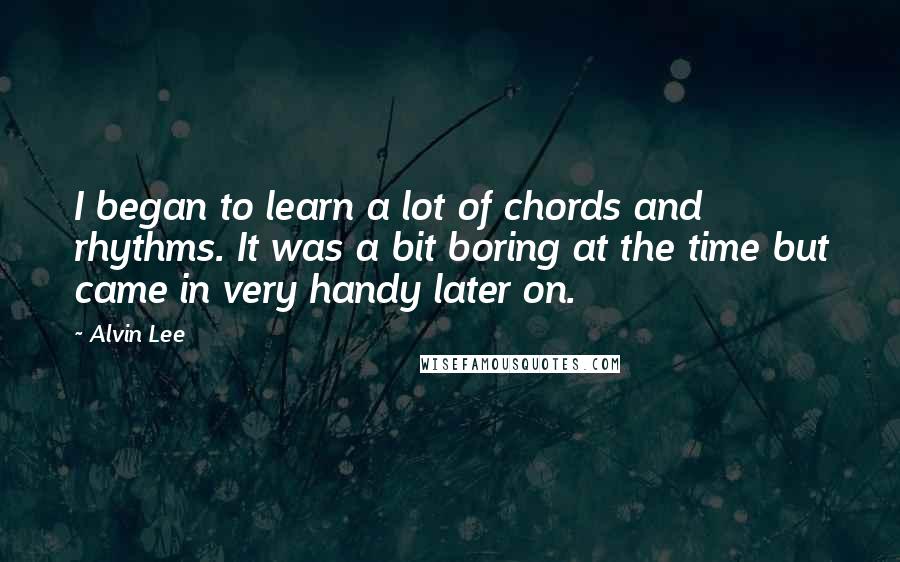 I began to learn a lot of chords and rhythms. It was a bit boring at the time but came in very handy later on.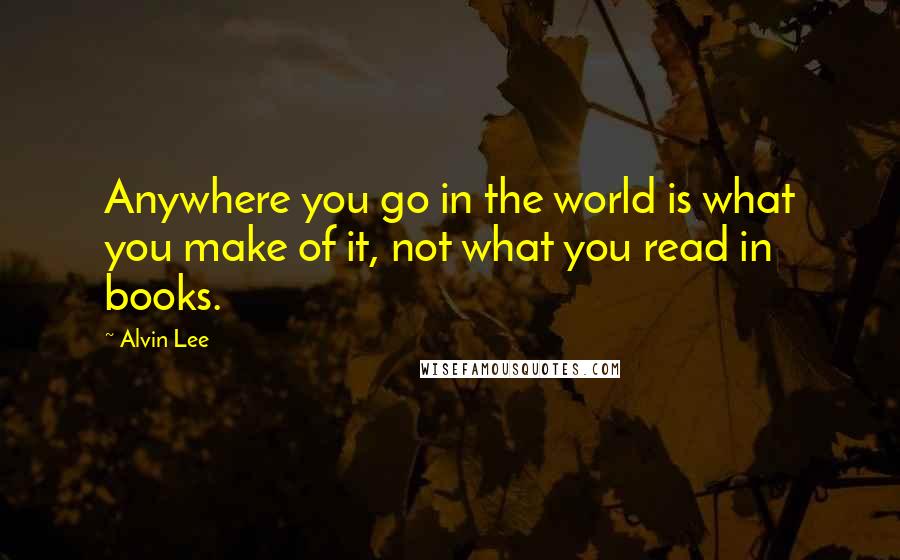 Anywhere you go in the world is what you make of it, not what you read in books.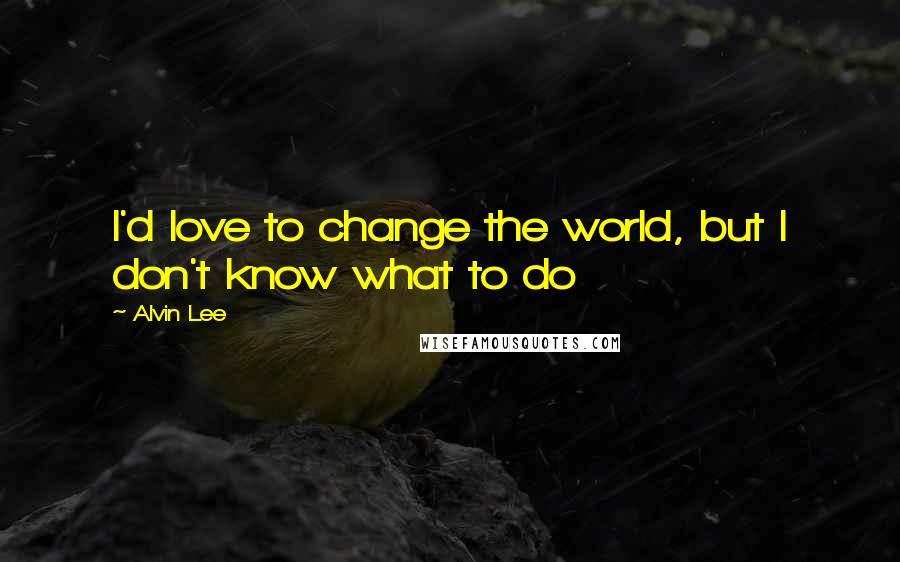 I'd love to change the world, but I don't know what to do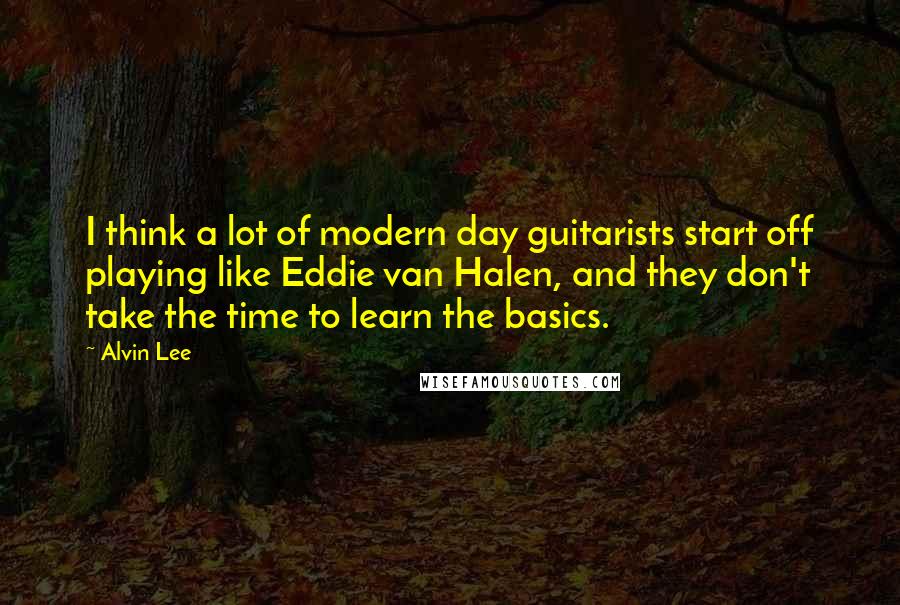 I think a lot of modern day guitarists start off playing like Eddie van Halen, and they don't take the time to learn the basics.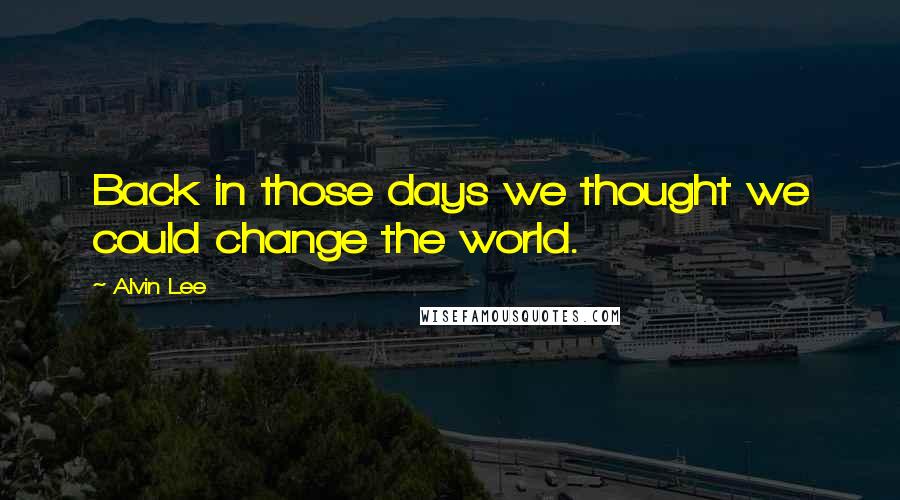 Back in those days we thought we could change the world.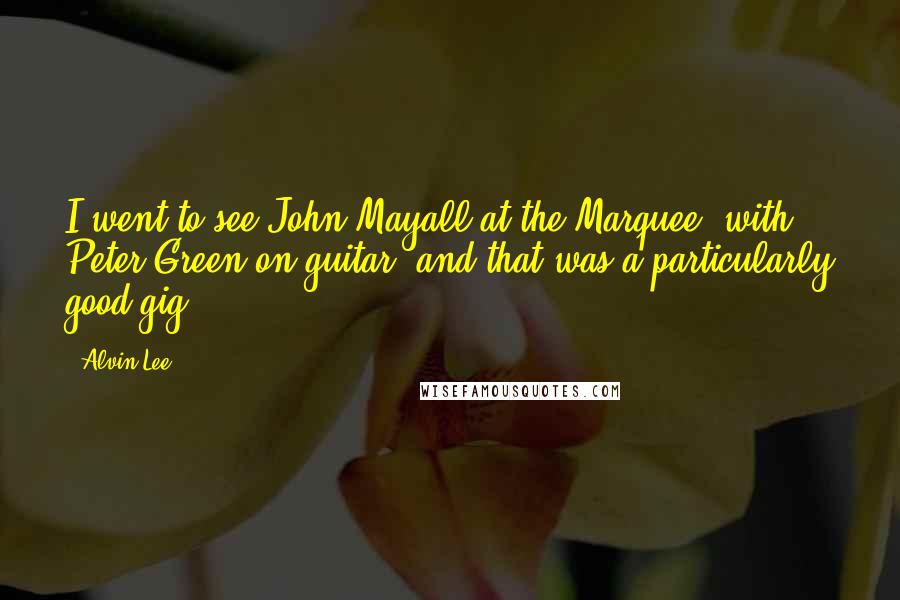 I went to see John Mayall at the Marquee, with Peter Green on guitar, and that was a particularly good gig.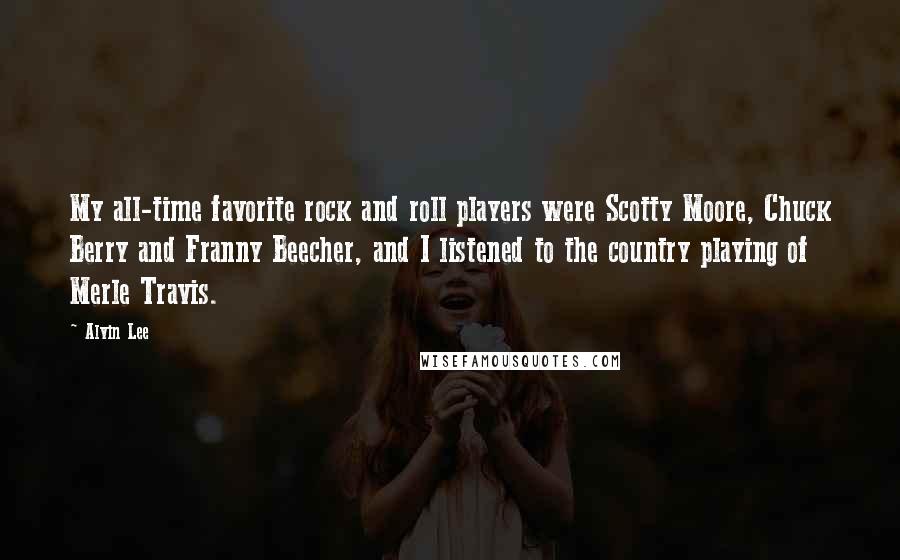 My all-time favorite rock and roll players were Scotty Moore, Chuck Berry and Franny Beecher, and I listened to the country playing of Merle Travis.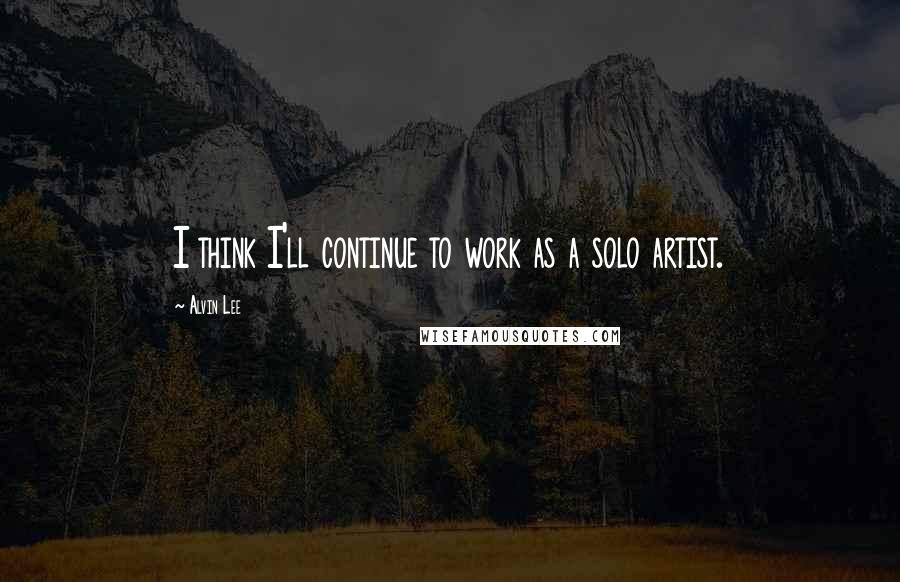 I think I'll continue to work as a solo artist.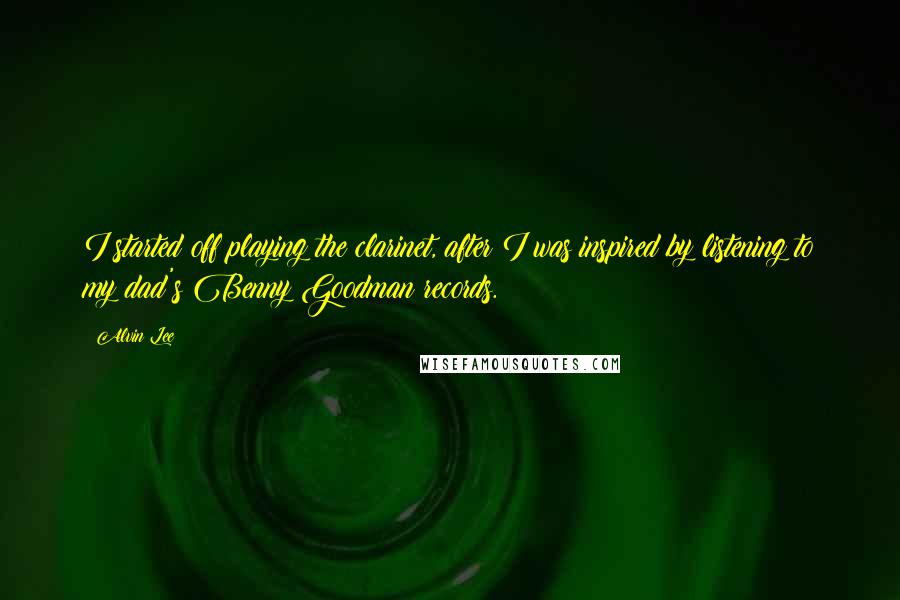 I started off playing the clarinet, after I was inspired by listening to my dad's Benny Goodman records.