Psyche Roxas-Mendoza Quotes
Top 25 wise famous quotes and sayings by Psyche Roxas-Mendoza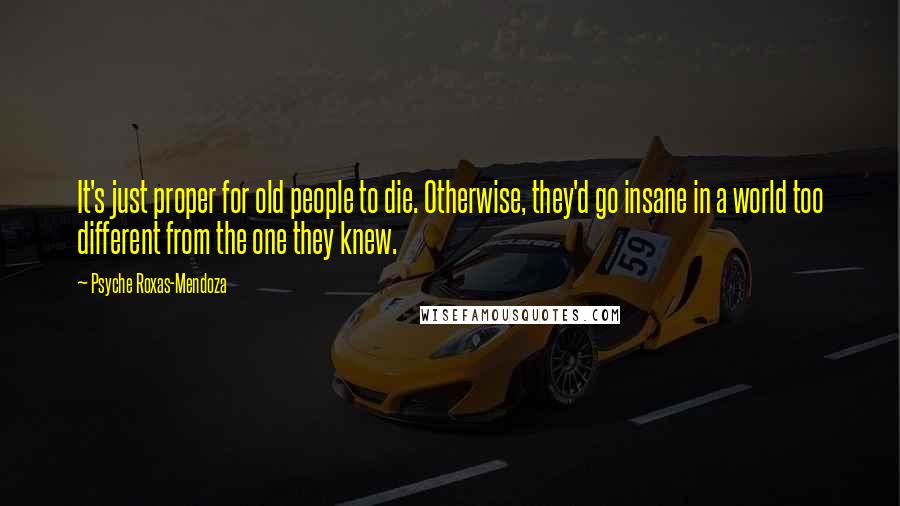 It's just proper for old people to die. Otherwise, they'd go insane in a world too different from the one they knew.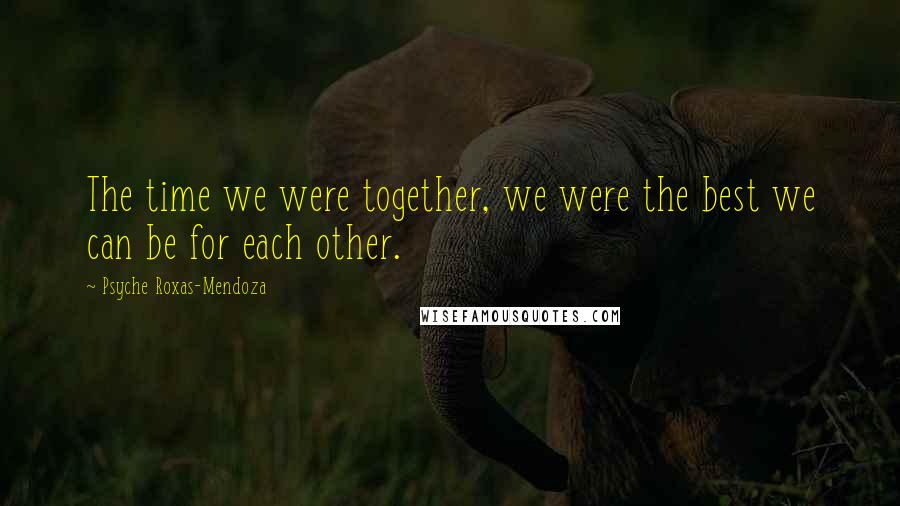 The time we were together, we were the best we can be for each other.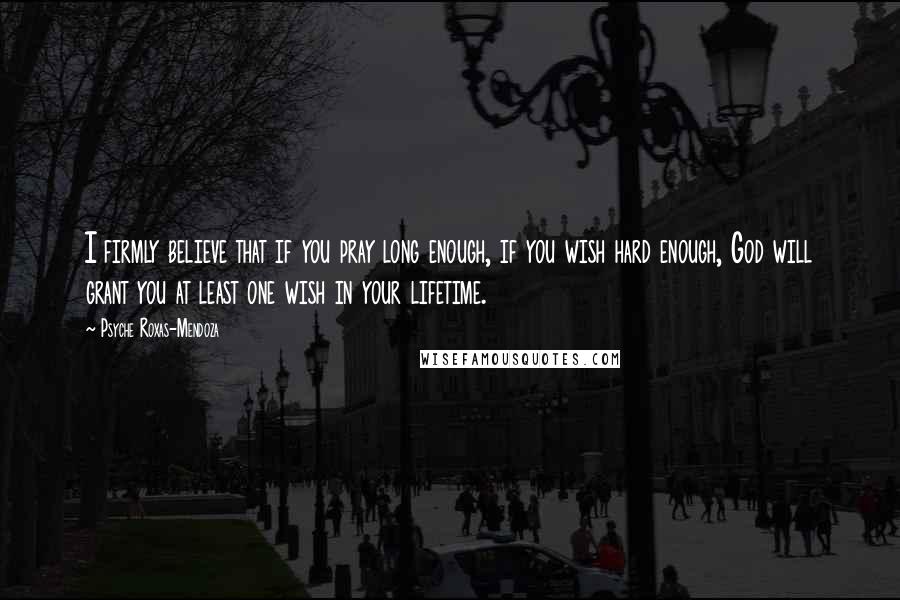 I firmly believe that if you pray long enough, if you wish hard enough, God will grant you at least one wish in your lifetime.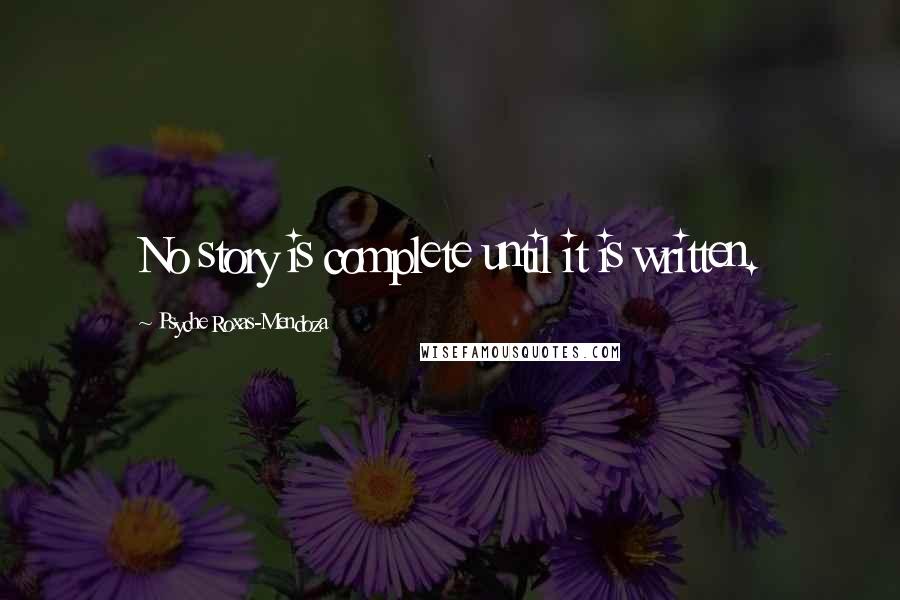 No story is complete until it is written.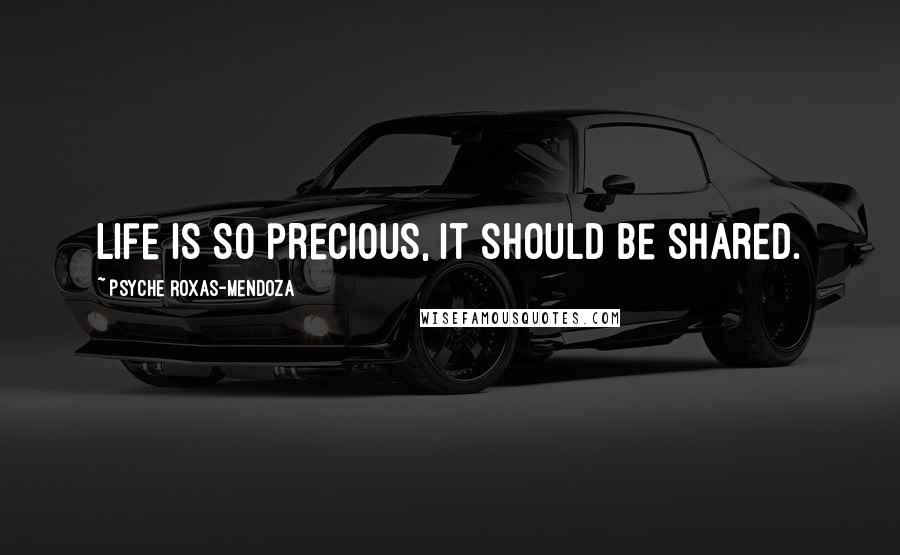 Life is so precious, it should be shared.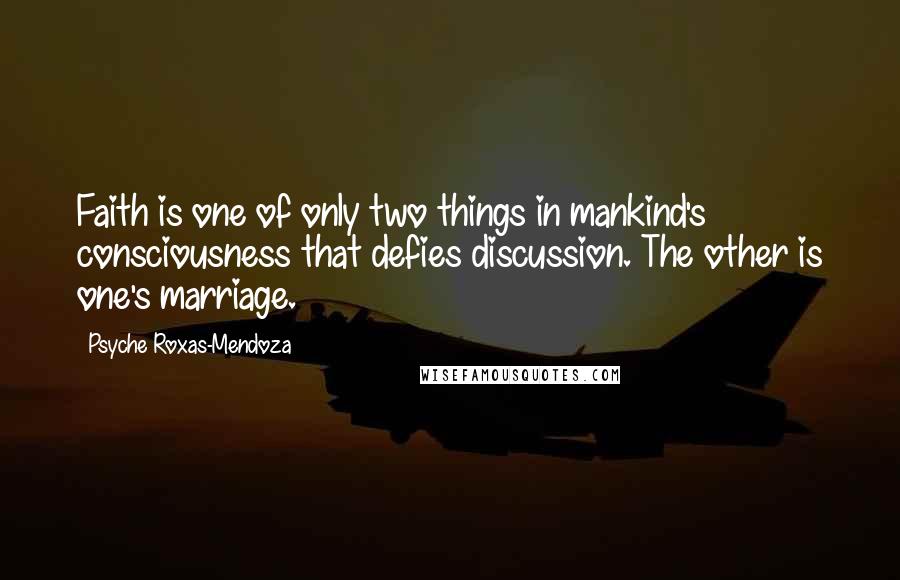 Faith is one of only two things in mankind's consciousness that defies discussion. The other is one's marriage.
The best dreams are the dreams we made come true for the world.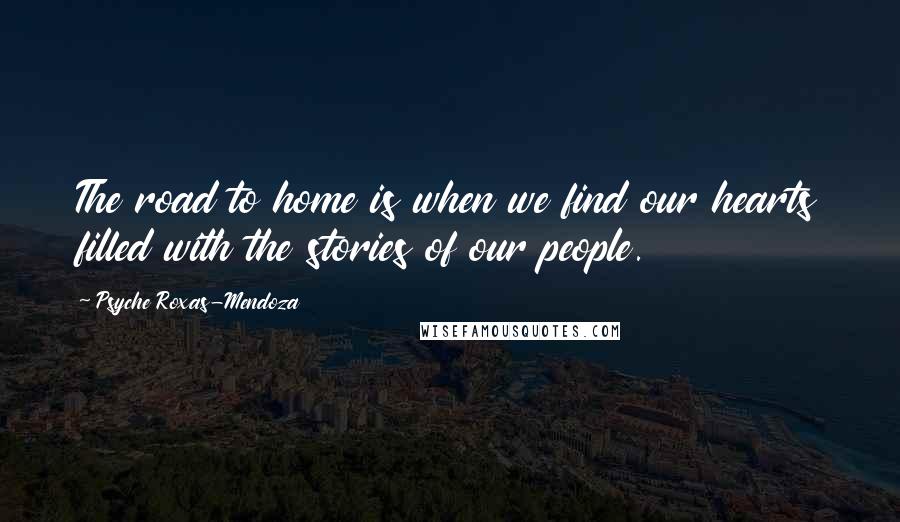 The road to home is when we find our hearts filled with the stories of our people.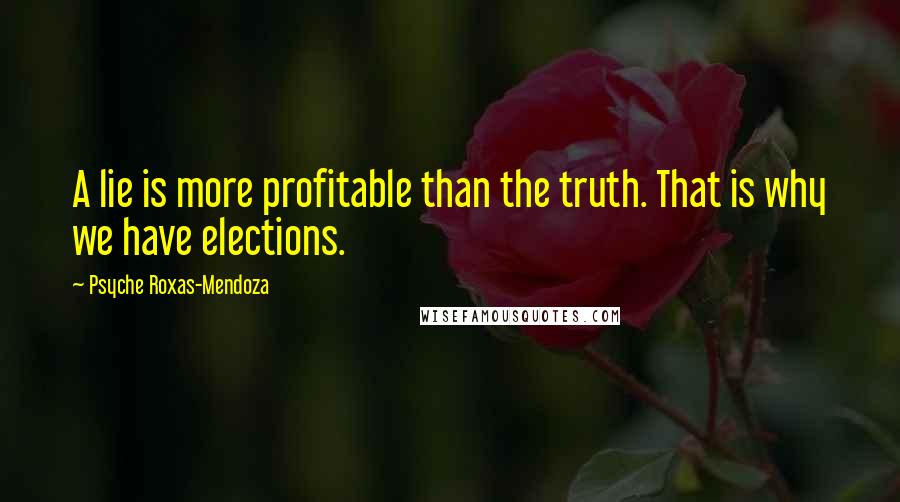 A lie is more profitable than the truth. That is why we have elections.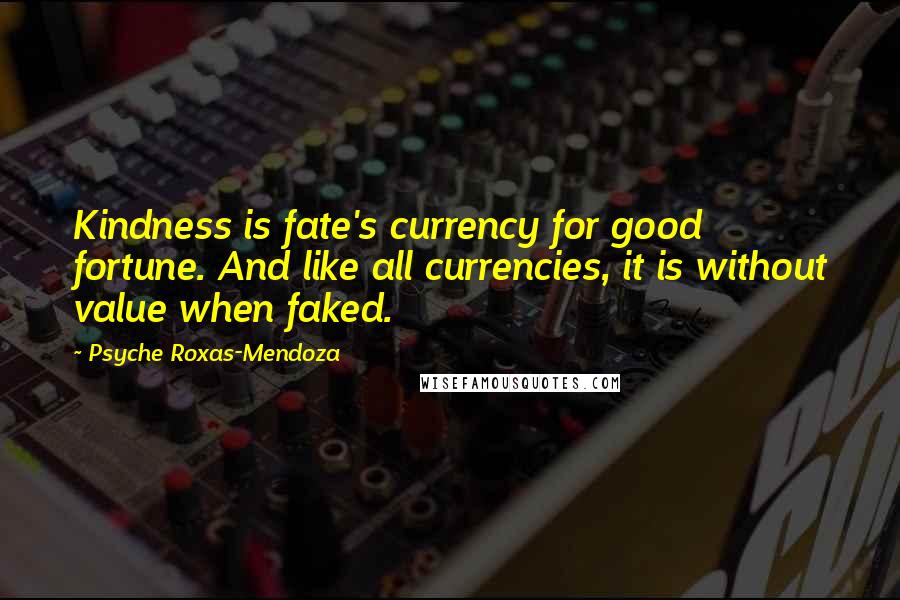 Kindness is fate's currency for good fortune. And like all currencies, it is without value when faked.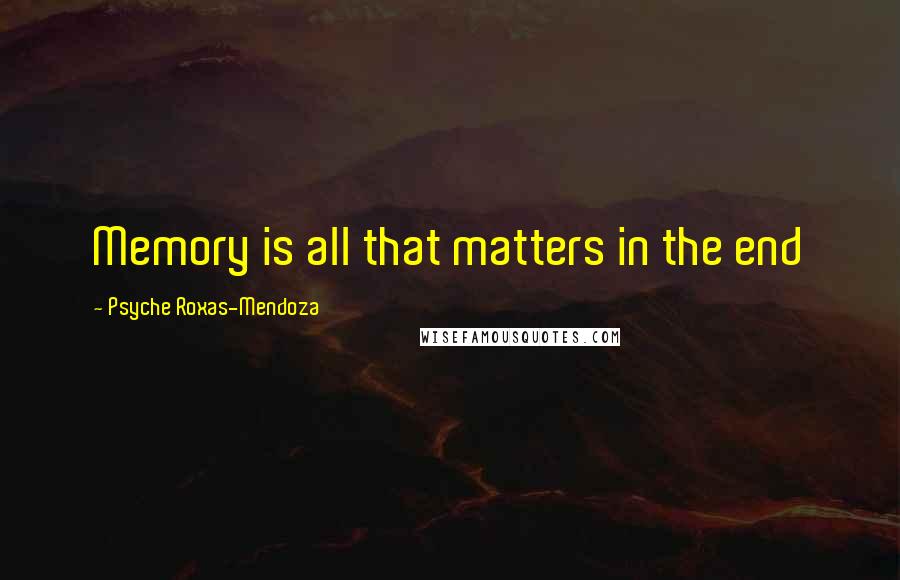 Memory is all that matters in the end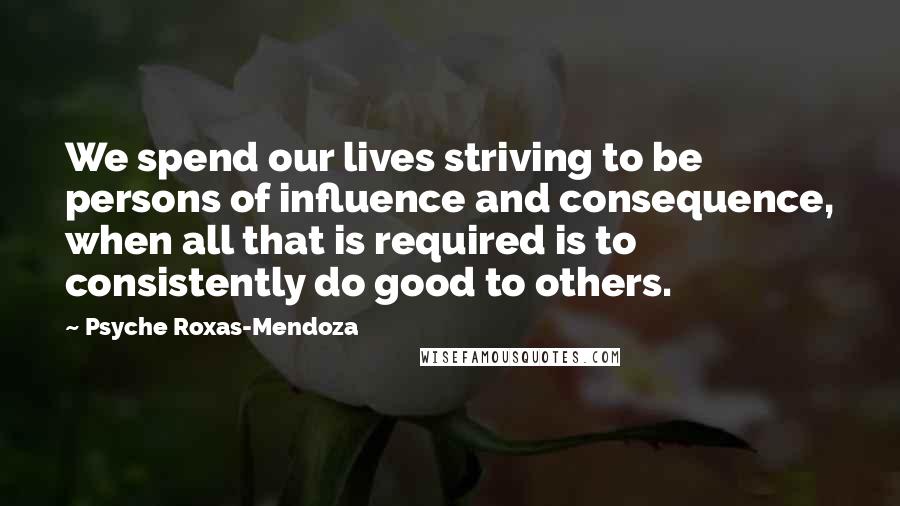 We spend our lives striving to be persons of influence and consequence, when all that is required is to consistently do good to others.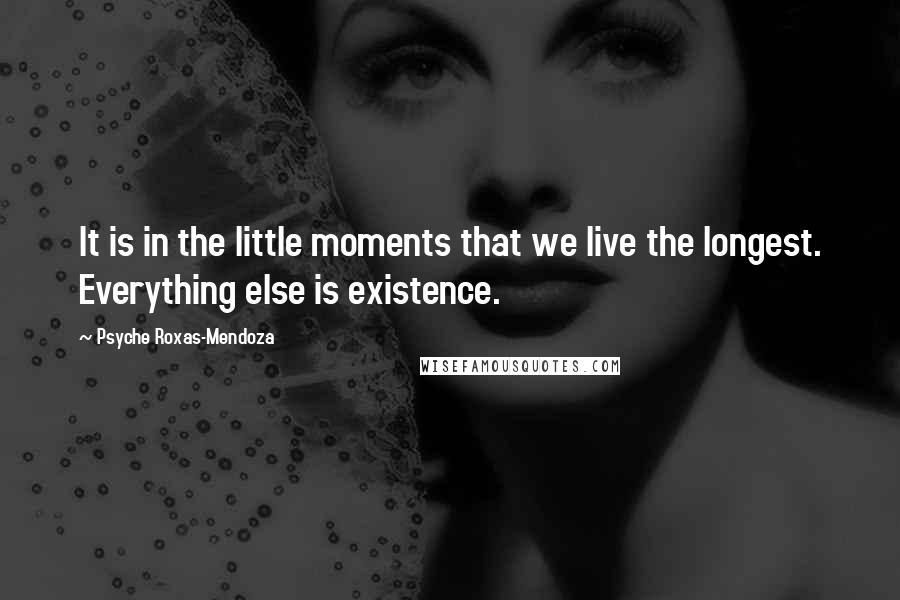 It is in the little moments that we live the longest. Everything else is existence.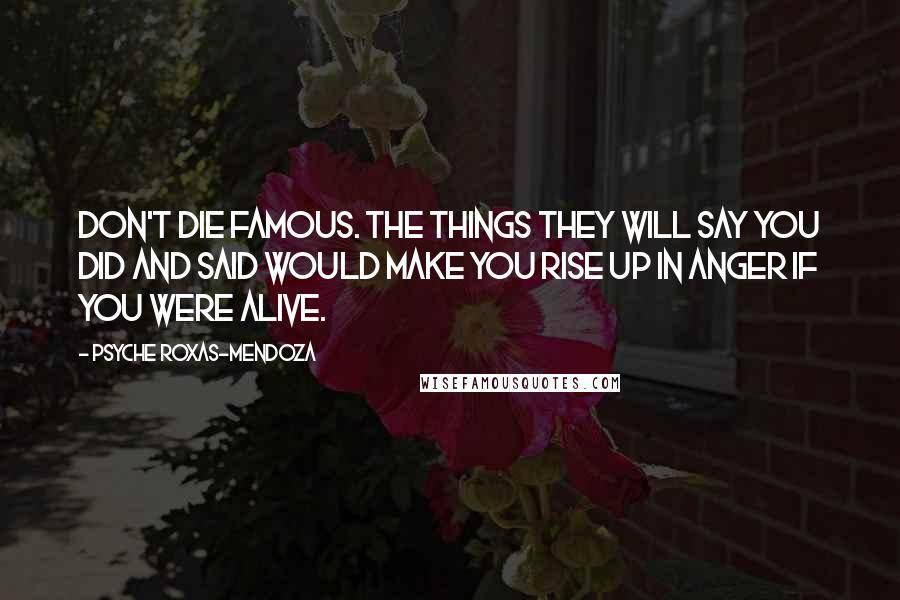 Don't die famous. The things they will say you did and said would make you rise up in anger if you were alive.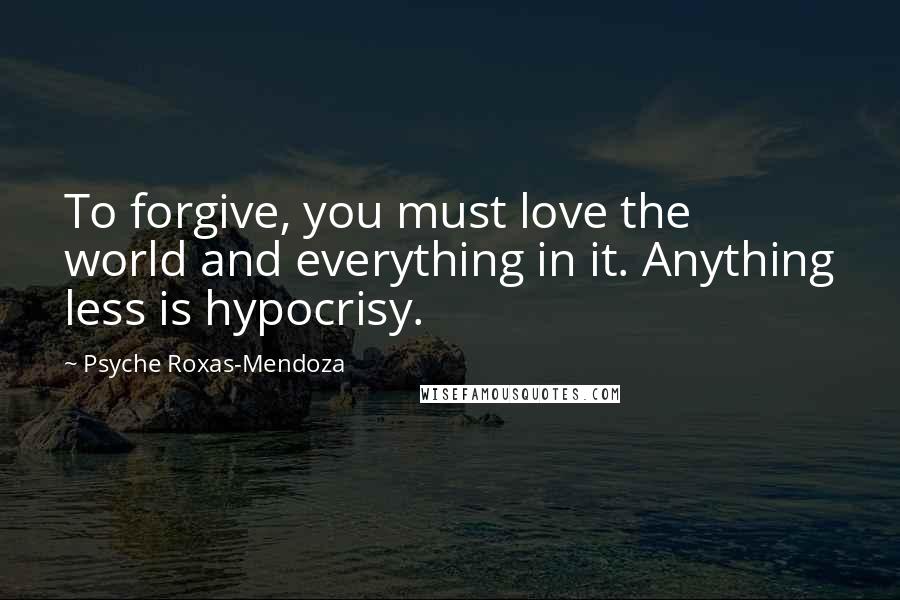 To forgive, you must love the world and everything in it. Anything less is hypocrisy.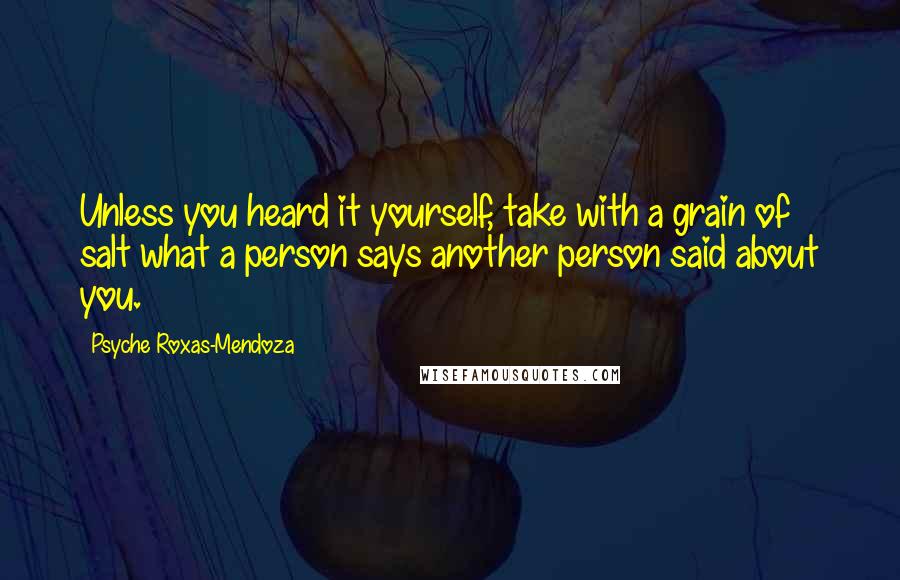 Unless you heard it yourself, take with a grain of salt what a person says another person said about you.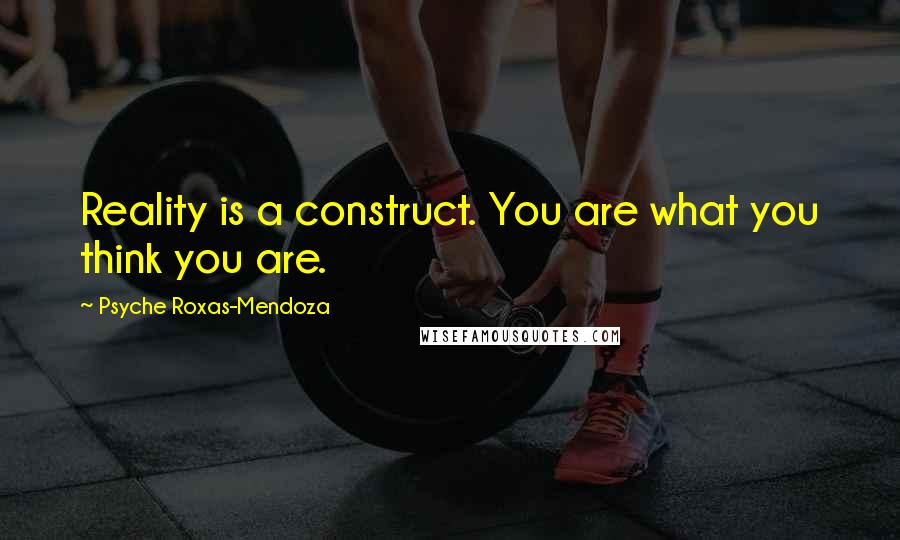 Reality is a construct. You are what you think you are.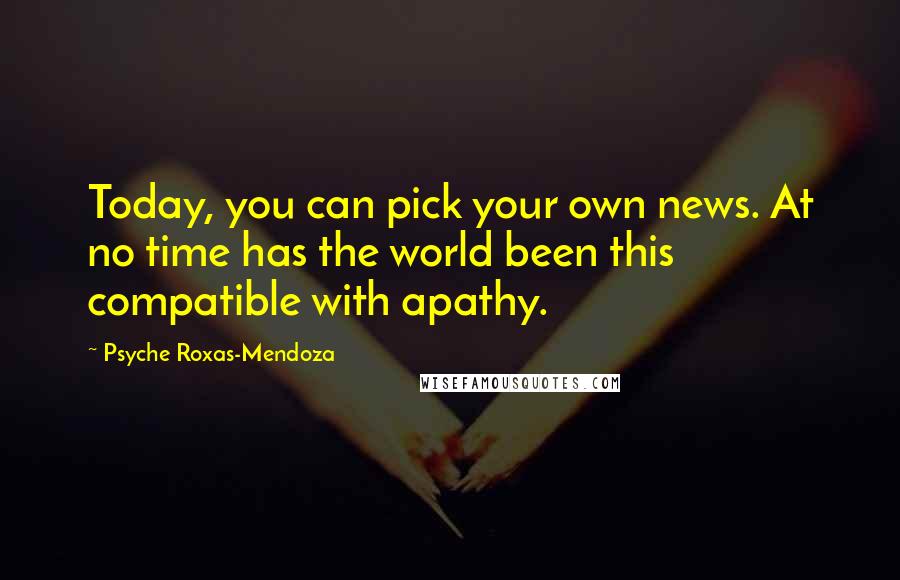 Today, you can pick your own news. At no time has the world been this compatible with apathy.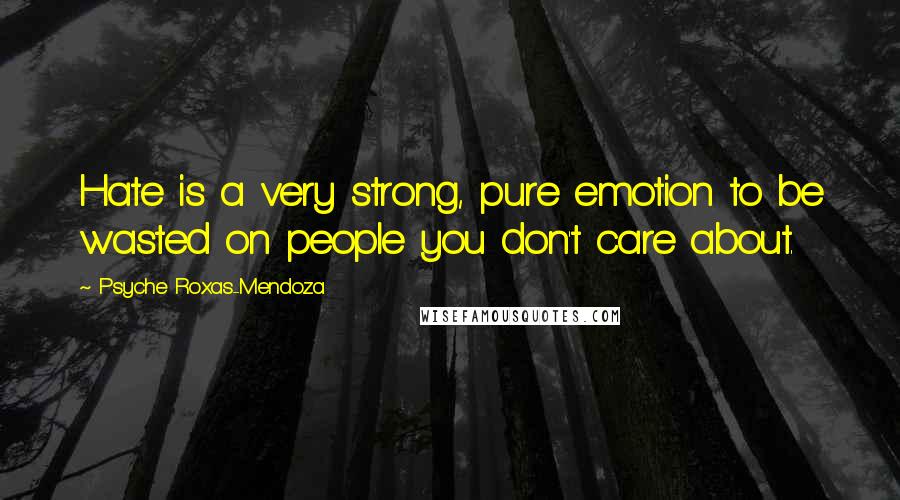 Hate is a very strong, pure emotion to be wasted on people you don't care about.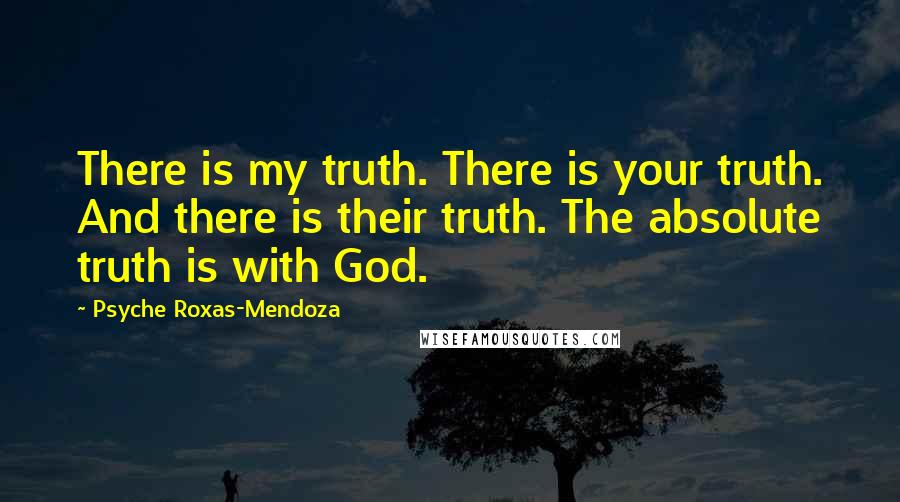 There is my truth. There is your truth. And there is their truth. The absolute truth is with God.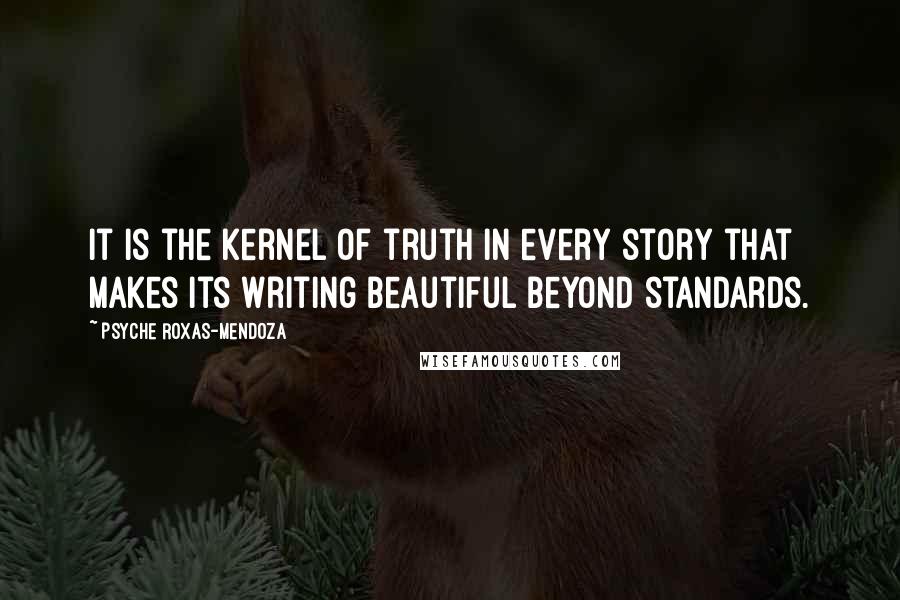 It is the kernel of truth in every story that makes its writing beautiful beyond standards.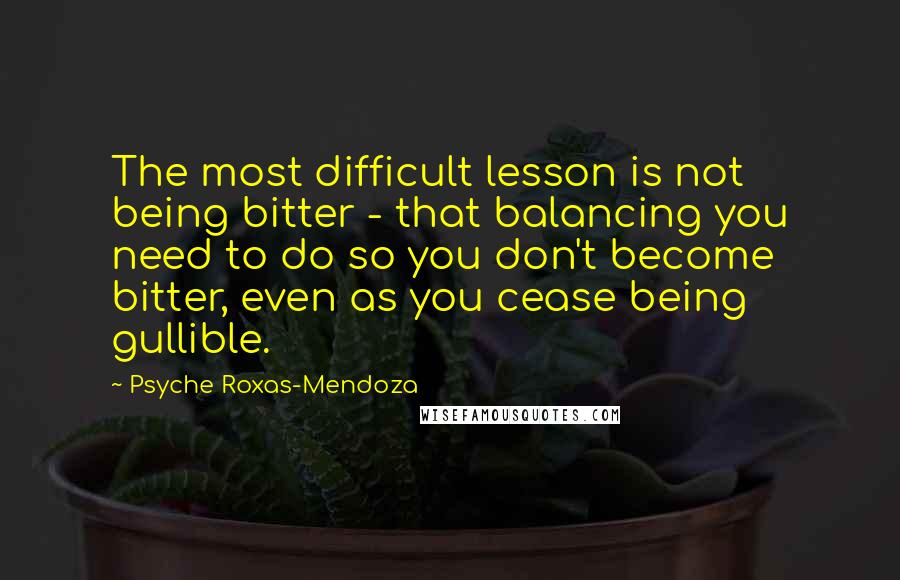 The most difficult lesson is not being bitter - that balancing you need to do so you don't become bitter, even as you cease being gullible.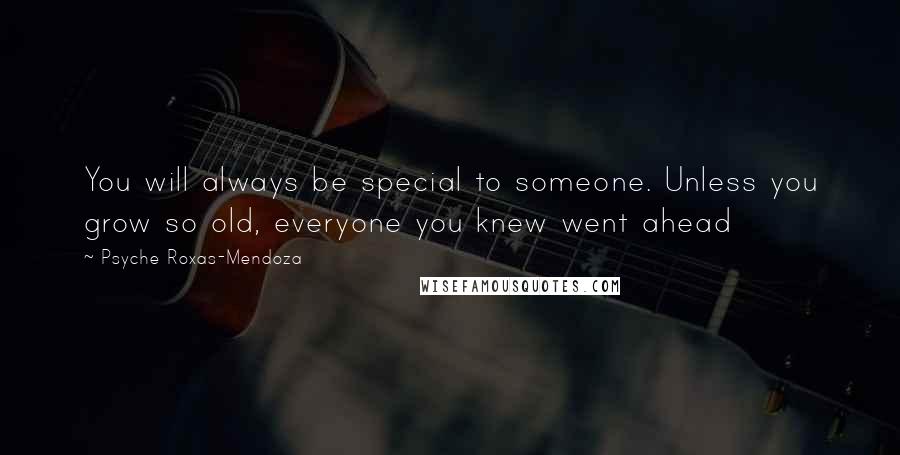 You will always be
special to someone.
Unless you grow so old,
everyone you knew
went ahead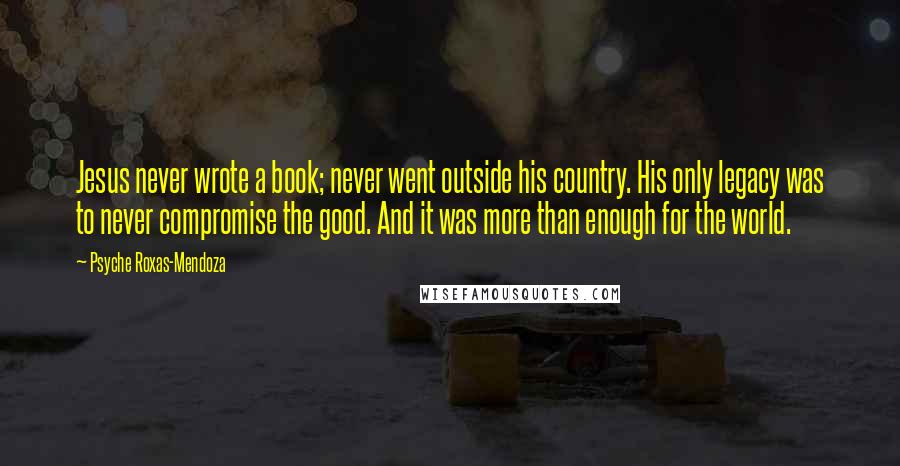 Jesus never wrote a book; never went outside his country. His only legacy was to never compromise the good. And it was more than enough for the world.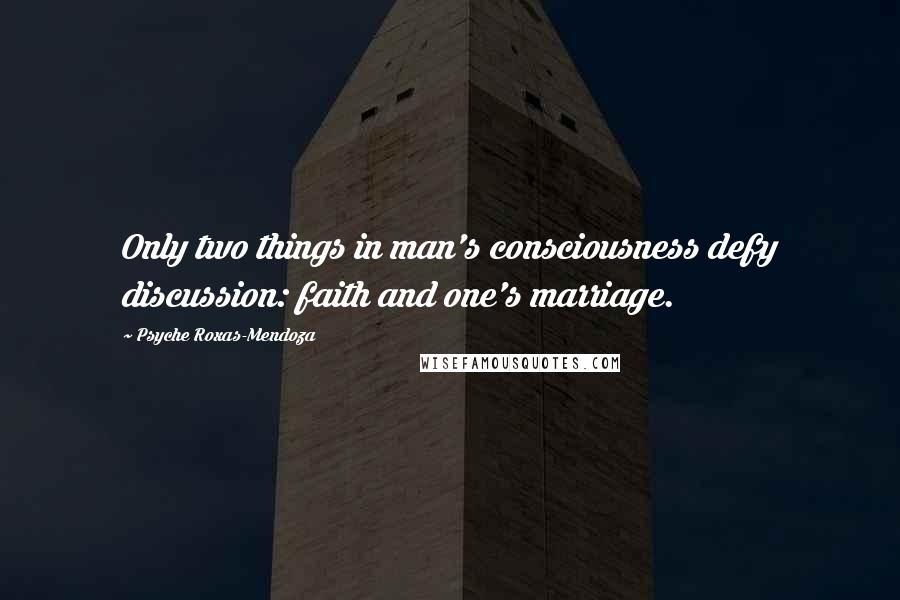 Only two things in man's consciousness defy discussion: faith and one's marriage.