Being At Peace With The World Quotes
Collection of top 15 famous quotes about Being At Peace With The World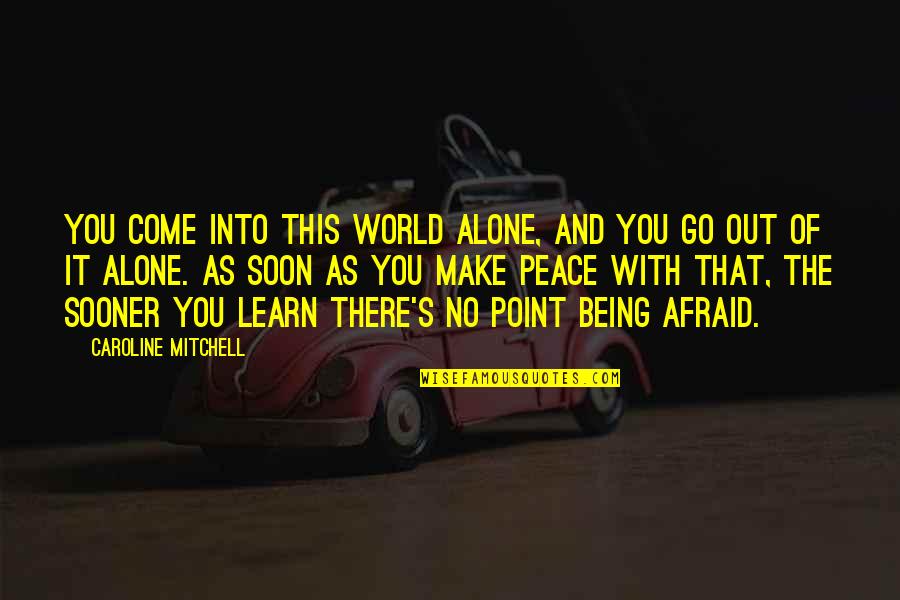 You come into this world alone, and you go out of it alone. As soon as you make peace with that, the sooner you learn there's no point being afraid.
—
Caroline Mitchell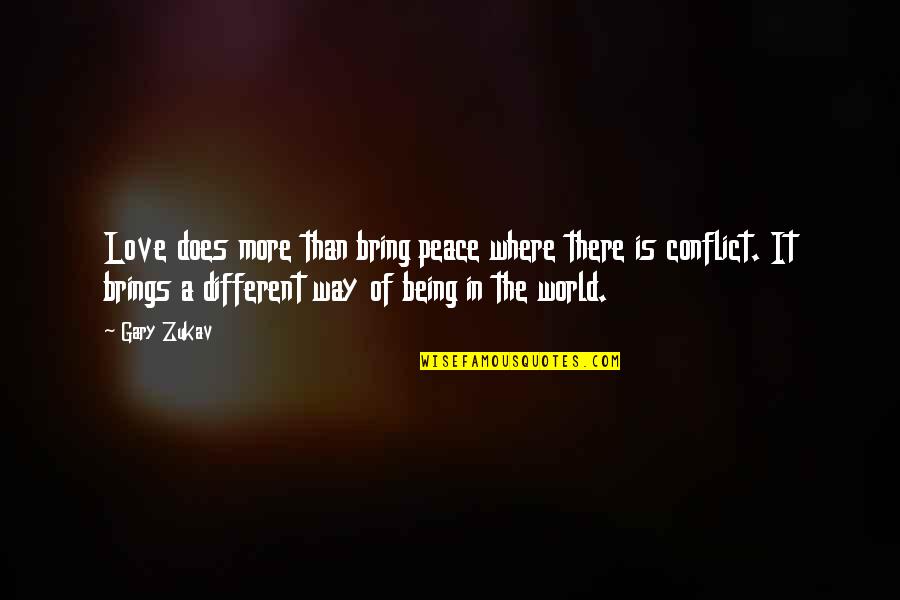 Love does more than bring peace where there is conflict. It brings a different way of being in the world.
—
Gary Zukav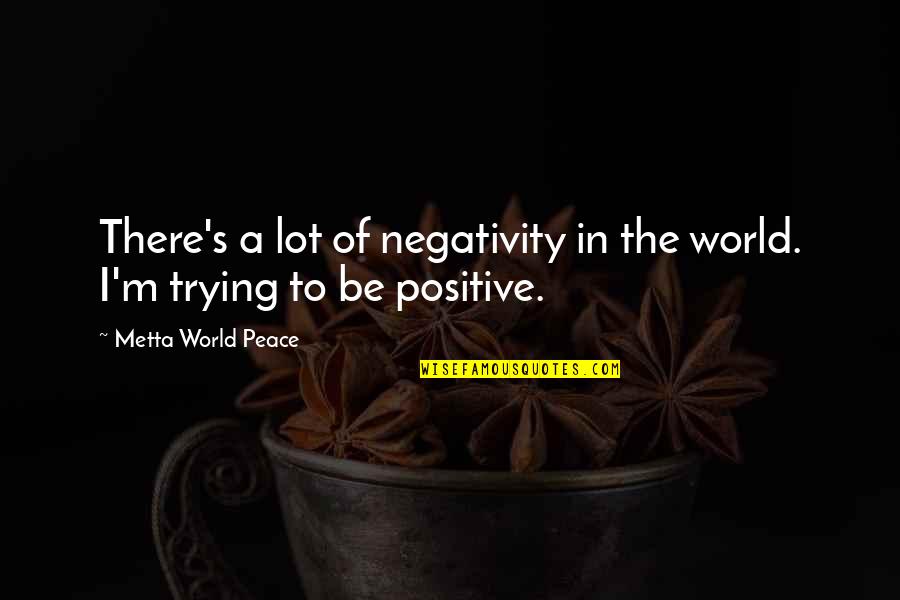 There's a lot of negativity in the world. I'm trying to be positive.
—
Metta World Peace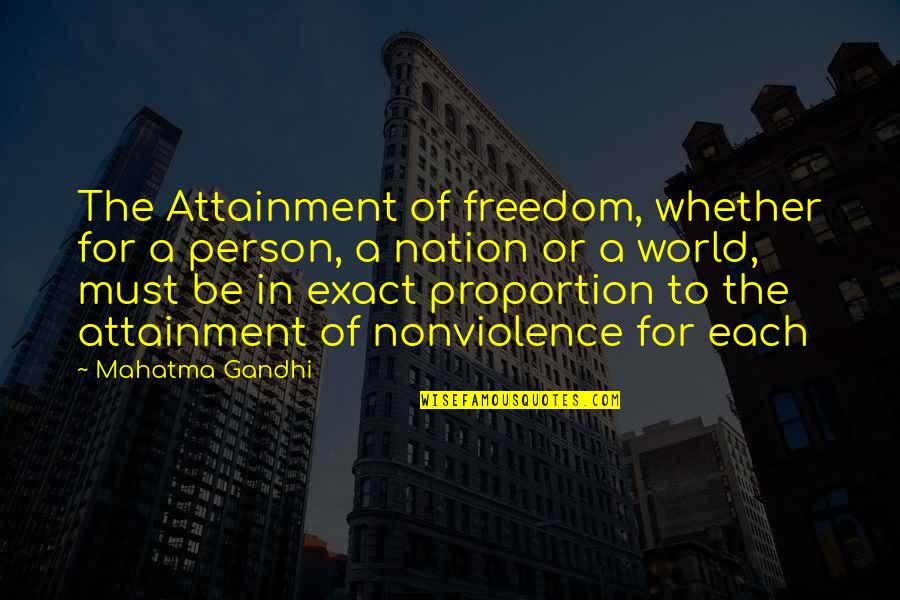 The Attainment of freedom, whether for a person, a nation or a world, must be in exact proportion to the attainment of nonviolence for each —
Mahatma Gandhi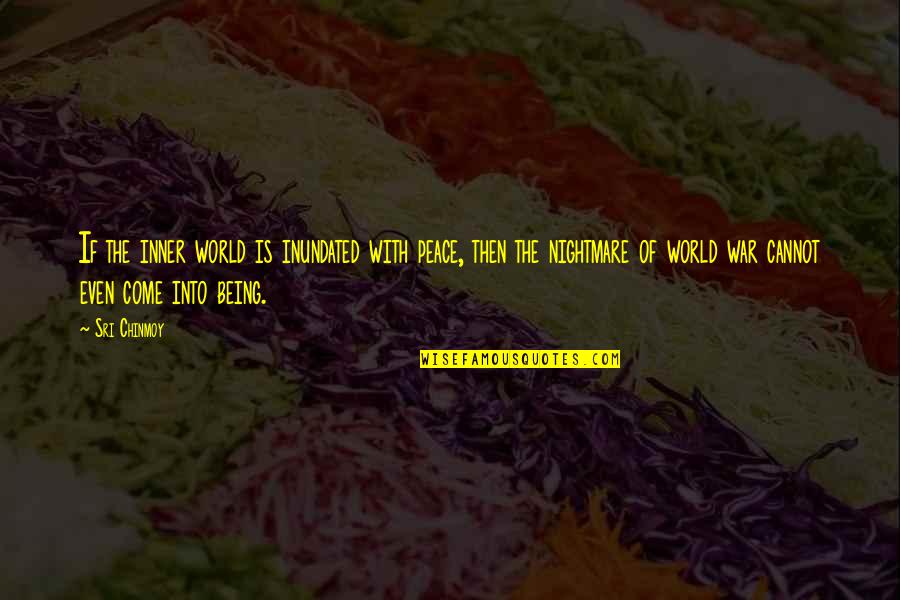 If the inner world is inundated with peace, then the nightmare of world war cannot even come into being. —
Sri Chinmoy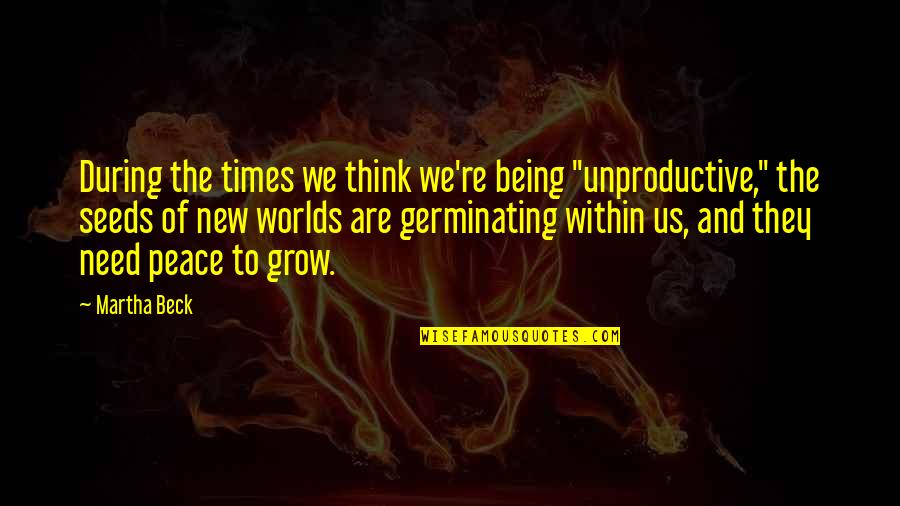 During the times we think we're being "unproductive," the seeds of new worlds are germinating within us, and they need peace to grow. —
Martha Beck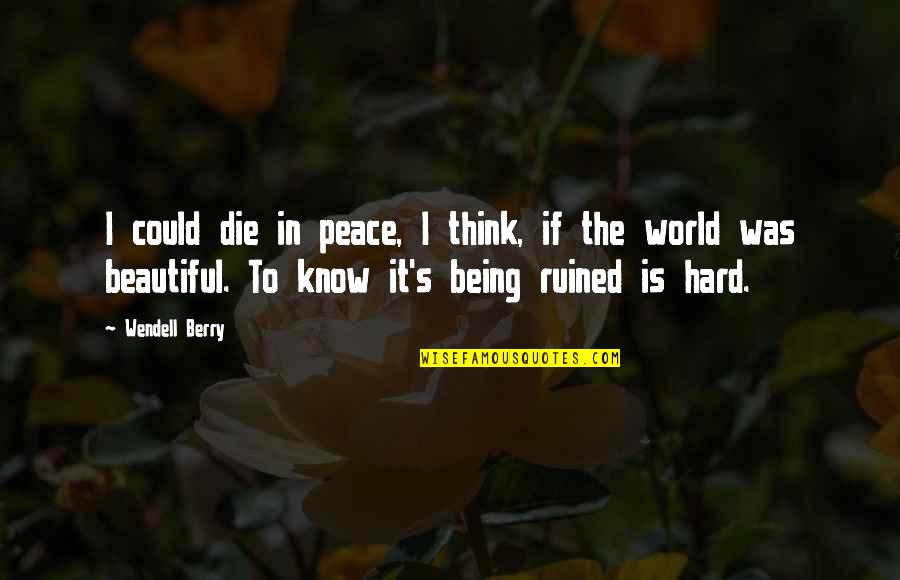 I could die in peace, I think, if the world was beautiful. To know it's being ruined is hard. —
Wendell Berry
That's the key to walking through the Wall.... You have to first see it as not being a Wall, even though everyone you know still sees it as a Wall. —
Kevin J. Shay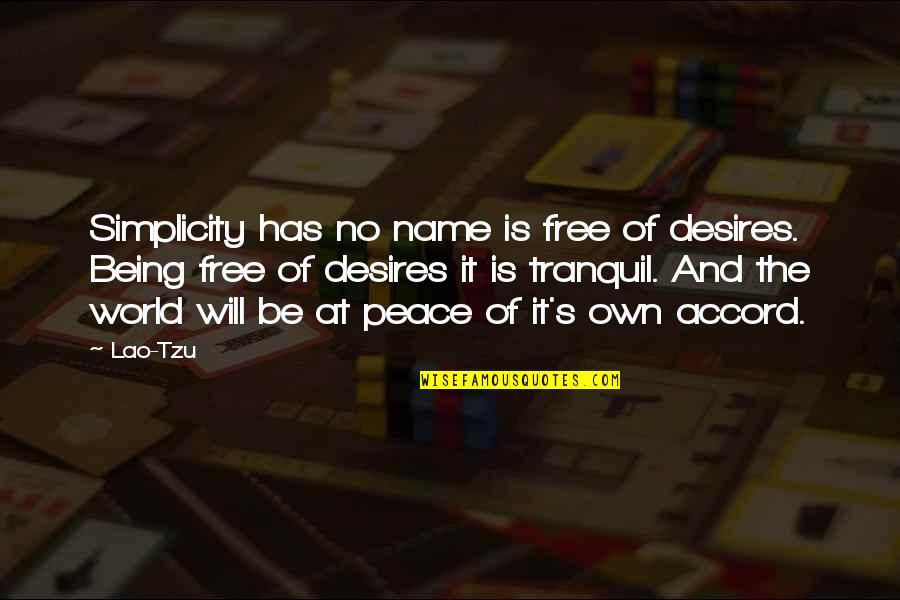 Simplicity has no name is free of desires. Being free of desires it is tranquil. And the world will be at peace of it's own accord. —
Lao-Tzu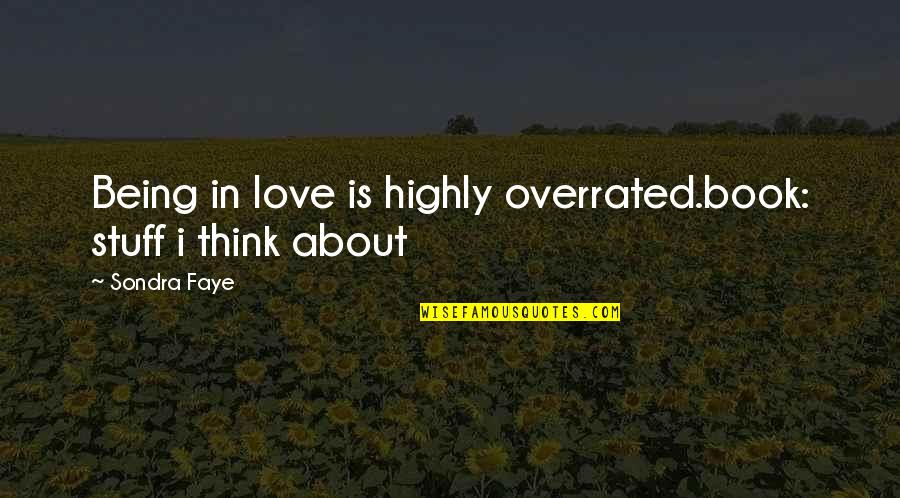 Being in love is highly overrated.
book: stuff i think about —
Sondra Faye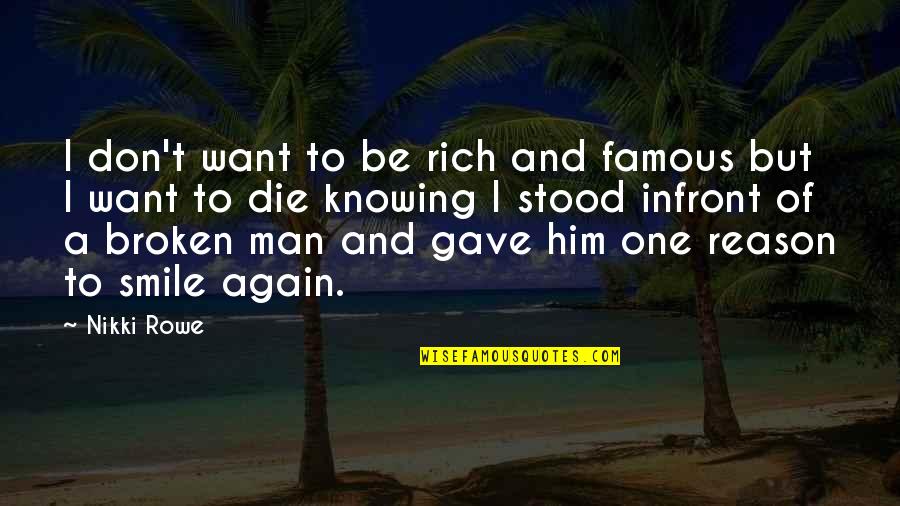 I don't want to be rich and famous but I want to die knowing I stood infront of a broken man and gave him one reason to smile again. —
Nikki Rowe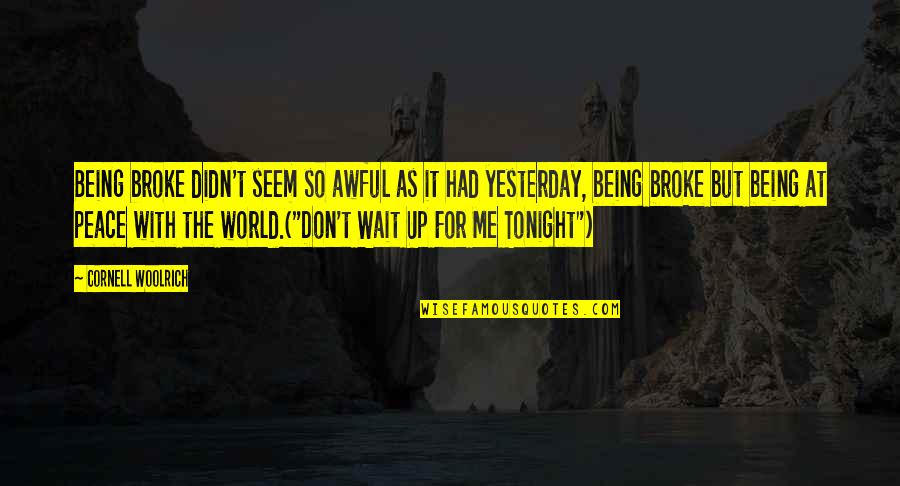 Being broke didn't seem so awful as it had yesterday, being broke but
being at peace with the world
.
("Don't Wait Up For Me Tonight") —
Cornell Woolrich
We can only forgive the world to the extent that we forgive ourselves for being in it. —
Eric Micha'el Leventhal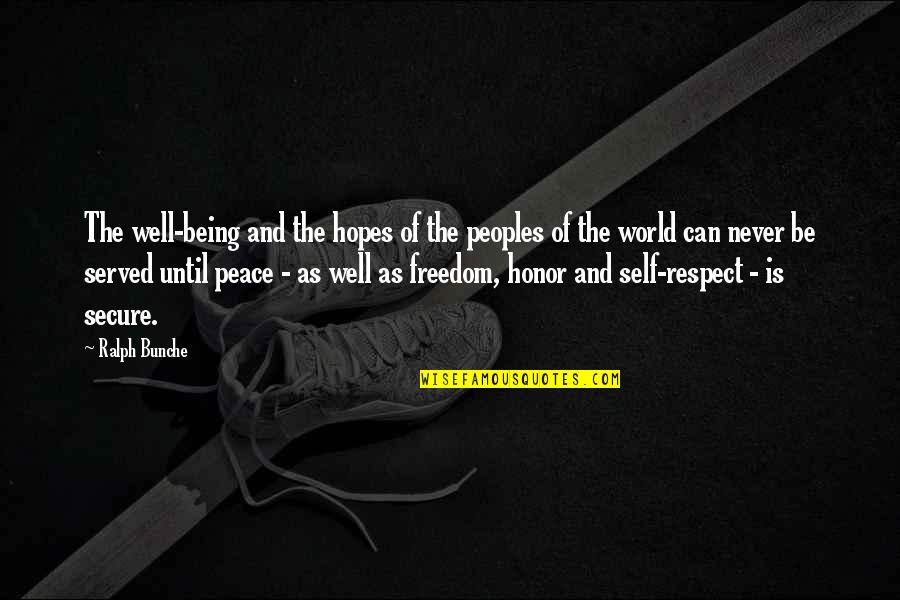 The well-being and the hopes of the peoples of the world can never be served until peace - as well as freedom, honor and self-respect - is secure. —
Ralph Bunche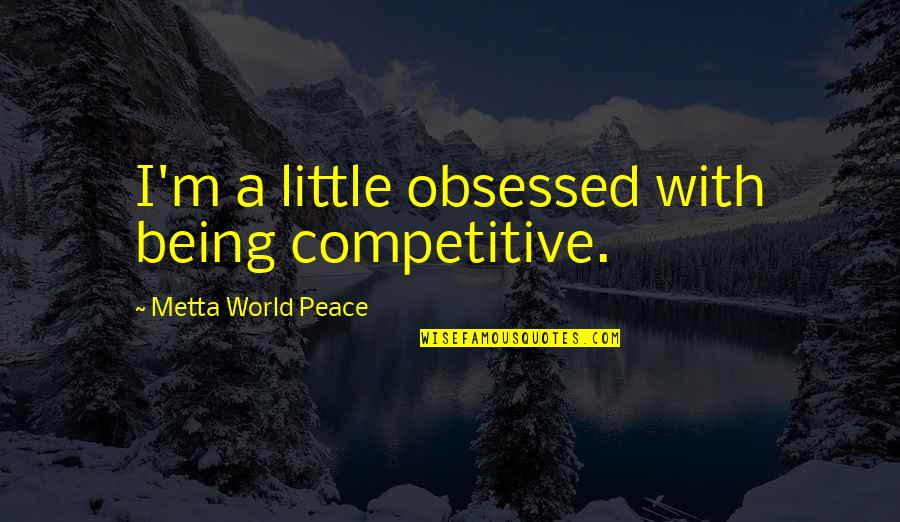 I'm a little obsessed with being competitive. —
Metta World Peace