Amanda Hearst Quotes
Top 9 wise famous quotes and sayings by Amanda Hearst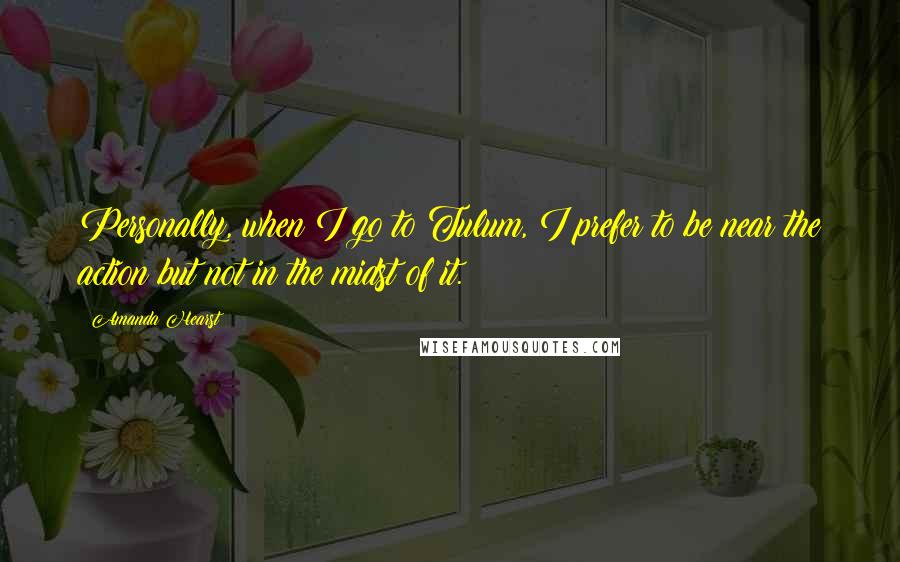 Personally, when I go to Tulum, I prefer to be near the action but not in the midst of it.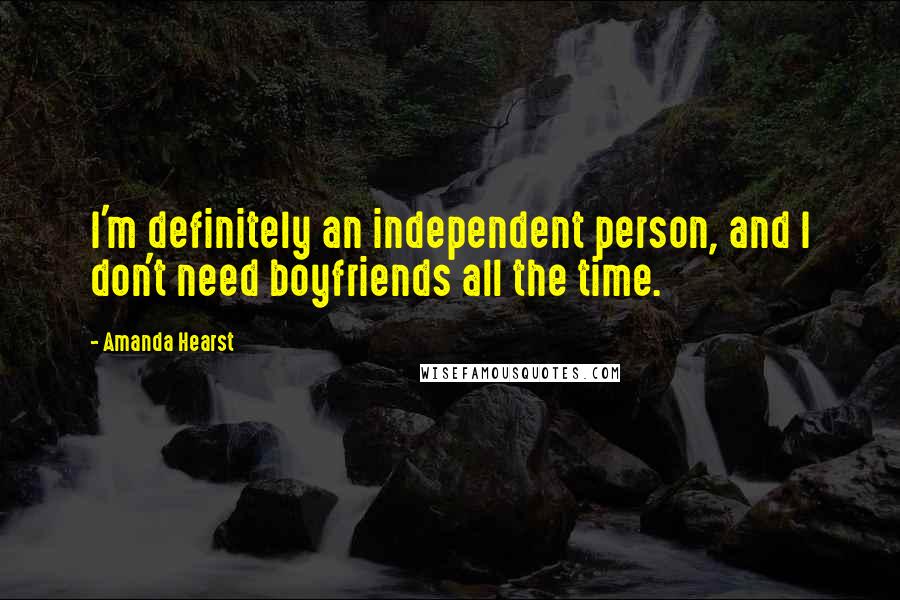 I'm definitely an independent person, and I don't need boyfriends all the time.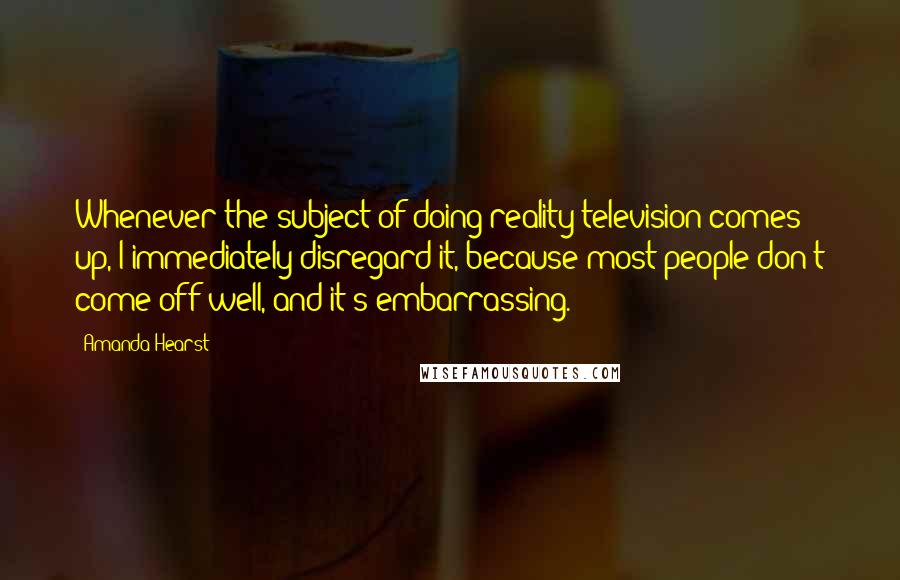 Whenever the subject of doing reality television comes up, I immediately disregard it, because most people don't come off well, and it's embarrassing.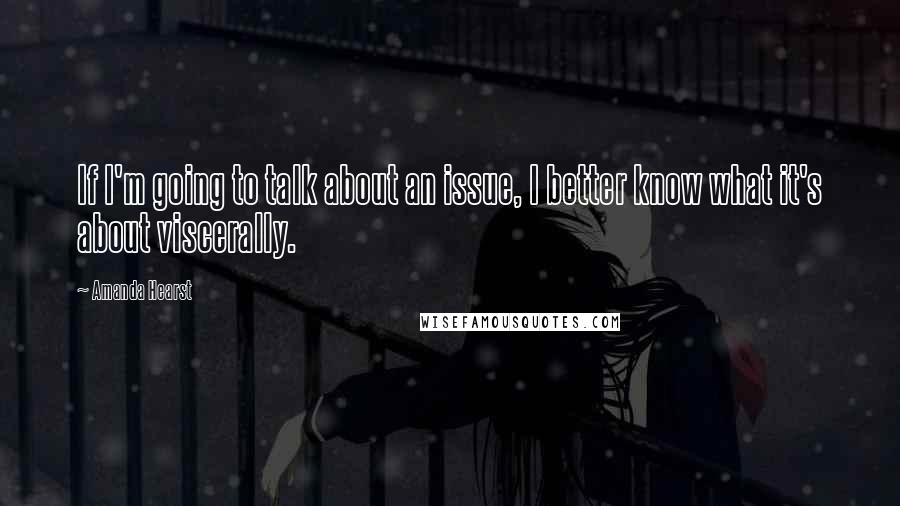 If I'm going to talk about an issue, I better know what it's about viscerally.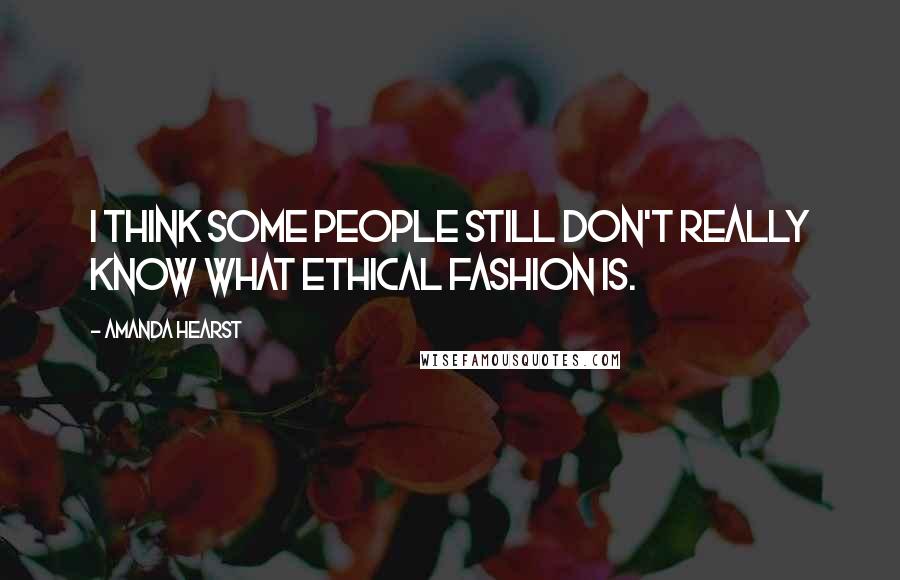 I think some people still don't really know what ethical fashion is.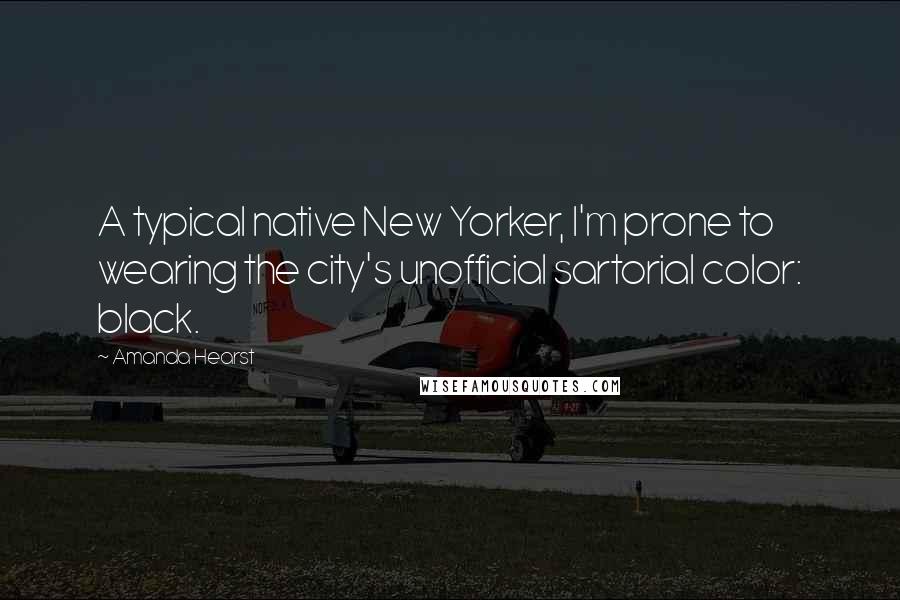 A typical native New Yorker, I'm prone to wearing the city's unofficial sartorial color: black.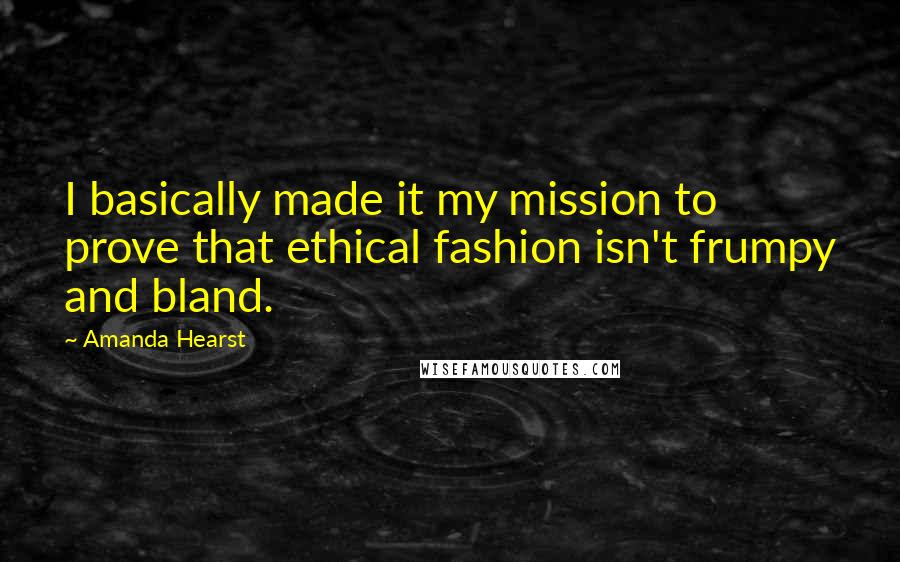 I basically made it my mission to prove that ethical fashion isn't frumpy and bland.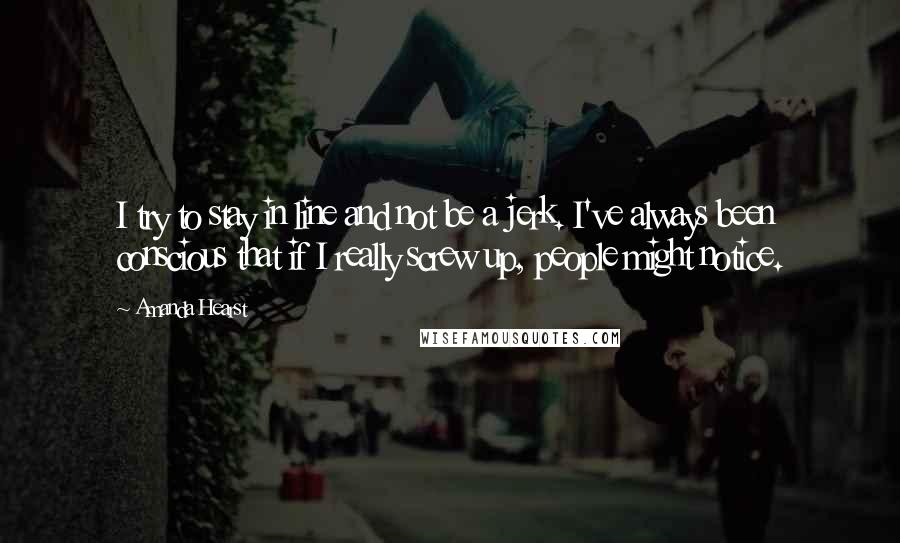 I try to stay in line and not be a jerk. I've always been conscious that if I really screw up, people might notice.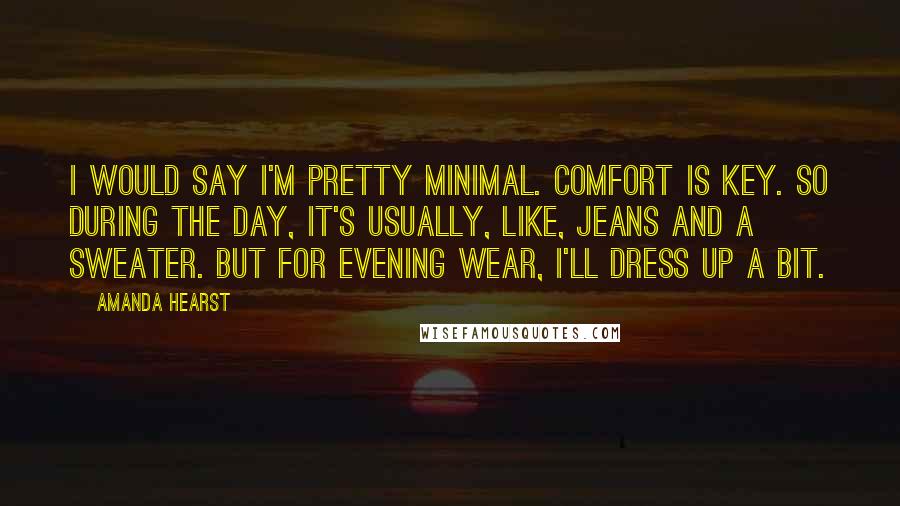 I would say I'm pretty minimal. Comfort is key. So during the day, it's usually, like, jeans and a sweater. But for evening wear, I'll dress up a bit.