Nicole Hardy Quotes
Top 5 wise famous quotes and sayings by Nicole Hardy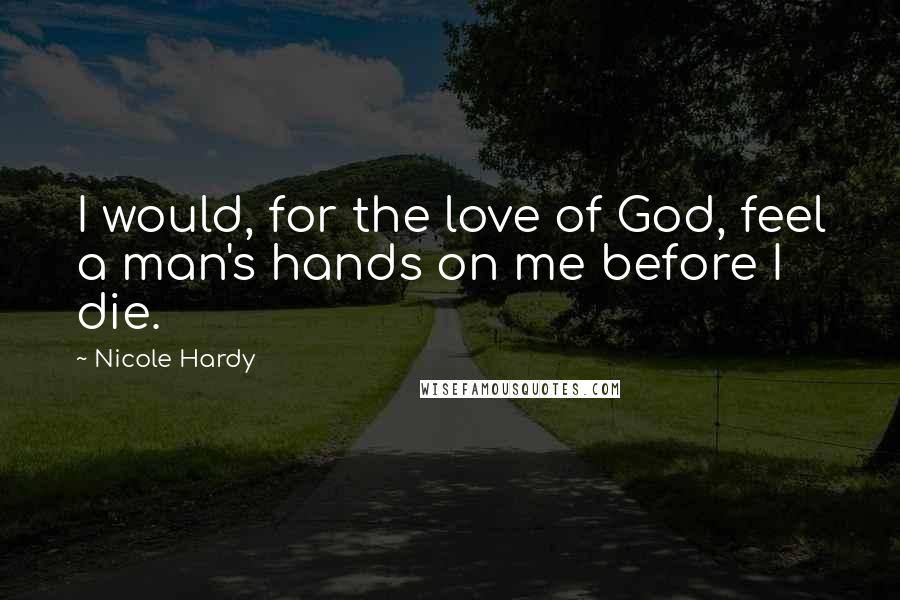 I would, for the love of God, feel a man's hands on me before I die.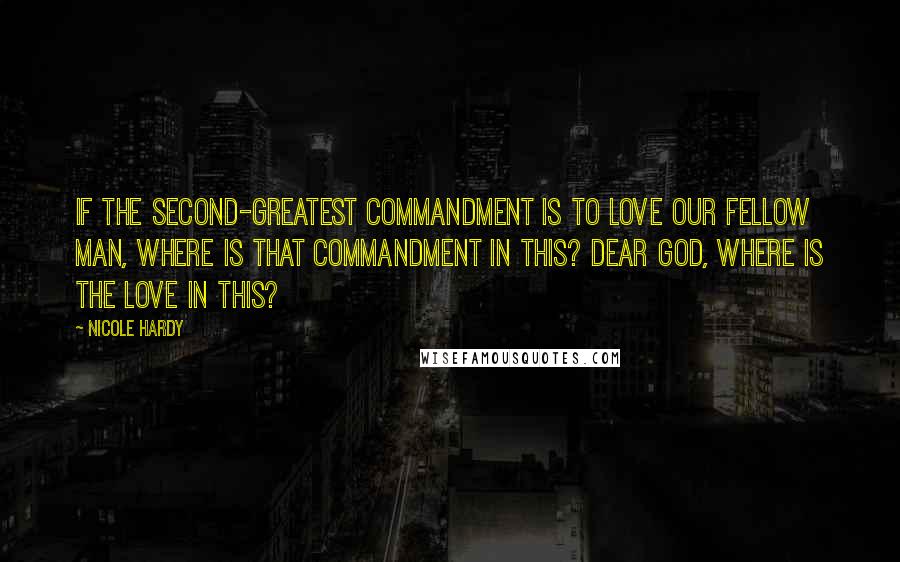 If the second-greatest commandment is to love our fellow man, where is that commandment in this? Dear God, where is the love in this?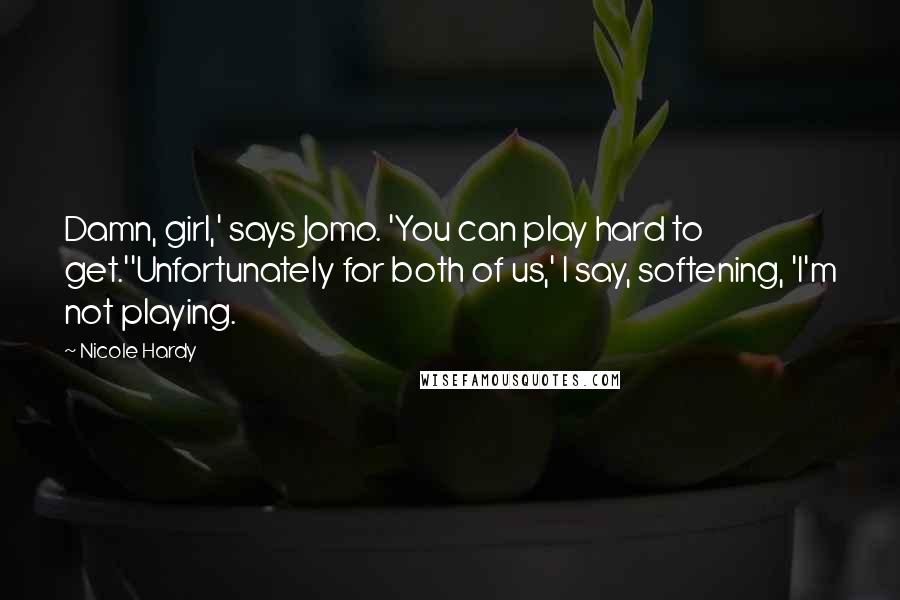 Damn, girl,' says Jomo. 'You can play hard to get.'
'Unfortunately for both of us,' I say, softening, 'I'm not playing.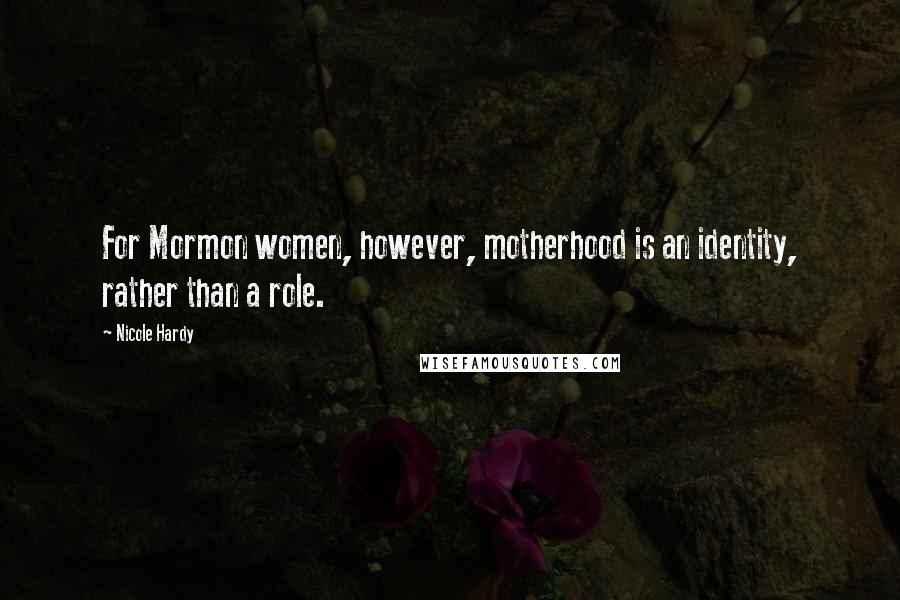 For Mormon women, however, motherhood is an identity, rather than a role.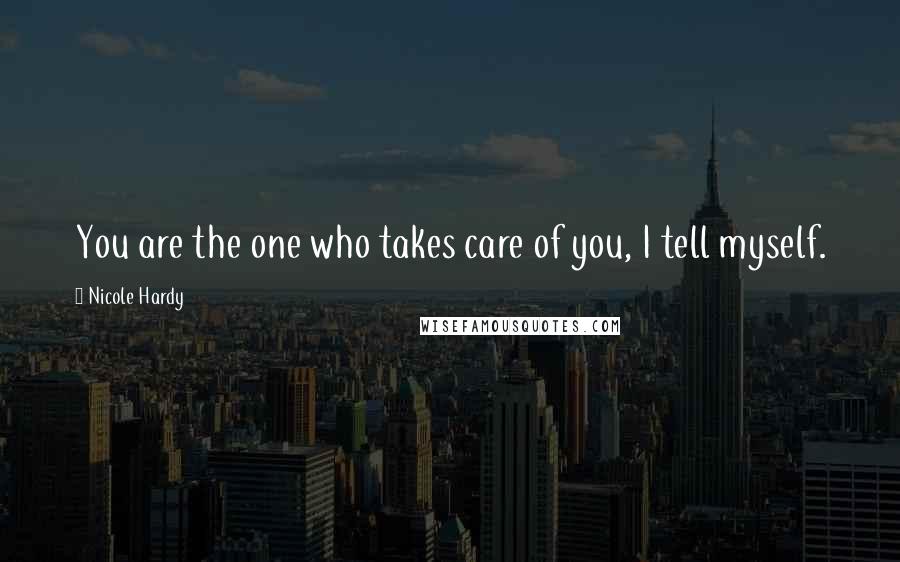 You are the one who takes care of you, I tell myself.