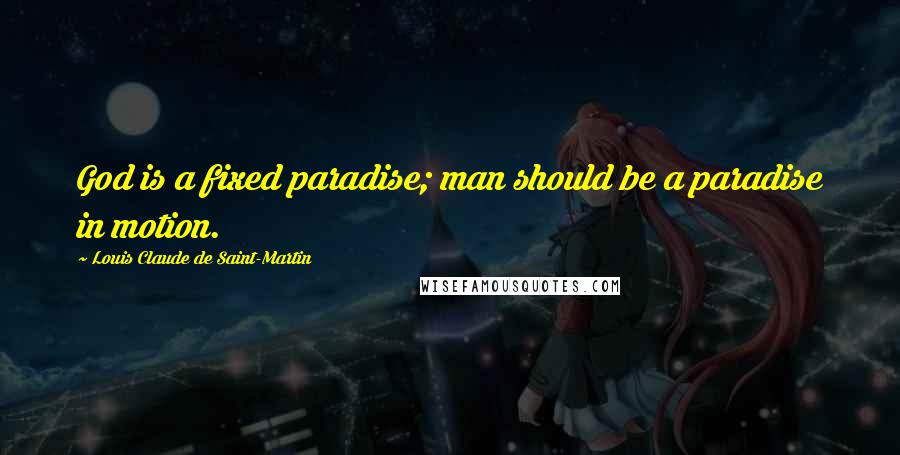 God is a fixed paradise; man should be a paradise in motion.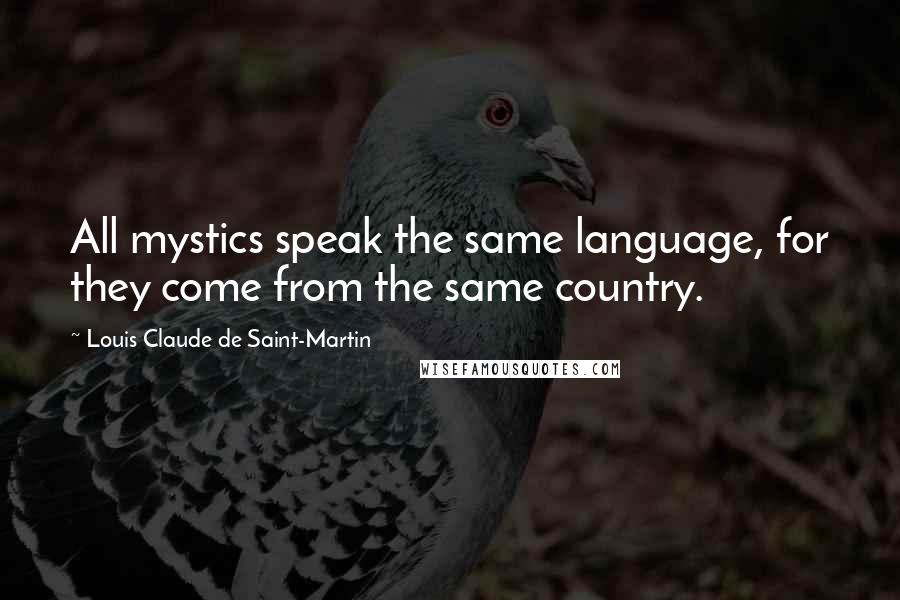 All mystics speak the same language, for they come from the same country.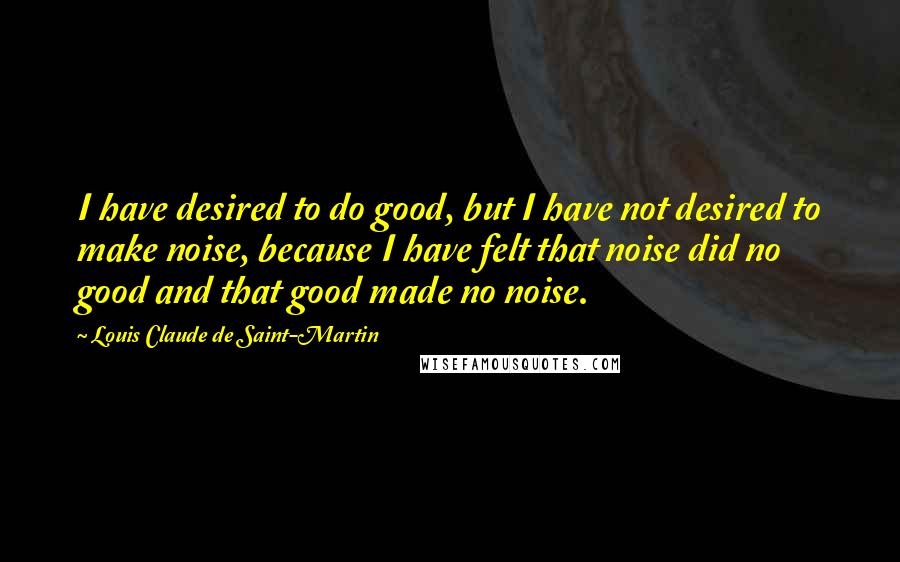 I have desired to do good, but I have not desired to make noise, because I have felt that noise did no good and that good made no noise.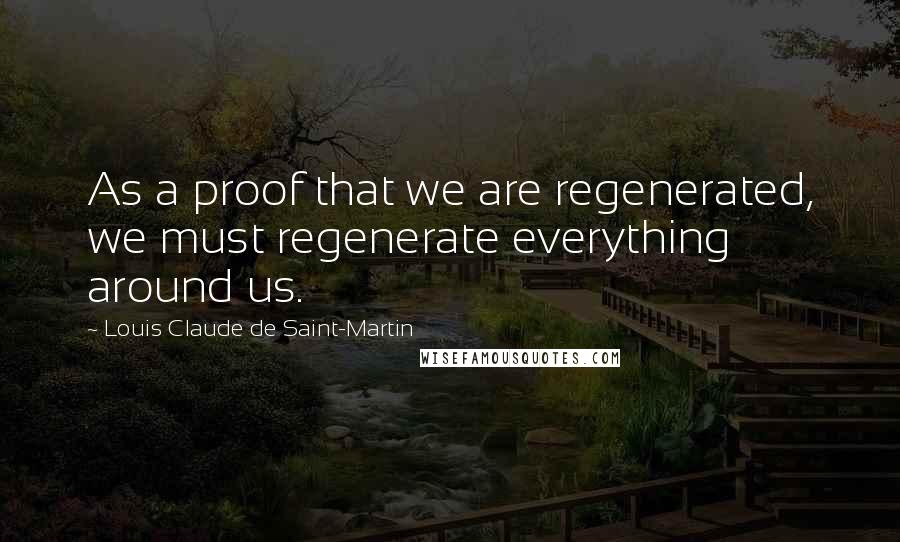 As a proof that we are regenerated, we must regenerate everything around us.