Terri Osburn Quotes
Top 18 wise famous quotes and sayings by Terri Osburn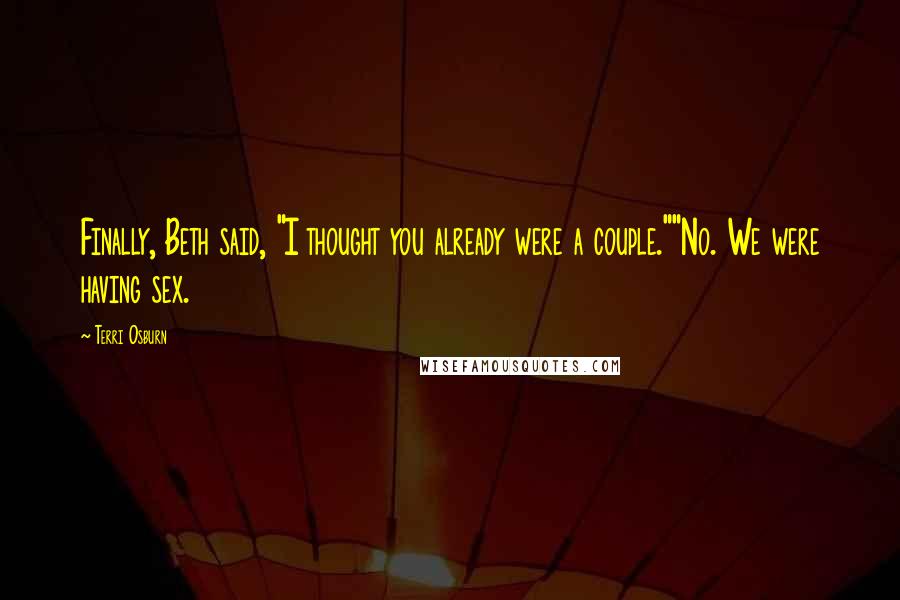 Finally, Beth said, "I thought you already were a couple."
"No. We were having sex.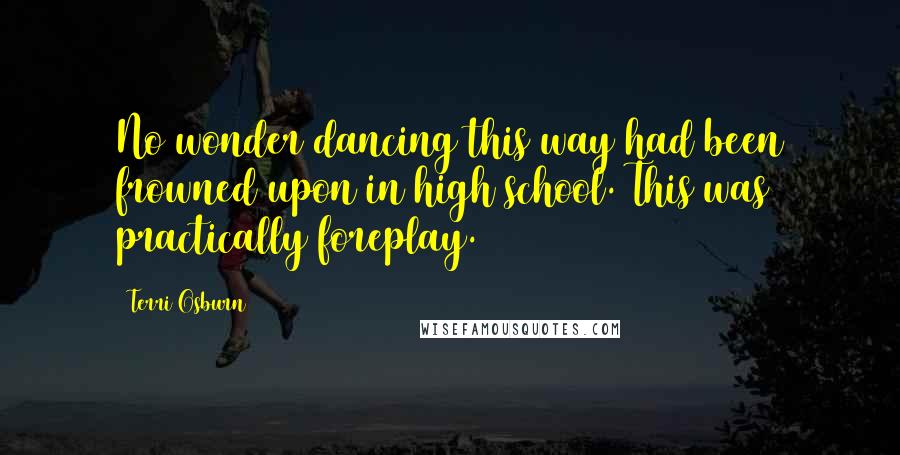 No wonder dancing this way had been frowned upon in high school. This was practically foreplay.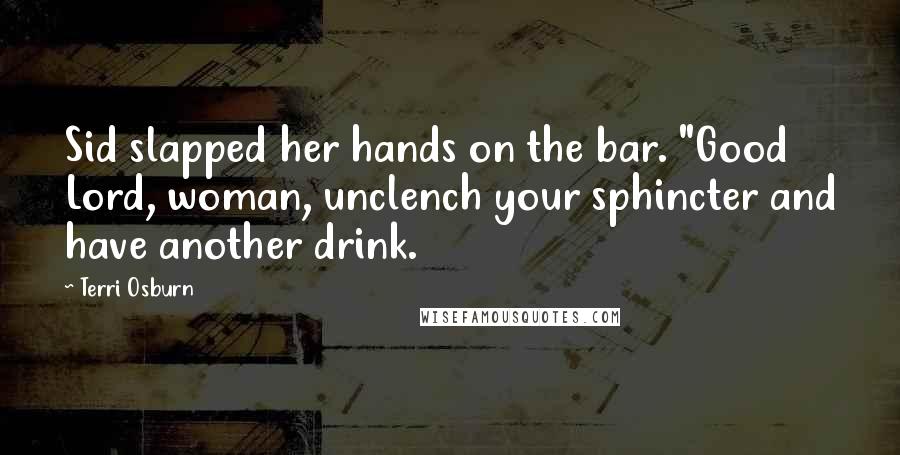 Sid slapped her hands on the bar. "Good Lord, woman, unclench your sphincter and have another drink.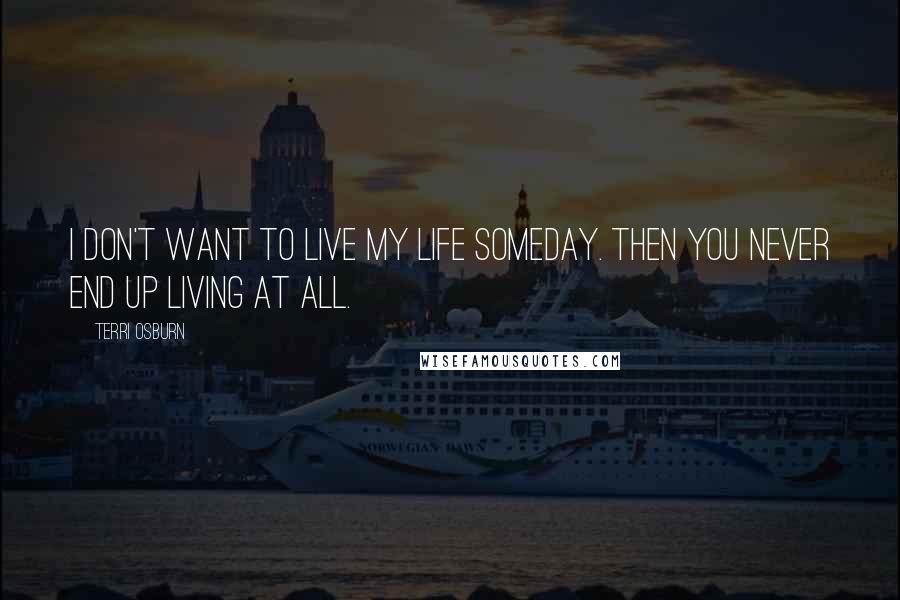 I don't want to live my life someday. Then you never end up living at all.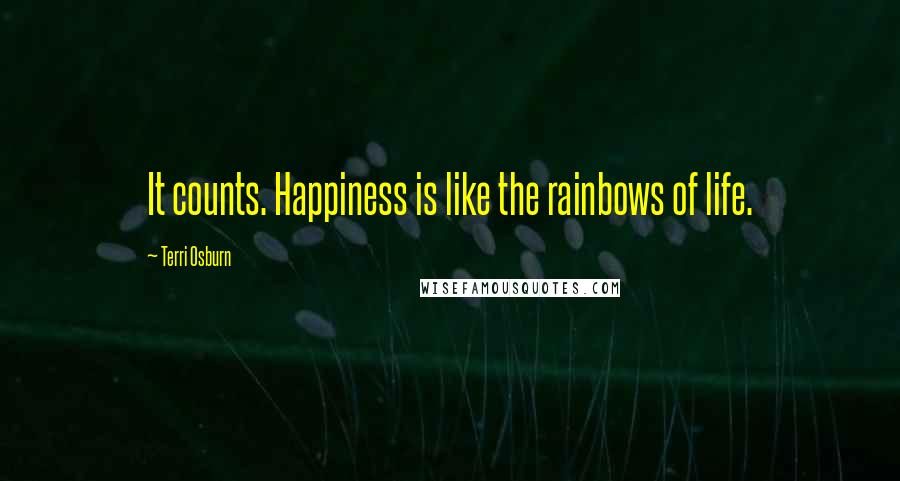 It counts. Happiness is like the rainbows of life.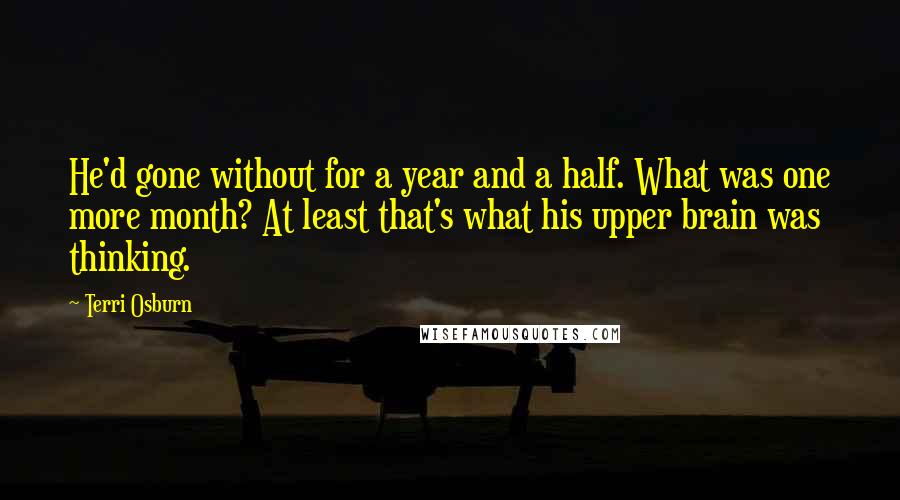 He'd gone without for a year and a half. What was one more month? At least that's what his upper brain was thinking.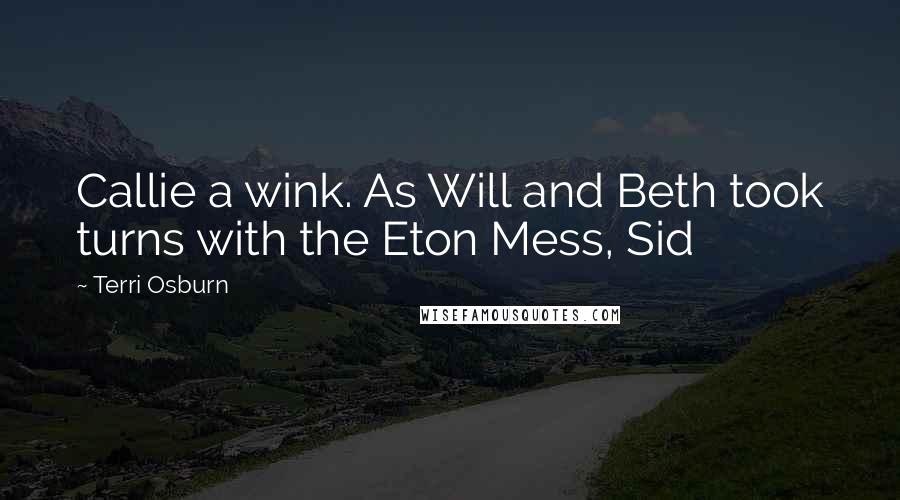 Callie a wink. As Will and Beth took turns with the Eton Mess, Sid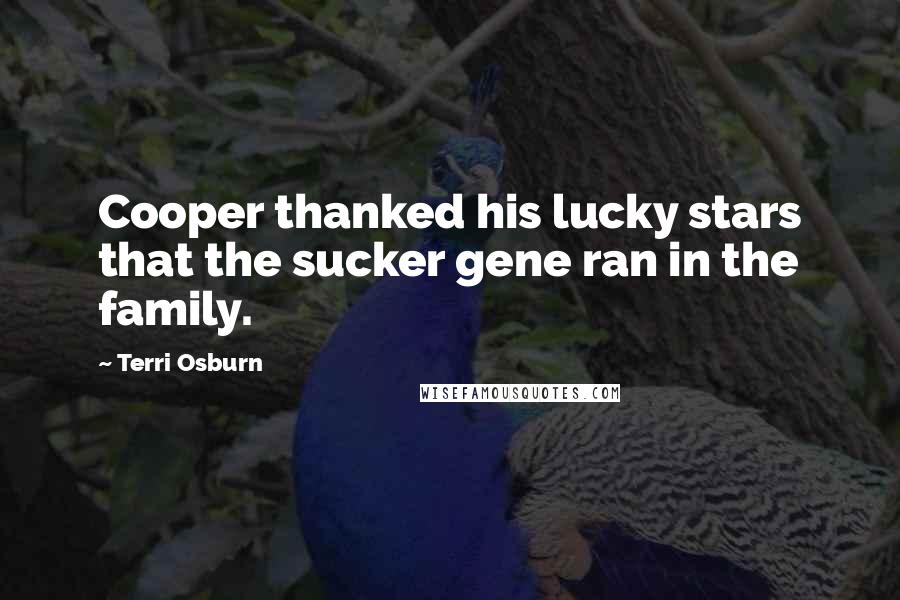 Cooper thanked his lucky stars that the sucker gene ran in the family.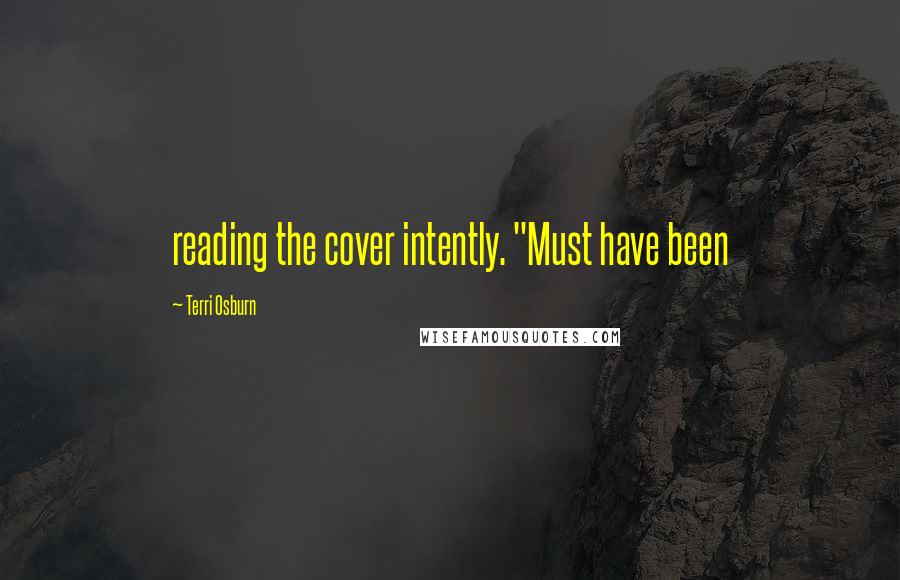 reading the cover intently. "Must have been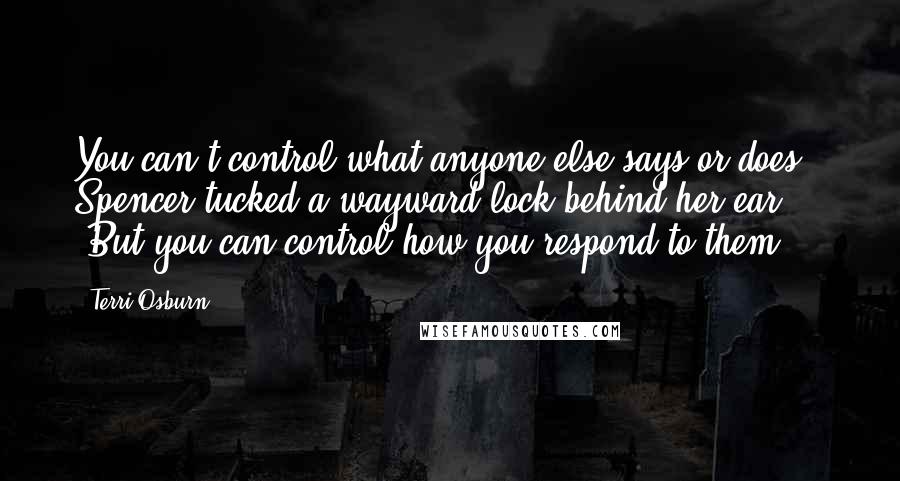 You can't control what anyone else says or does." Spencer tucked a wayward lock behind her ear. "But you can control how you respond to them.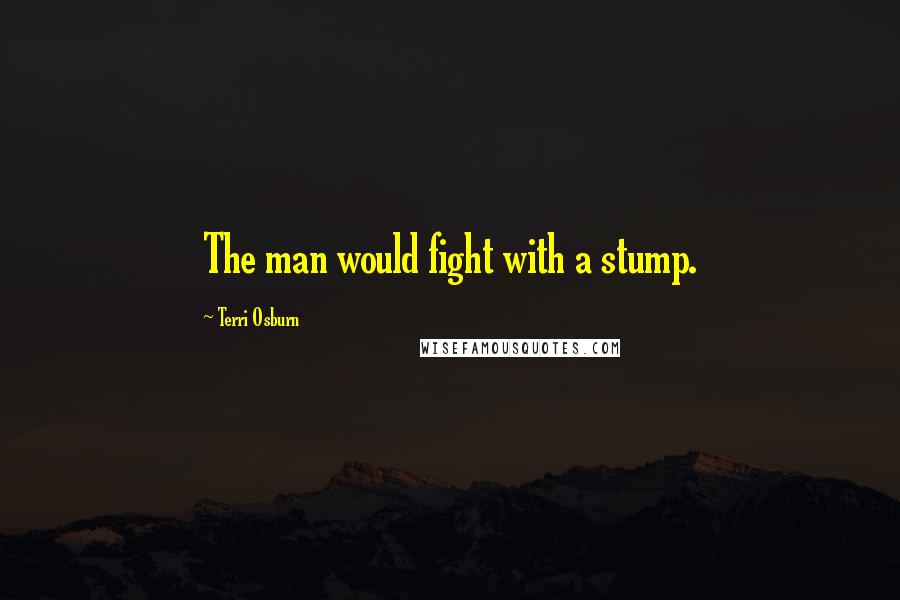 The man would fight with a stump.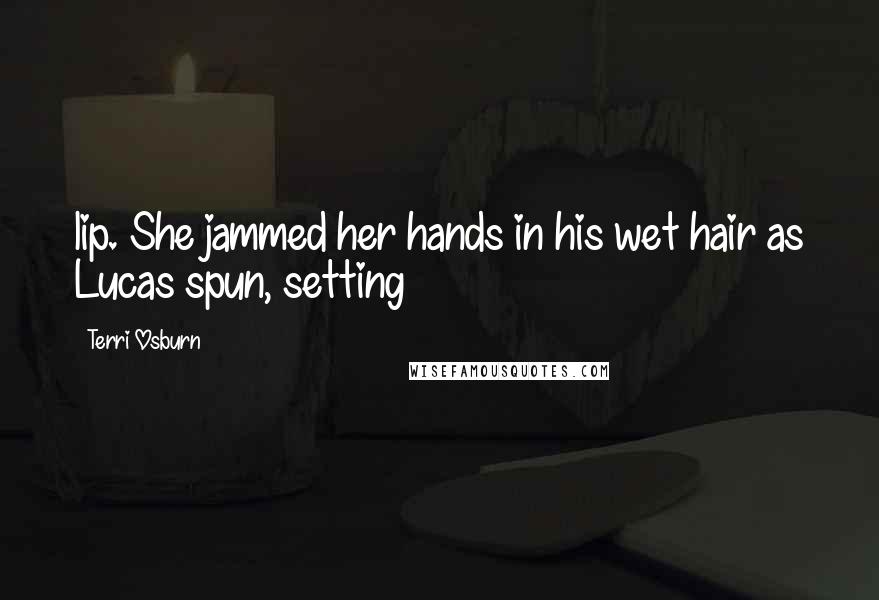 lip. She jammed her hands in his wet hair as Lucas spun, setting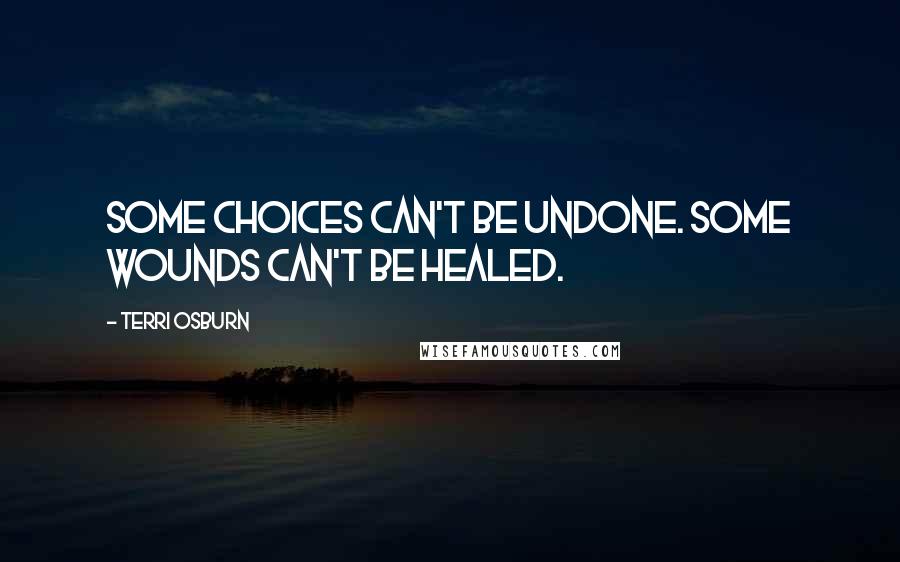 Some choices can't be undone. Some wounds can't be healed.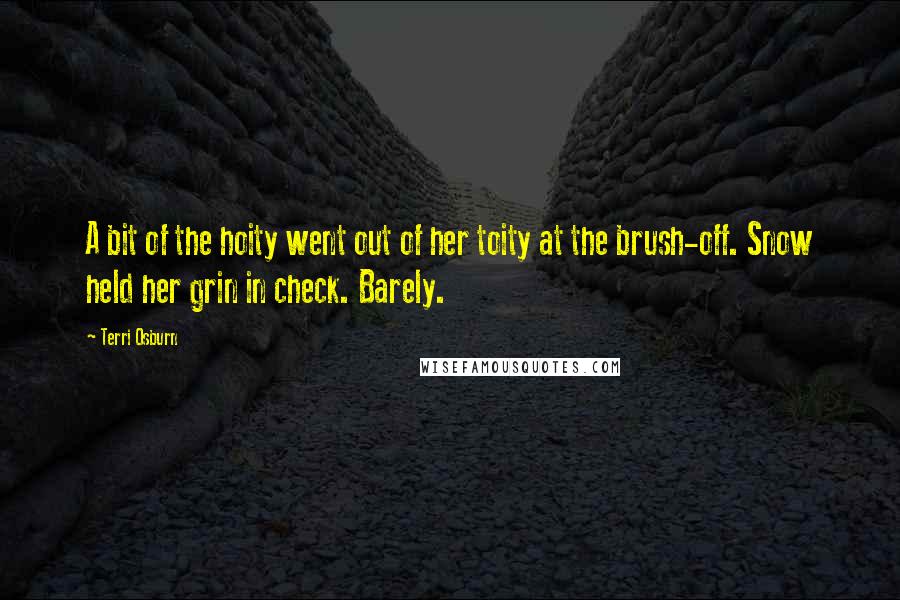 A bit of the hoity went out of her toity at the brush-off. Snow held her grin in check. Barely.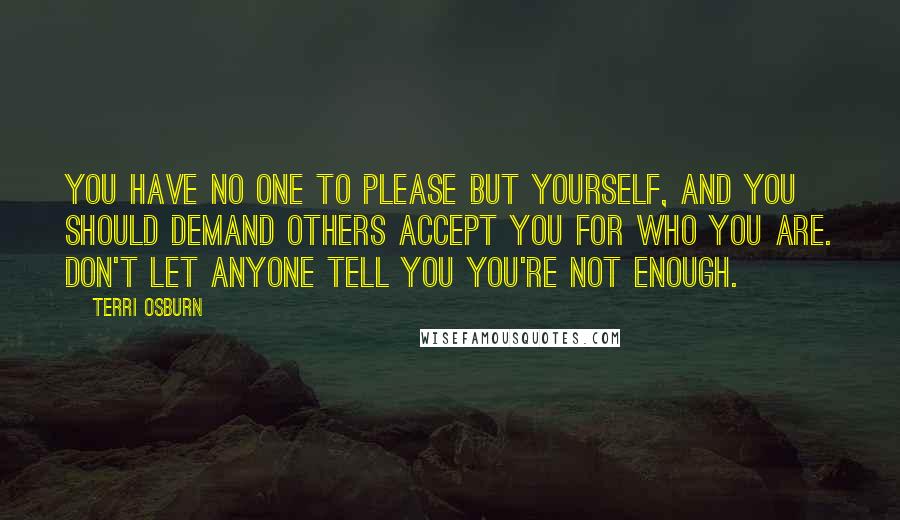 You have no one to please but yourself, and you should demand others accept you for who you are. Don't let anyone tell you you're not enough.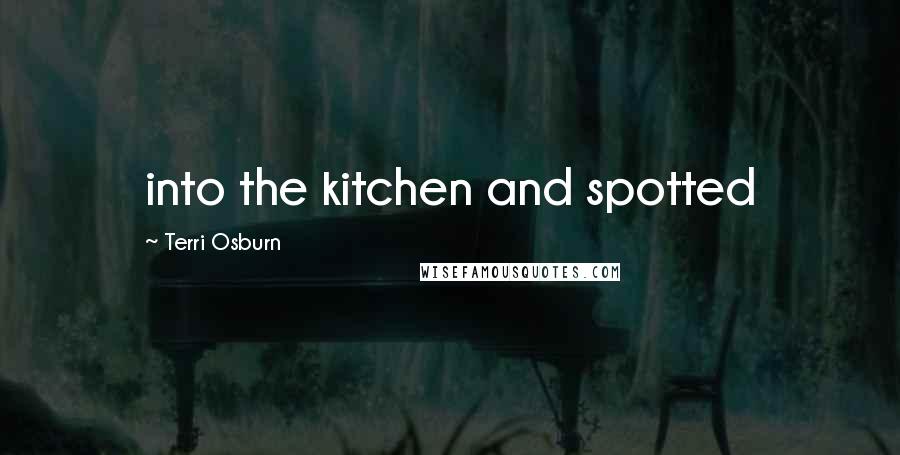 into the kitchen and spotted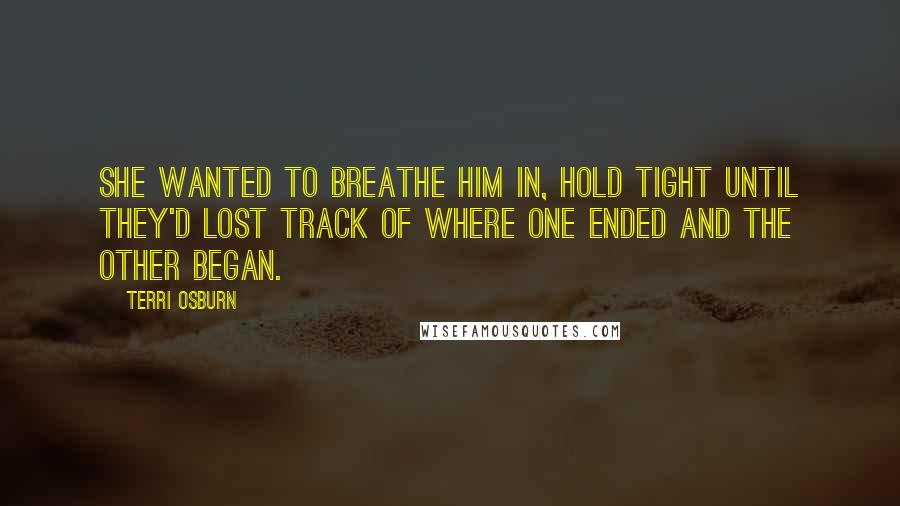 She wanted to breathe him in, hold tight until they'd lost track of where one ended and the other began.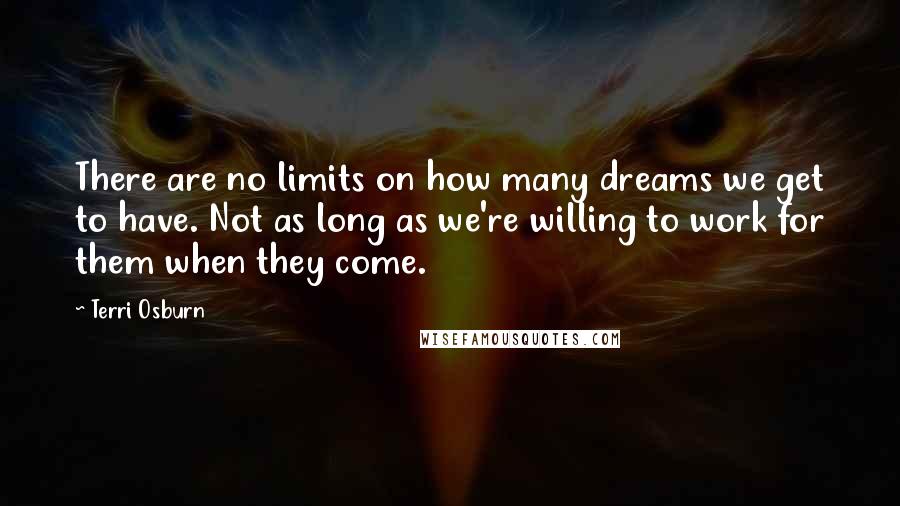 There are no limits on how many dreams we get to have. Not as long as we're willing to work for them when they come.