Jimmy Durante Quotes
Top 22 wise famous quotes and sayings by Jimmy Durante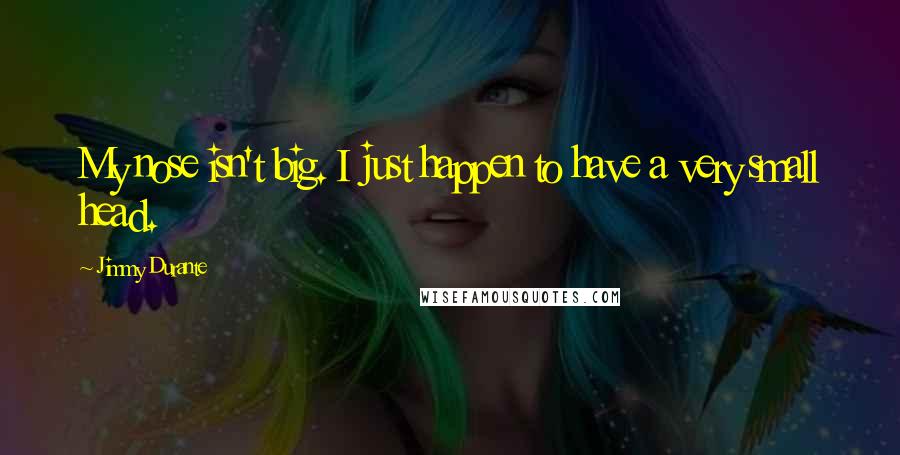 My nose isn't big. I just happen to have a very small head.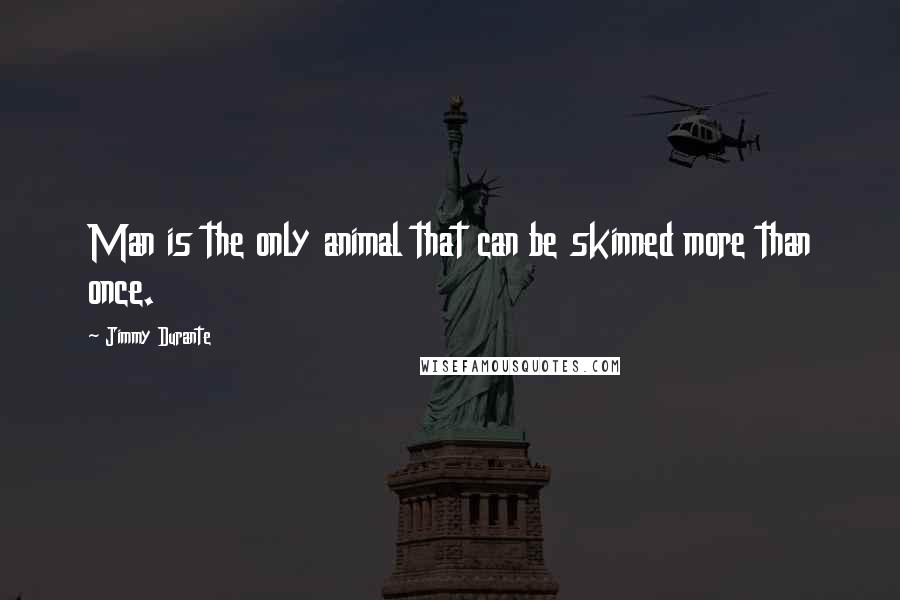 Man is the only animal that can be skinned more than once.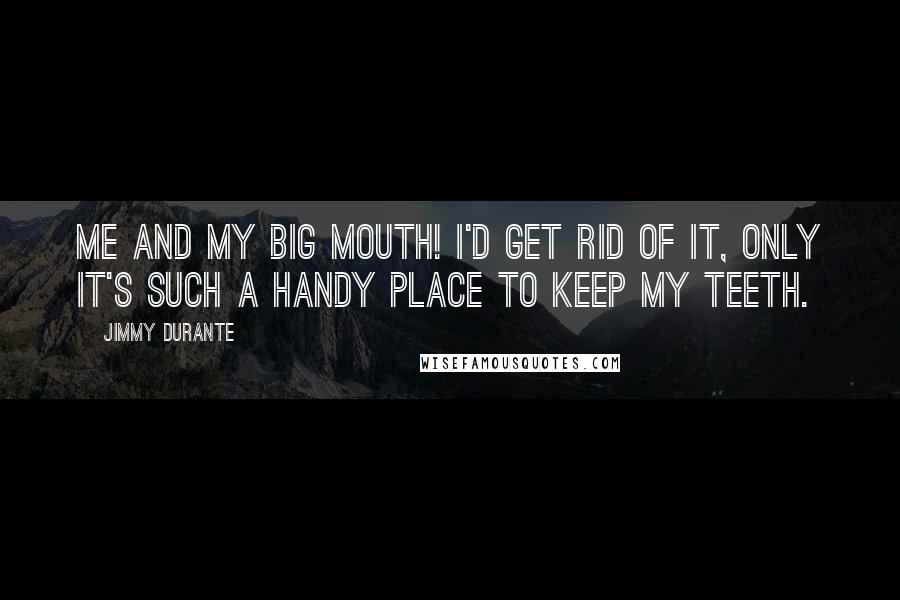 Me and my big mouth! I'd get rid of it, only it's such a handy place to keep my teeth.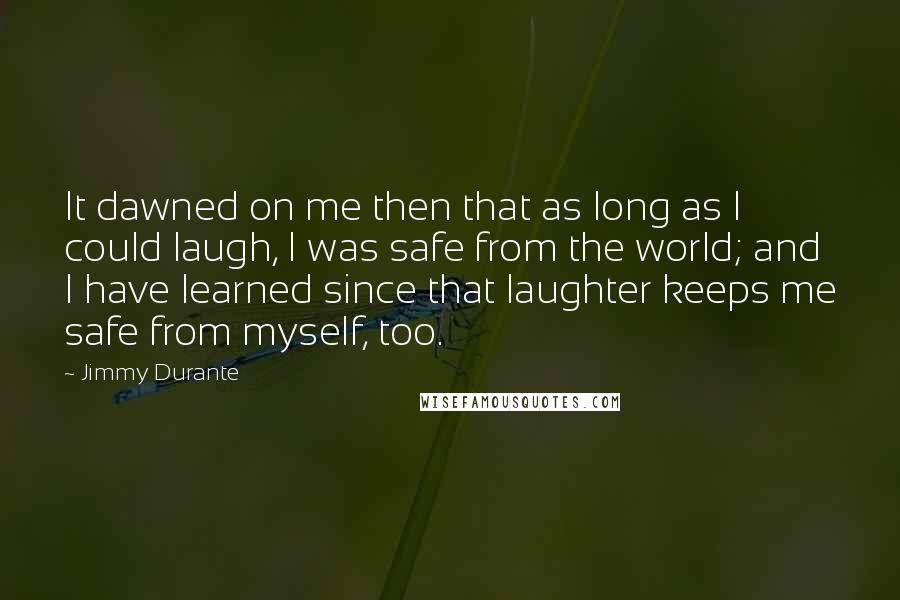 It dawned on me then that as long as I could laugh, I was safe from the world; and I have learned since that laughter keeps me safe from myself, too.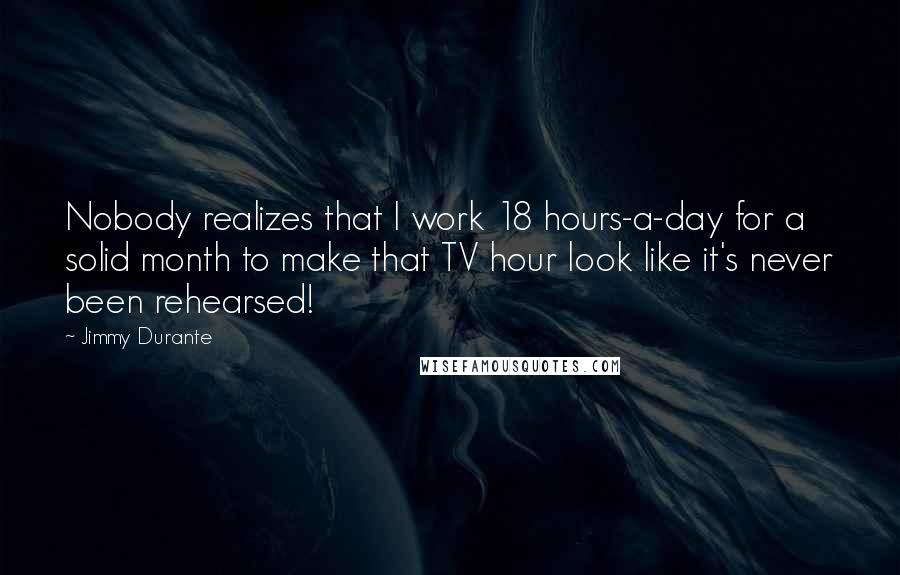 Nobody realizes that I work 18 hours-a-day for a solid month to make that TV hour look like it's never been rehearsed!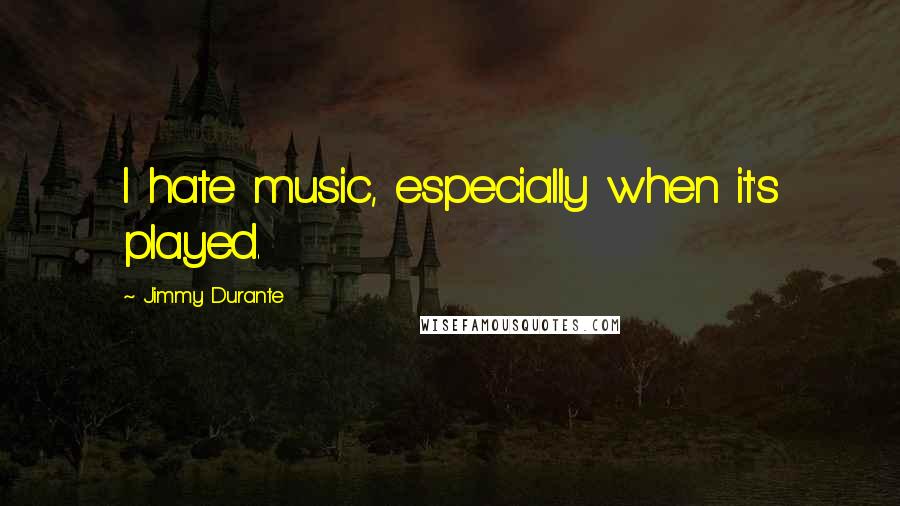 I hate music, especially when it's played.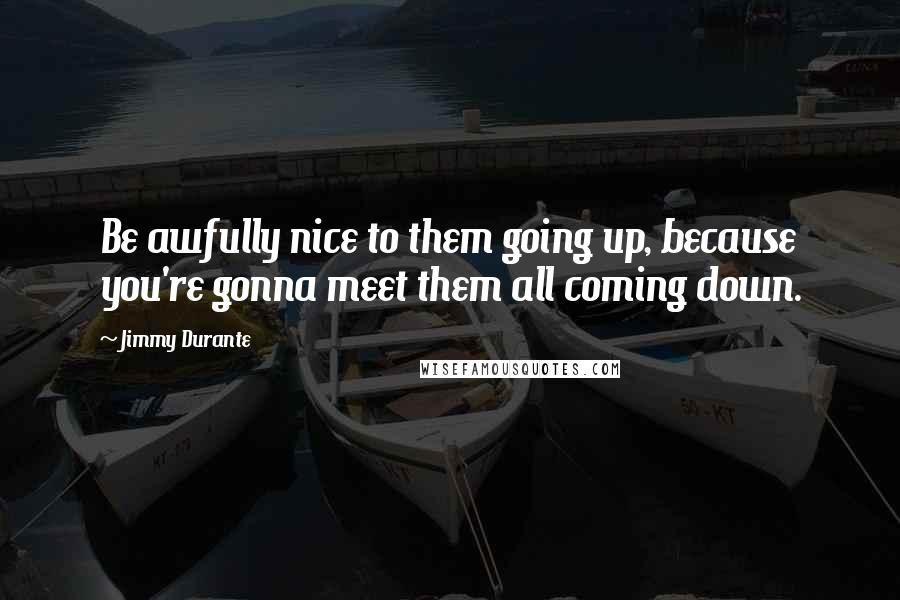 Be awfully nice to them going up, because you're gonna meet them all coming down.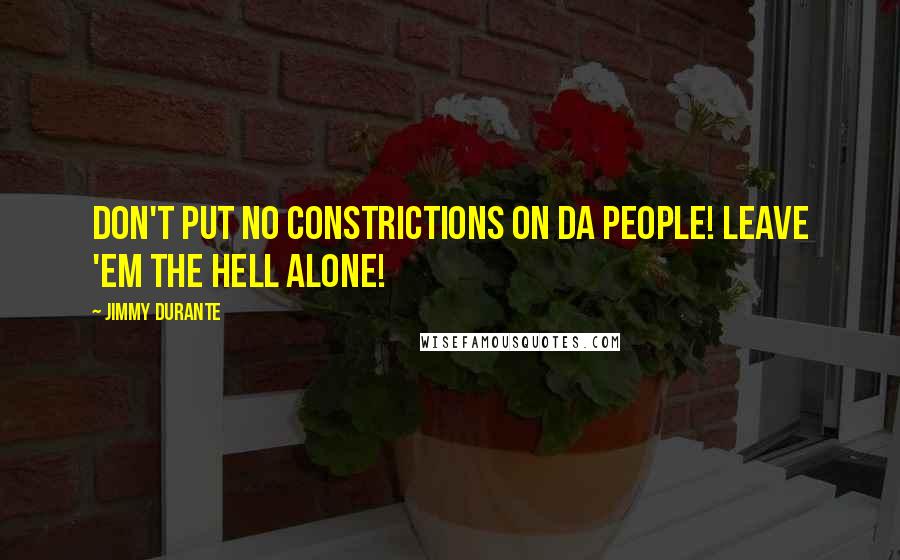 Don't put no constrictions on da people! Leave 'em the hell alone!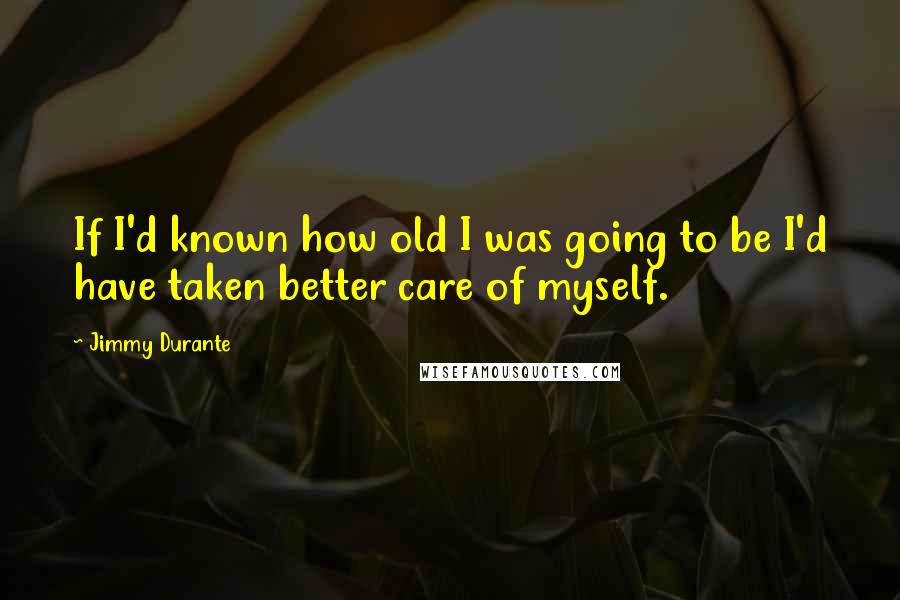 If I'd known how old I was going to be I'd have taken better care of myself.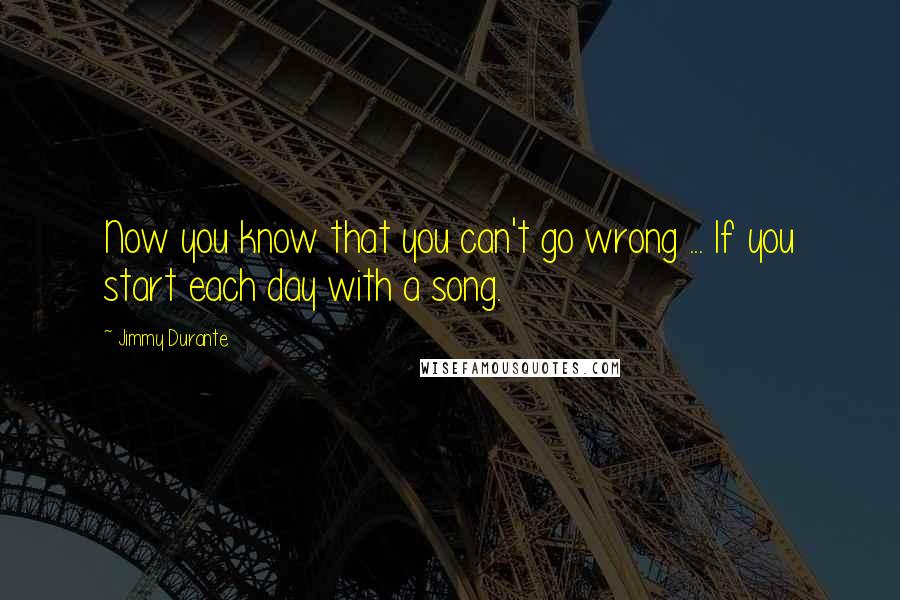 Now you know that you can't go wrong ... If you start each day with a song.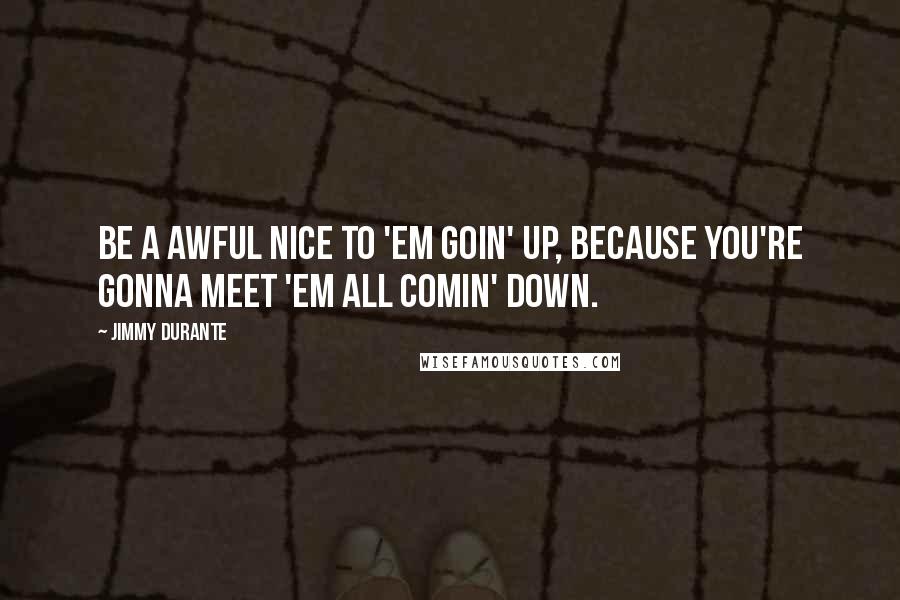 Be a awful nice to 'em goin' up, because you're gonna meet 'em all comin' down.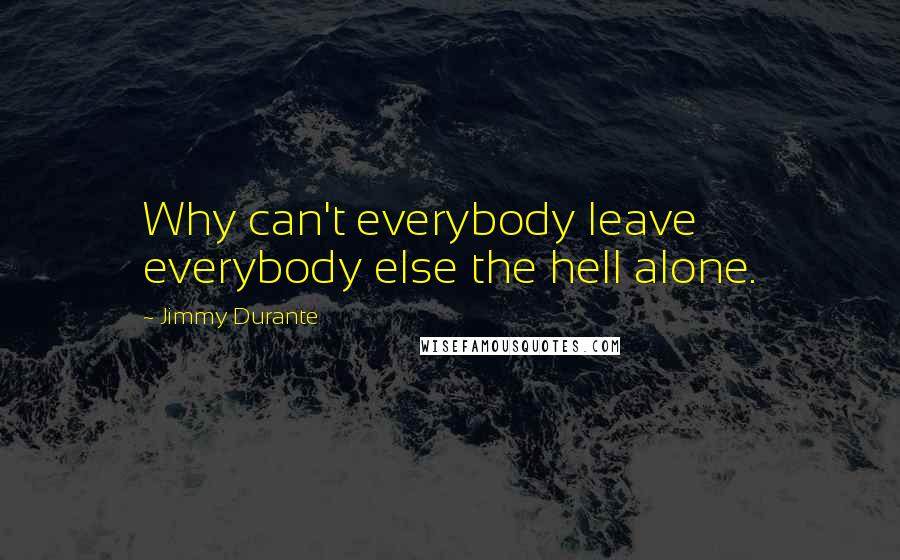 Why can't everybody leave everybody else the hell alone.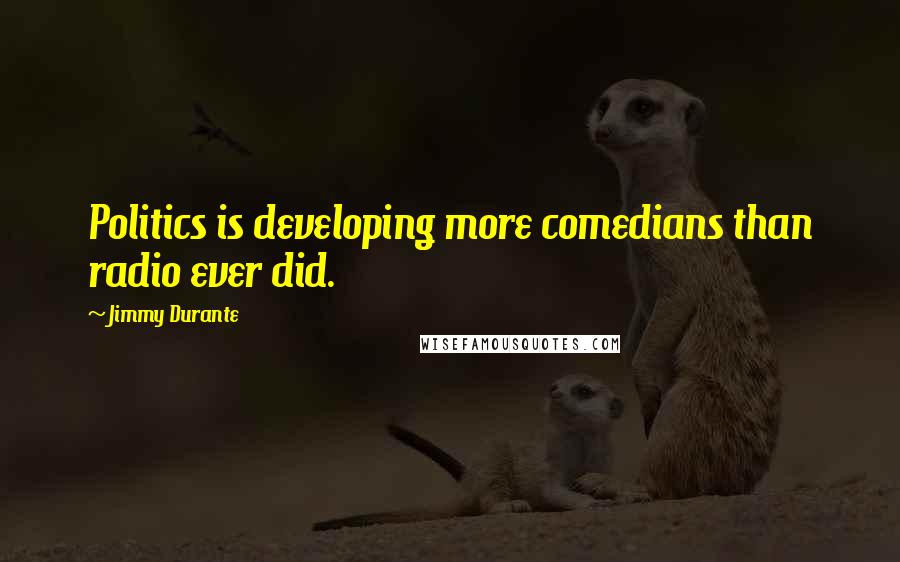 Politics is developing more comedians than radio ever did.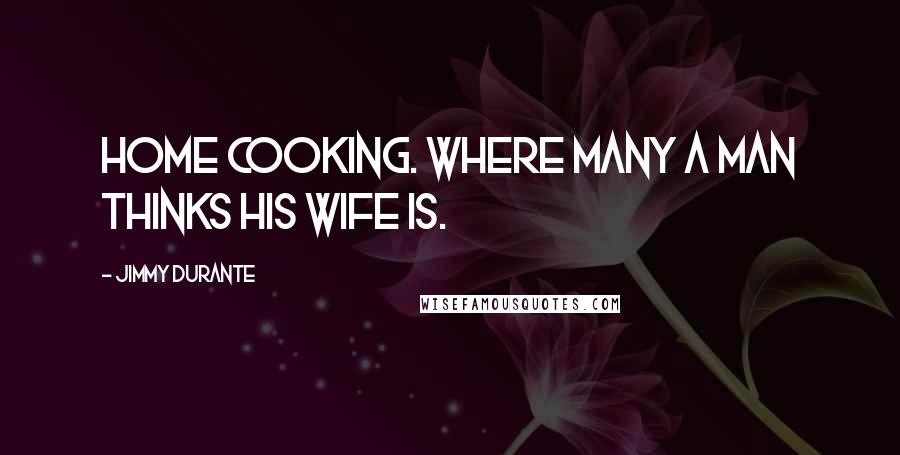 Home cooking. Where many a man thinks his wife is.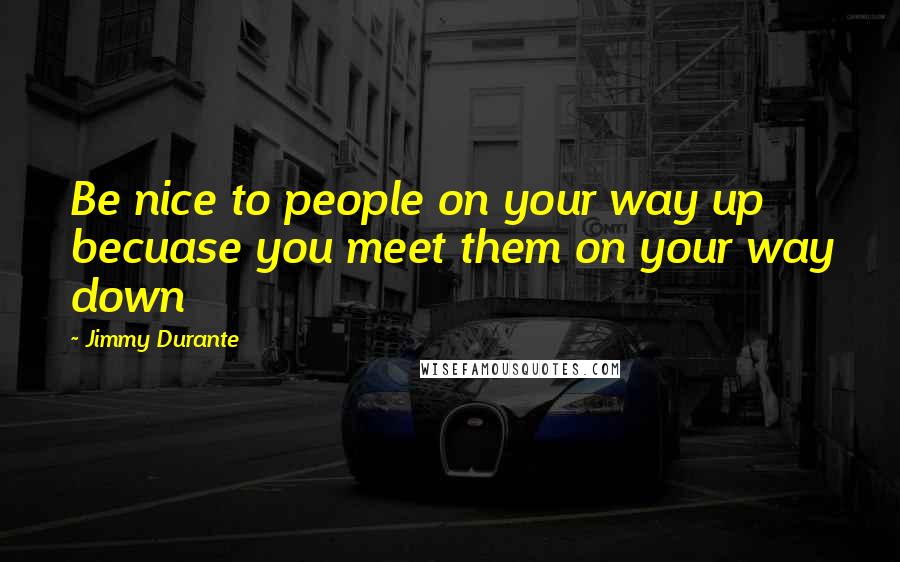 Be nice to people on your way up becuase you meet them on your way down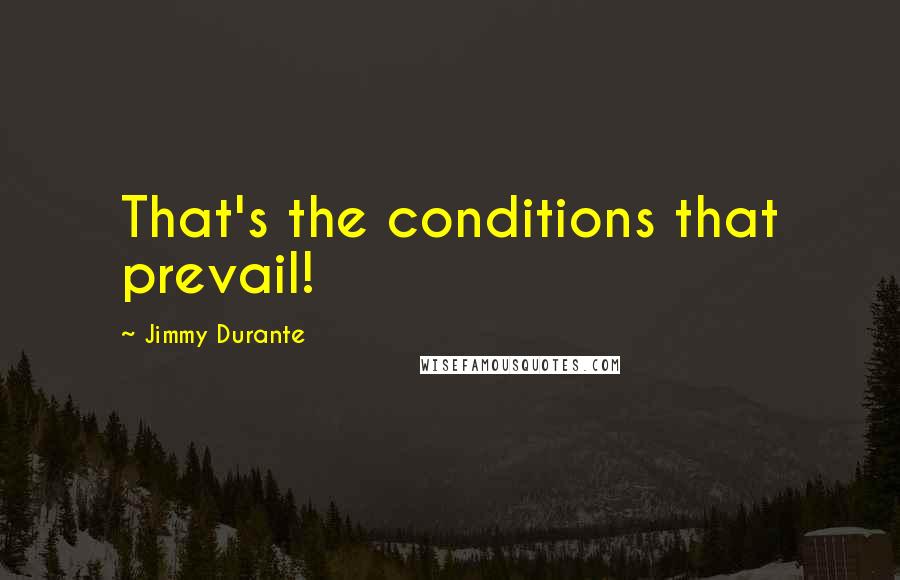 That's the conditions that prevail!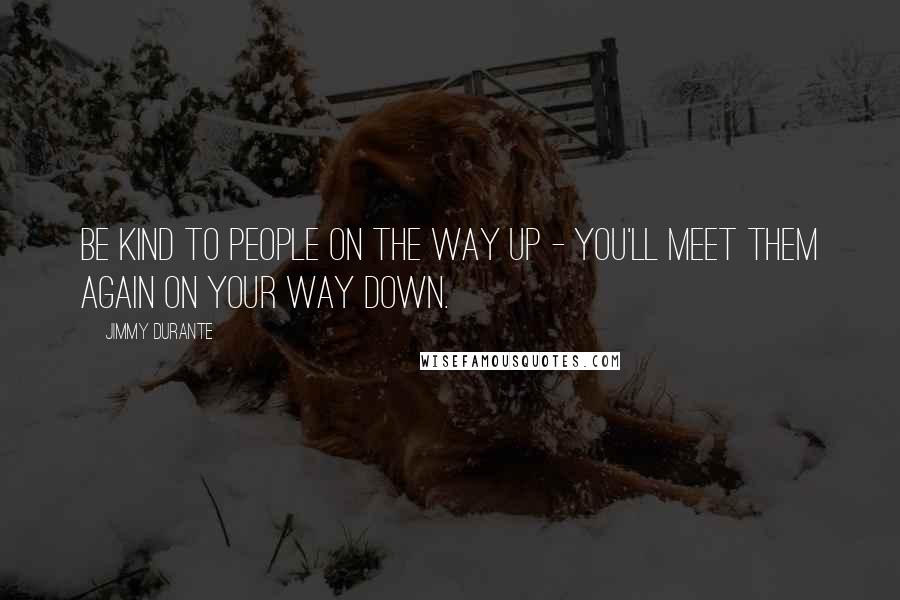 Be kind to people on the way up - you'll meet them again on your way down.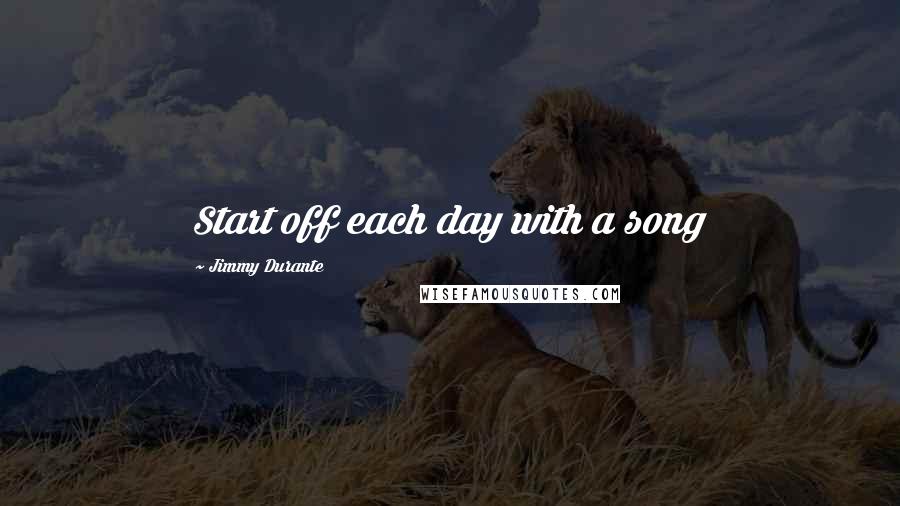 Start off each day with a song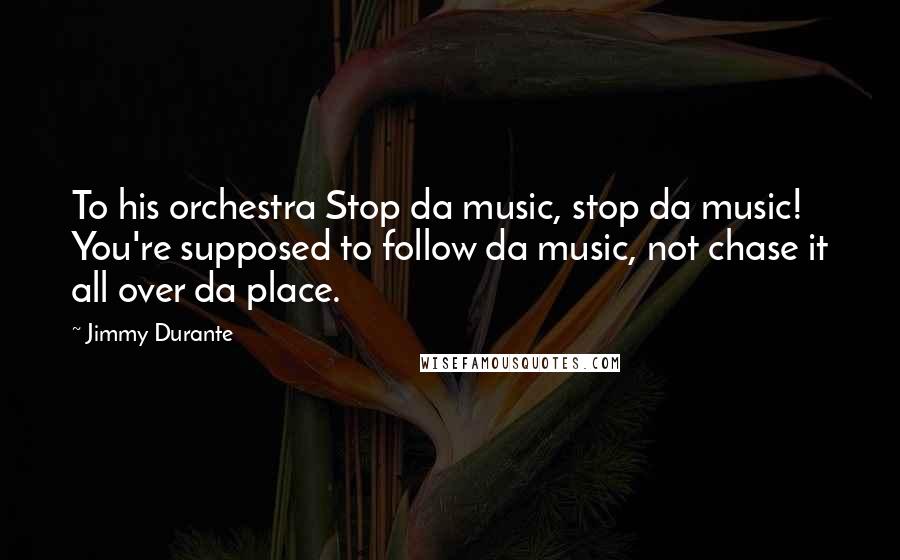 To his orchestra Stop da music, stop da music! You're supposed to follow da music, not chase it all over da place.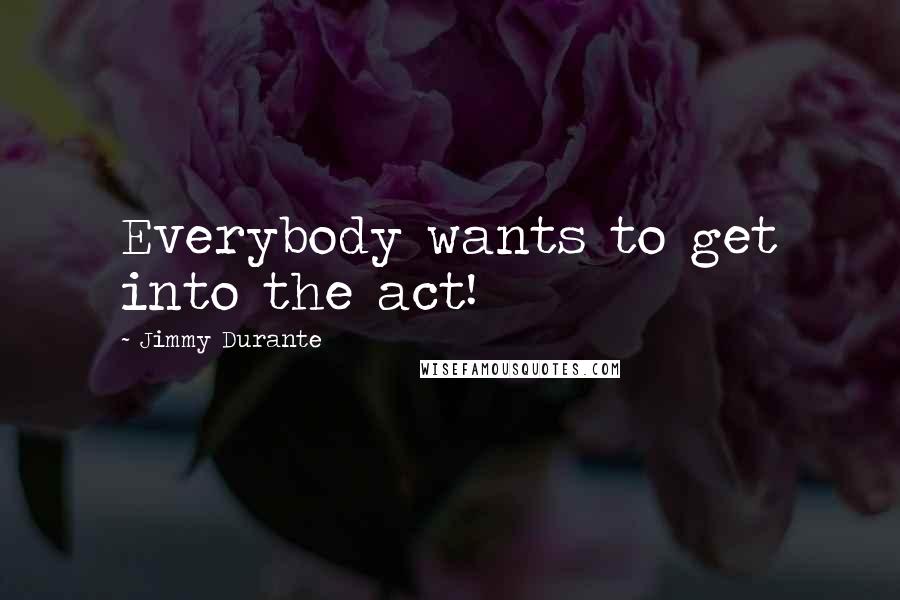 Everybody wants to get into the act!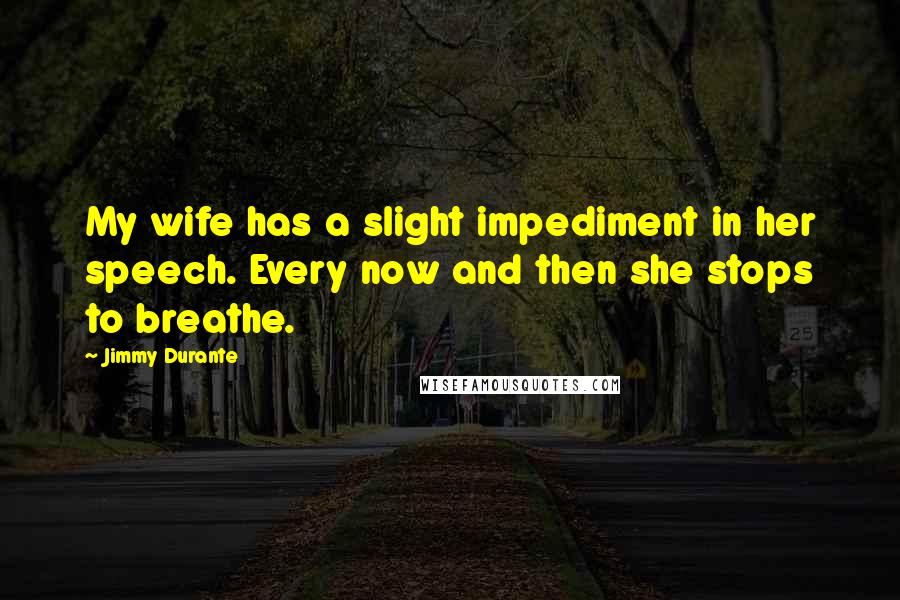 My wife has a slight impediment in her speech. Every now and then she stops to breathe.