Love Never Forgotten Quotes
Collection of top 16 famous quotes about Love Never Forgotten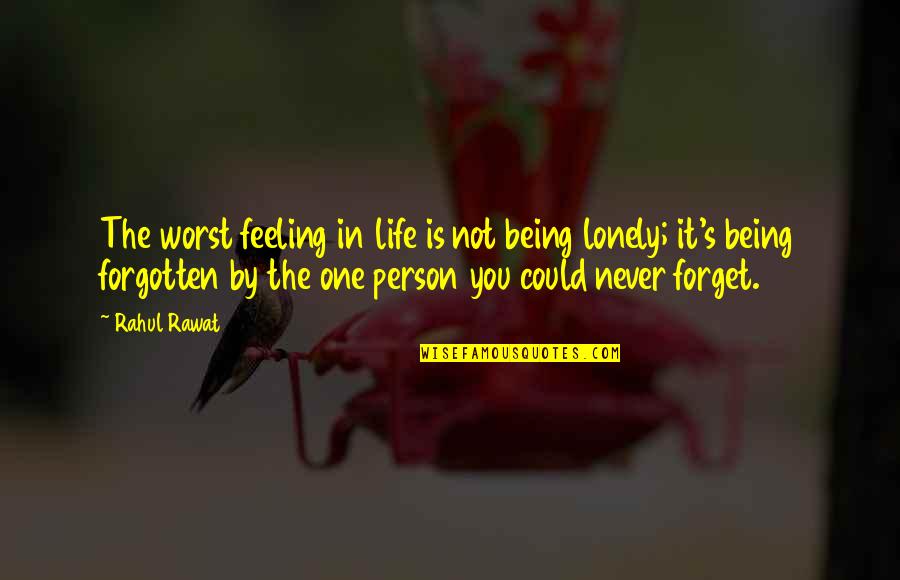 The worst feeling in life is not being lonely; it's being forgotten by the one person you could never forget.
—
Rahul Rawat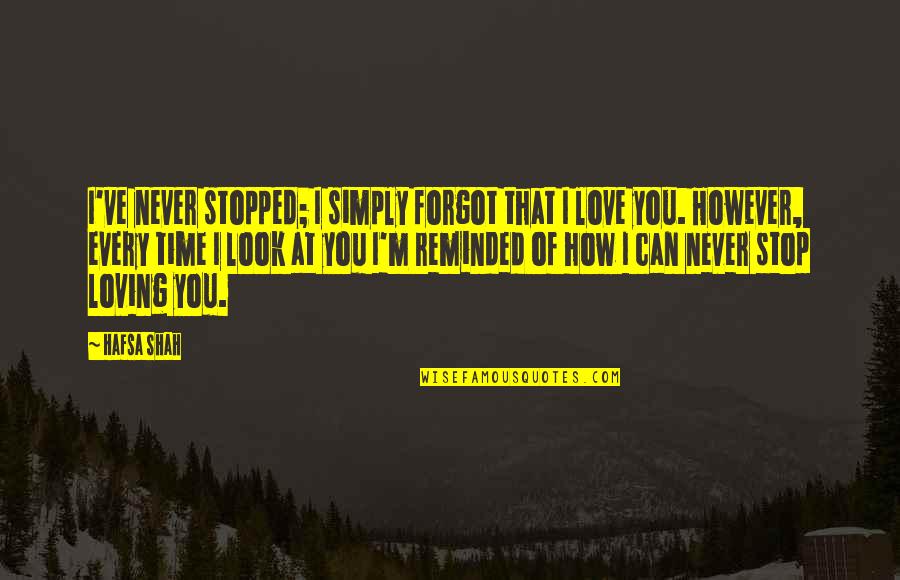 I've never stopped; I simply forgot that I love you. However, every time I look at you I'm reminded of how I can never stop loving you.
—
Hafsa Shah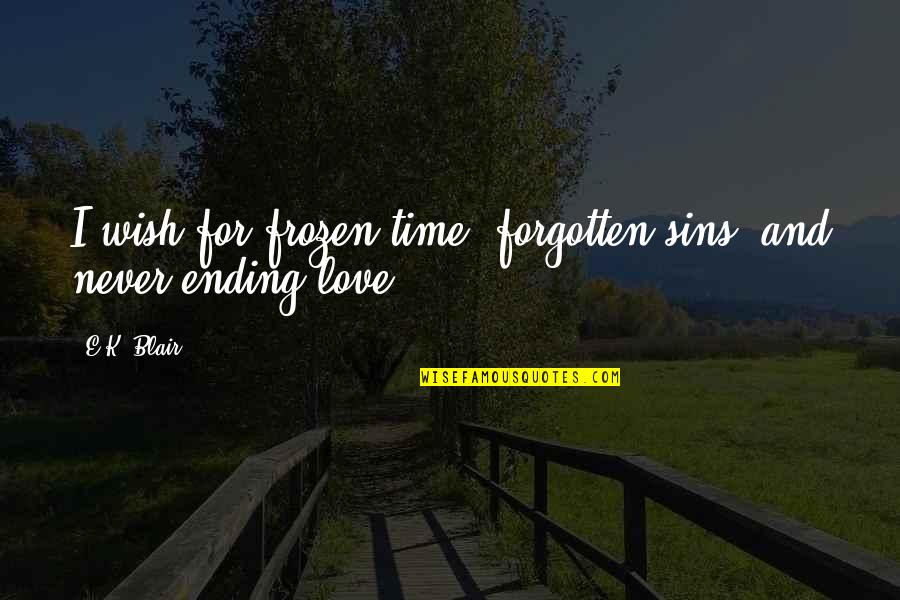 I wish for frozen time, forgotten sins, and never-ending love.
—
E.K. Blair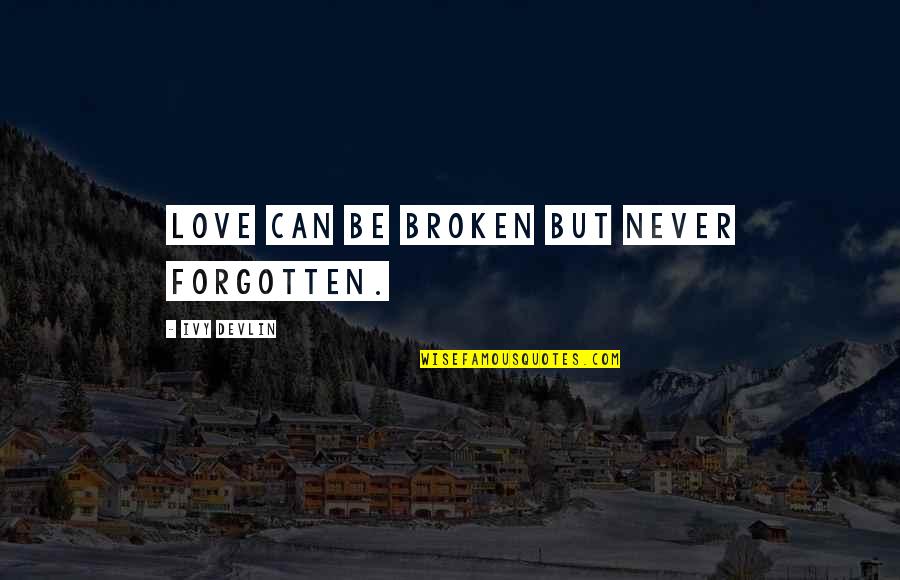 Love can be broken but never forgotten.
—
Ivy Devlin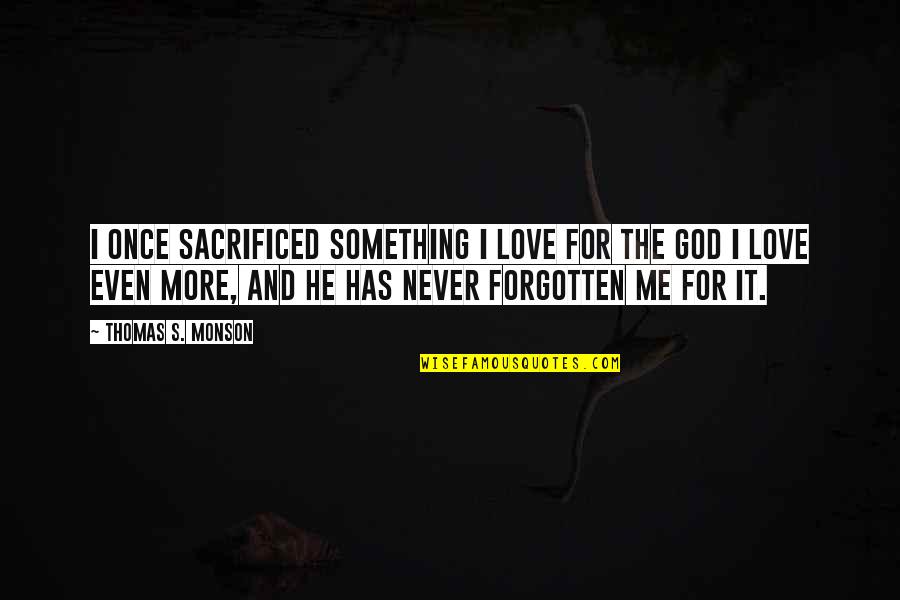 I once sacrificed something I love for the God I love even more, and He has never forgotten me for it.
—
Thomas S. Monson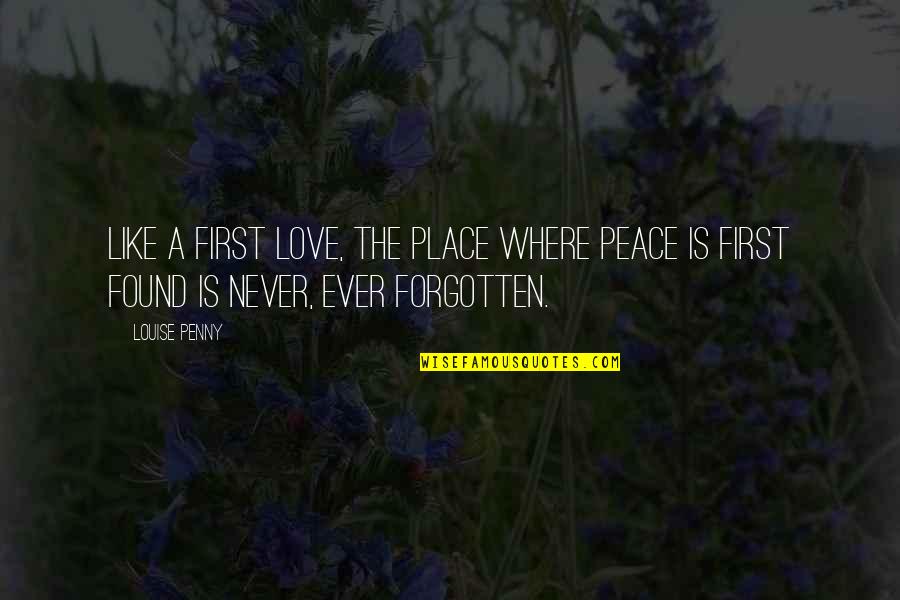 Like a first love, the place where peace is first found is never, ever forgotten. —
Louise Penny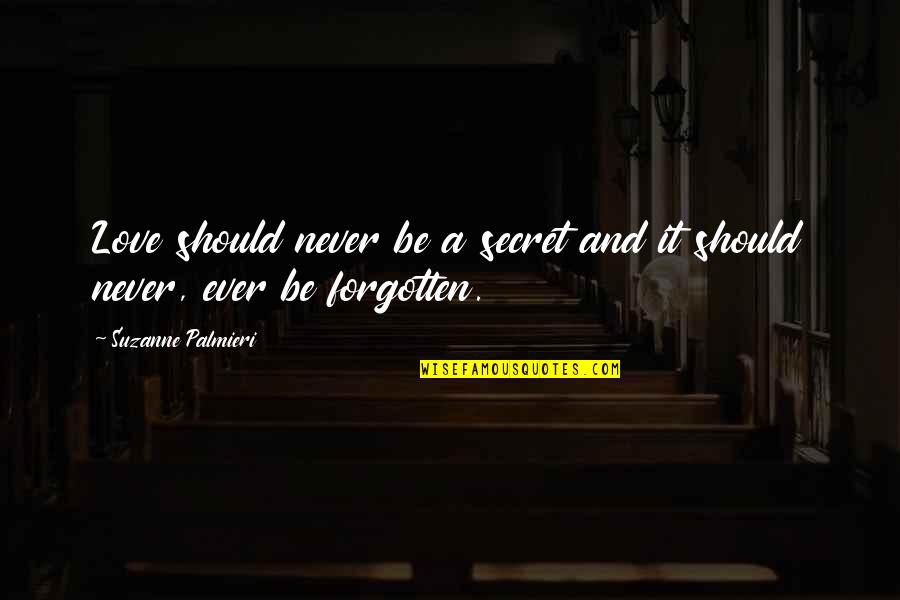 Love should never be a secret and it should never, ever be forgotten. —
Suzanne Palmieri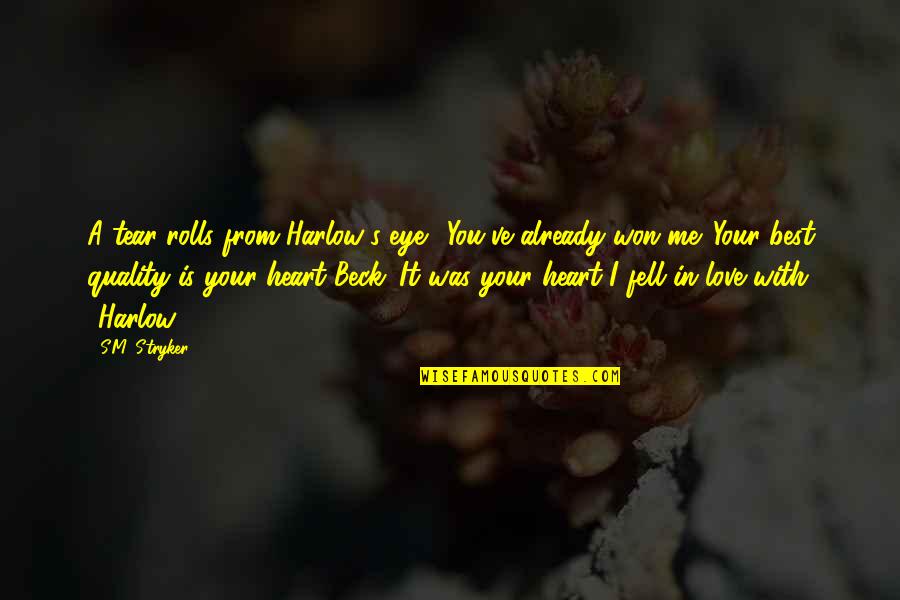 A tear rolls from Harlow's eye. "You've already won me. Your best quality is your heart Beck. It was your heart I fell in love with. ~Harlow —
S.M. Stryker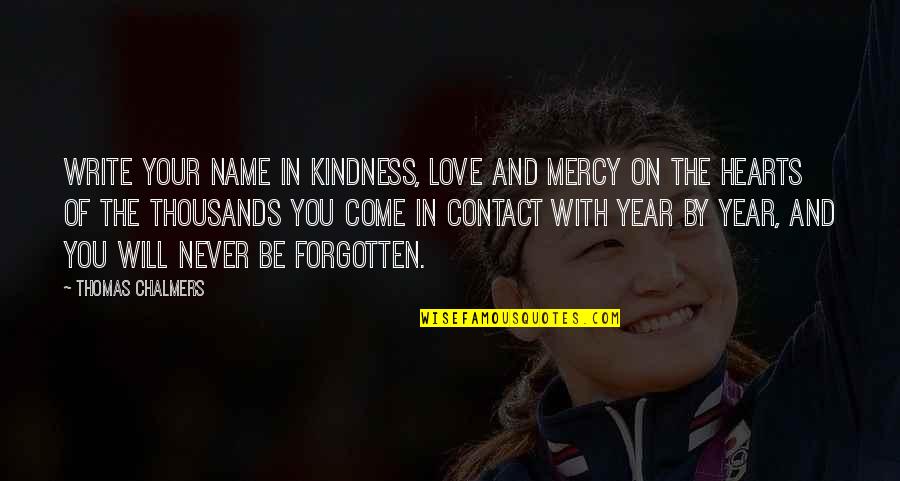 Write your name in kindness, love and mercy on the hearts of the thousands you come in contact with year by year, and you will never be forgotten. —
Thomas Chalmers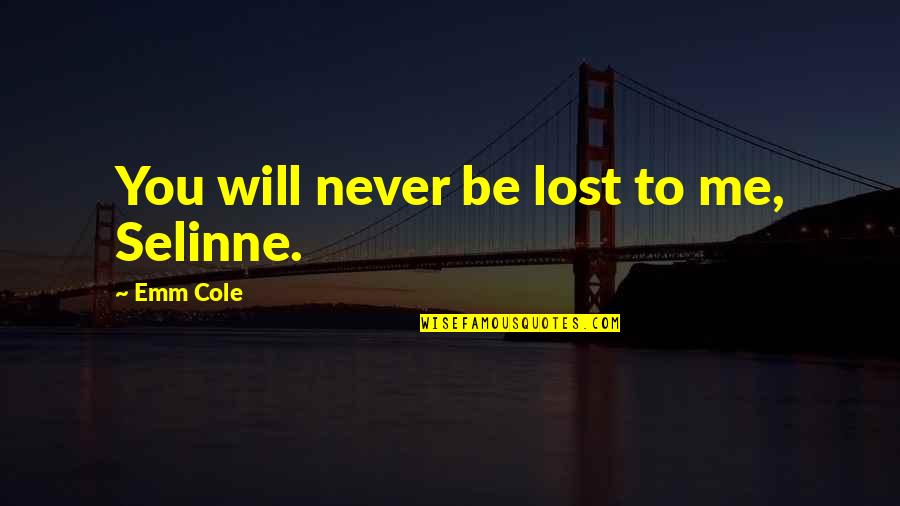 You will never be lost to me, Selinne. —
Emm Cole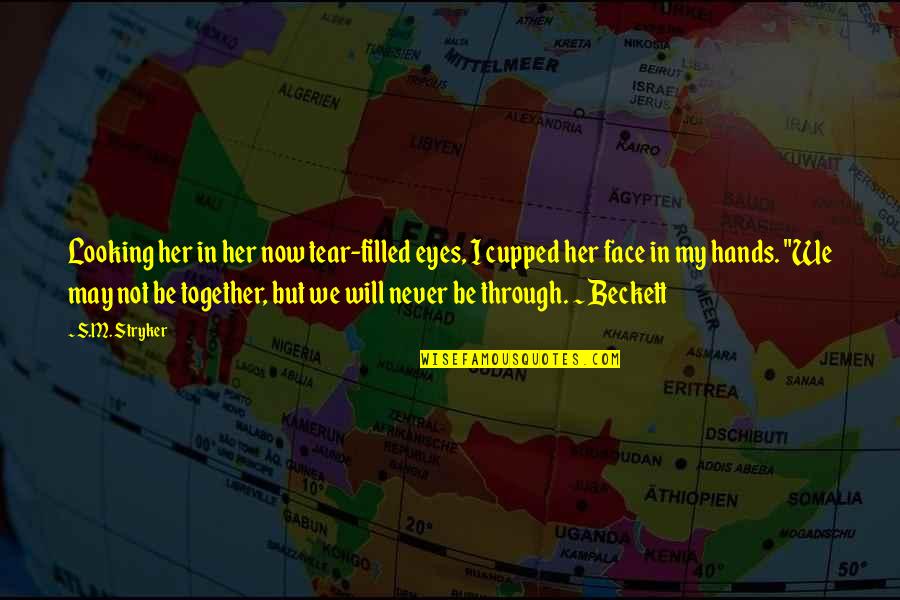 Looking her in her now tear-filled eyes, I cupped her face in my hands. "We may not be together, but we will never be through. ~ Beckett —
S.M. Stryker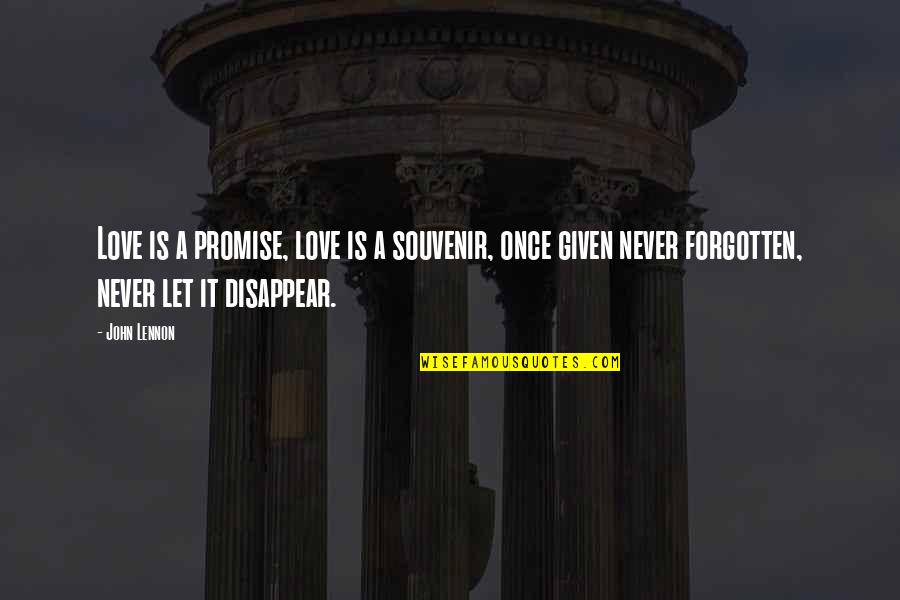 Love is a promise, love is a souvenir, once given never forgotten, never let it disappear. —
John Lennon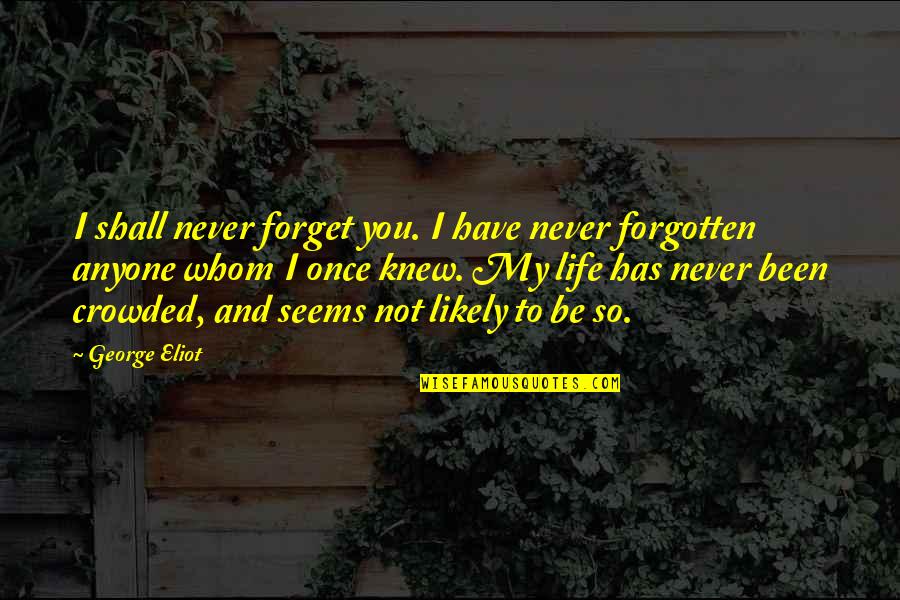 I shall never forget you. I have never forgotten anyone whom I once knew. My life has never been crowded, and seems not likely to be so. —
George Eliot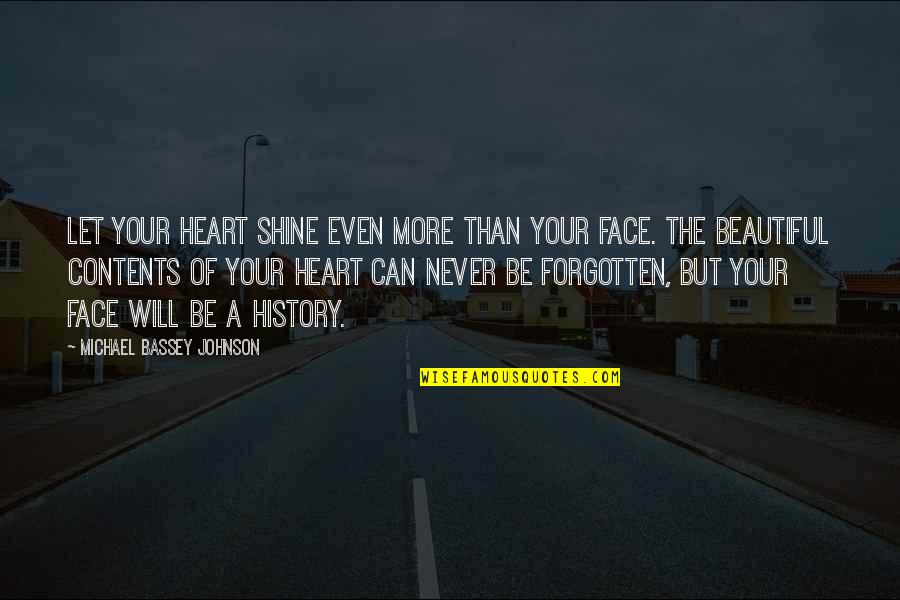 Let your heart shine even more than your face. The beautiful contents of your heart can never be forgotten, but your face will be a history. —
Michael Bassey Johnson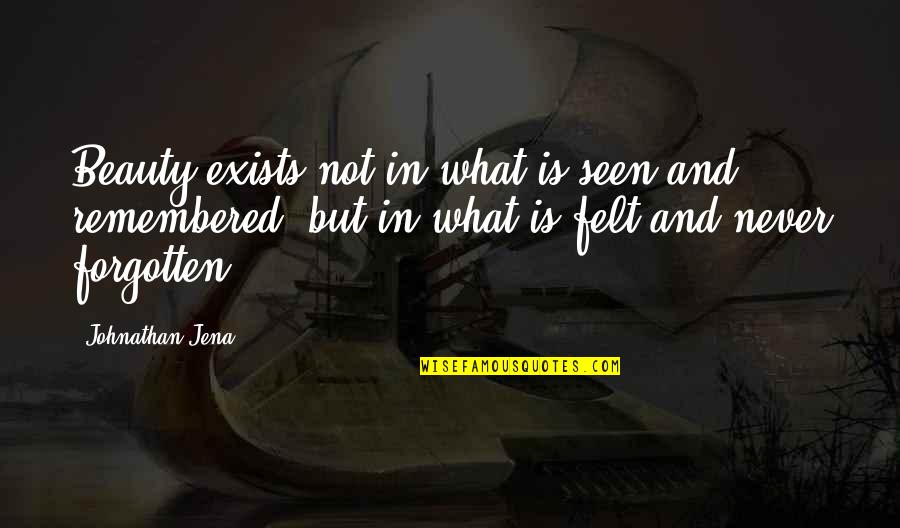 Beauty exists not in what is seen and remembered, but in what is felt and never forgotten. —
Johnathan Jena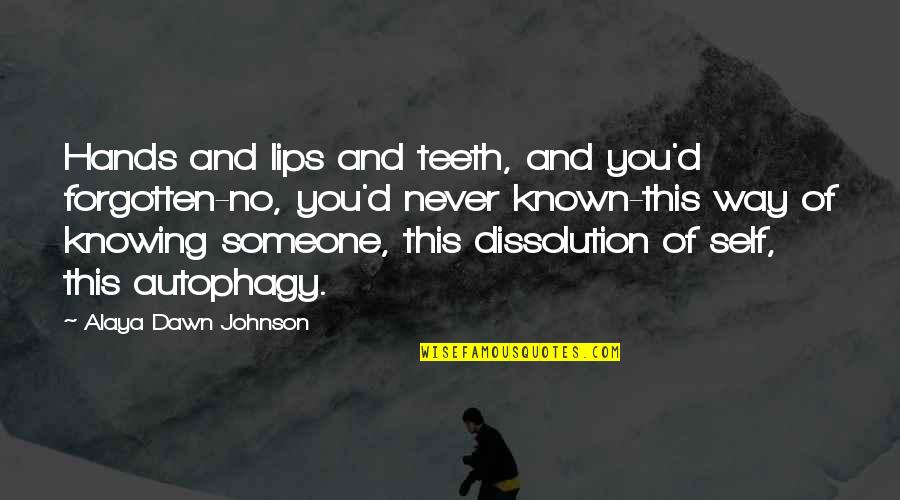 Hands and lips and teeth, and you'd forgotten-no, you'd never known-this way of knowing someone, this dissolution of self, this autophagy. —
Alaya Dawn Johnson