Aly Martinez Quotes
Top 37 wise famous quotes and sayings by Aly Martinez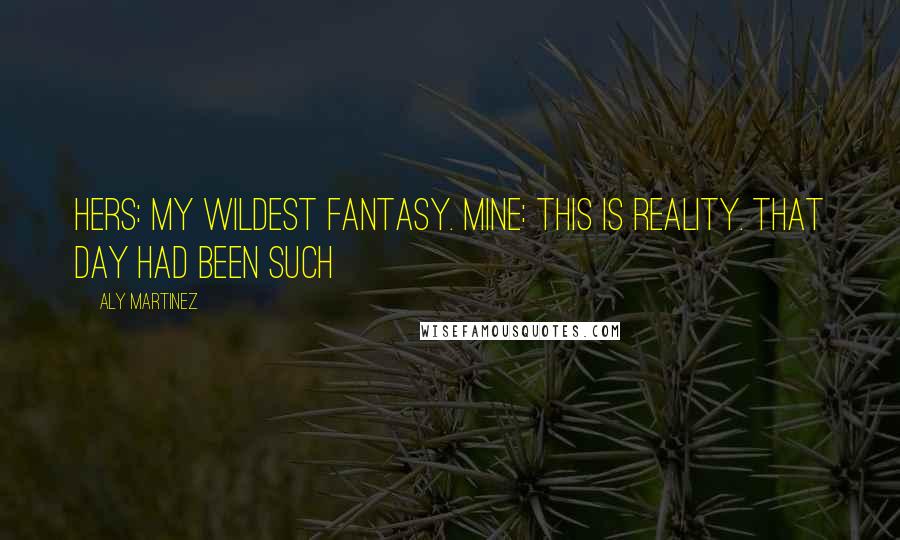 Hers: My wildest fantasy. Mine: This is reality. That day had been such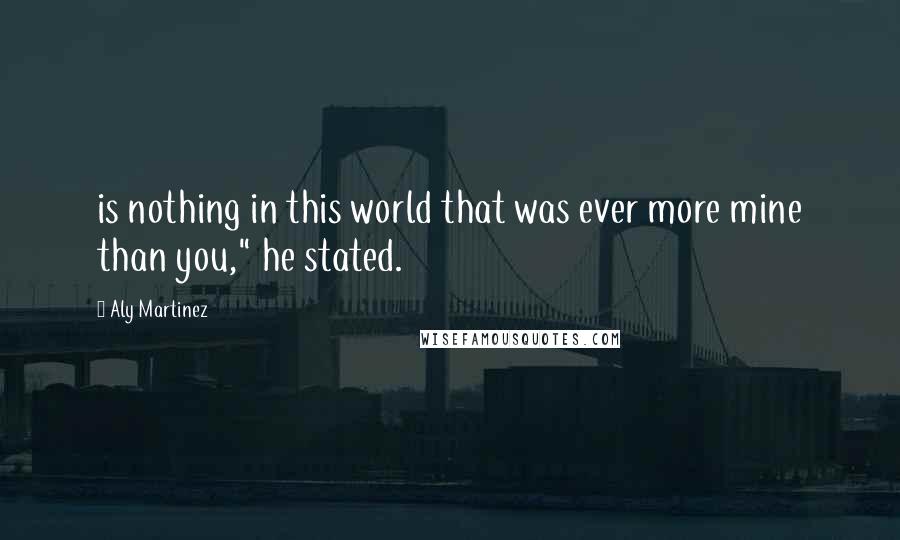 is nothing in this world that was ever more mine than you," he stated.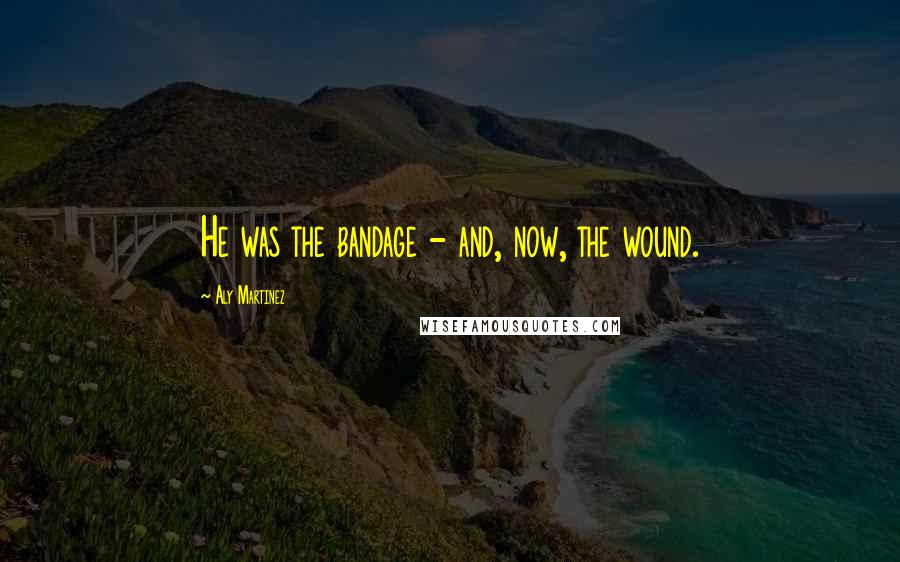 He was the bandage - and, now, the wound.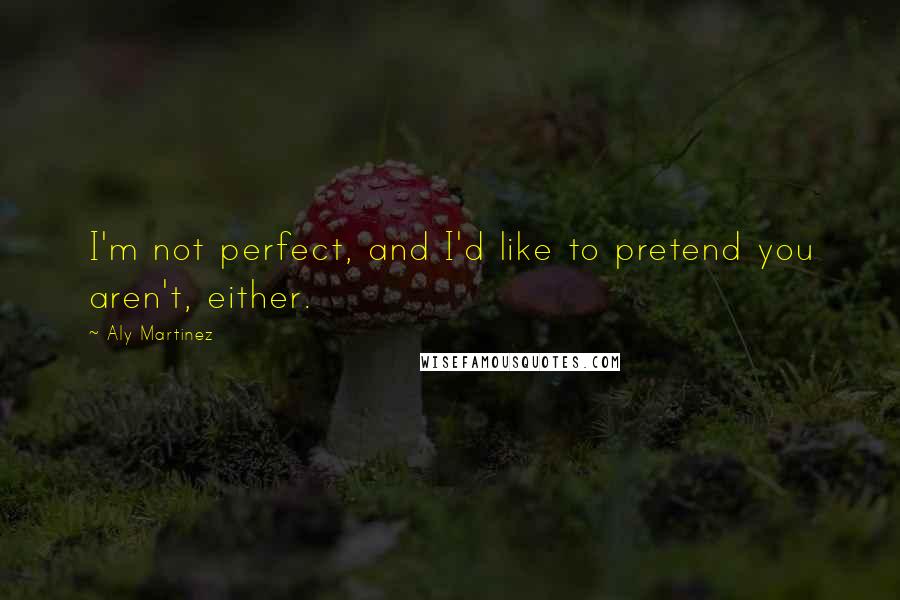 I'm not perfect, and I'd like to pretend you aren't, either.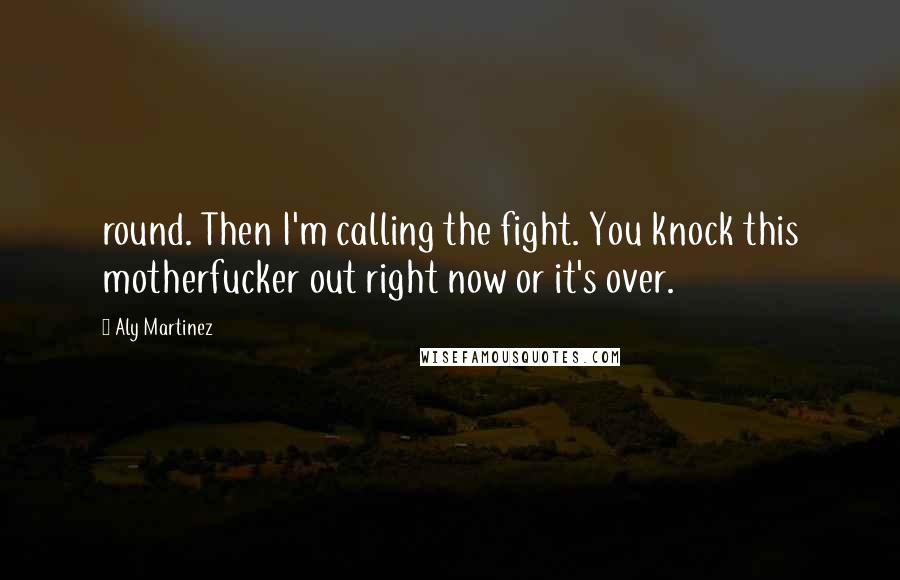 round. Then I'm calling the fight. You knock this motherfucker out right now or it's over.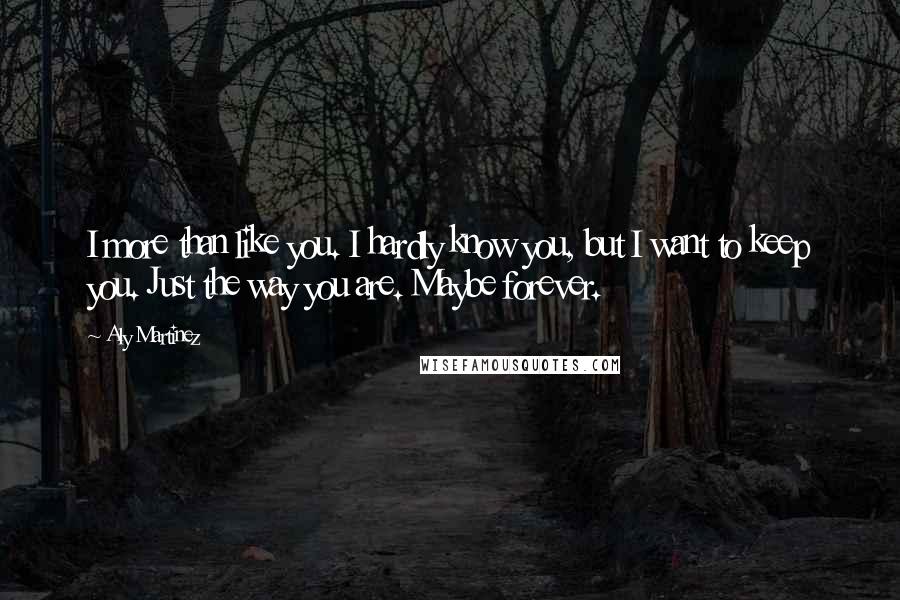 I more than like you. I hardly know you, but I want to keep you. Just the way you are. Maybe forever.
Good, because did you see his ass in those jeans tonight? Seriously, I would gladly go to jail just to hump his leg.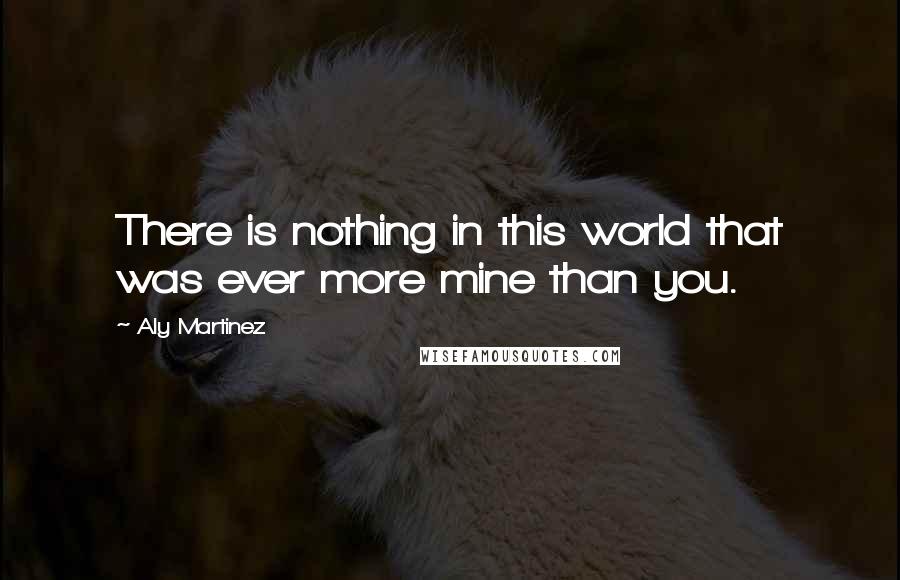 There is nothing in this world that was ever more mine than you.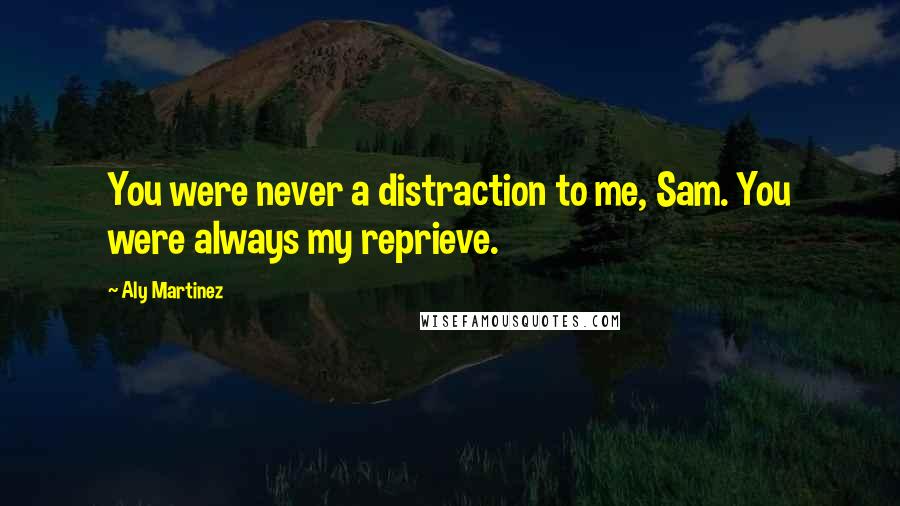 You were never a distraction to me, Sam. You were always my reprieve.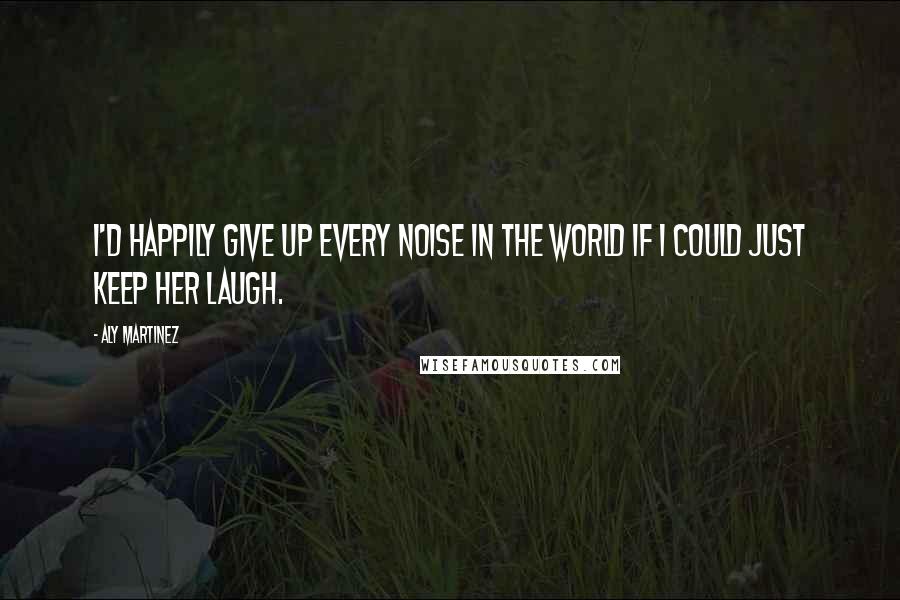 I'd happily give up every noise in the world if I could just keep her laugh.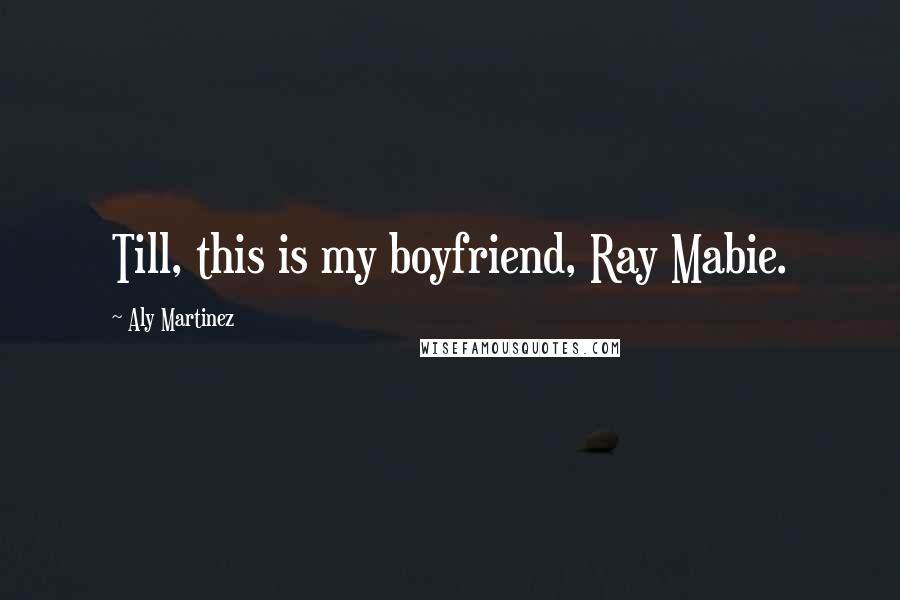 Till, this is my boyfriend, Ray Mabie.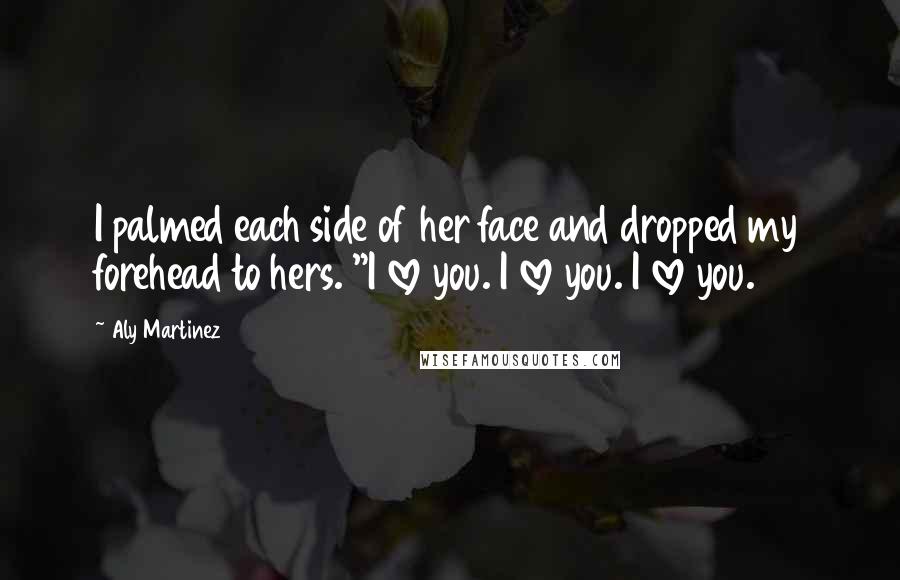 I palmed each side of her face and dropped my forehead to hers. "I love you. I love you. I love you.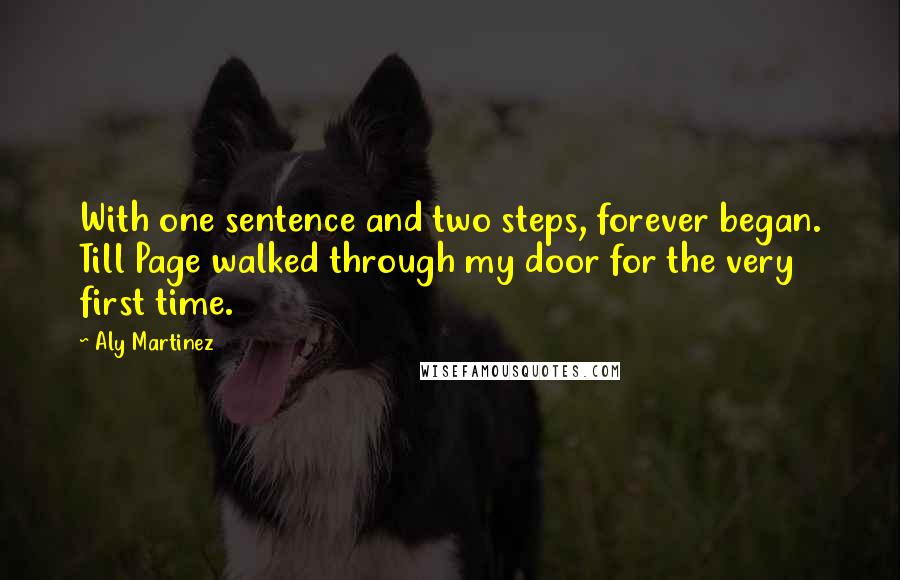 With one sentence and two steps, forever began. Till Page walked through my door for the very first time.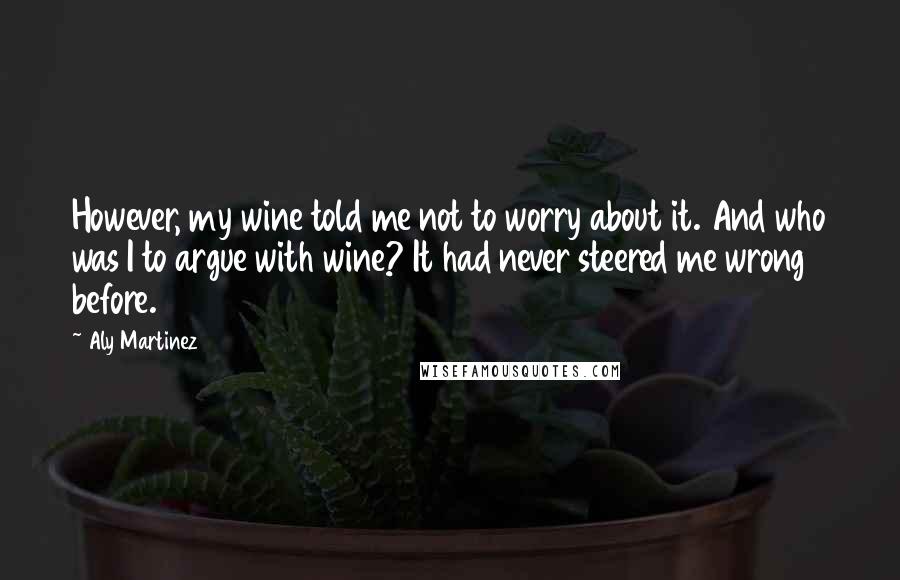 However, my wine told me not to worry about it. And who was I to argue with wine? It had never steered me wrong before.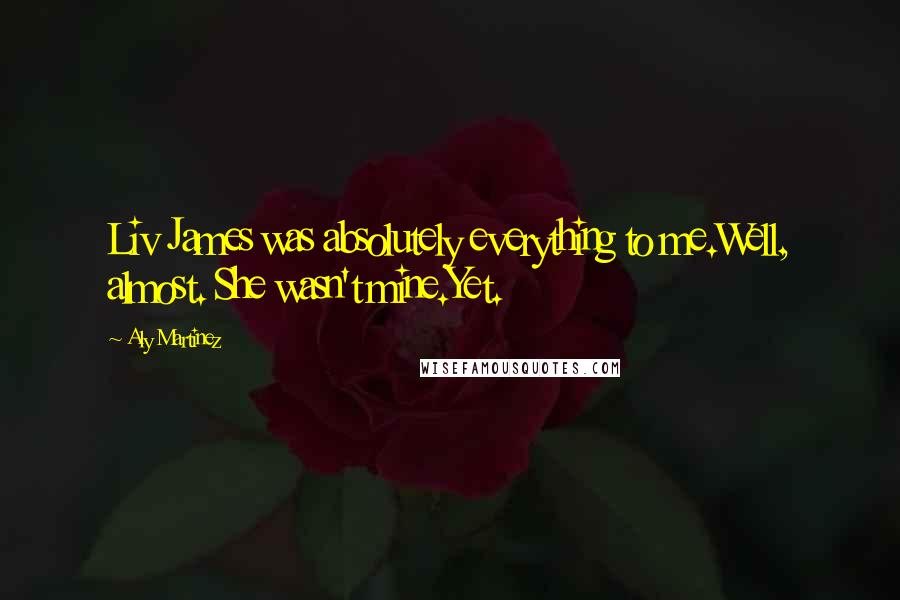 Liv James was absolutely everything to me.
Well, almost.
She wasn't mine.
Yet.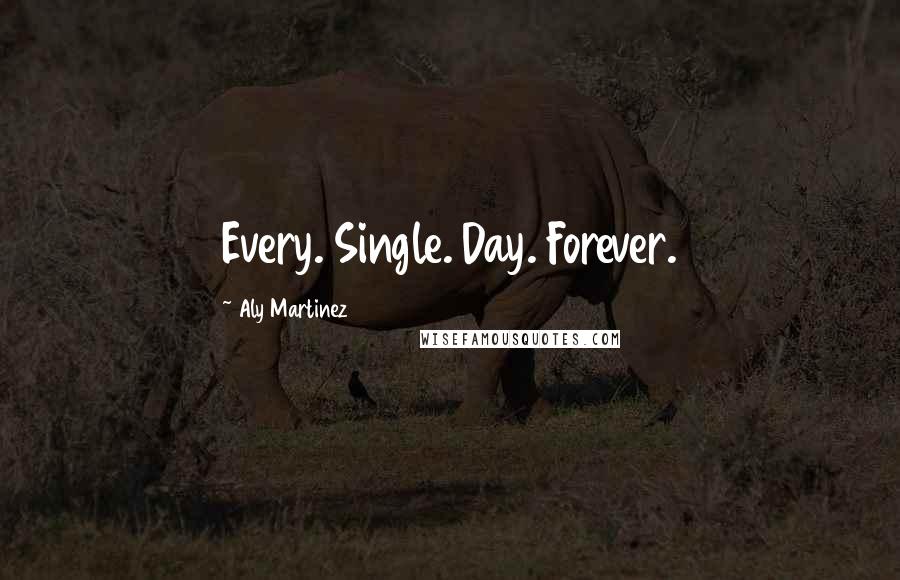 Every. Single. Day.
Forever.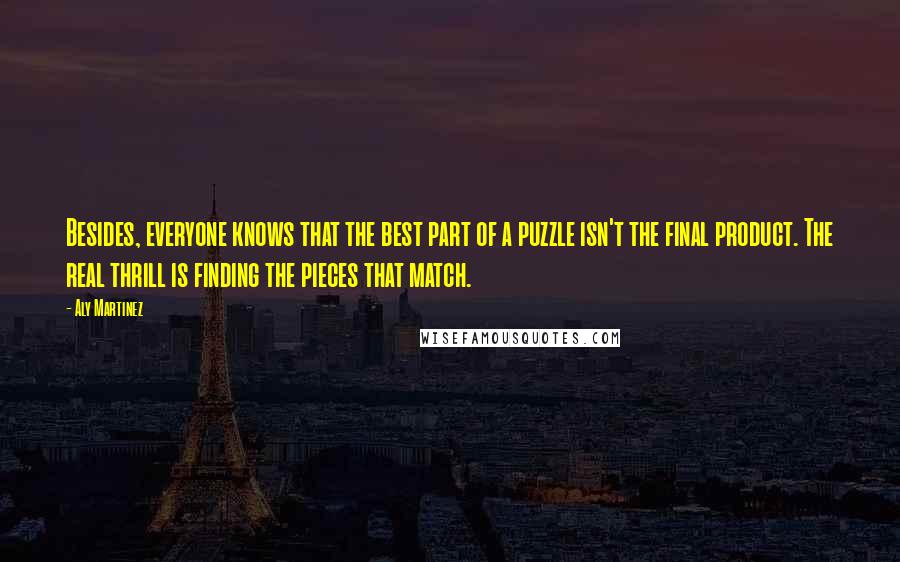 Besides, everyone knows that the best part of a puzzle isn't the final product. The real thrill is finding the pieces that match.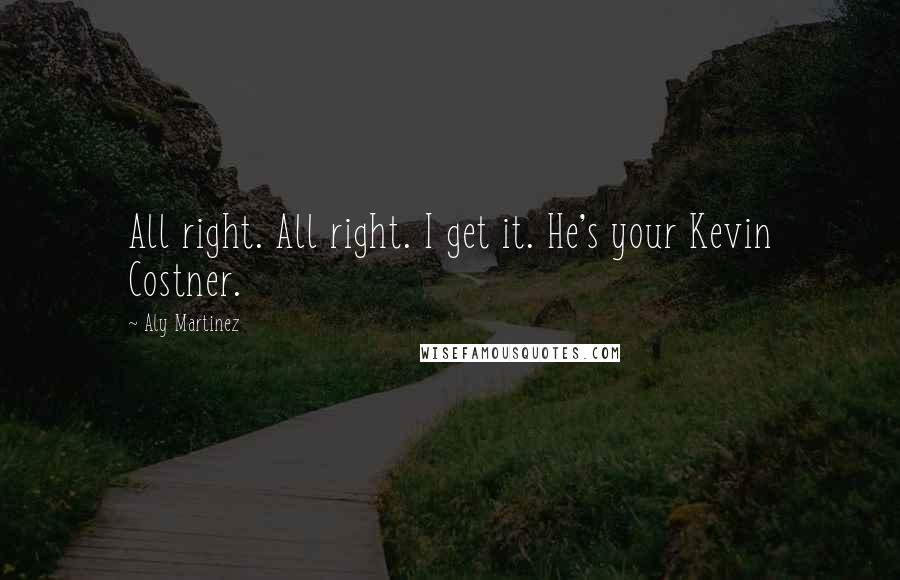 All right. All right. I get it. He's your Kevin Costner.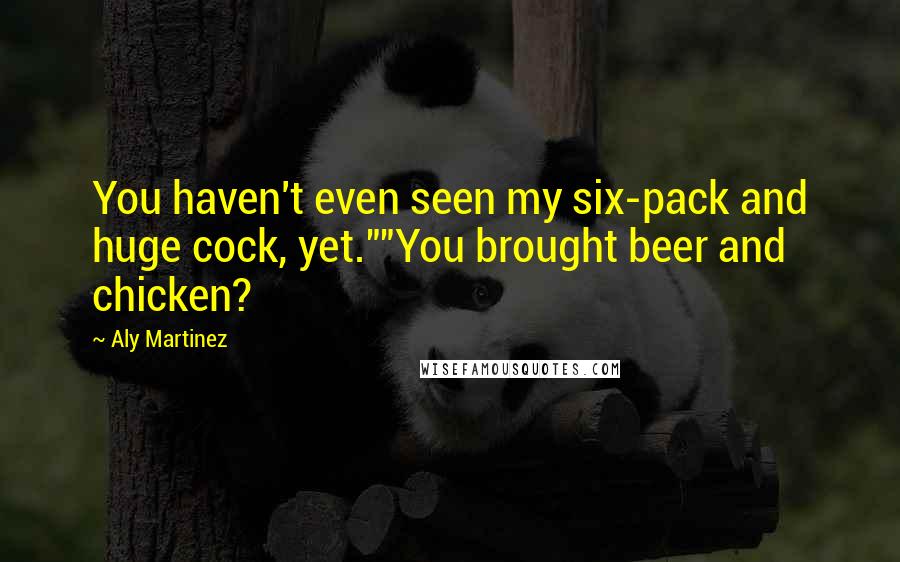 You haven't even seen my six-pack and huge cock, yet."
"You brought beer and chicken?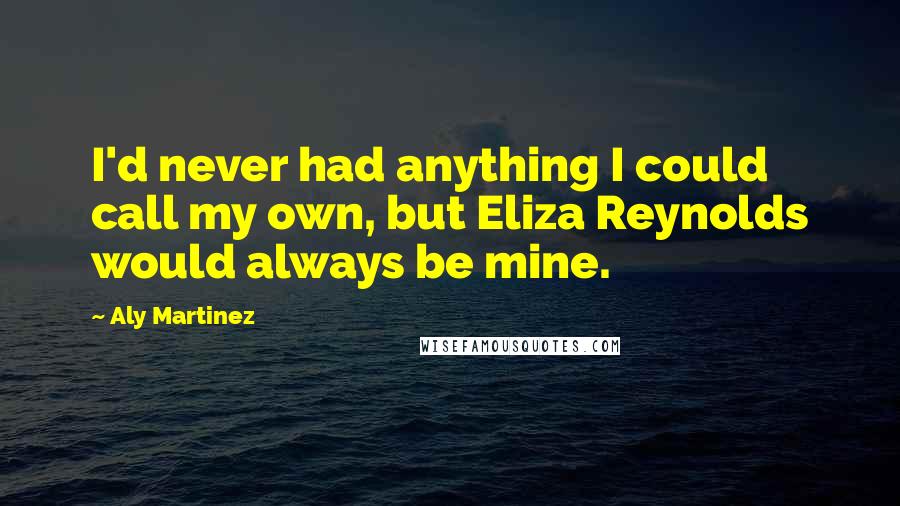 I'd never had anything I could call my own, but Eliza Reynolds would always be mine.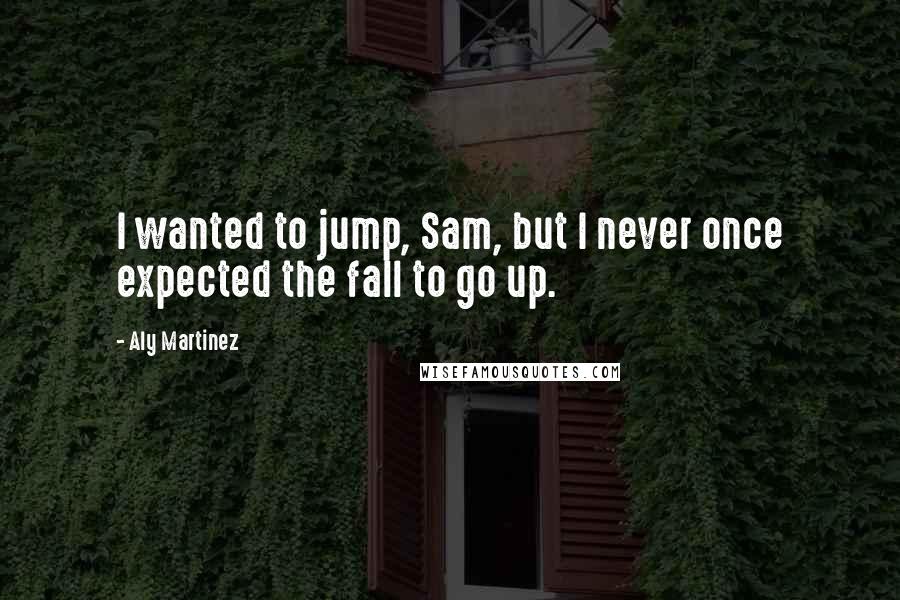 I wanted to jump, Sam, but I never once expected the fall to go up.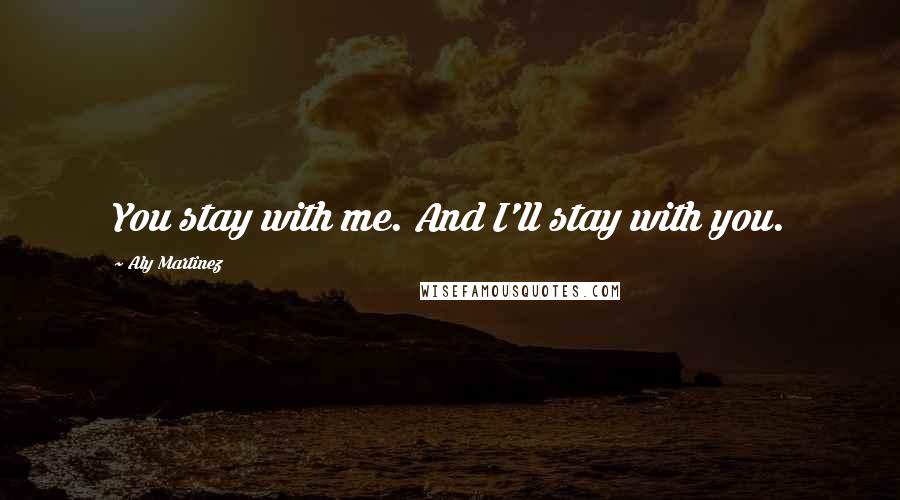 You stay with me. And I'll stay with you.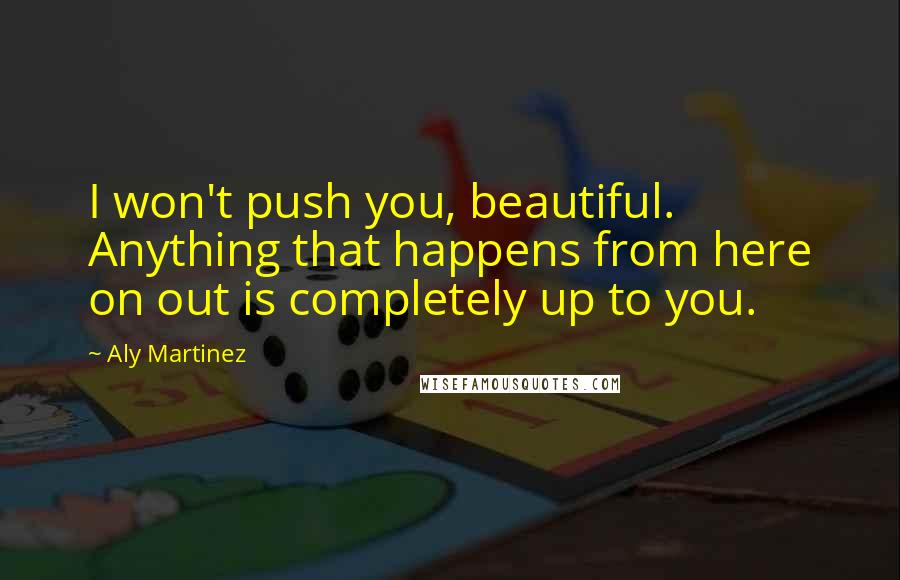 I won't push you, beautiful. Anything that happens from here on out is completely up to you.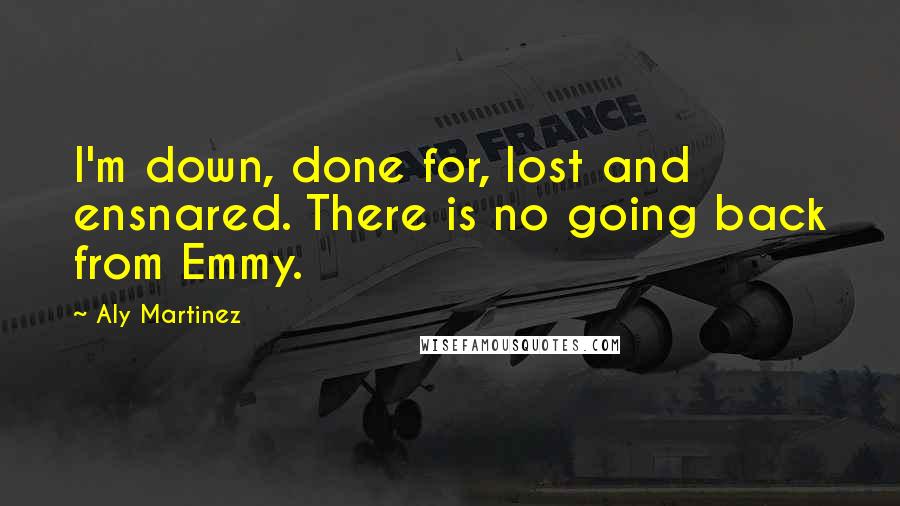 I'm down, done for, lost and ensnared. There is no going back from Emmy.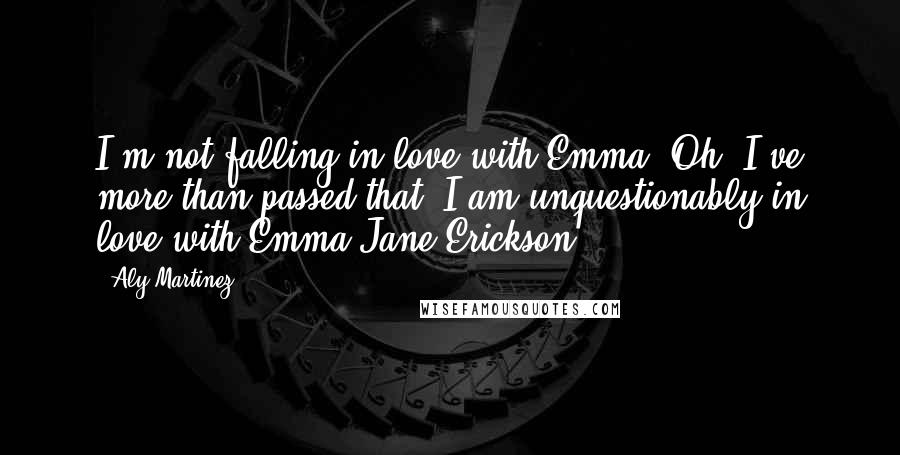 I'm not falling in love with Emma. Oh, I've more than passed that. I am unquestionably in love with Emma Jane Erickson.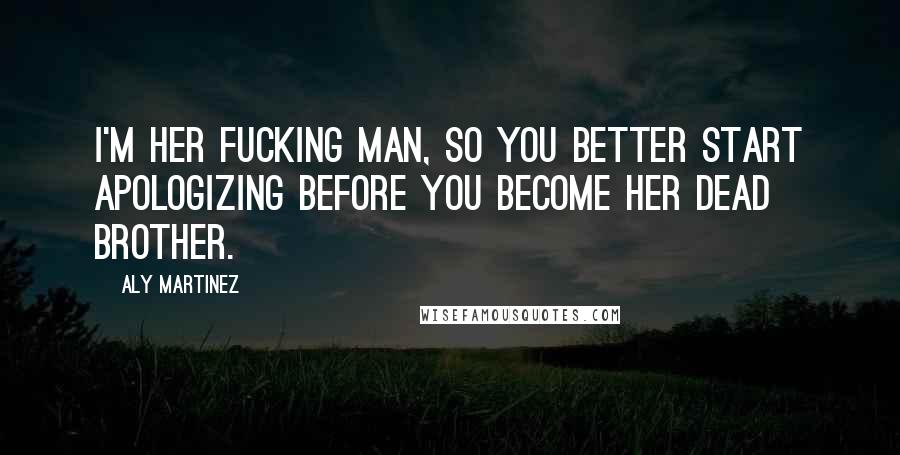 I'm her fucking man, so you better start apologizing before you become her dead brother.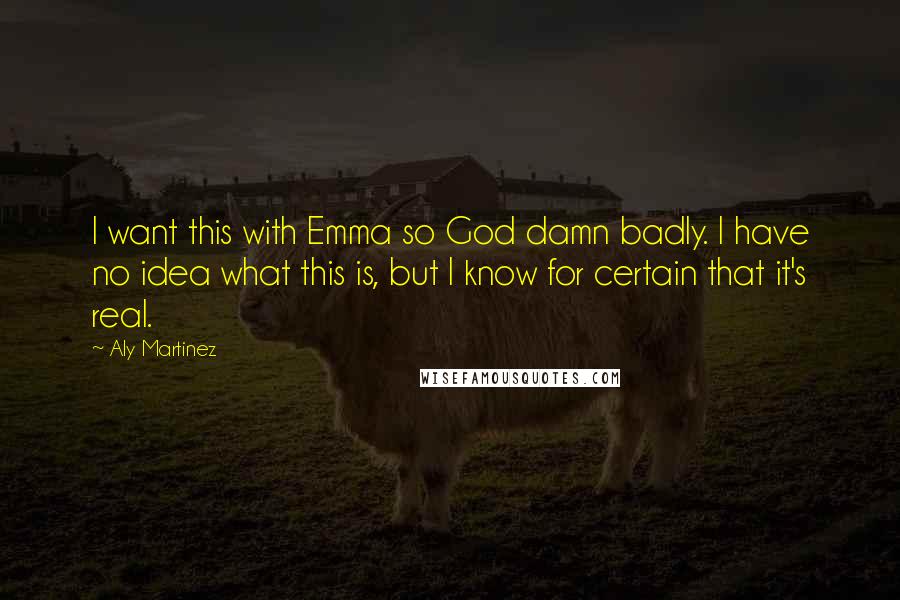 I want this with Emma so God damn badly. I have no idea what this is, but I know for certain that it's real.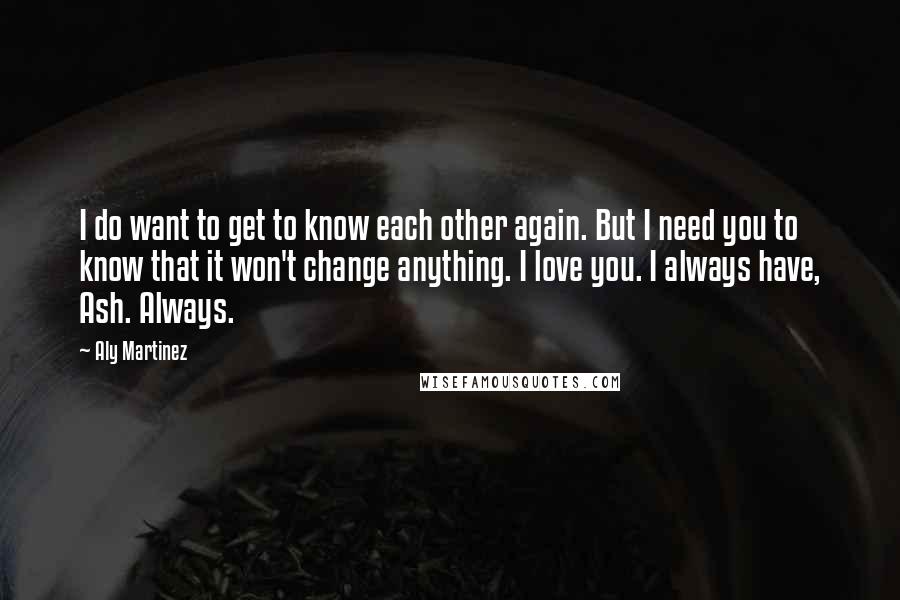 I do want to get to know each other again. But I need you to know that it won't change anything. I love you. I always have, Ash. Always.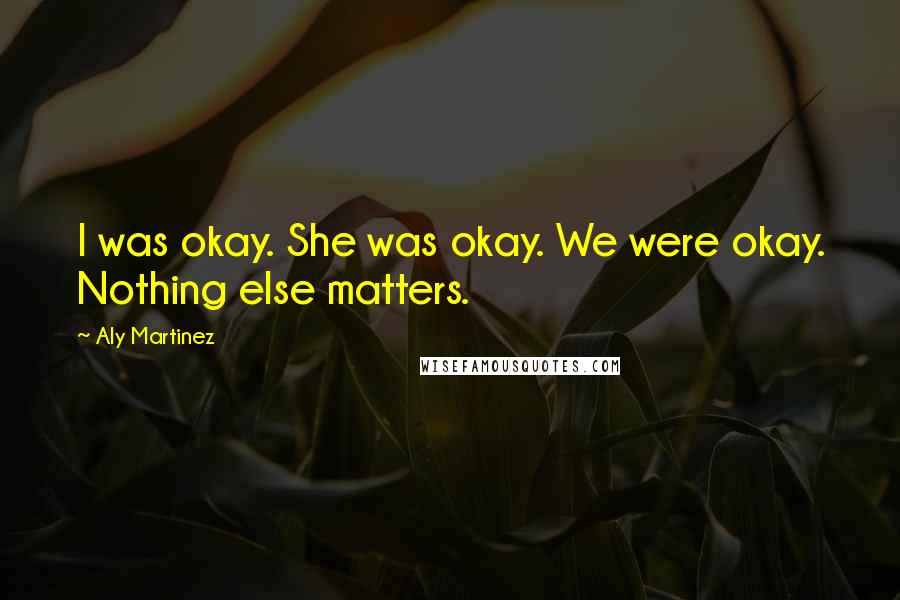 I was okay. She was okay. We were okay. Nothing else matters.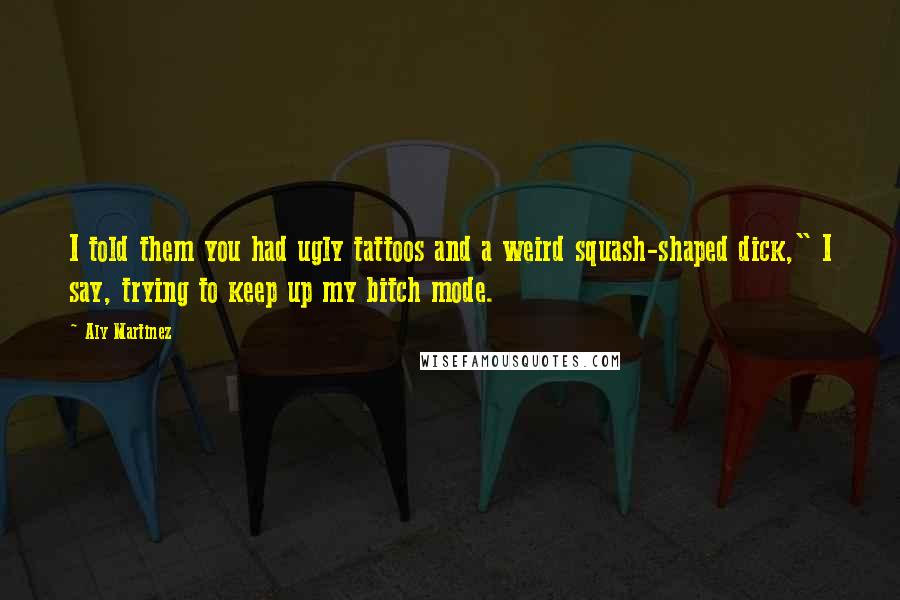 I told them you had ugly tattoos and a weird squash-shaped dick," I say, trying to keep up my bitch mode.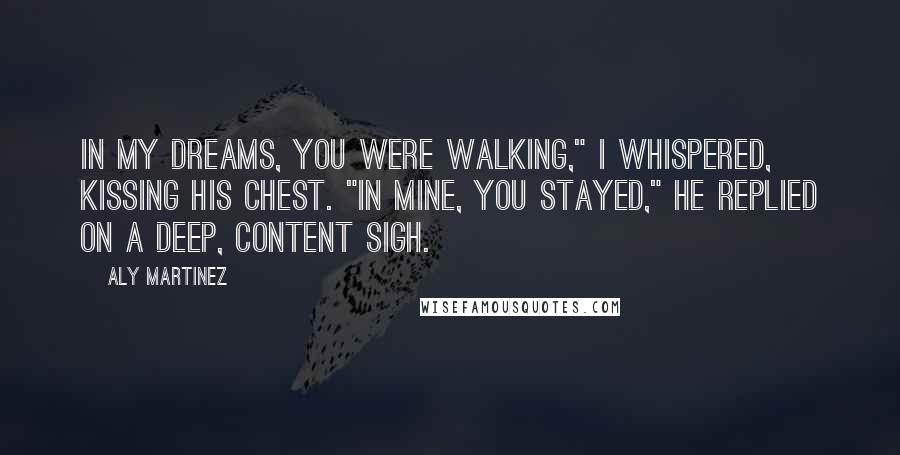 In my dreams, you were walking," I whispered, kissing his chest.
"In mine, you stayed," he replied on a deep, content sigh.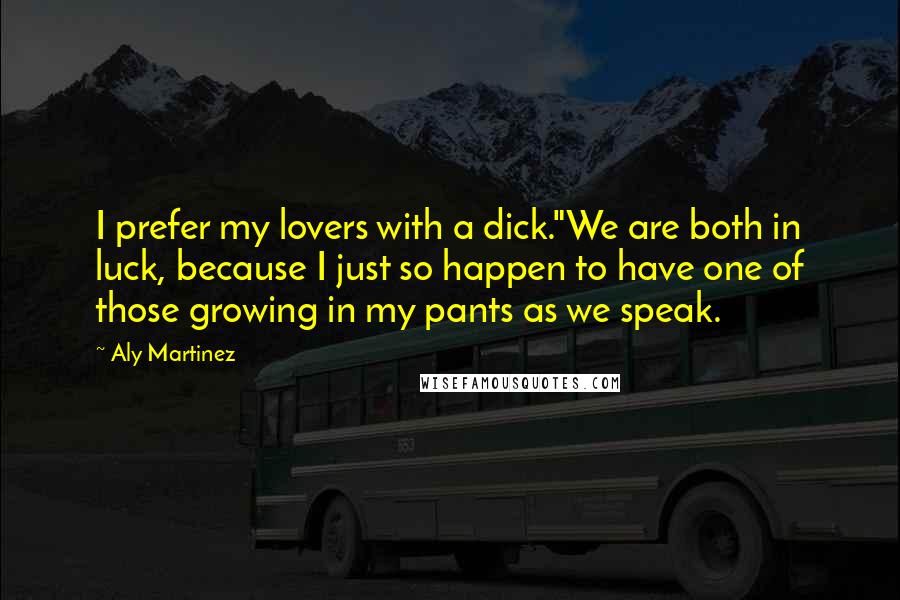 I prefer my lovers with a dick."
We are both in luck, because I just so happen to have one of those growing in my pants as we speak.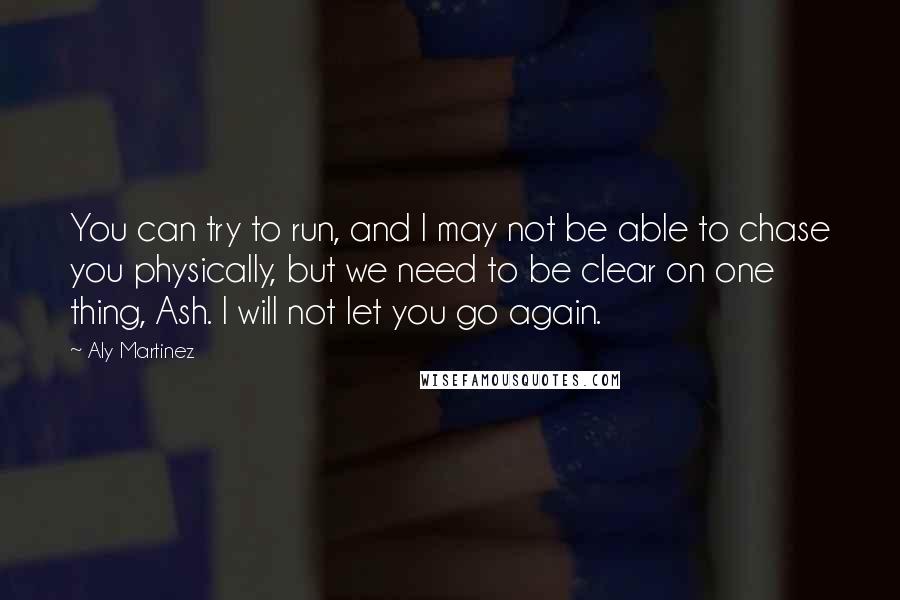 You can try to run, and I may not be able to chase you physically, but we need to be clear on one thing, Ash. I will not let you go again.
When did you shrink? You look like dehydrated shit.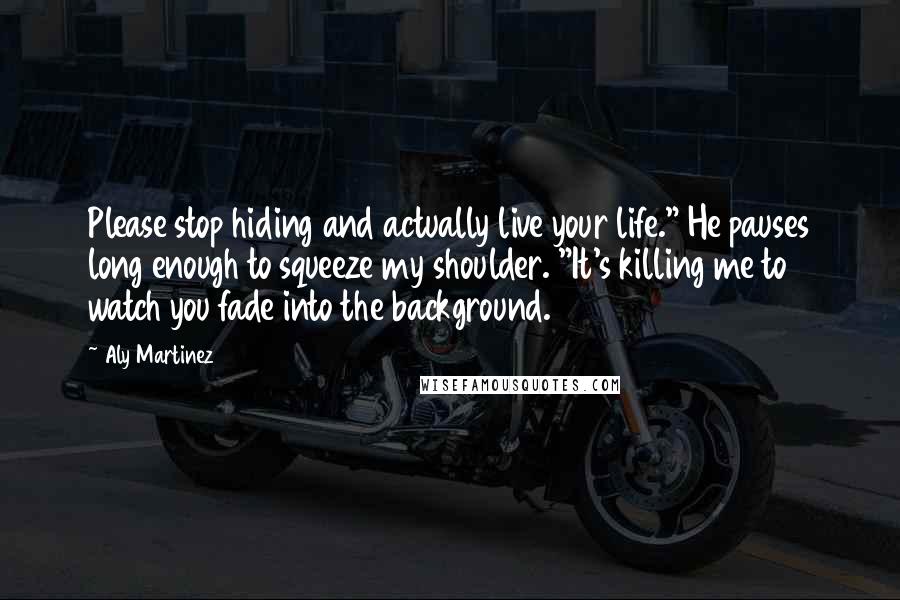 Please stop hiding and actually live your life." He pauses long enough to squeeze my shoulder. "It's killing me to watch you fade into the background.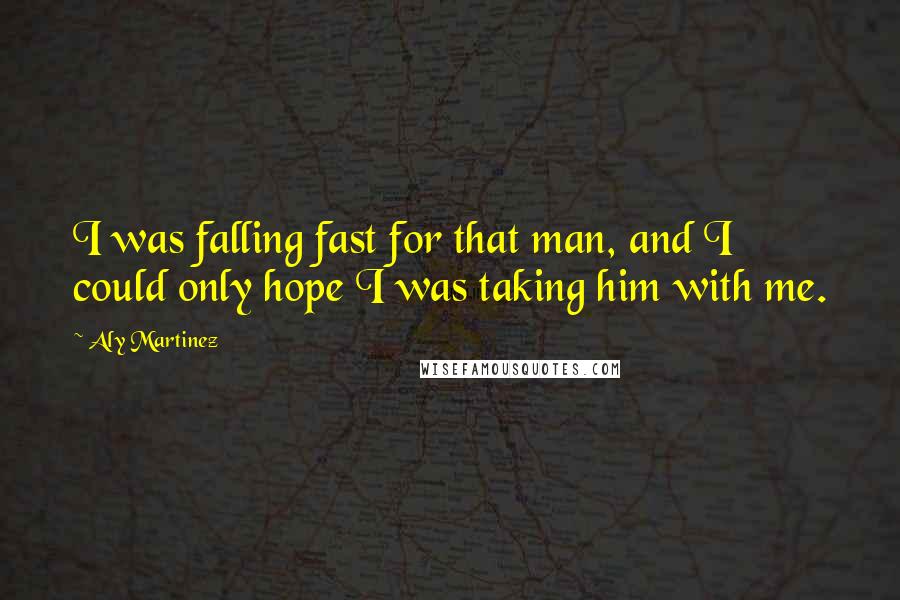 I was falling fast for that man, and I could only hope I was taking him with me.