Maurice Chevalier Quotes
Top 15 wise famous quotes and sayings by Maurice Chevalier
Maurice Chevalier Famous Quotes & Sayings
Discover top inspirational quotes from Maurice Chevalier on Wise Famous Quotes.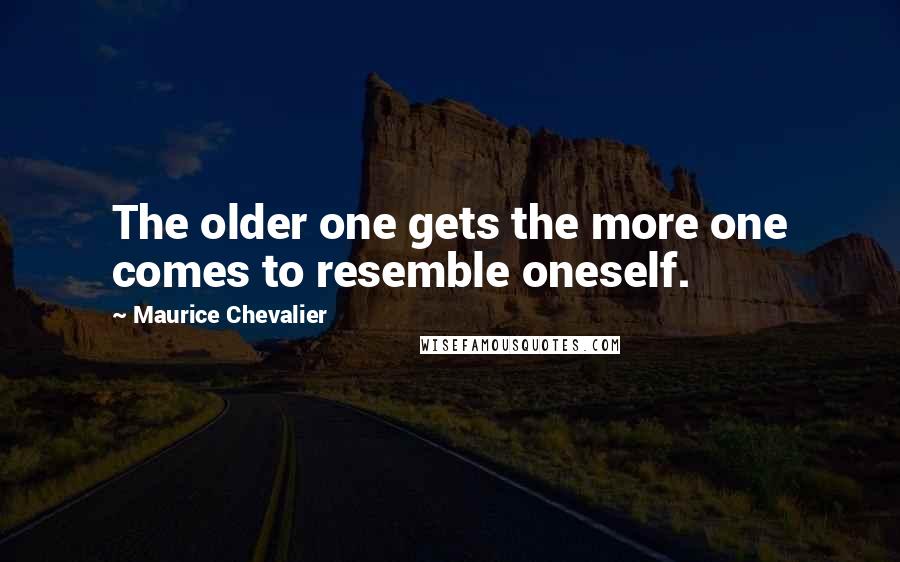 The older one gets the more one comes to resemble oneself.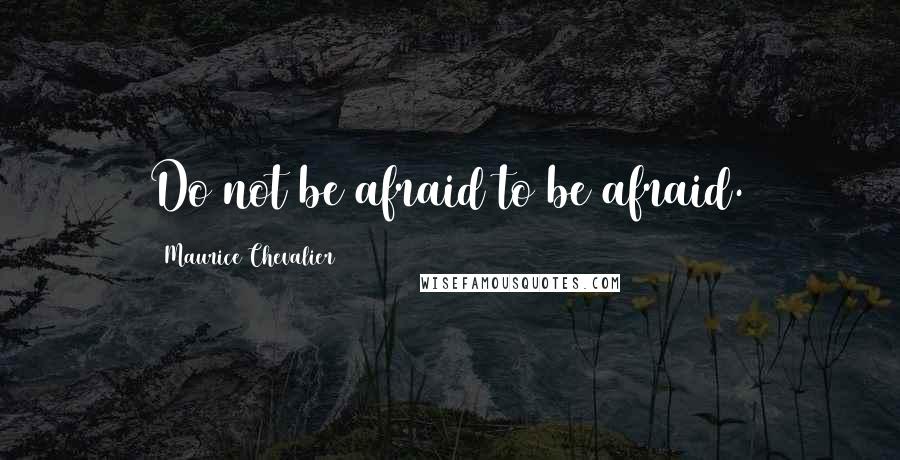 Do not be afraid to be afraid.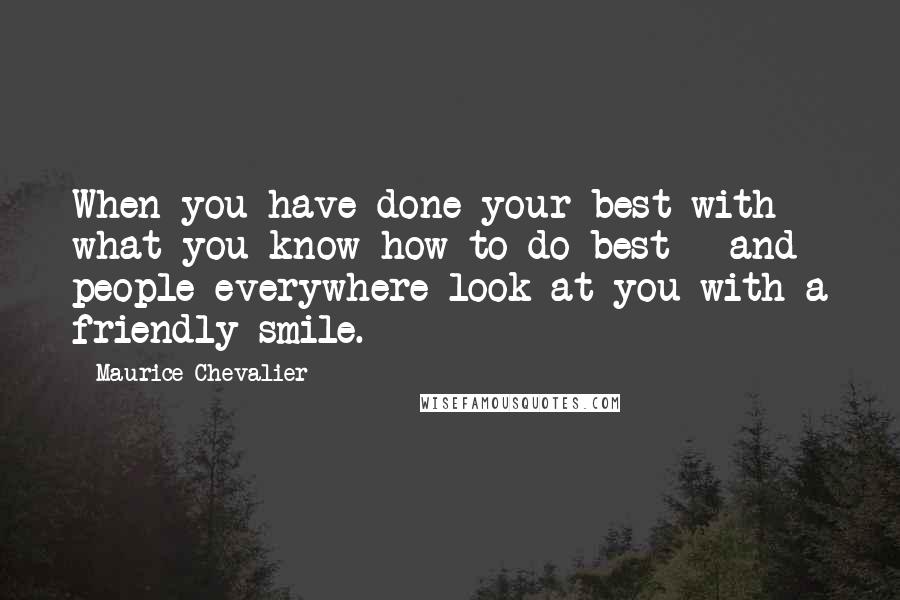 When you have done your best with what you know how to do best - and people everywhere look at you with a friendly smile.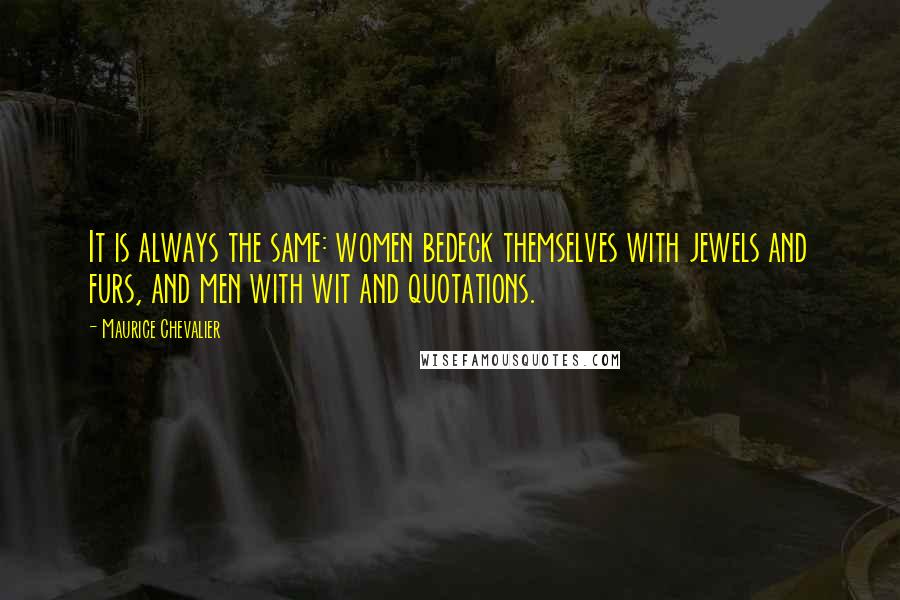 It is always the same: women bedeck themselves with jewels and furs, and men with wit and quotations.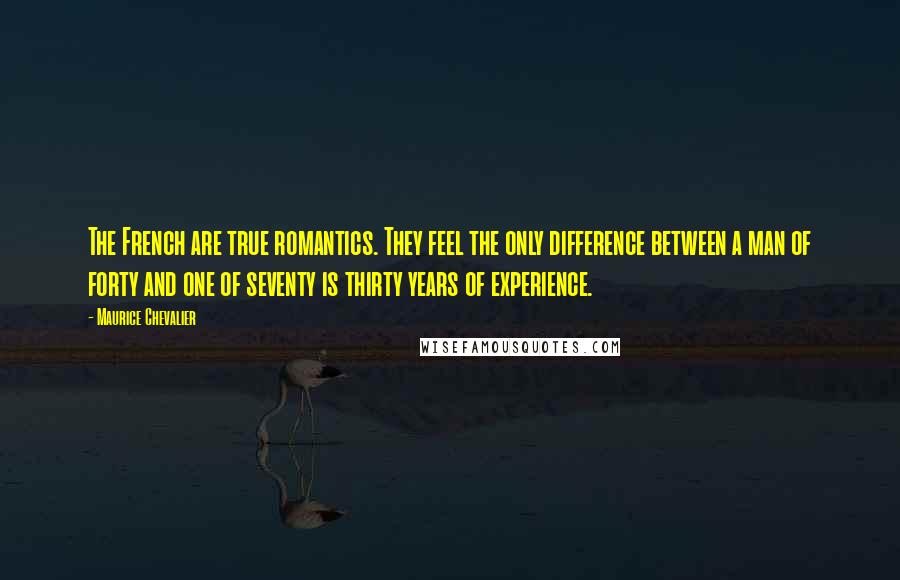 The French are true romantics. They feel the only difference between a man of forty and one of seventy is thirty years of experience.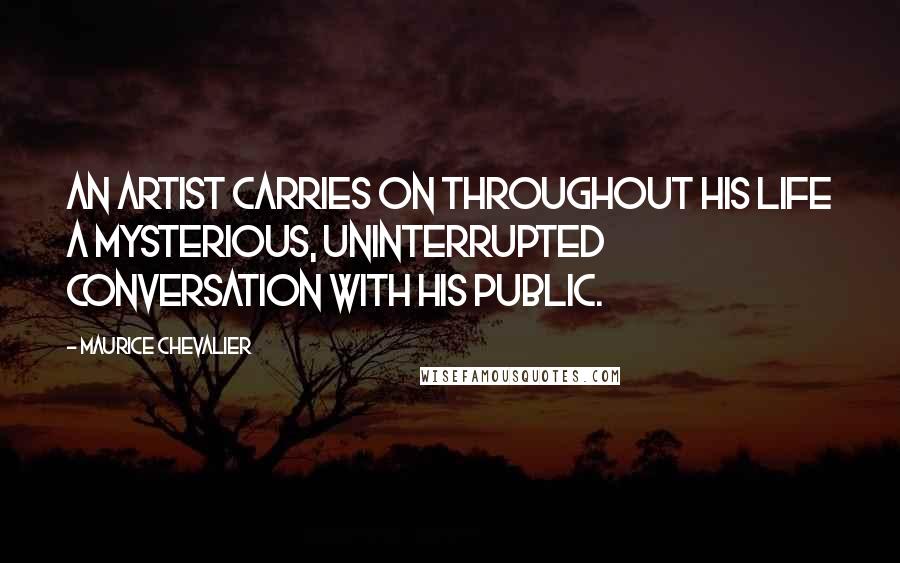 An artist carries on throughout his life a mysterious, uninterrupted conversation with his public.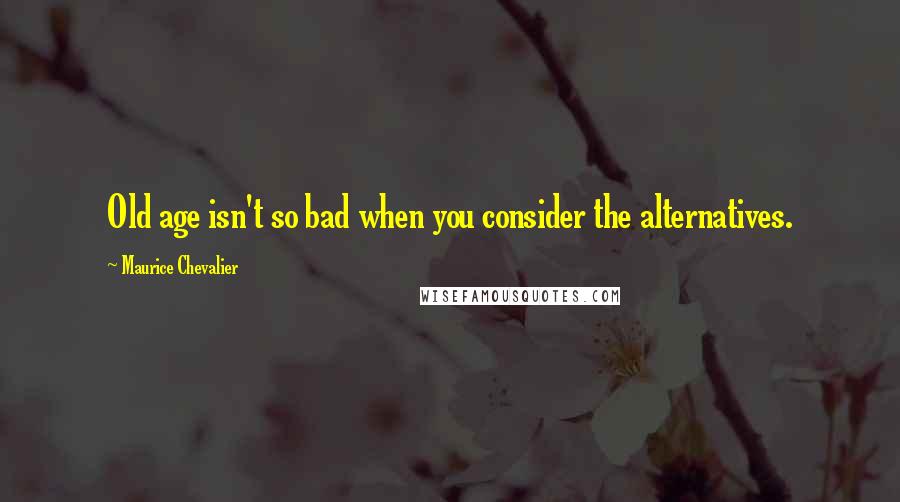 Old age isn't so bad when you consider the alternatives.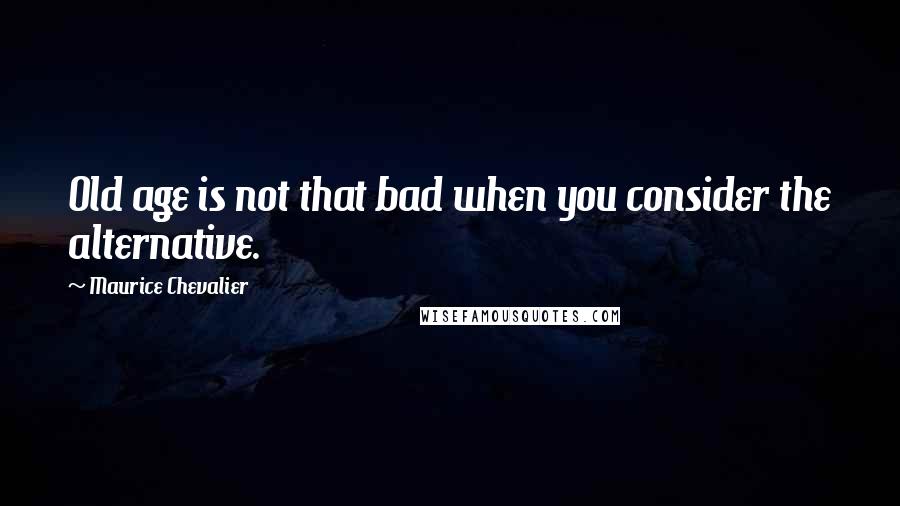 Old age is not that bad when you consider the alternative.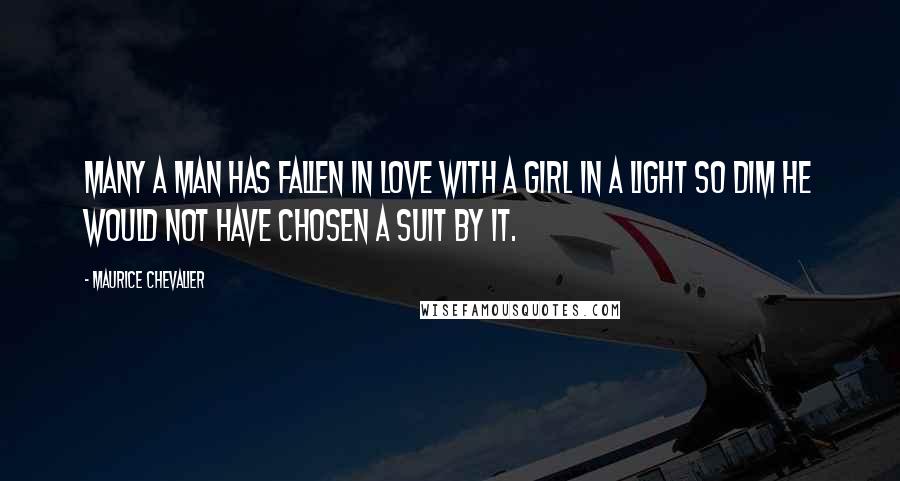 Many a man has fallen in love with a girl in a light so dim he would not have chosen a suit by it.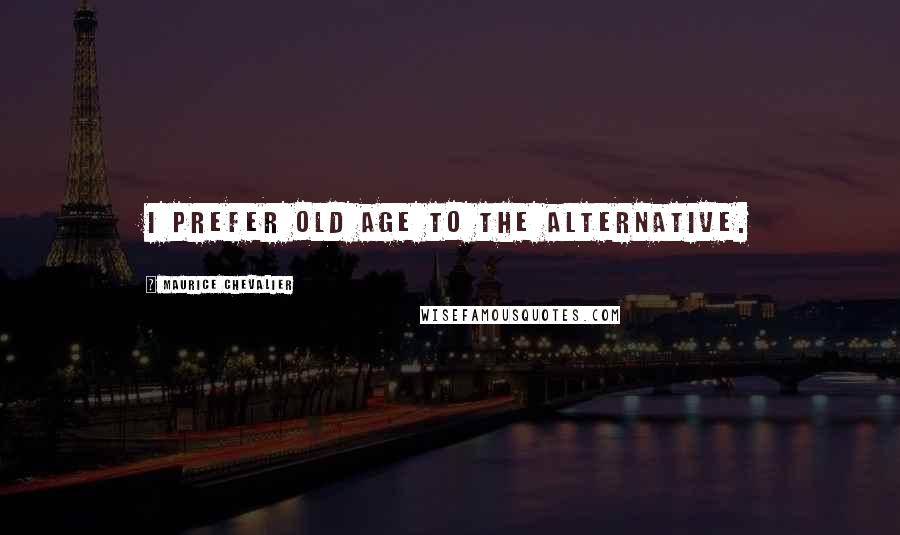 I prefer old age to the alternative.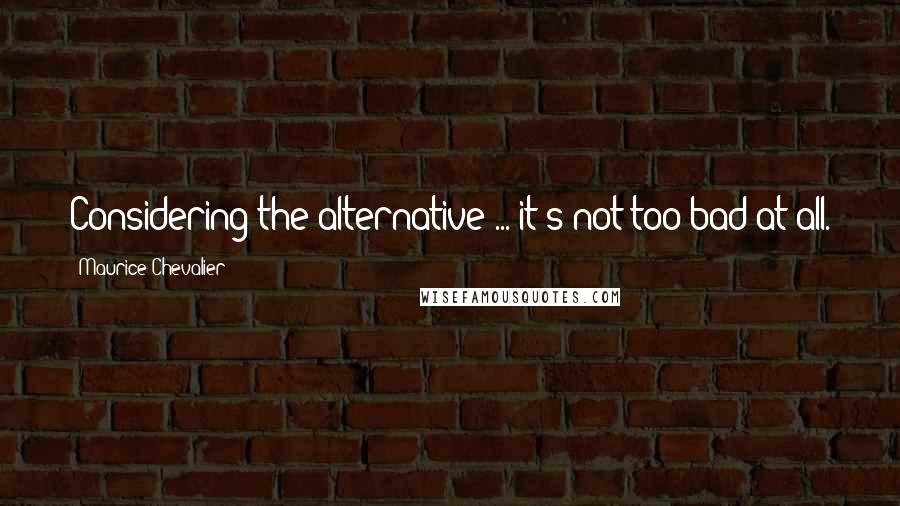 Considering the alternative ... it's not too bad at all.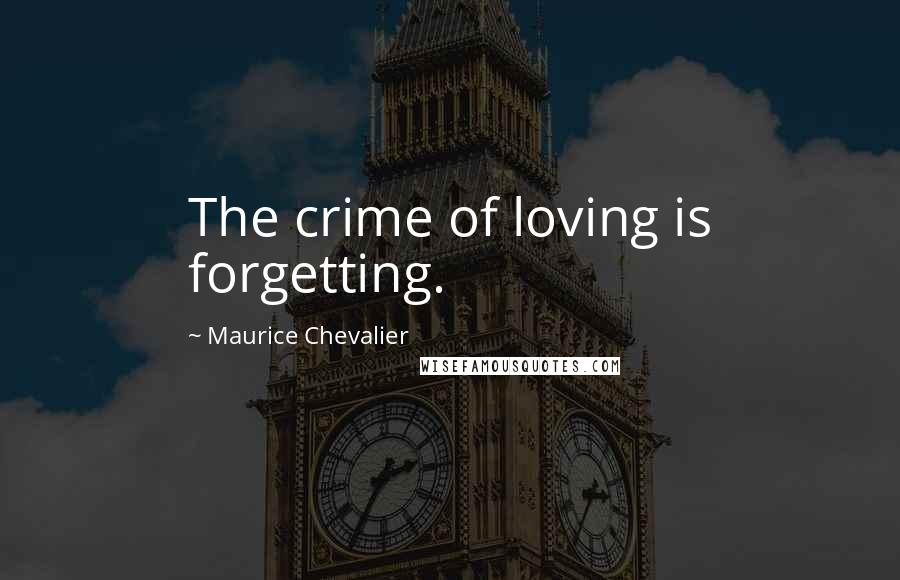 The crime of loving is forgetting.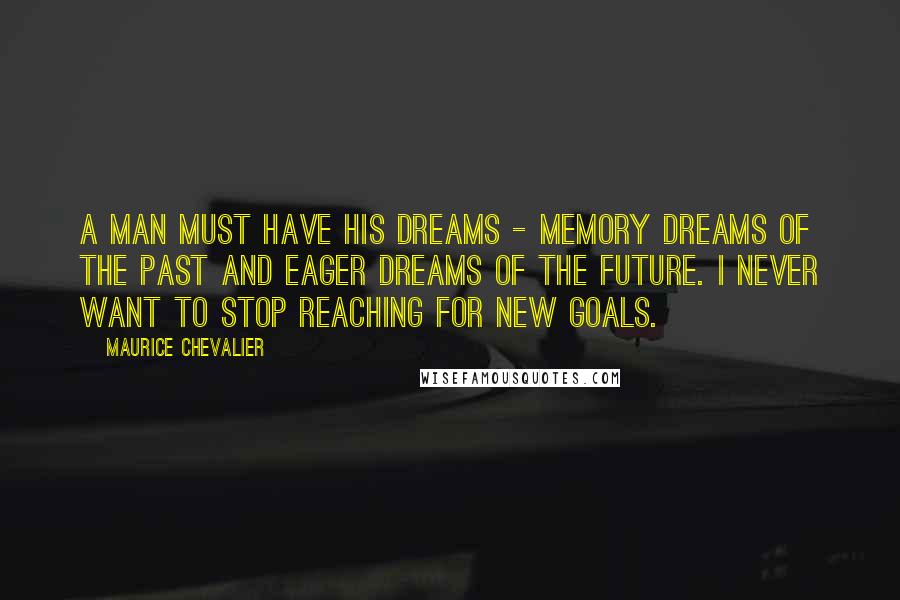 A man must have his dreams - memory dreams of the past and eager dreams of the future. I never want to stop reaching for new goals.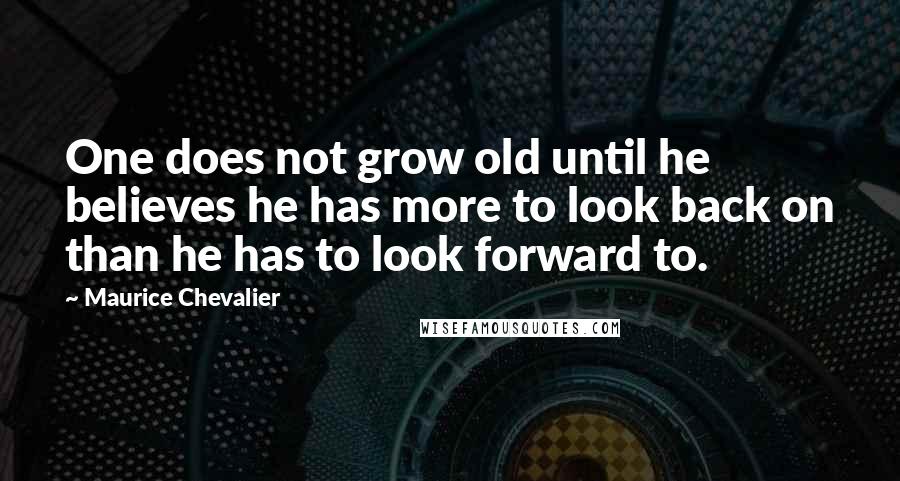 One does not grow old until he believes he has more to look back on than he has to look forward to.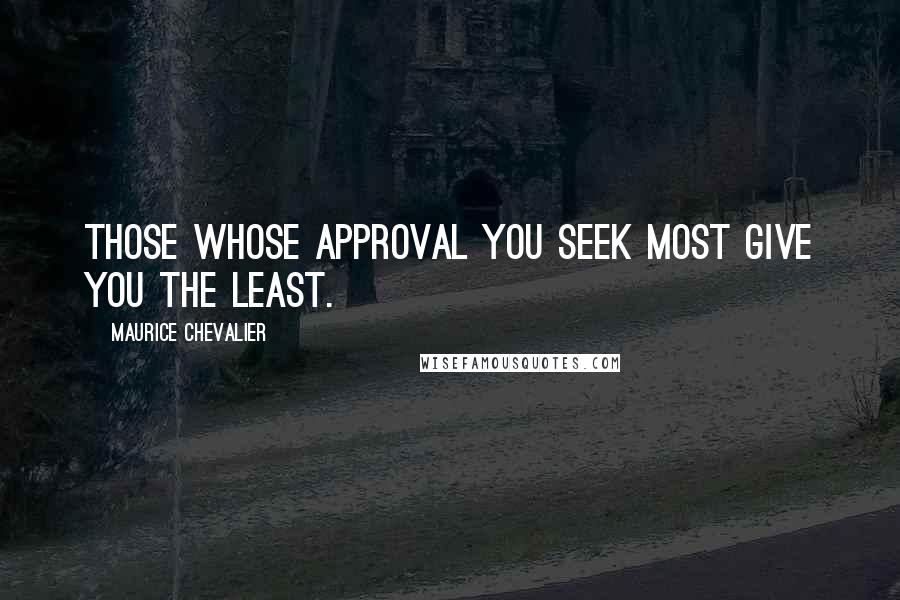 Those whose approval you seek most give you the least.