Fritz Sauckel Quotes
Top 17 wise famous quotes and sayings by Fritz Sauckel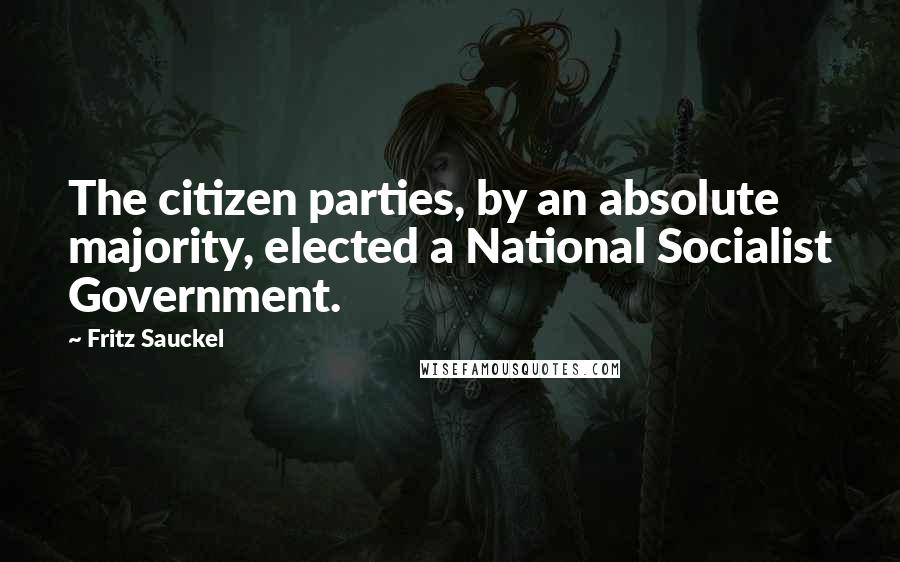 The citizen parties, by an absolute majority, elected a National Socialist Government.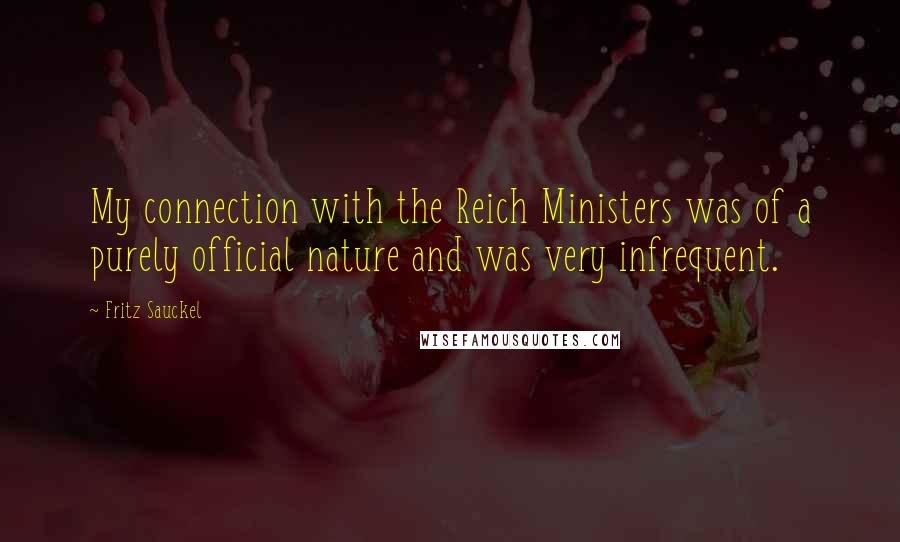 My connection with the Reich Ministers was of a purely official nature and was very infrequent.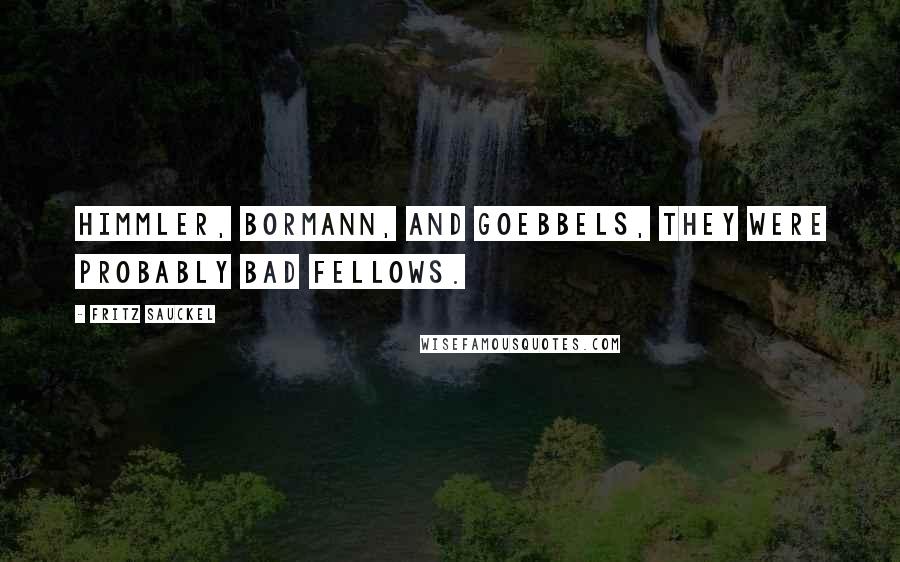 Himmler, Bormann, and Goebbels, they were probably bad fellows.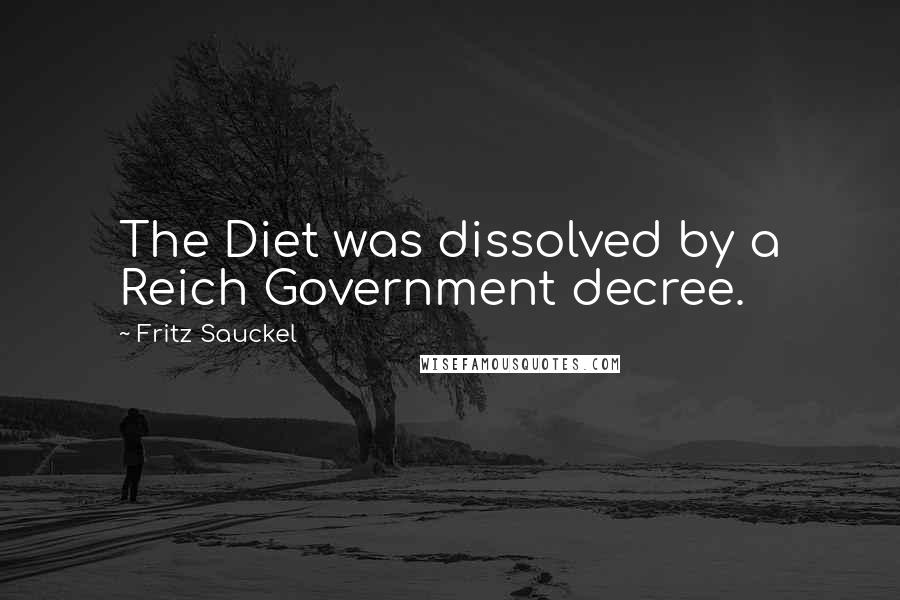 The Diet was dissolved by a Reich Government decree.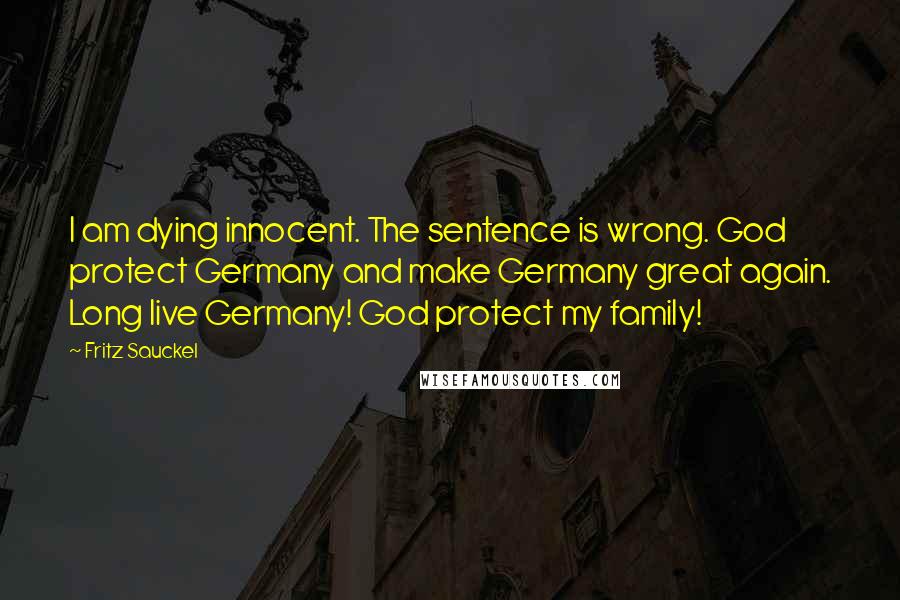 I am dying innocent. The sentence is wrong. God protect Germany and make Germany great again. Long live Germany! God protect my family!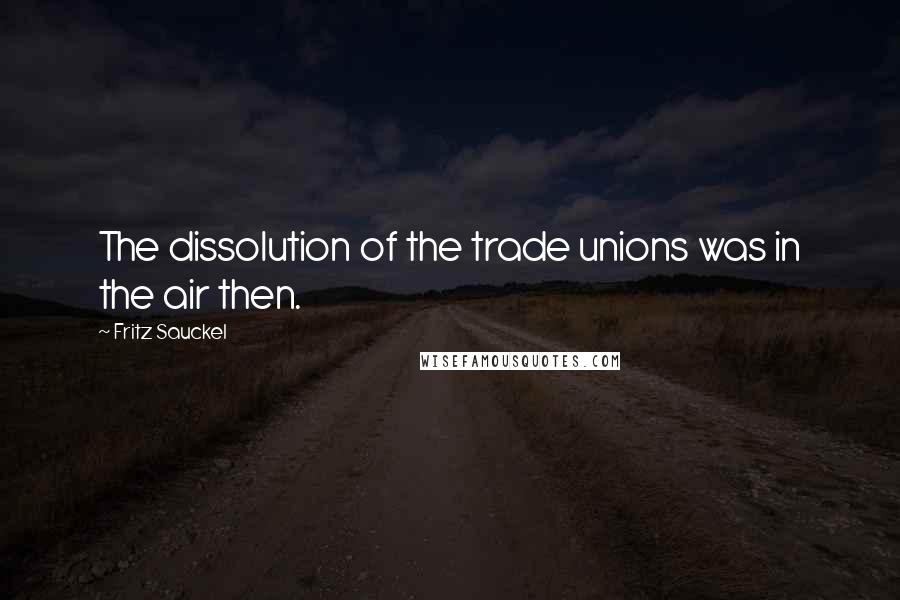 The dissolution of the trade unions was in the air then.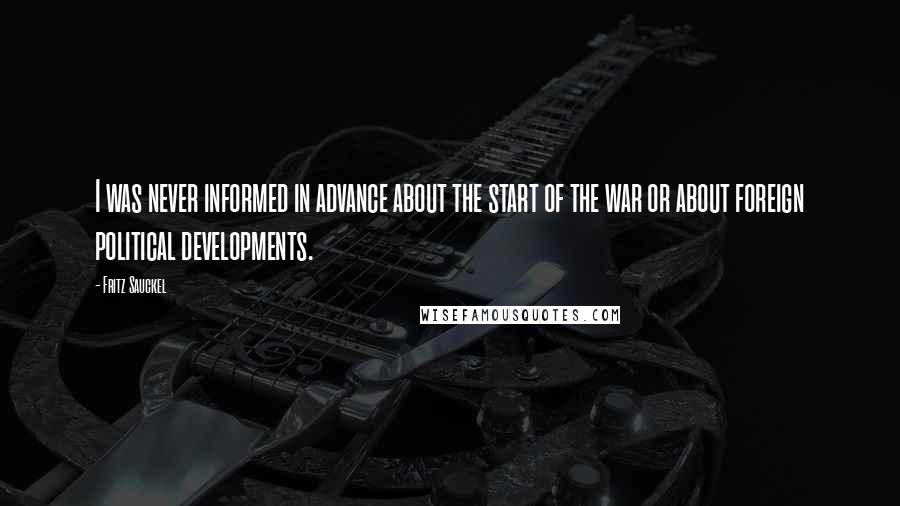 I was never informed in advance about the start of the war or about foreign political developments.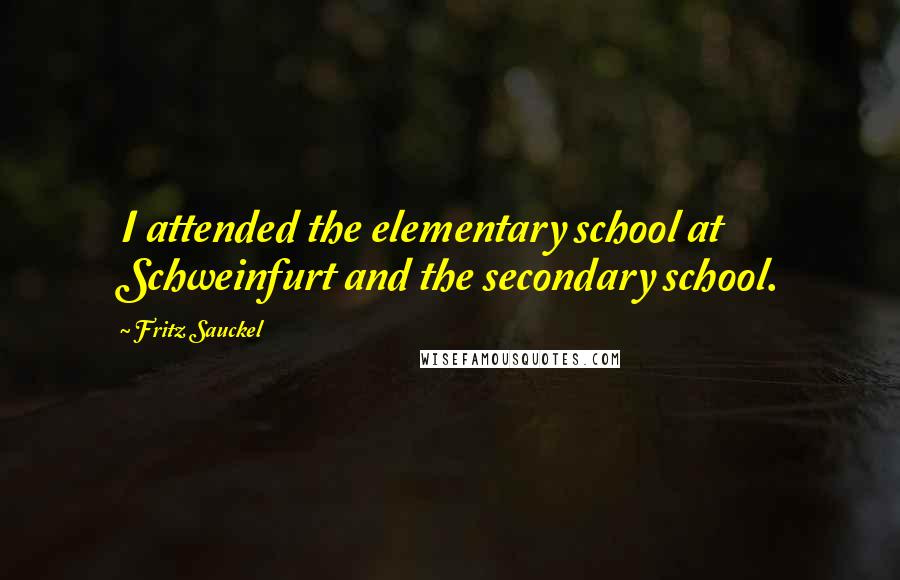 I attended the elementary school at Schweinfurt and the secondary school.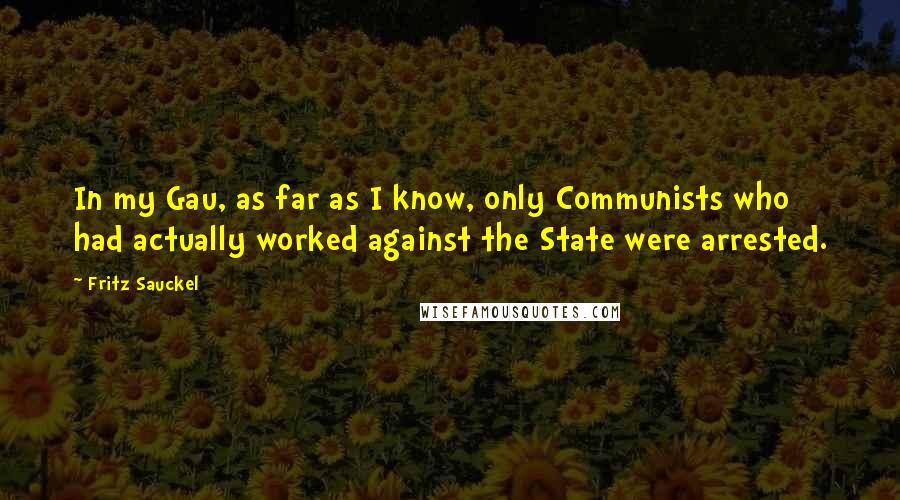 In my Gau, as far as I know, only Communists who had actually worked against the State were arrested.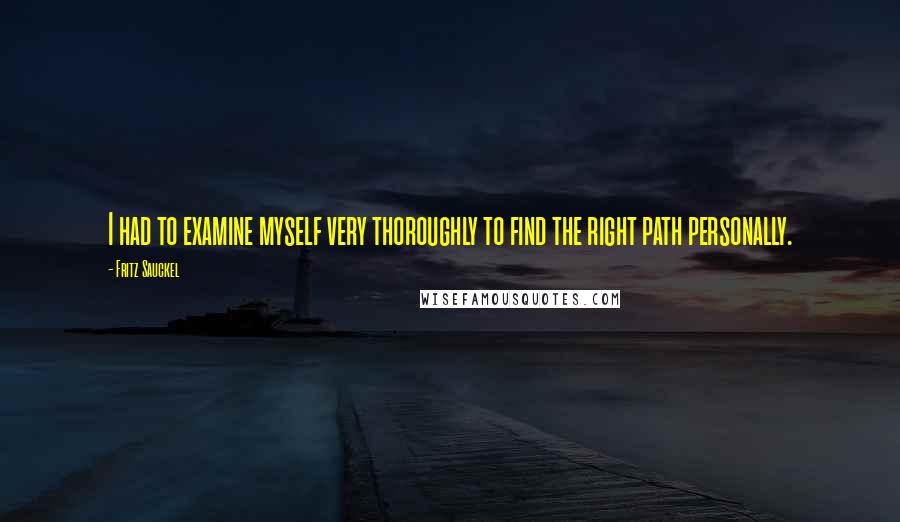 I had to examine myself very thoroughly to find the right path personally.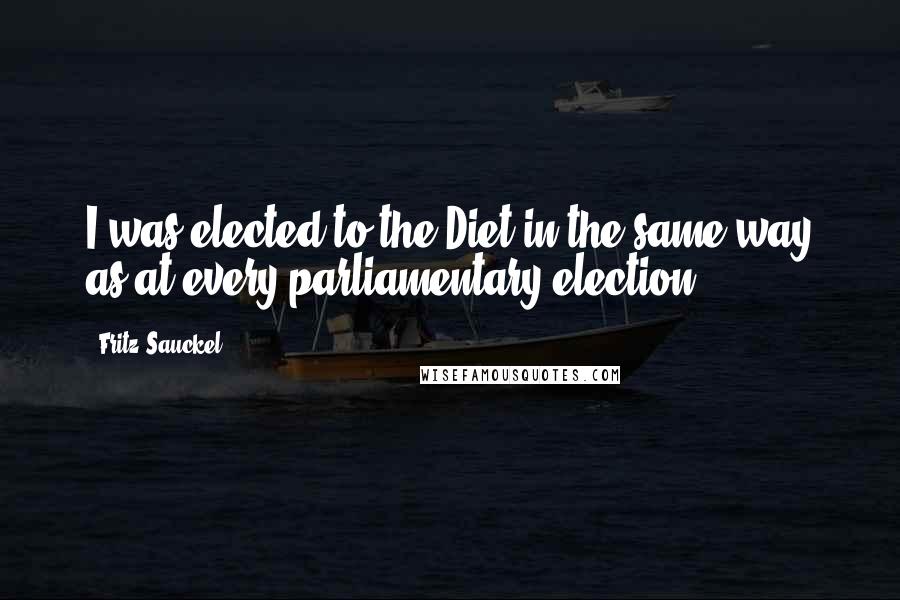 I was elected to the Diet in the same way as at every parliamentary election.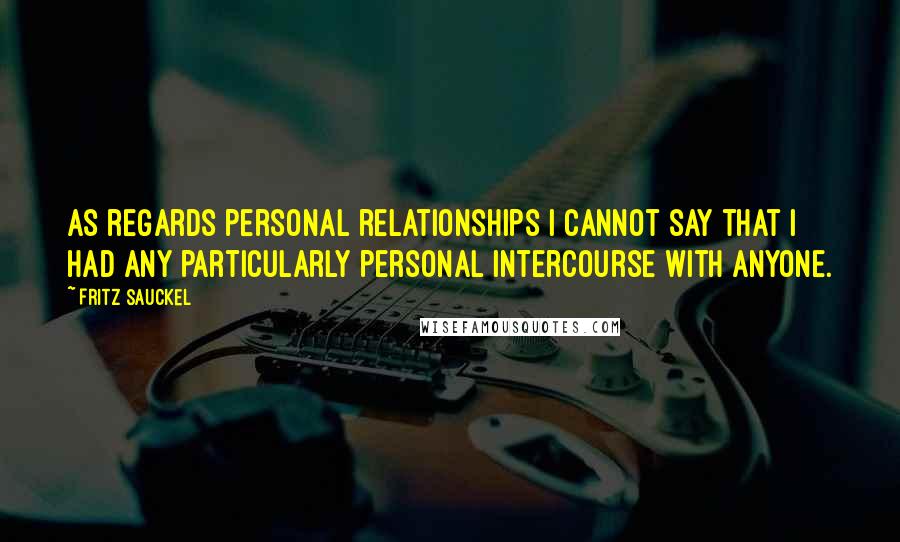 As regards personal relationships I cannot say that I had any particularly personal intercourse with anyone.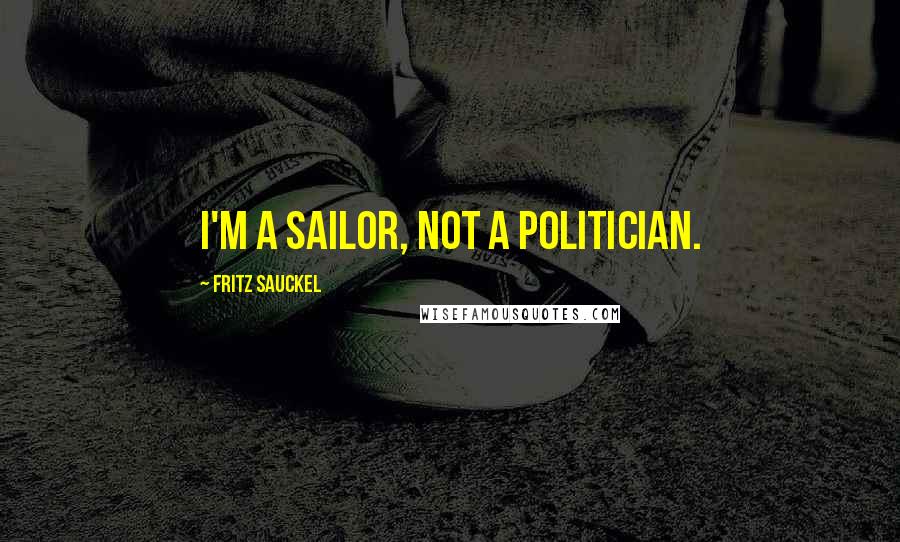 I'm a sailor, not a politician.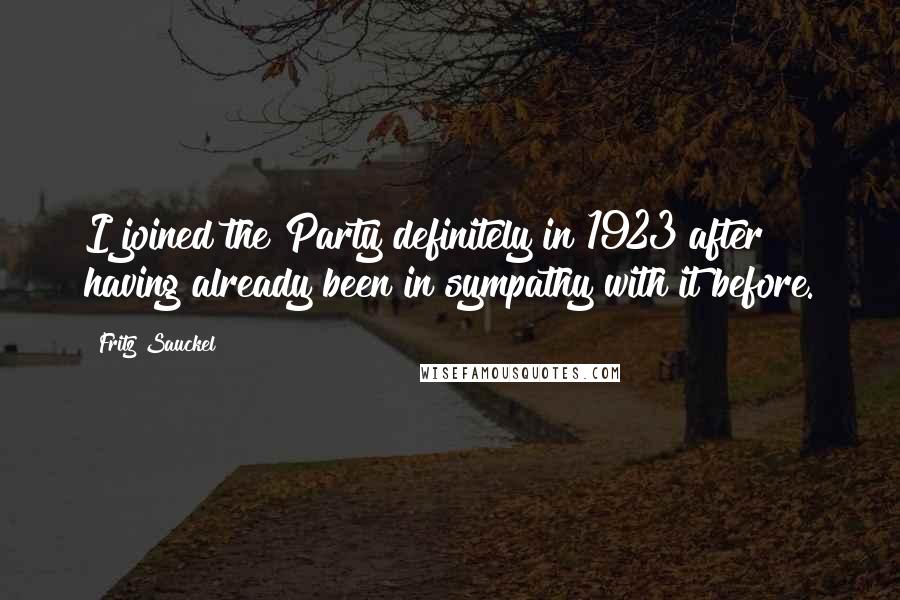 I joined the Party definitely in 1923 after having already been in sympathy with it before.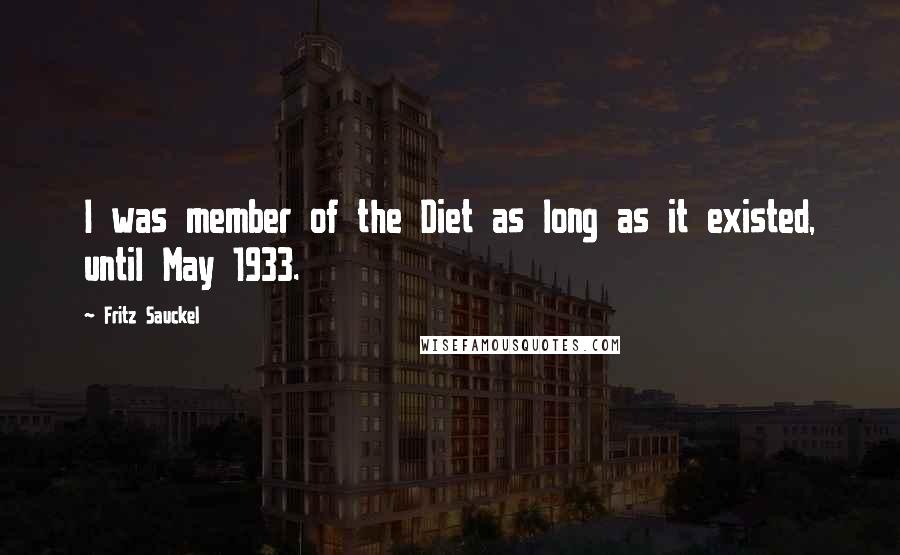 I was member of the Diet as long as it existed, until May 1933.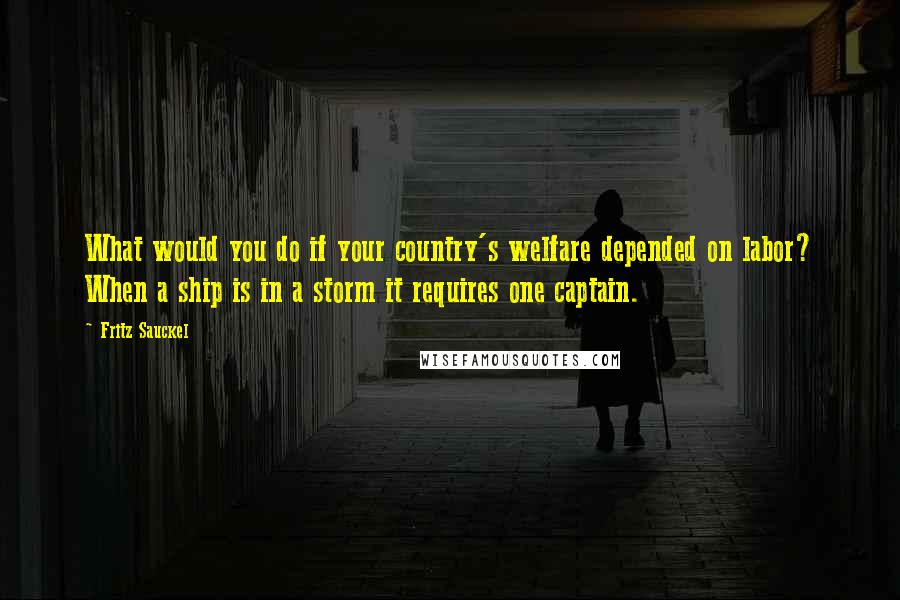 What would you do if your country's welfare depended on labor? When a ship is in a storm it requires one captain.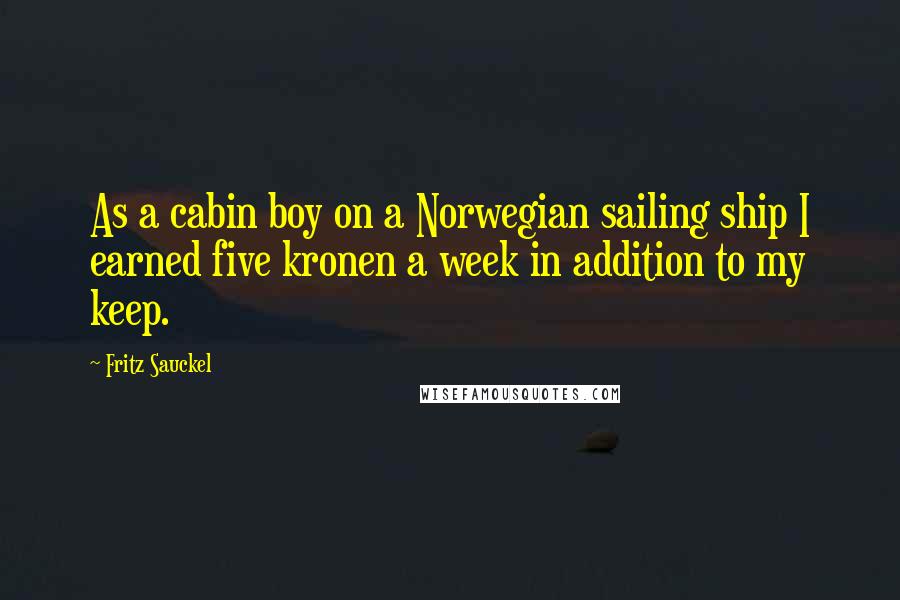 As a cabin boy on a Norwegian sailing ship I earned five kronen a week in addition to my keep.