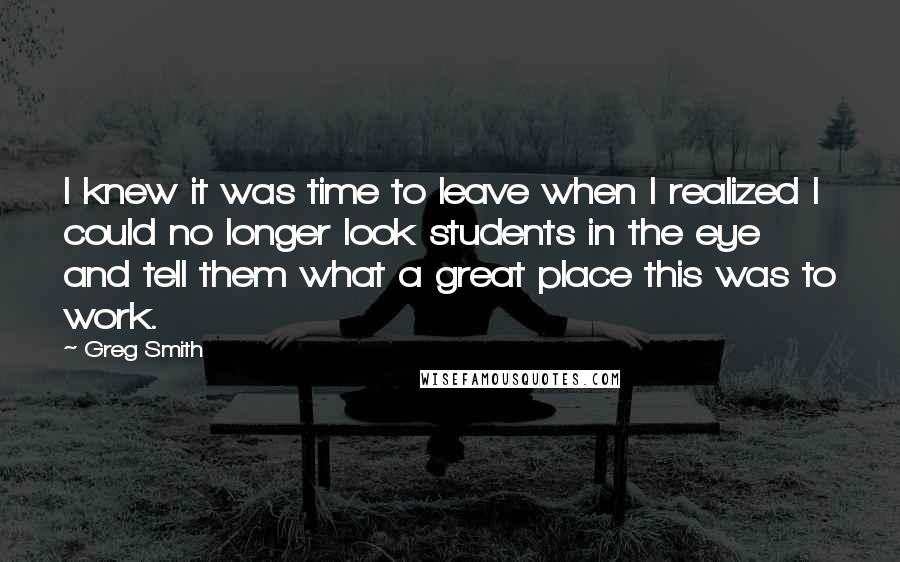 I knew it was time to leave when I realized I could no longer look students in the eye and tell them what a great place this was to work.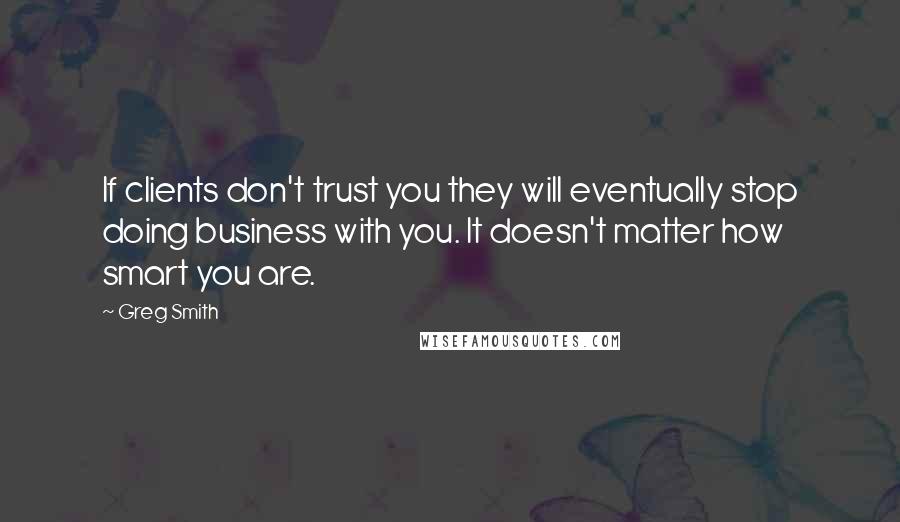 If clients don't trust you they will eventually stop doing business with you. It doesn't matter how smart you are.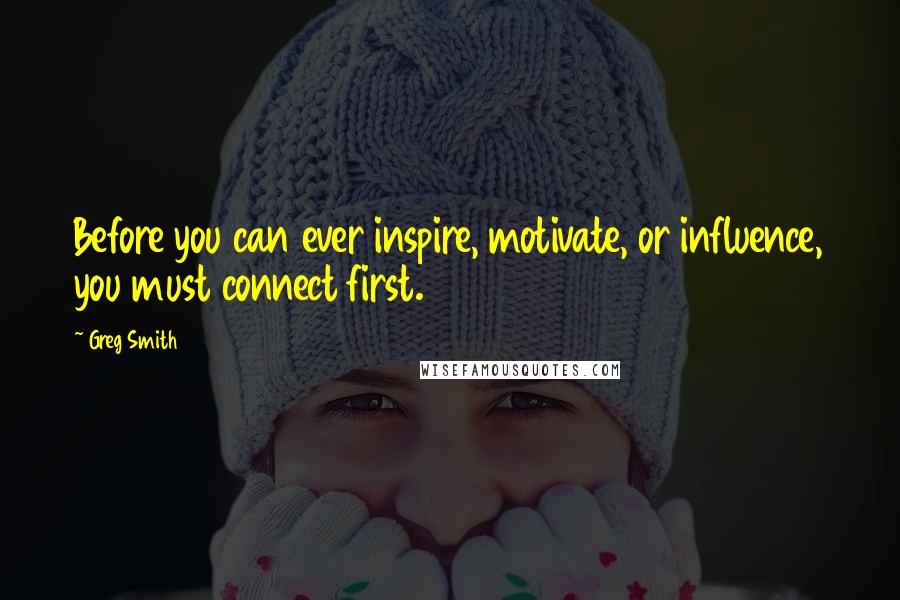 Before you can ever inspire, motivate, or influence, you must connect first.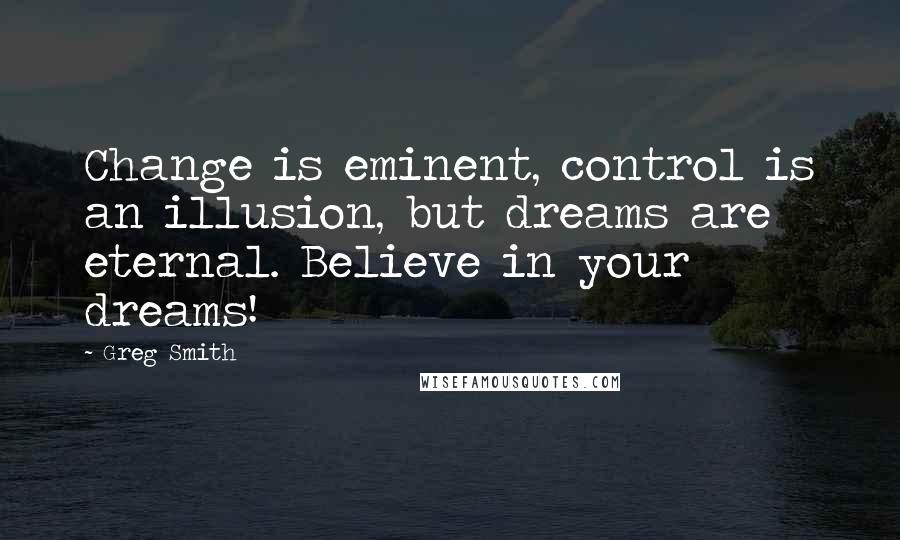 Change is eminent, control is an illusion, but dreams are eternal. Believe in your dreams!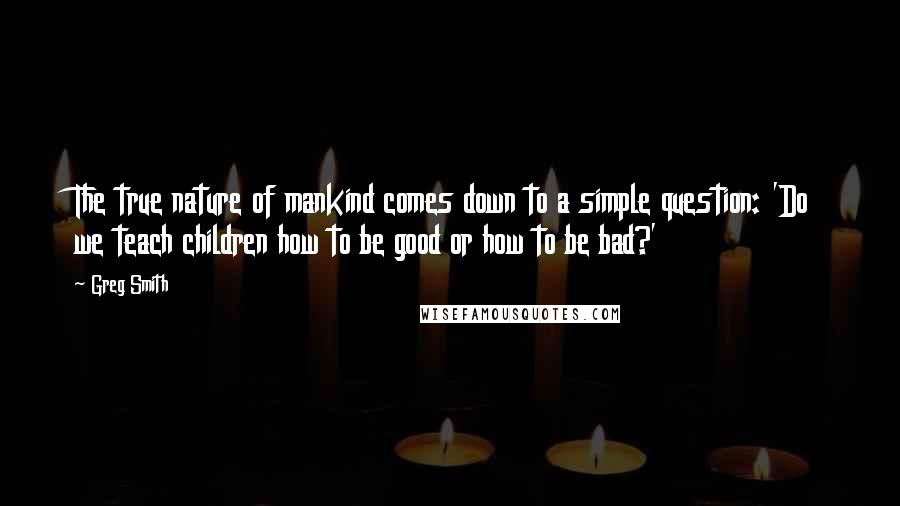 The true nature of mankind comes down to a simple question: 'Do we teach children how to be good or how to be bad?'