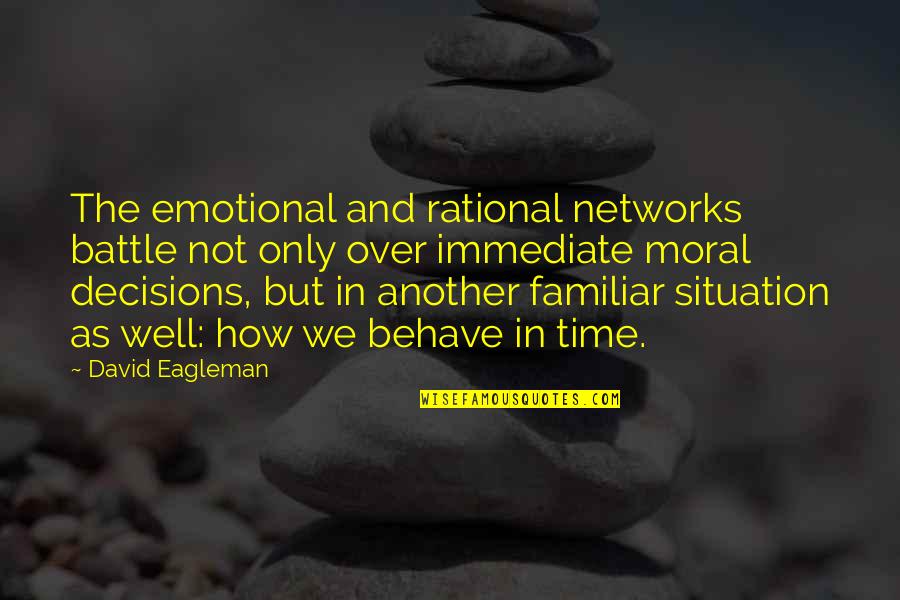 The emotional and rational networks battle not only over immediate moral decisions, but in another familiar situation as well: how we behave in time.
—
David Eagleman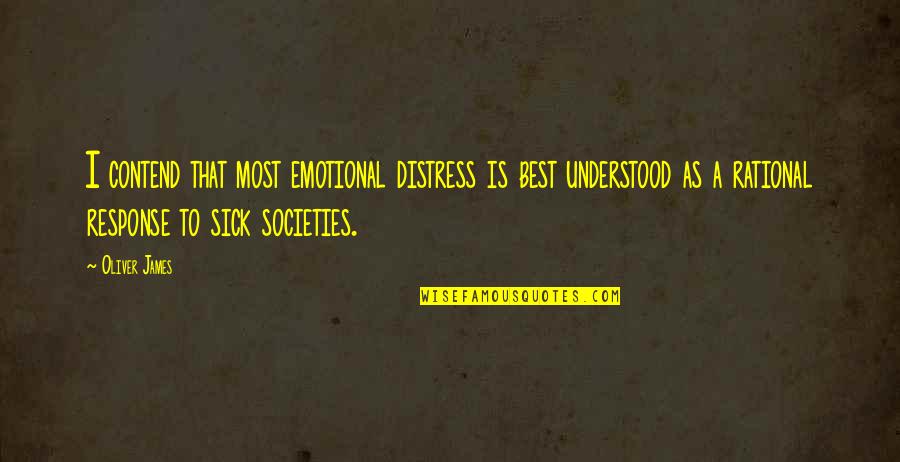 I contend that most emotional distress is best understood as a rational response to sick societies.
—
Oliver James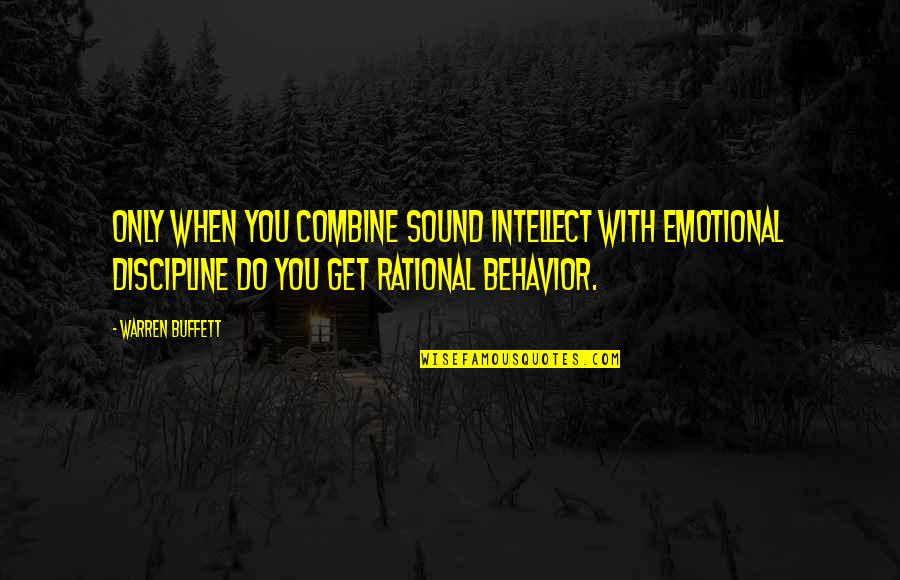 Only when you combine sound intellect with emotional discipline do you get rational behavior.
—
Warren Buffett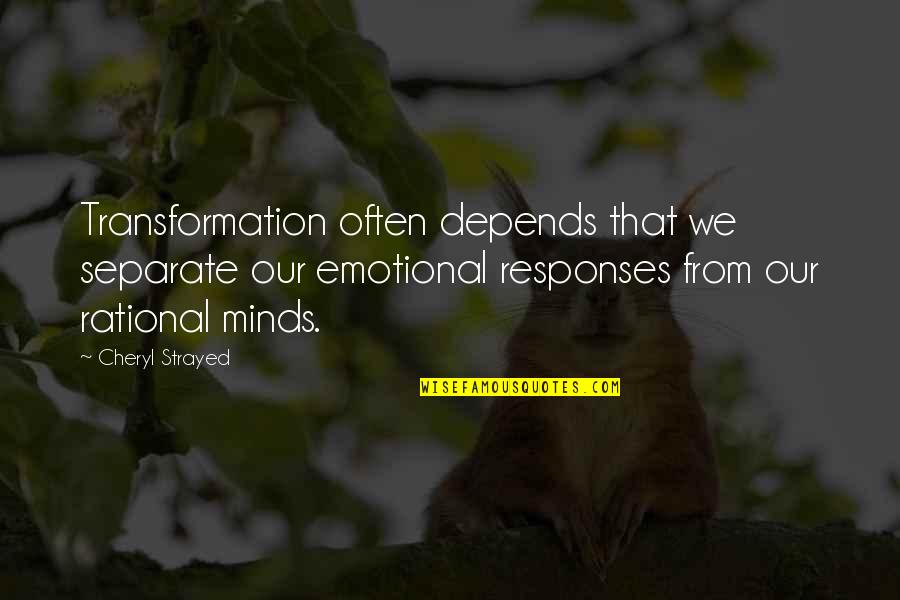 Transformation often depends that we separate our emotional responses from our rational minds.
—
Cheryl Strayed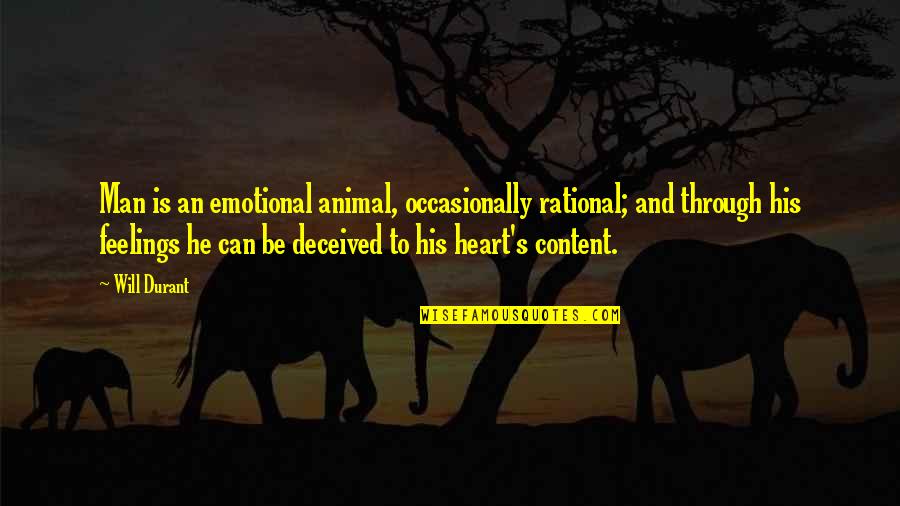 Man is an emotional animal, occasionally rational; and through his feelings he can be deceived to his heart's content.
—
Will Durant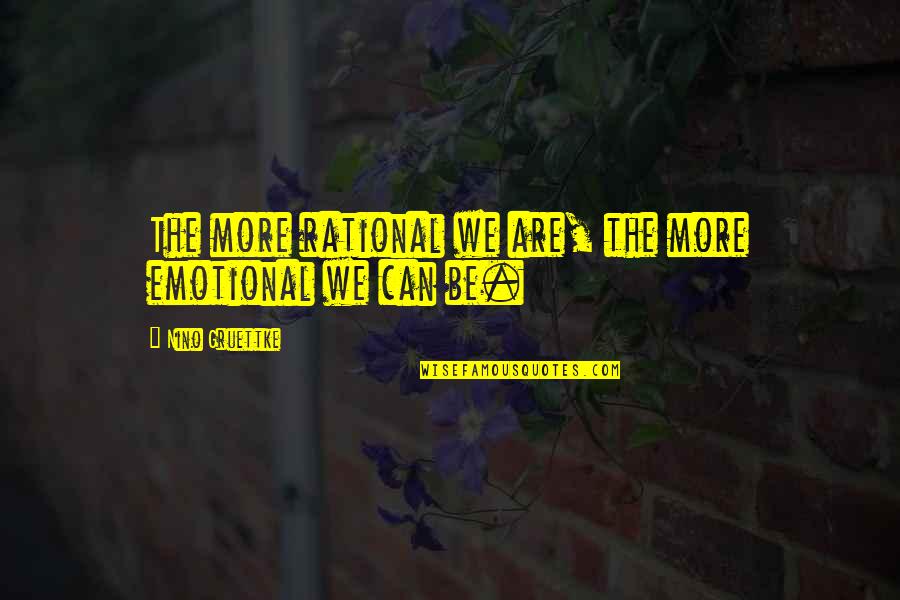 The more rational we are, the more emotional we can be.
—
Nino Gruettke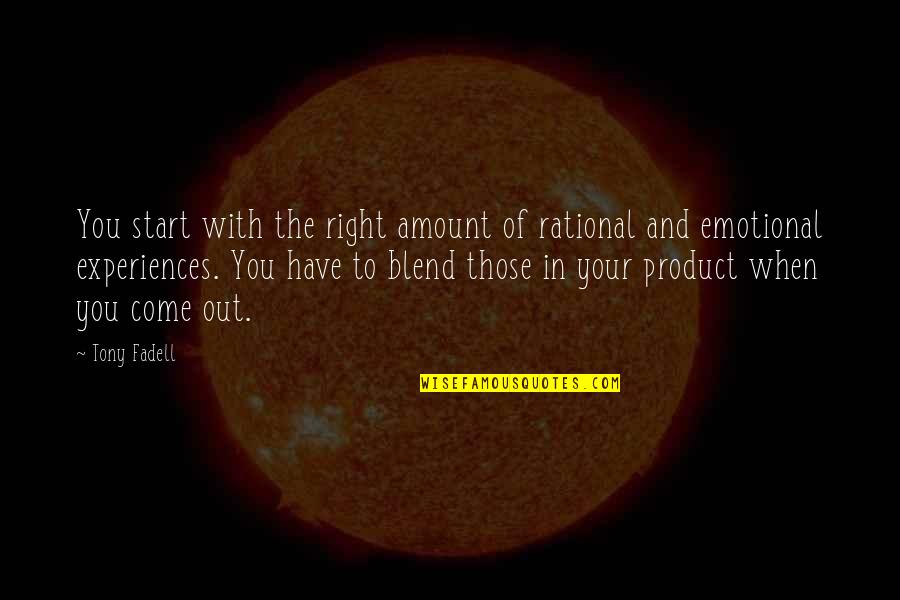 You start with the right amount of rational and emotional experiences. You have to blend those in your product when you come out. —
Tony Fadell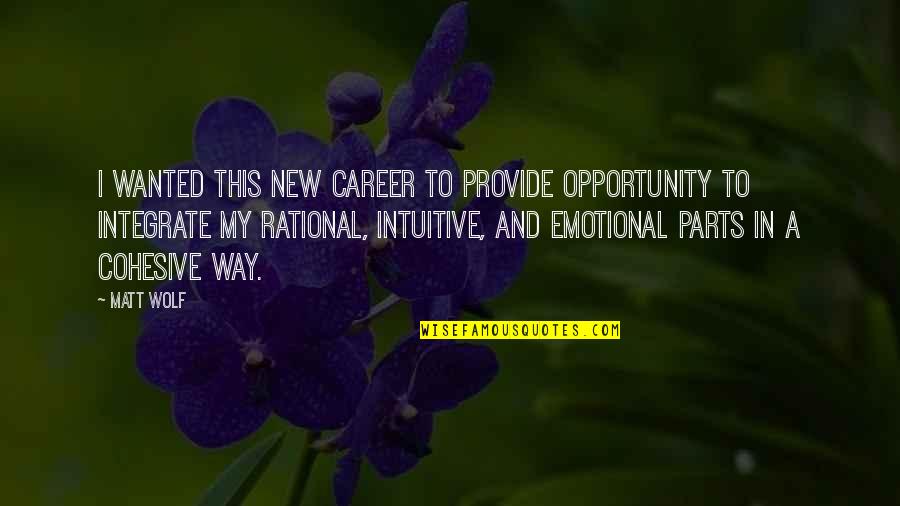 I wanted this new career to provide opportunity to integrate my rational, intuitive, and emotional parts in a cohesive way. —
Matt Wolf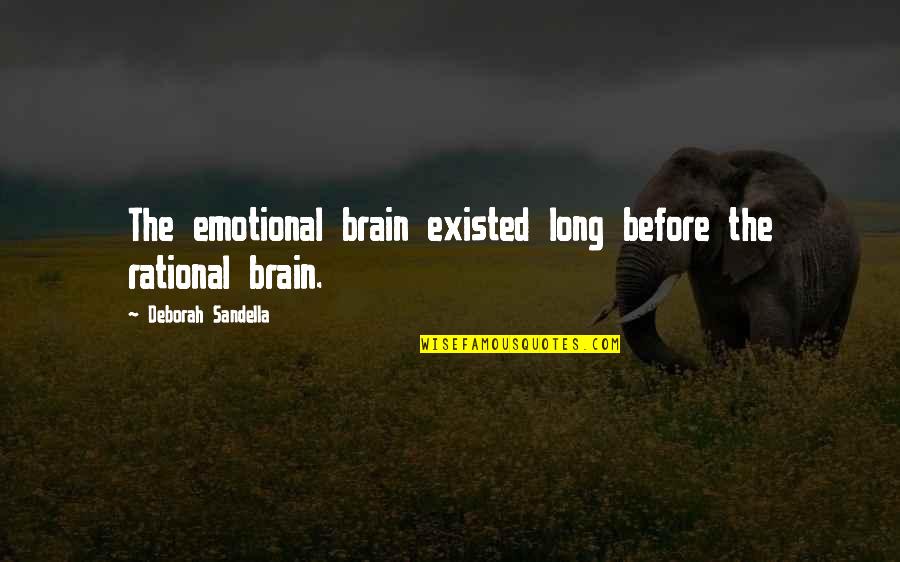 The emotional brain existed long before the rational brain. —
Deborah Sandella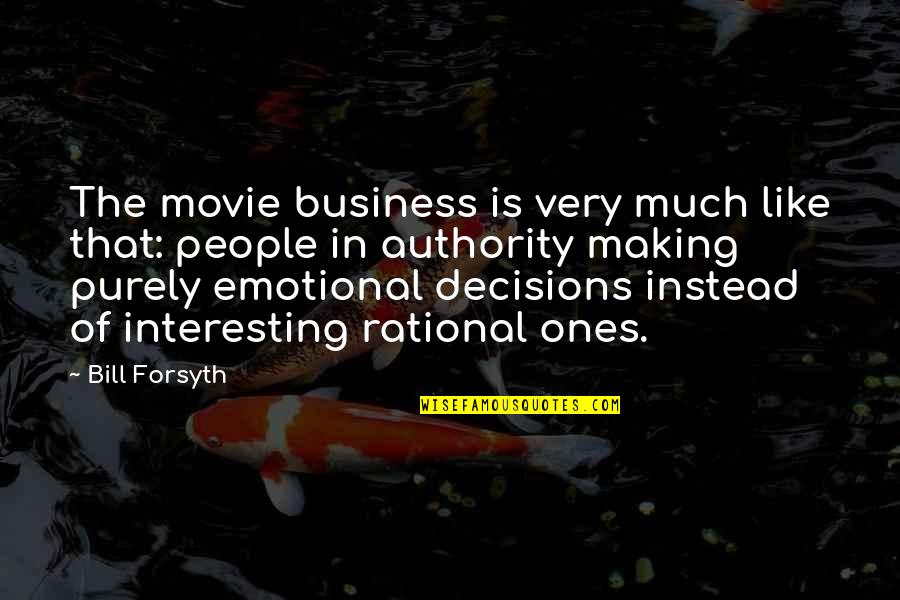 The movie business is very much like that: people in authority making purely emotional decisions instead of interesting rational ones. —
Bill Forsyth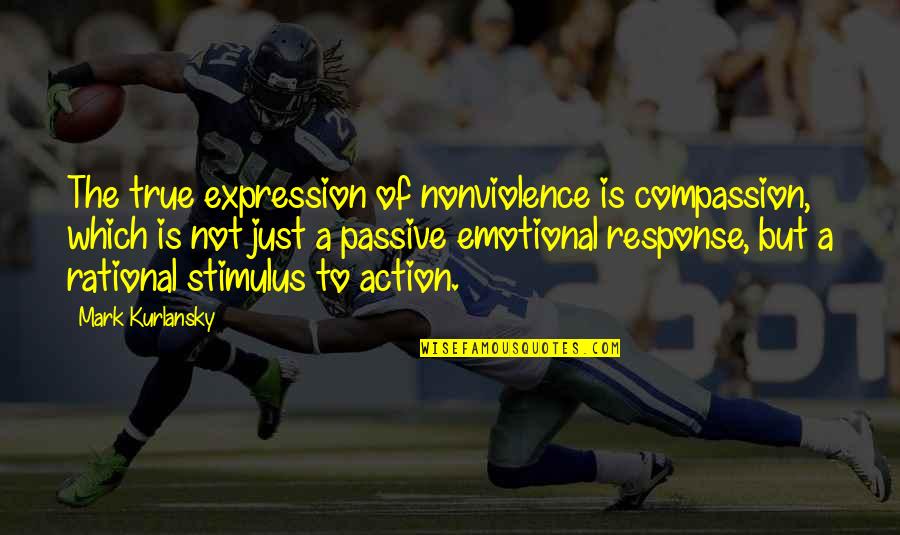 The true expression of nonviolence is compassion, which is not just a passive emotional response, but a rational stimulus to action. —
Mark Kurlansky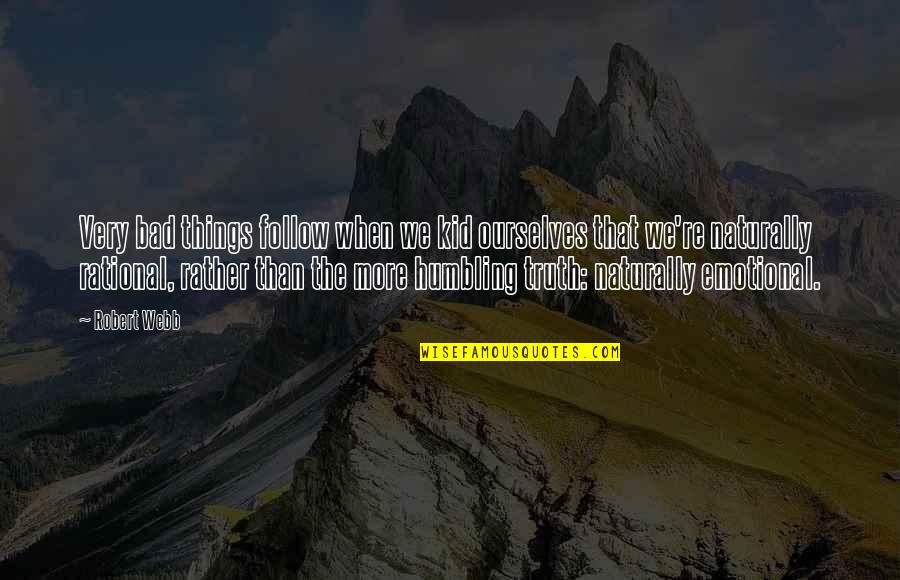 Very bad things follow when we kid ourselves that we're naturally rational, rather than the more humbling truth: naturally emotional. —
Robert Webb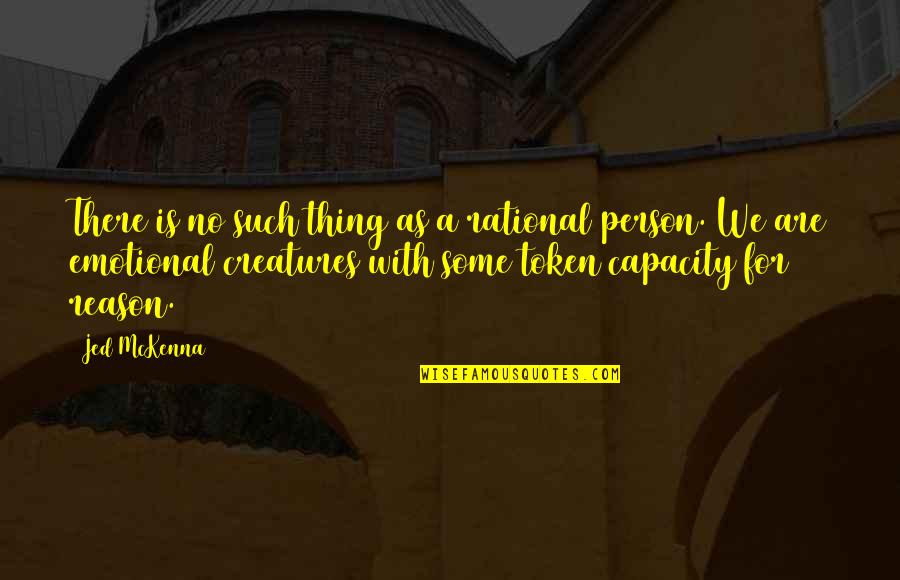 There is no such thing as a rational person. We are emotional creatures with some token capacity for reason. —
Jed McKenna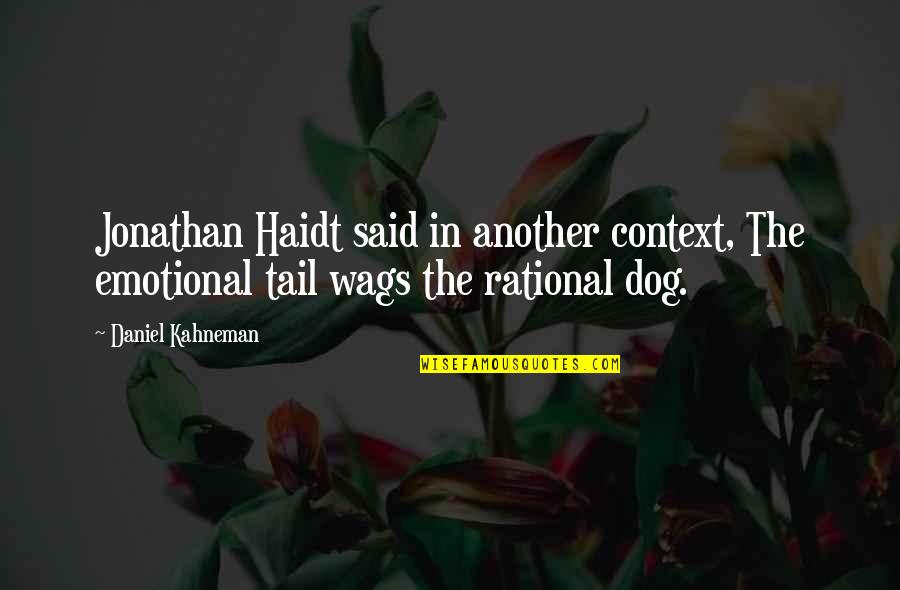 Jonathan Haidt said in another context, The emotional tail wags the rational dog. —
Daniel Kahneman