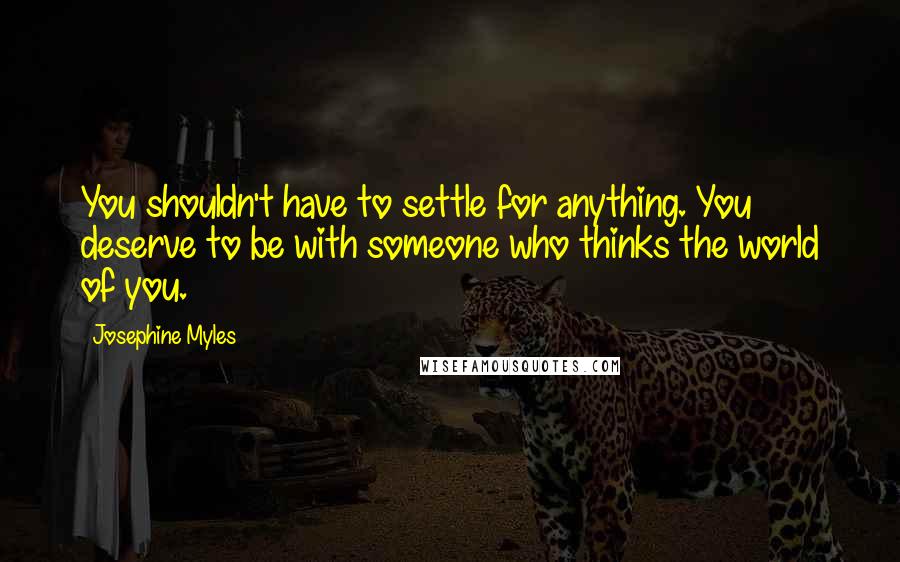 You shouldn't have to settle for anything. You deserve to be with someone who thinks the world of you.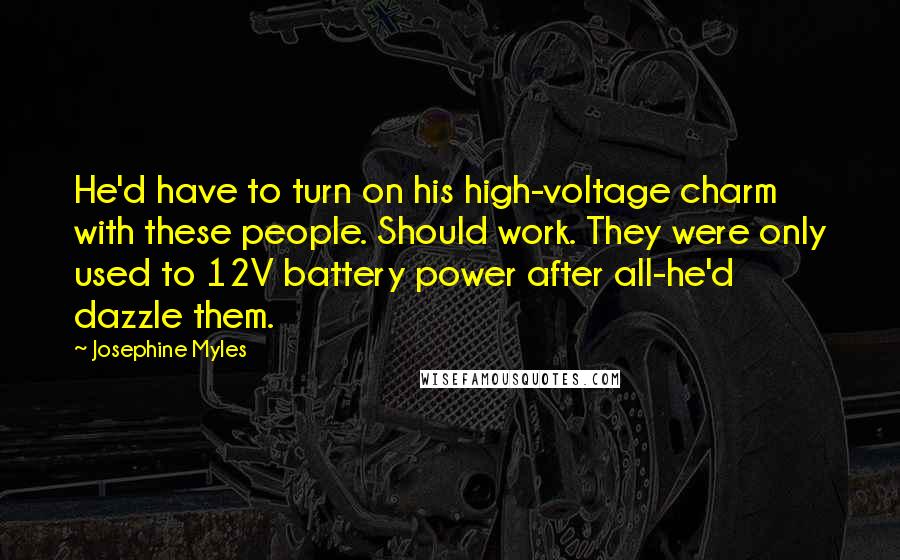 He'd have to turn on his high-voltage charm with these people. Should work. They were only used to 12V battery power after all-he'd dazzle them.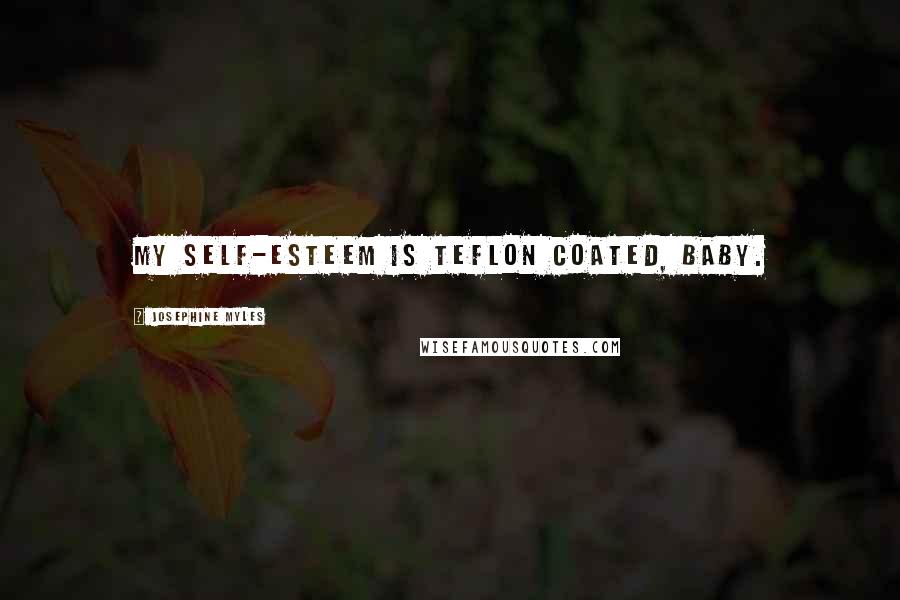 My self-esteem is Teflon coated, baby.