Amanda Stephan Quotes
Top 8 wise famous quotes and sayings by Amanda Stephan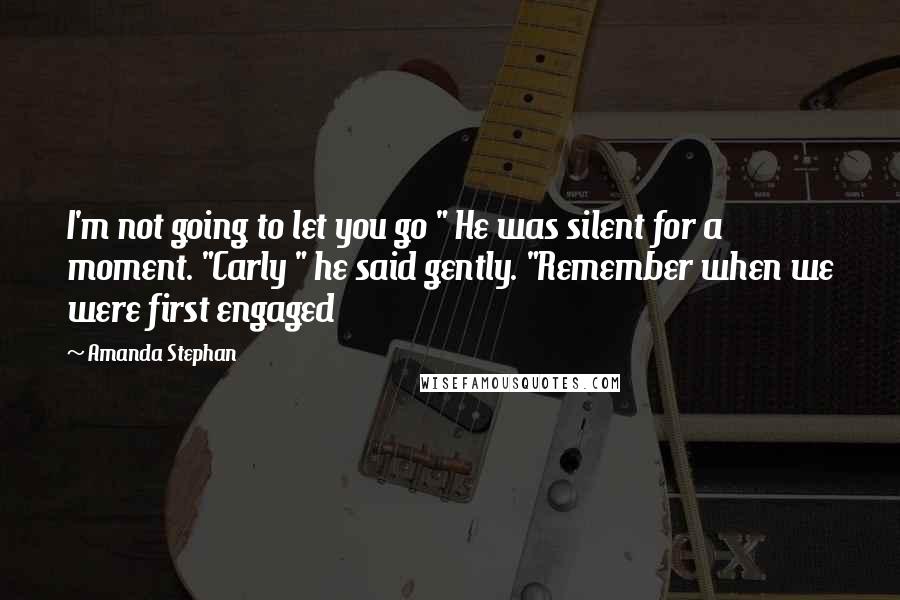 I'm not going to let you go " He was silent for a moment. "Carly " he said gently. "Remember when we were first engaged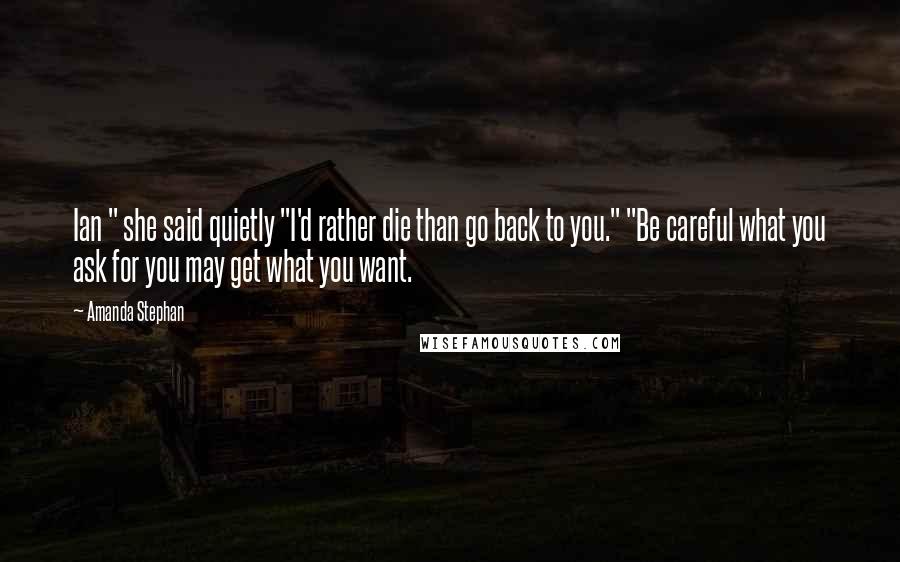 Ian " she said quietly "I'd rather die than go back to you."
"Be careful what you ask for you may get what you want.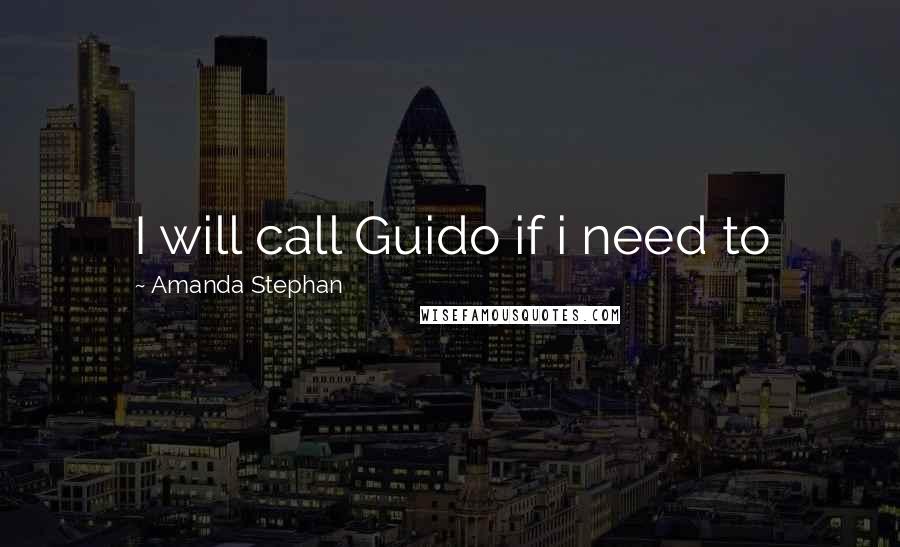 I will call Guido if i need to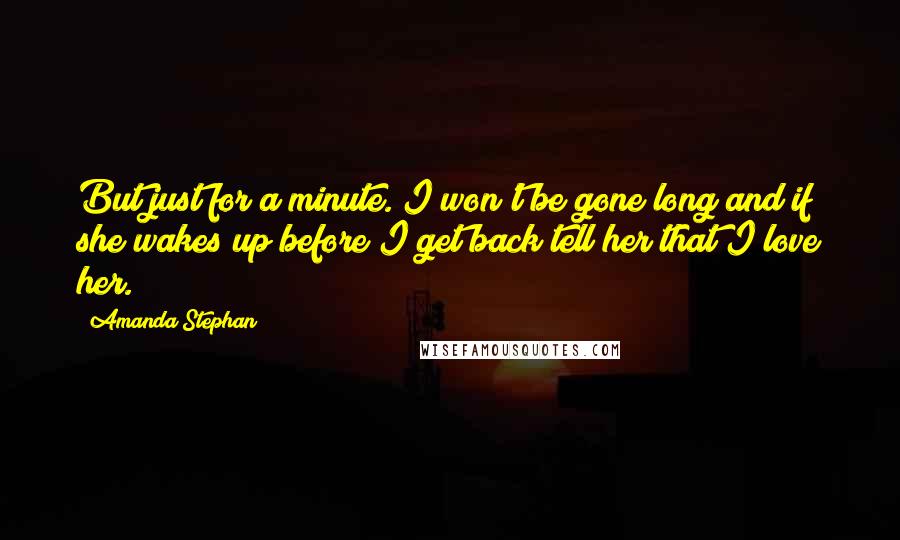 But just for a minute. I won't be gone long and if she wakes up before I get back tell her that I love her.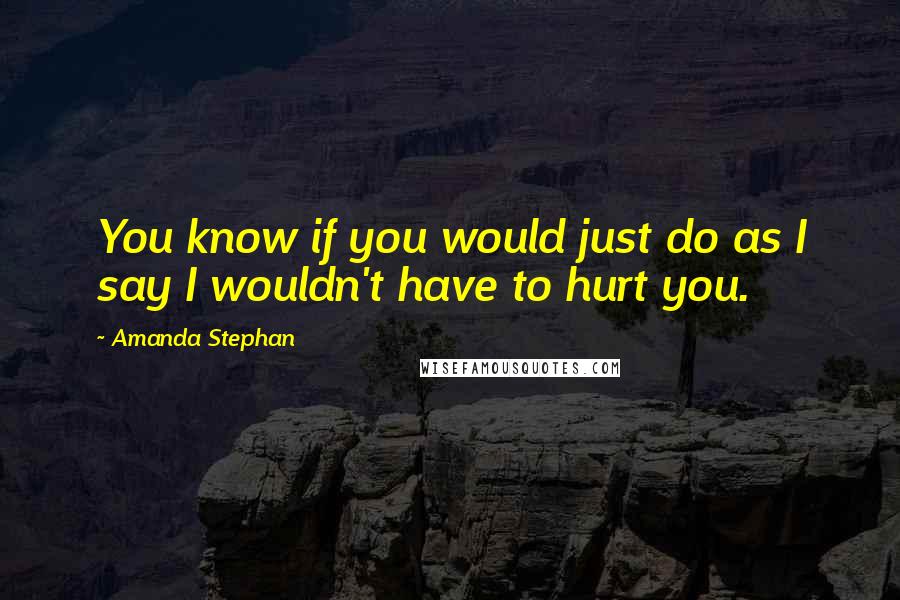 You know if you would just do as I say I wouldn't have to hurt you.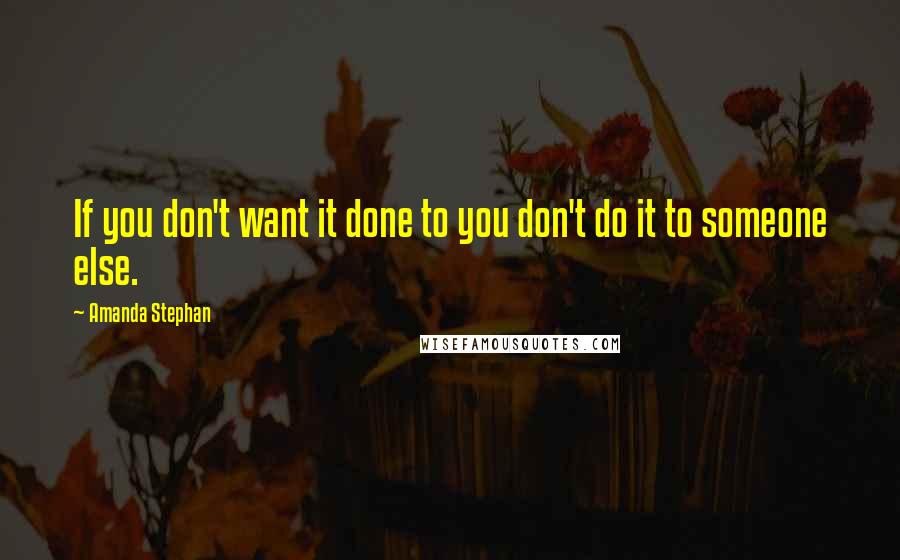 If you don't want it done to you don't do it to someone else.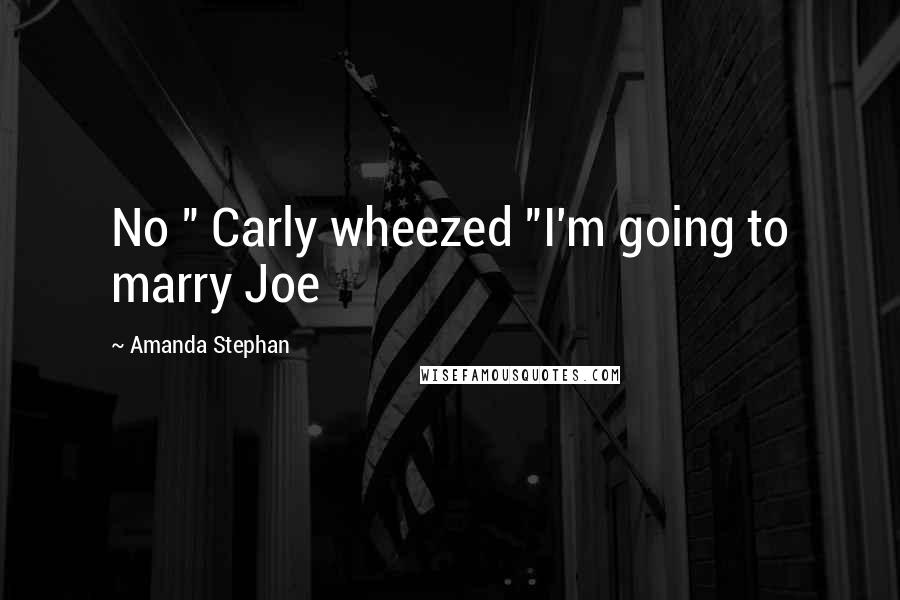 No " Carly wheezed "I'm going to marry Joe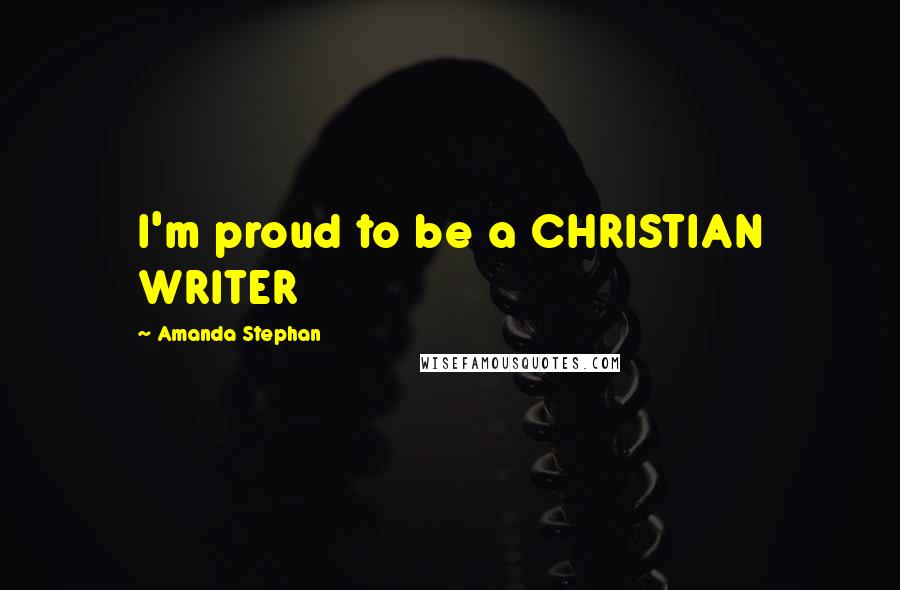 I'm proud to be a CHRISTIAN WRITER