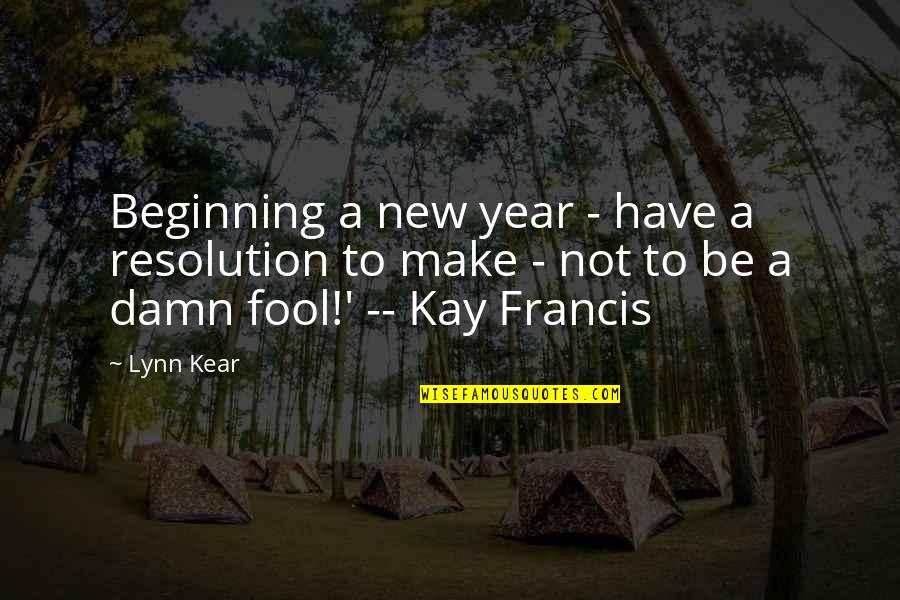 Beginning a new year - have a resolution to make - not to be a damn fool!' -- Kay Francis
—
Lynn Kear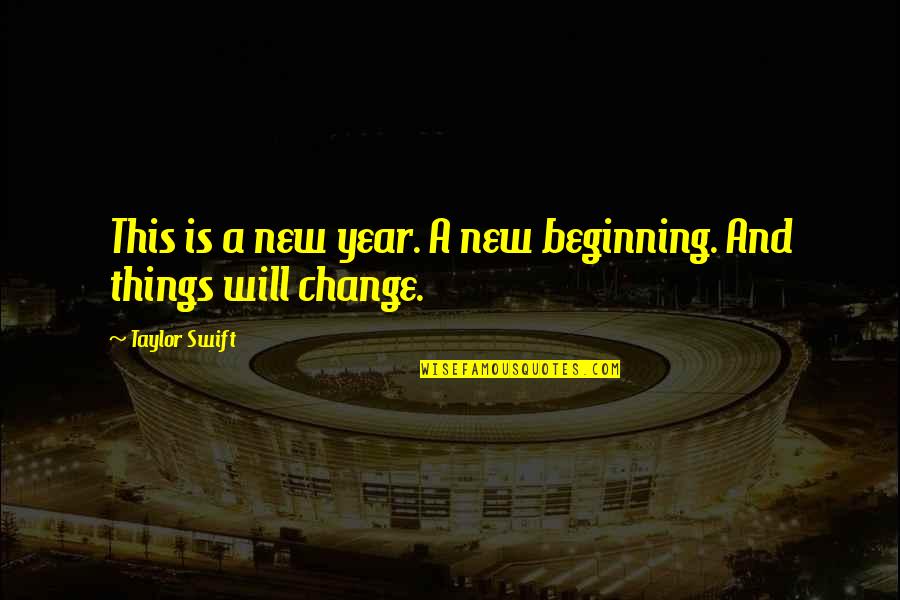 This is a new year. A new beginning. And things will change.
—
Taylor Swift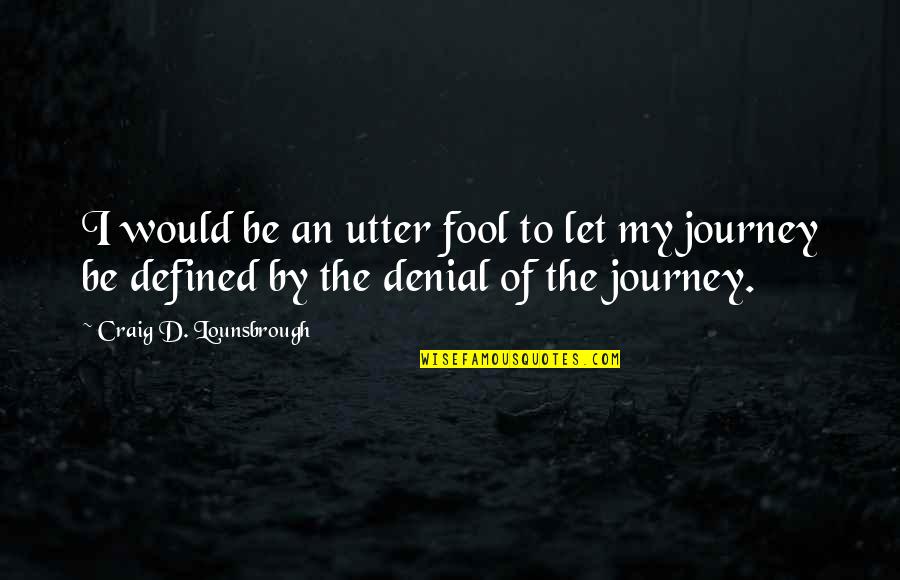 I would be an utter fool to let my journey be defined by the denial of the journey.
—
Craig D. Lounsbrough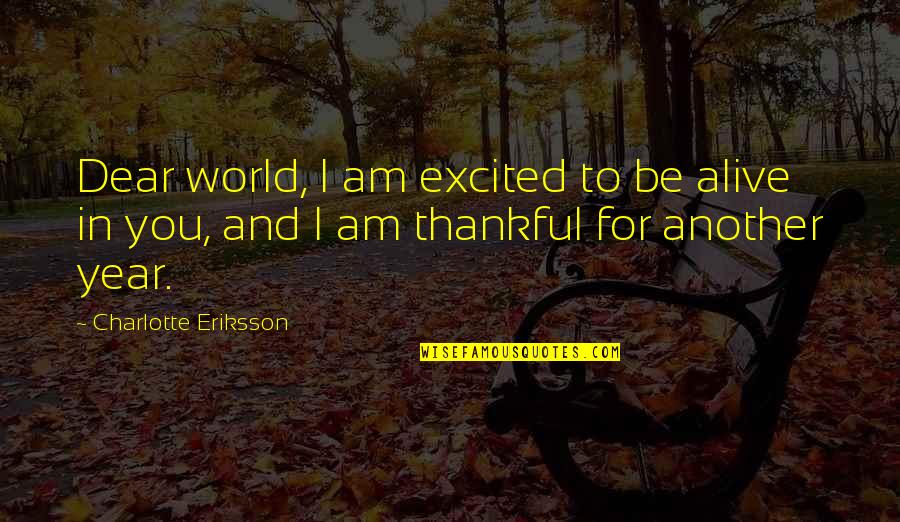 Dear world, I am excited to be alive in you, and I am thankful for another year.
—
Charlotte Eriksson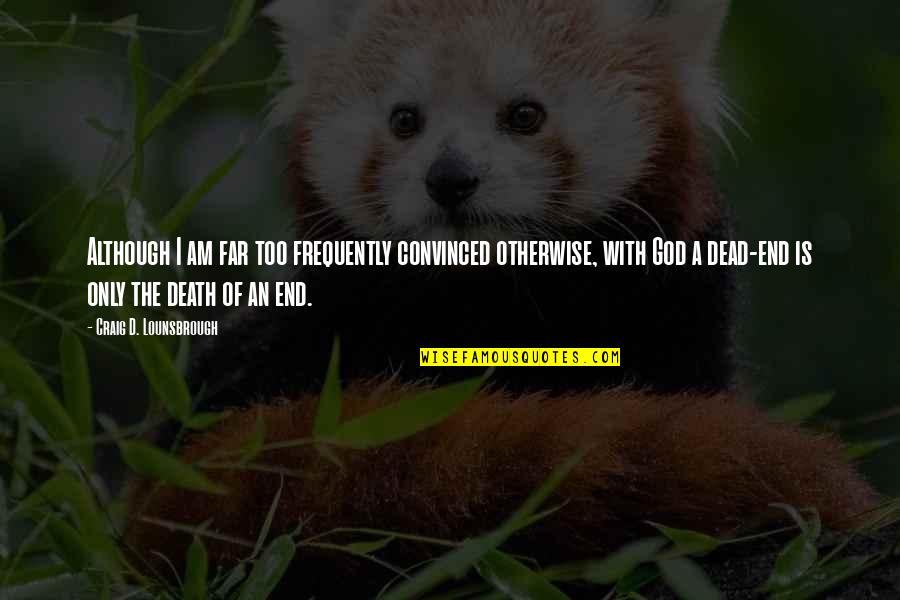 Although I am far too frequently convinced otherwise, with God a dead-end is only the death of an end. —
Craig D. Lounsbrough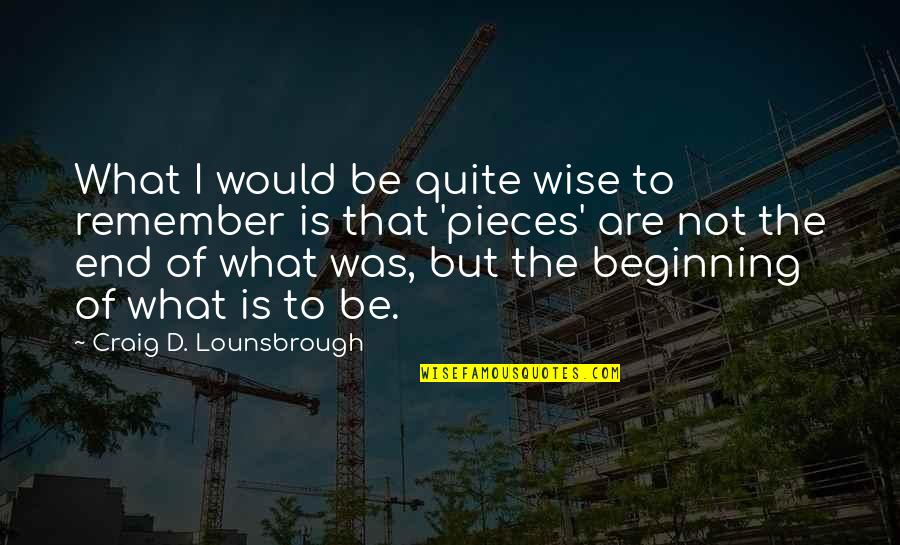 What I would be quite wise to remember is that 'pieces' are not the end of what was, but the beginning of what is to be. —
Craig D. Lounsbrough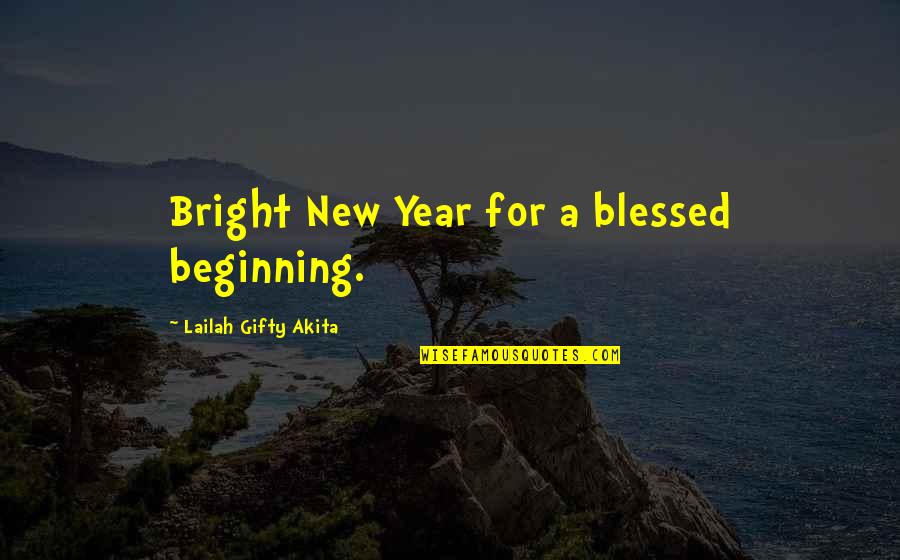 Bright New Year for a blessed beginning. —
Lailah Gifty Akita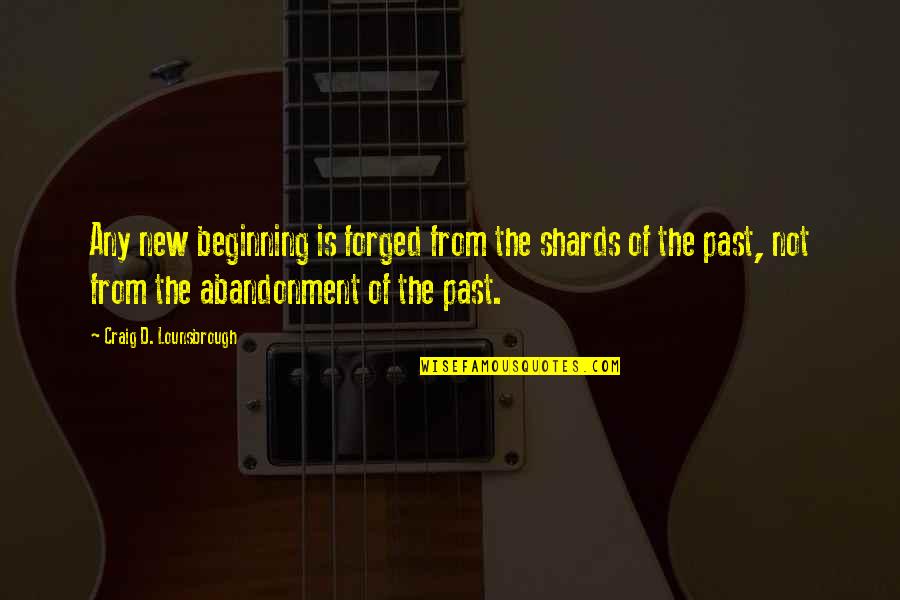 Any new beginning is forged from the shards of the past, not from the abandonment of the past. —
Craig D. Lounsbrough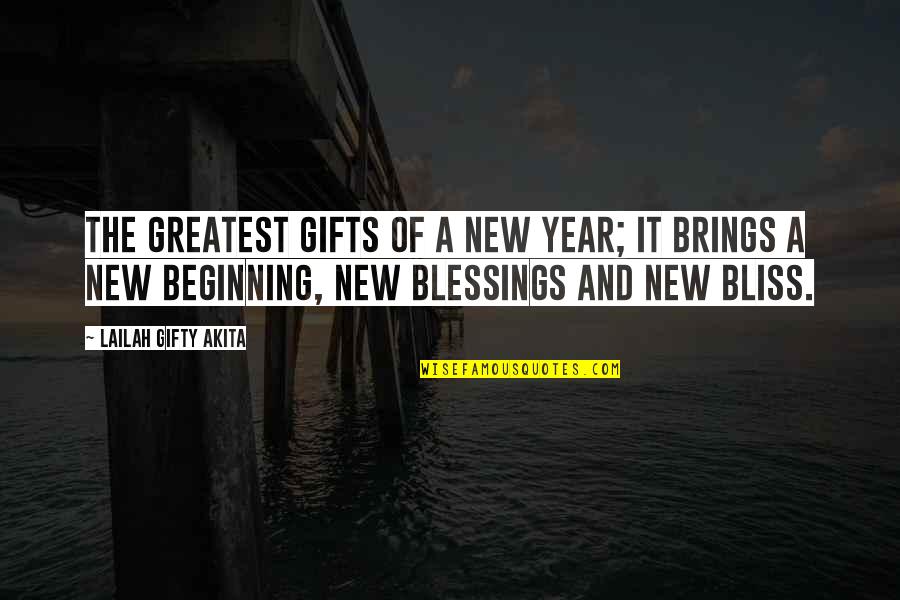 The greatest gifts of a New Year; it brings a new beginning, new blessings and new bliss. —
Lailah Gifty Akita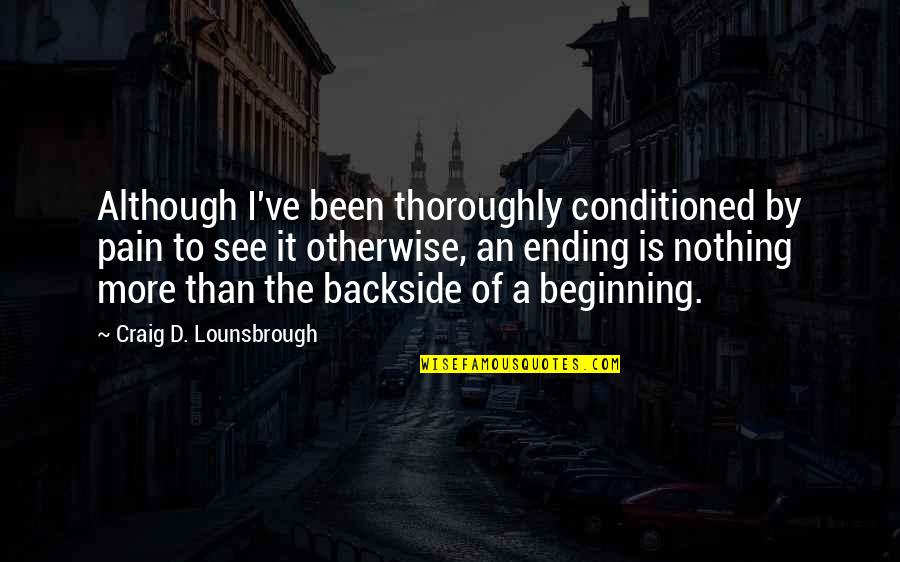 Although I've been thoroughly conditioned by pain to see it otherwise, an ending is nothing more than the backside of a beginning. —
Craig D. Lounsbrough