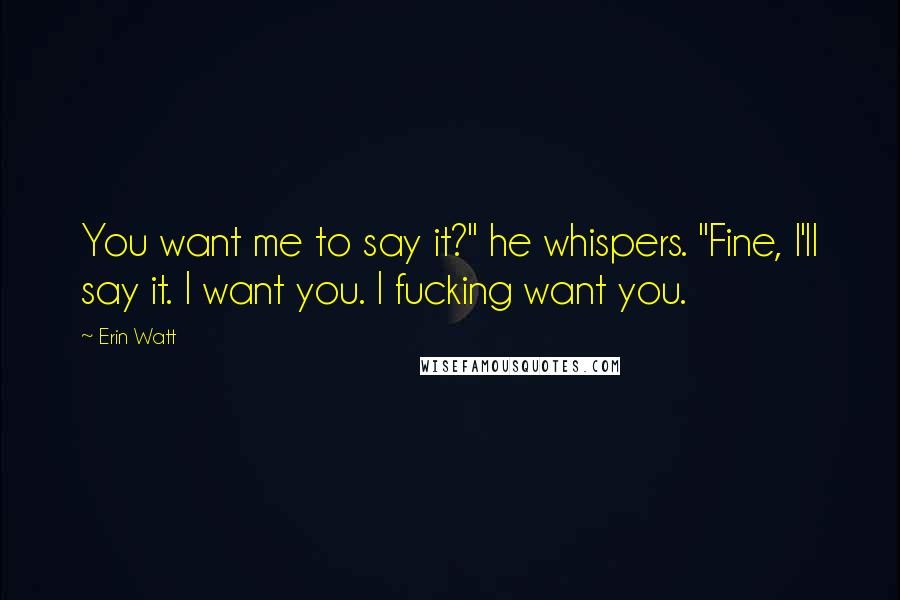 You want me to say it?" he whispers. "Fine, I'll say it. I want you. I fucking want you.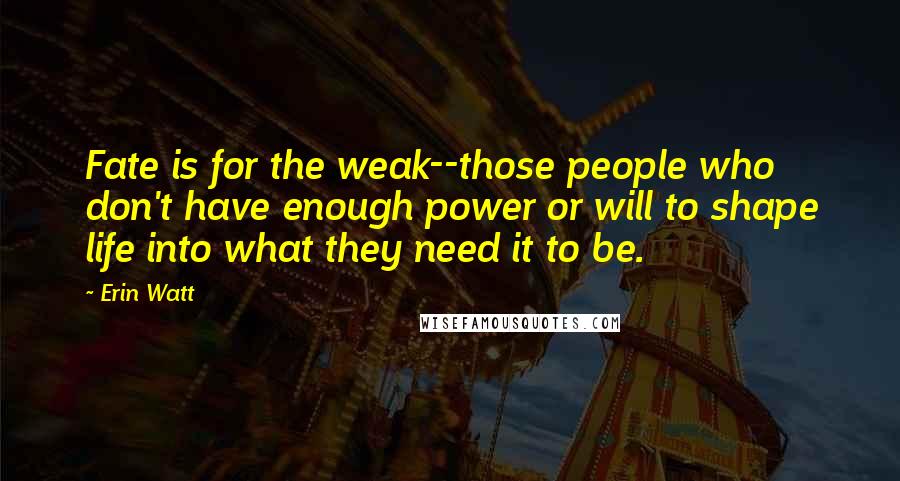 Fate is for the weak--those people who don't have enough power or will to shape life into what they need it to be.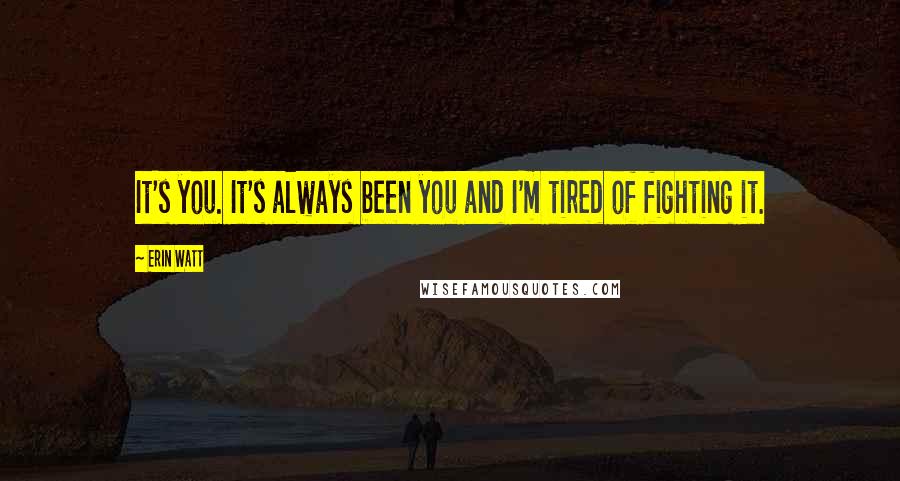 It's you. It's always been you and I'm tired of fighting it.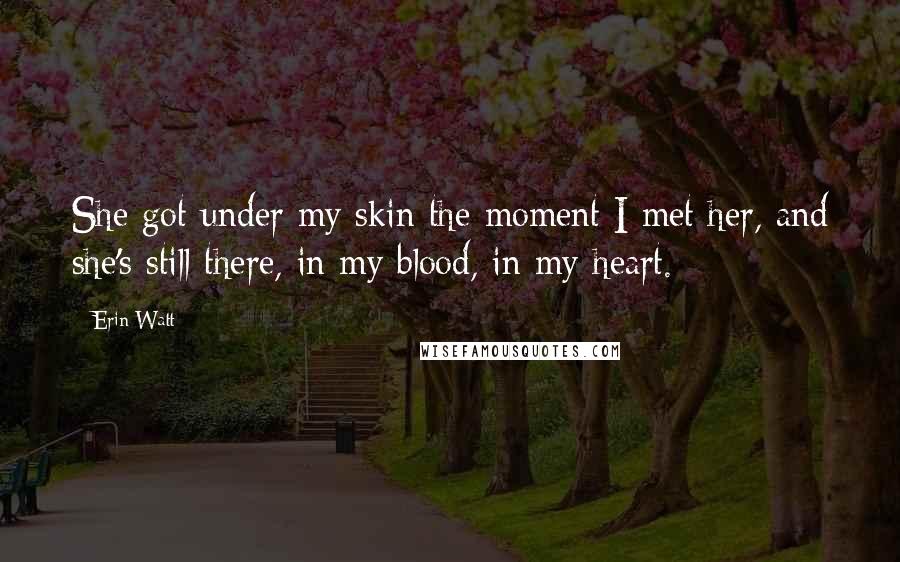 She got under my skin the moment I met her, and she's still there, in my blood, in my heart.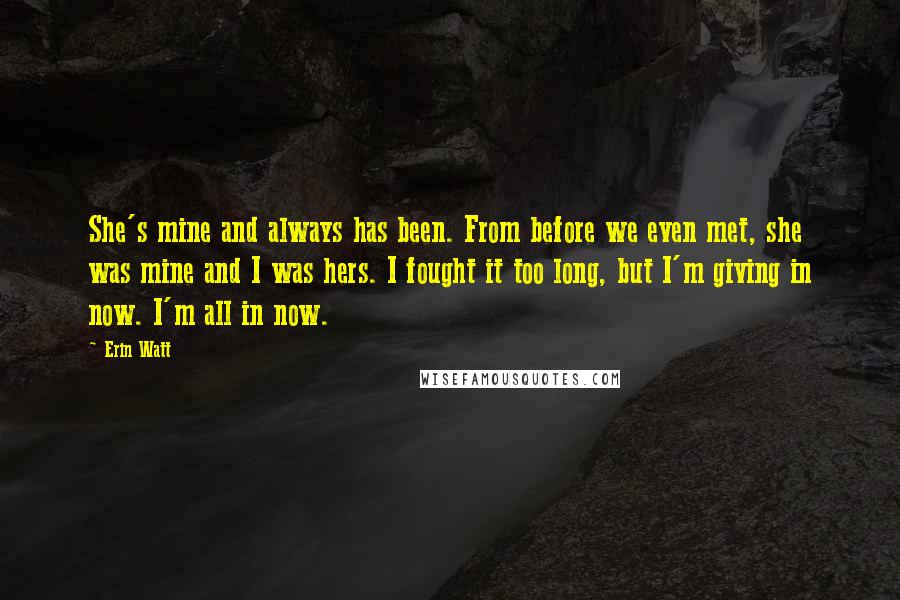 She's mine and always has been. From before we even met, she was mine and I was hers. I fought it too long, but I'm giving in now. I'm all in now.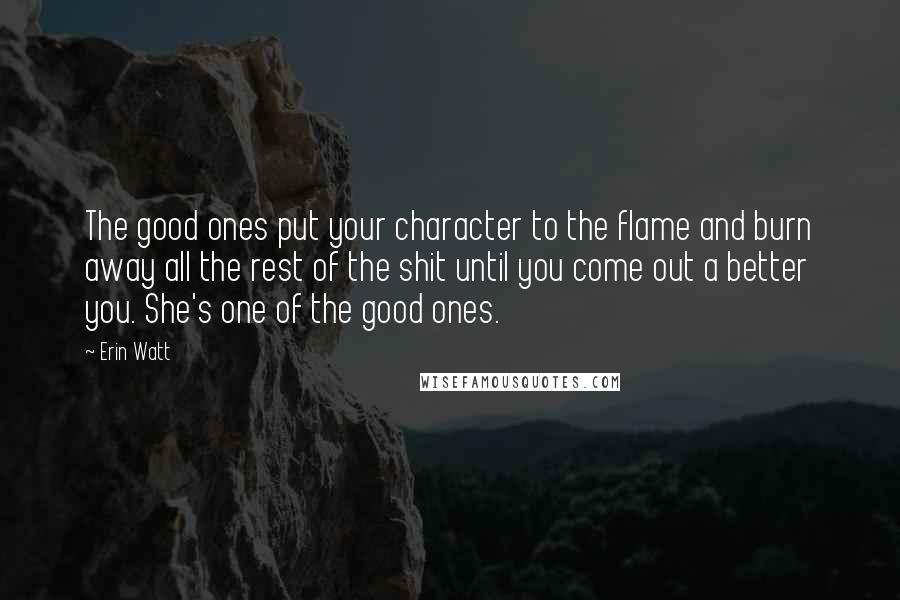 The good ones put your character to the flame and burn away all the rest of the shit until you come out a better you. She's one of the good ones.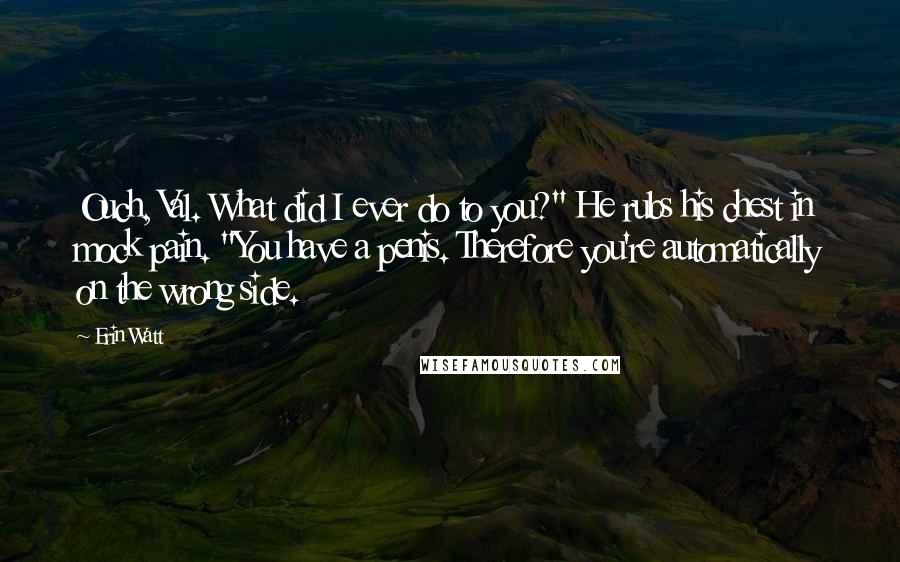 Ouch, Val. What did I ever do to you?" He rubs his chest in mock pain. "You have a penis. Therefore you're automatically on the wrong side.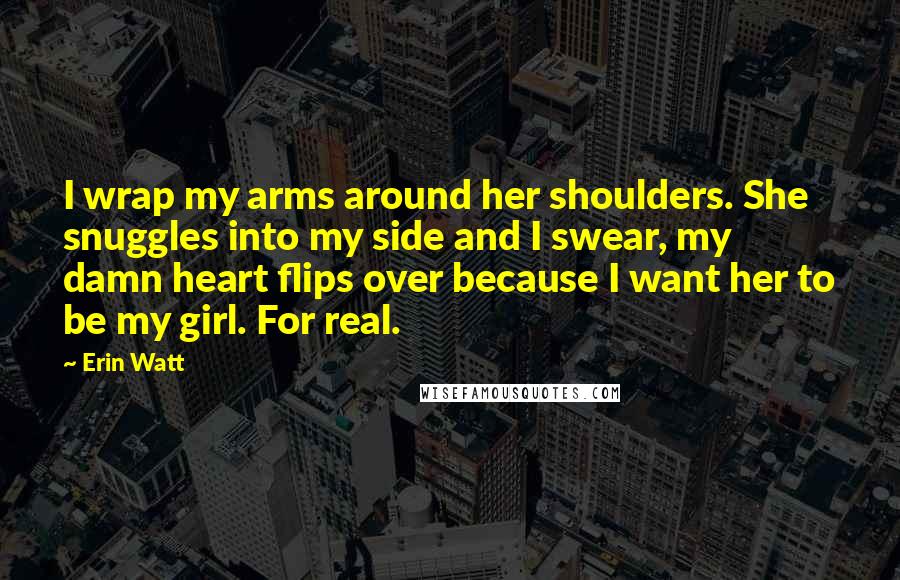 I wrap my arms around her shoulders. She snuggles into my side and I swear, my damn heart flips over because I want her to be my girl. For real.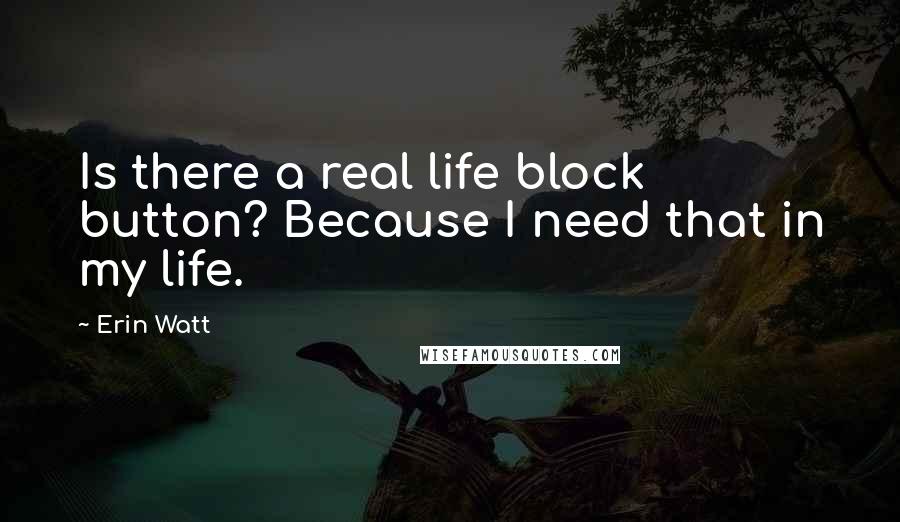 Is there a real life block button? Because I need that in my life.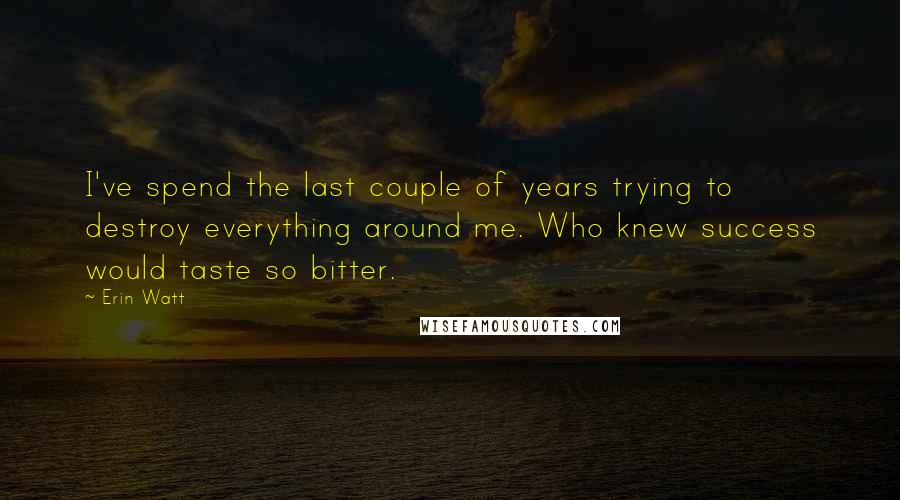 I've spend the last couple of years trying to destroy everything around me. Who knew success would taste so bitter.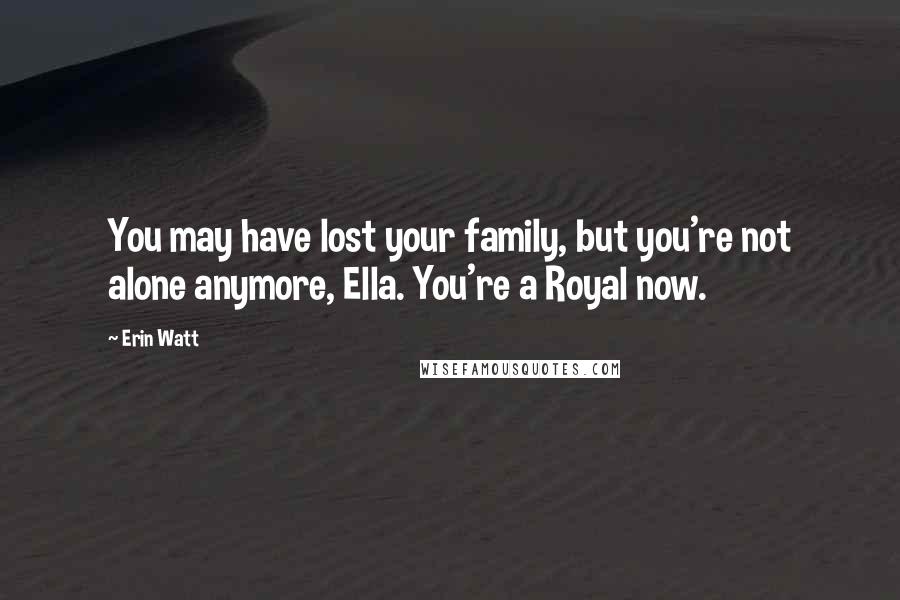 You may have lost your family, but you're not alone anymore, Ella. You're a Royal now.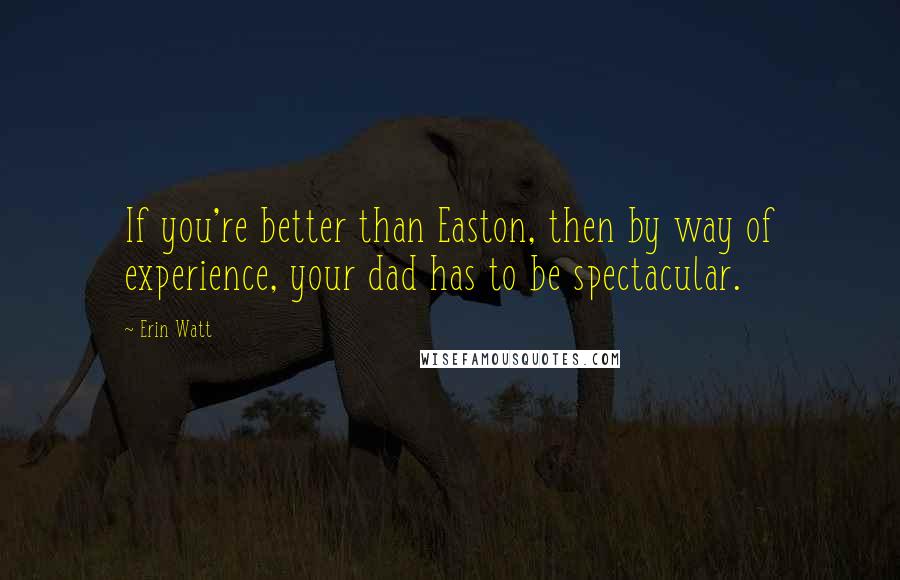 If you're better than Easton, then by way of experience, your dad has to be spectacular.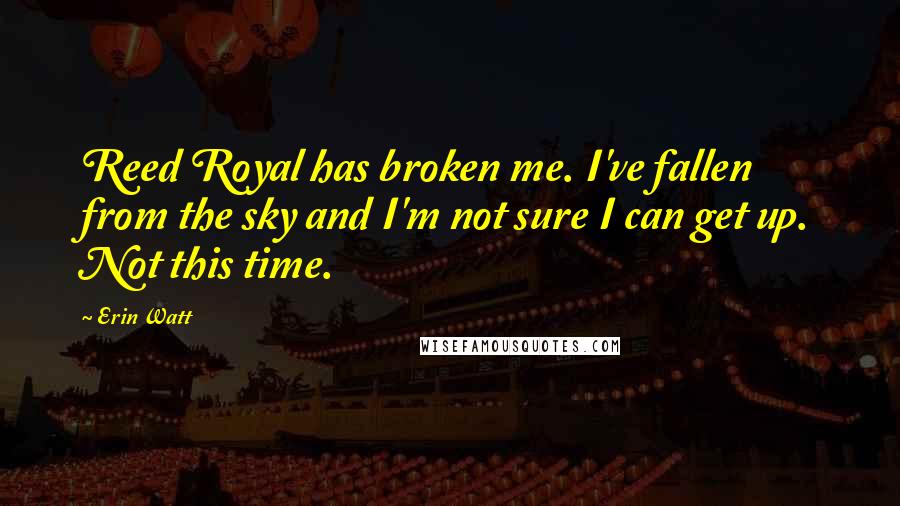 Reed Royal has broken me. I've fallen from the sky and I'm not sure I can get up. Not this time.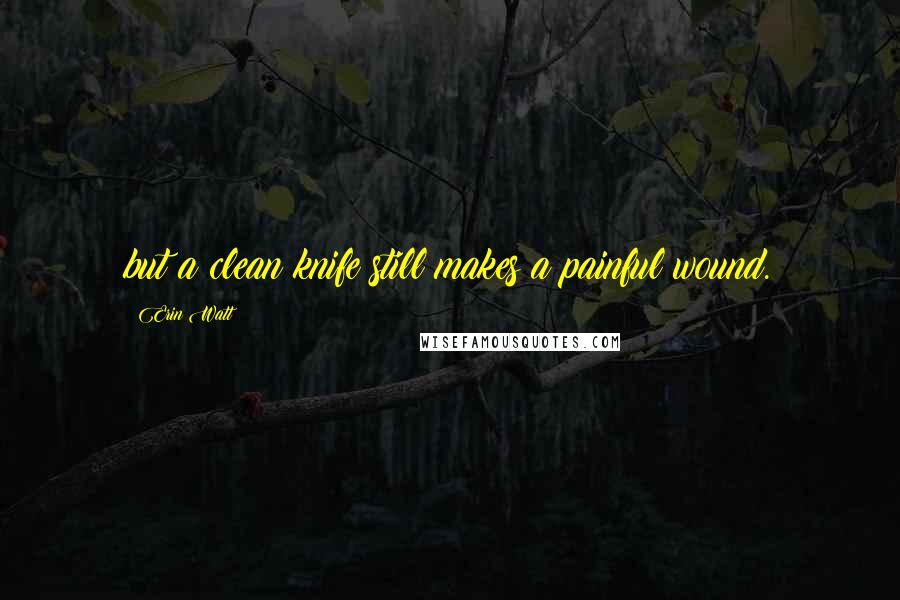 but a clean knife still makes a painful wound.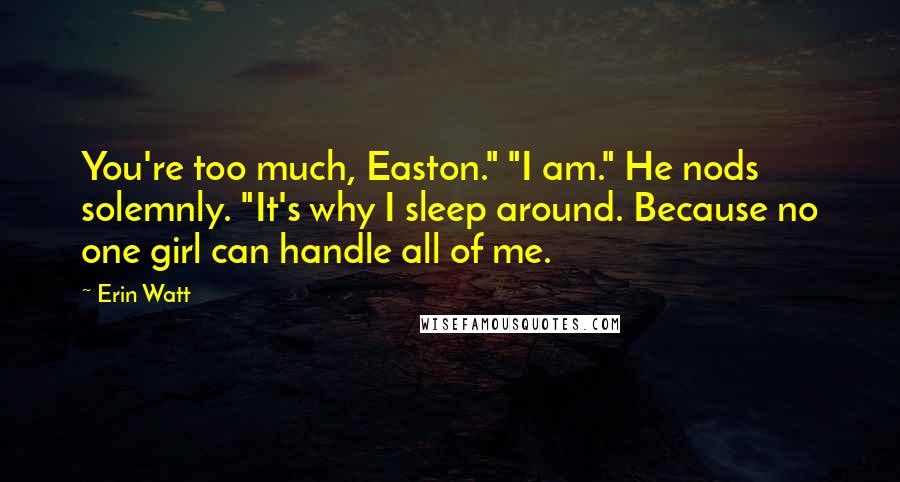 You're too much, Easton." "I am." He nods solemnly. "It's why I sleep around. Because no one girl can handle all of me.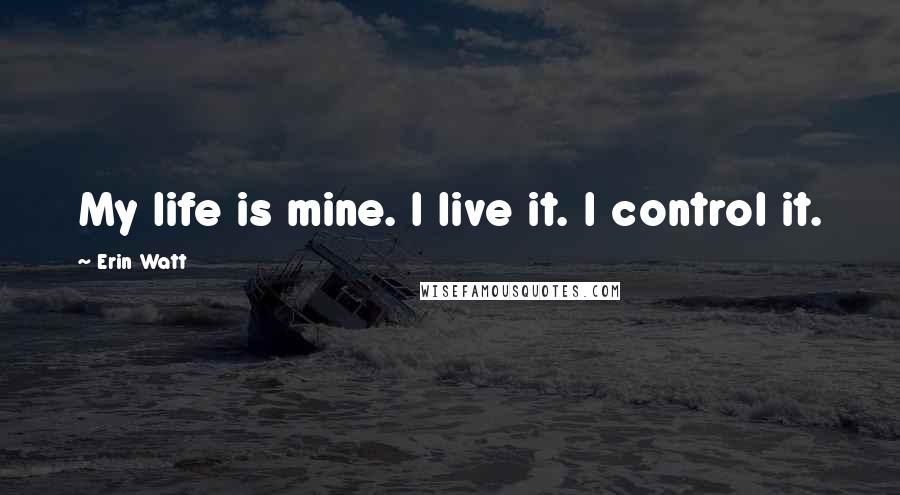 My life is mine. I live it. I control it.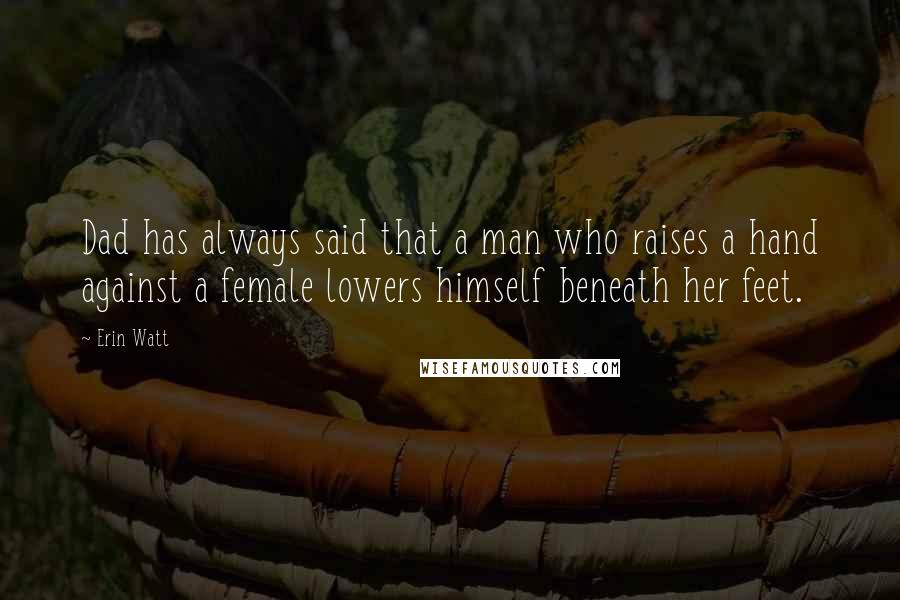 Dad has always said that a man who raises a hand against a female lowers himself beneath her feet.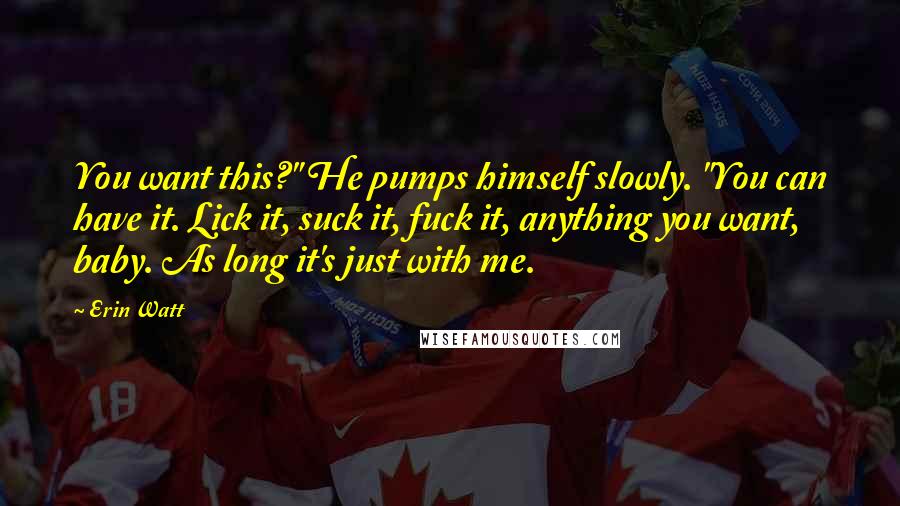 You want this?" He pumps himself slowly. "You can have it. Lick it, suck it, fuck it, anything you want, baby. As long it's just with me.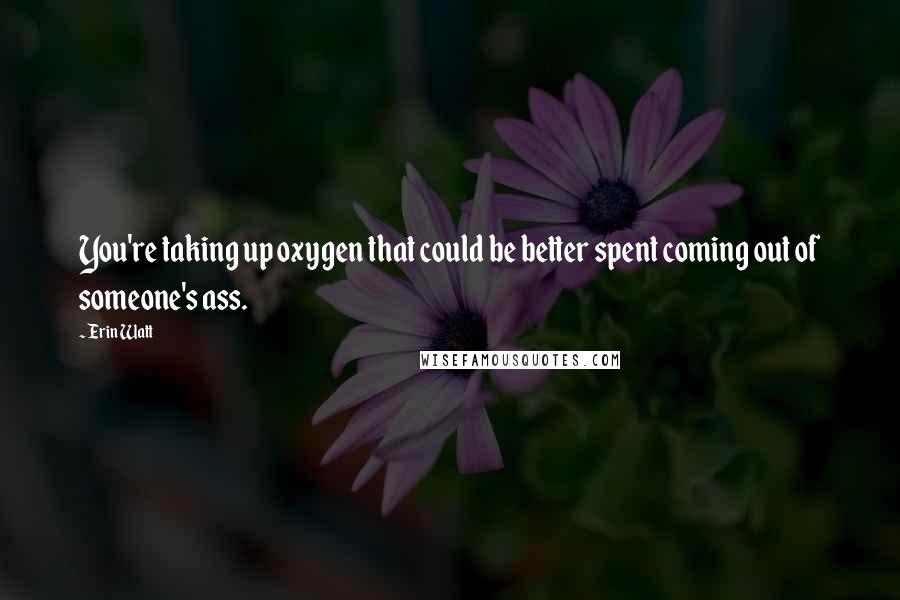 You're taking up oxygen that could be better spent coming out of someone's ass.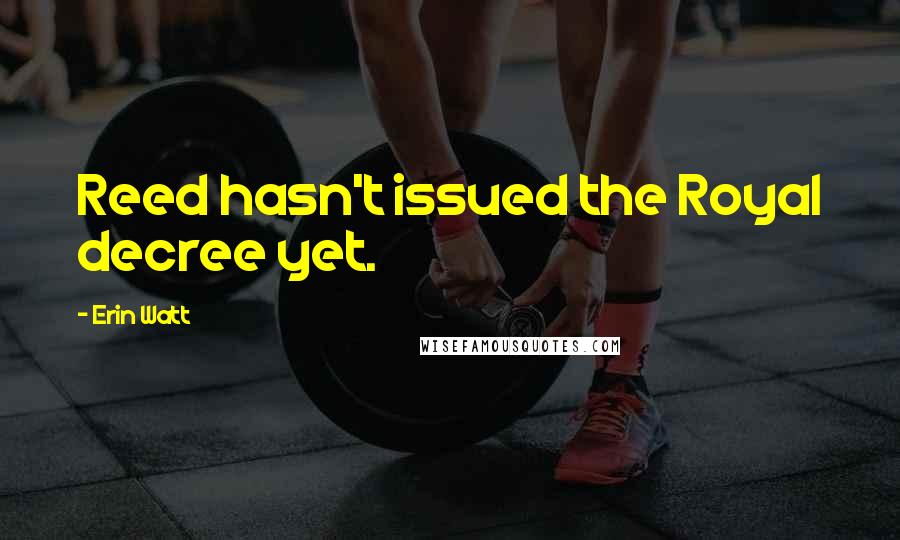 Reed hasn't issued the Royal decree yet.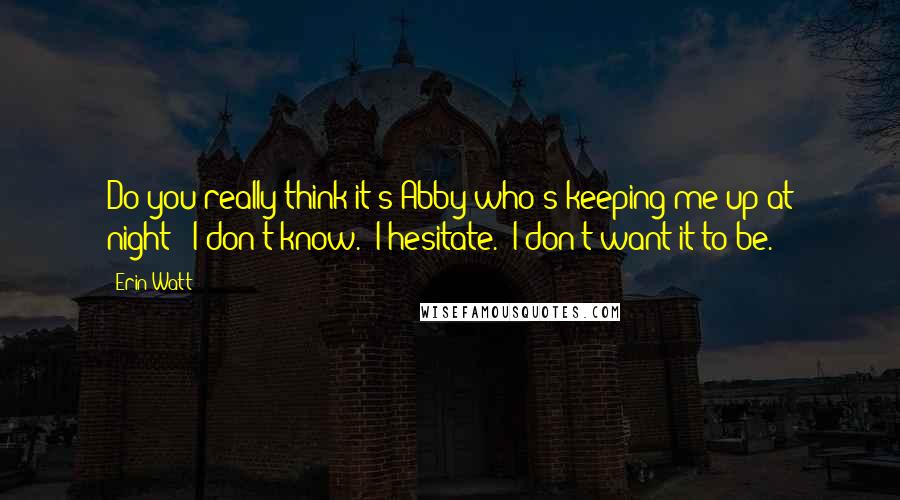 Do you really think it's Abby who's keeping me up at night?"
"I don't know." I hesitate. "I don't want it to be.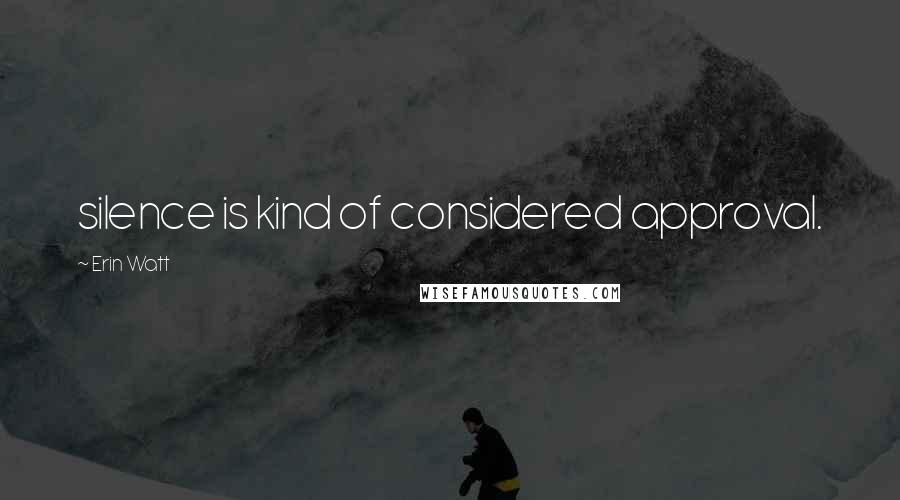 silence is kind of considered approval.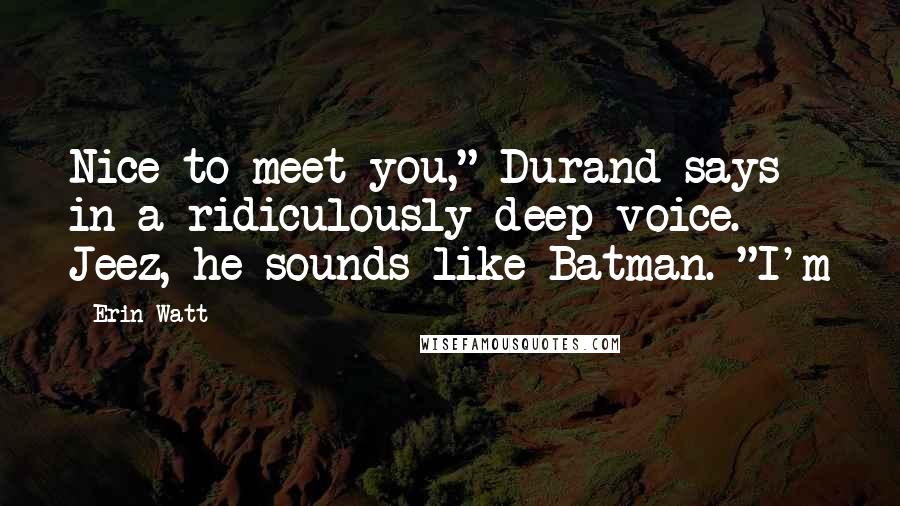 Nice to meet you," Durand says in a ridiculously deep voice. Jeez, he sounds like Batman. "I'm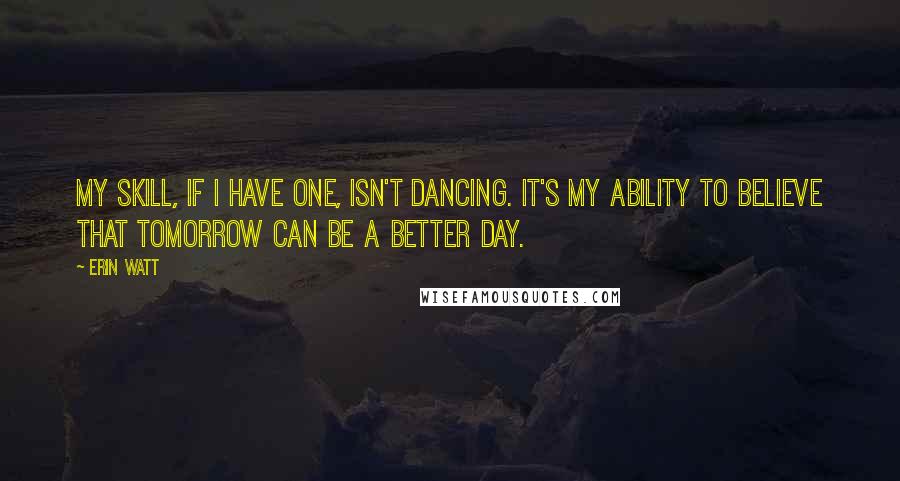 My skill, if I have one, isn't dancing. It's my ability to believe that tomorrow can be a better day.
I hate feeling like I don't belong.
Take your condescension, your unwanted advice, your creepy lurking outside of my door and shove it up your ass.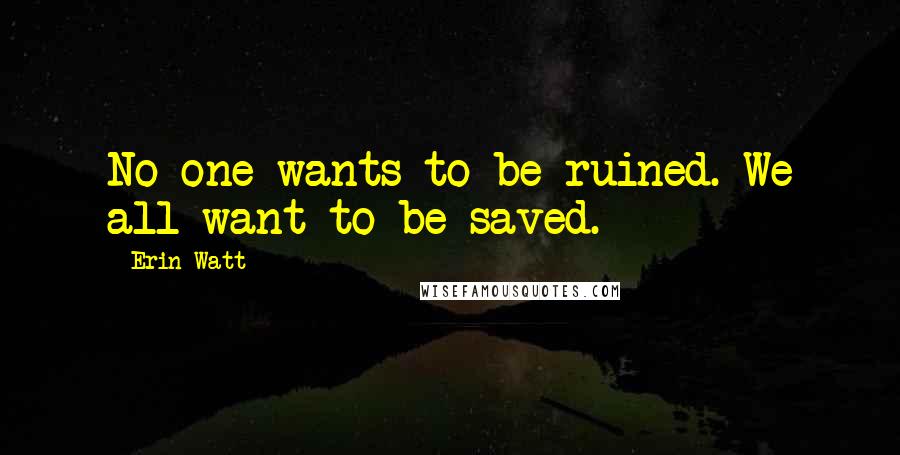 No one wants to be ruined. We all want to be saved.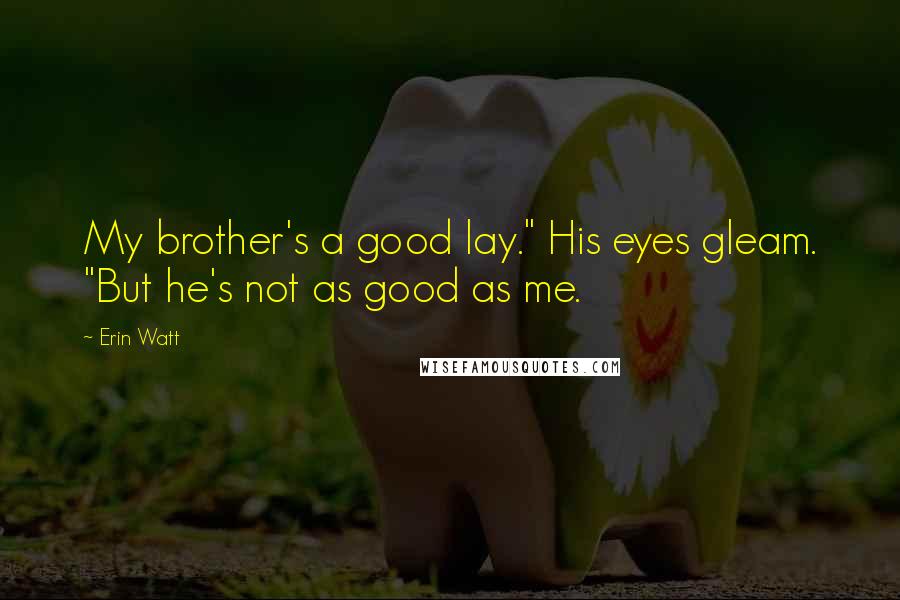 My brother's a good lay." His eyes gleam. "But he's not as good as me.