Jean Christophe Quotes
Collection of top 28 famous quotes about Jean Christophe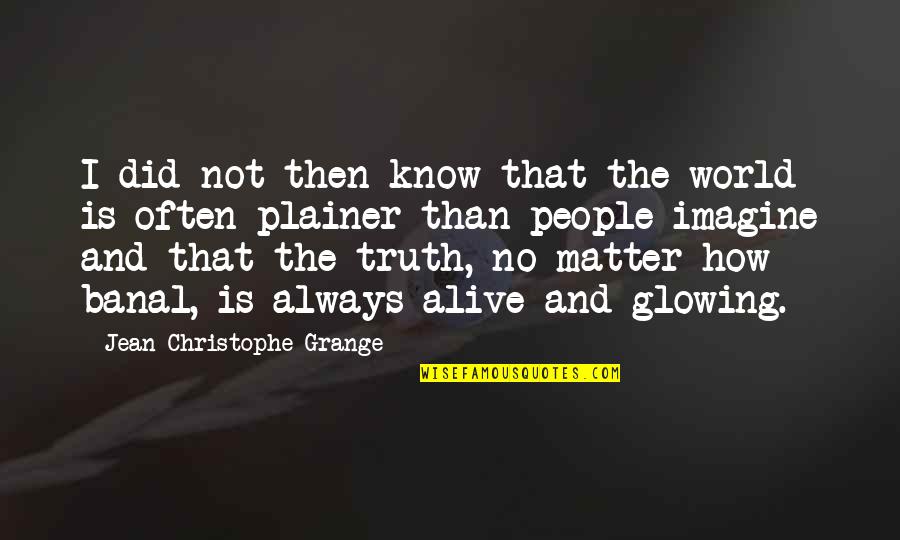 I did not then know that the world is often plainer than people imagine and that the truth, no matter how banal, is always alive and glowing.
—
Jean-Christophe Grange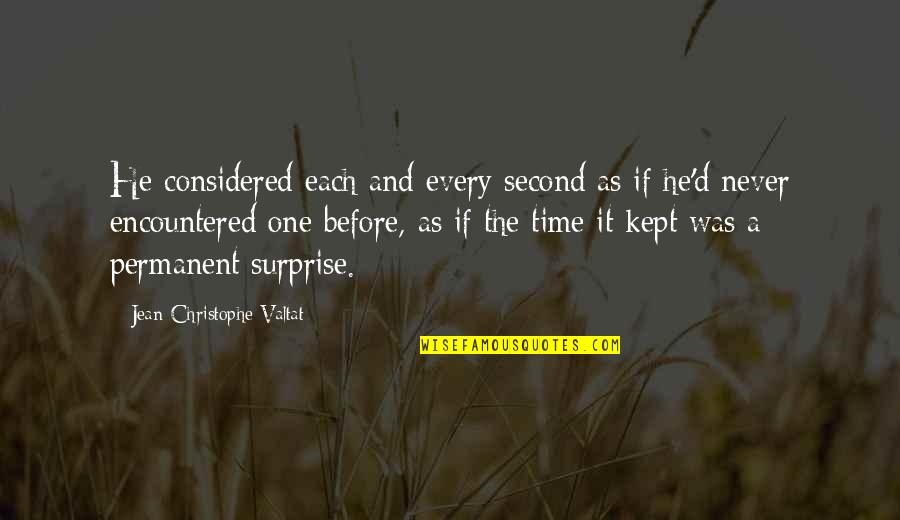 He considered each and every second as if he'd never encountered one before, as if the time it kept was a permanent surprise.
—
Jean-Christophe Valtat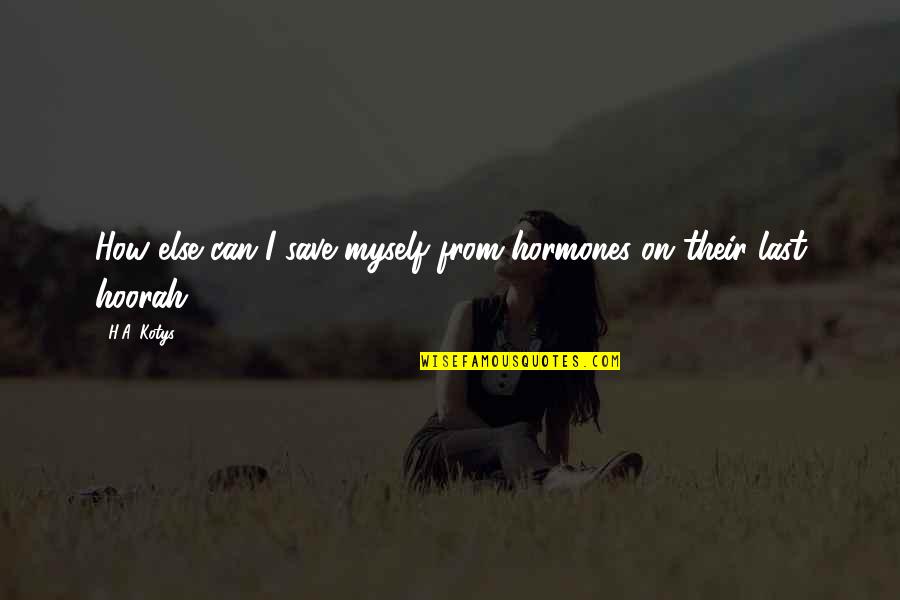 How else can I save myself from hormones on their last hoorah?
—
H.A. Kotys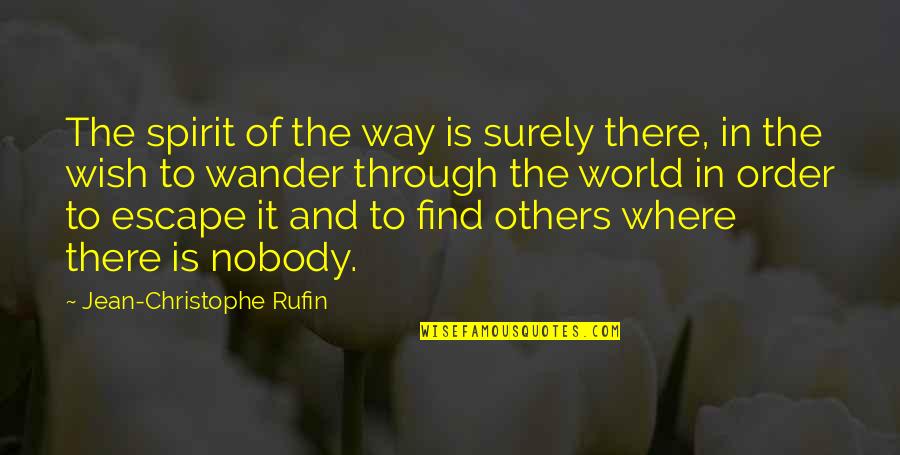 The spirit of the way is surely there, in the wish to wander through the world in order to escape it and to find others where there is nobody.
—
Jean-Christophe Rufin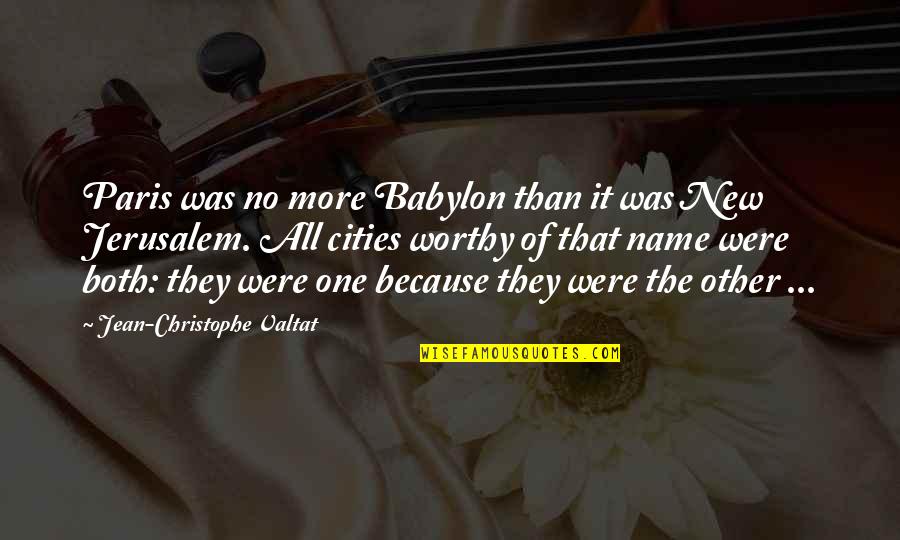 Paris was no more Babylon than it was New Jerusalem. All cities worthy of that name were both: they were one because they were the other ...
—
Jean-Christophe Valtat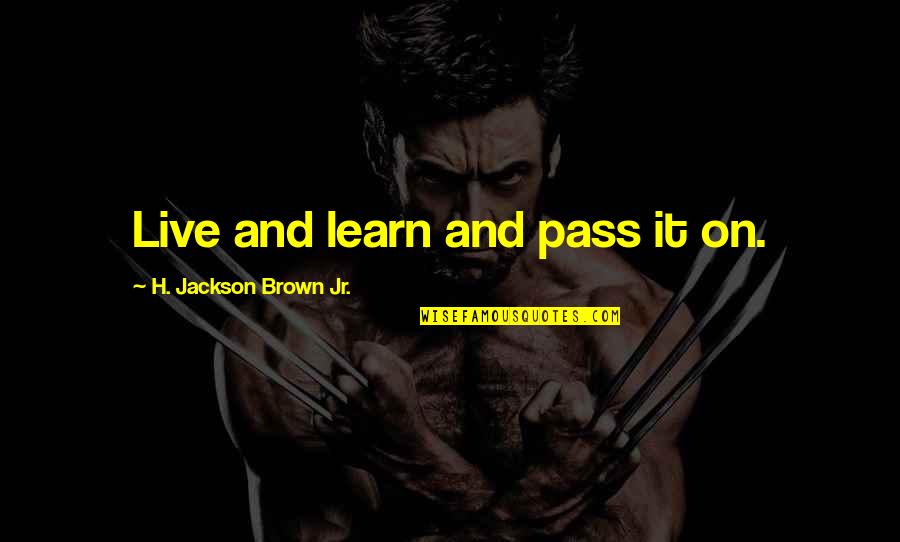 Live and learn and pass it on.
—
H. Jackson Brown Jr.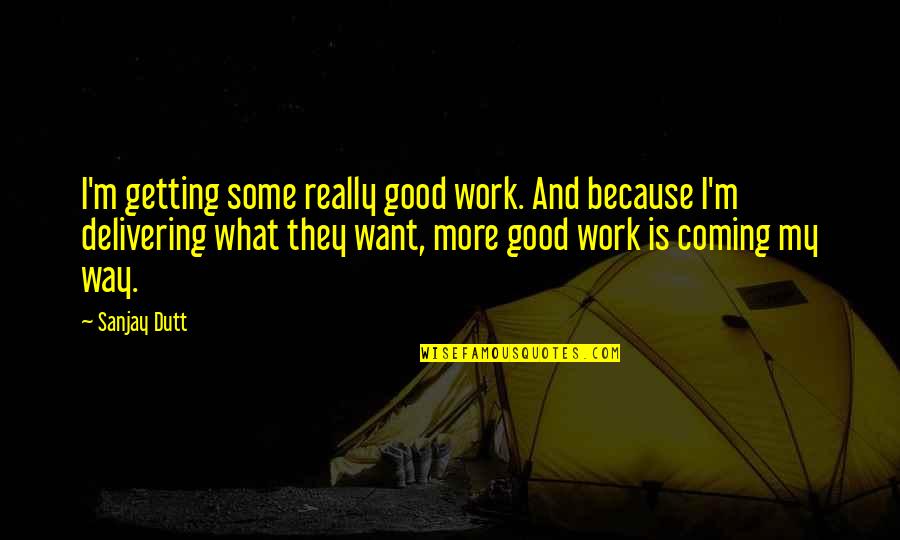 I'm getting some really good work. And because I'm delivering what they want, more good work is coming my way.
—
Sanjay Dutt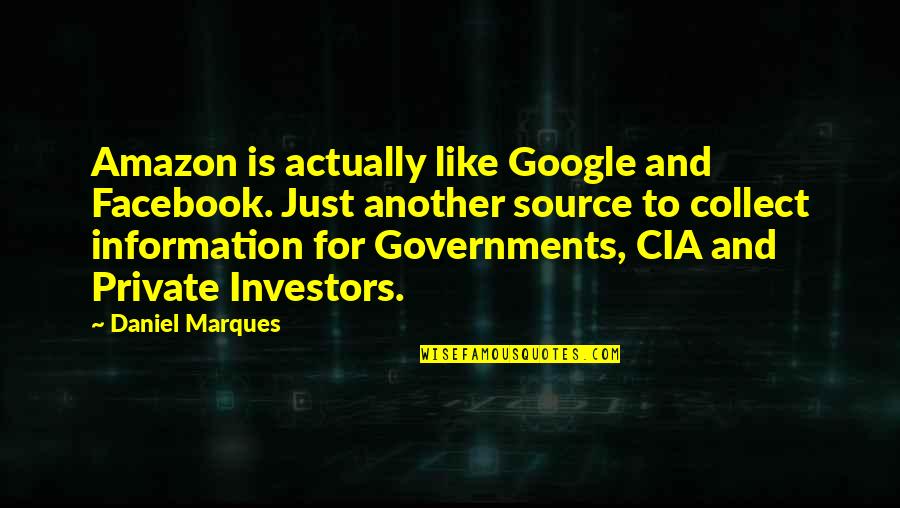 Amazon is actually like Google and Facebook. Just another source to collect information for Governments, CIA and Private Investors.
—
Daniel Marques
I was overwhelmed by the smells. Slow, heavy odours, tenaciously biting, forming a strange mixture of excessive life and death, of birth and decay.
—
Jean-Christophe Grange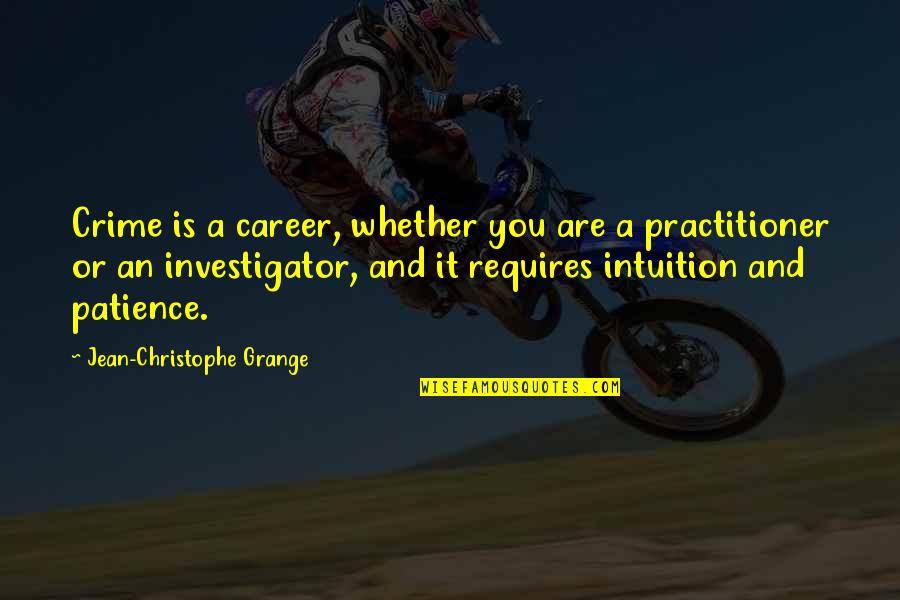 Crime is a career, whether you are a practitioner or an investigator, and it requires intuition and patience.
—
Jean-Christophe Grange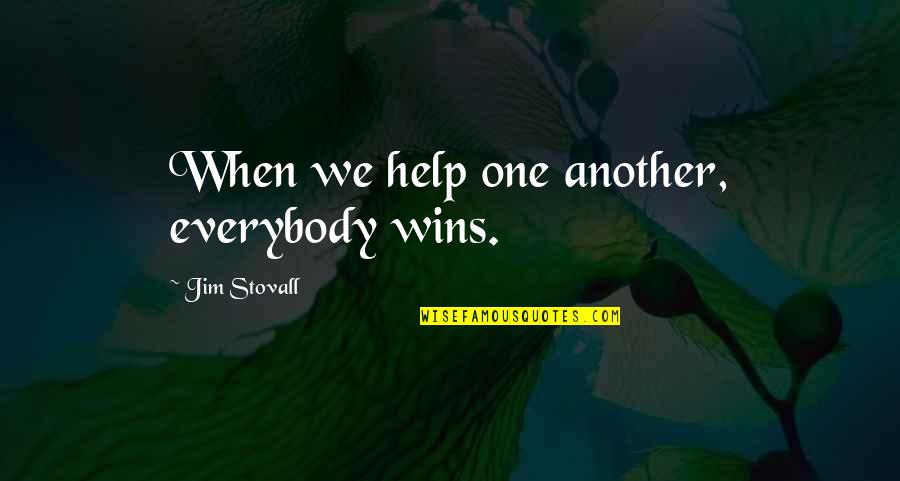 When we help one another, everybody wins.
—
Jim Stovall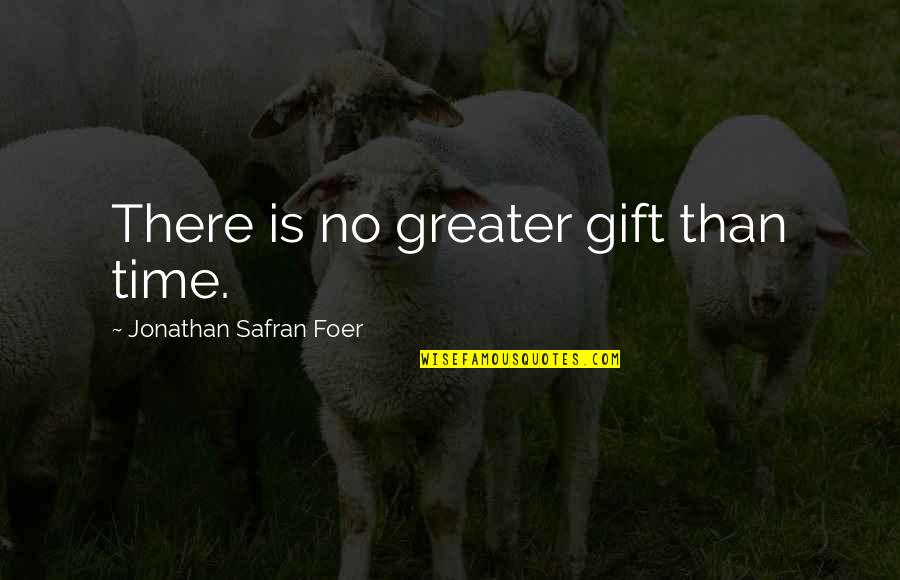 There is no greater gift than time. —
Jonathan Safran Foer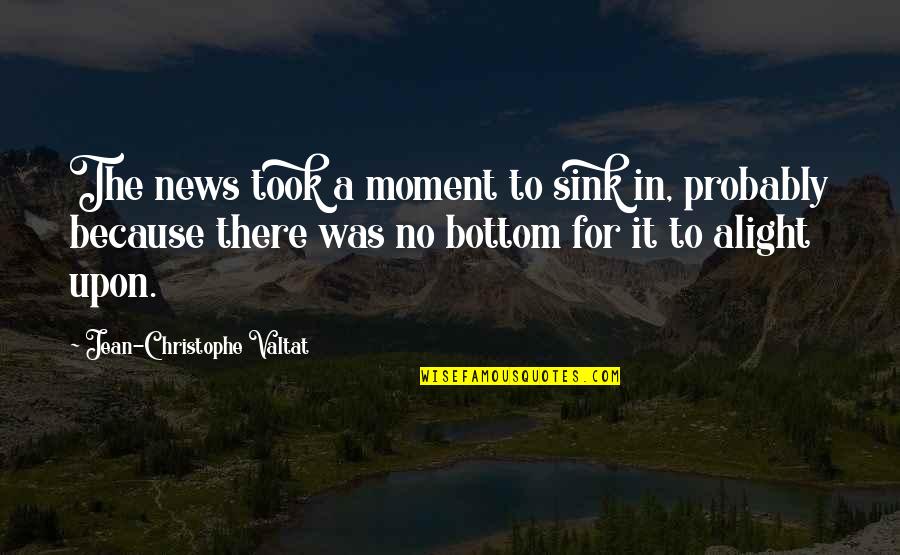 The news took a moment to sink in, probably because there was no bottom for it to alight upon. —
Jean-Christophe Valtat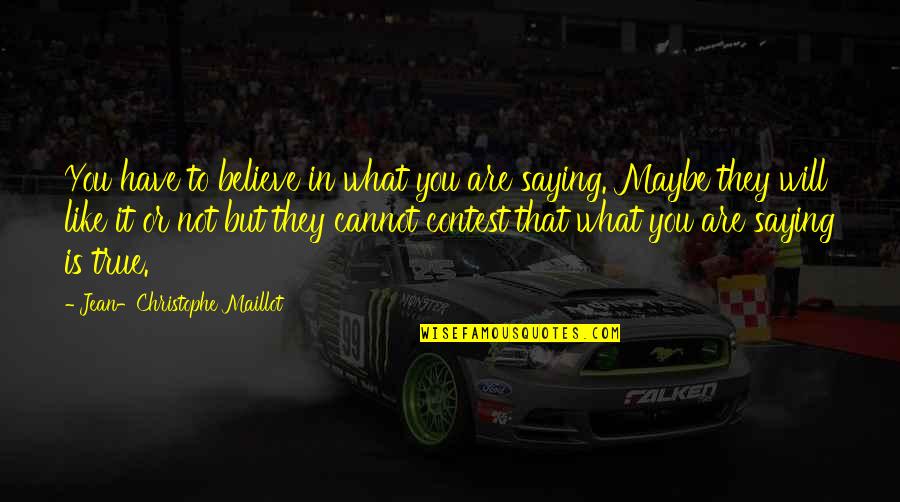 You have to believe in what you are saying. Maybe they will like it or not but they cannot contest that what you are saying is true. —
Jean-Christophe Maillot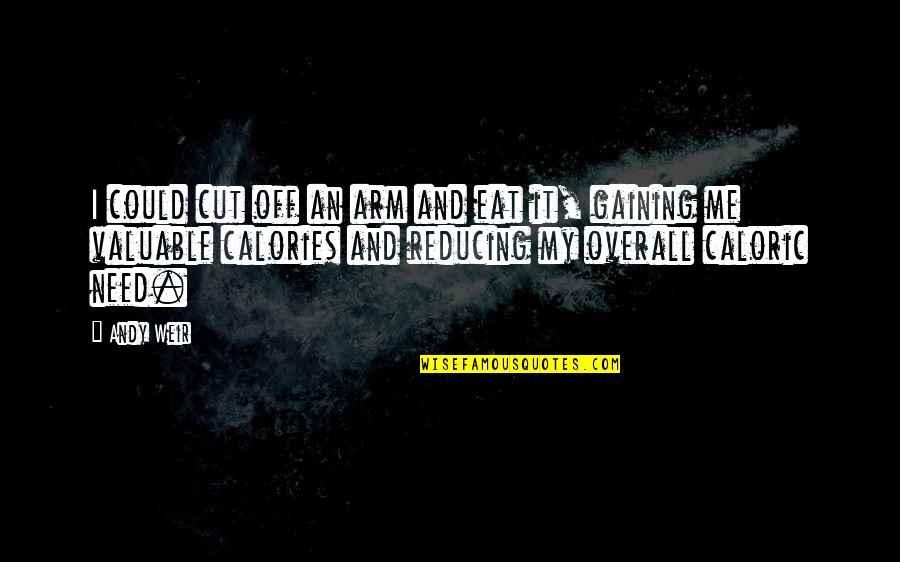 I could cut off an arm and eat it, gaining me valuable calories and reducing my overall caloric need. —
Andy Weir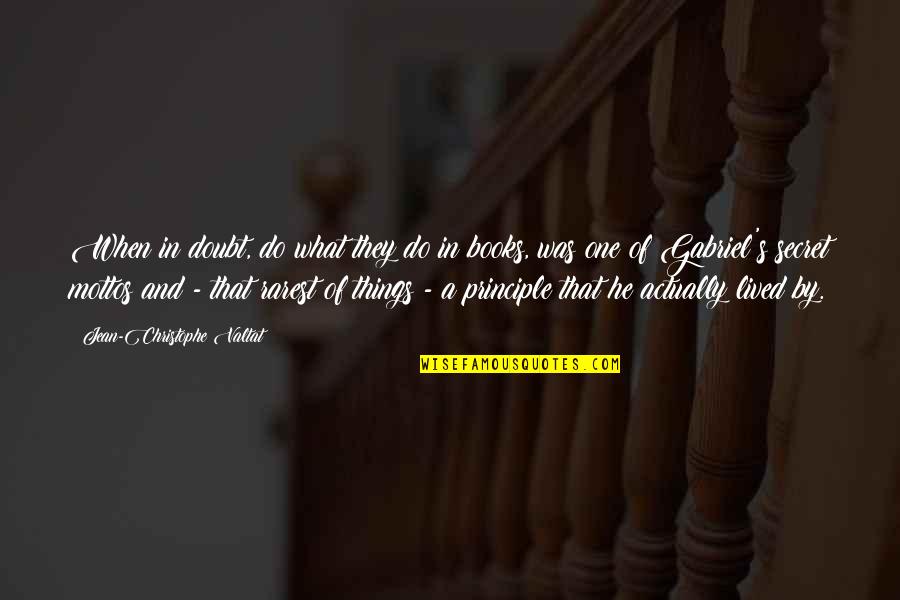 When in doubt, do what they do in books, was one of Gabriel's secret mottos and - that rarest of things - a principle that he actually lived by. —
Jean-Christophe Valtat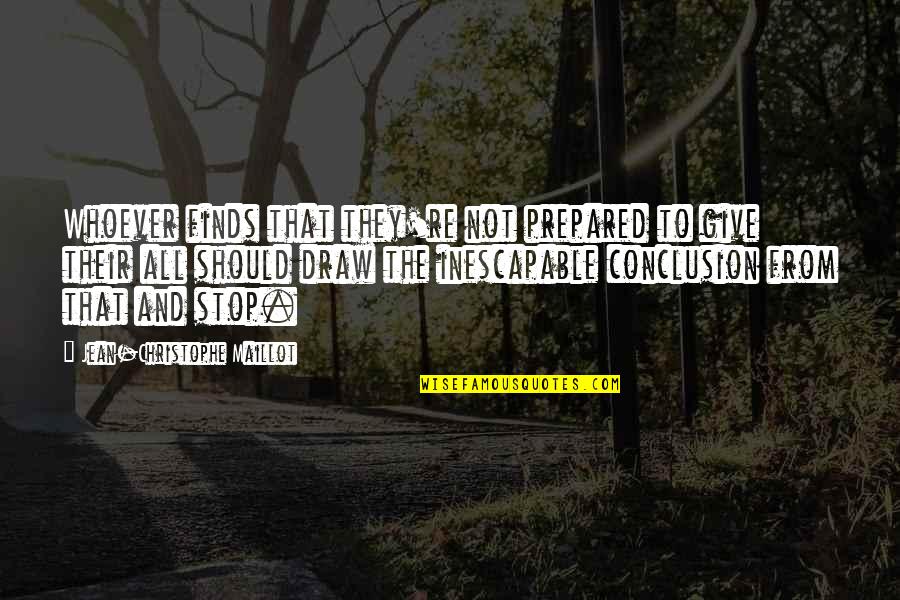 Whoever finds that they're not prepared to give their all should draw the inescapable conclusion from that and stop. —
Jean-Christophe Maillot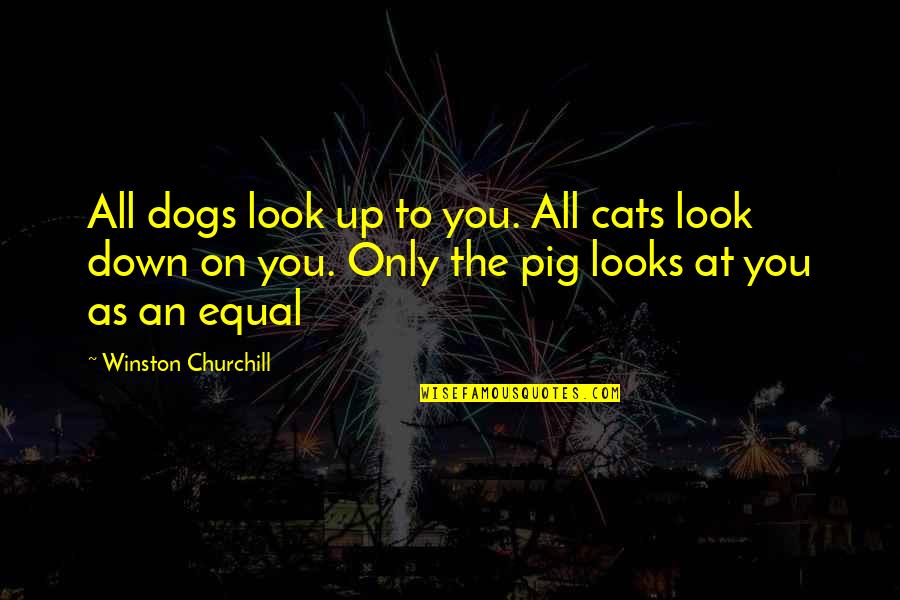 All dogs look up to you. All cats look down on you. Only the pig looks at you as an equal —
Winston Churchill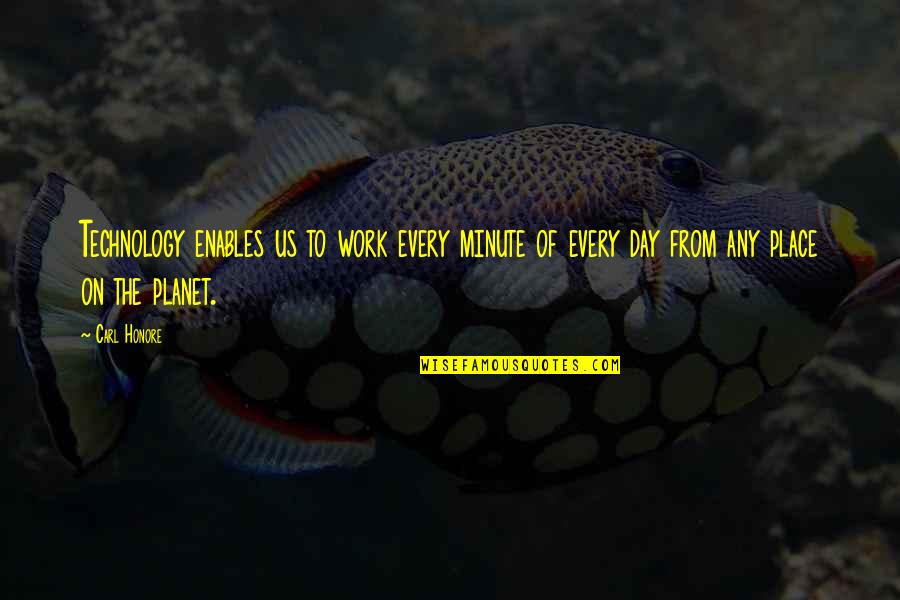 Technology enables us to work every minute of every day from any place on the planet. —
Carl Honore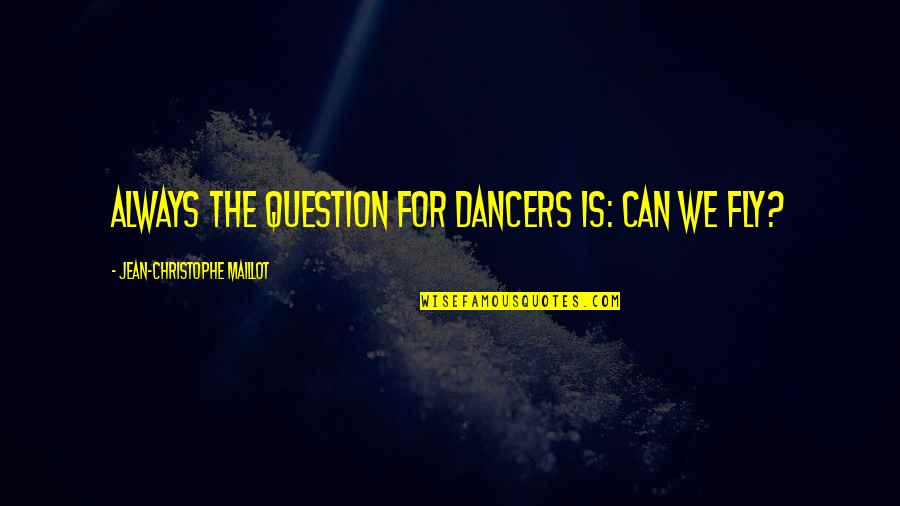 Always the question for dancers is: Can we fly? —
Jean-Christophe Maillot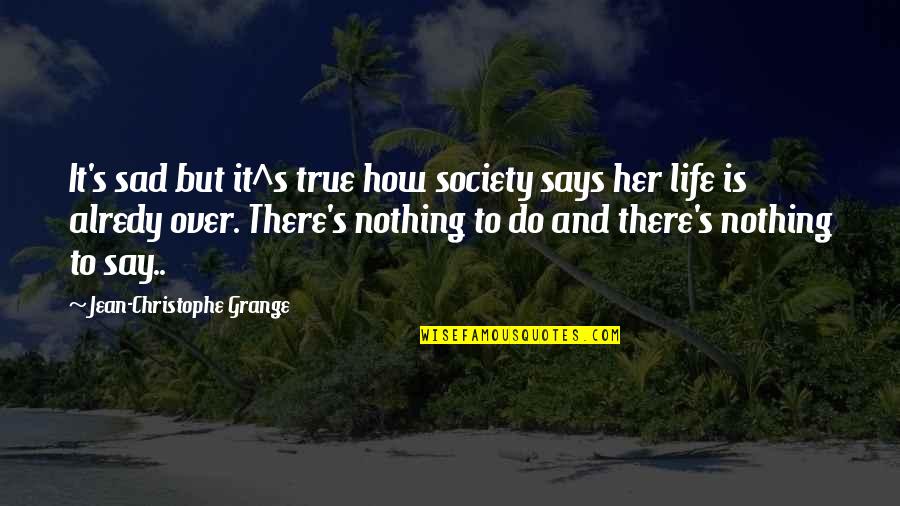 It's sad but it^s true how society says her life is alredy over. There's nothing to do and there's nothing to say.. —
Jean-Christophe Grange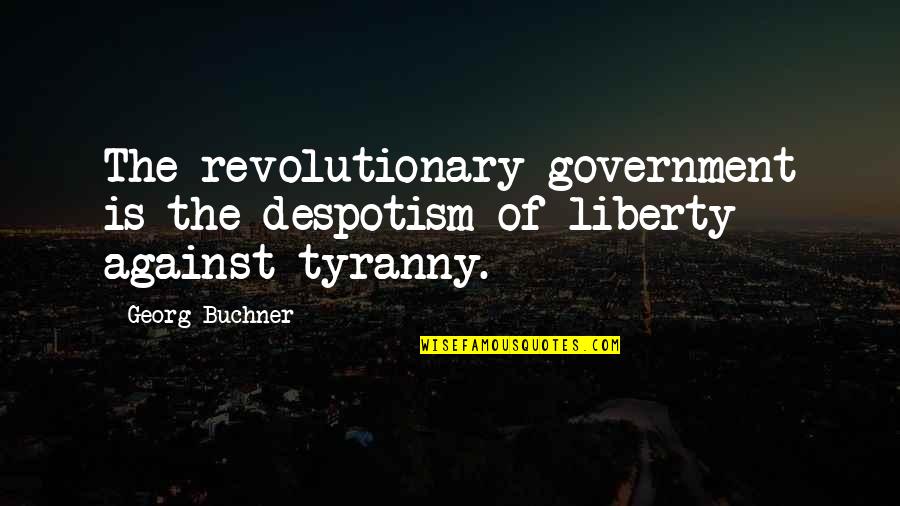 The revolutionary government is the despotism of liberty against tyranny. —
Georg Buchner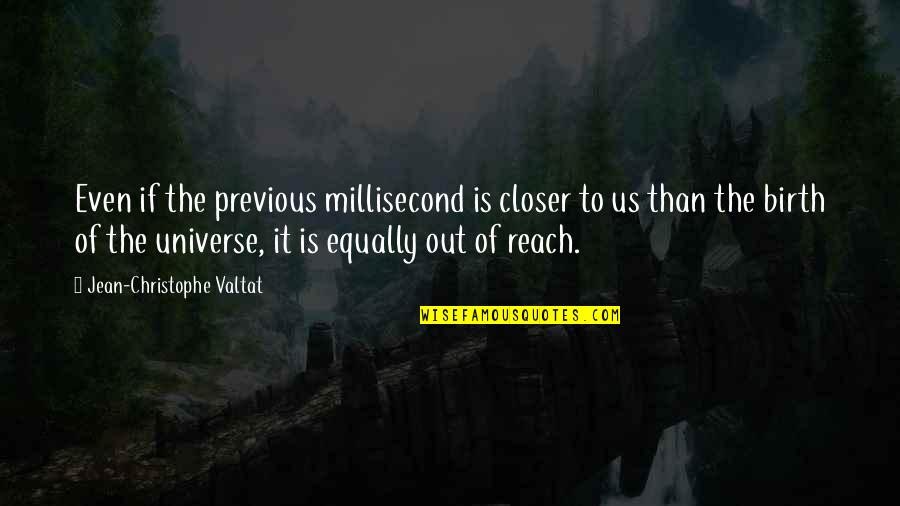 Even if the previous millisecond is closer to us than the birth of the universe, it is equally out of reach. —
Jean-Christophe Valtat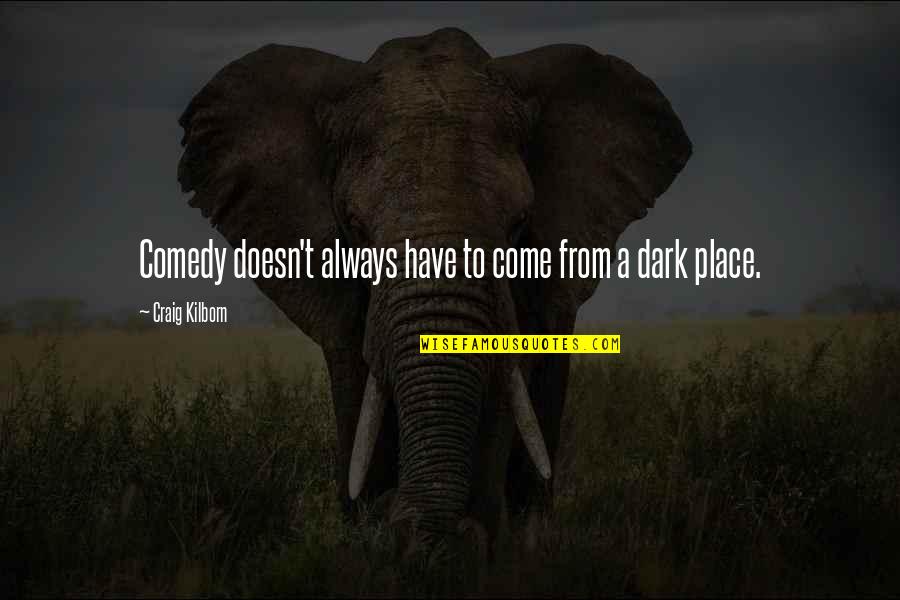 Comedy doesn't always have to come from a dark place. —
Craig Kilborn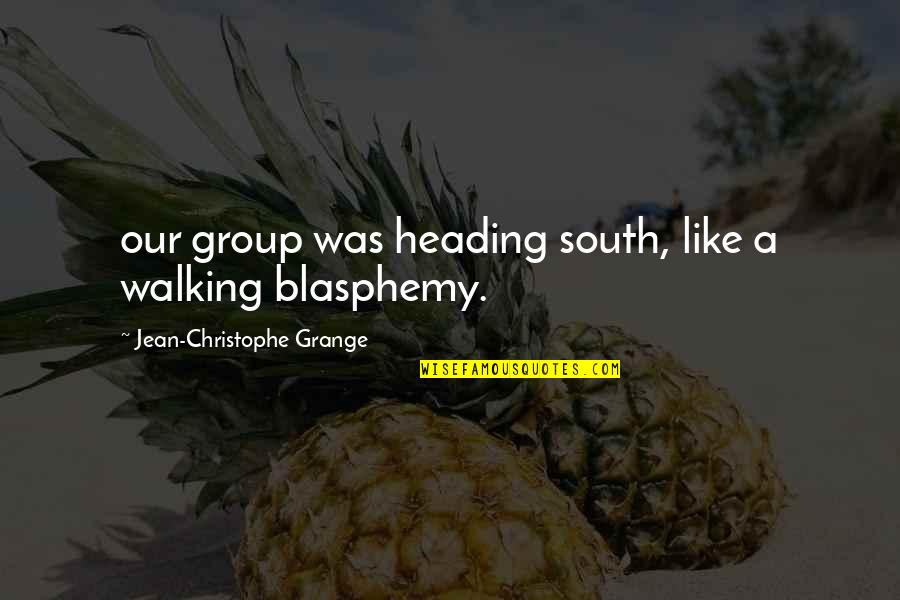 our group was heading south, like a walking blasphemy. —
Jean-Christophe Grange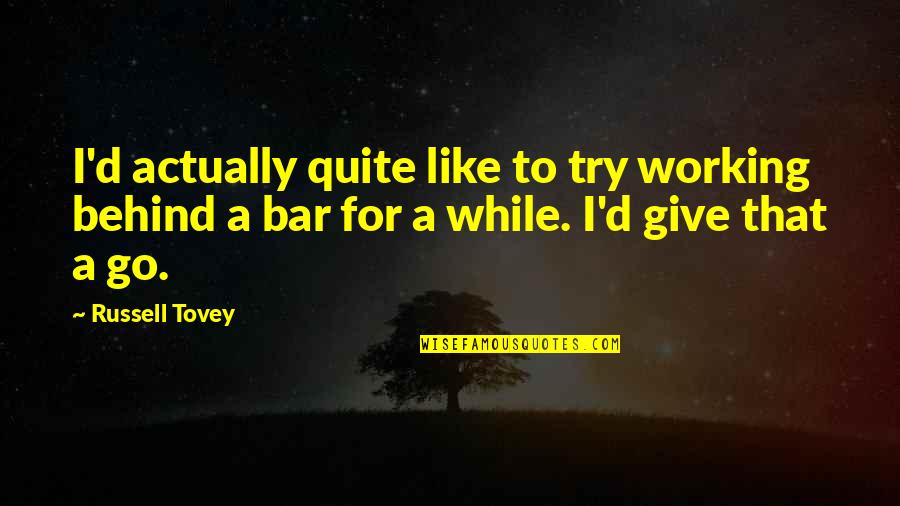 I'd actually quite like to try working behind a bar for a while. I'd give that a go. —
Russell Tovey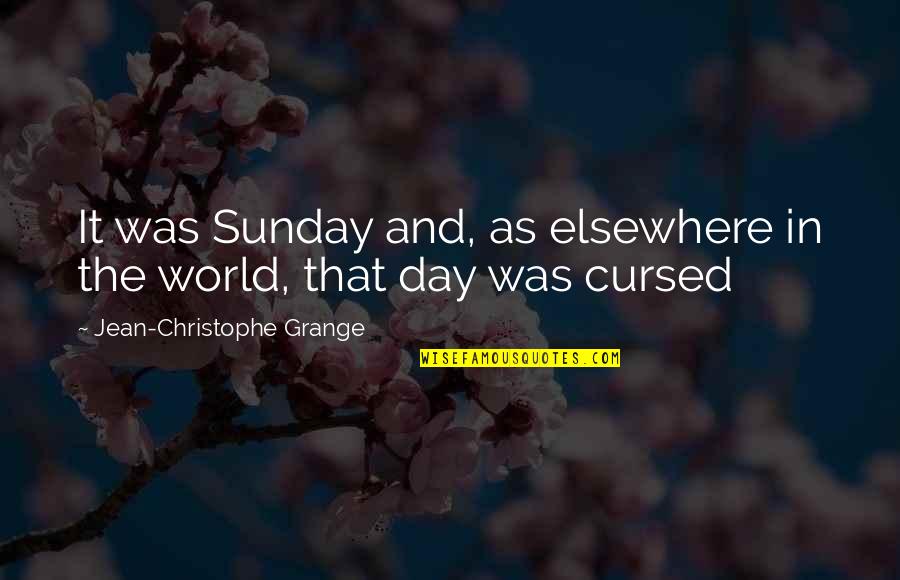 It was Sunday and, as elsewhere in the world, that day was cursed —
Jean-Christophe Grange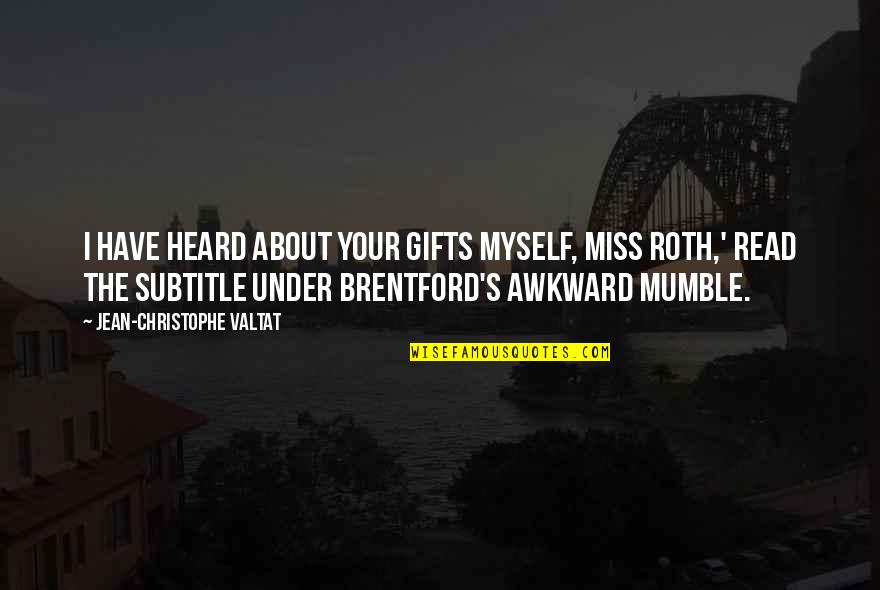 I have heard about your gifts myself, Miss Roth,' read the subtitle under Brentford's awkward mumble. —
Jean-Christophe Valtat