Spurn'd Quotes
Collection of top 17 famous quotes about Spurn'd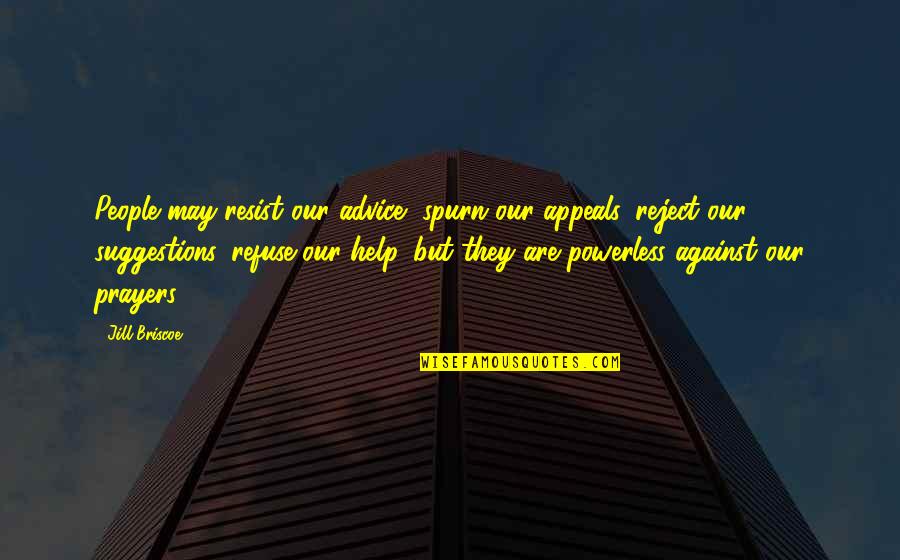 People may resist our advice, spurn our appeals, reject our suggestions, refuse our help, but they are powerless against our prayers.
—
Jill Briscoe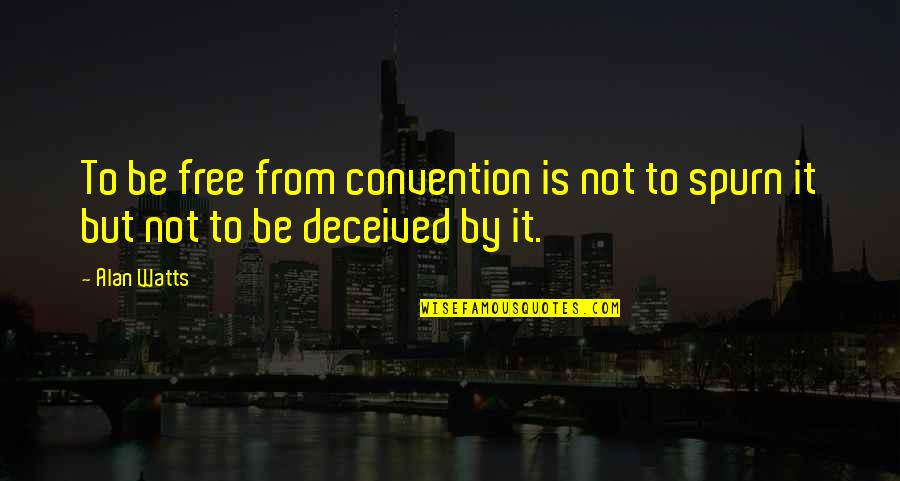 To be free from convention is not to spurn it but not to be deceived by it.
—
Alan Watts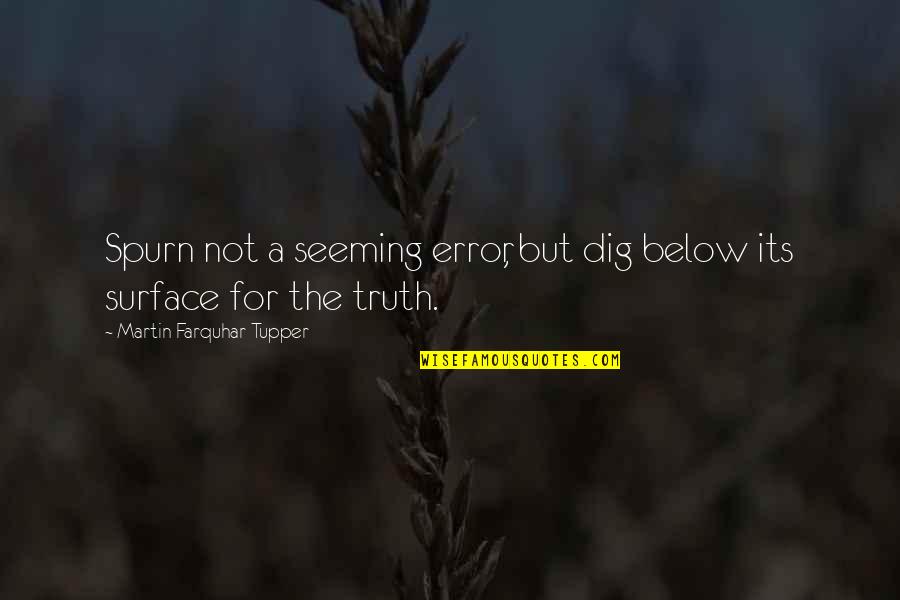 Spurn not a seeming error, but dig below its surface for the truth.
—
Martin Farquhar Tupper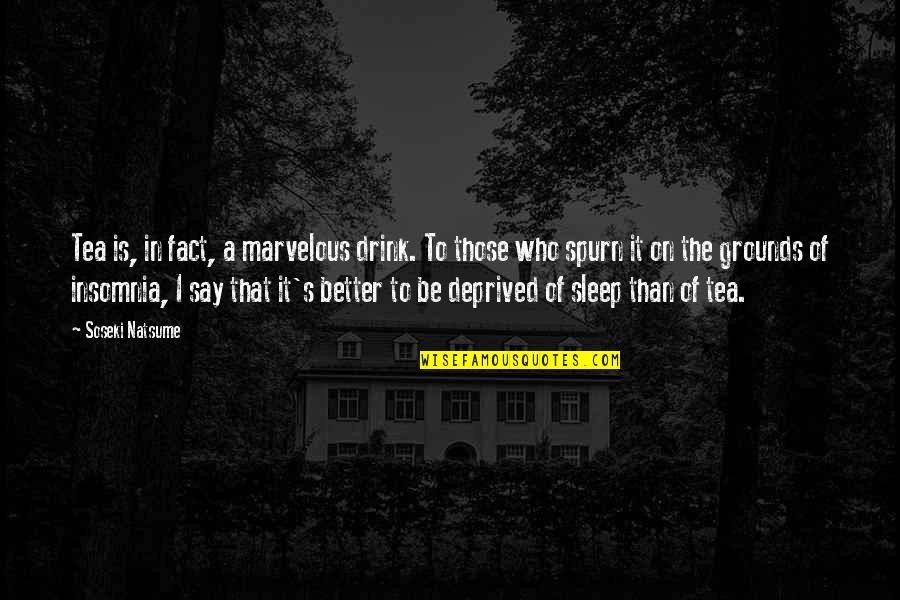 Tea is, in fact, a marvelous drink. To those who spurn it on the grounds of insomnia, I say that it's better to be deprived of sleep than of tea.
—
Soseki Natsume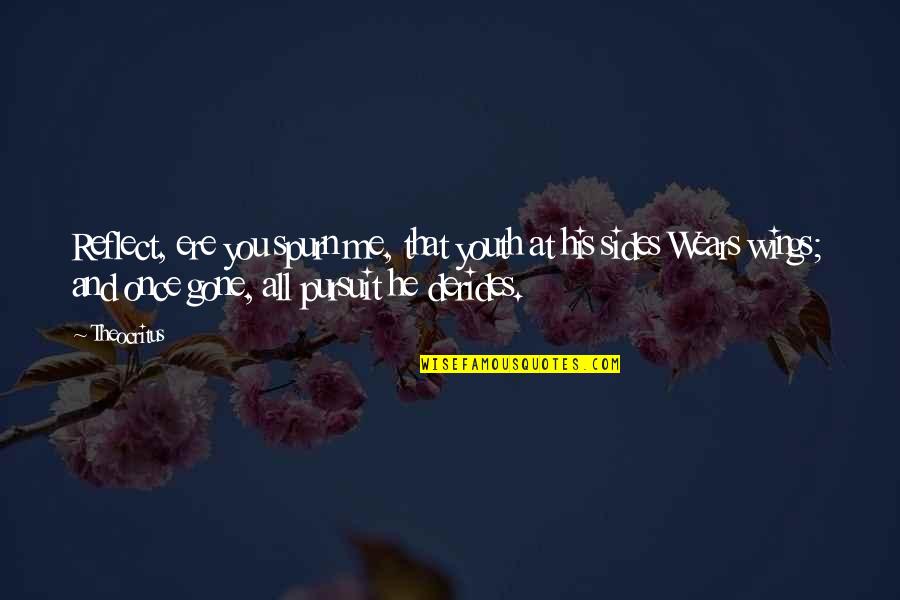 Reflect, ere you spurn me, that youth at his sides Wears wings; and once gone, all pursuit he derides. —
Theocritus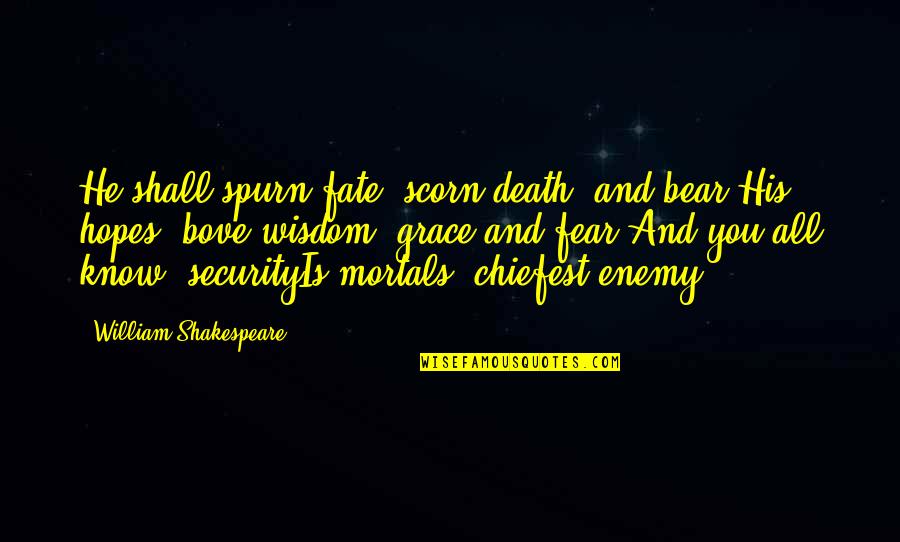 He shall spurn fate, scorn death, and bear
His hopes 'bove wisdom, grace and fear:
And you all know, security
Is mortals' chiefest enemy. —
William Shakespeare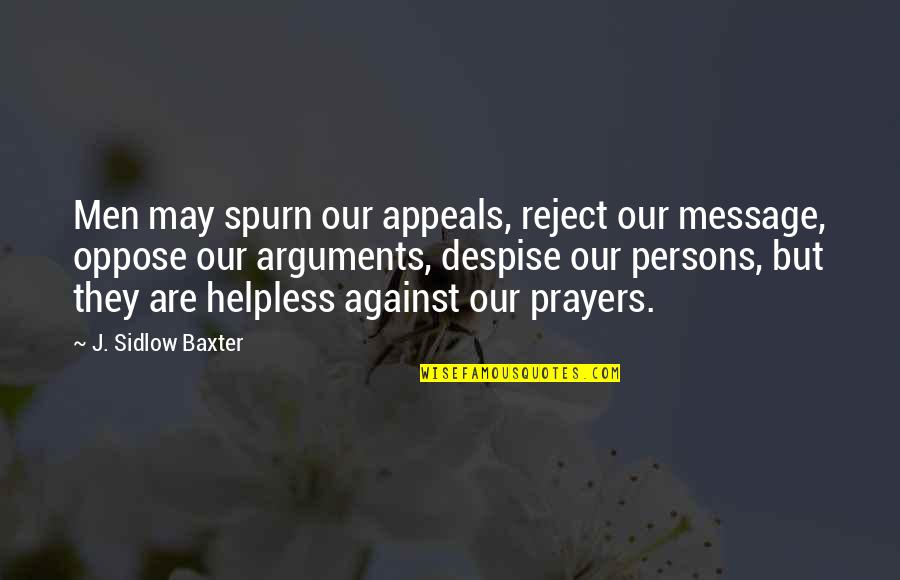 Men may spurn our appeals, reject our message, oppose our arguments, despise our persons, but they are helpless against our prayers. —
J. Sidlow Baxter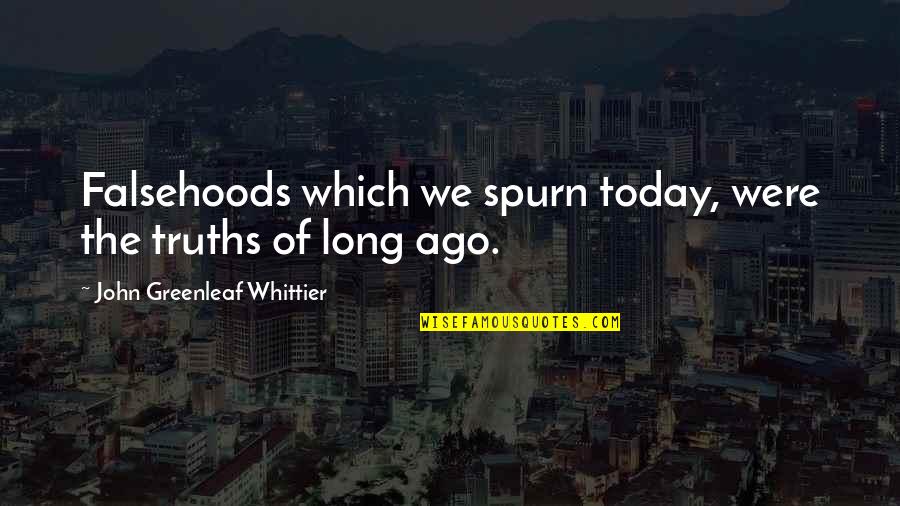 Falsehoods which we spurn today, were the truths of long ago. —
John Greenleaf Whittier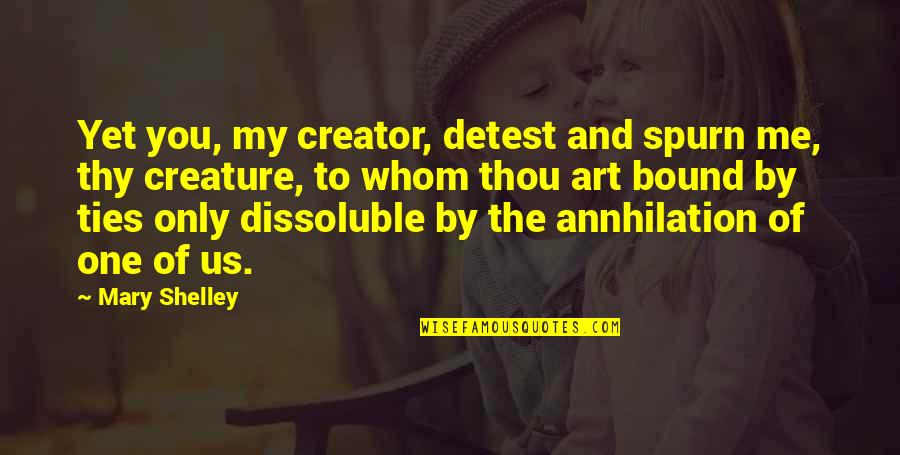 Yet you, my creator, detest and spurn me, thy creature, to whom thou art bound by ties only dissoluble by the annhilation of one of us. —
Mary Shelley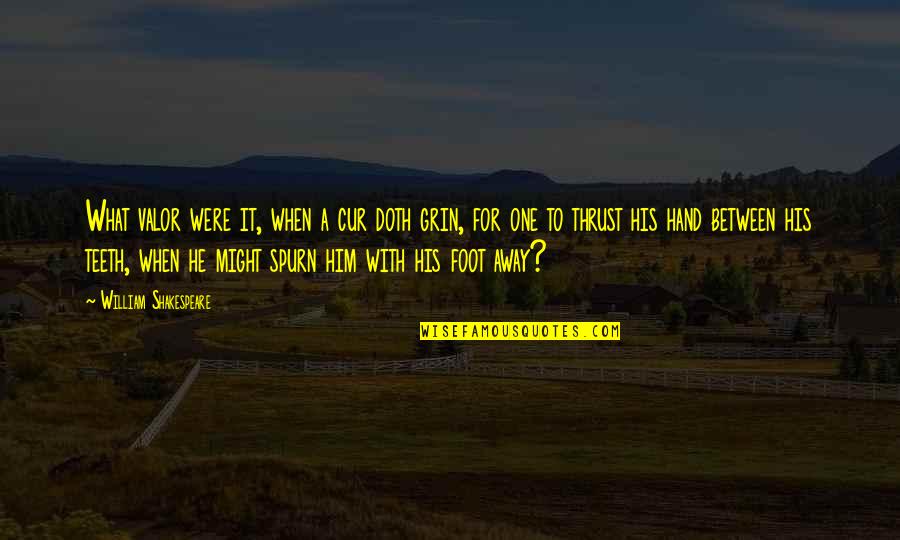 What valor were it, when a cur doth grin, for one to thrust his hand between his teeth, when he might spurn him with his foot away? —
William Shakespeare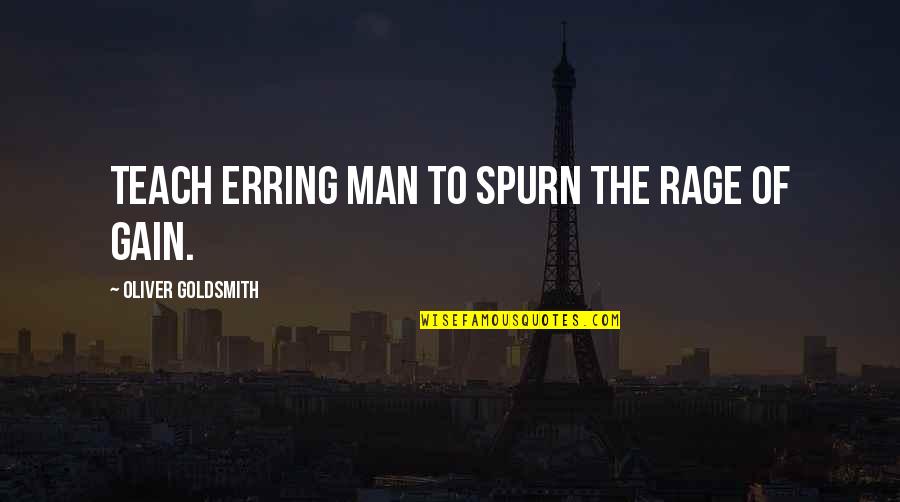 Teach erring man to spurn the rage of gain. —
Oliver Goldsmith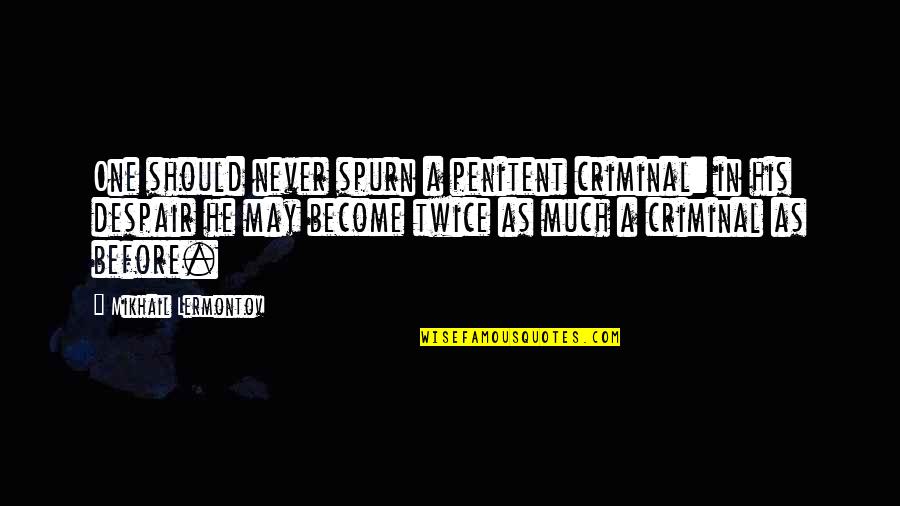 One should never spurn a penitent criminal: in his despair he may become twice as much a criminal as before. —
Mikhail Lermontov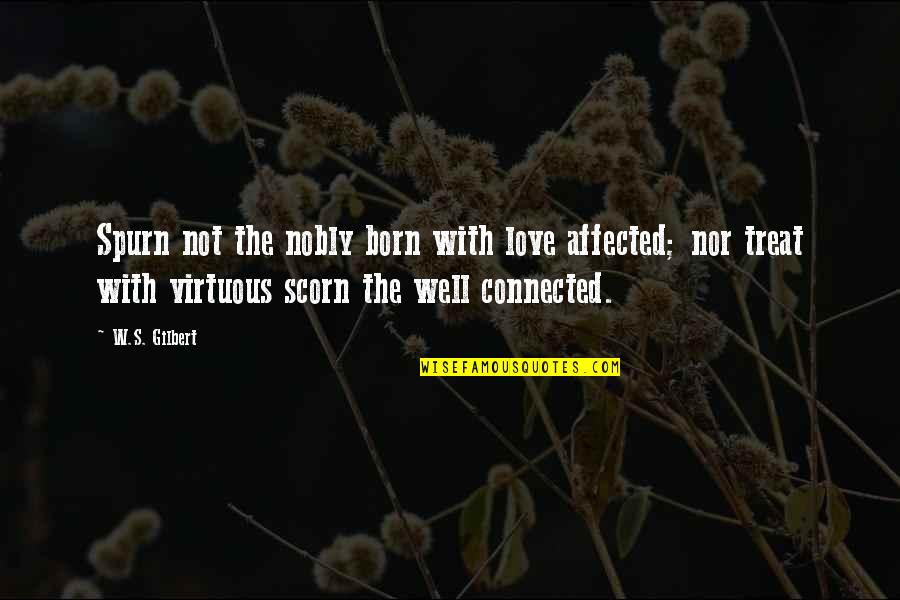 Spurn not the nobly born with love affected; nor treat with virtuous scorn the well connected. —
W.S. Gilbert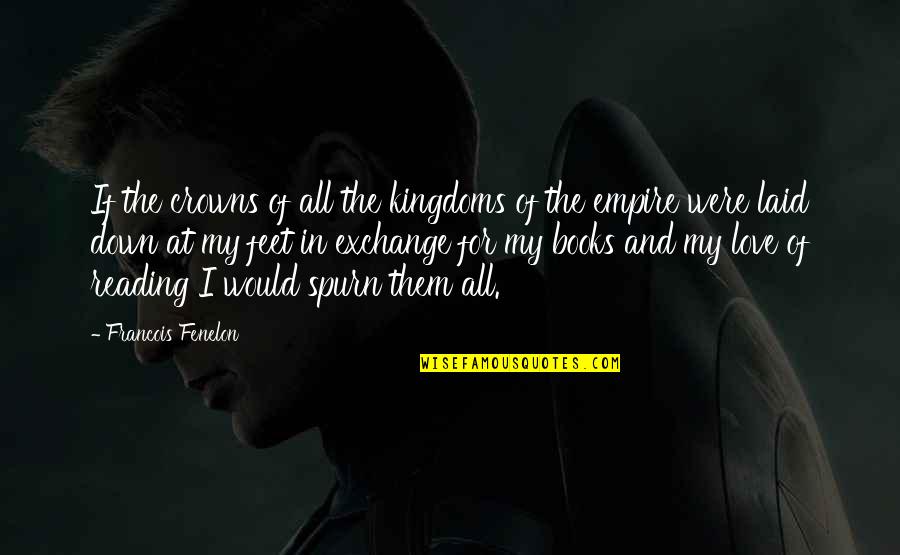 If the crowns of all the kingdoms of the empire were laid down at my feet in exchange for my books and my love of reading I would spurn them all. —
Francois Fenelon