William Powers Quotes
Top 5 wise famous quotes and sayings by William Powers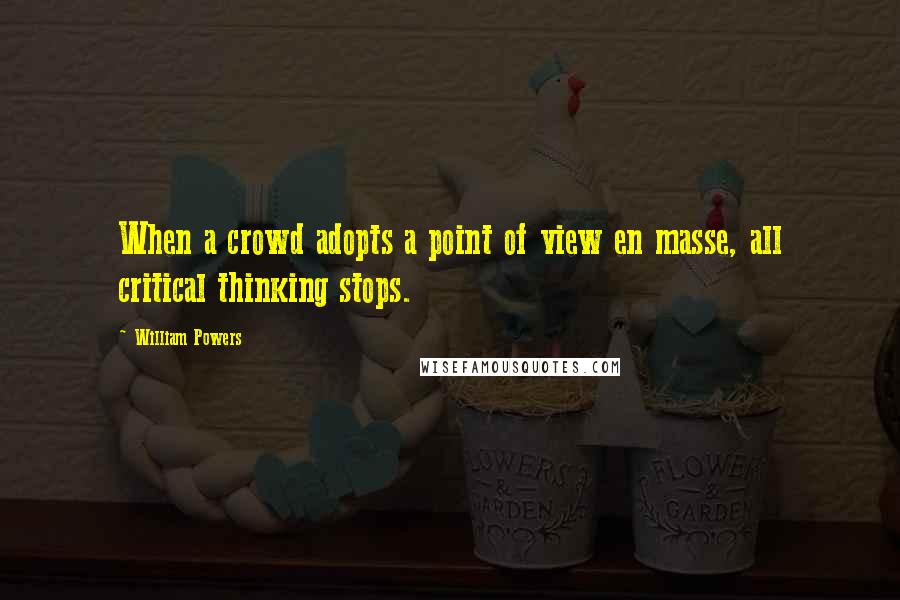 When a crowd adopts a point of view en masse, all critical thinking stops.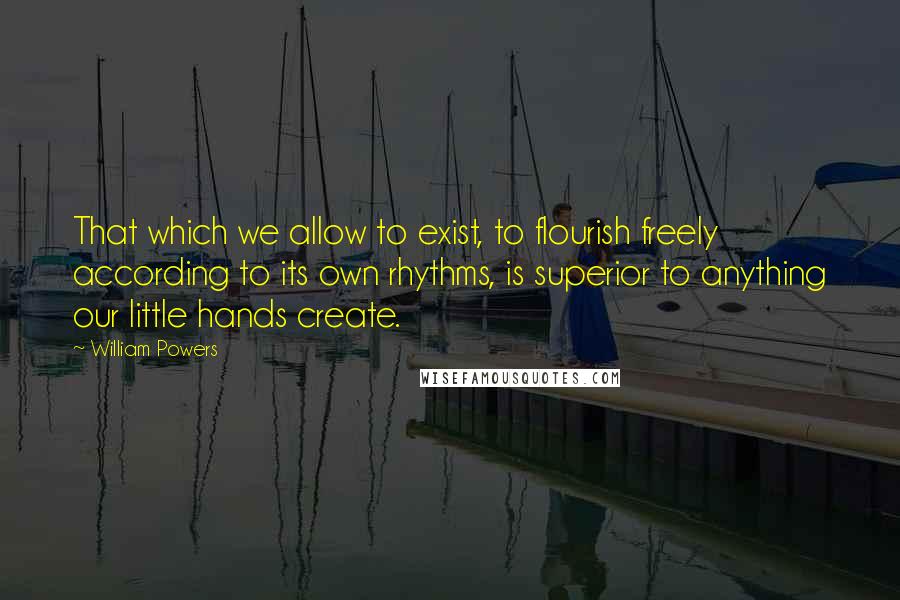 That which we allow to exist, to flourish freely according to its own rhythms, is superior to anything our little hands create.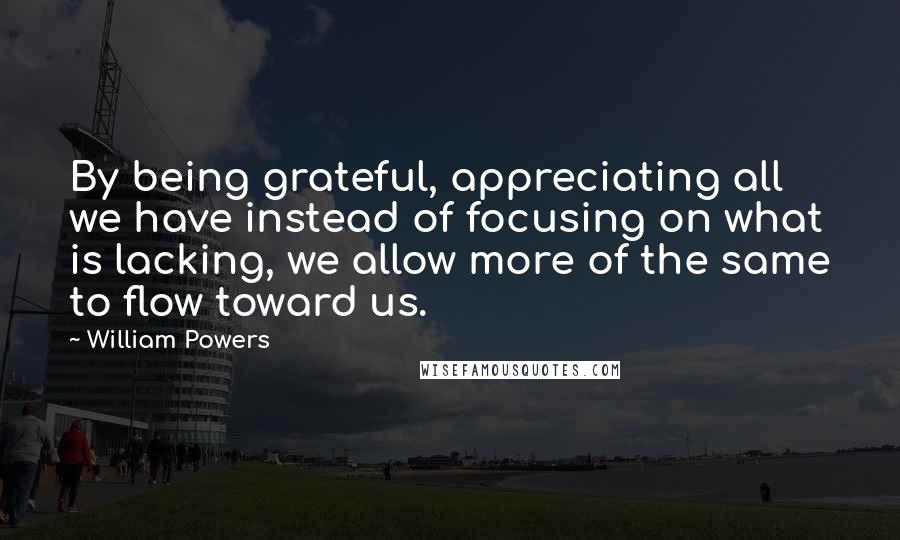 By being grateful, appreciating all we have instead of focusing on what is lacking, we allow more of the same to flow toward us.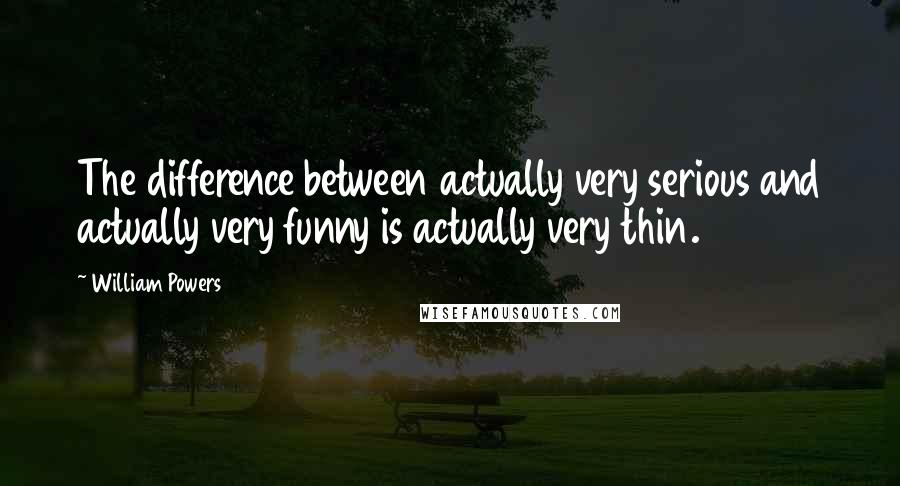 The difference between actually very serious and actually very funny is actually very thin.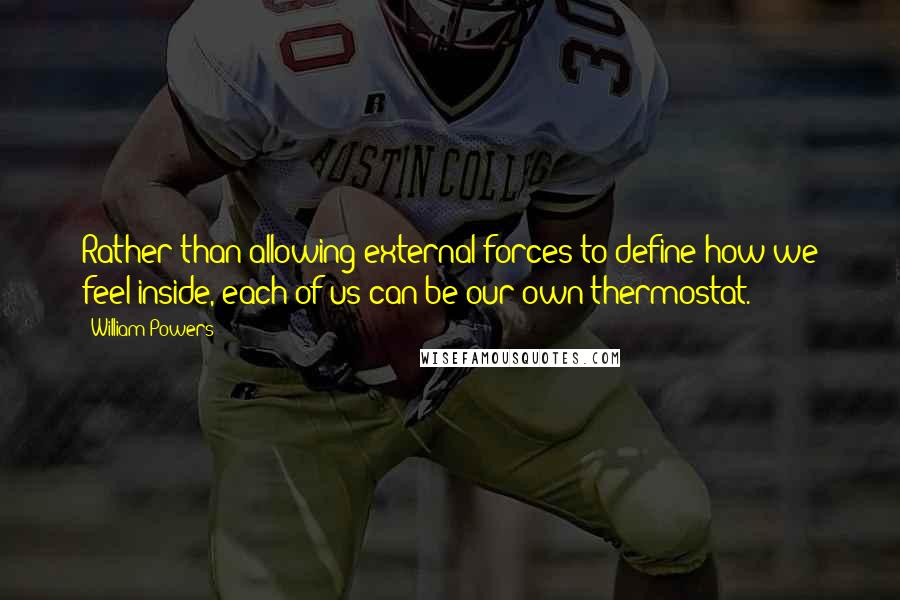 Rather than allowing external forces to define how we feel inside, each of us can be our own thermostat.