Nicholas Stern Quotes
Top 15 wise famous quotes and sayings by Nicholas Stern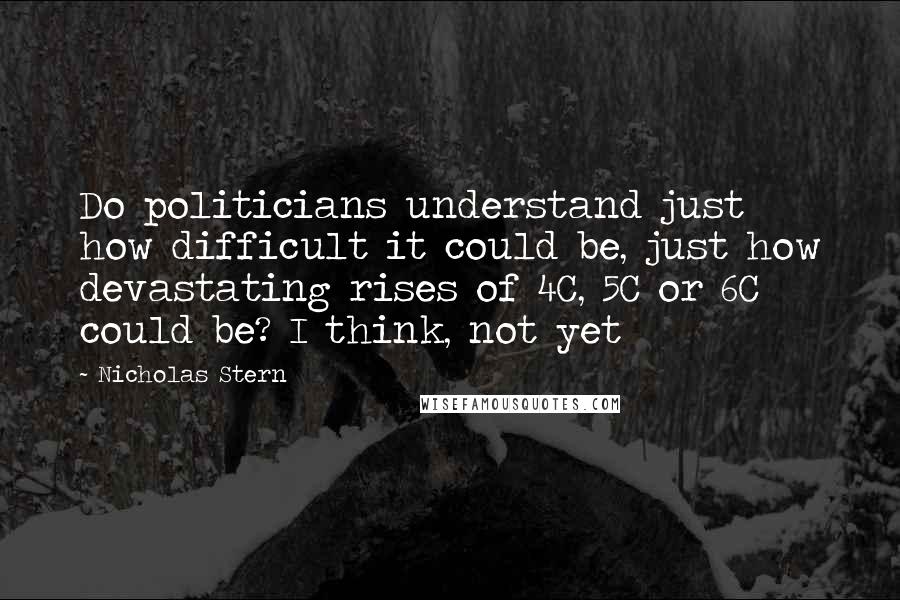 Do politicians understand just how difficult it could be, just how devastating rises of 4C, 5C or 6C could be? I think, not yet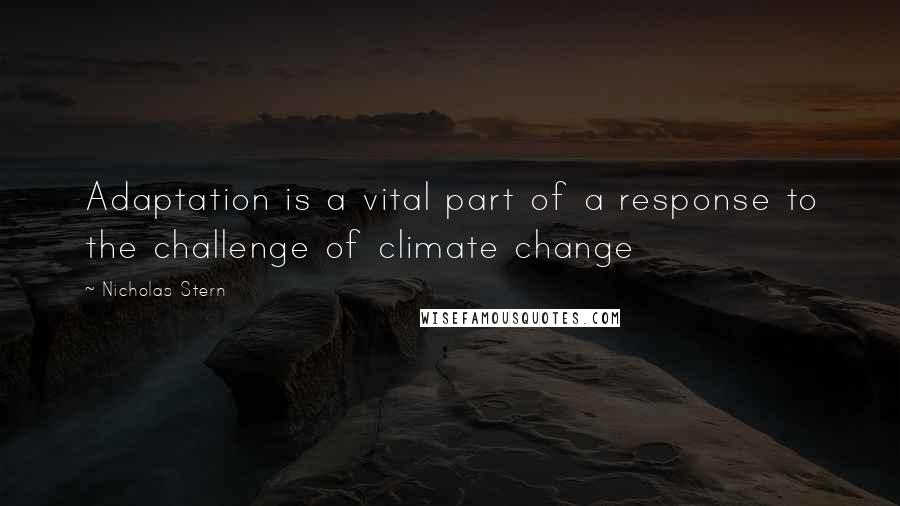 Adaptation is a vital part of a response to the challenge of climate change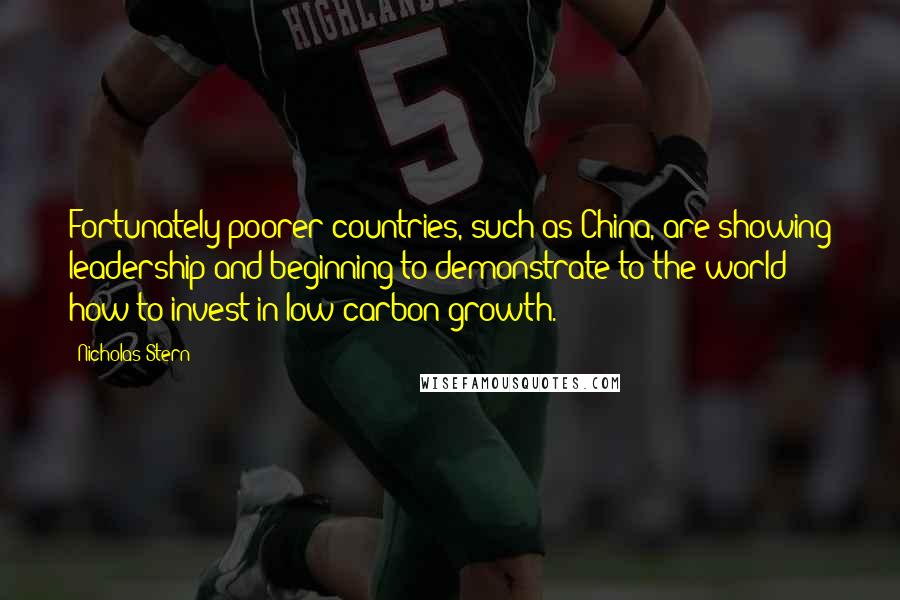 Fortunately poorer countries, such as China, are showing leadership and beginning to demonstrate to the world how to invest in low-carbon growth.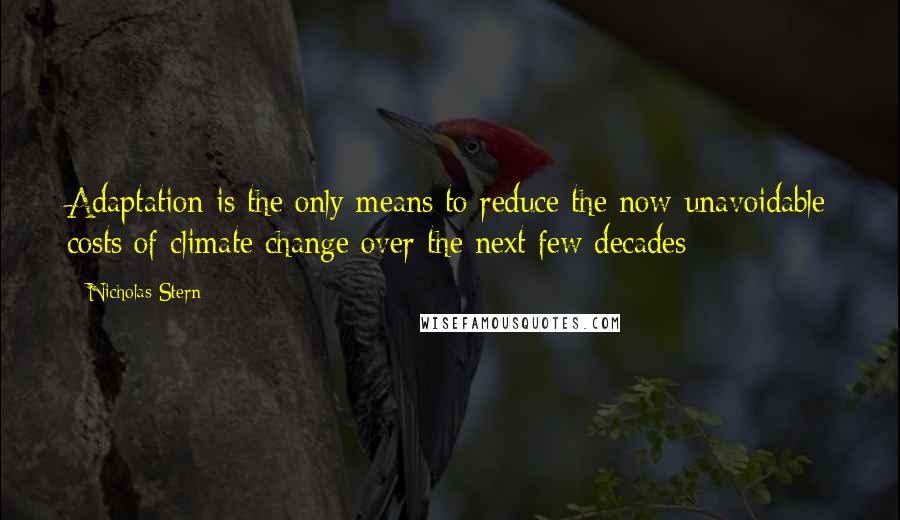 Adaptation is the only means to reduce the now-unavoidable costs of climate change over the next few decades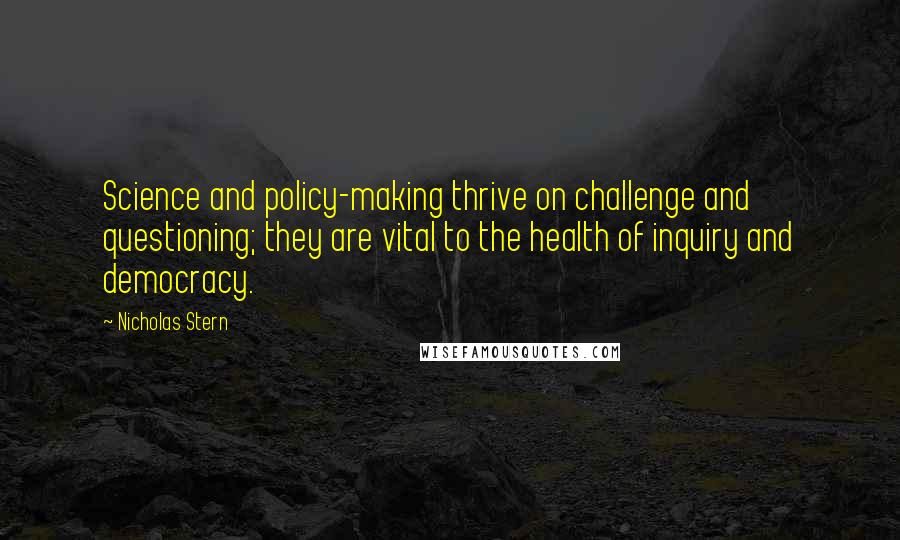 Science and policy-making thrive on challenge and questioning; they are vital to the health of inquiry and democracy.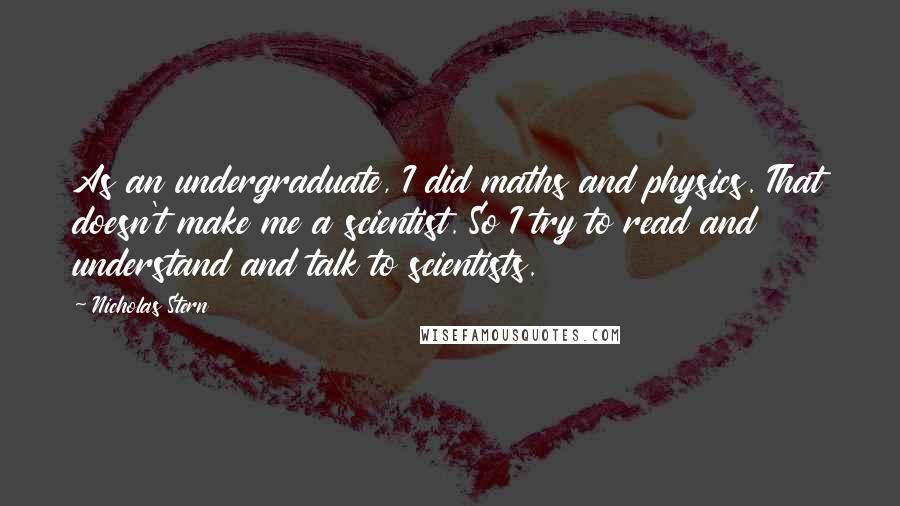 As an undergraduate, I did maths and physics. That doesn't make me a scientist. So I try to read and understand and talk to scientists.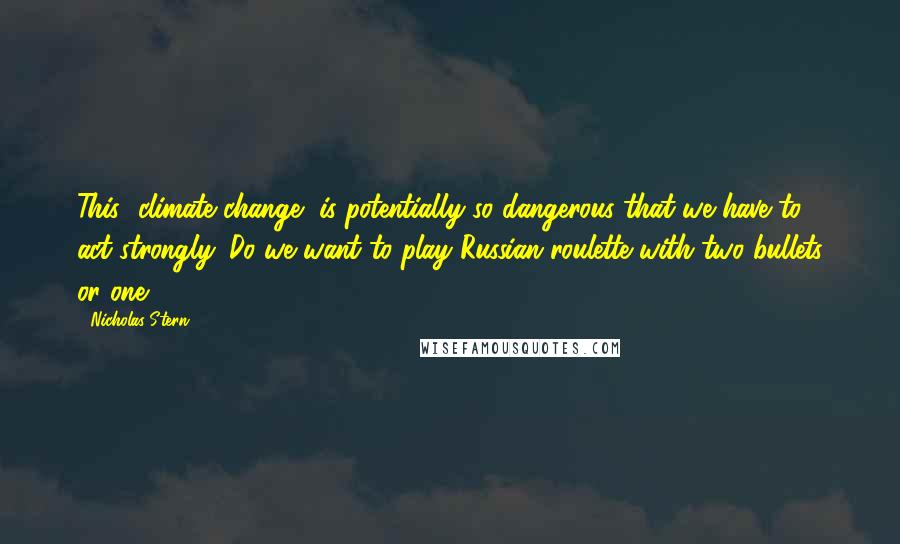 This [climate change] is potentially so dangerous that we have to act strongly. Do we want to play Russian roulette with two bullets or one?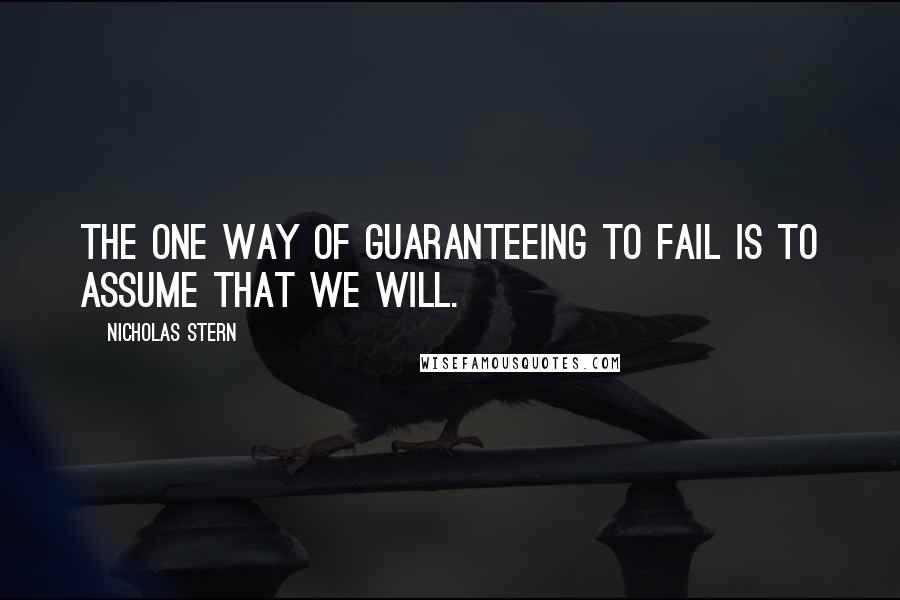 The one way of guaranteeing to fail is to assume that we will.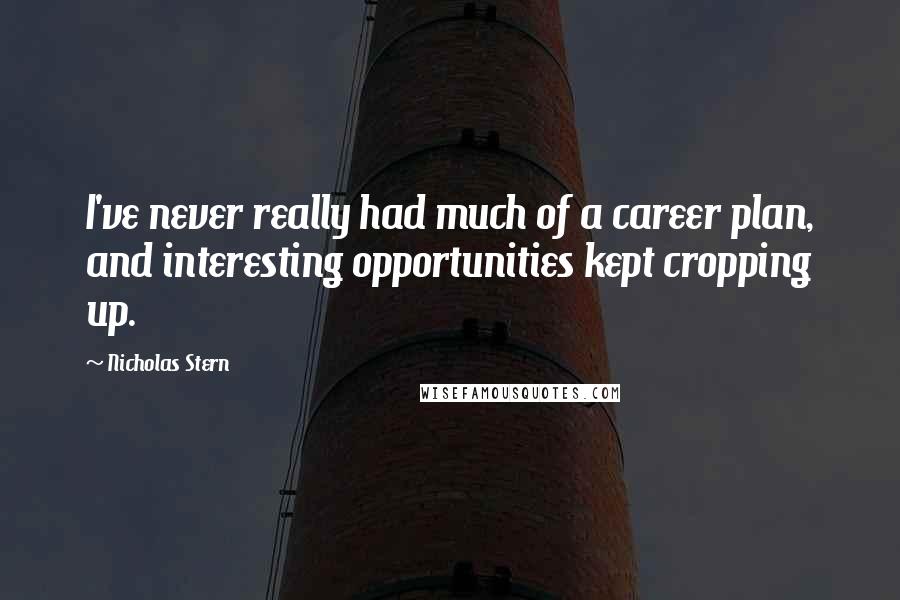 I've never really had much of a career plan, and interesting opportunities kept cropping up.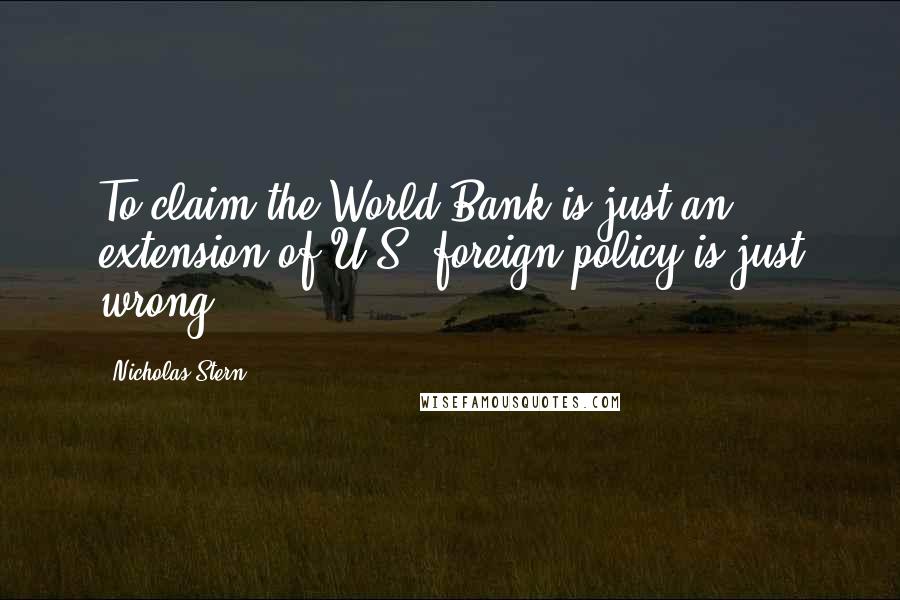 To claim the World Bank is just an extension of U.S. foreign policy is just wrong.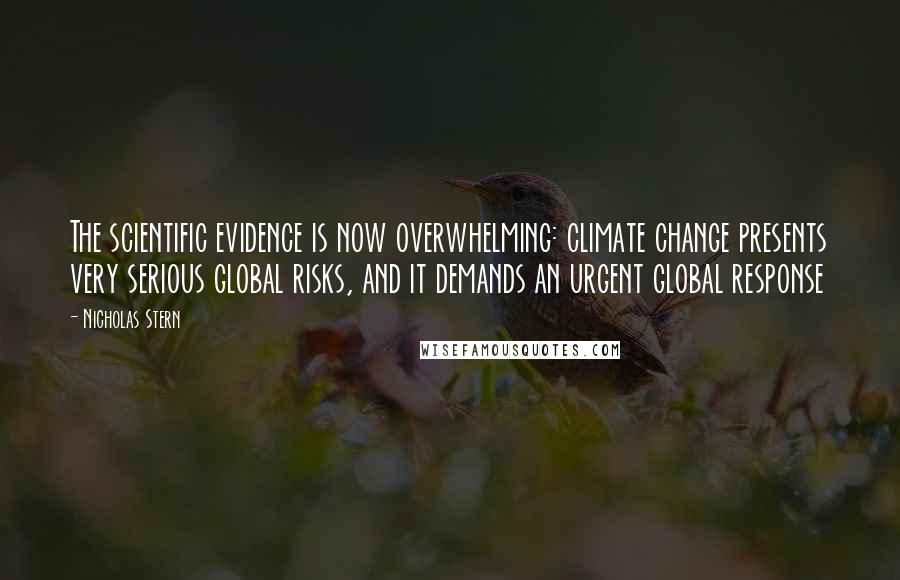 The scientific evidence is now overwhelming: climate change presents very serious global risks, and it demands an urgent global response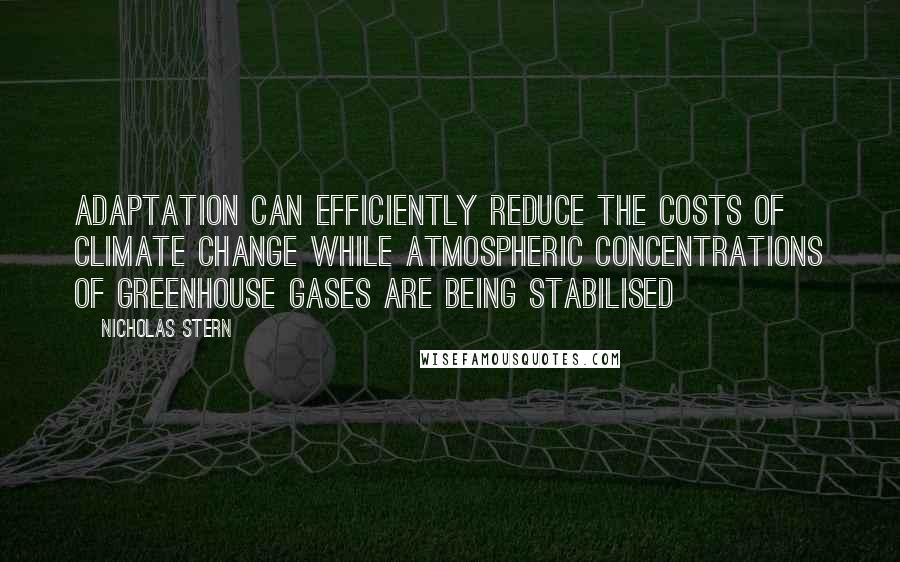 Adaptation can efficiently reduce the costs of climate change while atmospheric concentrations of greenhouse gases are being stabilised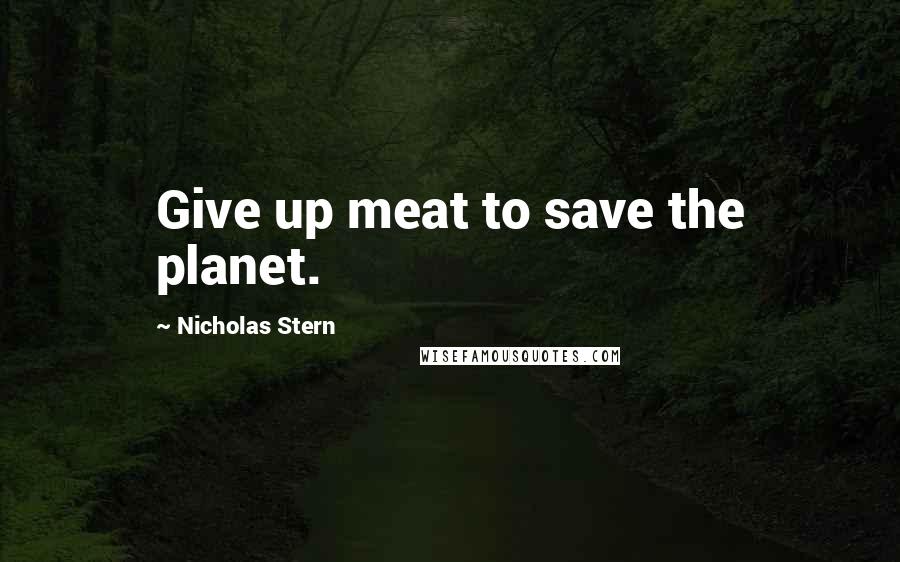 Give up meat to save the planet.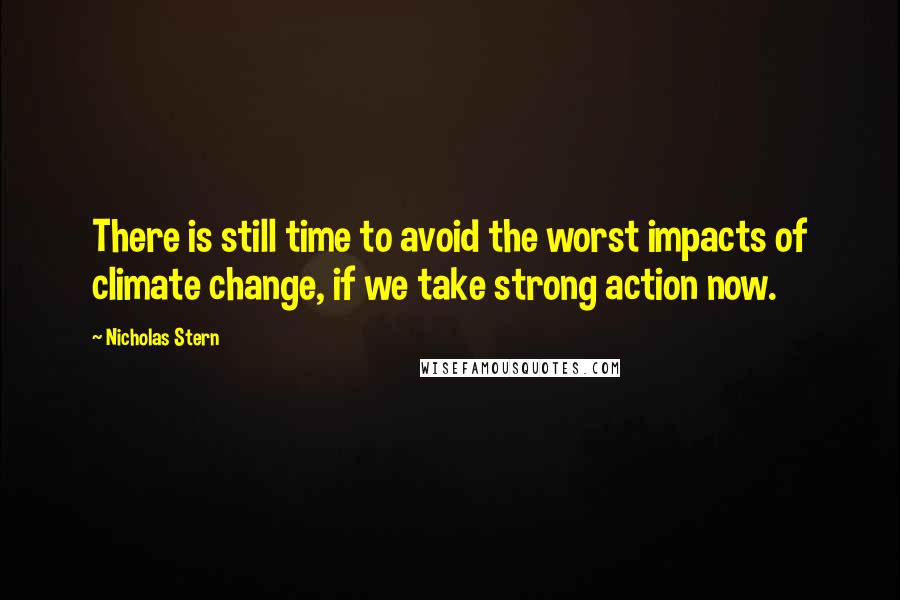 There is still time to avoid the worst impacts of climate change, if we take strong action now.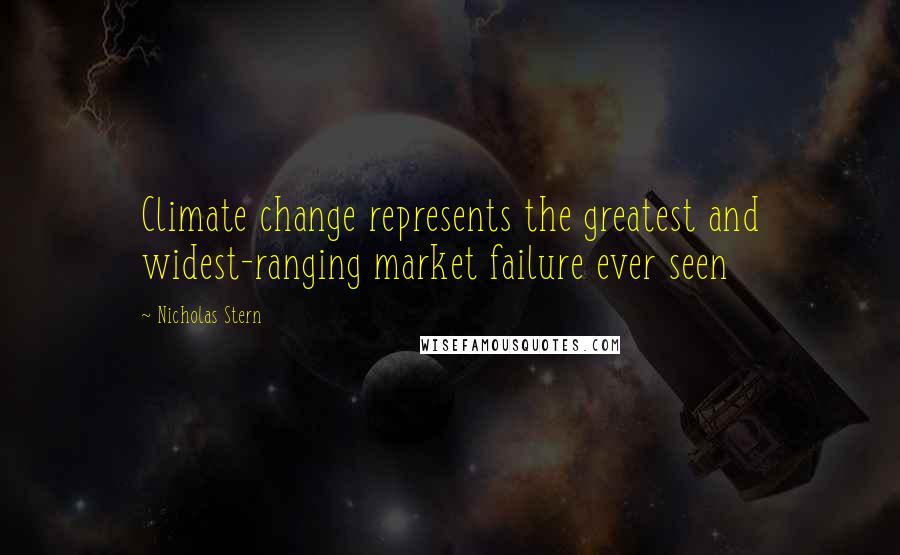 Climate change represents the greatest and widest-ranging market failure ever seen