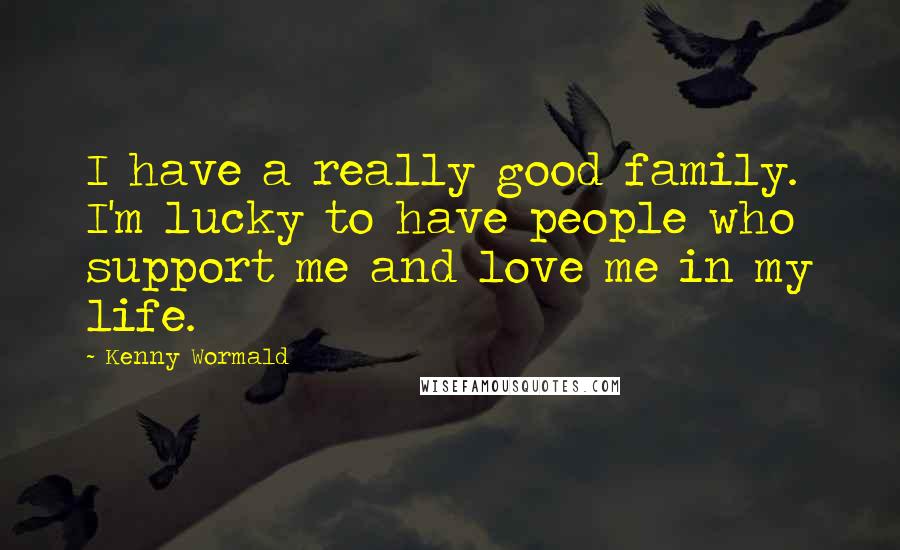 I have a really good family. I'm lucky to have people who support me and love me in my life.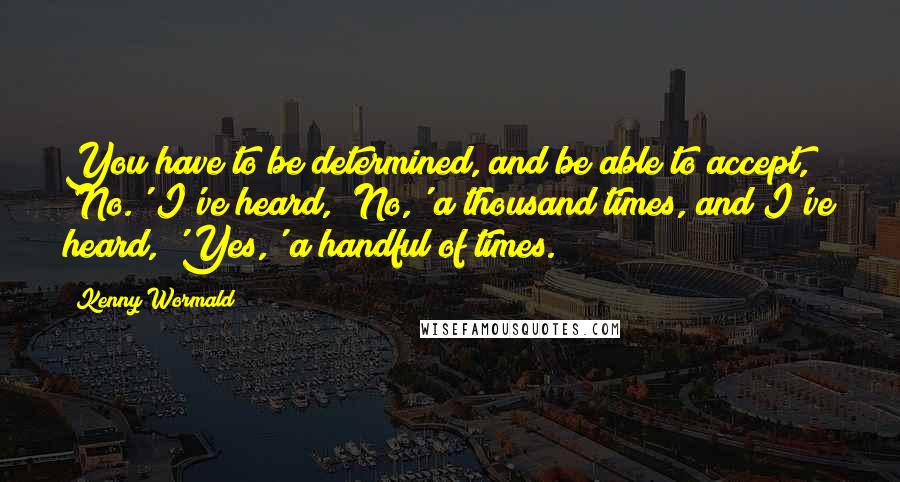 You have to be determined, and be able to accept, 'No.' I've heard, 'No,' a thousand times, and I've heard, 'Yes,' a handful of times.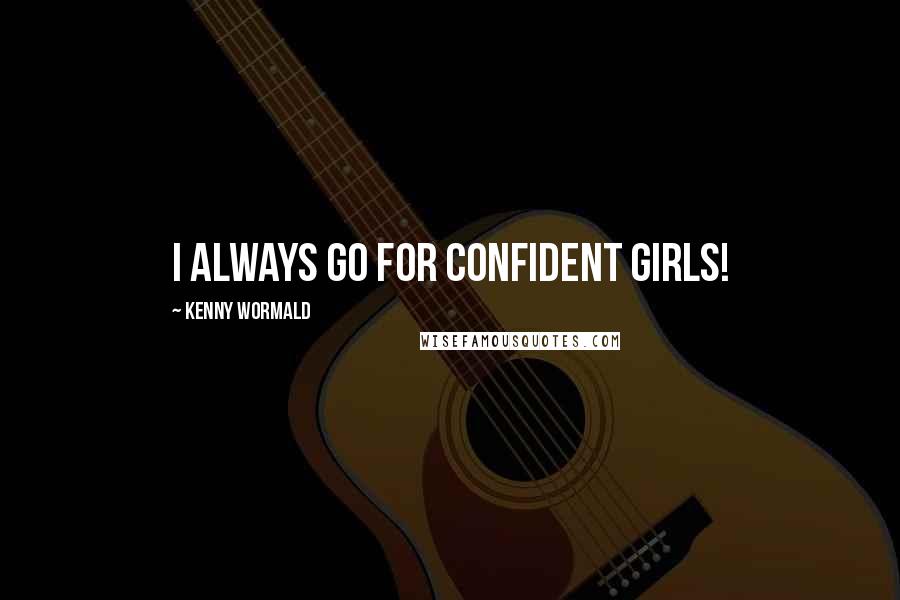 I always go for confident girls!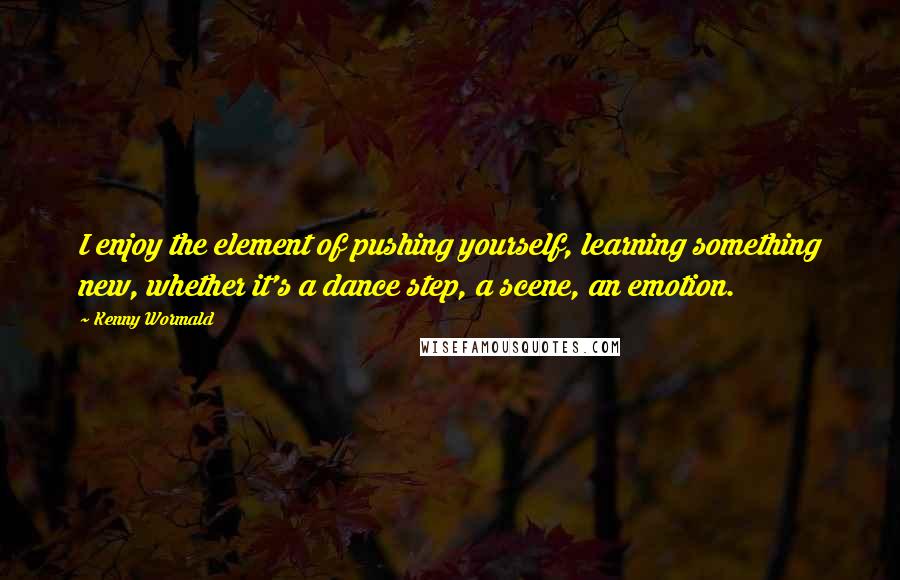 I enjoy the element of pushing yourself, learning something new, whether it's a dance step, a scene, an emotion.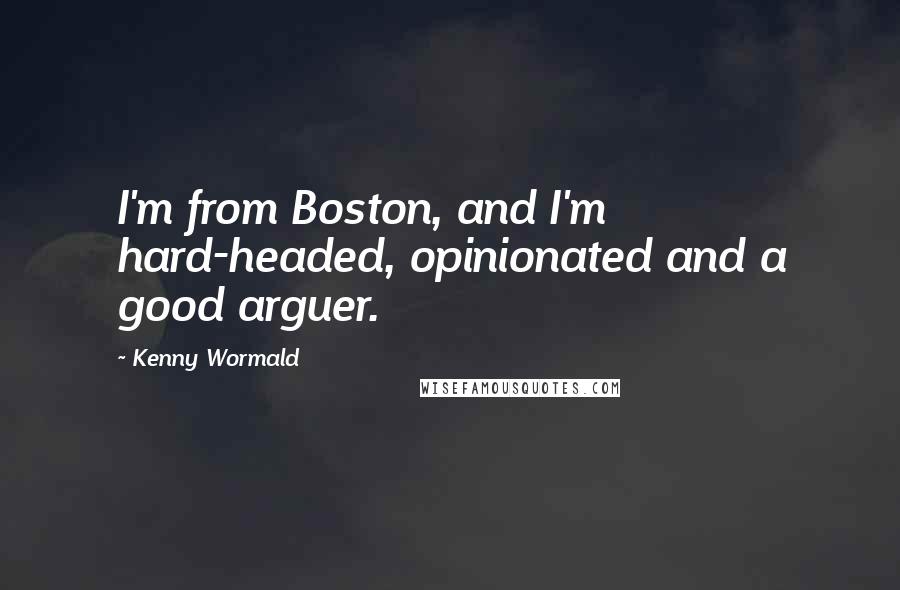 I'm from Boston, and I'm hard-headed, opinionated and a good arguer.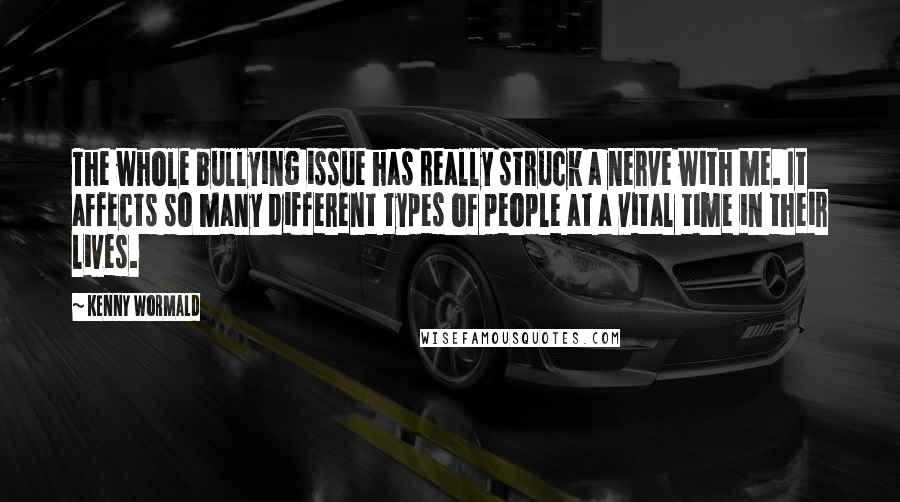 The whole bullying issue has really struck a nerve with me. It affects so many different types of people at a vital time in their lives.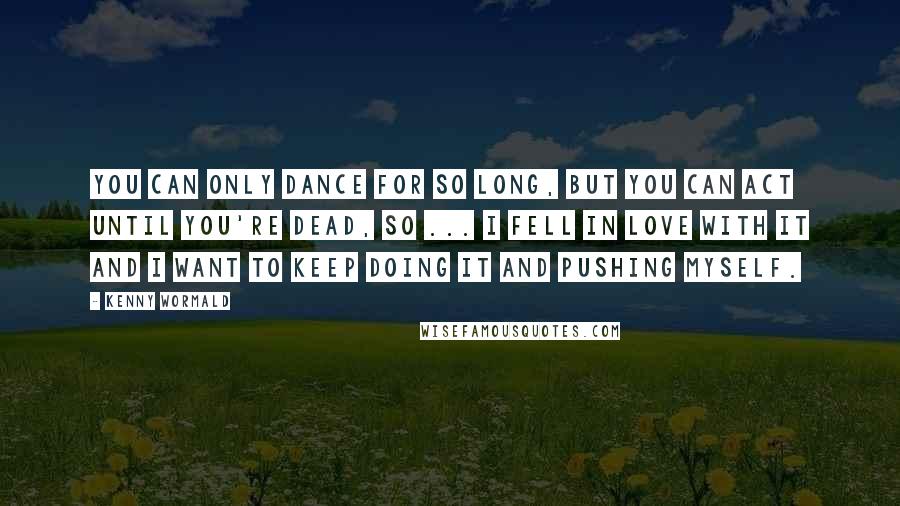 You can only dance for so long, but you can act until you're dead, so ... I fell in love with it and I want to keep doing it and pushing myself.