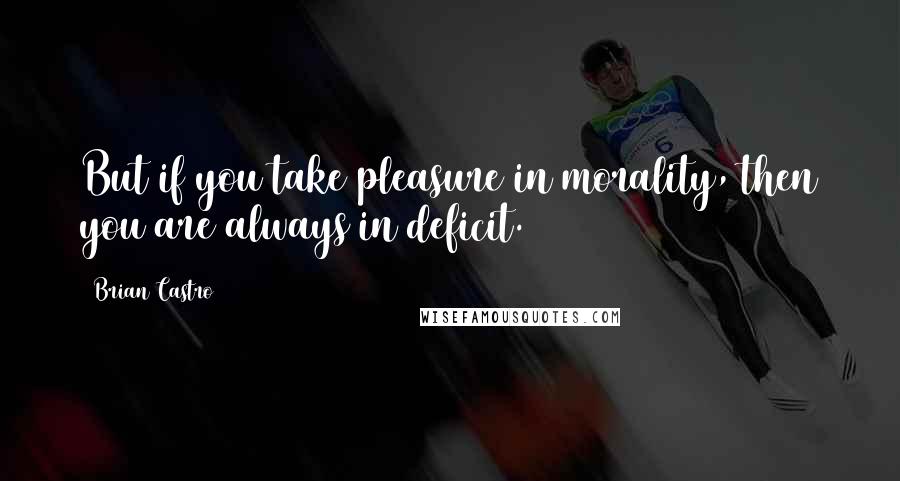 But if you take pleasure in morality, then you are always in deficit.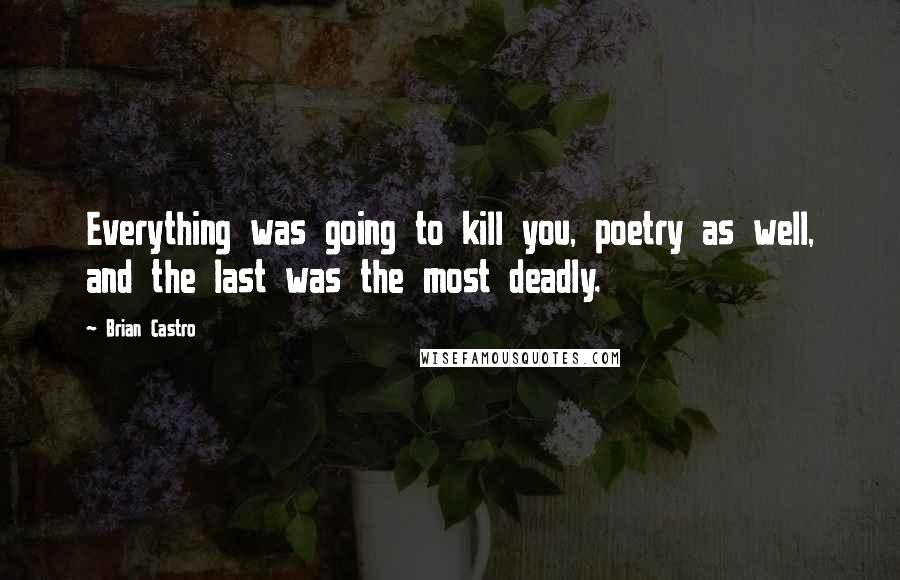 Everything was going to kill you, poetry as well, and the last was the most deadly.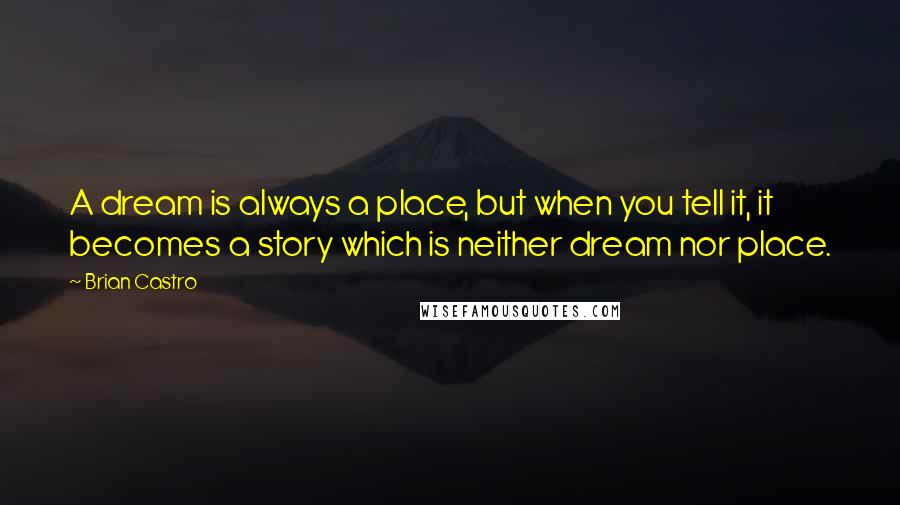 A dream is always a place, but when you tell it, it becomes a story which is neither dream nor place.