Daniel Wu Quotes
Top 17 wise famous quotes and sayings by Daniel Wu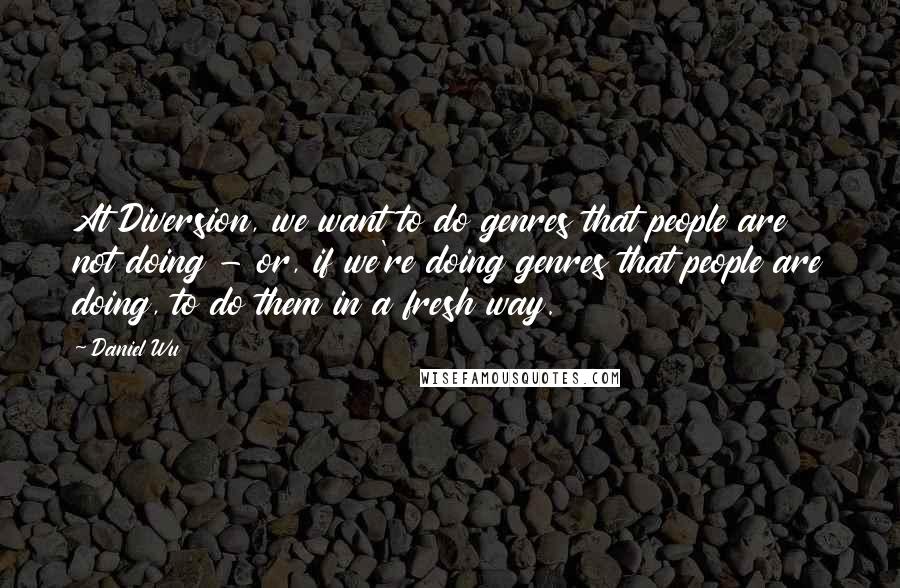 At Diversion, we want to do genres that people are not doing - or, if we're doing genres that people are doing, to do them in a fresh way.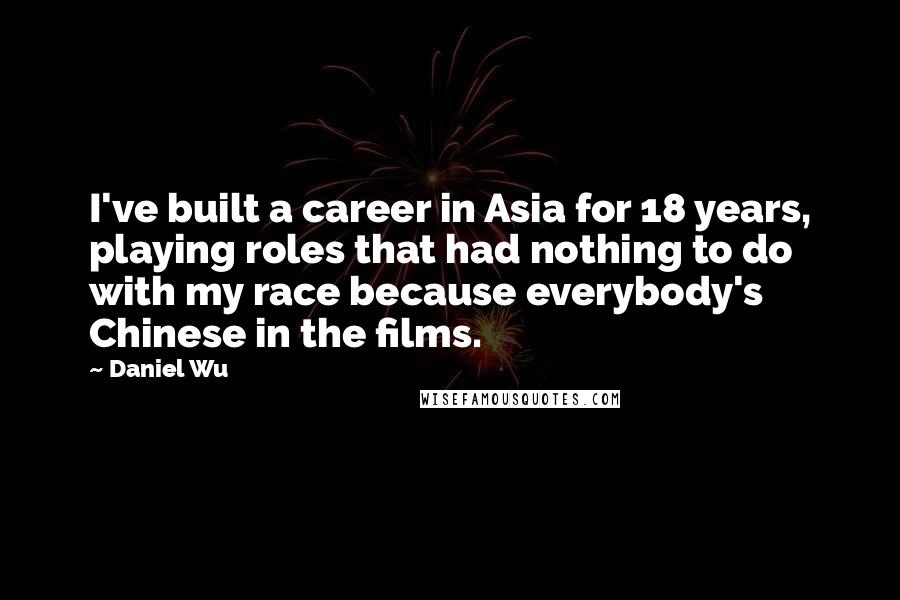 I've built a career in Asia for 18 years, playing roles that had nothing to do with my race because everybody's Chinese in the films.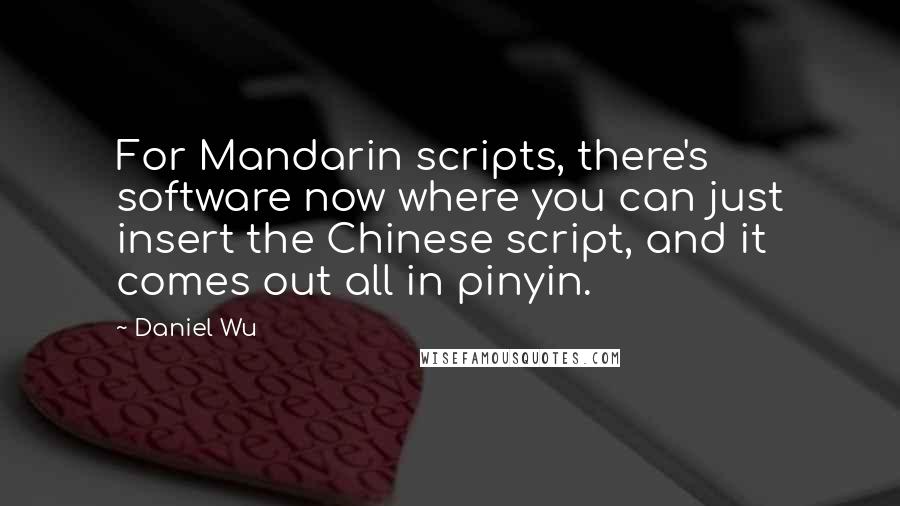 For Mandarin scripts, there's software now where you can just insert the Chinese script, and it comes out all in pinyin.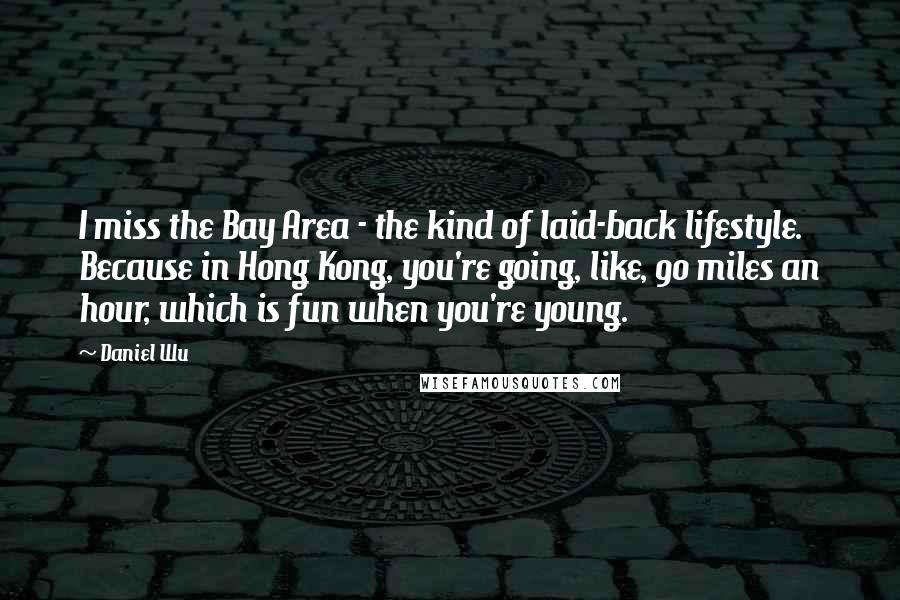 I miss the Bay Area - the kind of laid-back lifestyle. Because in Hong Kong, you're going, like, 90 miles an hour, which is fun when you're young.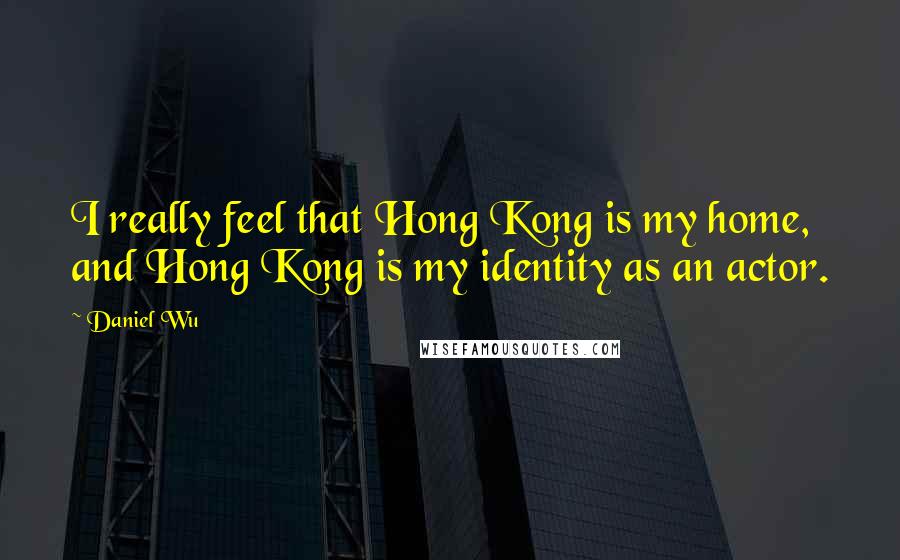 I really feel that Hong Kong is my home, and Hong Kong is my identity as an actor.
I think filmmaking is a gamble anyway, right? You never know the results from the start.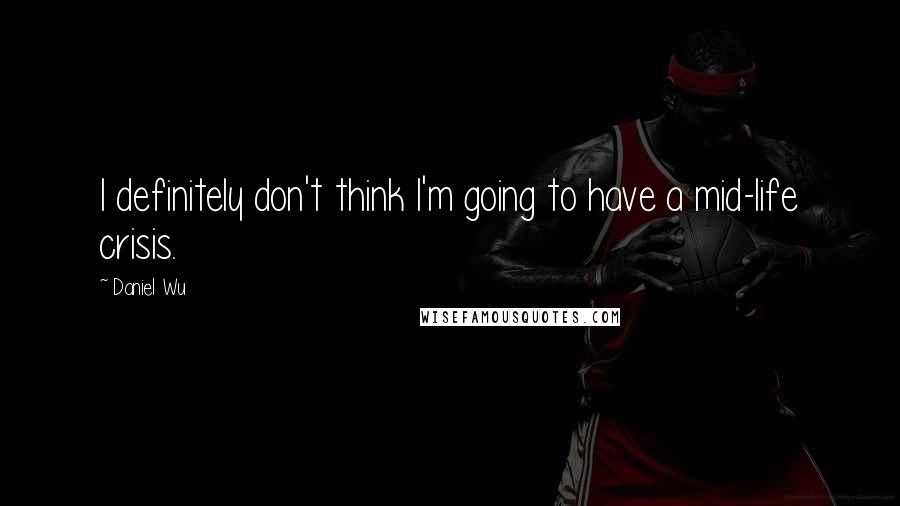 I definitely don't think I'm going to have a mid-life crisis.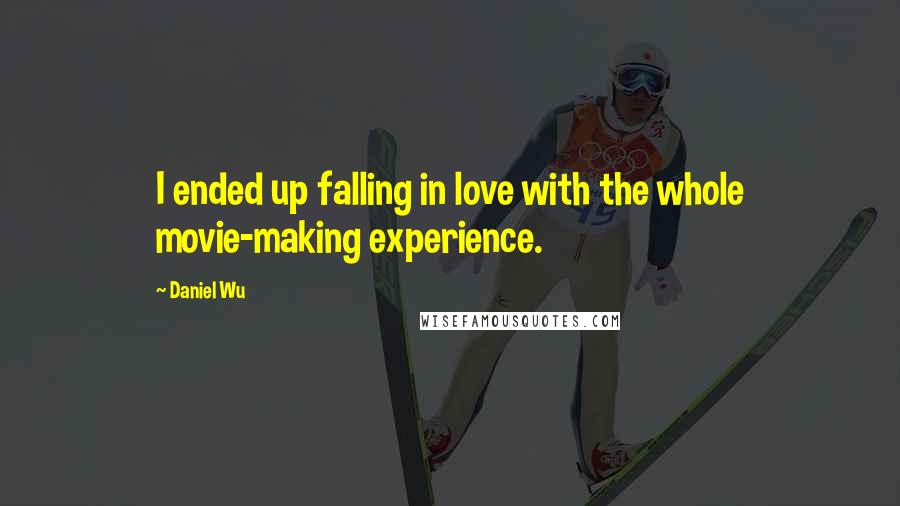 I ended up falling in love with the whole movie-making experience.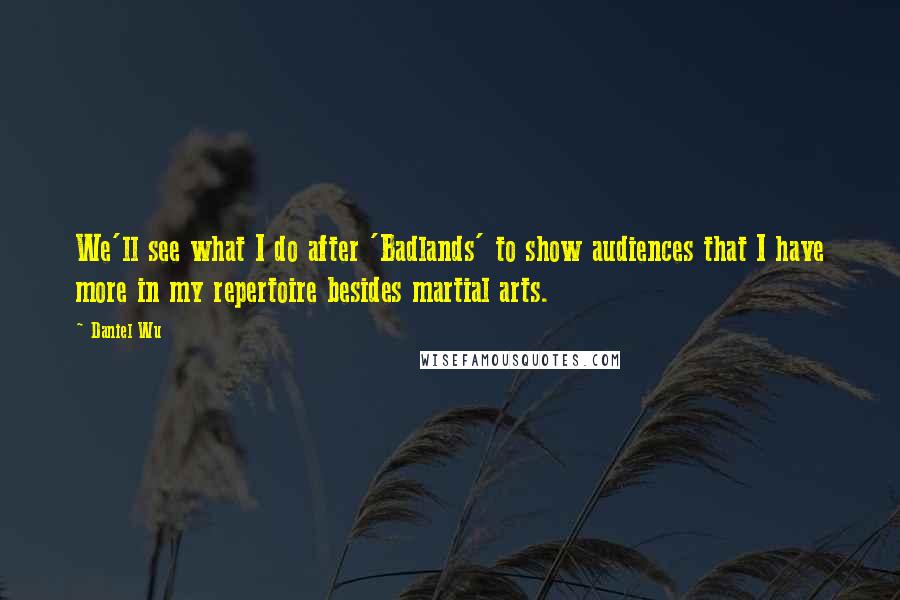 We'll see what I do after 'Badlands' to show audiences that I have more in my repertoire besides martial arts.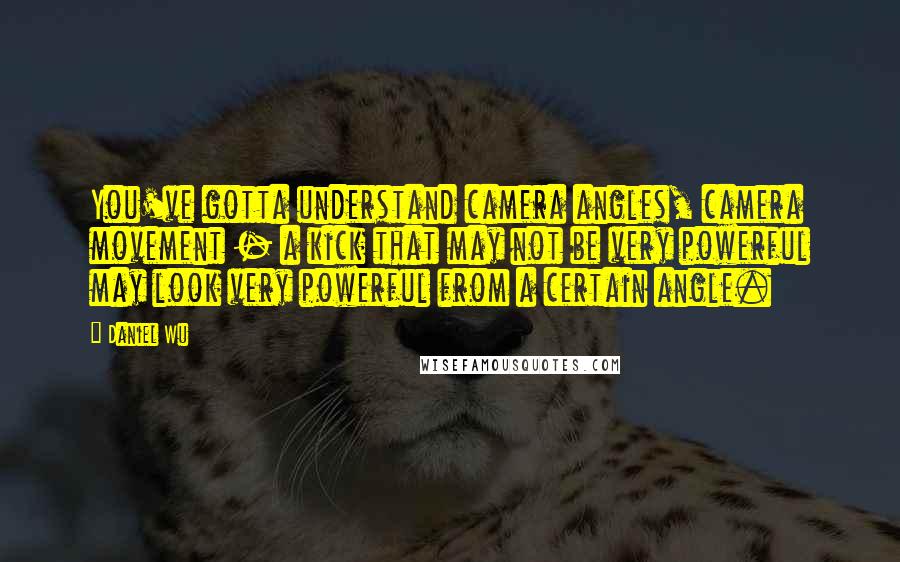 You've gotta understand camera angles, camera movement - a kick that may not be very powerful may look very powerful from a certain angle.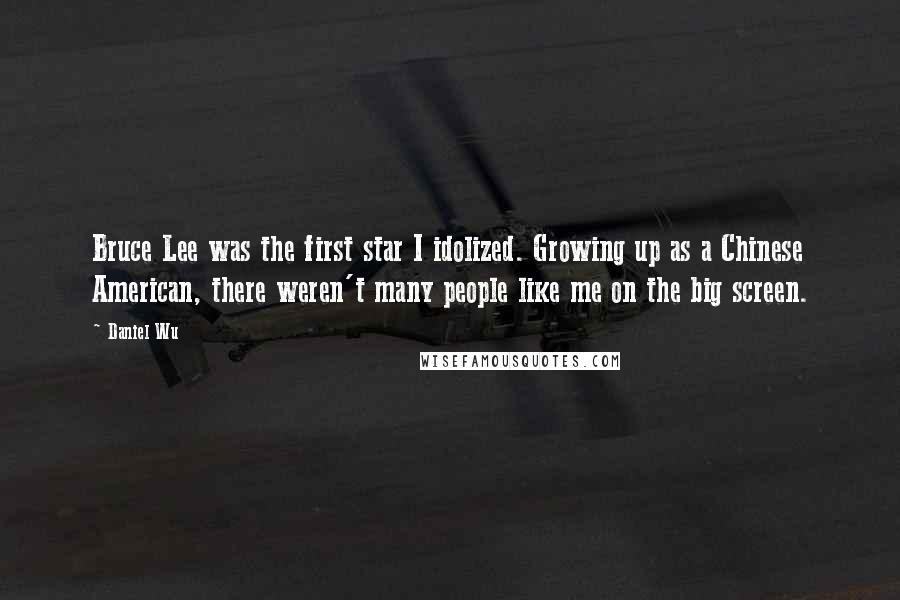 Bruce Lee was the first star I idolized. Growing up as a Chinese American, there weren't many people like me on the big screen.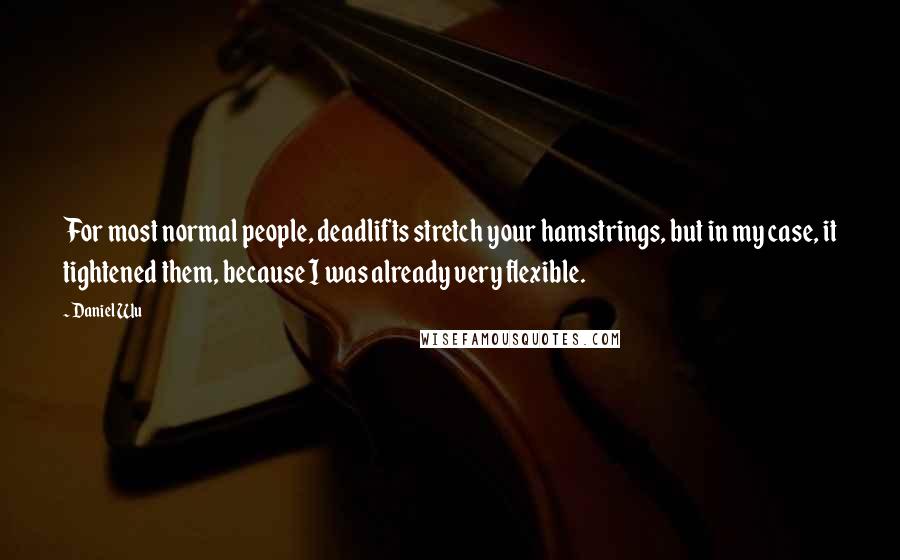 For most normal people, deadlifts stretch your hamstrings, but in my case, it tightened them, because I was already very flexible.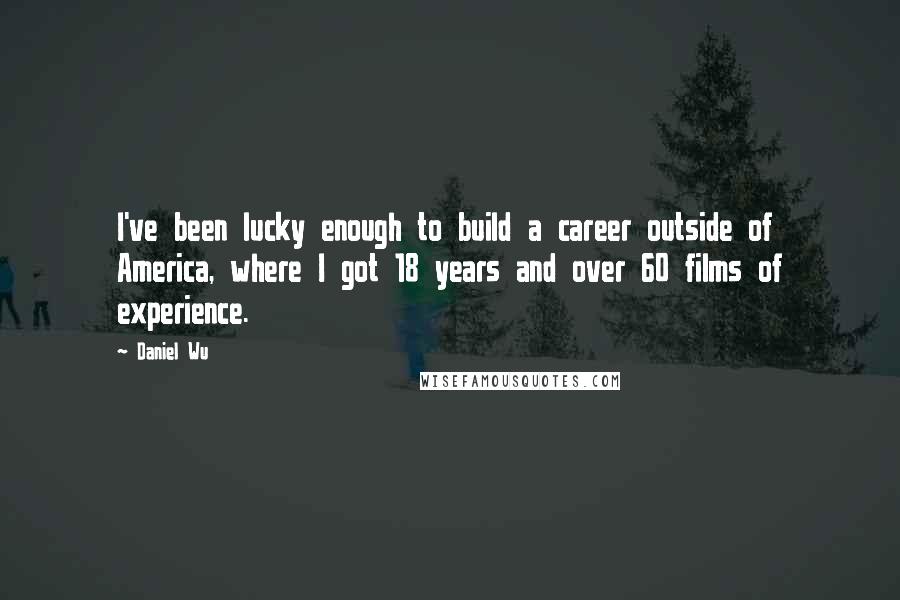 I've been lucky enough to build a career outside of America, where I got 18 years and over 60 films of experience.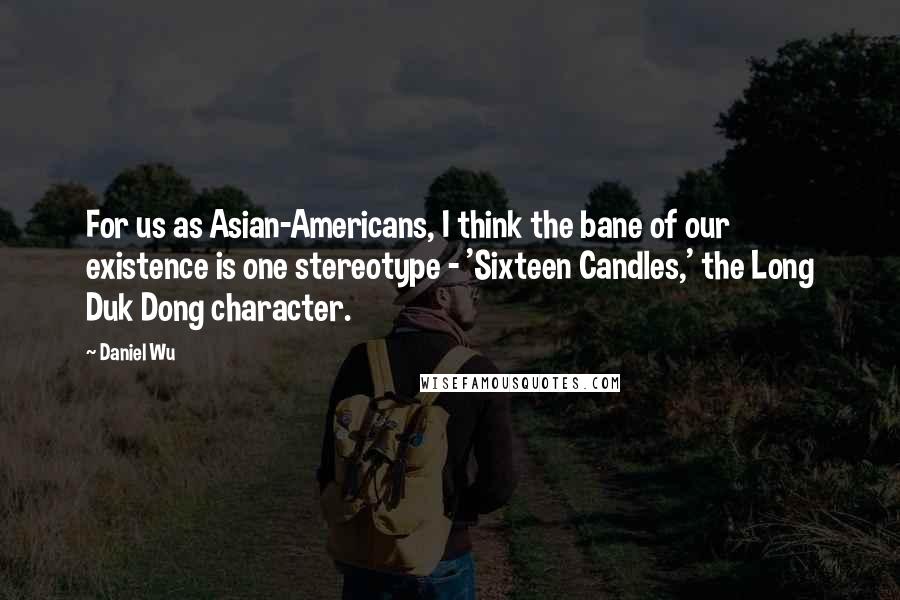 For us as Asian-Americans, I think the bane of our existence is one stereotype - 'Sixteen Candles,' the Long Duk Dong character.
Part of the Hong Kong style is the fact that a lot of the performers can perform the moves, and we don't over-rehearse this stuff.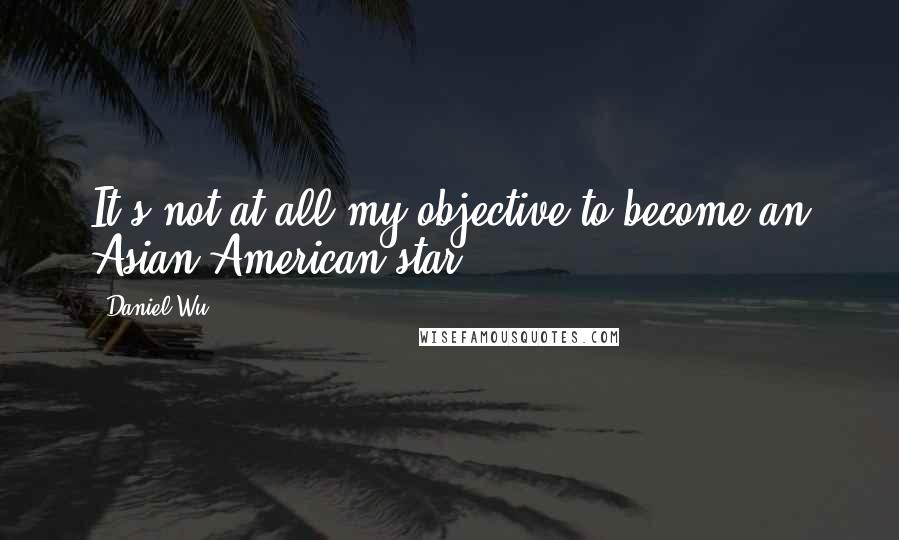 It's not at all my objective to become an Asian-American star.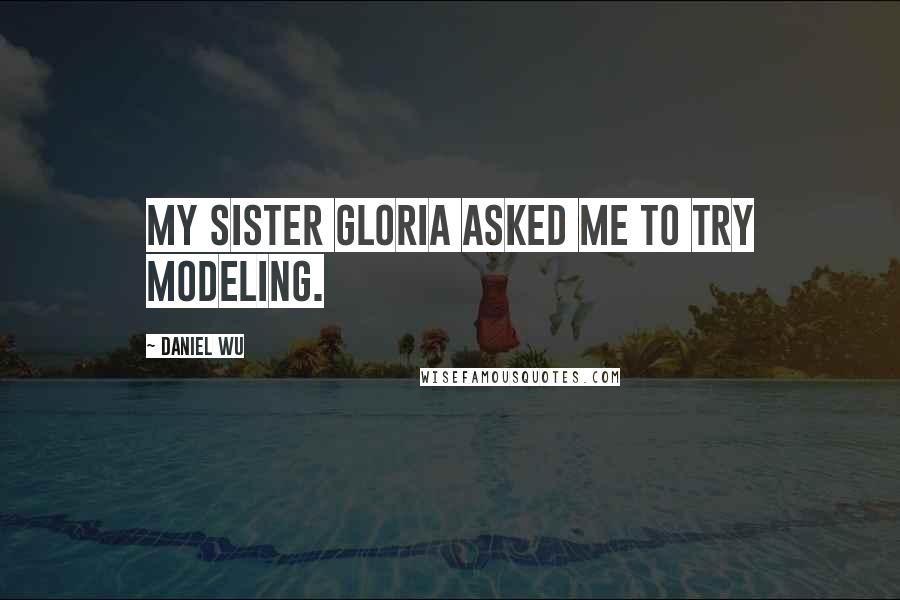 My sister Gloria asked me to try modeling.