Mick Garris Quotes
Top 5 wise famous quotes and sayings by Mick Garris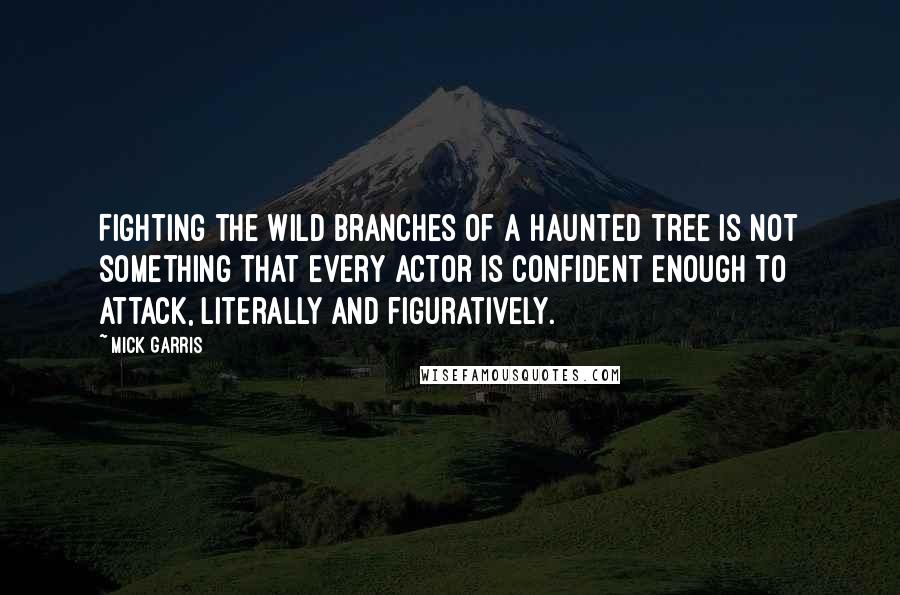 Fighting the wild branches of a haunted tree is not something that every actor is confident enough to attack, literally and figuratively.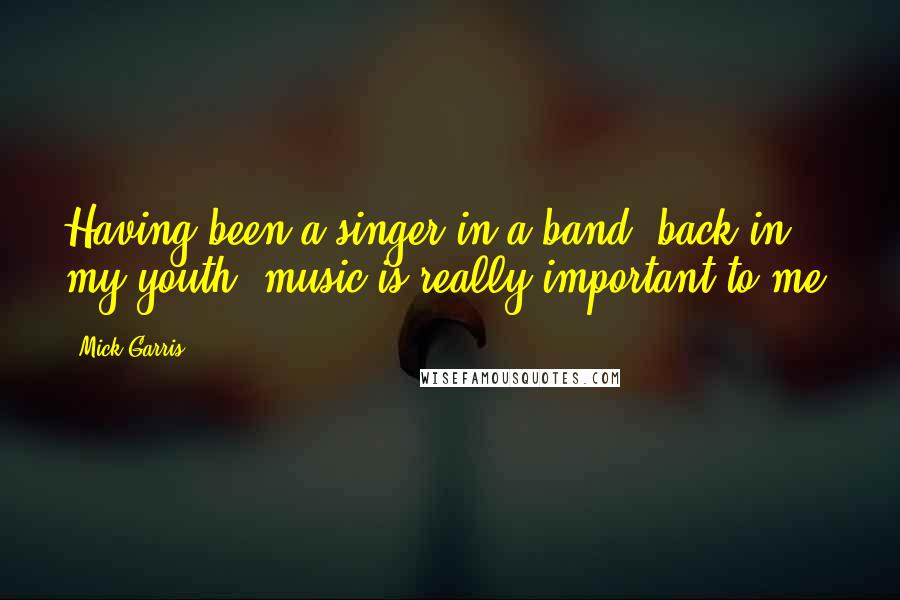 Having been a singer in a band, back in my youth, music is really important to me.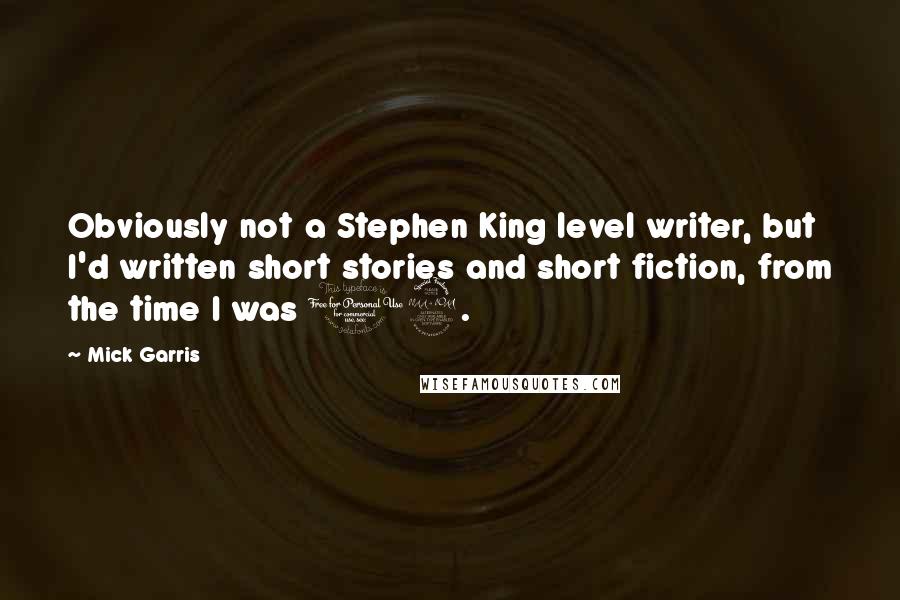 Obviously not a Stephen King level writer, but I'd written short stories and short fiction, from the time I was 12.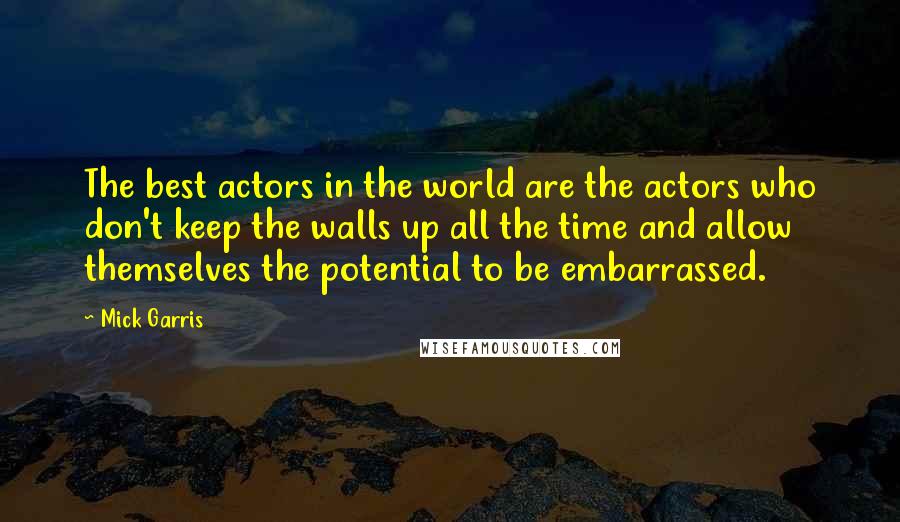 The best actors in the world are the actors who don't keep the walls up all the time and allow themselves the potential to be embarrassed.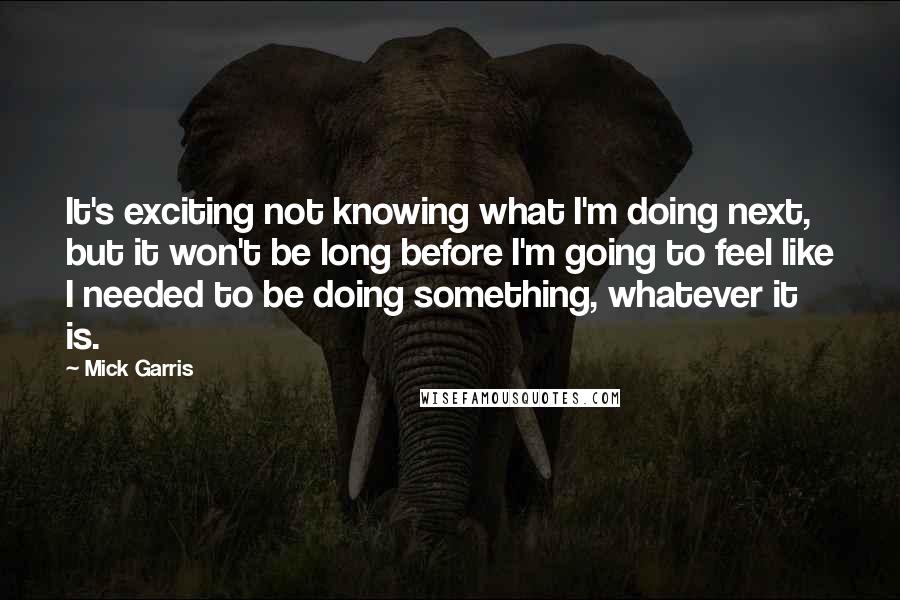 It's exciting not knowing what I'm doing next, but it won't be long before I'm going to feel like I needed to be doing something, whatever it is.