Pray For My Love Quotes
Collection of top 46 famous quotes about Pray For My Love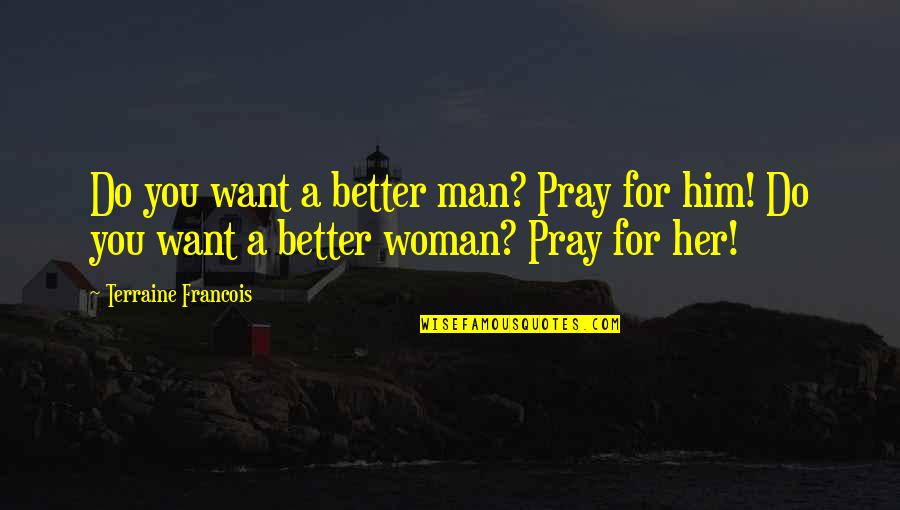 Do you want a better man? Pray for him! Do you want a better woman? Pray for her!
—
Terraine Francois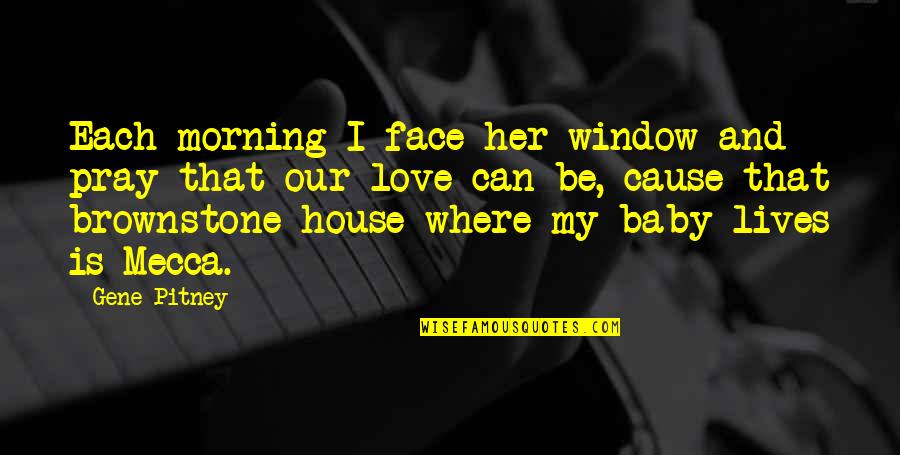 Each morning I face her window and pray that our love can be, cause that brownstone house where my baby lives is Mecca.
—
Gene Pitney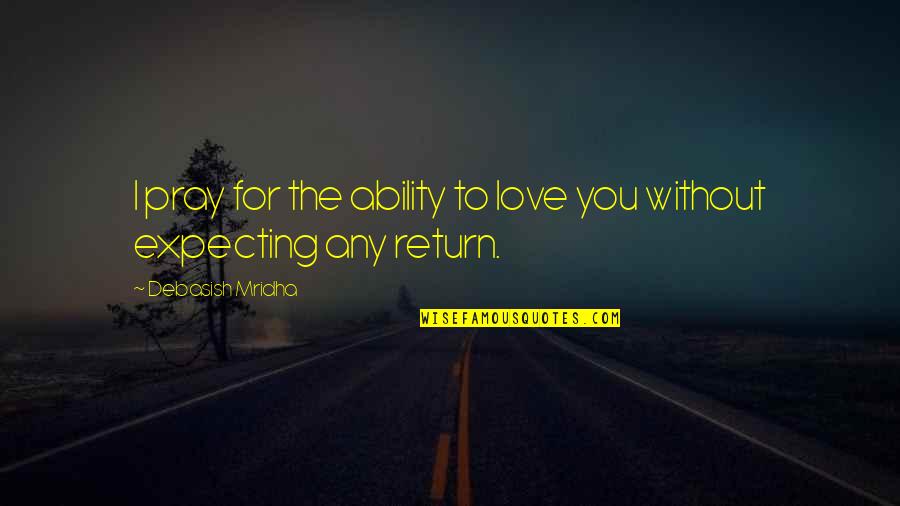 I pray for the ability to love you without expecting any return.
—
Debasish Mridha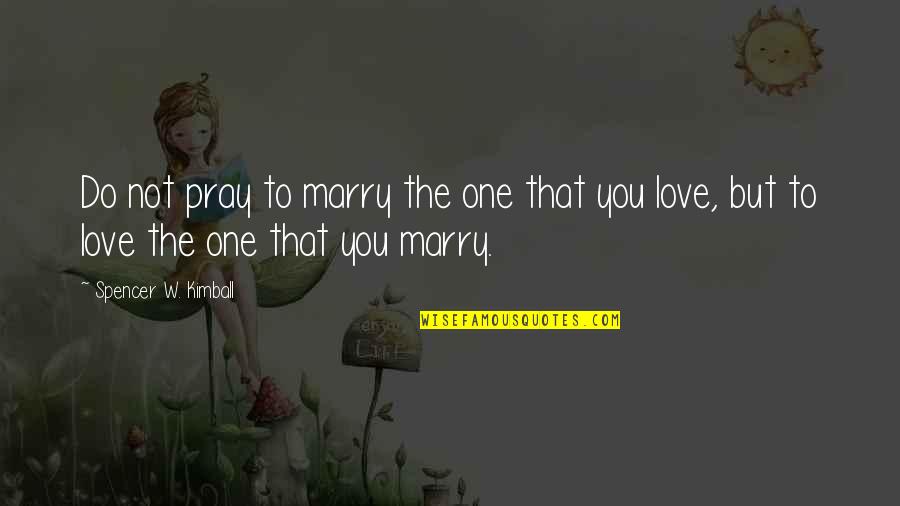 Do not pray to marry the one that you love, but to love the one that you marry.
—
Spencer W. Kimball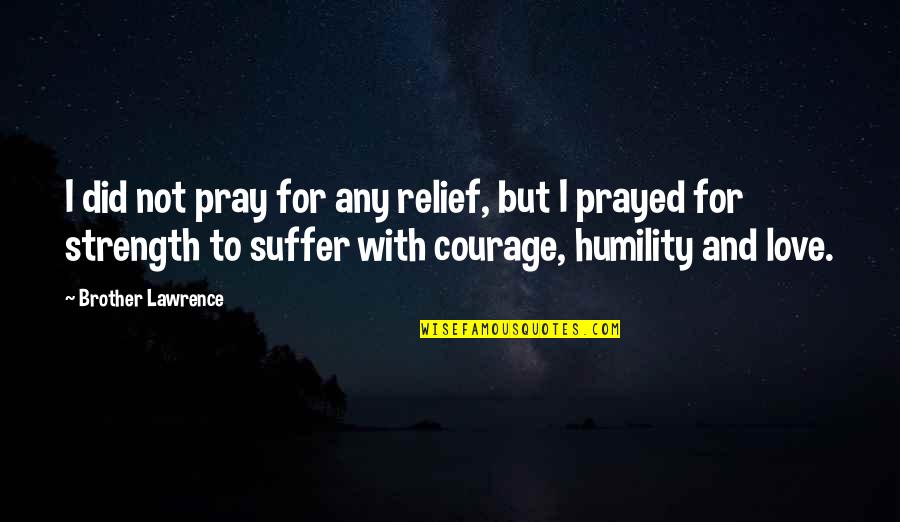 I did not pray for any relief, but I prayed for strength to suffer with courage, humility and love.
—
Brother Lawrence
My prayer is that God would continue to love me enough to refuse to answer the prayers I'm praying that I shouldn't be praying.
—
Craig D. Lounsbrough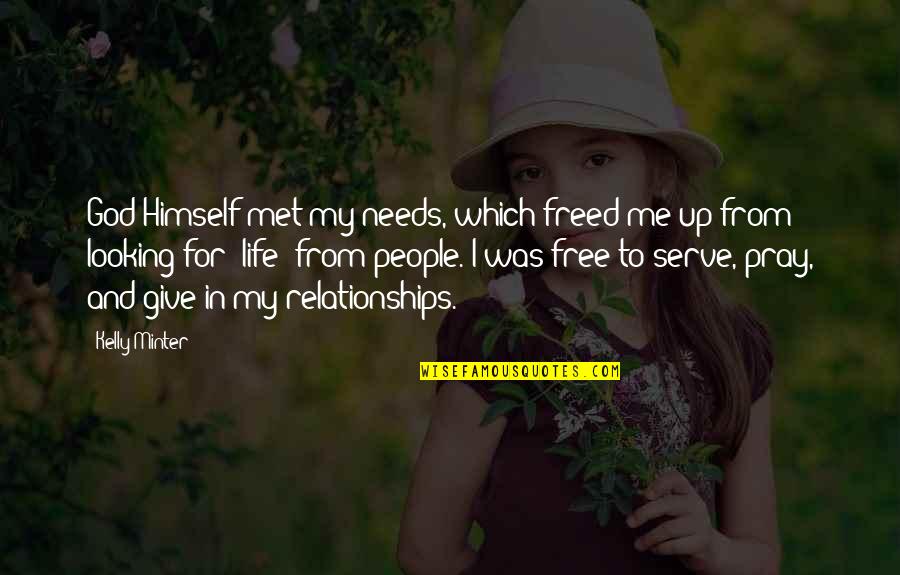 God Himself met my needs, which freed me up from looking for "life" from people. I was free to serve, pray, and give in my relationships.
—
Kelly Minter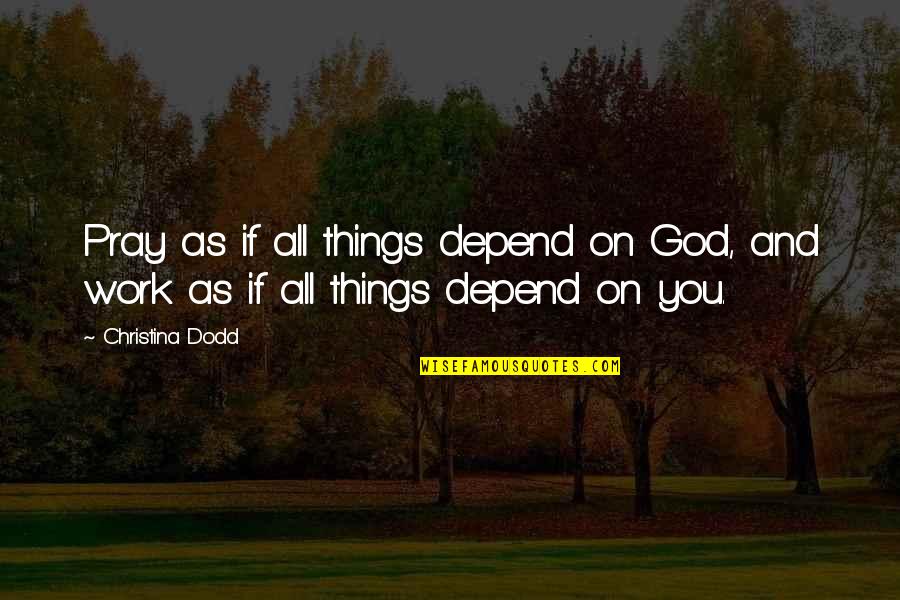 Pray as if all things depend on God, and work as if all things depend on you.
—
Christina Dodd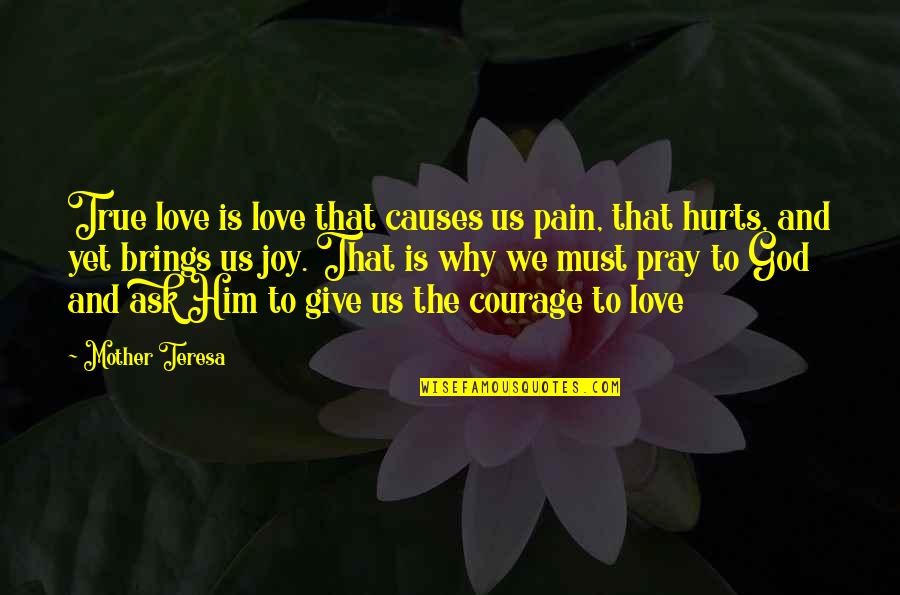 True love is love that causes us pain, that hurts, and yet brings us joy. That is why we must pray to God and ask Him to give us the courage to love
—
Mother Teresa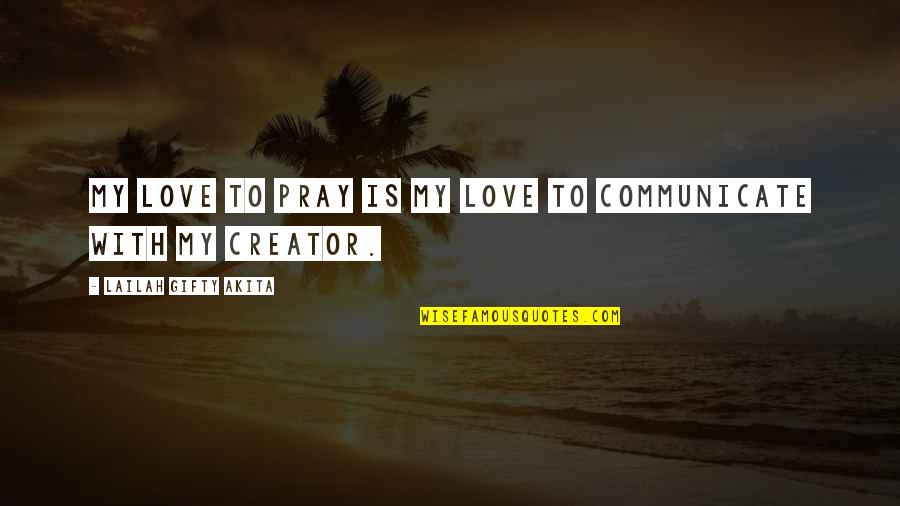 My love to pray is my love to communicate with my Creator.
—
Lailah Gifty Akita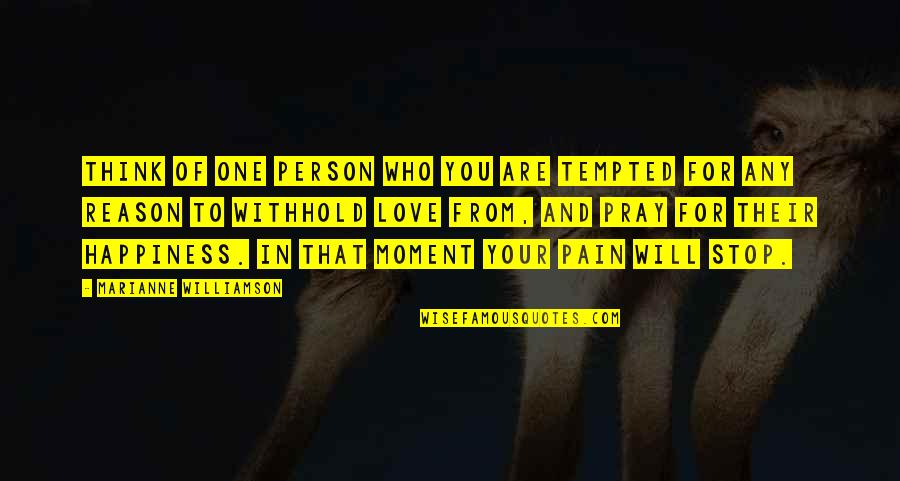 Think of one person who you are tempted for any reason to withhold love from, and pray for their happiness. In that moment your pain will stop.
—
Marianne Williamson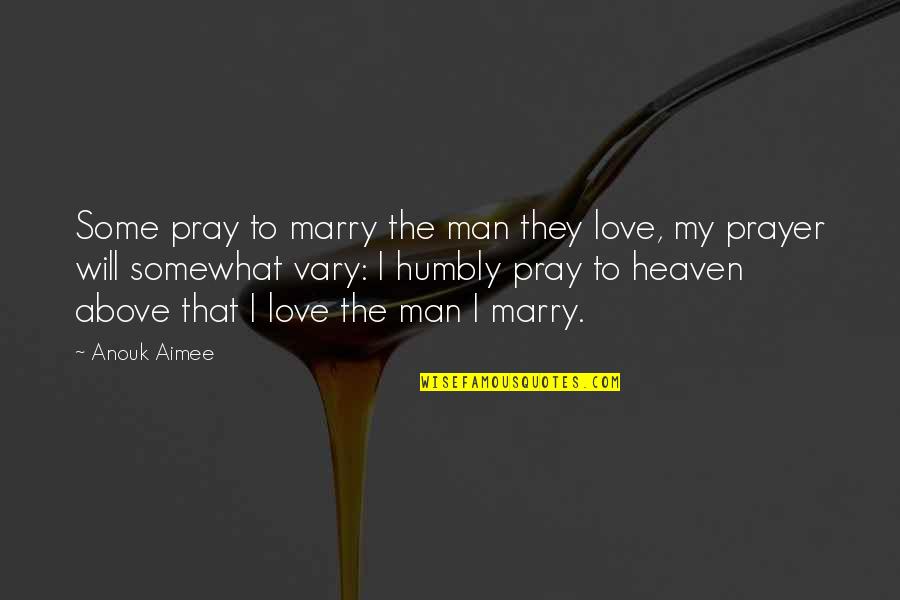 Some pray to marry the man they love, my prayer will somewhat vary: I humbly pray to heaven above that I love the man I marry. —
Anouk Aimee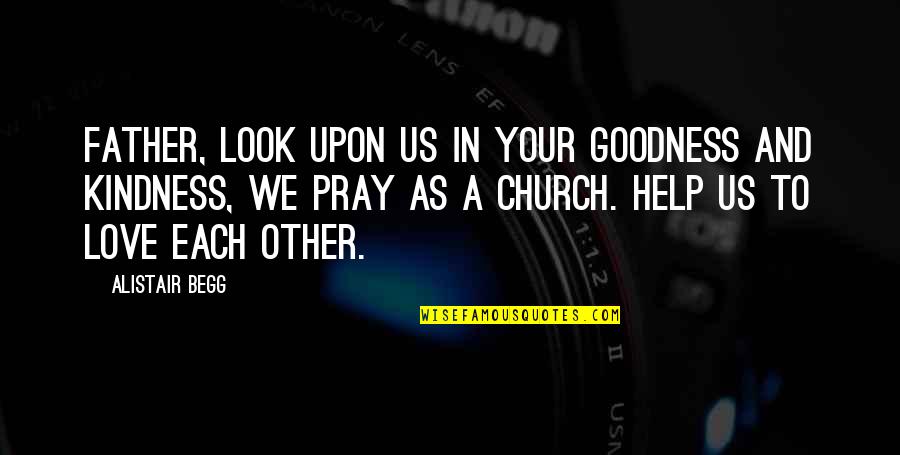 Father, look upon us in Your goodness and kindness, we pray as a church. Help us to love each other. —
Alistair Begg
I want to go someplace where I can marvel at something. —
Julia Roberts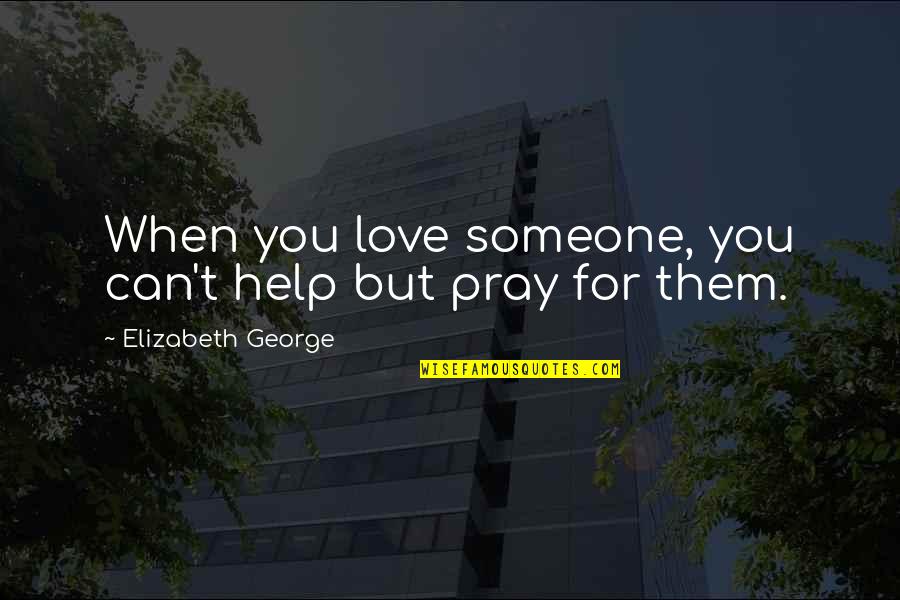 When you love someone, you can't help but pray for them. —
Elizabeth George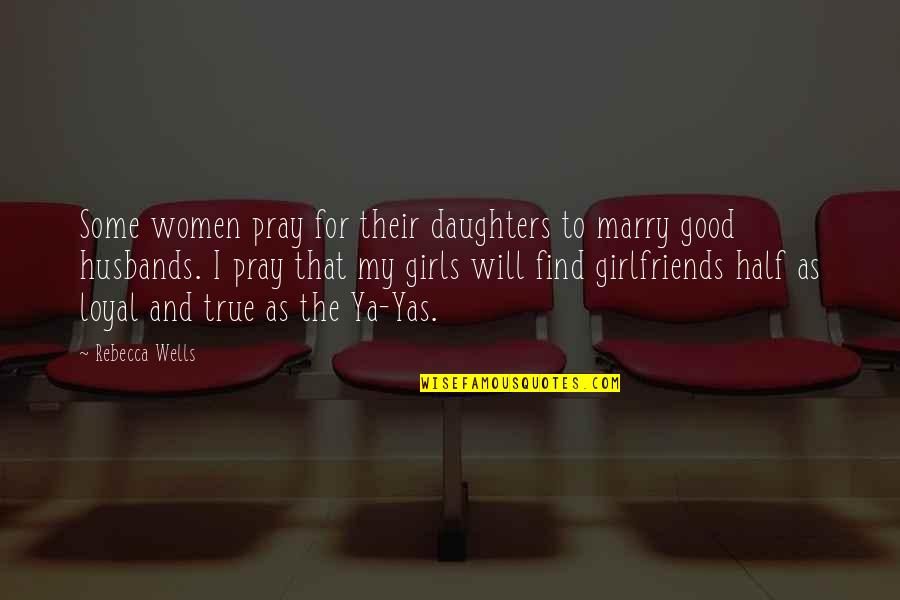 Some women pray for their daughters to marry good husbands. I pray that my girls will find girlfriends half as loyal and true as the Ya-Yas. —
Rebecca Wells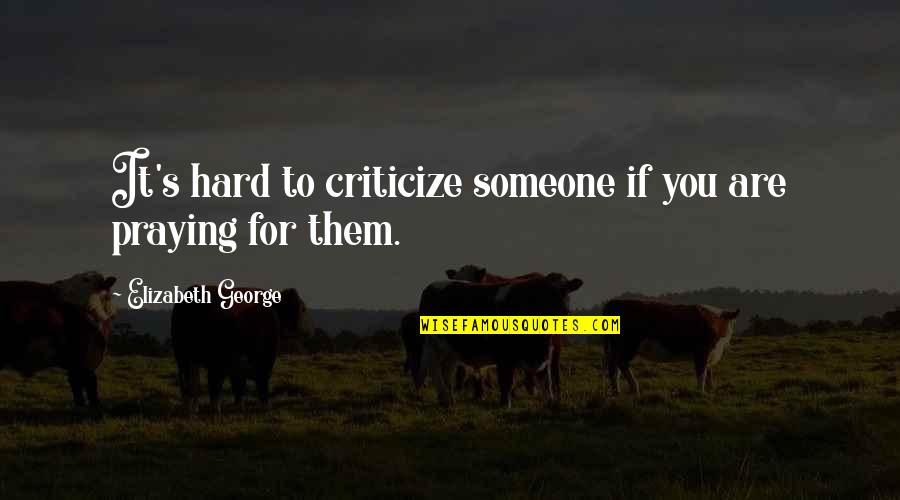 It's hard to criticize someone if you are praying for them. —
Elizabeth George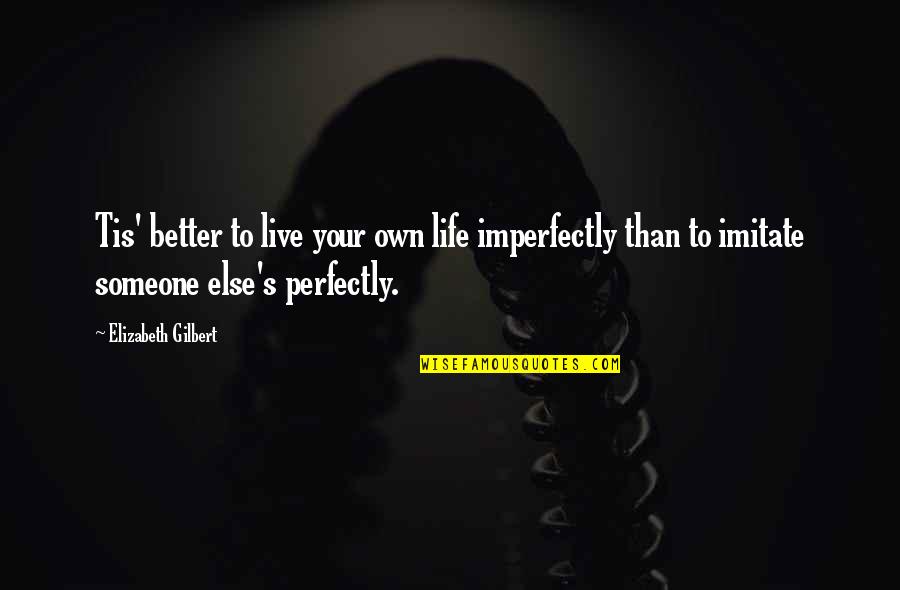 Tis' better to live your own life imperfectly than to imitate someone else's perfectly. —
Elizabeth Gilbert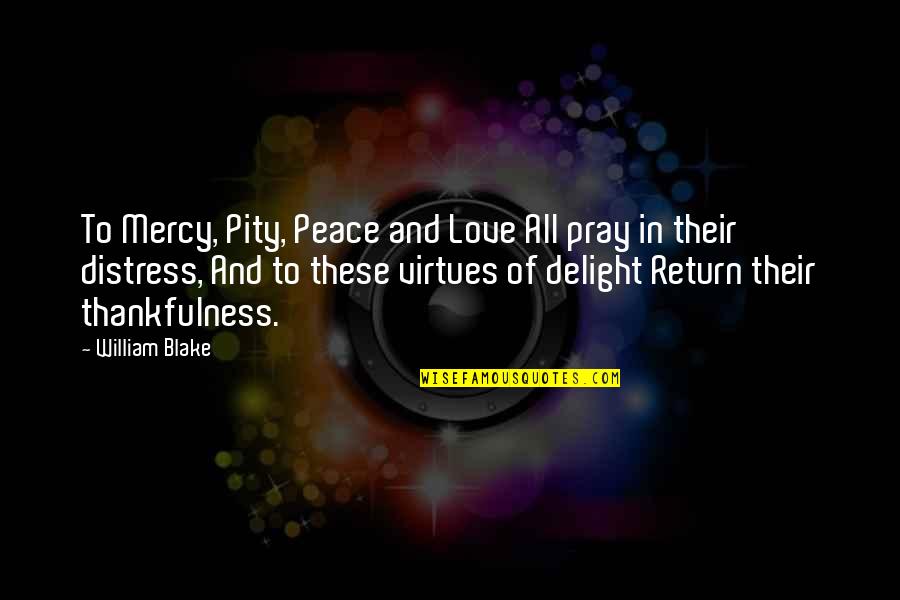 To Mercy, Pity, Peace and Love All pray in their distress, And to these virtues of delight Return their thankfulness. —
William Blake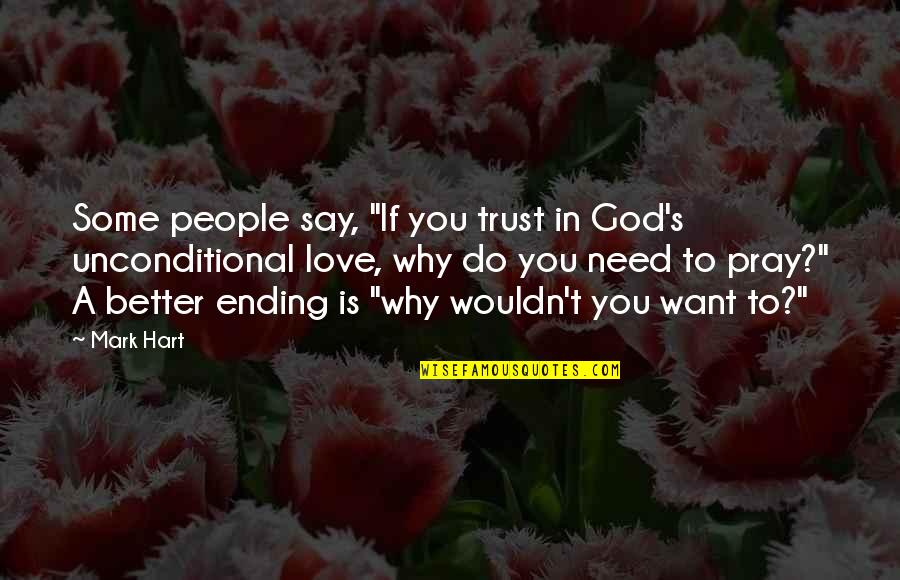 Some people say, "If you trust in God's unconditional love, why do you need to pray?" A better ending is "why wouldn't you want to?" —
Mark Hart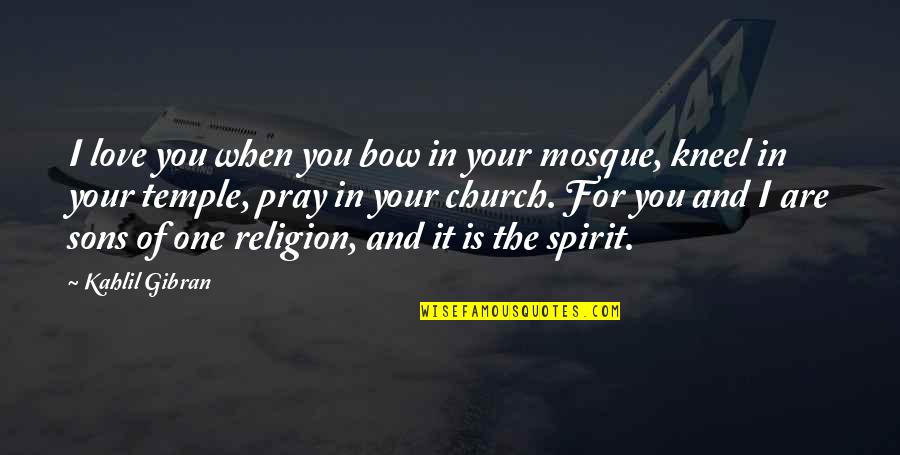 I love you when you bow in your mosque, kneel in your temple, pray in your church. For you and I are sons of one religion, and it is the spirit. —
Kahlil Gibran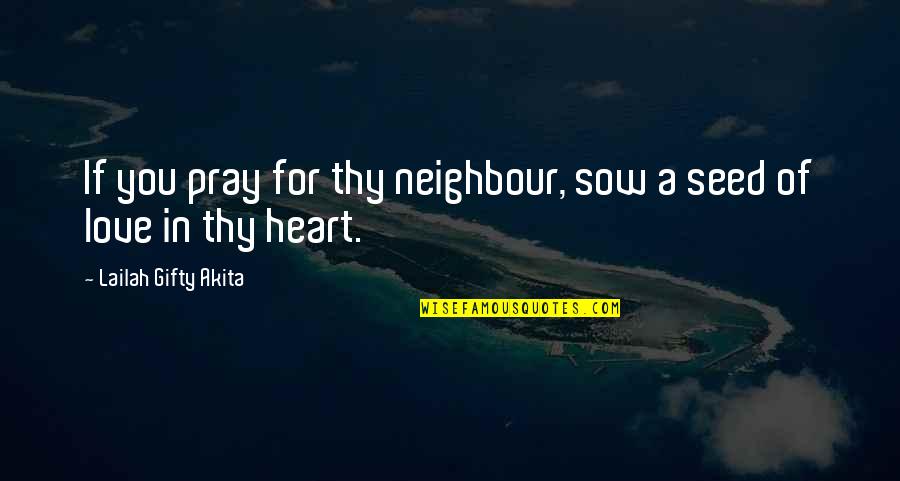 If you pray for thy neighbour, sow a seed of love in thy heart. —
Lailah Gifty Akita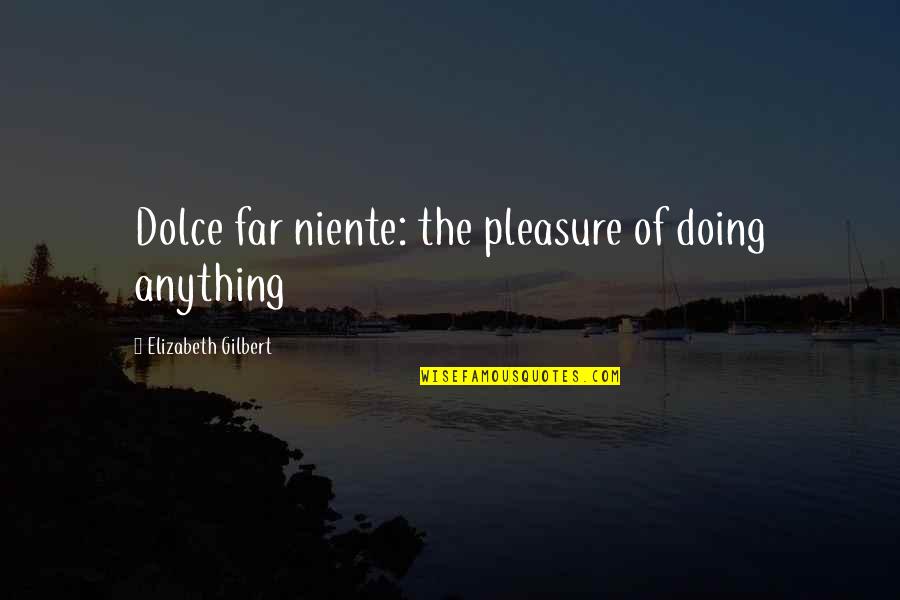 Dolce far niente: the pleasure of doing anything —
Elizabeth Gilbert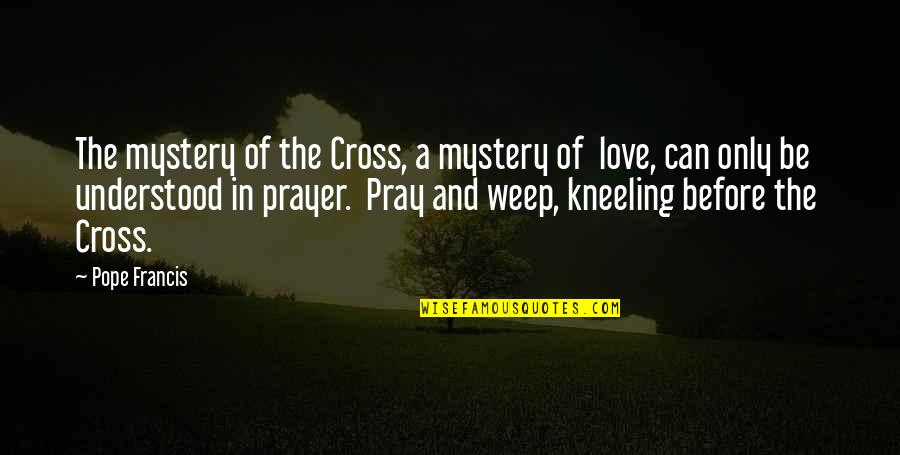 The mystery of the Cross, a mystery of
love, can only be understood in prayer.
Pray and weep, kneeling before the
Cross. —
Pope Francis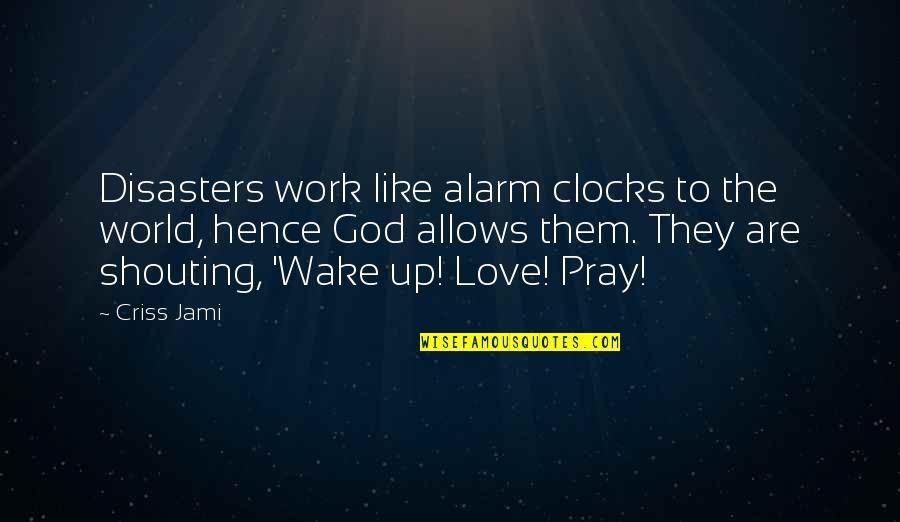 Disasters work like alarm clocks to the world, hence God allows them. They are shouting, 'Wake up! Love! Pray! —
Criss Jami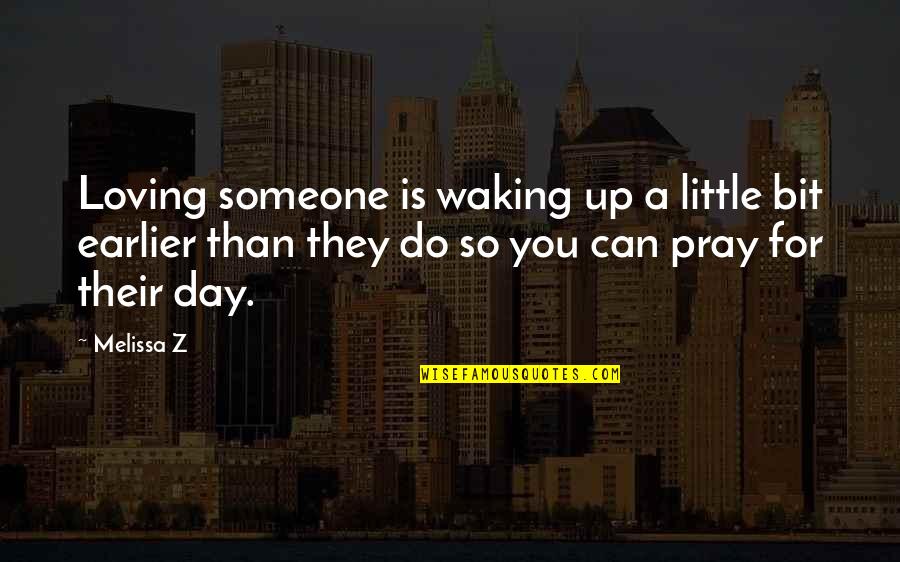 Loving someone is waking up a little bit earlier than they do so you can pray for their day. —
Melissa Z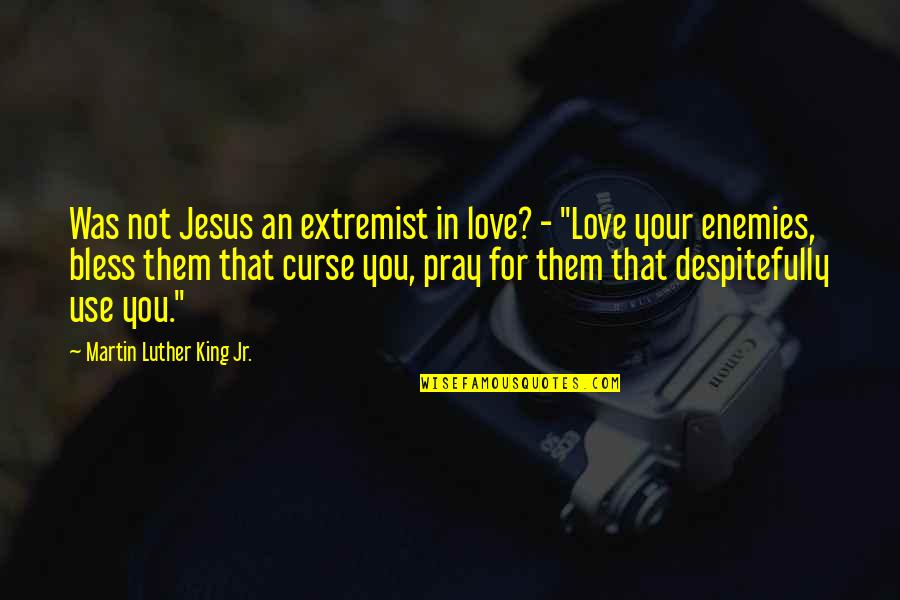 Was not Jesus an extremist in love? - "Love your enemies, bless them that curse you, pray for them that despitefully use you." —
Martin Luther King Jr.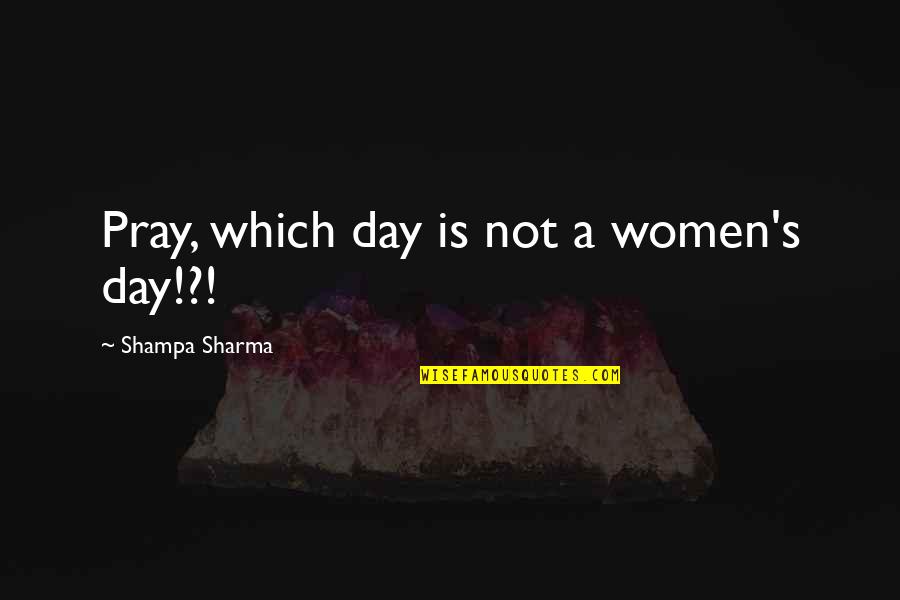 Pray, which day is not a women's day!?! —
Shampa Sharma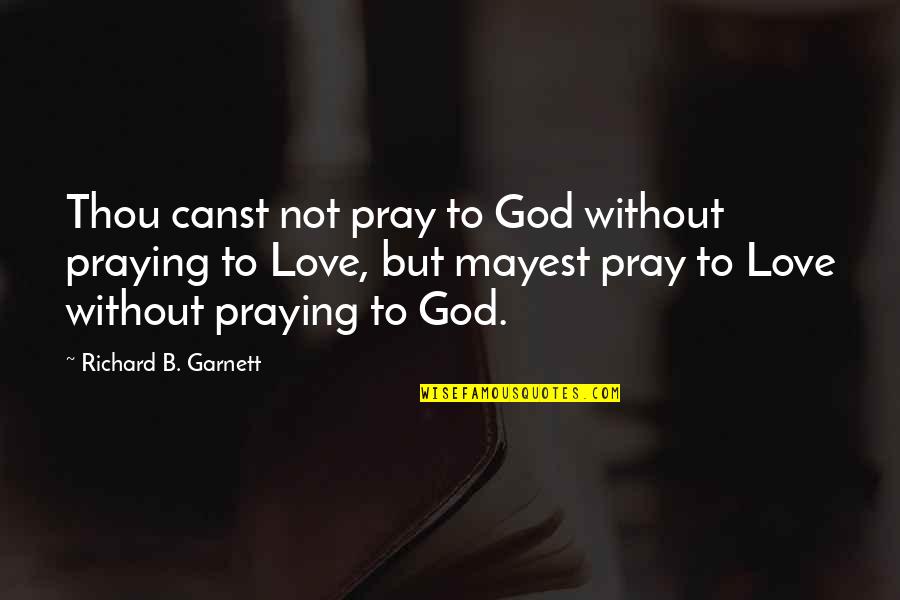 Thou canst not pray to God without praying to Love, but mayest pray to Love without praying to God. —
Richard B. Garnett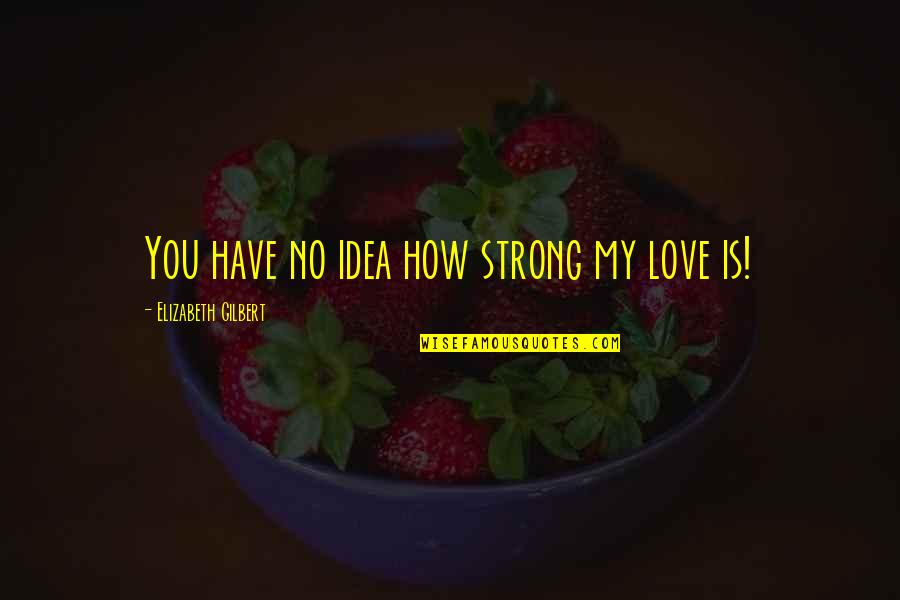 You have no idea how strong my love is! —
Elizabeth Gilbert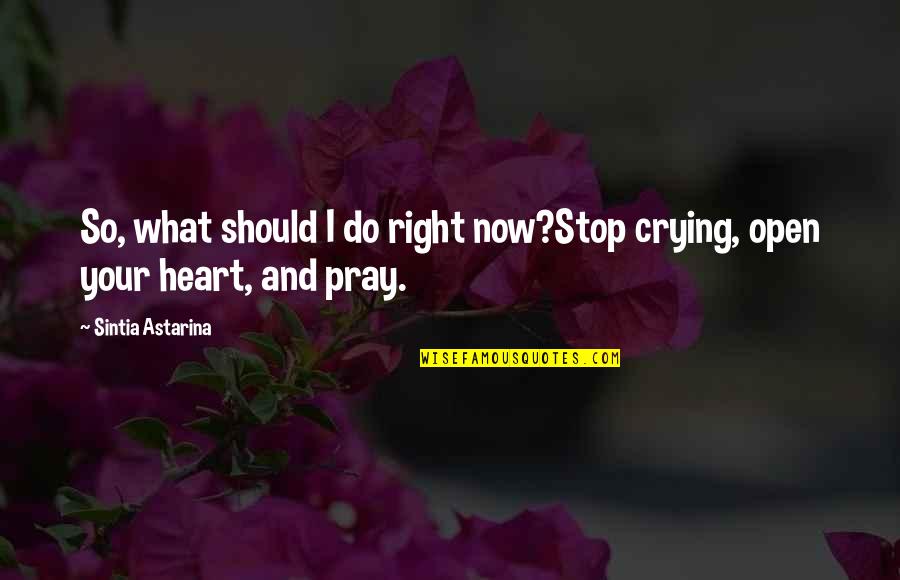 So, what should I do right now?
Stop crying, open your heart, and pray. —
Sintia Astarina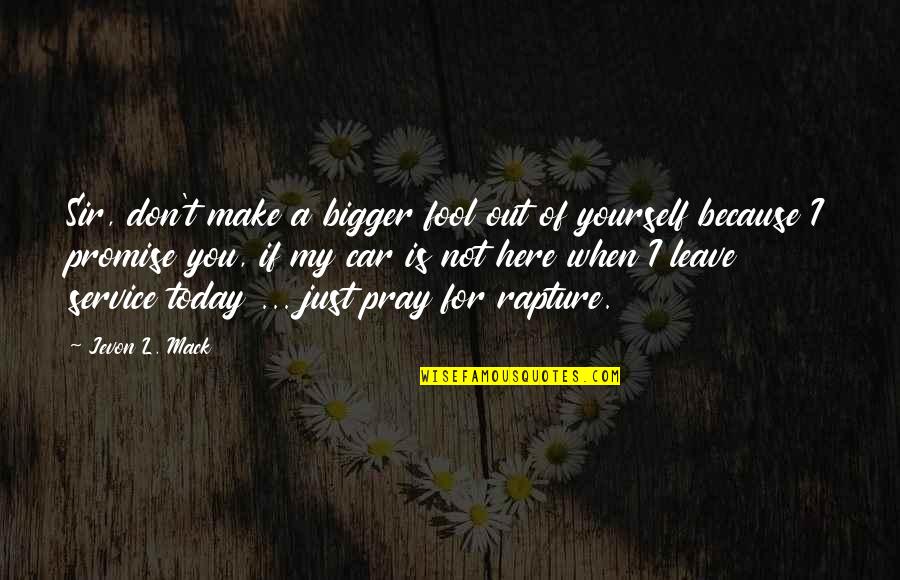 Sir, don't make a bigger fool out of yourself because I promise you, if my car is not here when I leave service today ... just pray for rapture. —
Jevon L. Mack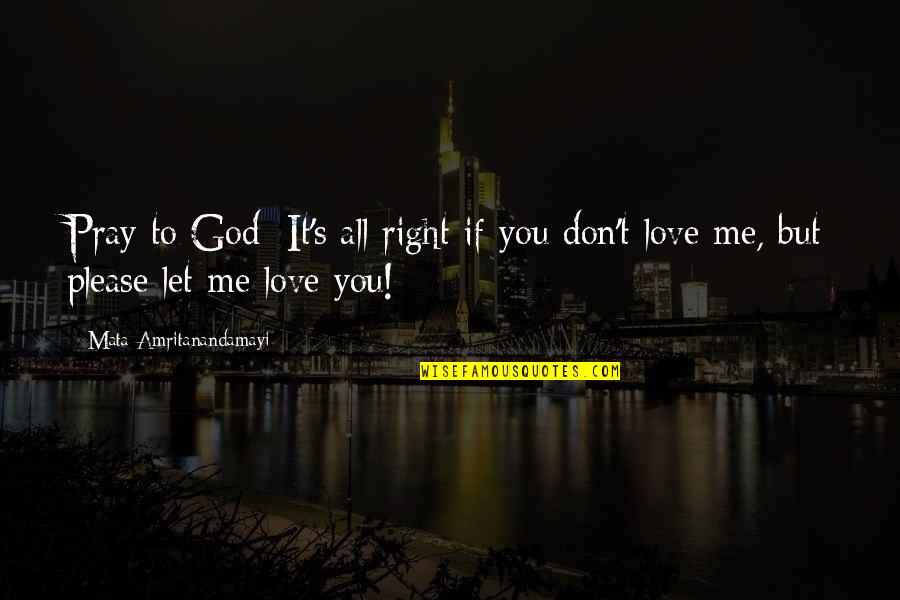 Pray to God: It's all right if you don't love me, but please let me love you! —
Mata Amritanandamayi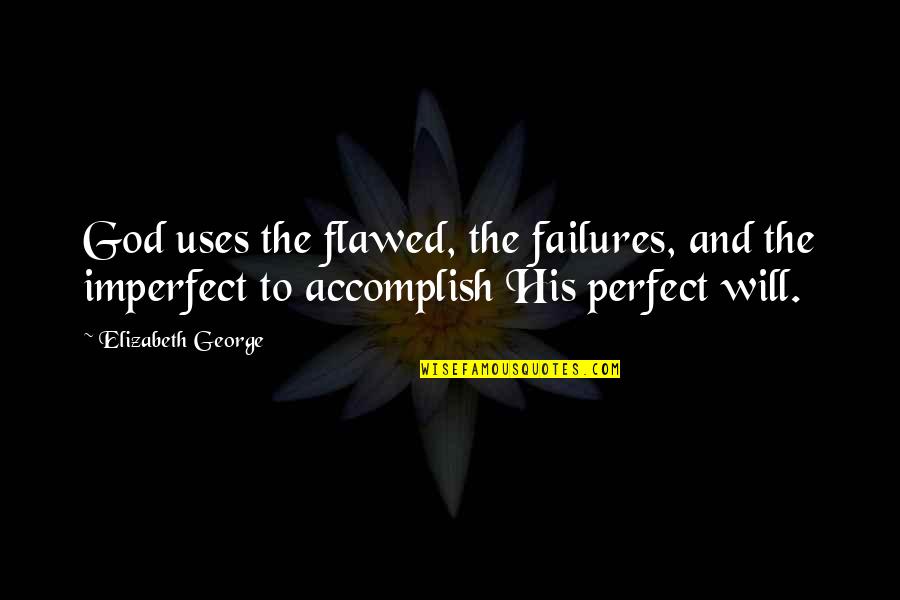 God uses the flawed, the failures, and the imperfect to accomplish His perfect will. —
Elizabeth George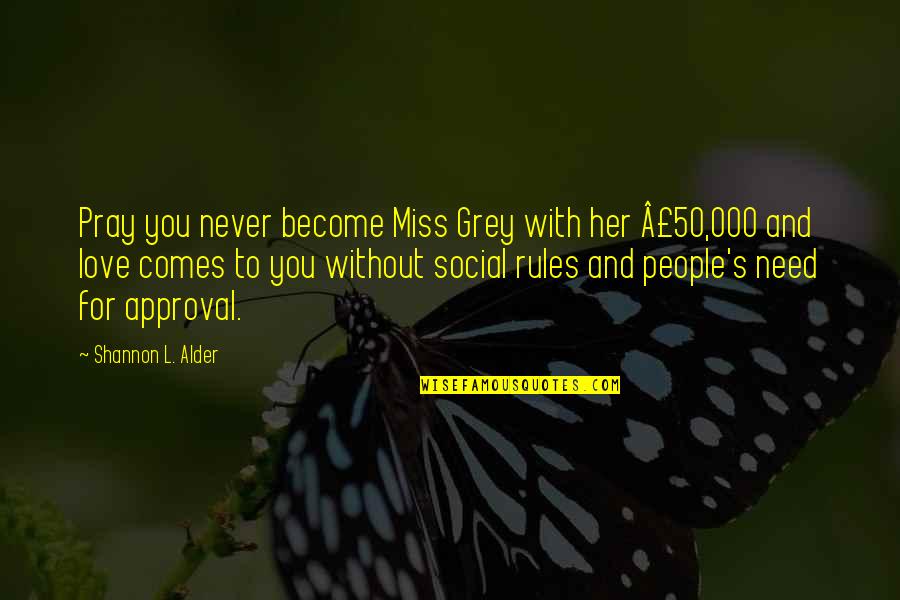 Pray you never become Miss Grey with her £50,000 and love comes to you without social rules and people's need for approval. —
Shannon L. Alder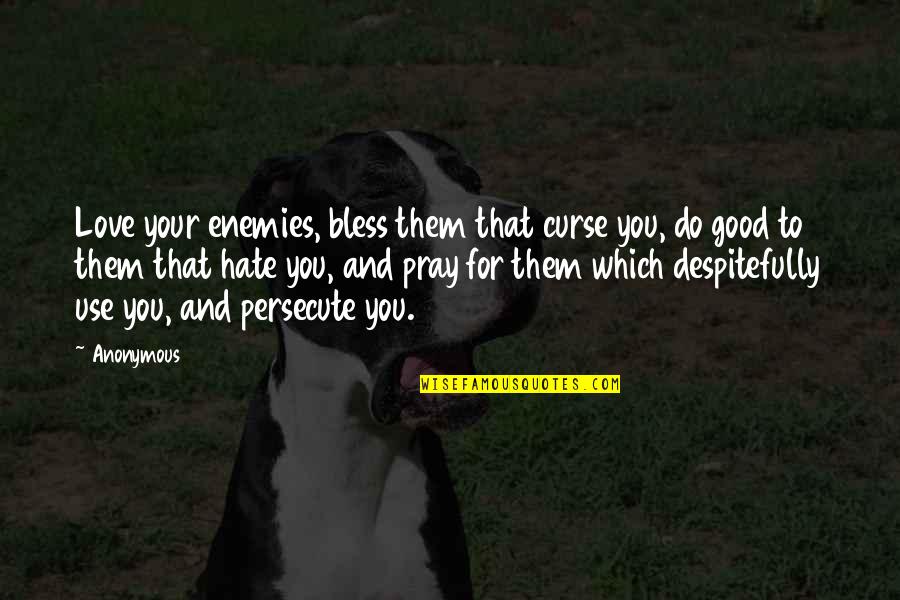 Love your enemies, bless them that curse you, do good to them that hate you, and pray for them which despitefully use you, and persecute you. —
Anonymous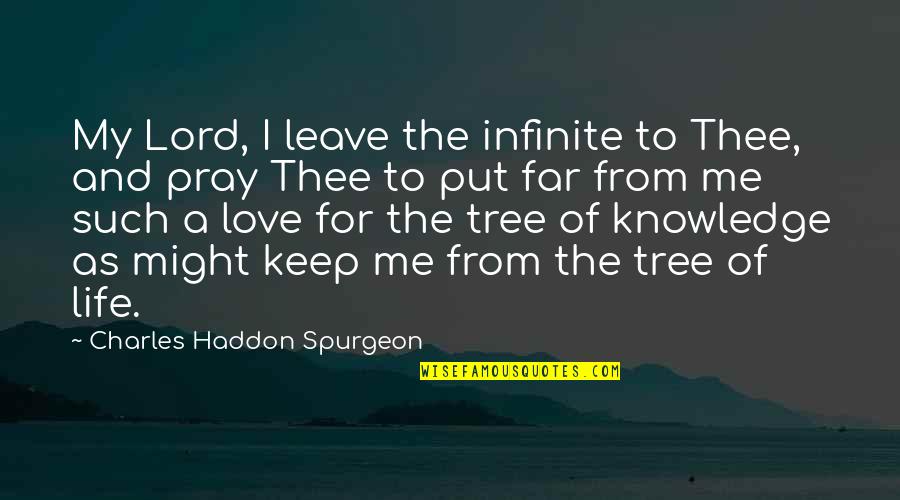 My Lord, I leave the infinite to Thee, and pray Thee to put far from me such a love for the tree of knowledge as might keep me from the tree of life. —
Charles Haddon Spurgeon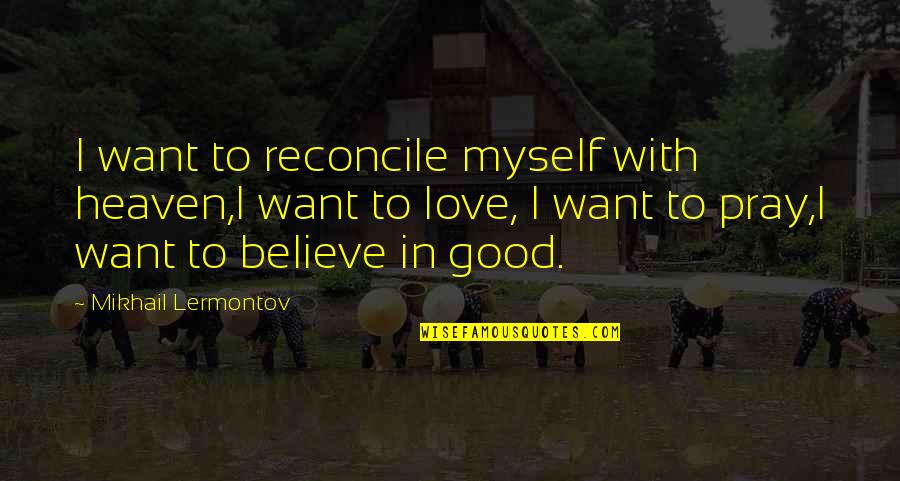 I want to reconcile myself with heaven,I want to love, I want to pray,I want to believe in good. —
Mikhail Lermontov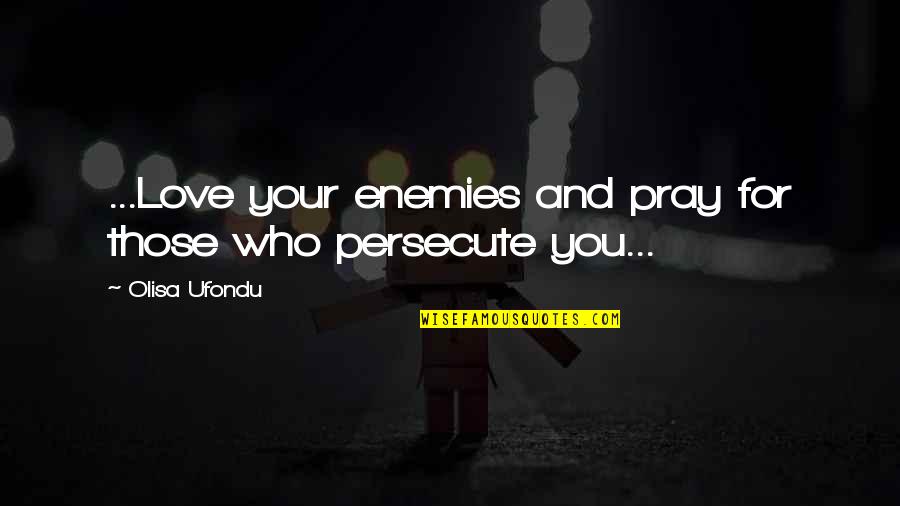 ...Love your enemies and pray for those who persecute you... —
Olisa Ufondu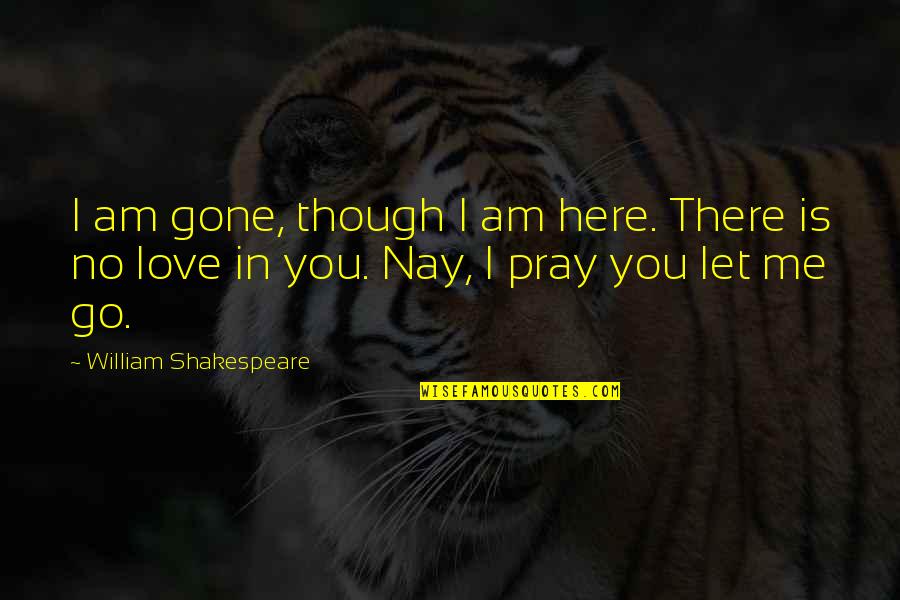 I am gone, though I am here. There is no love in you. Nay, I pray you let me go. —
William Shakespeare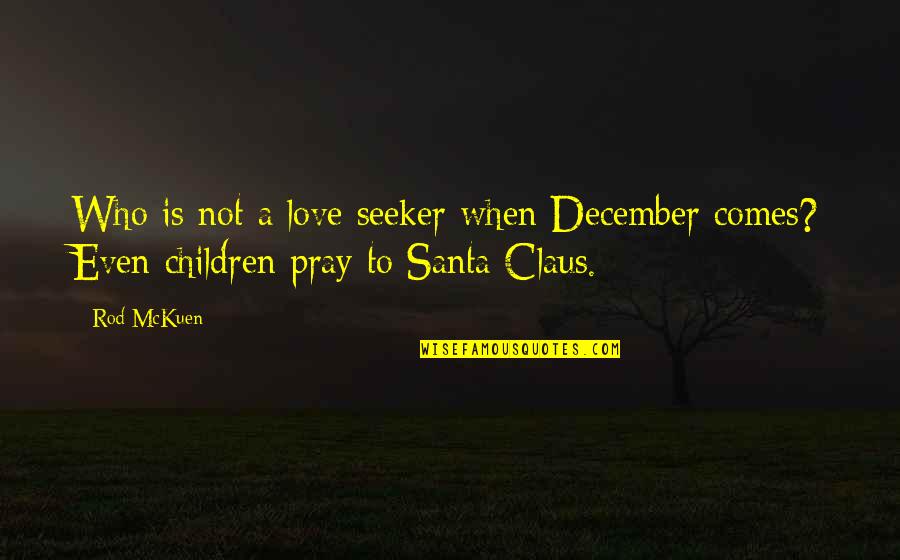 Who is not a love seeker when December comes? Even children pray to Santa Claus. —
Rod McKuen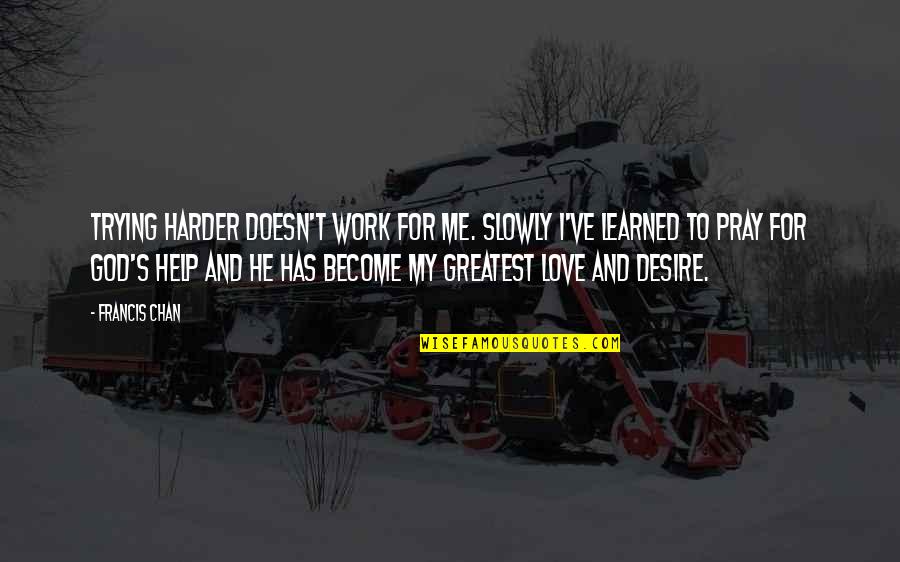 Trying harder doesn't work for me. Slowly I've learned to pray for God's help and He has become my greatest love and desire. —
Francis Chan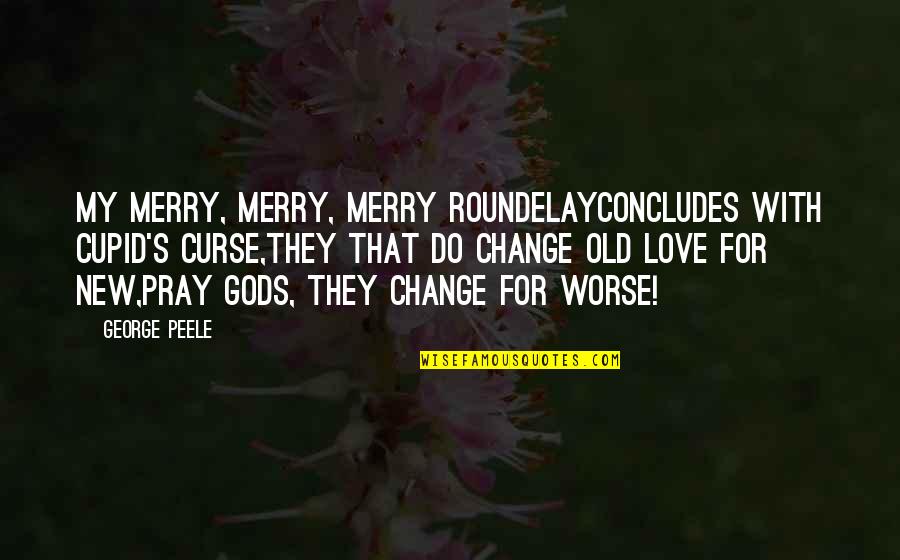 My merry, merry, merry roundelay
Concludes with Cupid's curse,
They that do change old love for new,
Pray gods, they change for worse! —
George Peele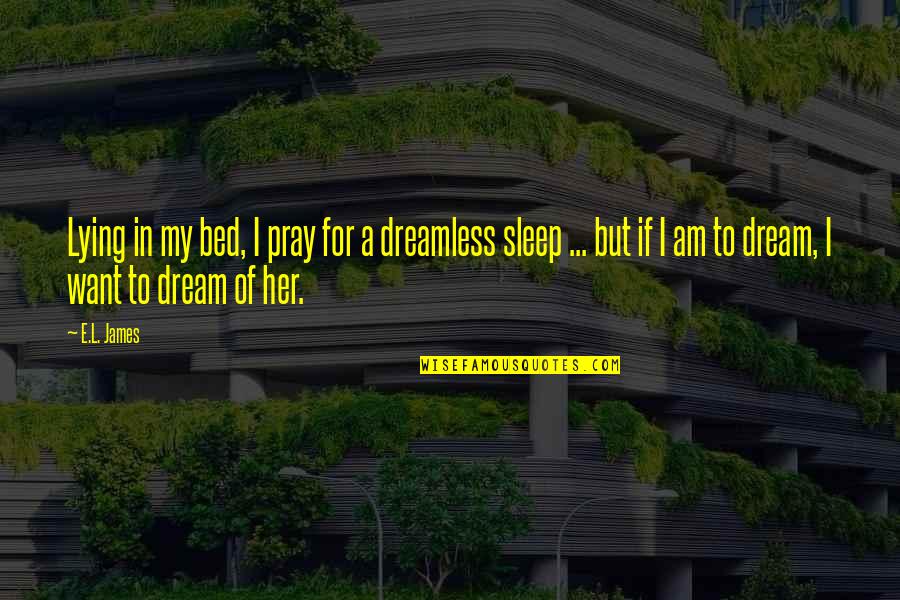 Lying in my bed, I pray for a dreamless sleep ... but if I am to dream, I want to dream of her. —
E.L. James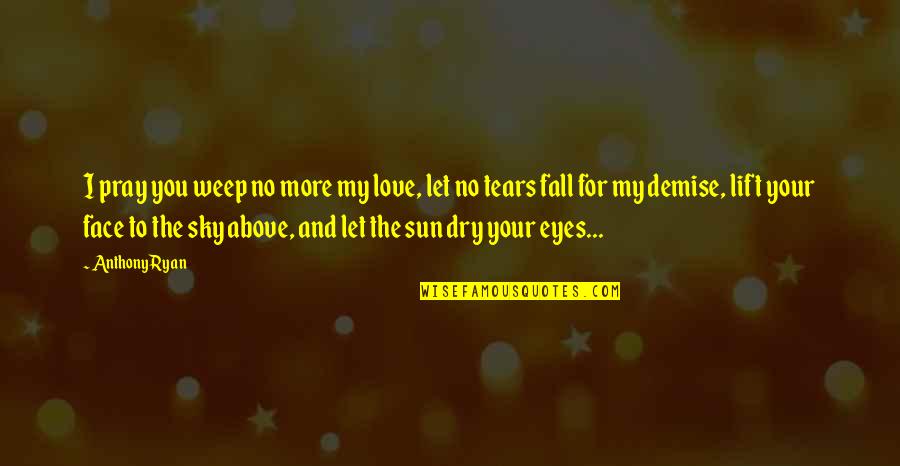 I pray you weep no more my love, let no tears fall for my demise, lift your face to the sky above, and let the sun dry your eyes... —
Anthony Ryan