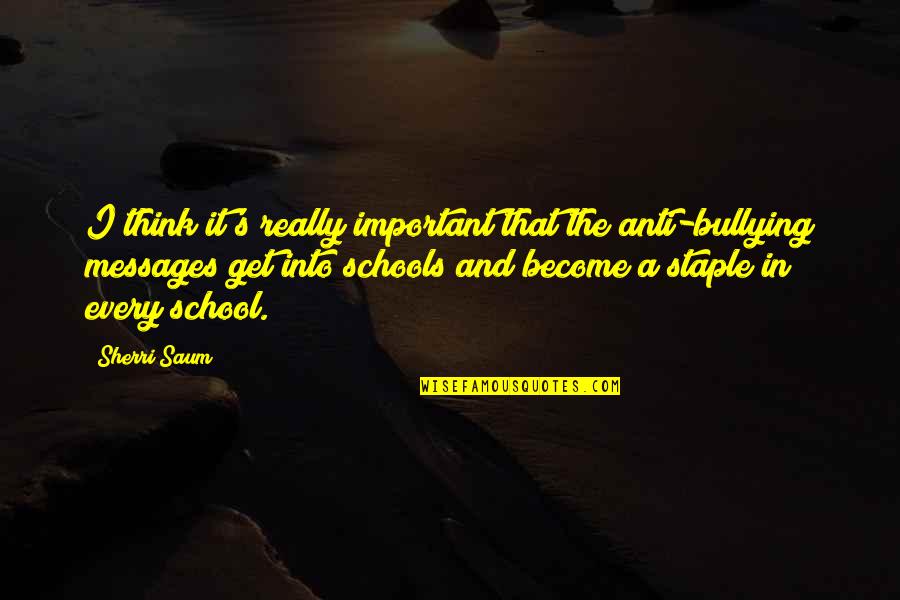 I think it's really important that the anti-bullying messages get into schools and become a staple in every school.
—
Sherri Saum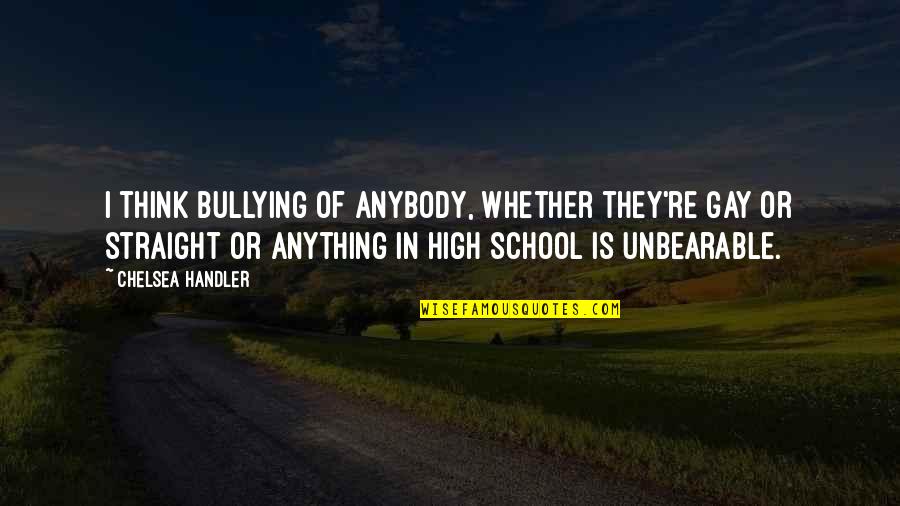 I think bullying of anybody, whether they're gay or straight or anything in high school is unbearable.
—
Chelsea Handler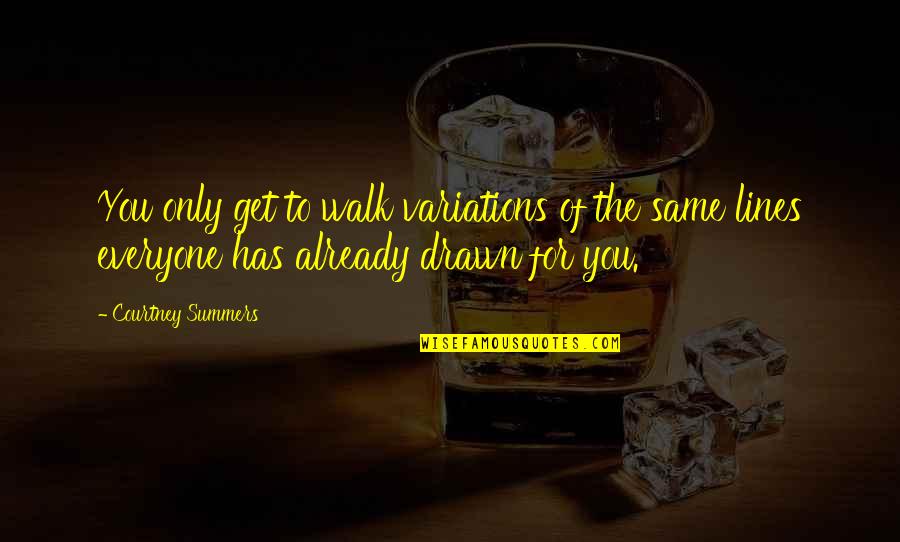 You only get to walk variations of the same lines everyone has already drawn for you.
—
Courtney Summers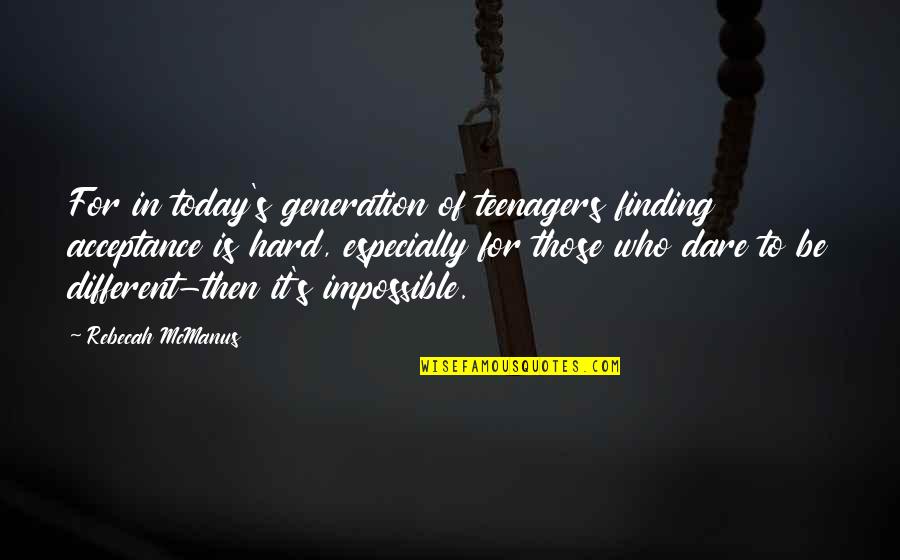 For in today's generation of teenagers finding acceptance is hard, especially for those who dare to be different-then it's impossible.
—
Rebecah McManus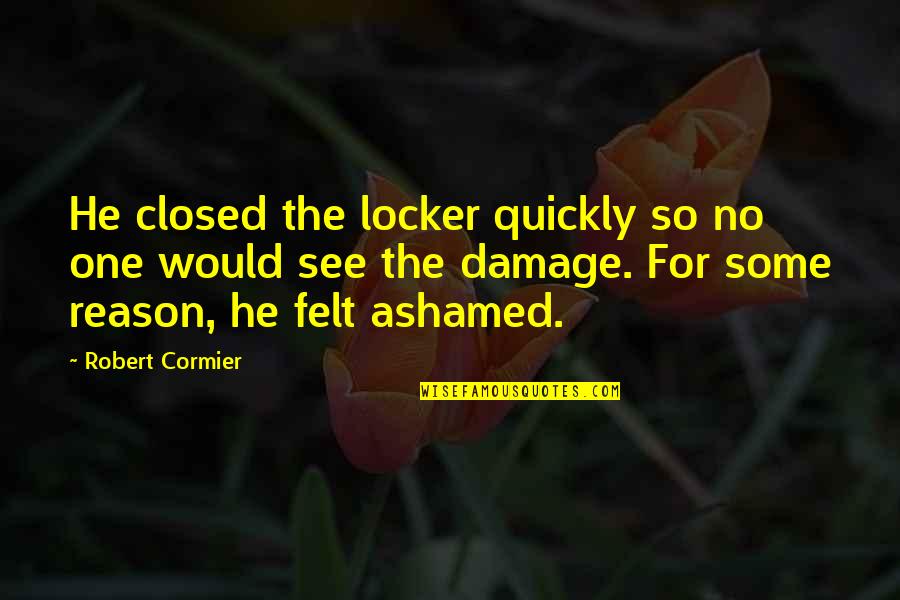 He closed the locker quickly so no one would see the damage. For some reason, he felt ashamed.
—
Robert Cormier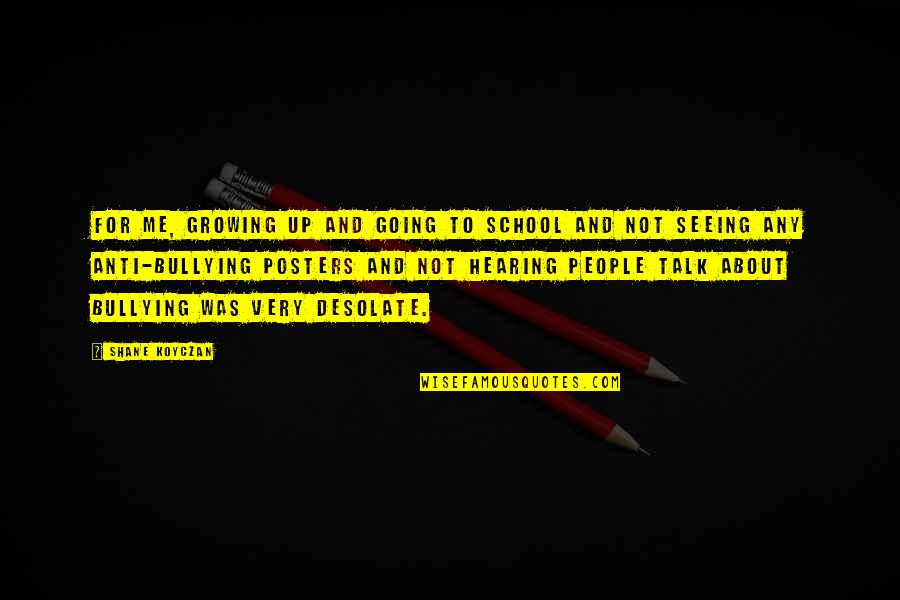 For me, growing up and going to school and not seeing any anti-bullying posters and not hearing people talk about bullying was very desolate.
—
Shane Koyczan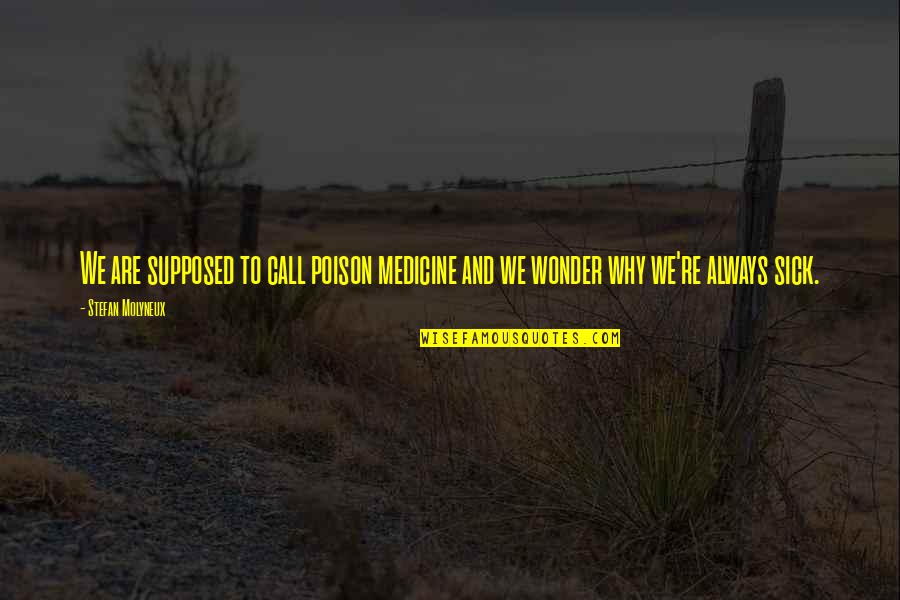 We are supposed to call poison medicine and we wonder why we're always sick.
—
Stefan Molyneux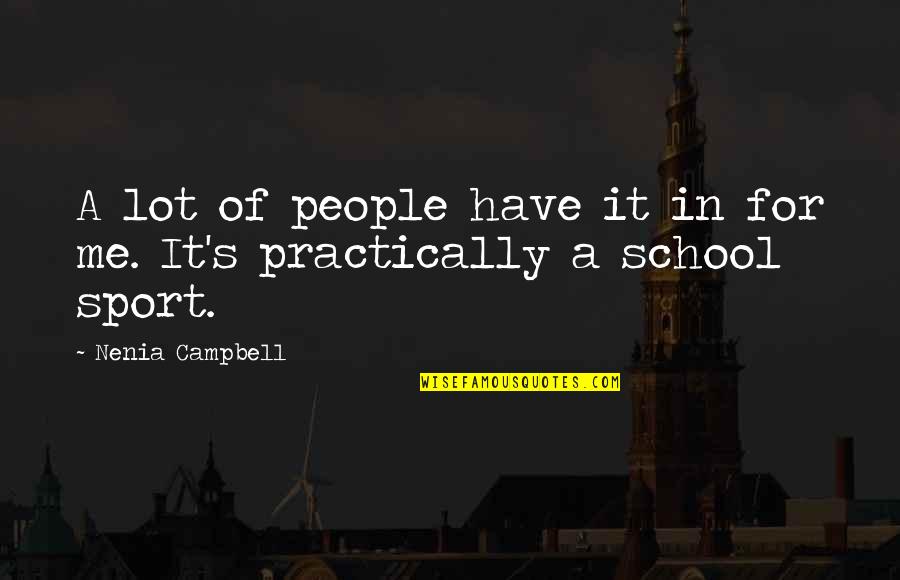 A lot of people have it in for me. It's practically a school sport. —
Nenia Campbell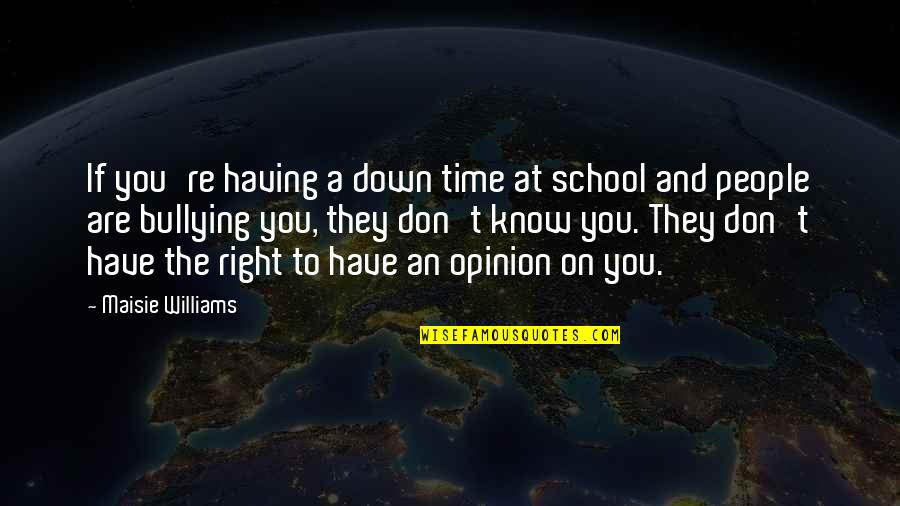 If you're having a down time at school and people are bullying you, they don't know you. They don't have the right to have an opinion on you. —
Maisie Williams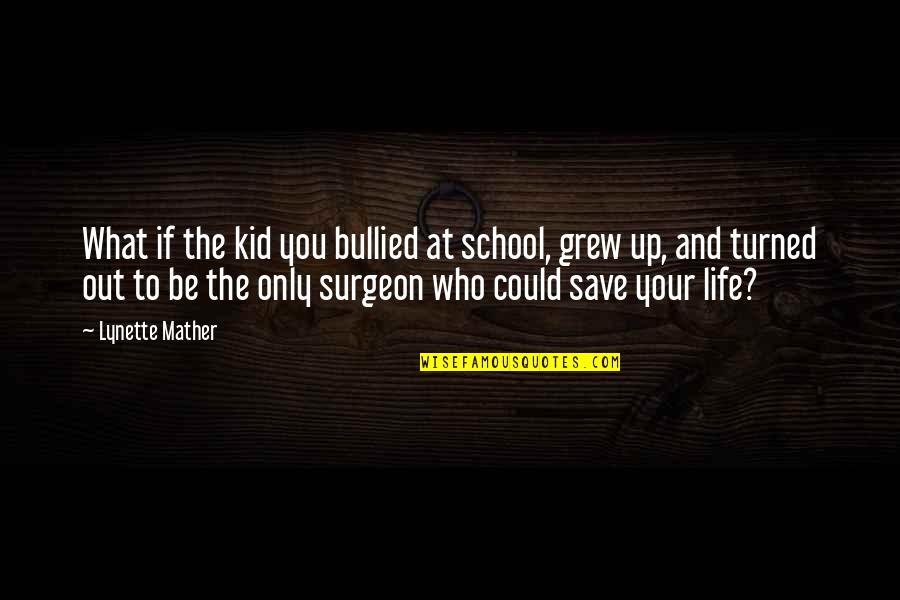 What if the kid you bullied at school, grew up, and turned out to be the only surgeon who could save your life? —
Lynette Mather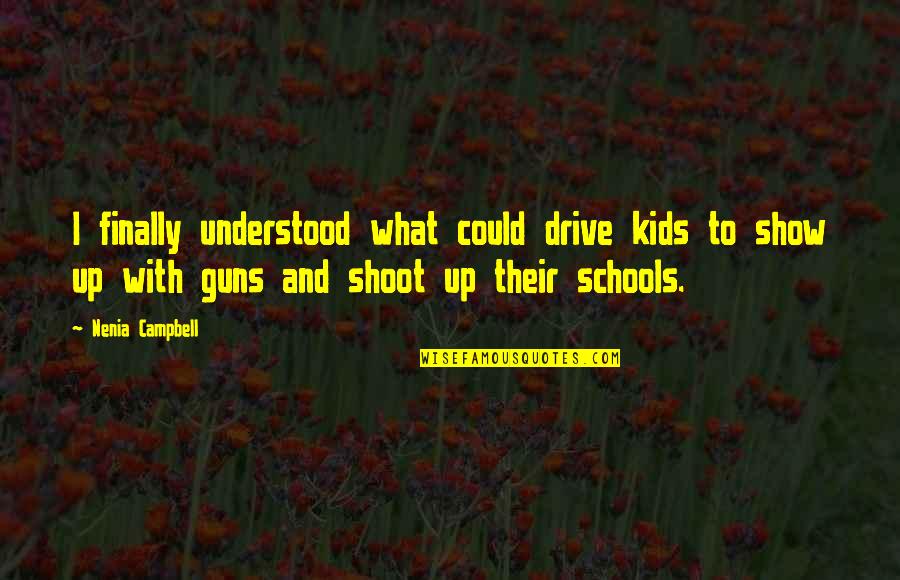 I finally understood what could drive kids to show up with guns and shoot up their schools. —
Nenia Campbell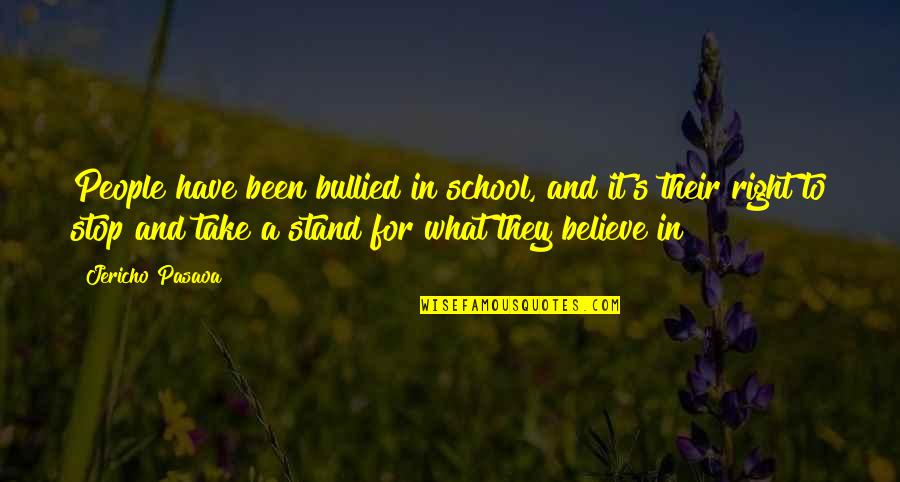 People have been bullied in school, and it's their right to stop and take a stand for what they believe in —
Jericho Pasaoa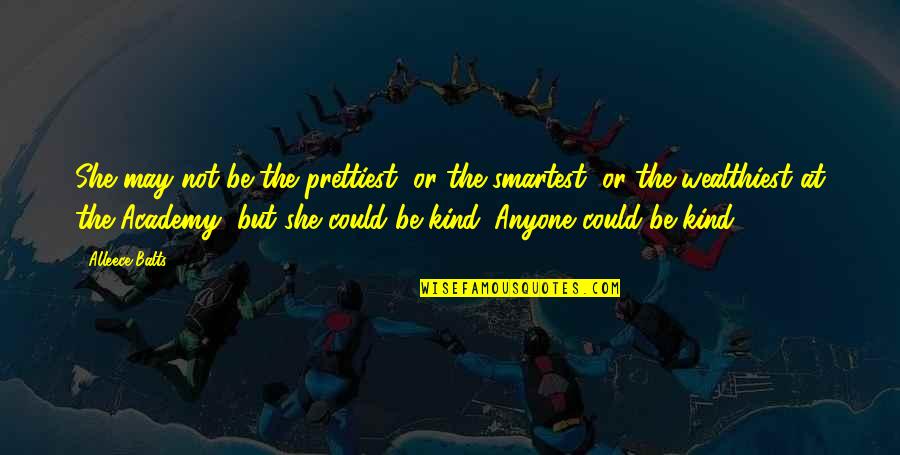 She may not be the prettiest, or the smartest, or the wealthiest at the Academy, but she could be kind. Anyone could be kind. —
Alleece Balts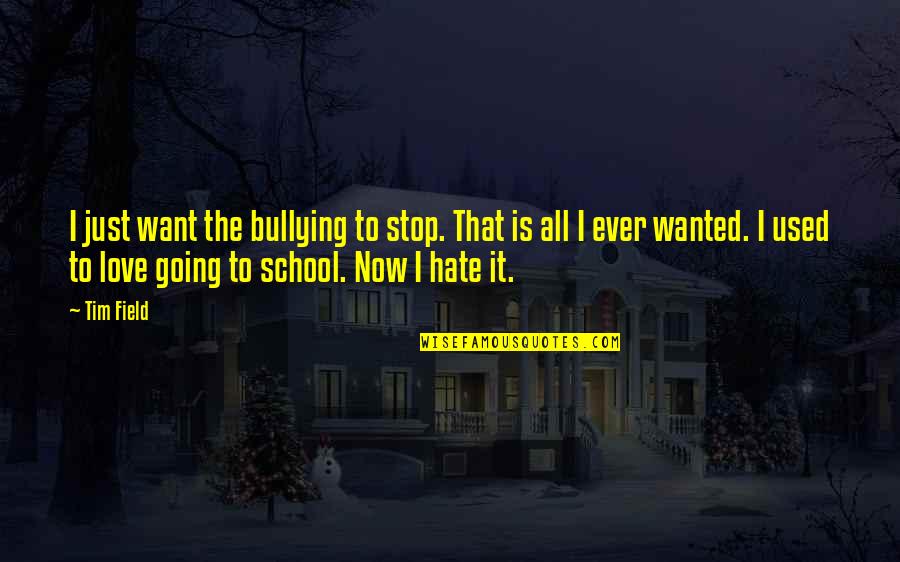 I just want the bullying to stop. That is all I ever wanted. I used to love going to school. Now I hate it. —
Tim Field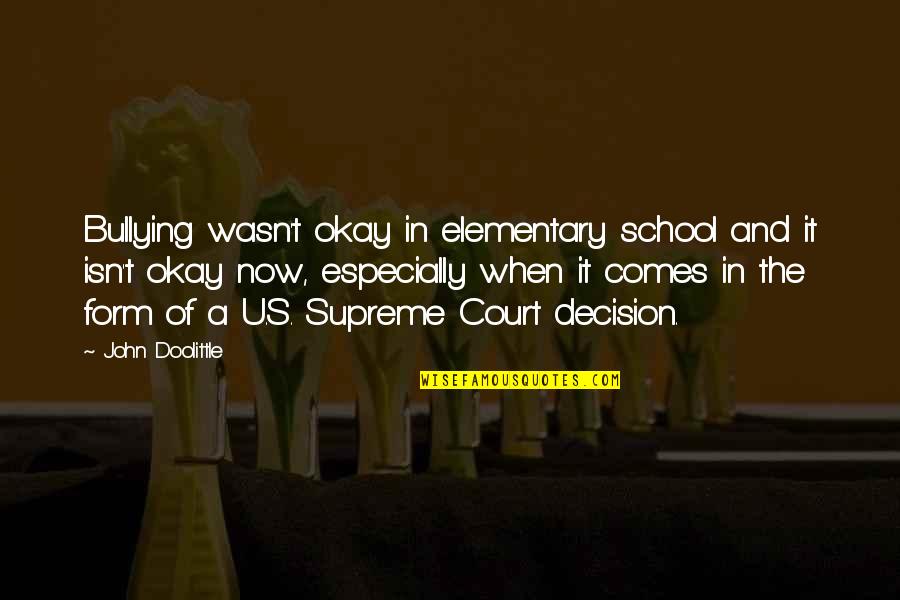 Bullying wasn't okay in elementary school and it isn't okay now, especially when it comes in the form of a U.S. Supreme Court decision. —
John Doolittle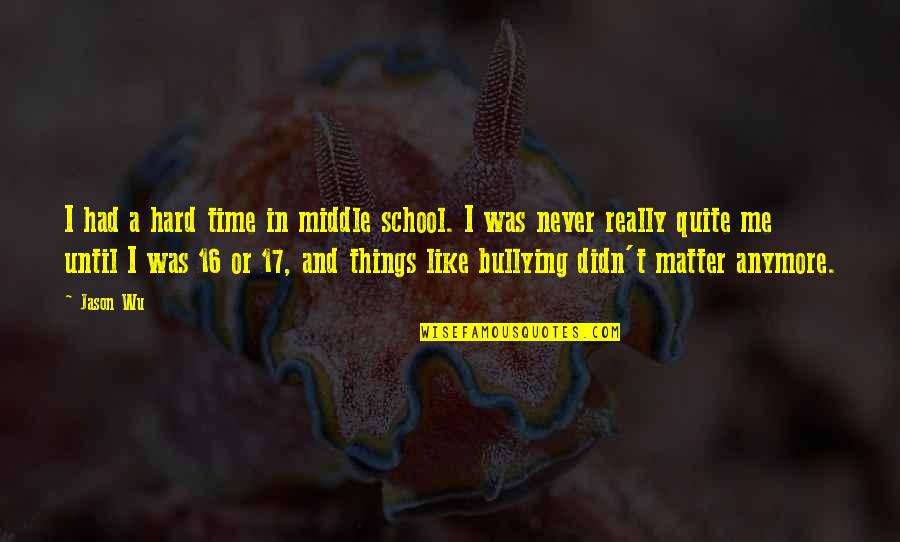 I had a hard time in middle school. I was never really quite me until I was 16 or 17, and things like bullying didn't matter anymore. —
Jason Wu