Riley Hart Quotes
Top 19 wise famous quotes and sayings by Riley Hart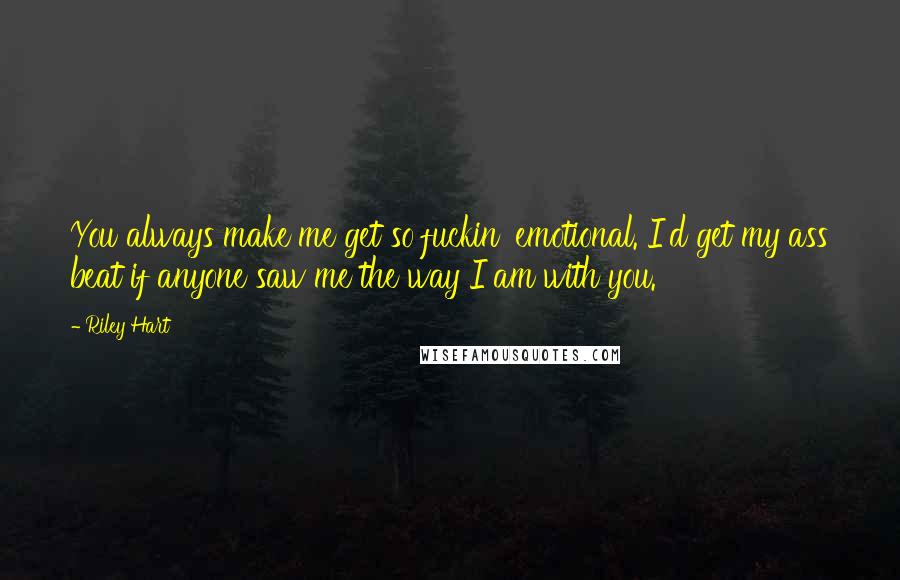 You always make me get so fuckin' emotional. I'd get my ass beat if anyone saw me the way I am with you.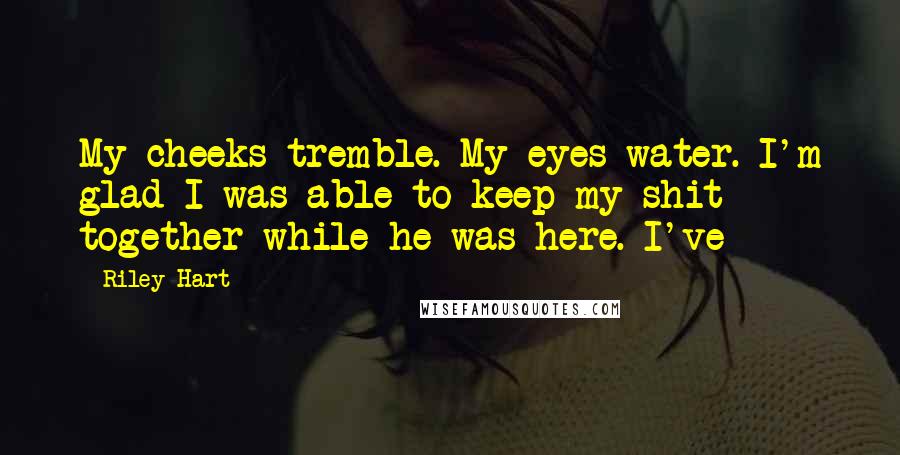 My cheeks tremble. My eyes water. I'm glad I was able to keep my shit together while he was here. I've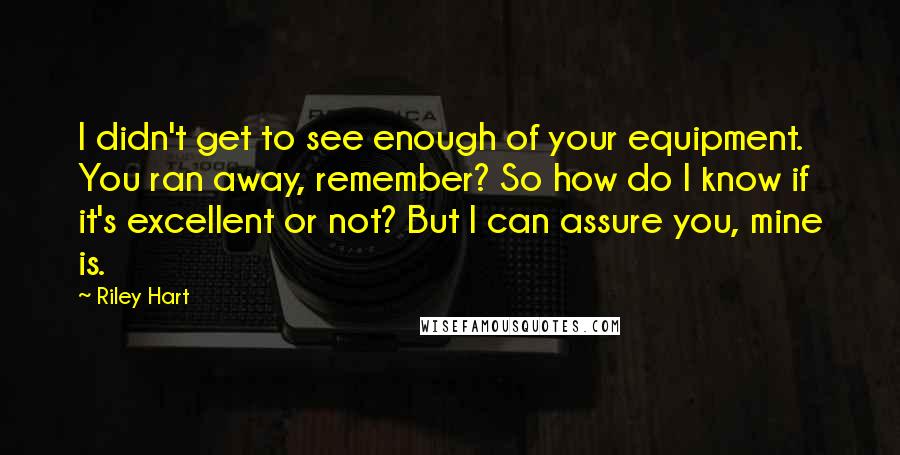 I didn't get to see enough of your equipment. You ran away, remember? So how do I know if it's excellent or not? But I can assure you, mine is.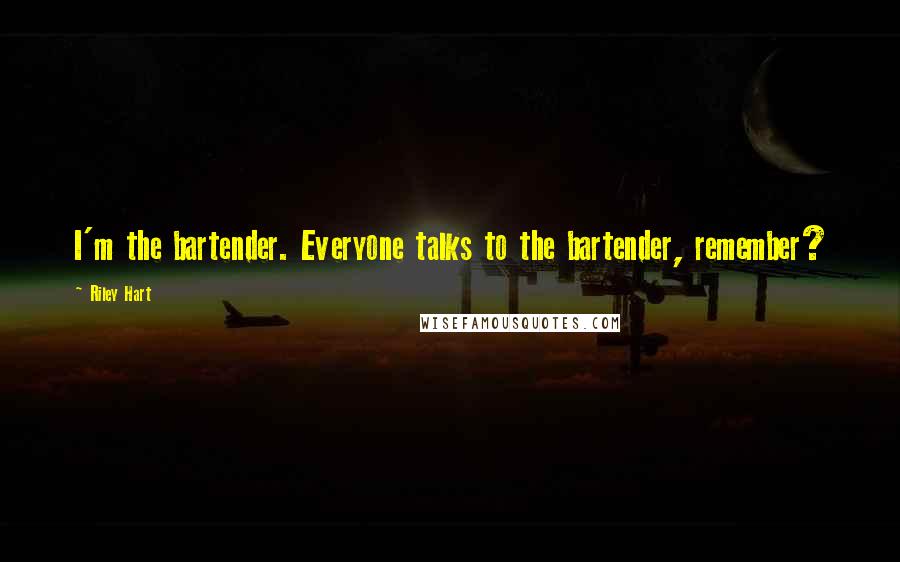 I'm the bartender. Everyone talks to the bartender, remember?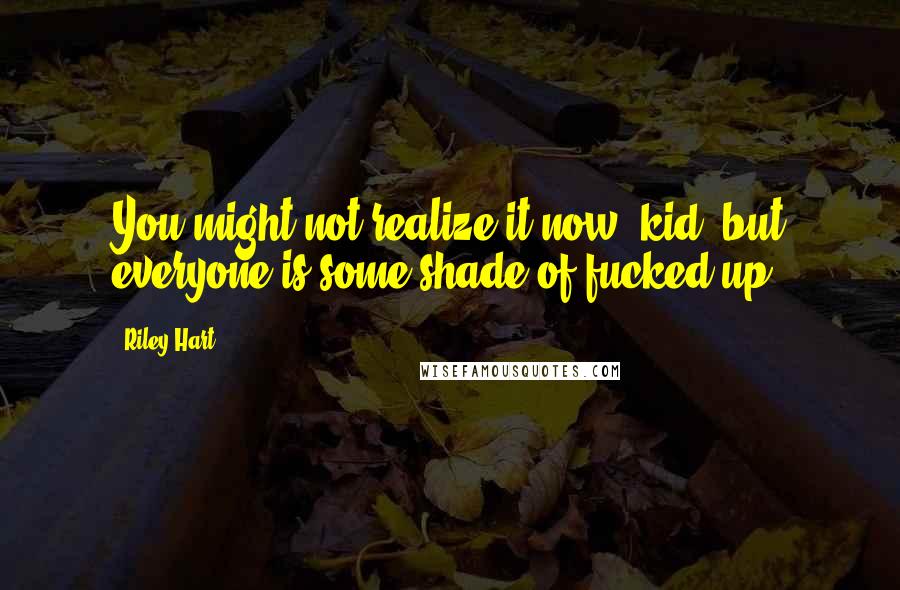 You might not realize it now, kid, but everyone is some shade of fucked-up.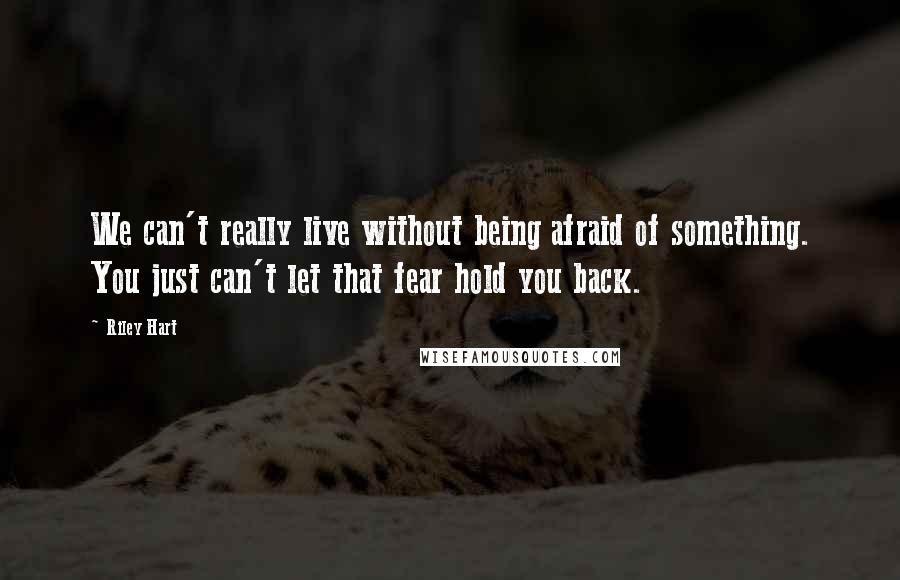 We can't really live without being afraid of something. You just can't let that fear hold you back.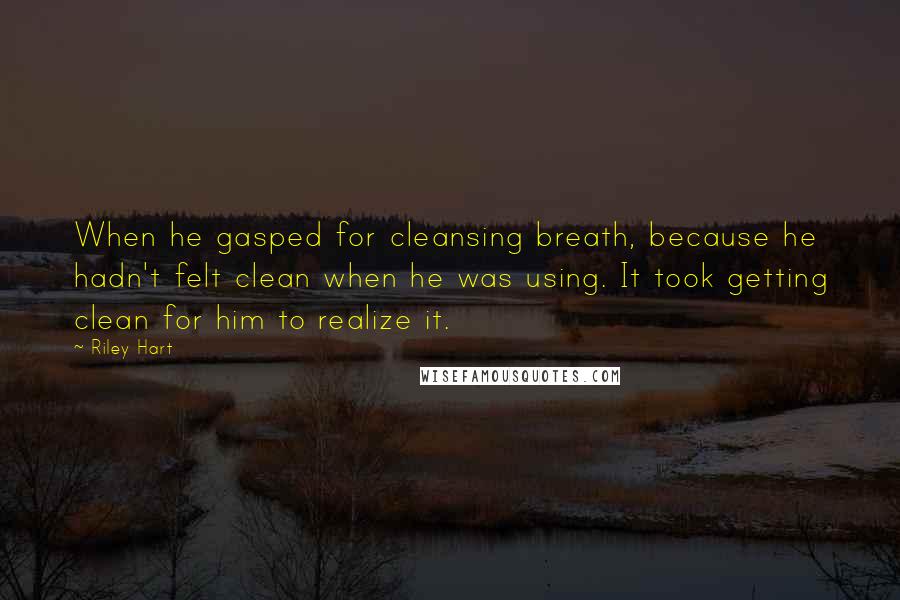 When he gasped for cleansing breath, because he hadn't felt clean when he was using. It took getting clean for him to realize it.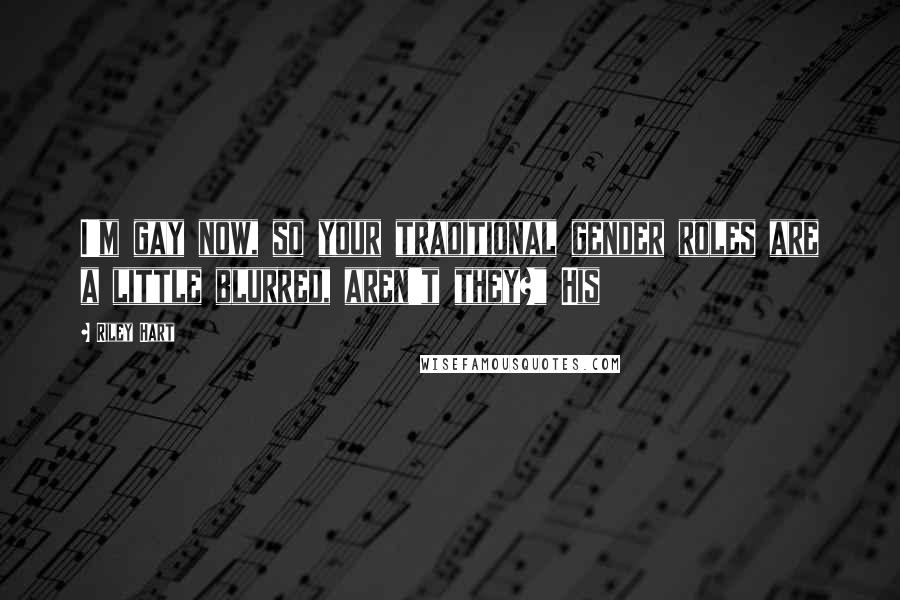 I'm gay now, so your traditional gender roles are a little blurred, aren't they?" His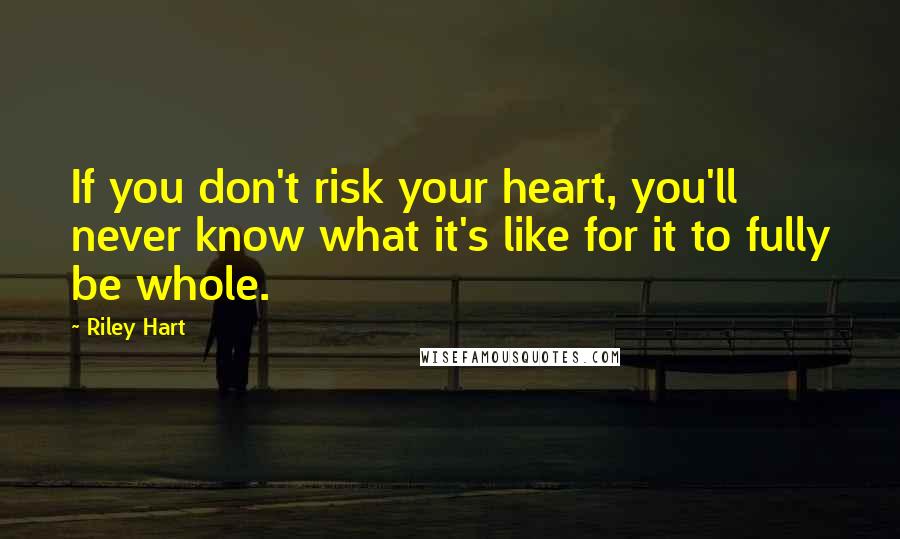 If you don't risk your heart, you'll never know what it's like for it to fully be whole.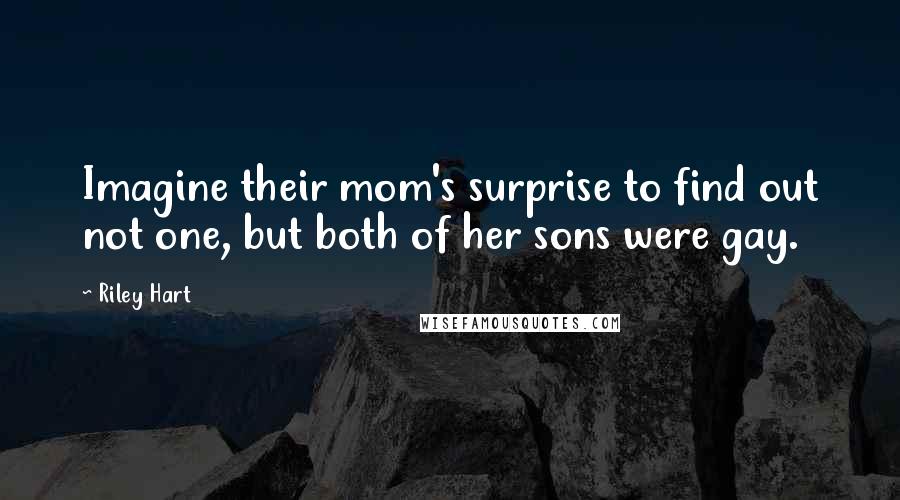 Imagine their mom's surprise to find out not one, but both of her sons were gay.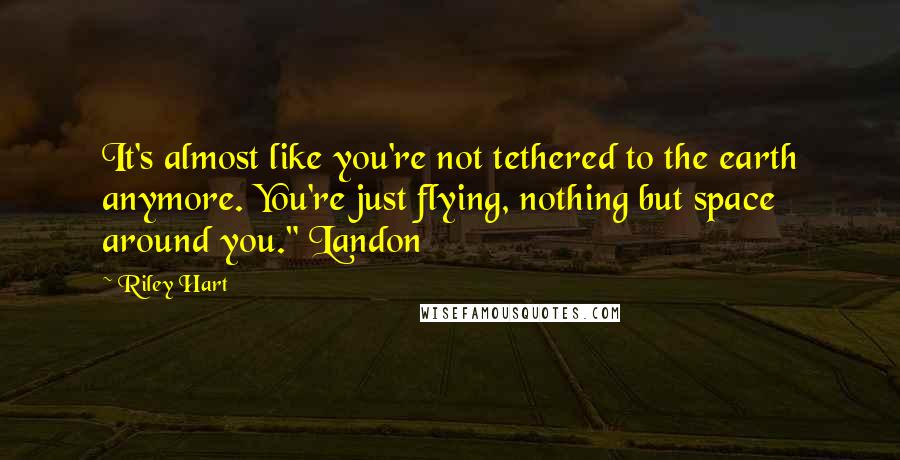 It's almost like you're not tethered to the earth anymore. You're just flying, nothing but space around you." Landon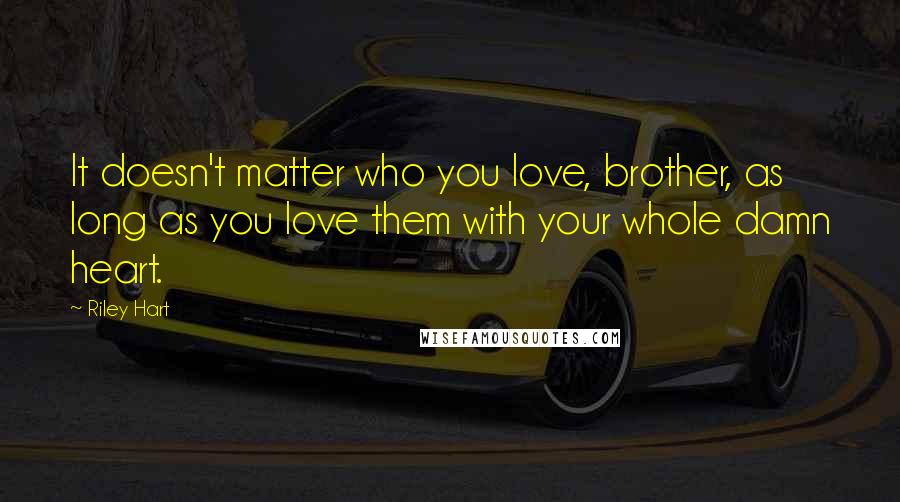 It doesn't matter who you love, brother, as long as you love them with your whole damn heart.
It's not a woman I want right now, Mom. It's a man...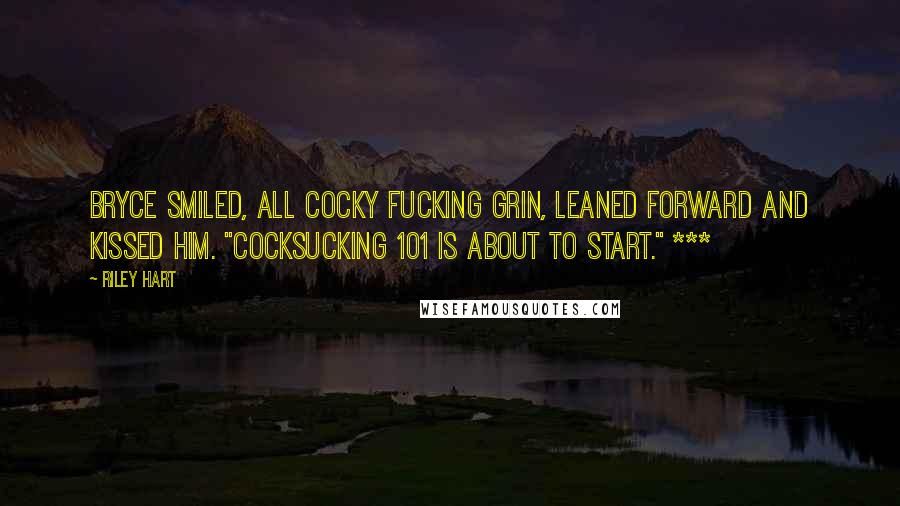 Bryce smiled, all cocky fucking grin, leaned forward and kissed him. "Cocksucking 101 is about to start." ***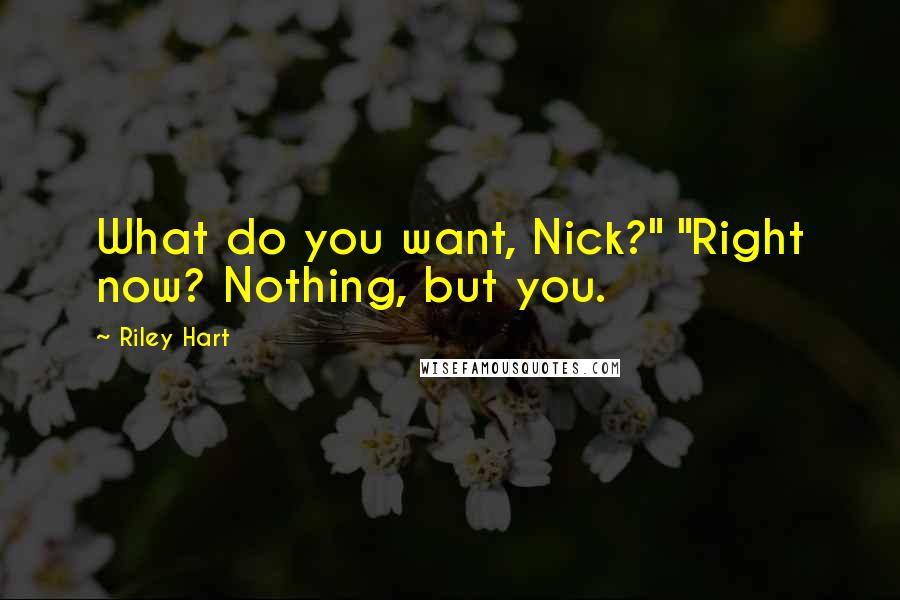 What do you want, Nick?" "Right now? Nothing, but you.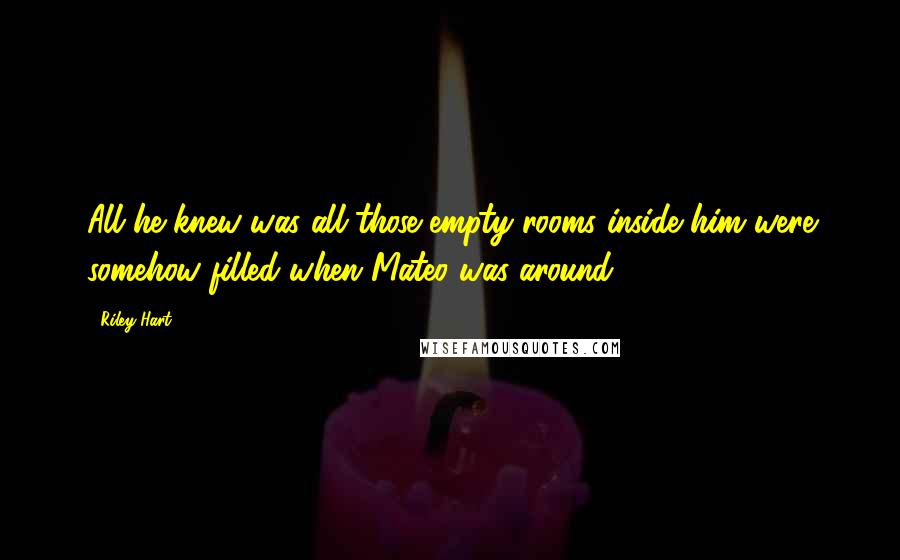 All he knew was all those empty rooms inside him were somehow filled when Mateo was around.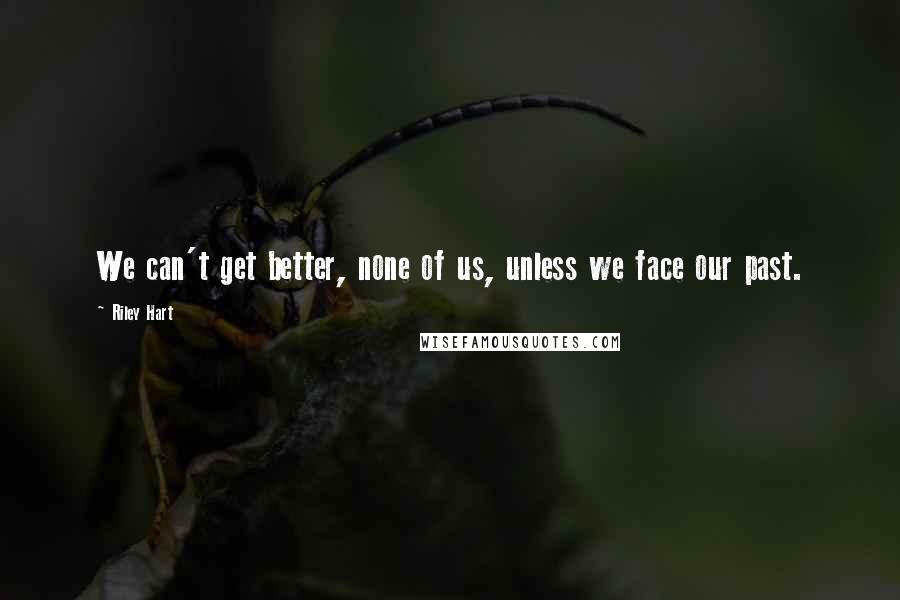 We can't get better, none of us, unless we face our past.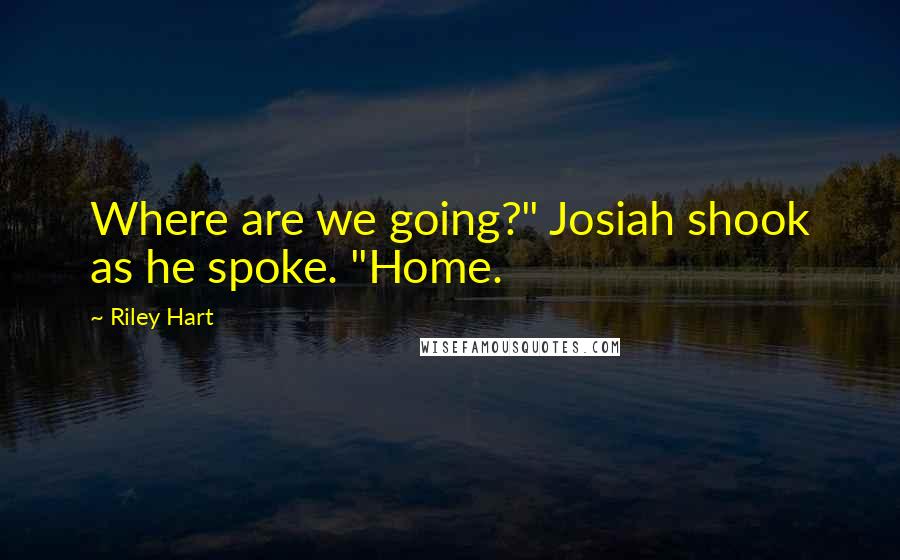 Where are we going?" Josiah shook as he spoke. "Home.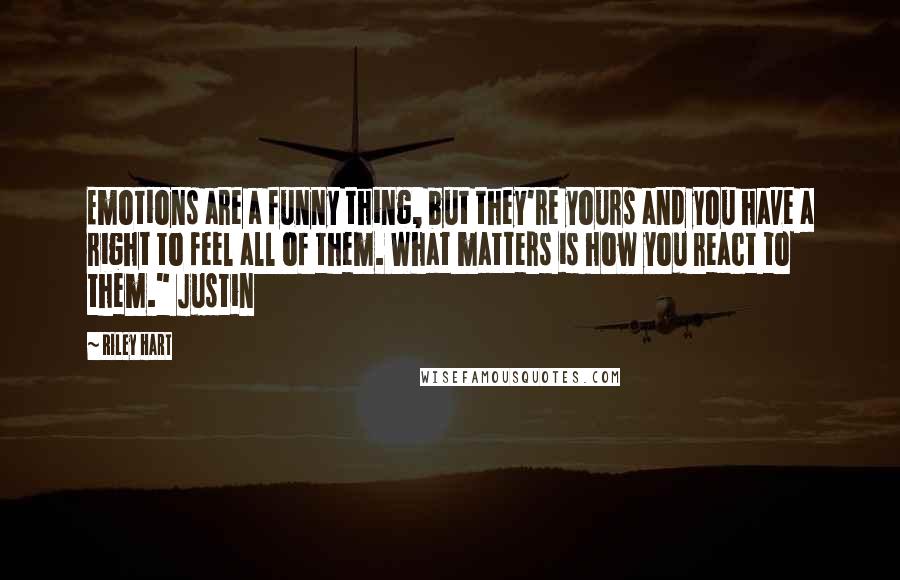 Emotions are a funny thing, but they're yours and you have a right to feel all of them. What matters is how you react to them." Justin