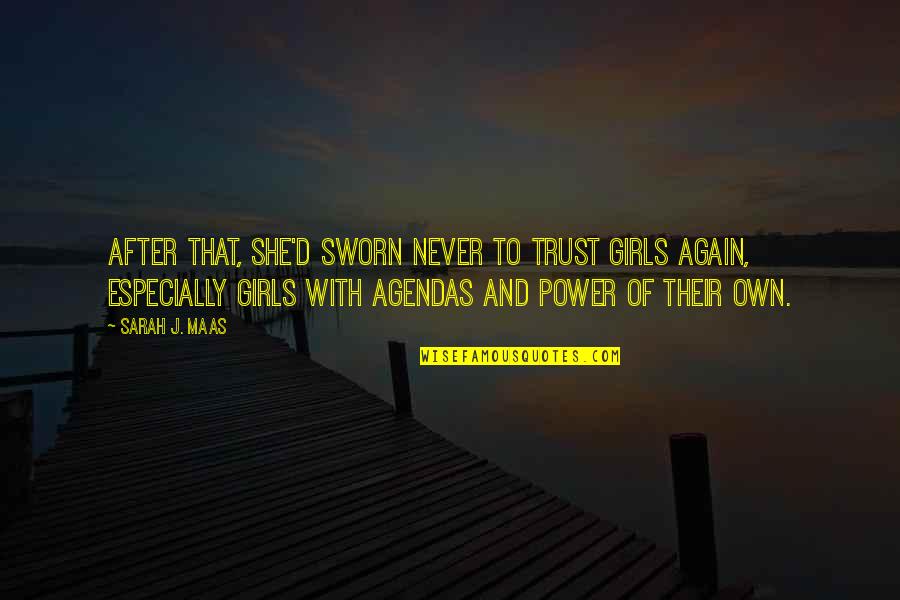 After that, she'd sworn never to trust girls again, especially girls with agendas and power of their own.
—
Sarah J. Maas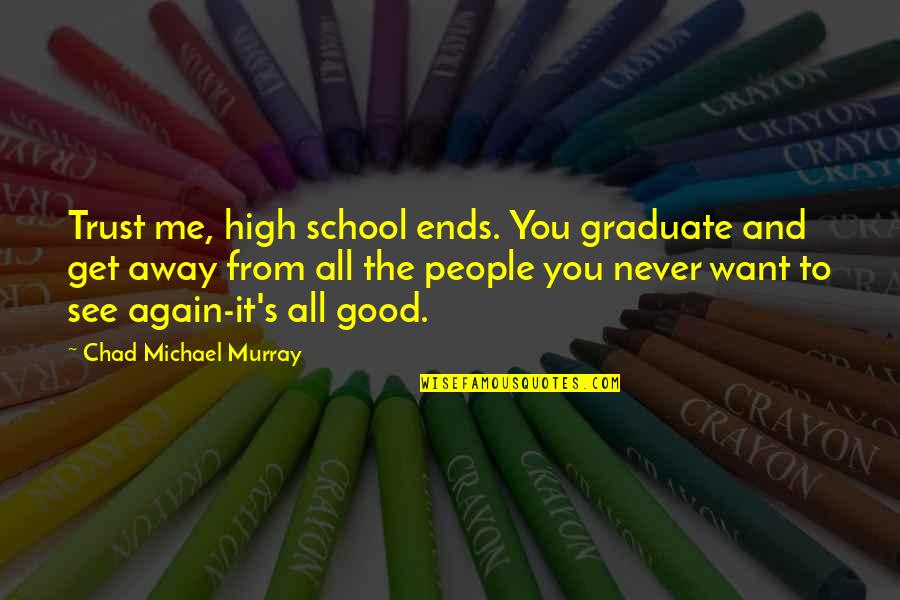 Trust me, high school ends. You graduate and get away from all the people you never want to see again-it's all good.
—
Chad Michael Murray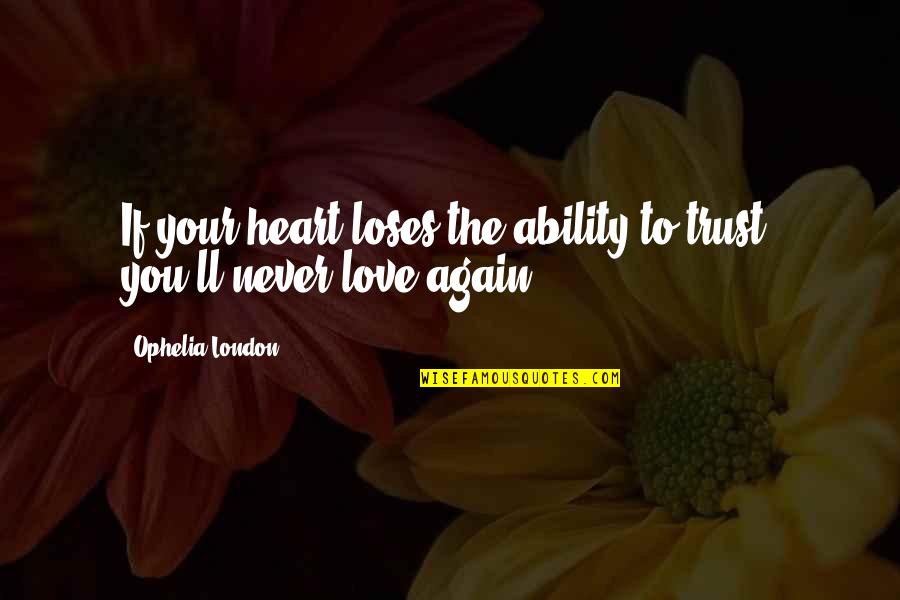 If your heart loses the ability to trust, you'll never love again.
—
Ophelia London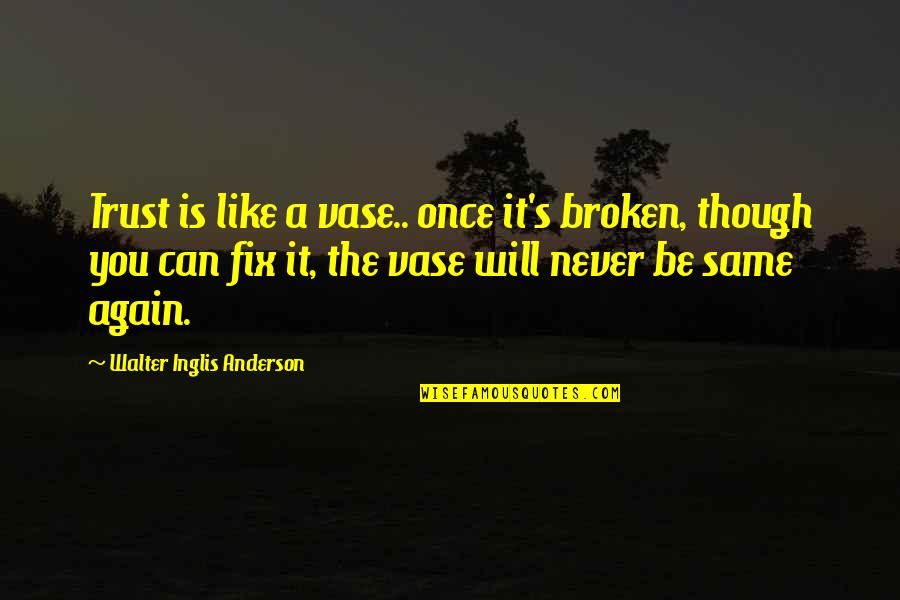 Trust is like a vase.. once it's broken, though you can fix it, the vase will never be same again.
—
Walter Inglis Anderson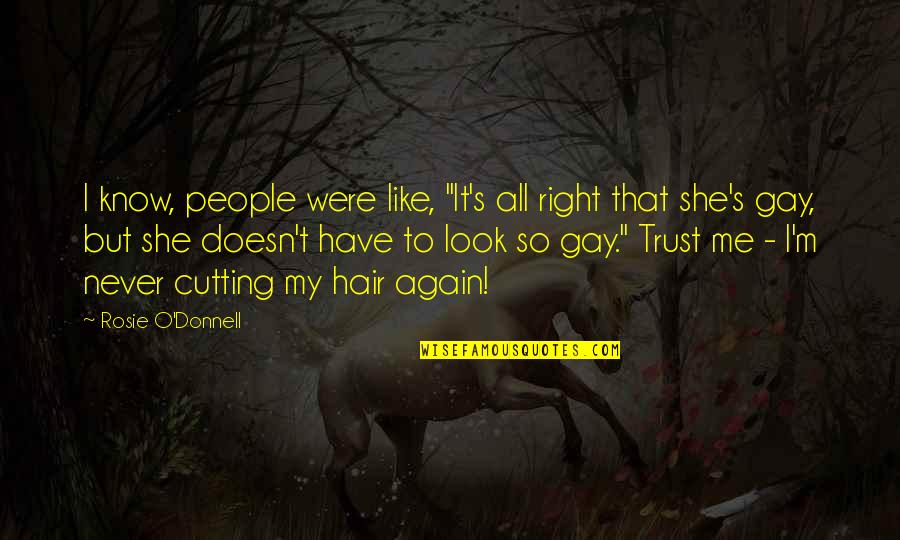 I know, people were like, "It's all right that she's gay, but she doesn't have to look so gay." Trust me - I'm never cutting my hair again!
—
Rosie O'Donnell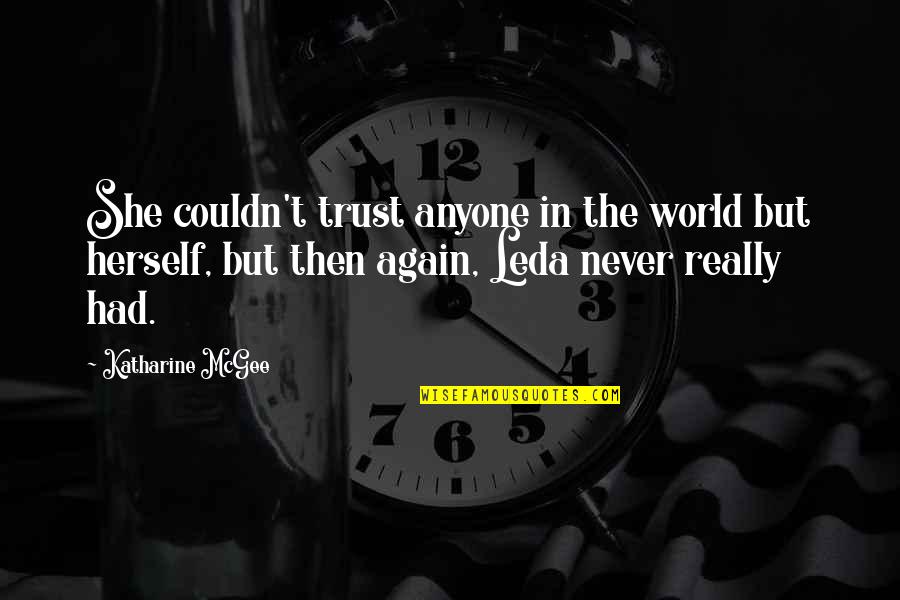 She couldn't trust anyone in the world but herself, but then again, Leda never really had. —
Katharine McGee
Never be sure unless you check it again ,double check and be safe all the time. —
Saziso Lucas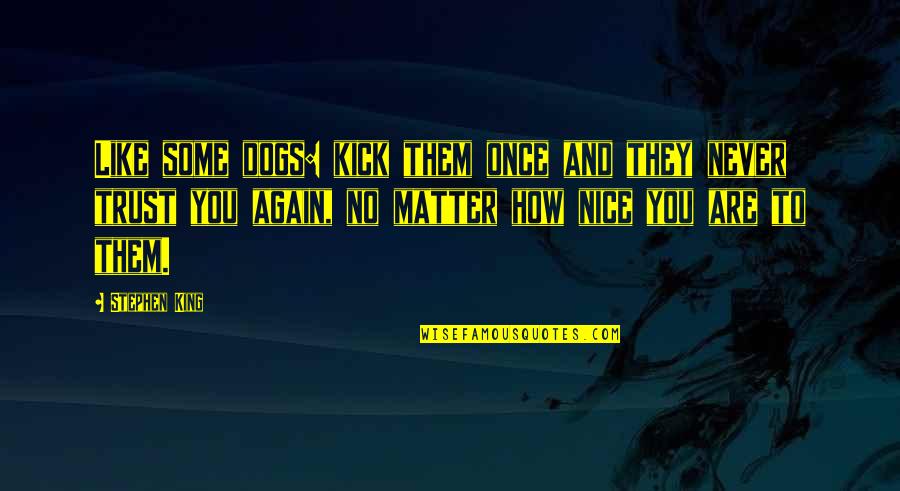 Like some dogs: kick them once and they never trust you again, no matter how nice you are to them. —
Stephen King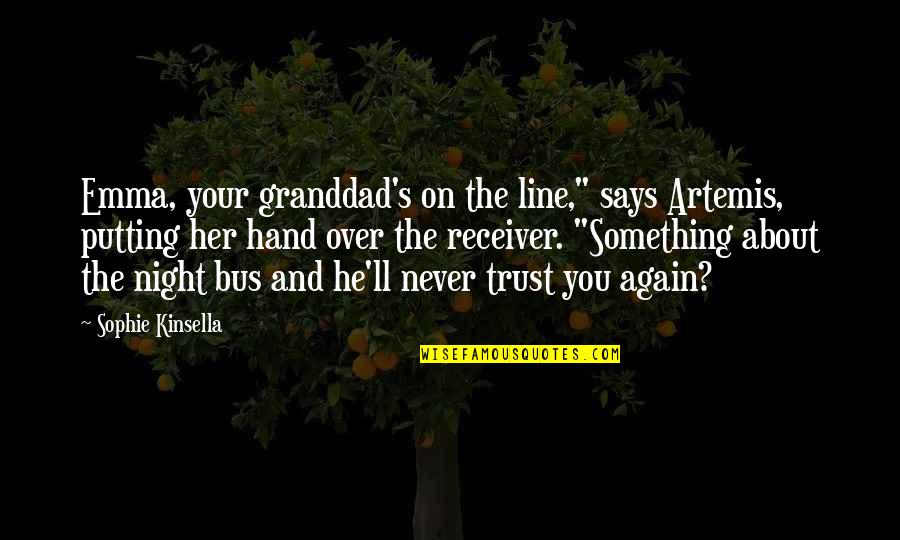 Emma, your granddad's on the line," says Artemis, putting her hand over the receiver. "Something about the night bus and he'll never trust you again? —
Sophie Kinsella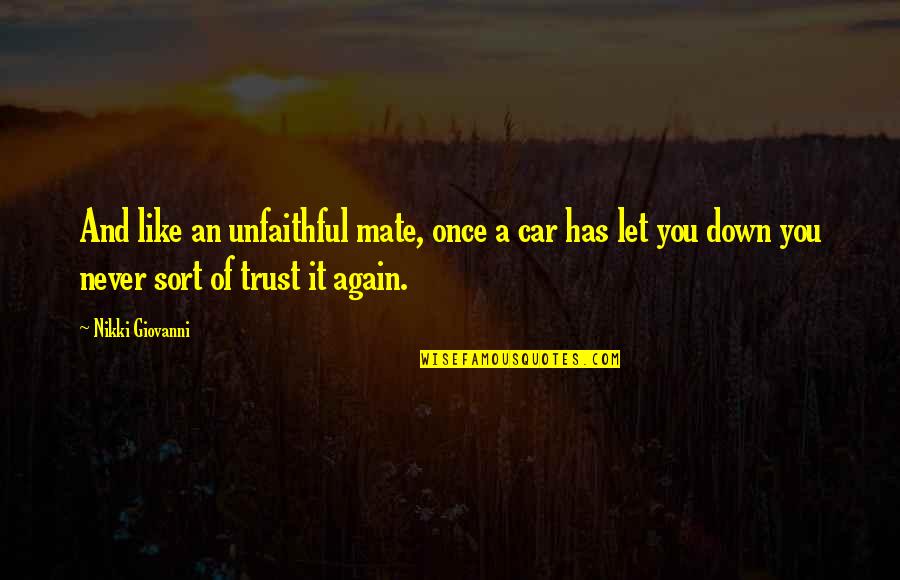 And like an unfaithful mate, once a car has let you down you never sort of trust it again. —
Nikki Giovanni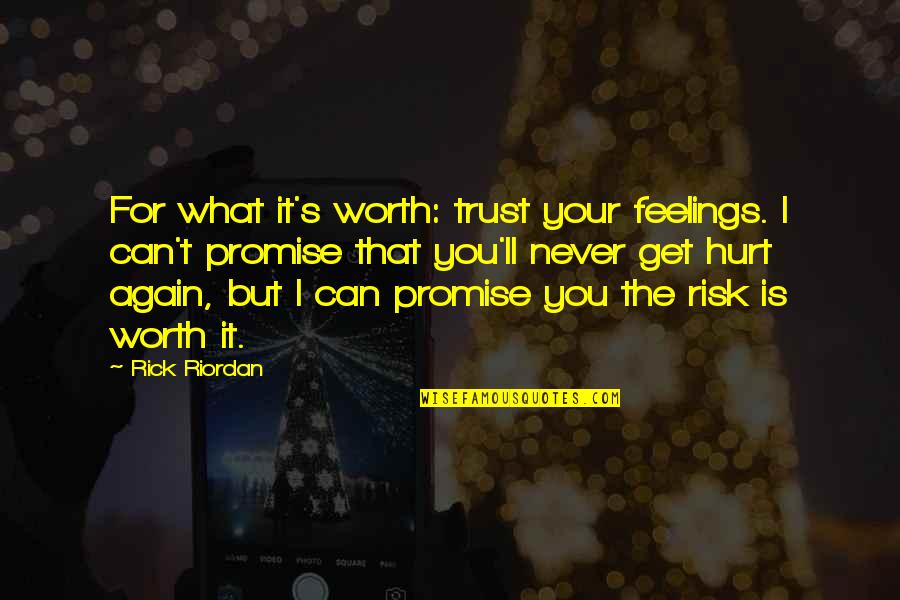 For what it's worth: trust your feelings. I can't promise that you'll never get hurt again, but I can promise you the risk is worth it. —
Rick Riordan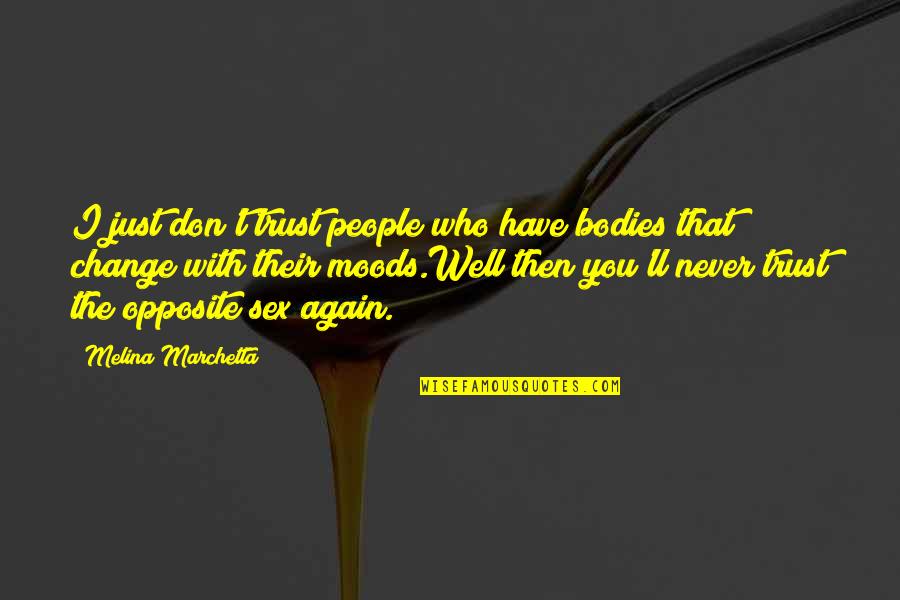 I just don't trust people who have bodies that change with their moods.
Well then you'll never trust the opposite sex again. —
Melina Marchetta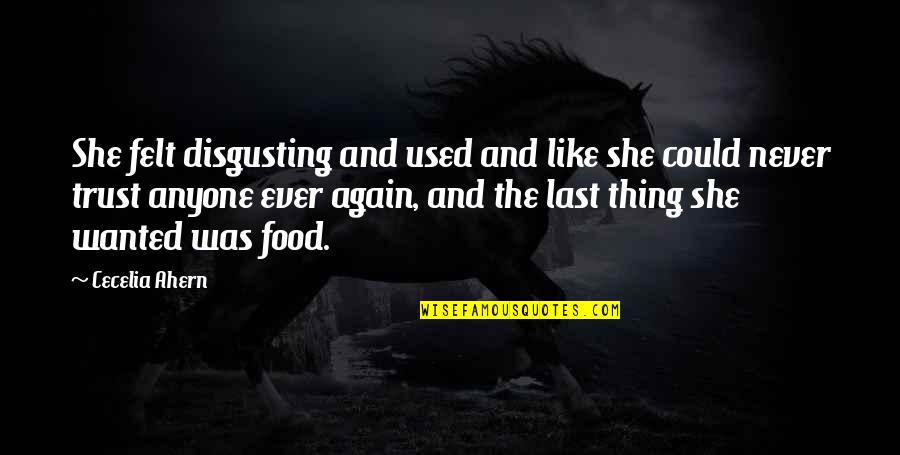 She felt disgusting and used and like she could never trust anyone ever again, and the last thing she wanted was food. —
Cecelia Ahern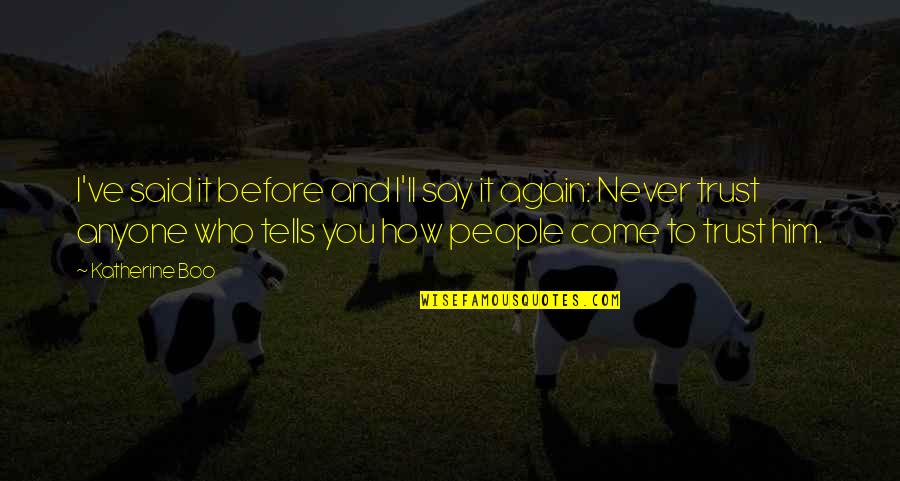 I've said it before and I'll say it again: Never trust anyone who tells you how people come to trust him. —
Katherine Boo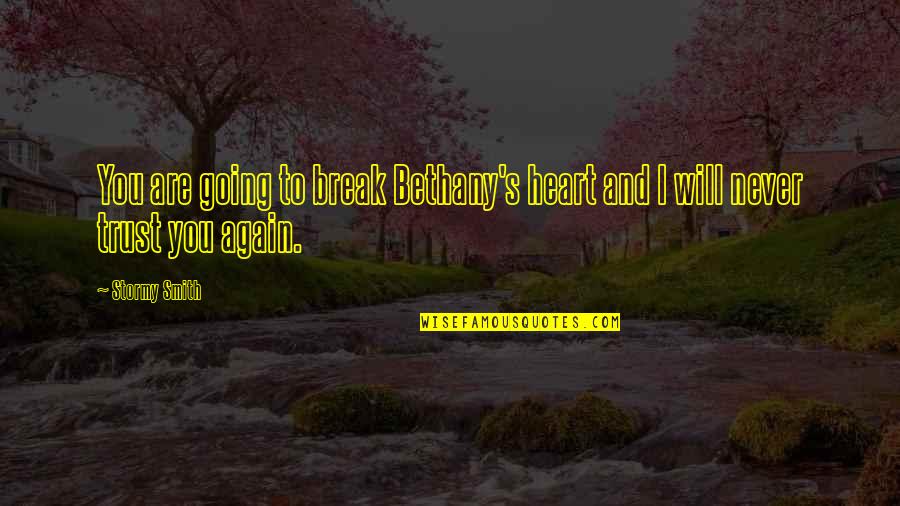 You are going to break Bethany's heart and I will never trust you again. —
Stormy Smith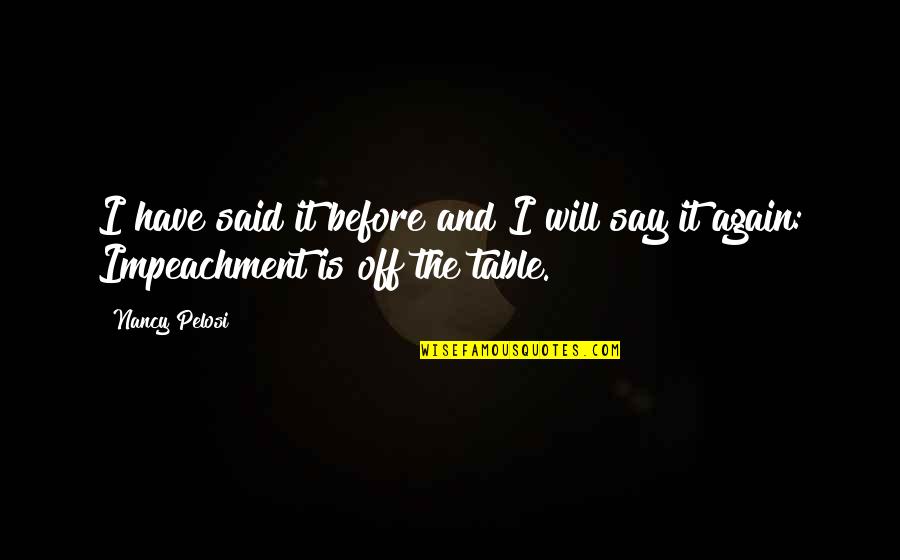 I have said it before and I will say it again: Impeachment is off the table. —
Nancy Pelosi