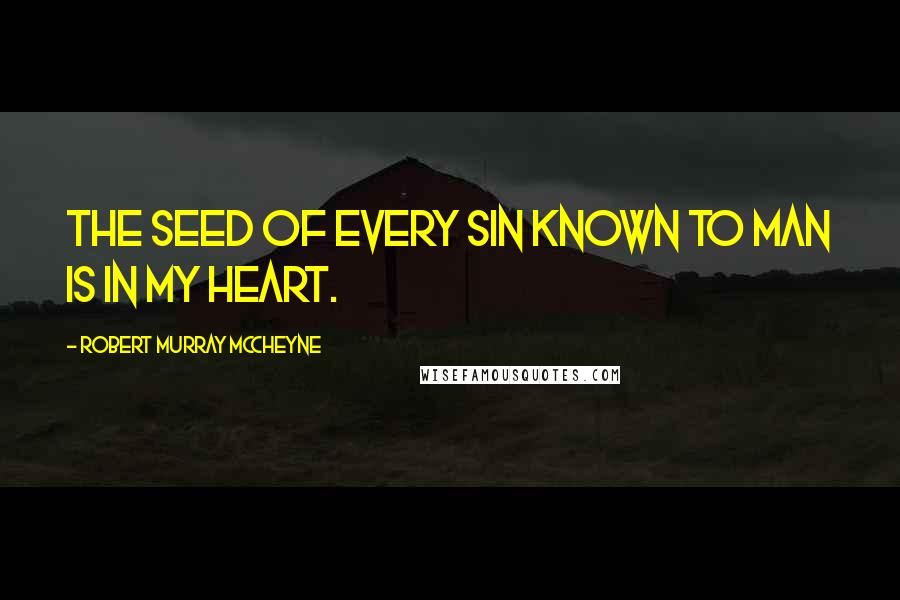 The seed of every sin known to man is in my heart.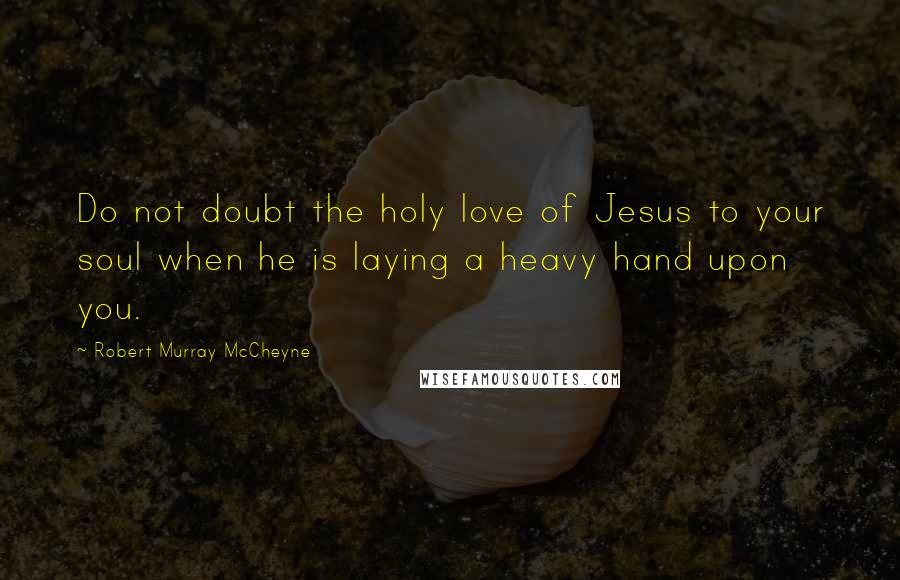 Do not doubt the holy love of Jesus to your soul when he is laying a heavy hand upon you.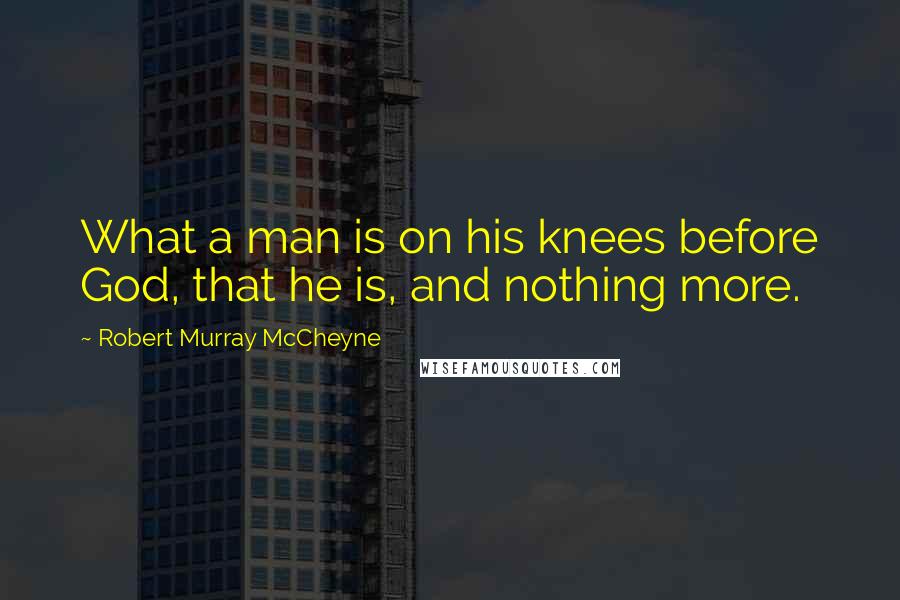 What a man is on his knees before God, that he is, and nothing more.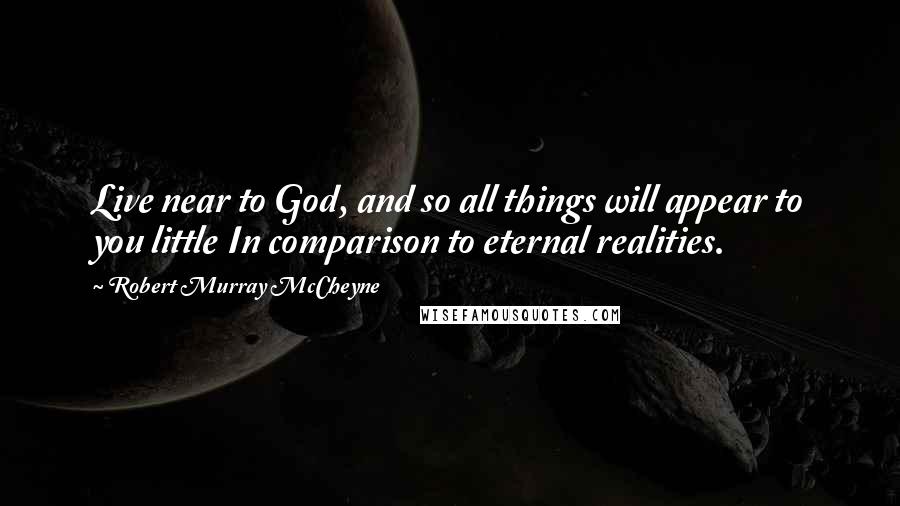 Live near to God, and so all things will appear to you little In comparison to eternal realities.