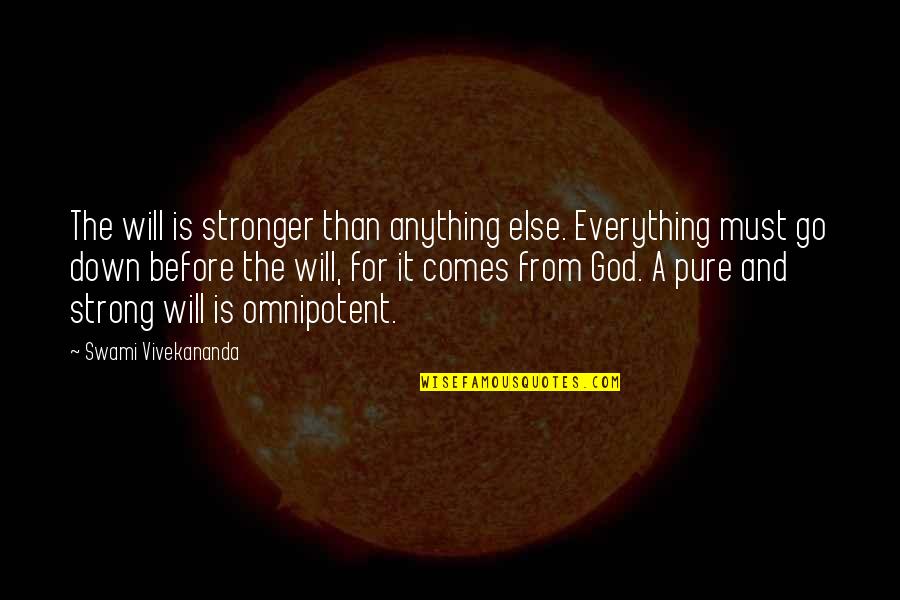 The will is stronger than anything else. Everything must go down before the will, for it comes from God. A pure and strong will is omnipotent.
—
Swami Vivekananda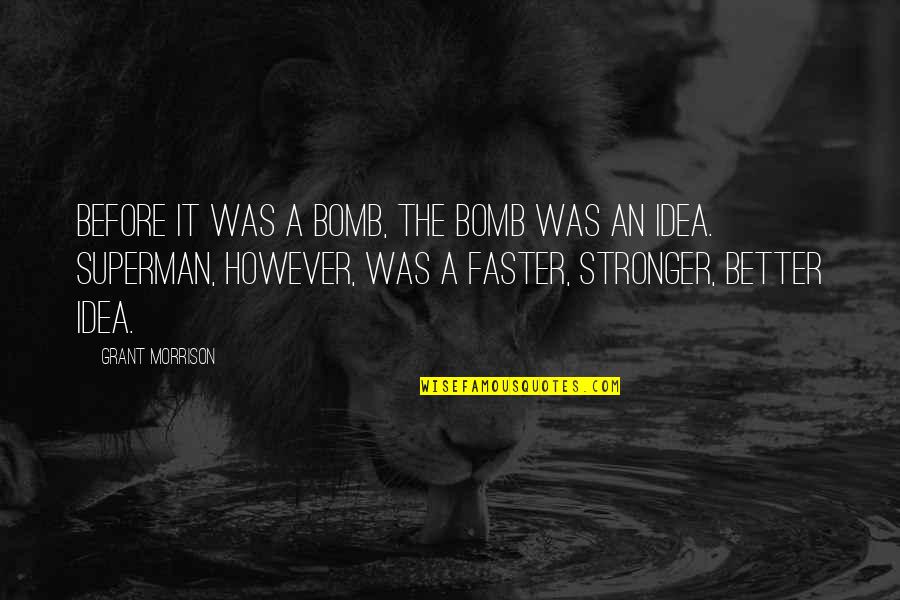 Before it was a Bomb, the Bomb was an Idea. Superman, however, was a Faster, Stronger, Better Idea.
—
Grant Morrison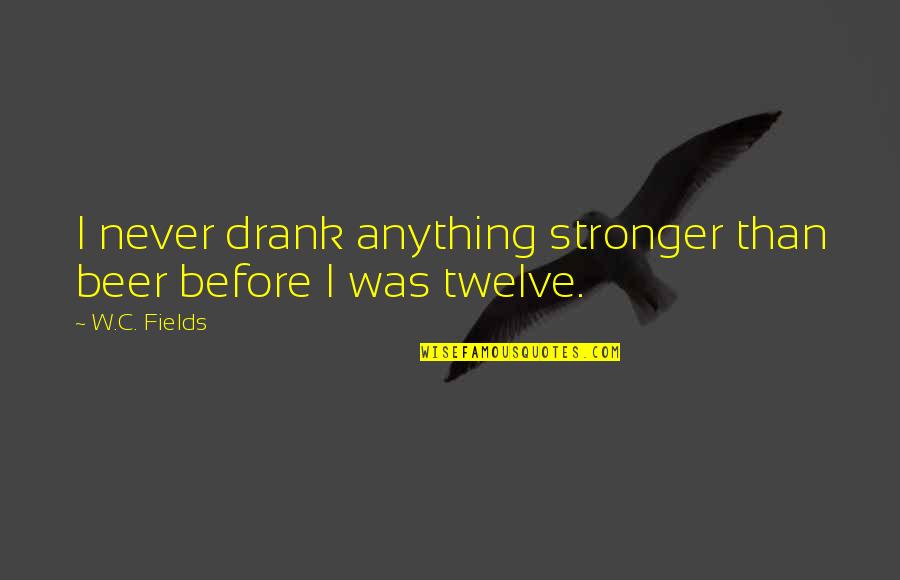 I never drank anything stronger than beer before I was twelve.
—
W.C. Fields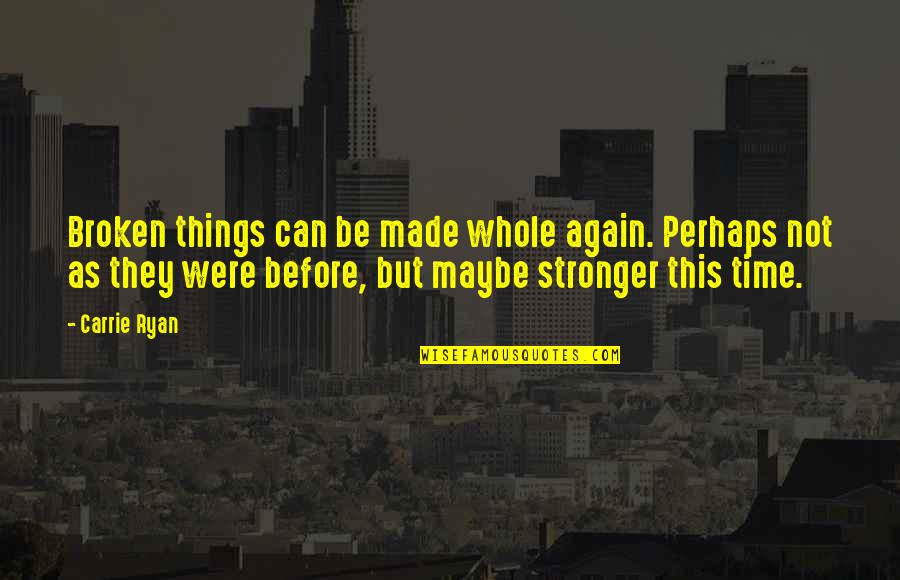 Broken things can be made whole again. Perhaps not as they were before, but maybe stronger this time.
—
Carrie Ryan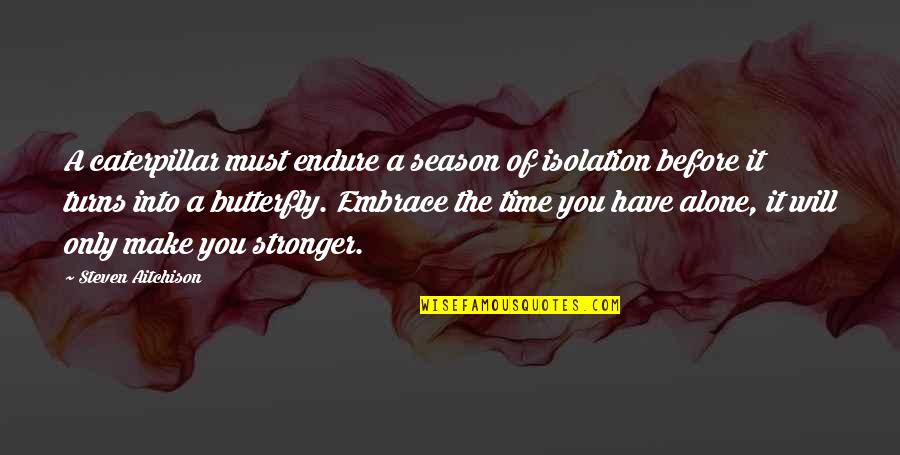 A caterpillar must endure a season of isolation before it turns into a butterfly. Embrace the time you have alone, it will only make you stronger.
—
Steven Aitchison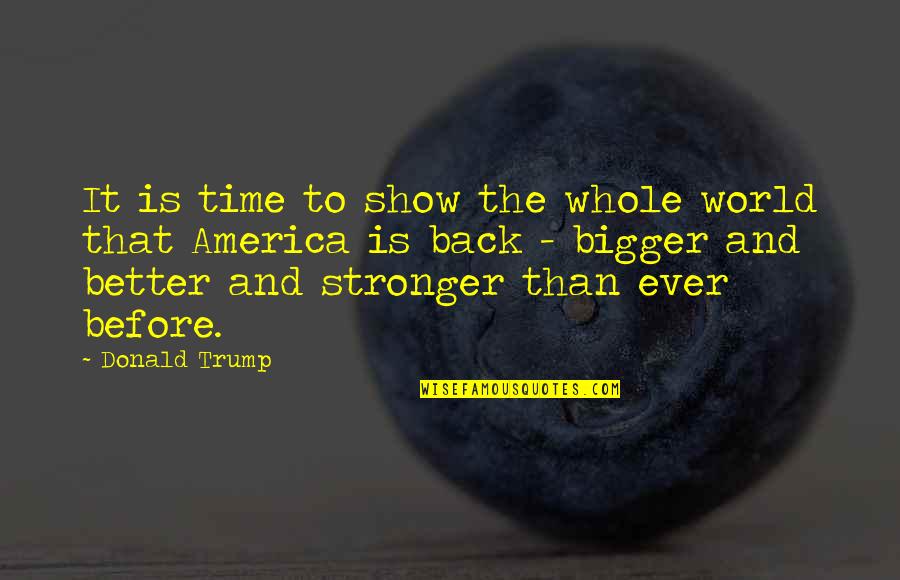 It is time to show the whole world that America is back - bigger and better and stronger than ever before. —
Donald Trump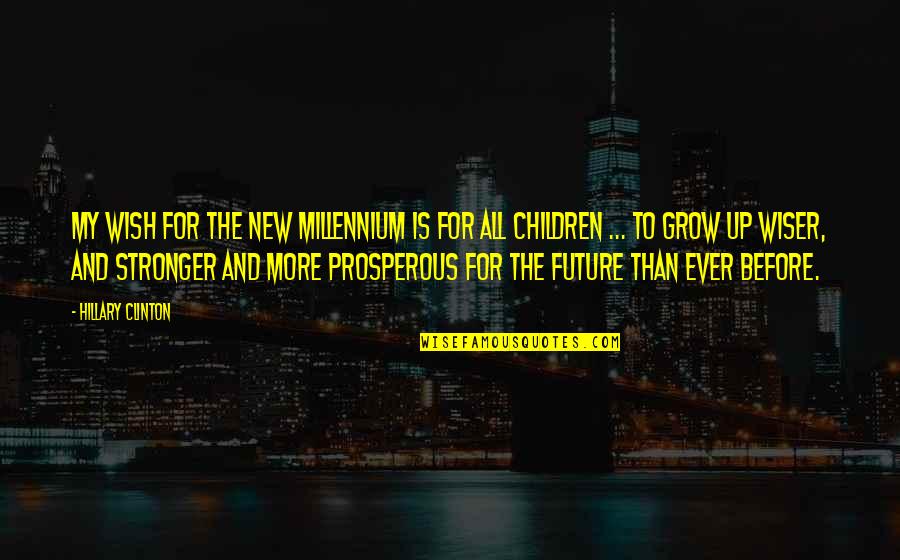 My wish for the new millennium is for all children ... to grow up wiser, and stronger and more prosperous for the future than ever before. —
Hillary Clinton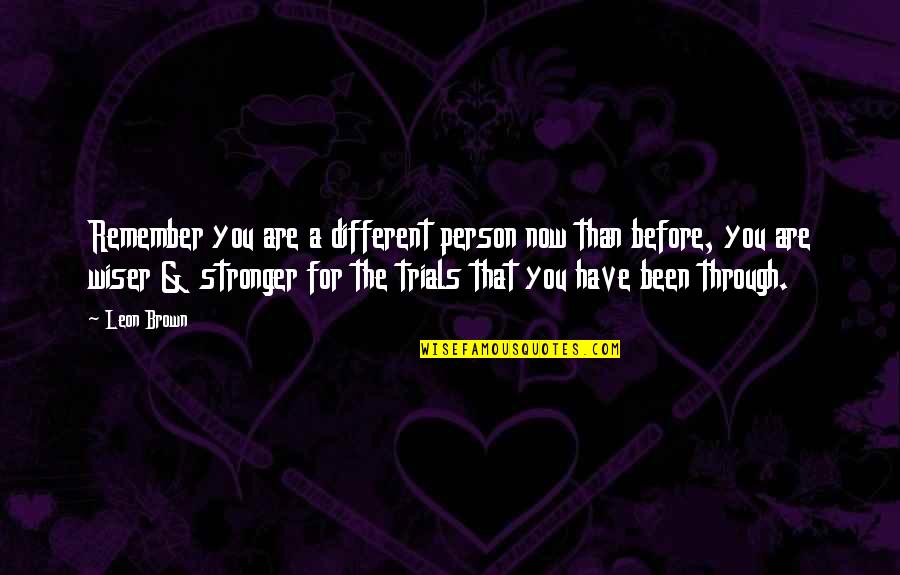 Remember you are a different person now than before, you are wiser & stronger for the trials that you have been through. —
Leon Brown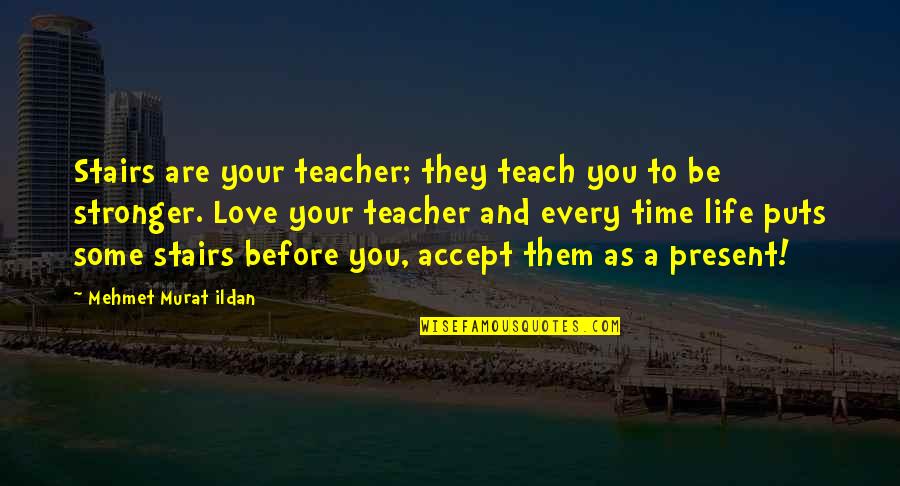 Stairs are your teacher; they teach you to be stronger. Love your teacher and every time life puts some stairs before you, accept them as a present! —
Mehmet Murat Ildan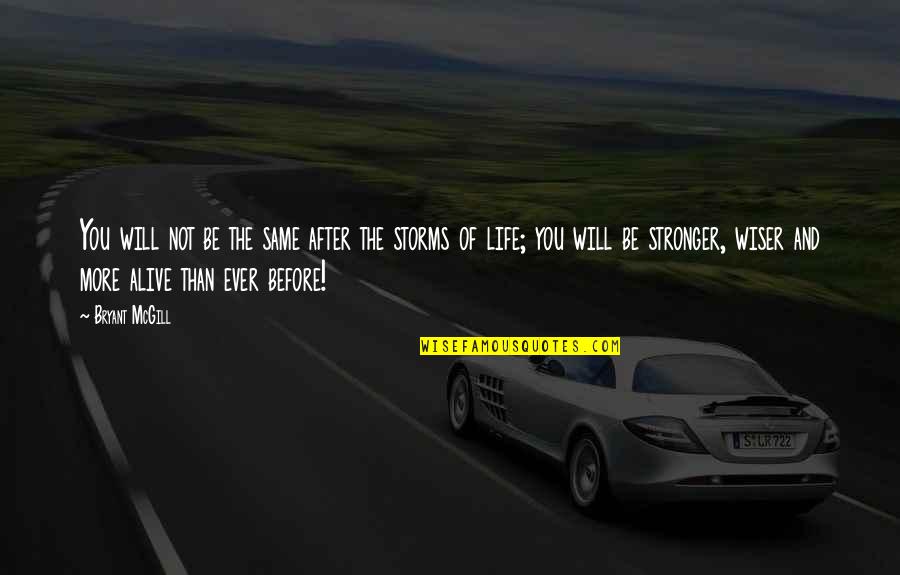 You will not be the same after the storms of life; you will be stronger, wiser and more alive than ever before! —
Bryant McGill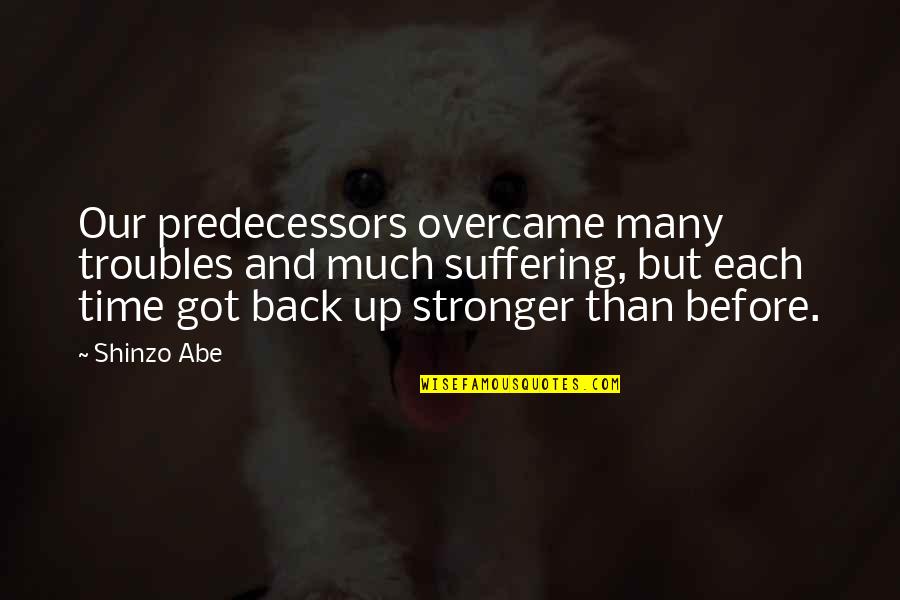 Our predecessors overcame many troubles and much suffering, but each time got back up
stronger than before
. —
Shinzo Abe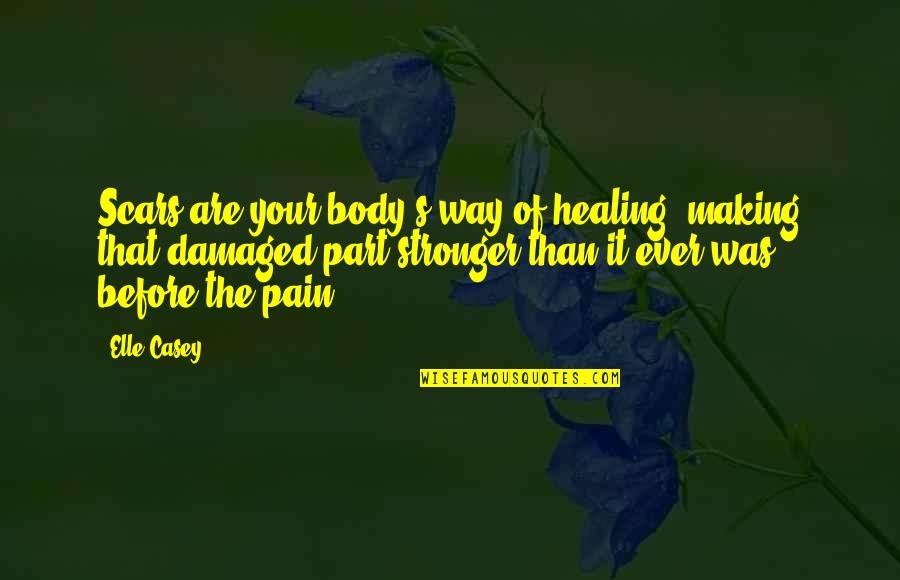 Scars are your body's way of healing, making that damaged part stronger than it ever was before the pain. —
Elle Casey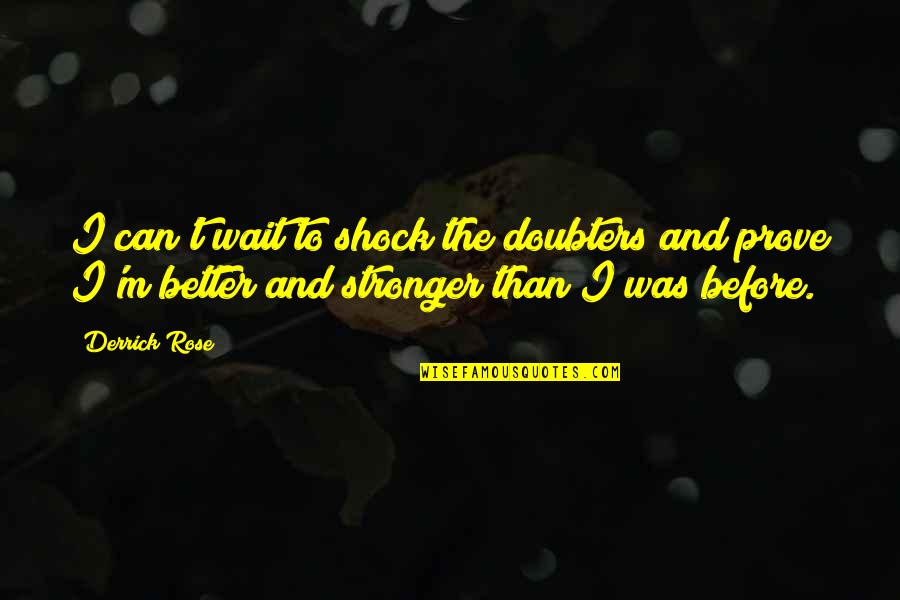 I can't wait to shock the doubters and prove I'm better and stronger than I was before. —
Derrick Rose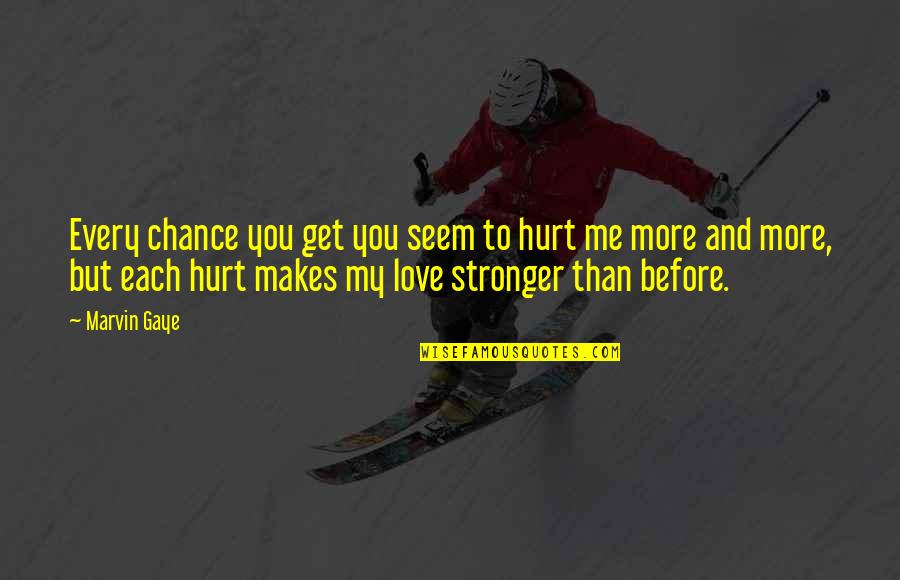 Every chance you get you seem to hurt me more and more, but each hurt makes my love
stronger than before
. —
Marvin Gaye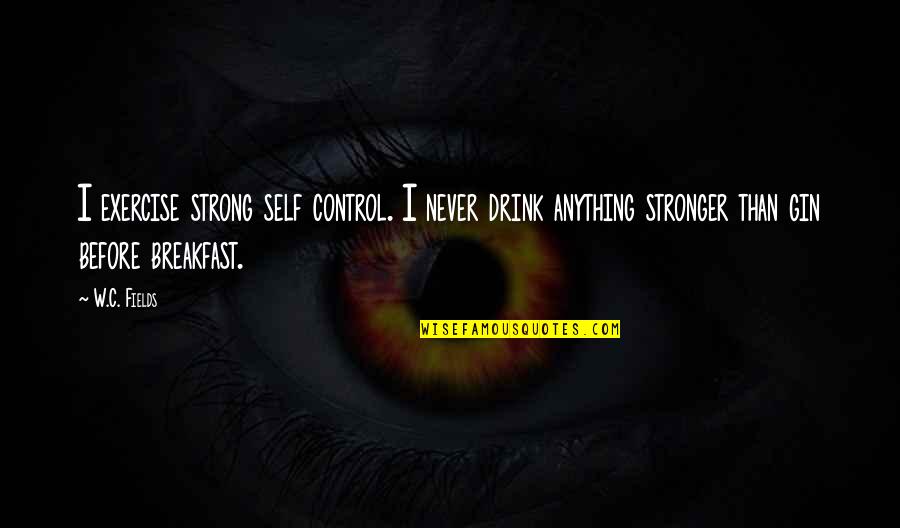 I exercise strong self control. I never drink anything stronger than gin before breakfast. —
W.C. Fields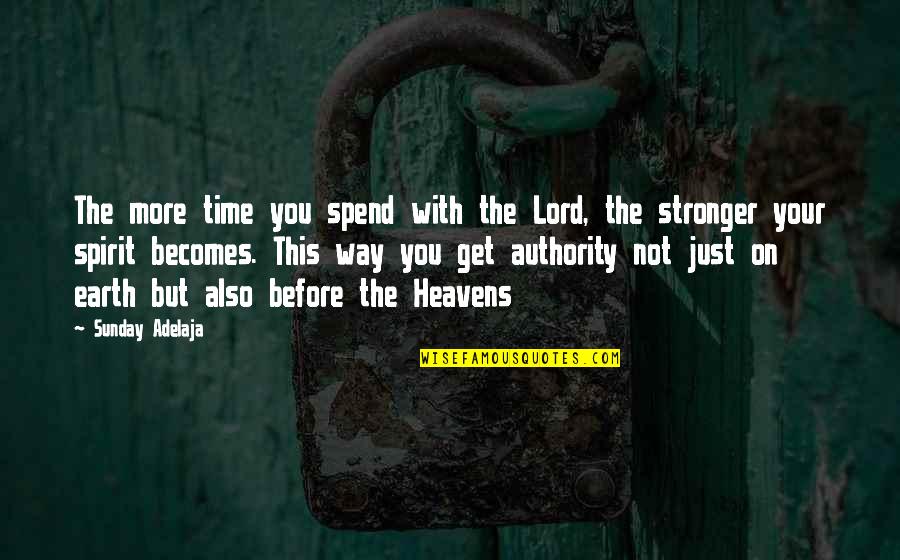 The more time you spend with the Lord, the stronger your spirit becomes. This way you get authority not just on earth but also before the Heavens —
Sunday Adelaja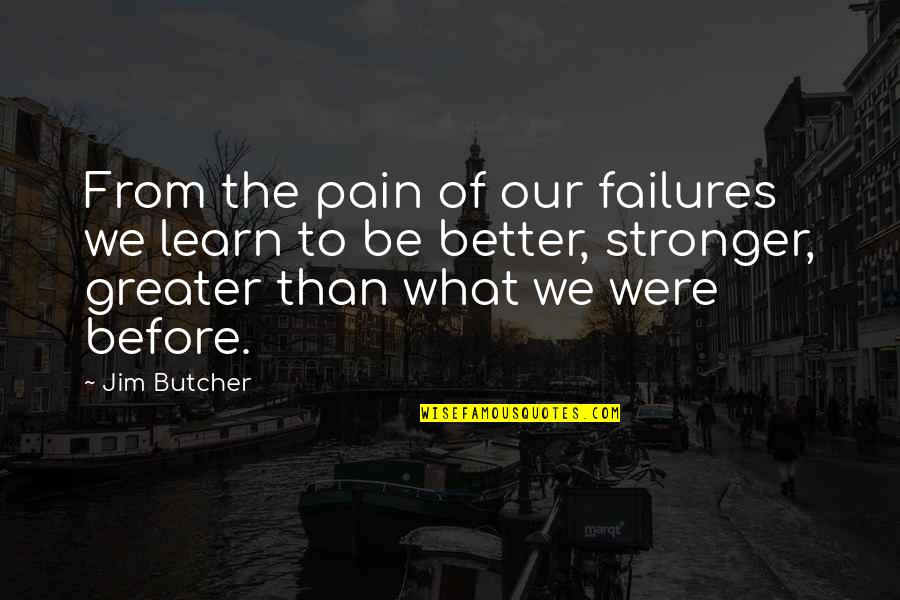 From the pain of our failures we learn to be better, stronger, greater than what we were before. —
Jim Butcher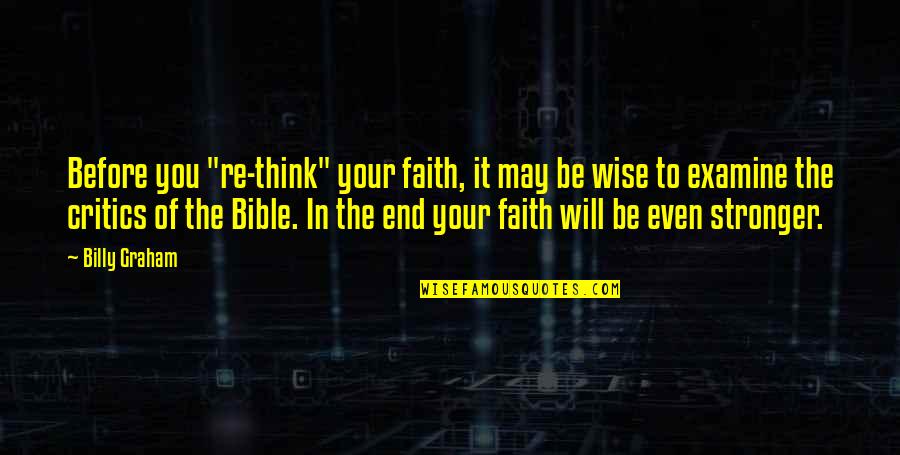 Before you "re-think" your faith, it may be wise to examine the critics of the Bible. In the end your faith will be even stronger. —
Billy Graham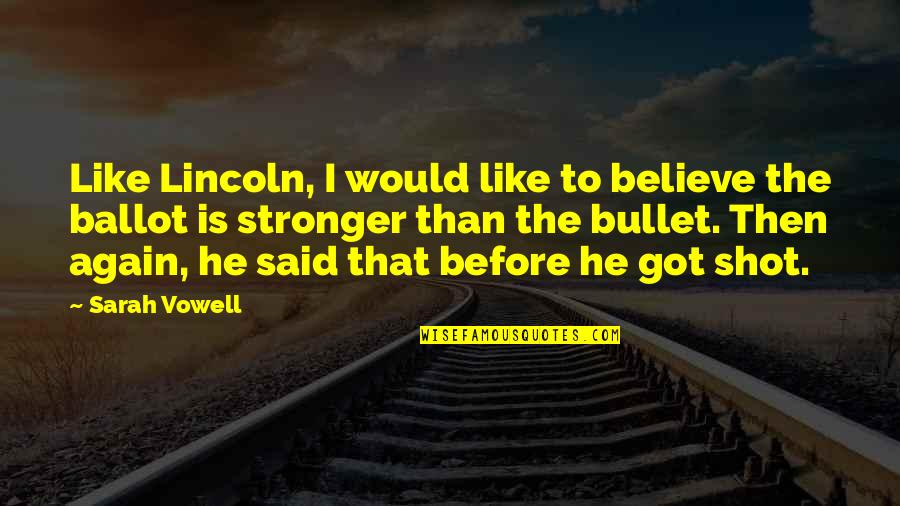 Like Lincoln, I would like to believe the ballot is stronger than the bullet. Then again, he said that before he got shot. —
Sarah Vowell