Andrew Tobias Quotes
Top 15 wise famous quotes and sayings by Andrew Tobias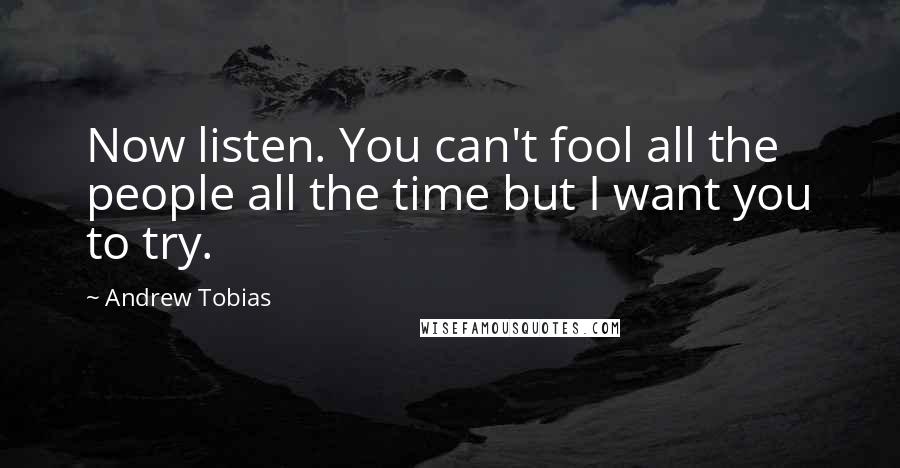 Now listen. You can't fool all the people all the time
but I want you to try.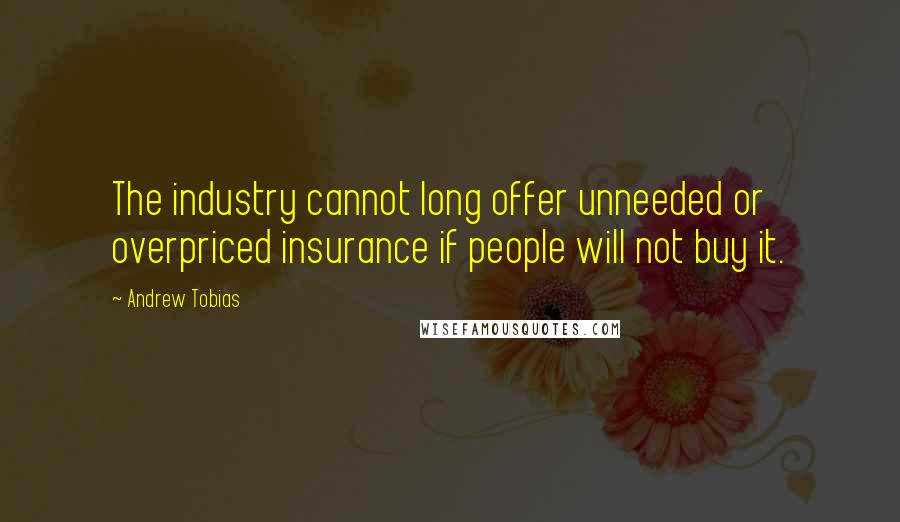 The industry cannot long offer unneeded or overpriced insurance if people will not buy it.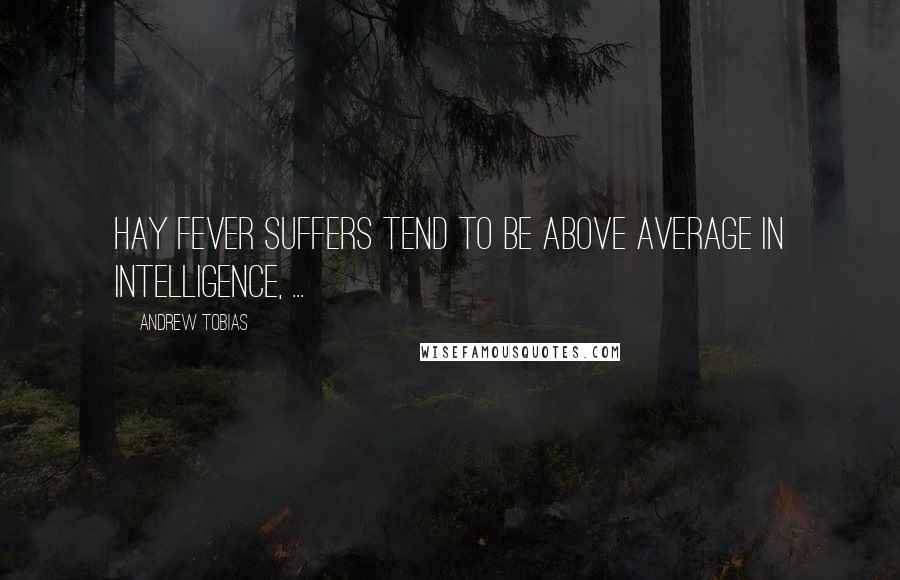 Hay fever suffers tend to be above average in intelligence, ...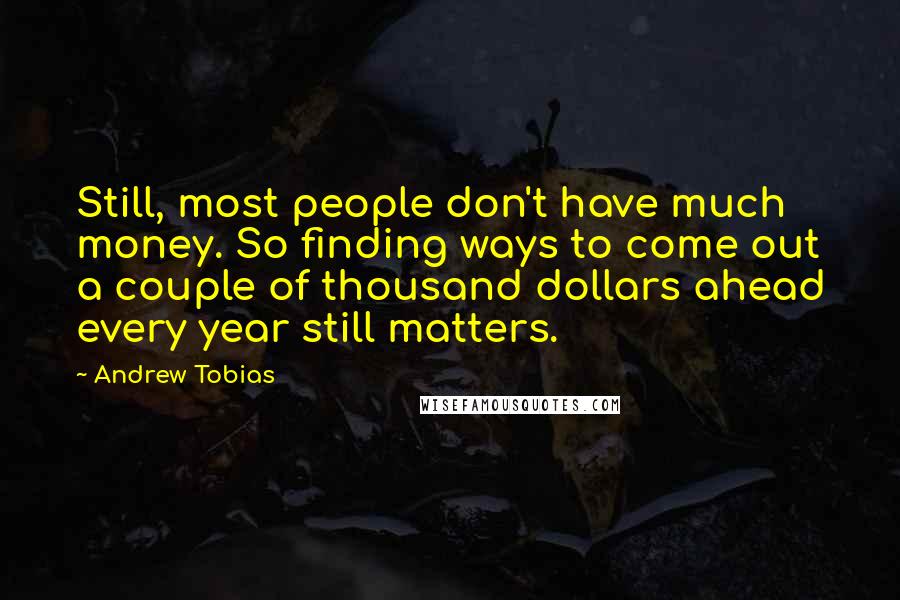 Still, most people don't have much money. So finding ways to come out a couple of thousand dollars ahead every year still matters.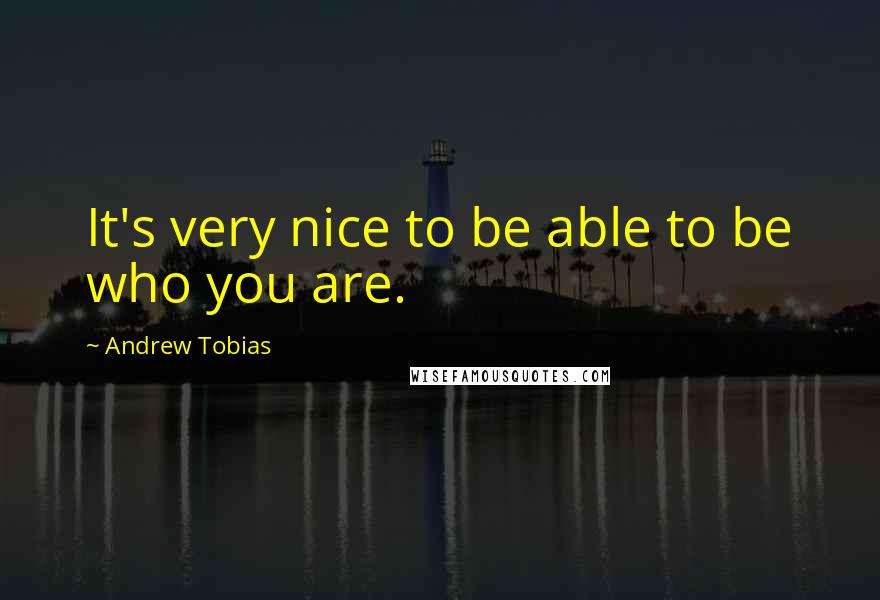 It's very nice to be able to be who you are.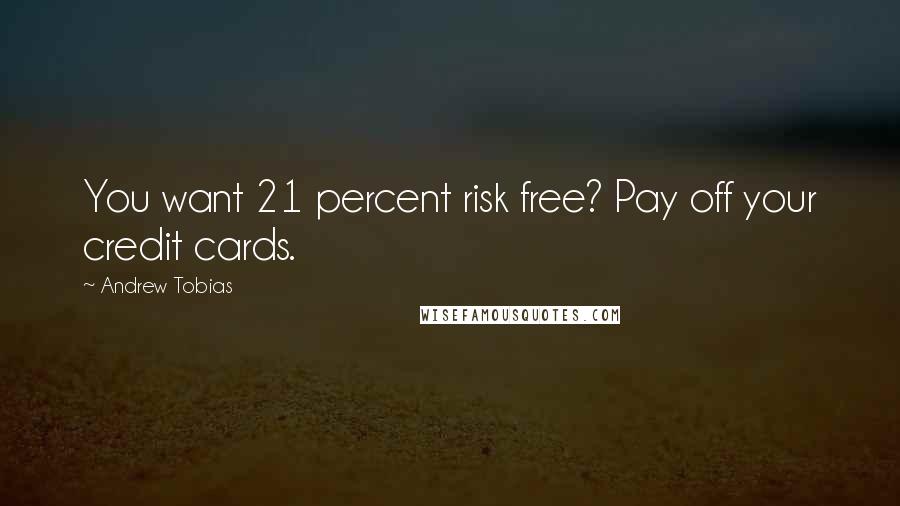 You want 21 percent risk free? Pay off your credit cards.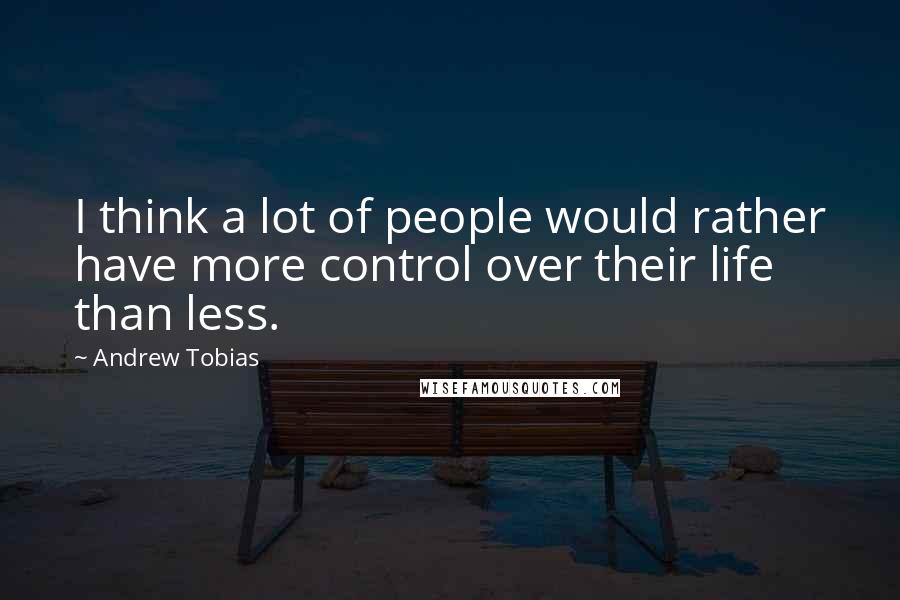 I think a lot of people would rather have more control over their life than less.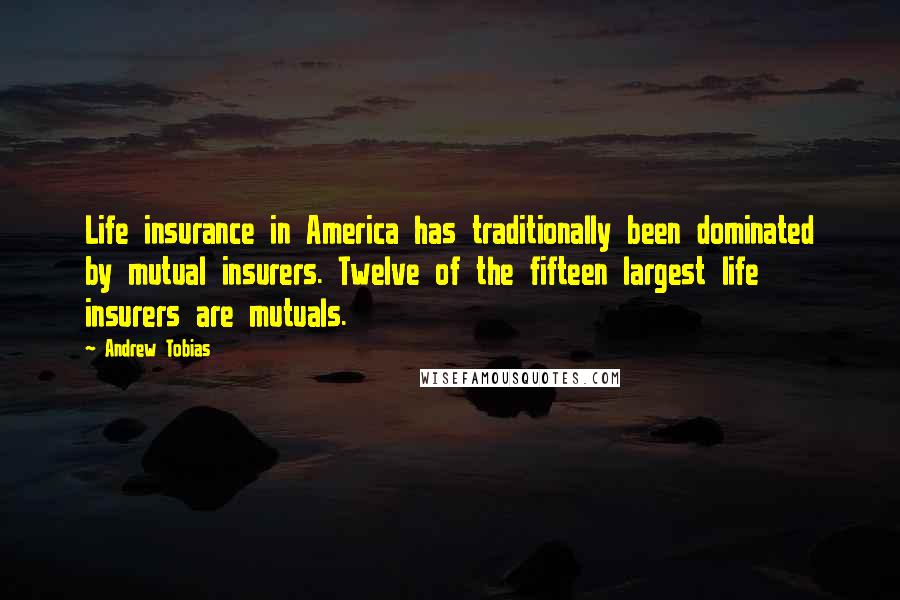 Life insurance in America has traditionally been dominated by mutual insurers. Twelve of the fifteen largest life insurers are mutuals.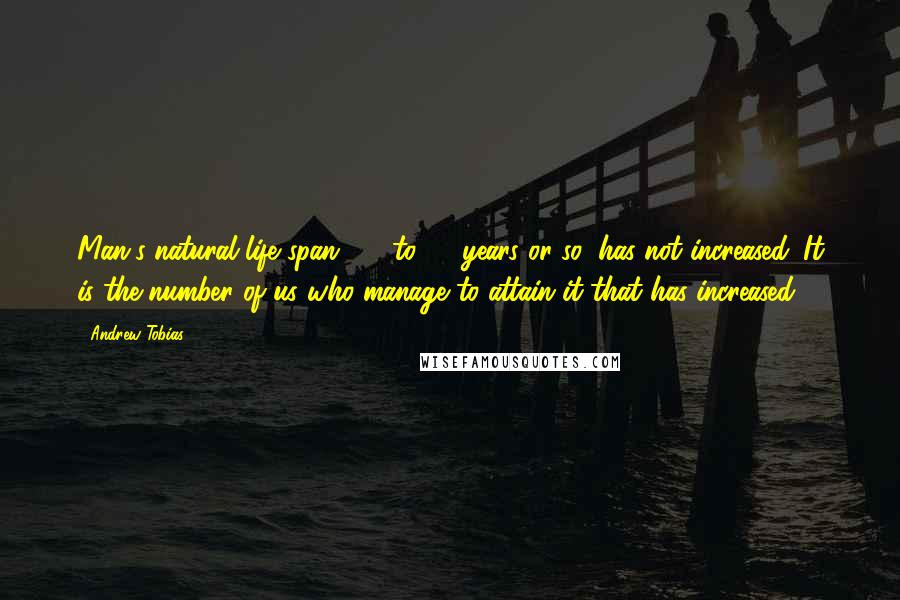 Man's natural life span, 75 to 90 years or so, has not increased. It is the number of us who manage to attain it that has increased.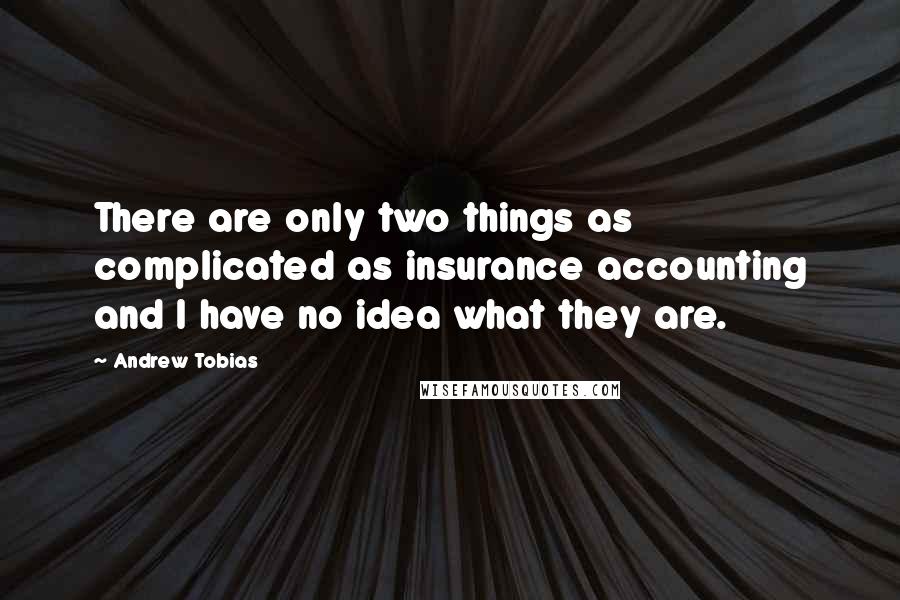 There are only two things as complicated as insurance accounting and I have no idea what they are.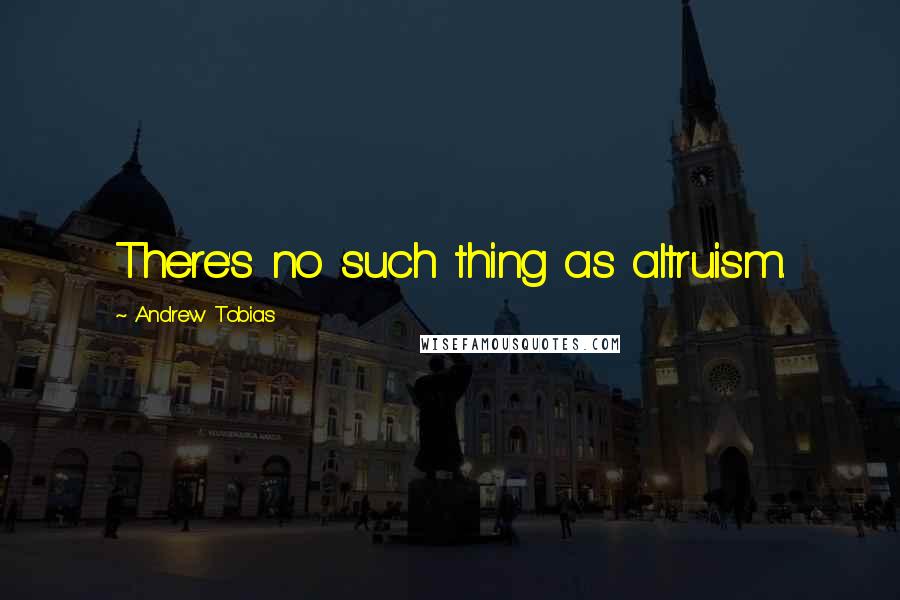 There's no such thing as altruism.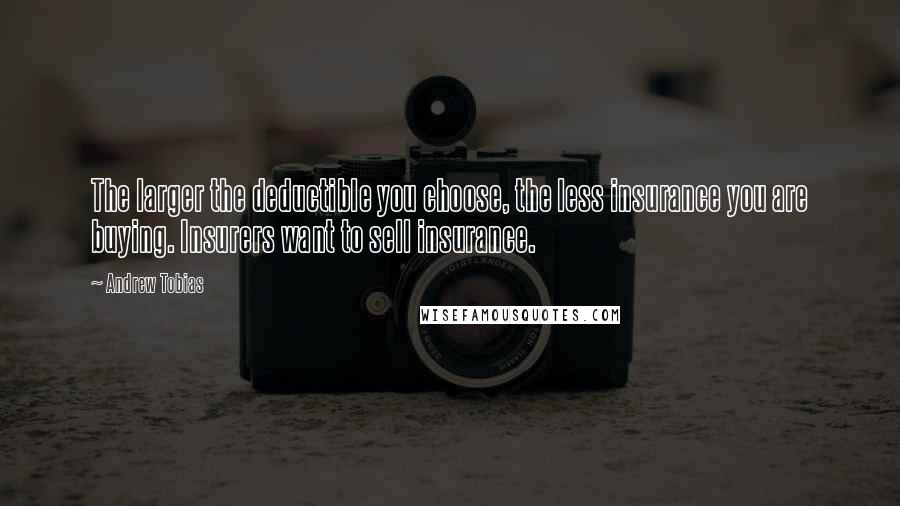 The larger the deductible you choose, the less insurance you are buying. Insurers want to sell insurance.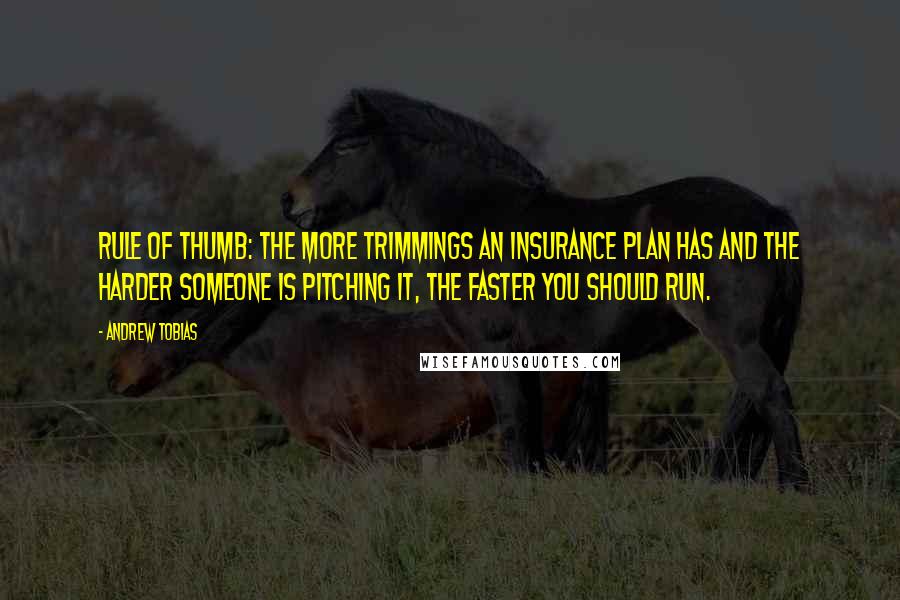 Rule of thumb: The more trimmings an insurance plan has and the harder someone is pitching it, the faster you should run.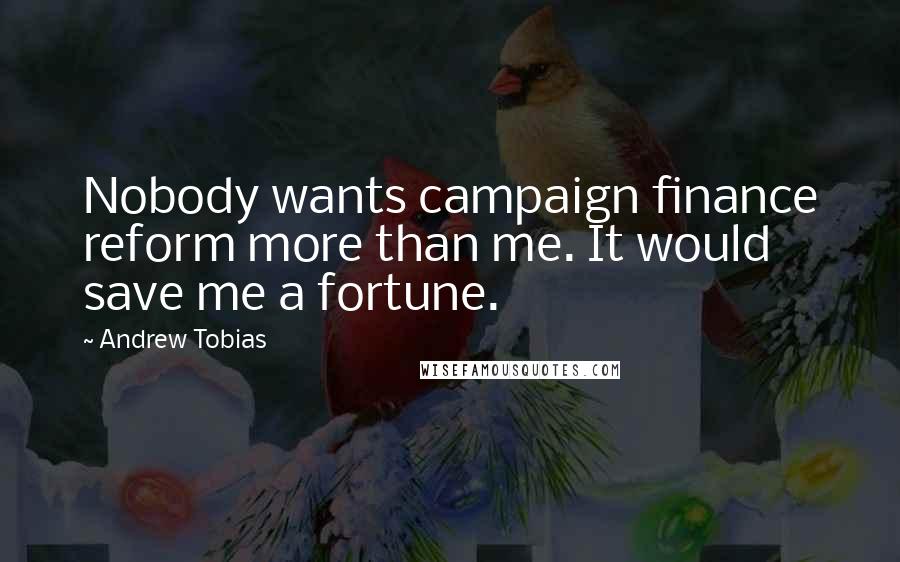 Nobody wants campaign finance reform more than me. It would save me a fortune.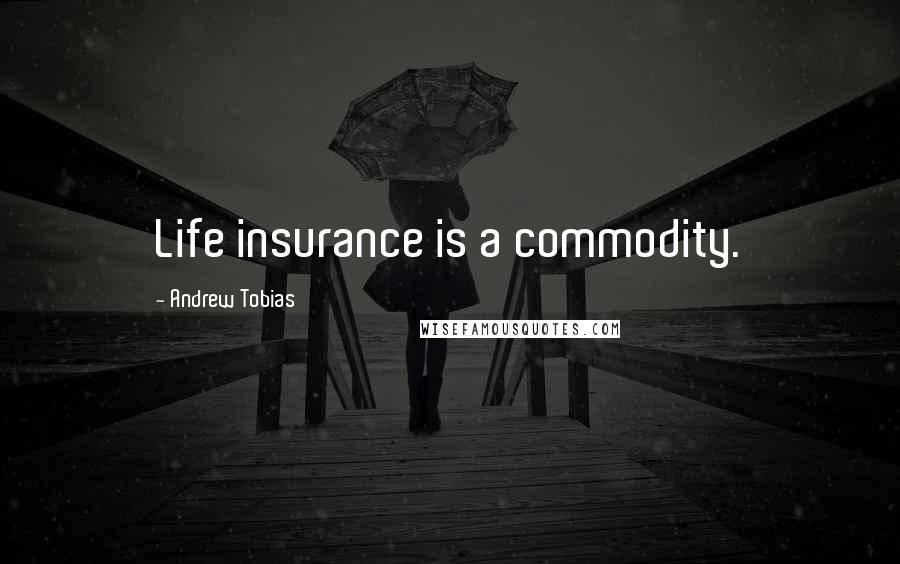 Life insurance is a commodity.