Peter Maxwell Davies Quotes
Top 8 wise famous quotes and sayings by Peter Maxwell Davies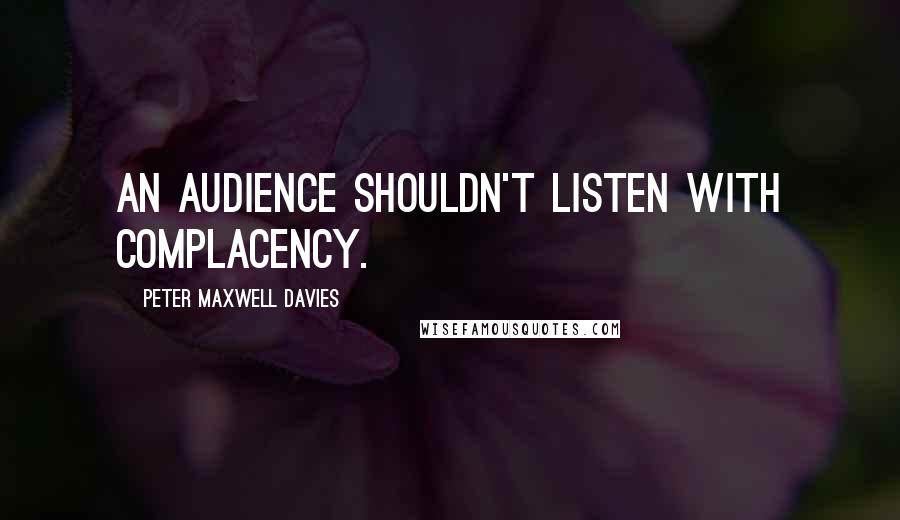 An audience shouldn't listen with complacency.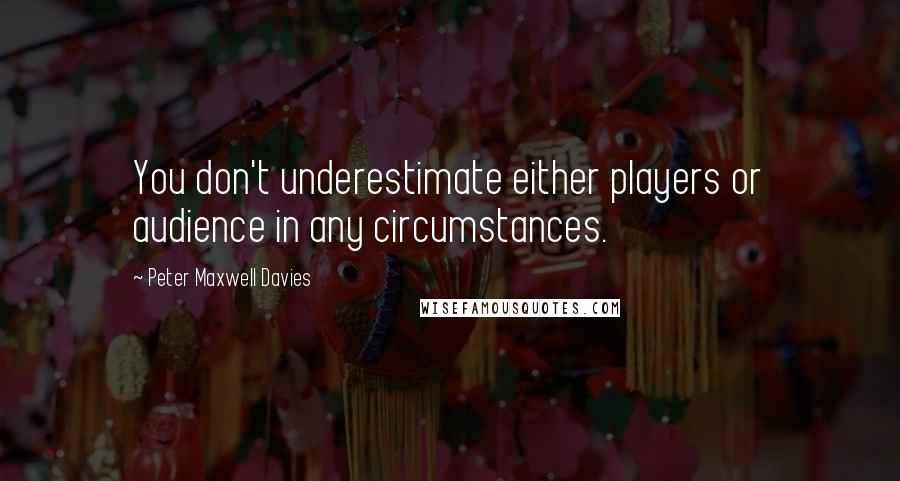 You don't underestimate either players or audience in any circumstances.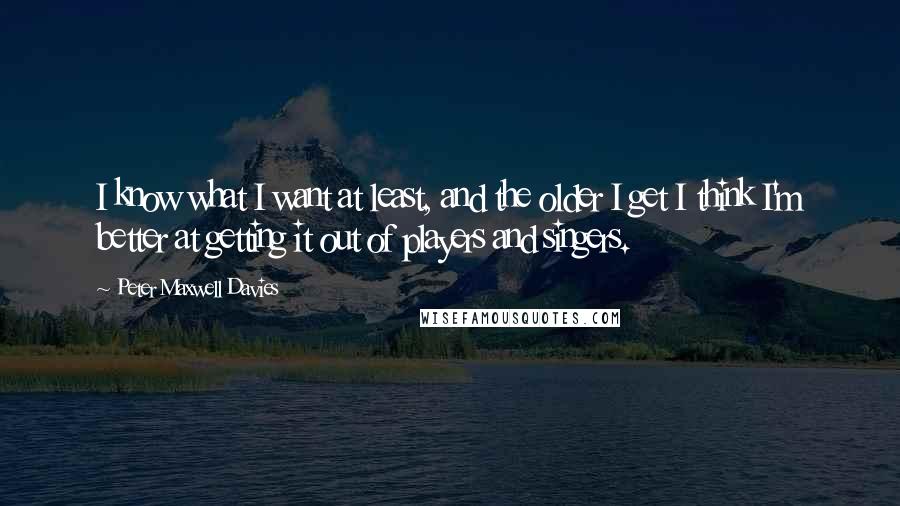 I know what I want at least, and the older I get I think I'm better at getting it out of players and singers.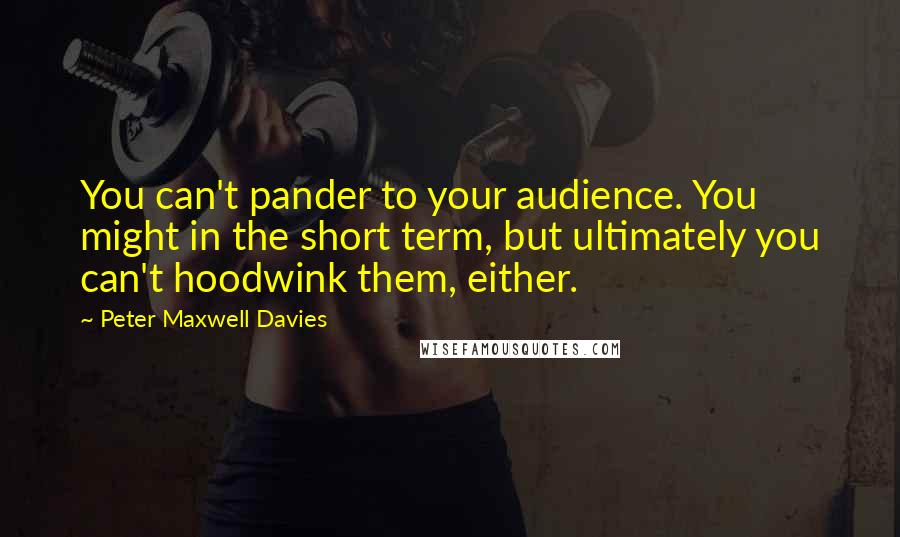 You can't pander to your audience. You might in the short term, but ultimately you can't hoodwink them, either.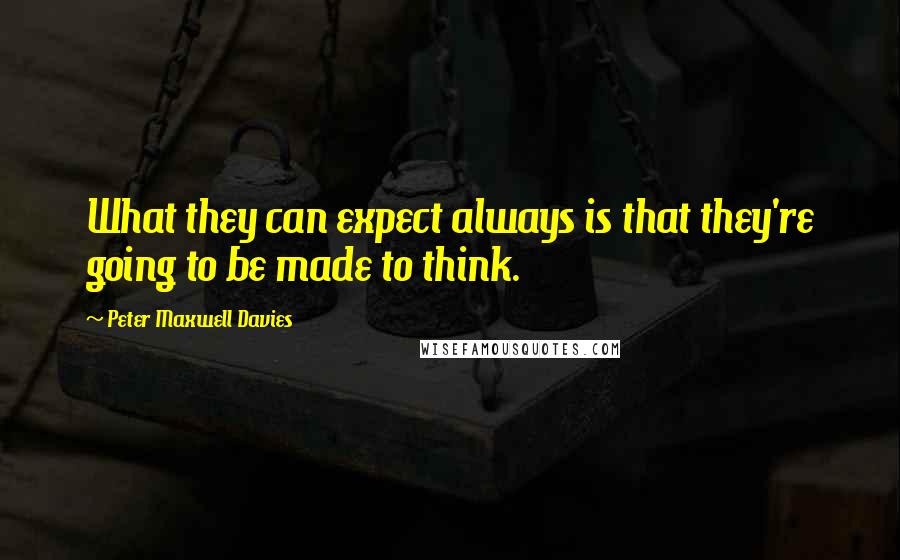 What they can expect always is that they're going to be made to think.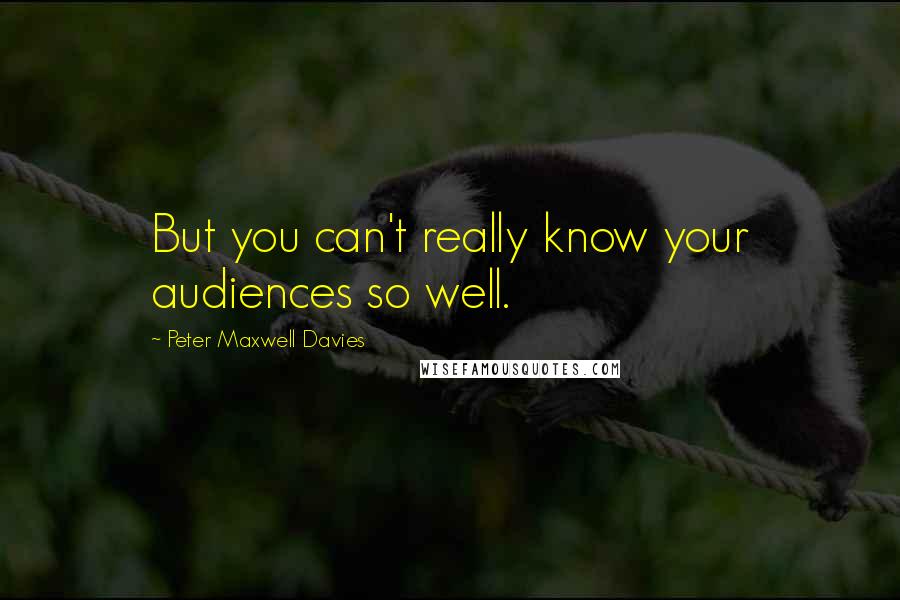 But you can't really know your audiences so well.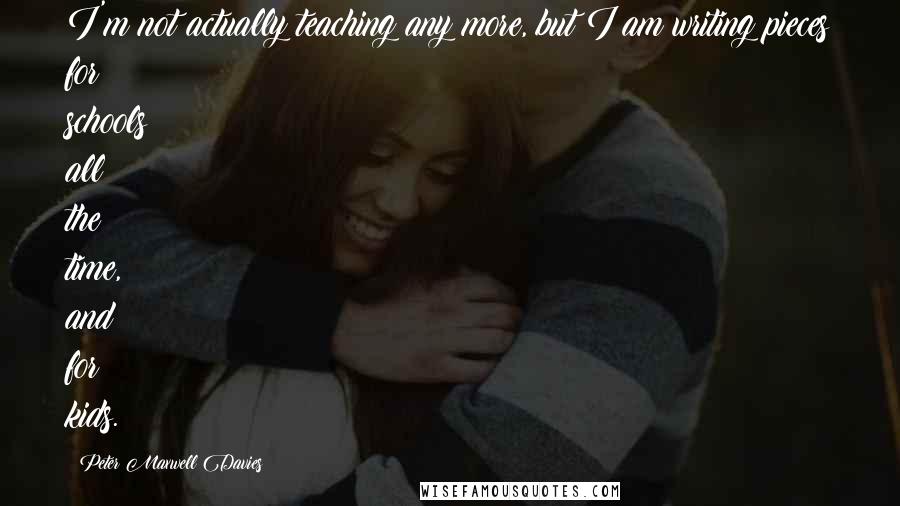 I'm not actually teaching any more, but I am writing pieces for schools all the time, and for kids.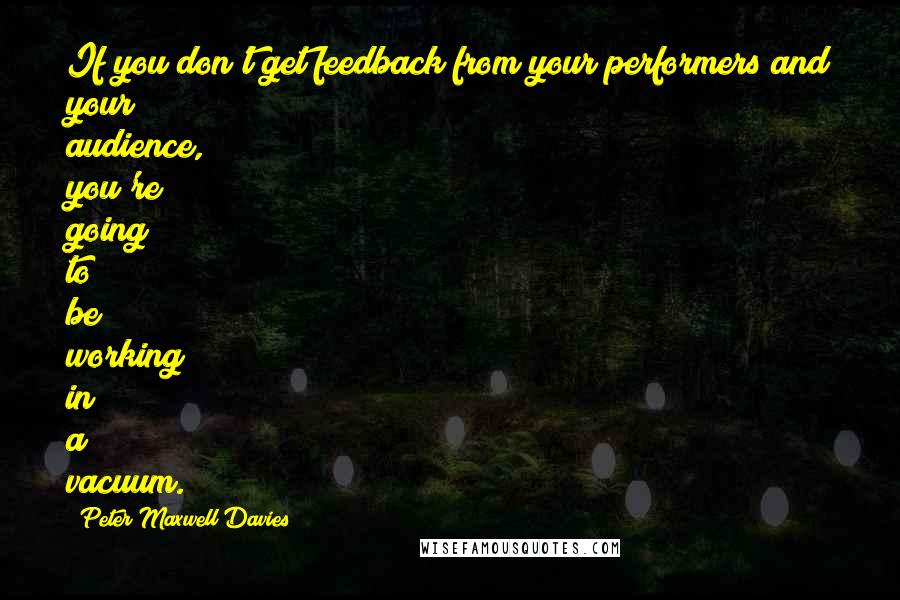 If you don't get feedback from your performers and your audience, you're going to be working in a vacuum.