Pierre Laval Quotes
Top 7 wise famous quotes and sayings by Pierre Laval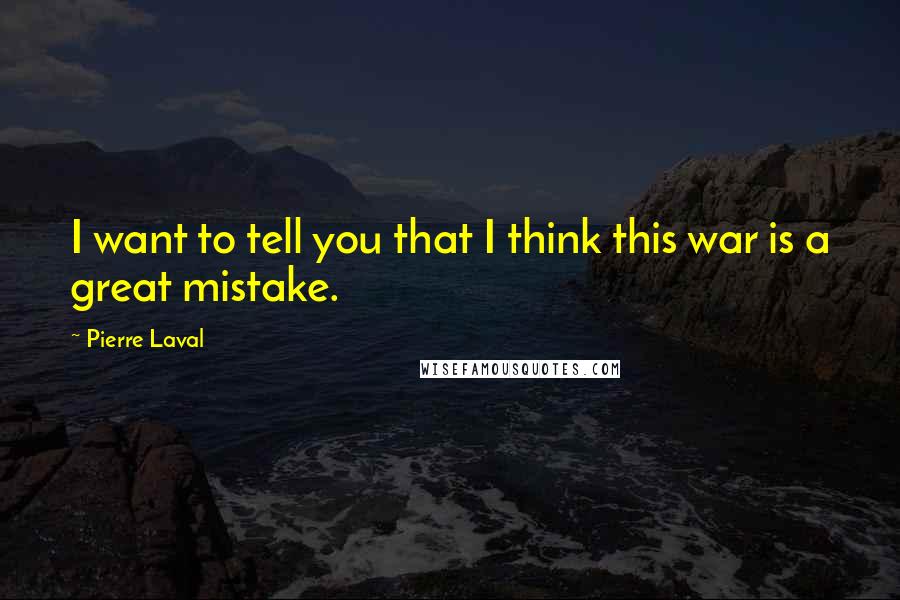 I want to tell you that I think this war is a great mistake.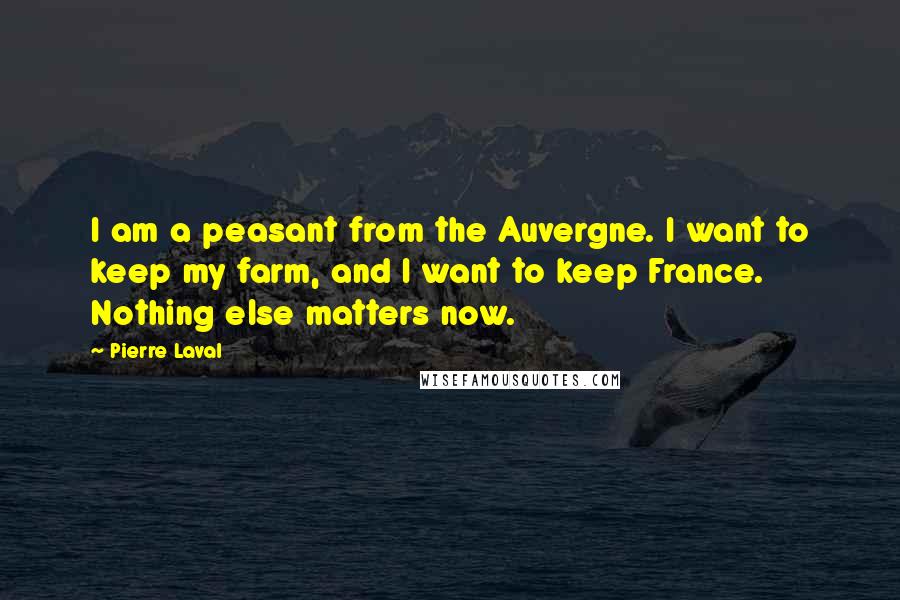 I am a peasant from the Auvergne. I want to keep my farm, and I want to keep France. Nothing else matters now.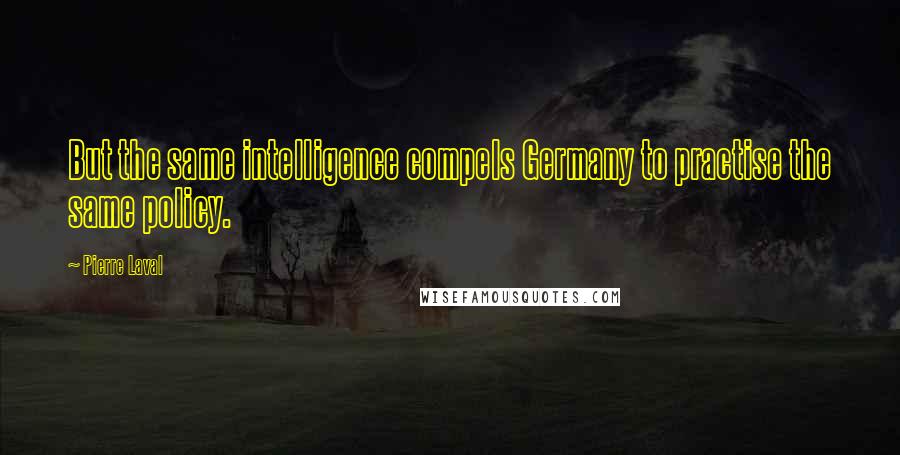 But the same intelligence compels Germany to practise the same policy.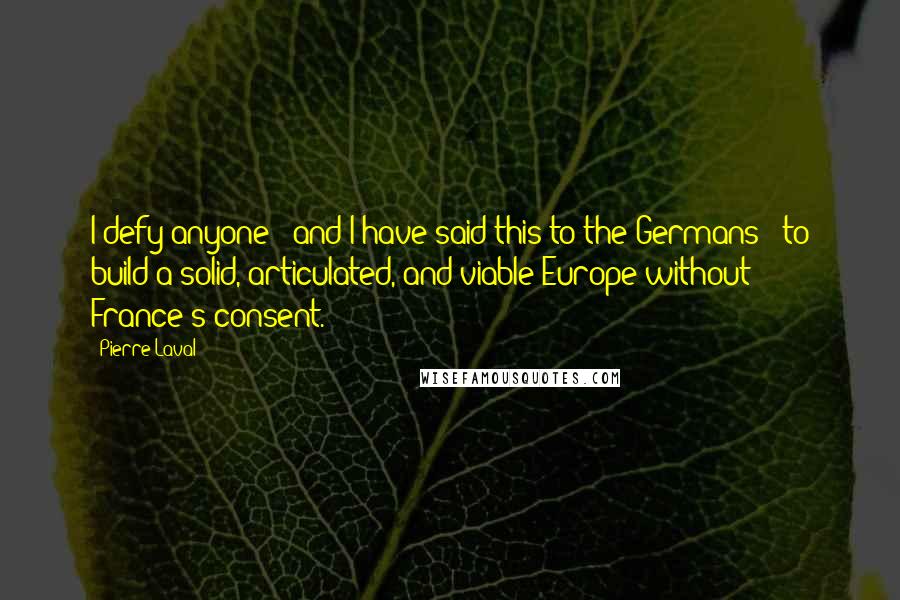 I defy anyone - and I have said this to the Germans - to build a solid, articulated, and viable Europe without France's consent.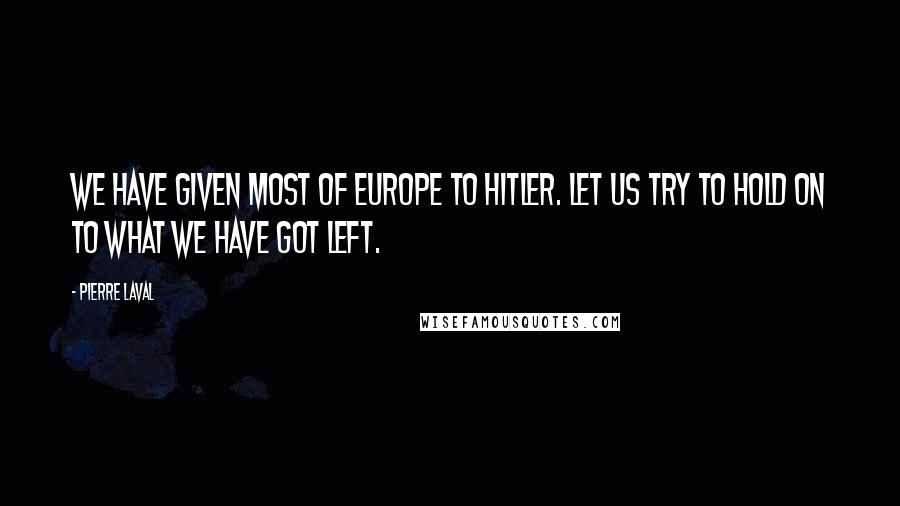 We have given most of Europe to Hitler. Let us try to hold on to what we have got left.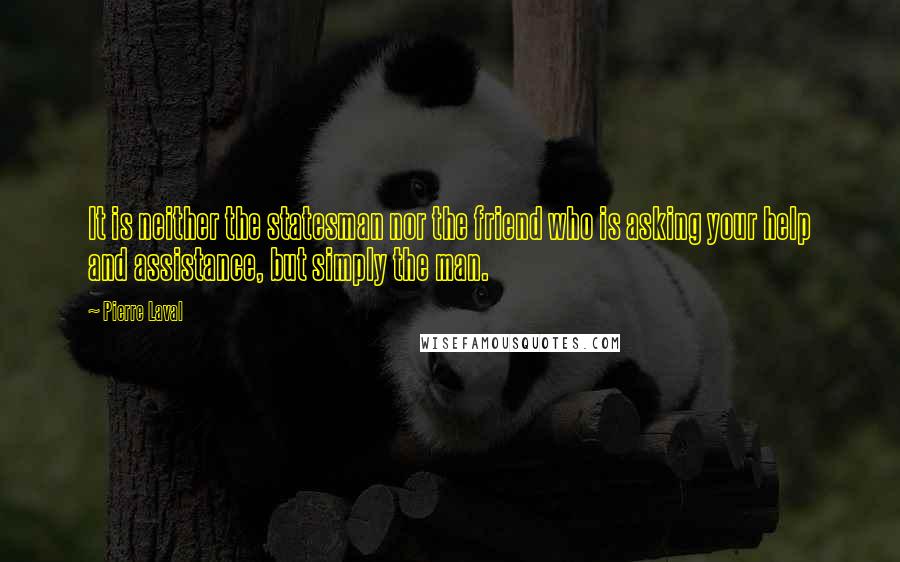 It is neither the statesman nor the friend who is asking your help and assistance, but simply the man.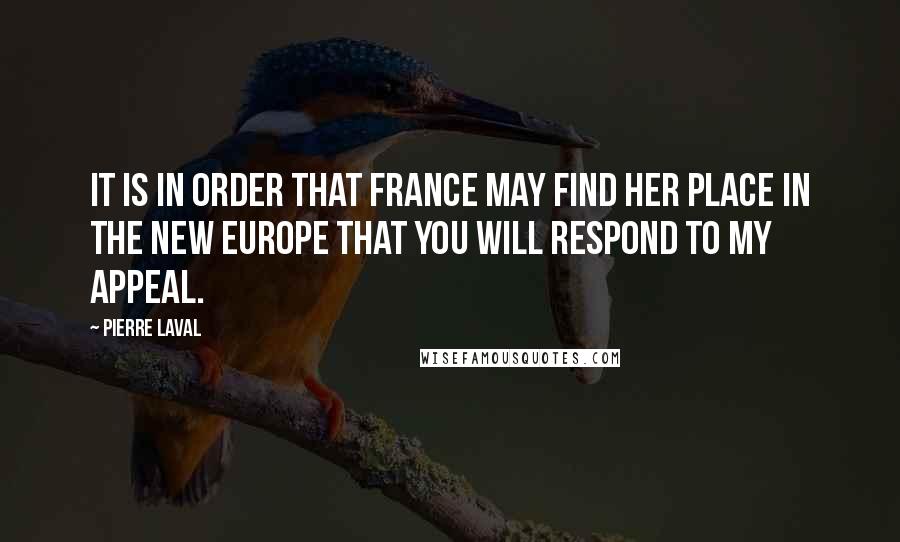 It is in order that France may find her place in the new Europe that you will respond to my appeal.