Alberto Caeiro Quotes
Top 18 wise famous quotes and sayings by Alberto Caeiro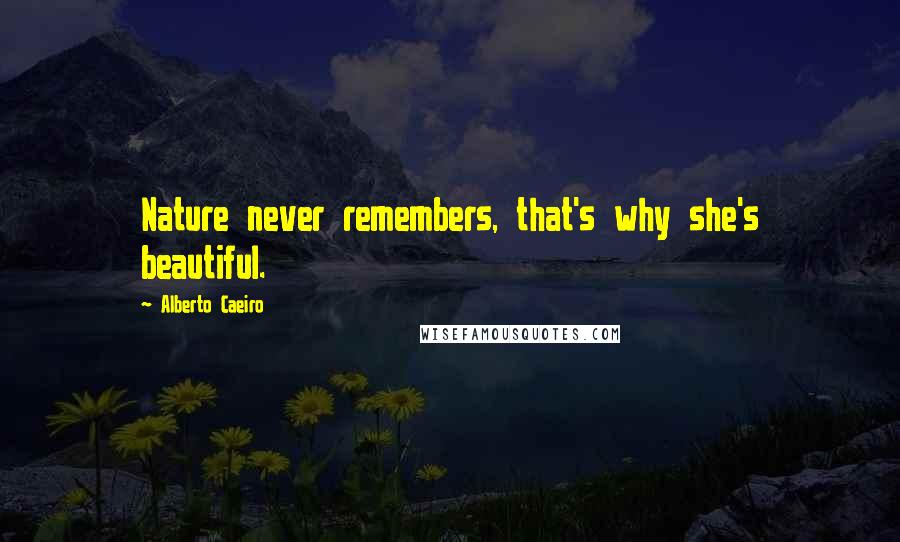 Nature never remembers, that's why she's beautiful.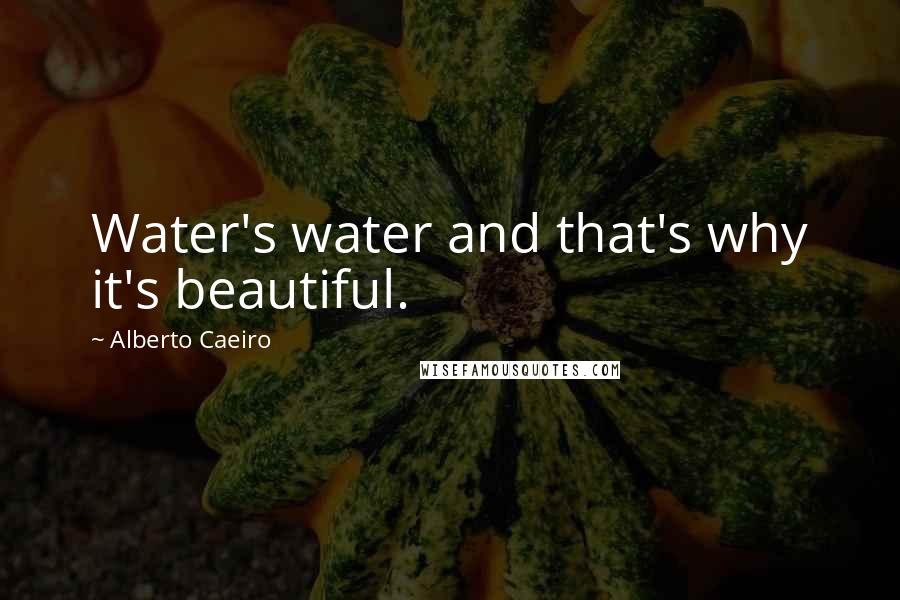 Water's water and that's why it's beautiful.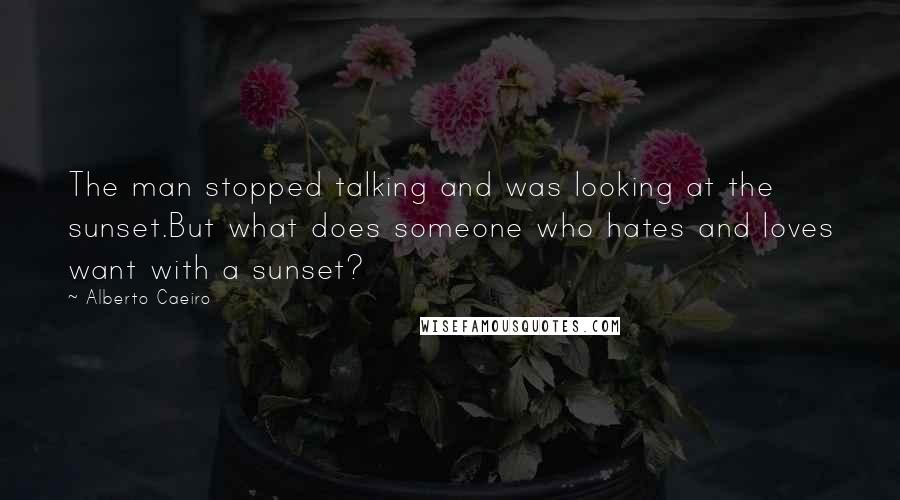 The man stopped talking and was looking at the sunset.
But what does someone who hates and loves want with a sunset?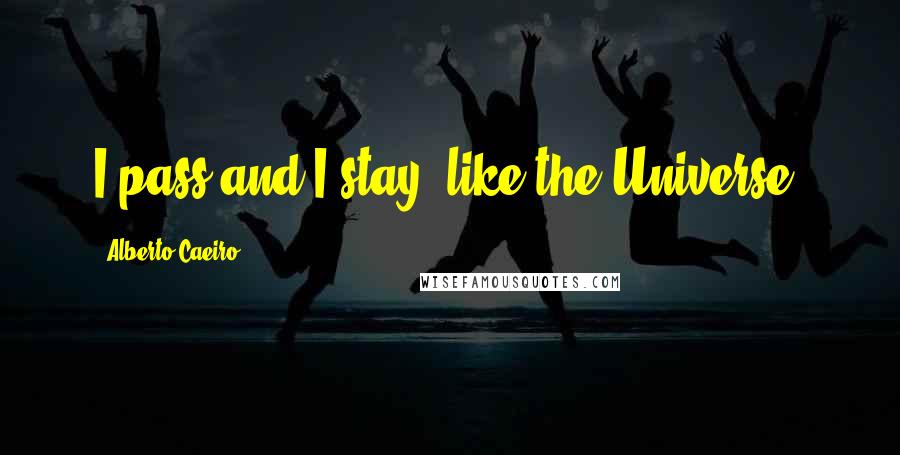 I pass and I stay, like the Universe.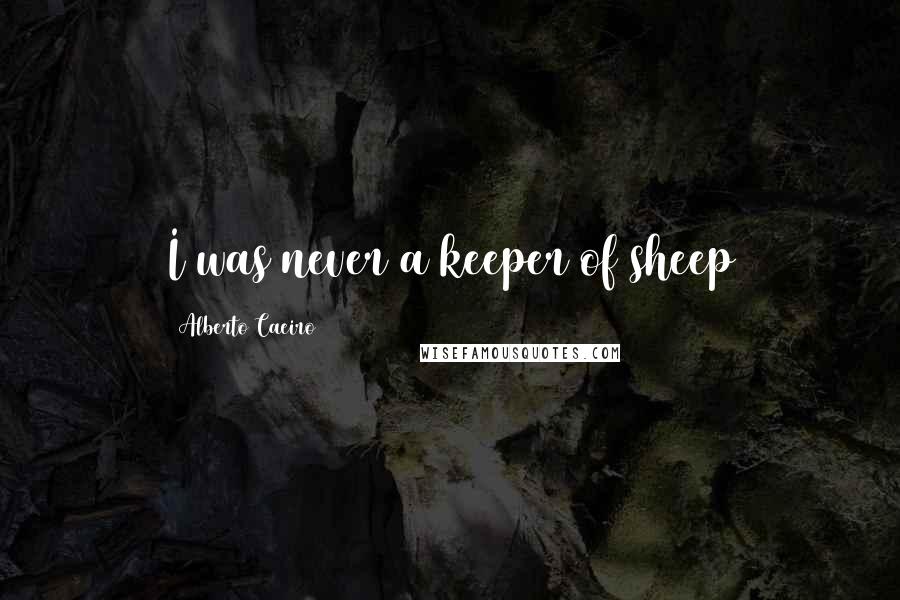 I was never a keeper of sheep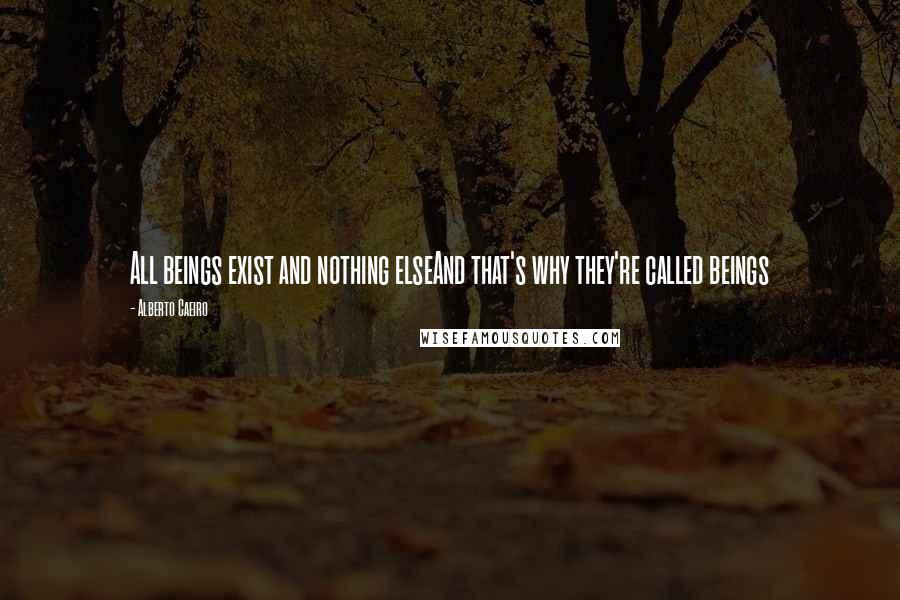 All beings exist and nothing else
And that's why they're called beings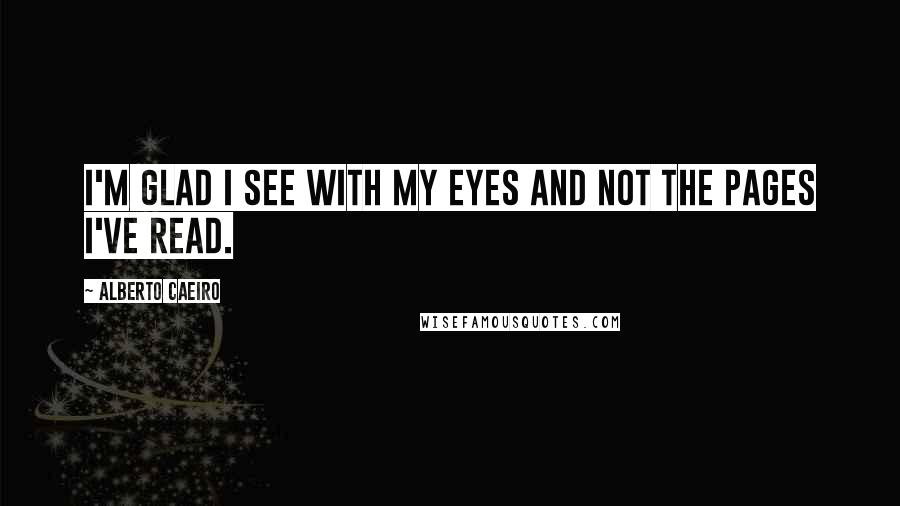 I'm glad I see with my eyes and not the pages I've read.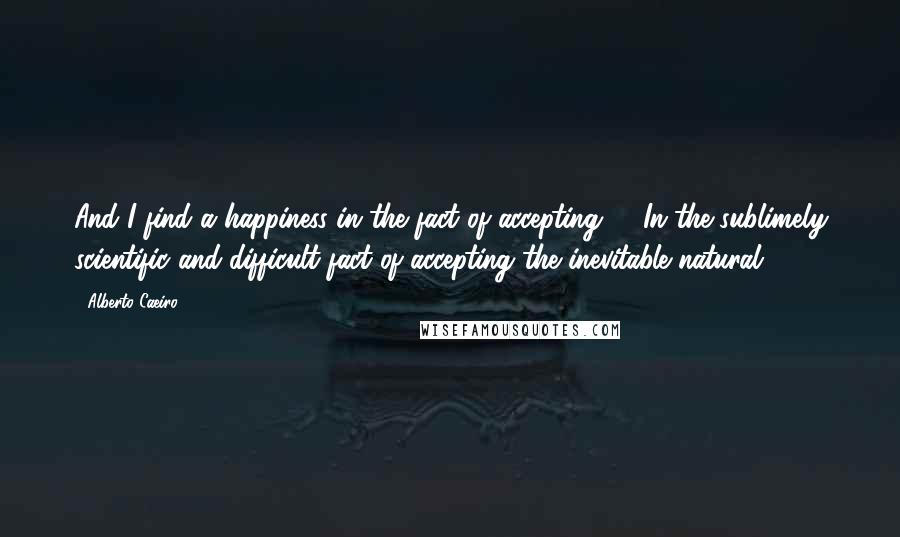 And I find a happiness in the fact of accepting -
In the sublimely scientific and difficult fact of accepting the inevitable natural.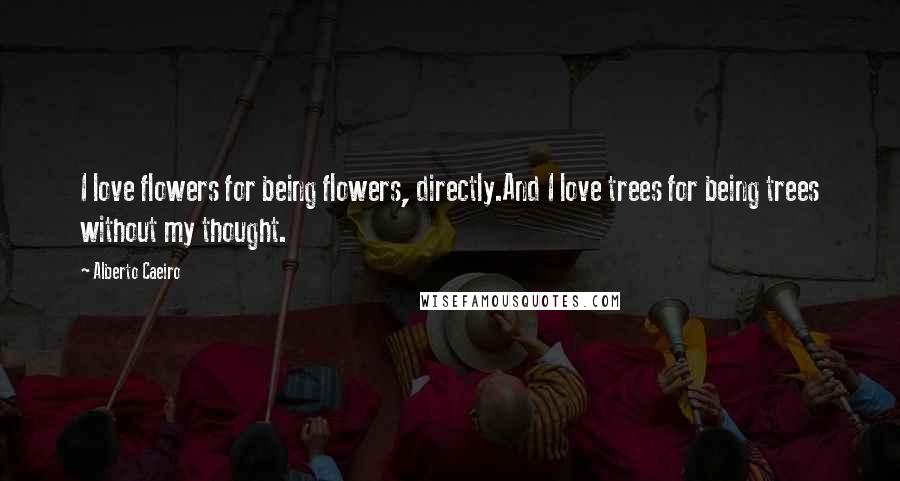 I love flowers for being flowers, directly.
And I love trees for being trees without my thought.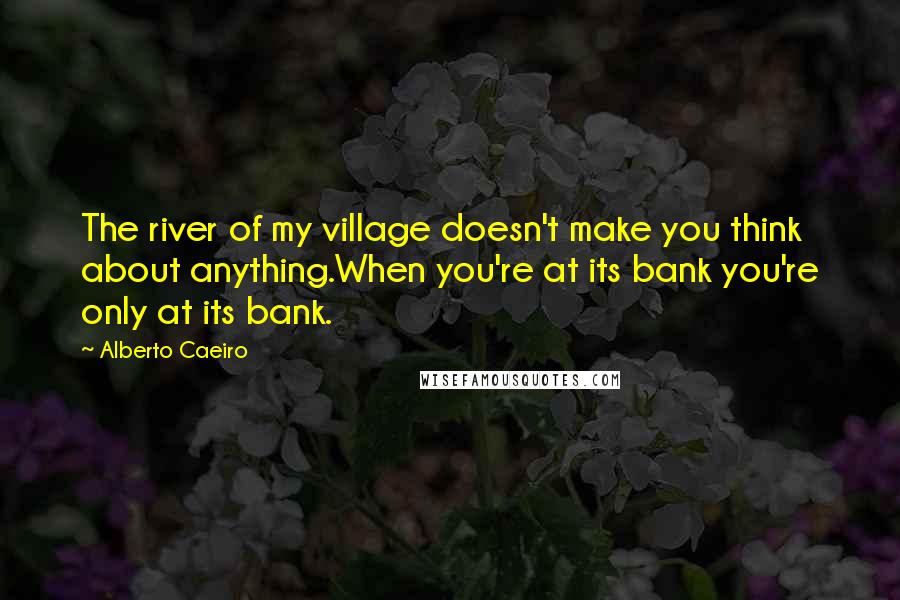 The river of my village doesn't make you think about anything.
When you're at its bank you're only at its bank.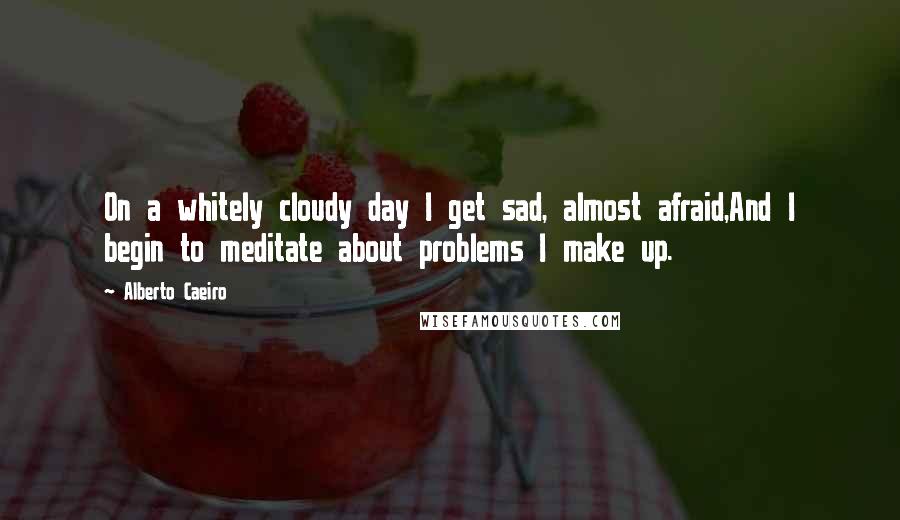 On a whitely cloudy day I get sad, almost afraid,
And I begin to meditate about problems I make up.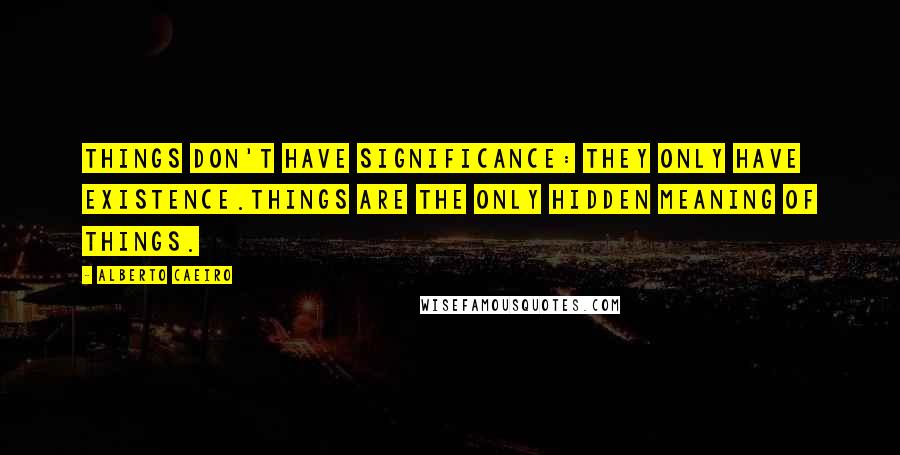 Things don't have significance: they only have existence.
Things are the only hidden meaning of things.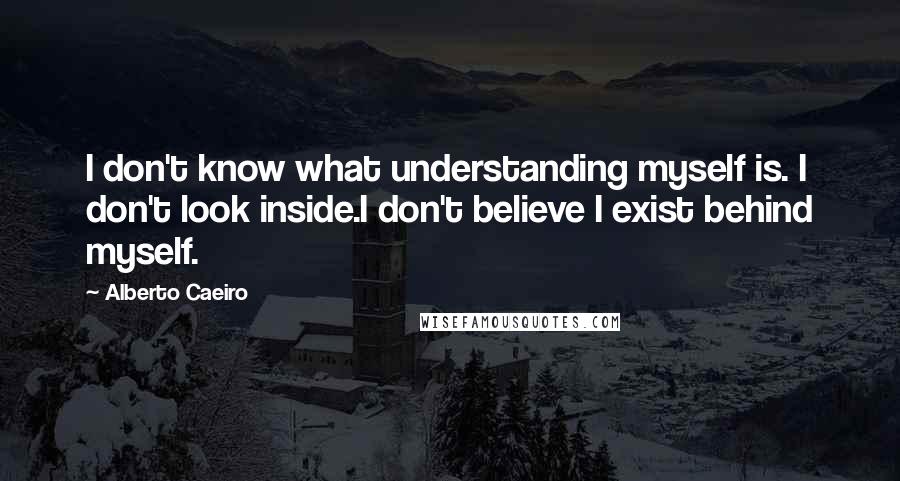 I don't know what understanding myself is. I don't look inside.
I don't believe I exist behind myself.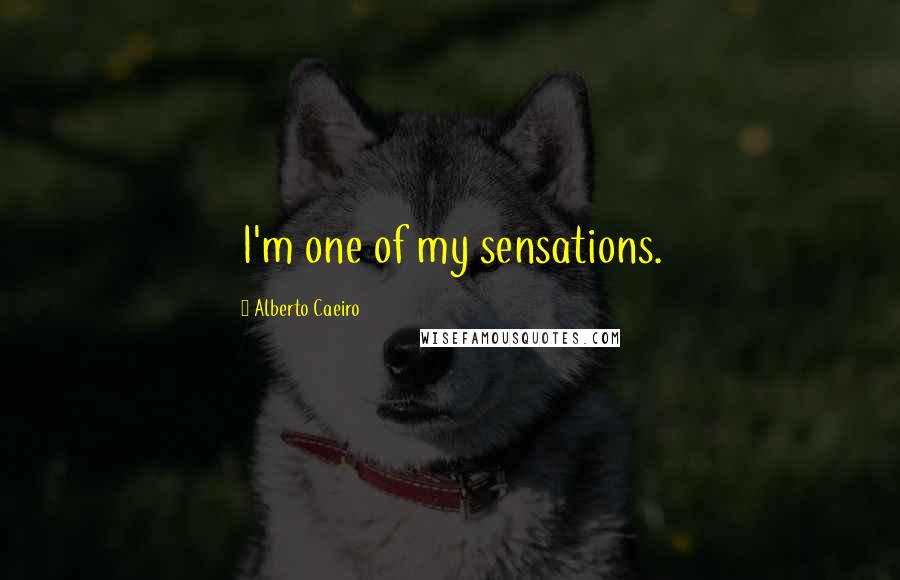 I'm one of my sensations.
If they want me to have mysticism, okay, I've got it.
I'm a mystic, but only in my body,
My soul is simple and doesn't think.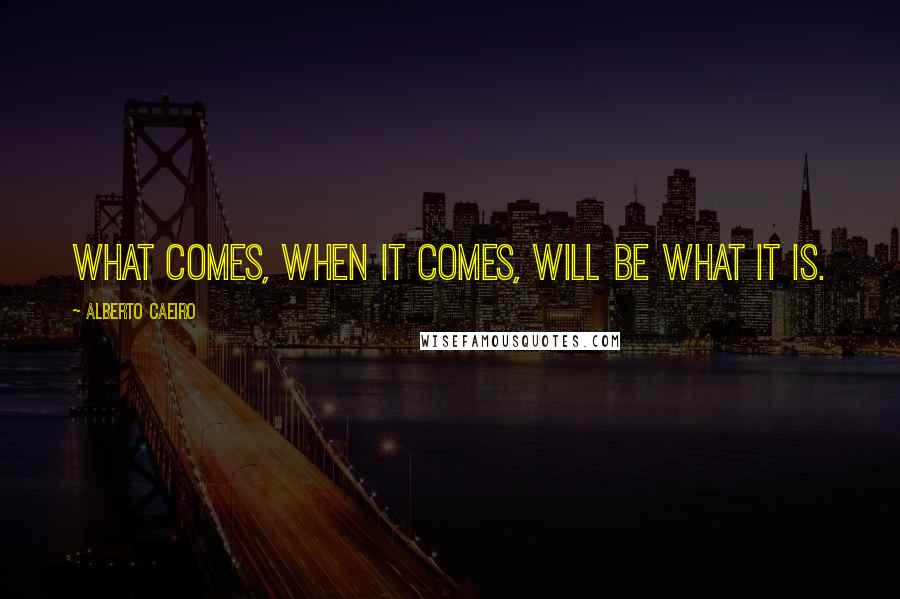 What comes, when it comes, will be what it is.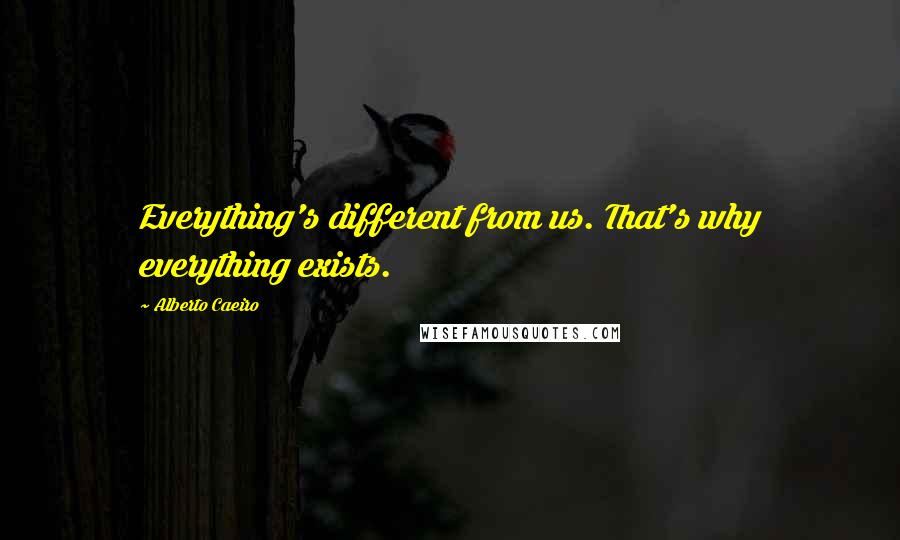 Everything's different from us. That's why everything exists.