Christiana Figueres Quotes
Top 4 wise famous quotes and sayings by Christiana Figueres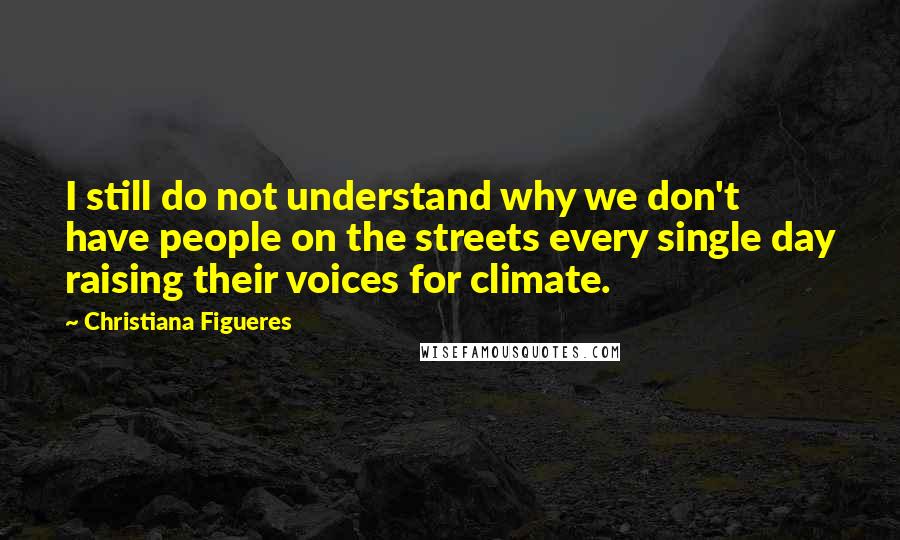 I still do not understand why we don't have people on the streets every single day raising their voices for climate.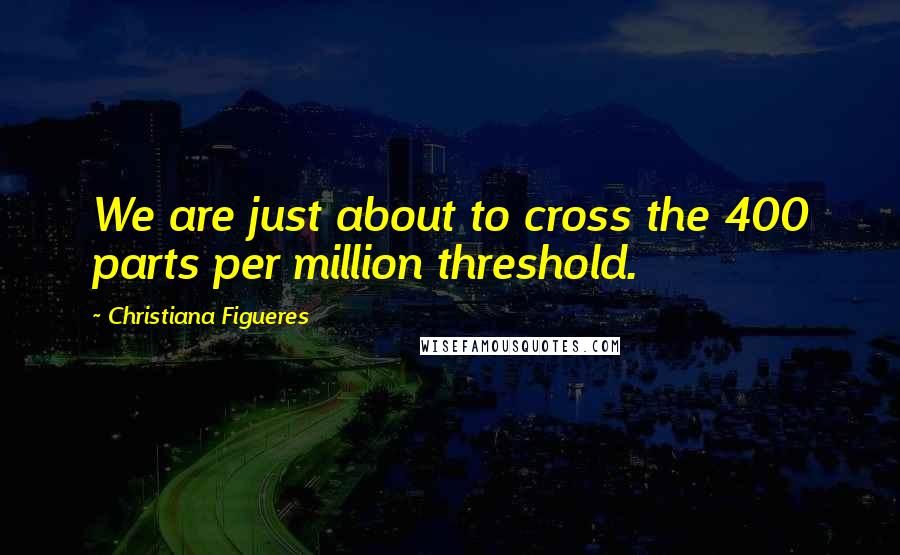 We are just about to cross the 400 parts per million threshold.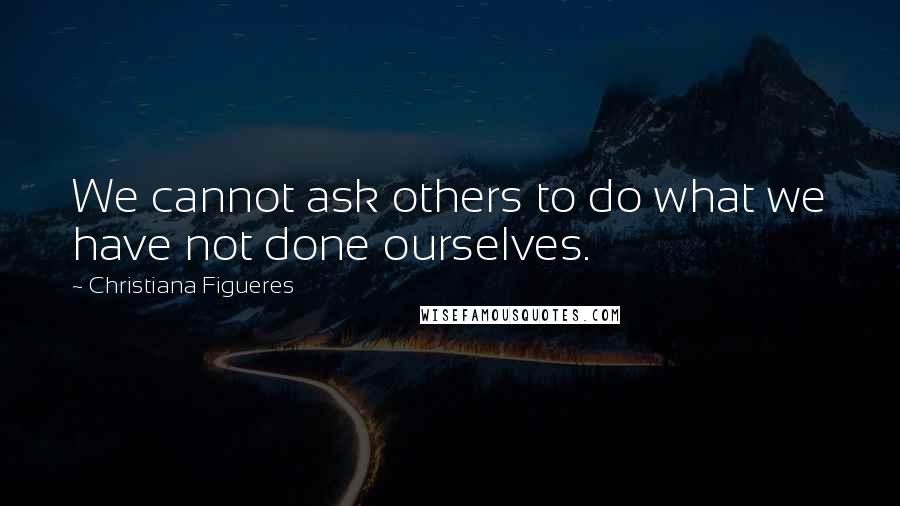 We cannot ask others to do what we have not done ourselves.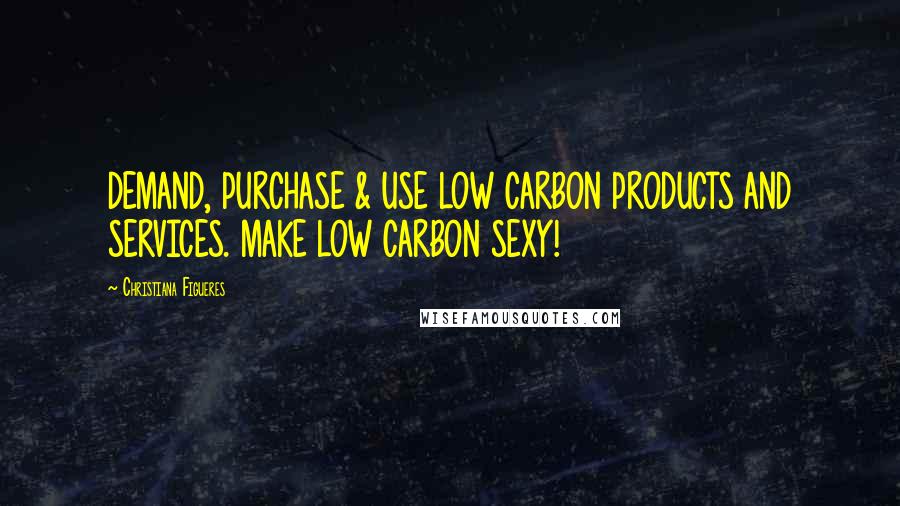 DEMAND, PURCHASE & USE LOW CARBON PRODUCTS AND SERVICES. MAKE LOW CARBON SEXY!