Xavi Quotes
Top 11 wise famous quotes and sayings by Xavi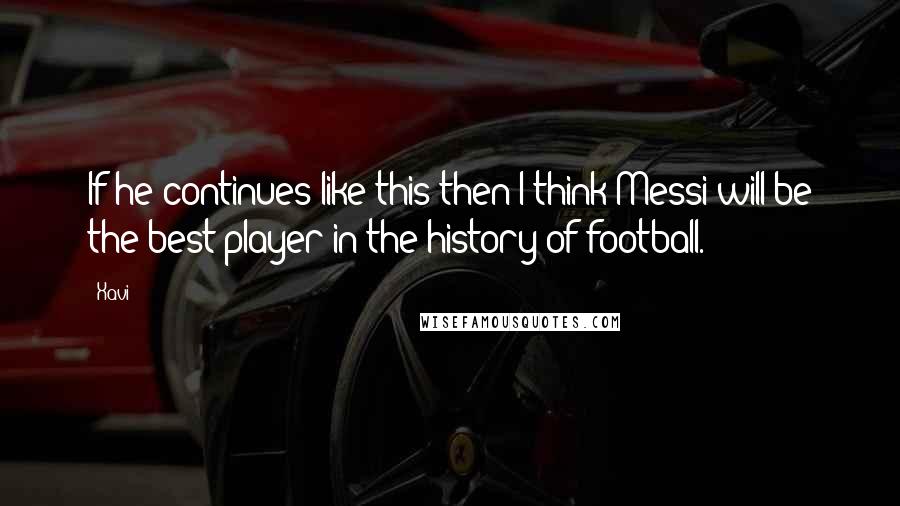 If he continues like this then I think Messi will be the best player in the history of football.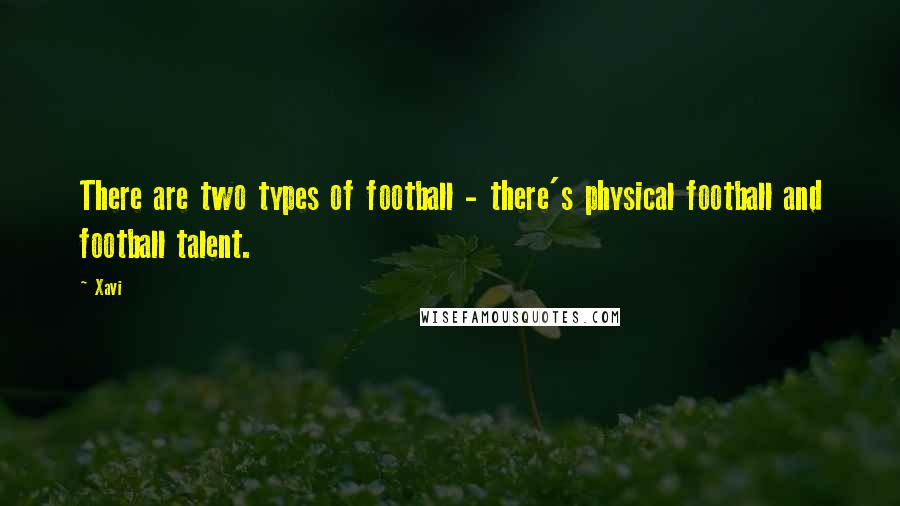 There are two types of football - there's physical football and football talent.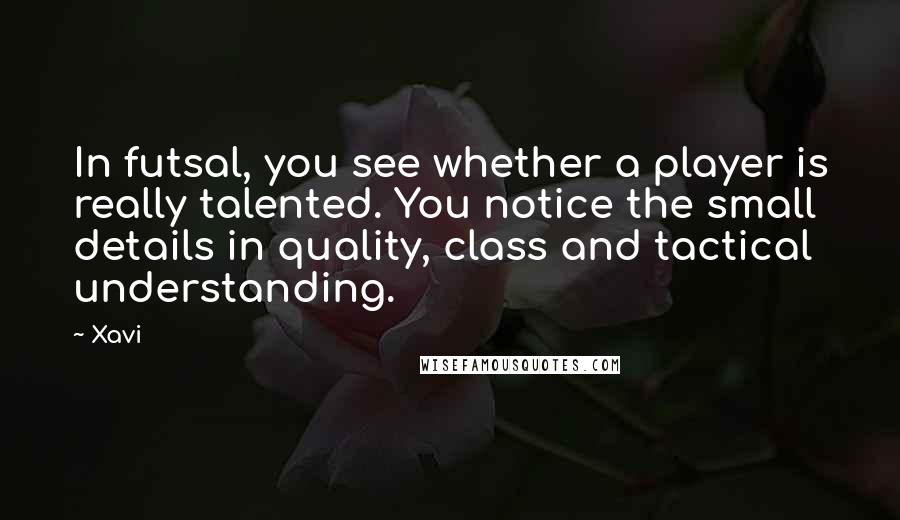 In futsal, you see whether a player is really talented. You notice the small details in quality, class and tactical understanding.
To me Paul is a role model. He is the best midfielder I've seen in the last 15 or 20 years.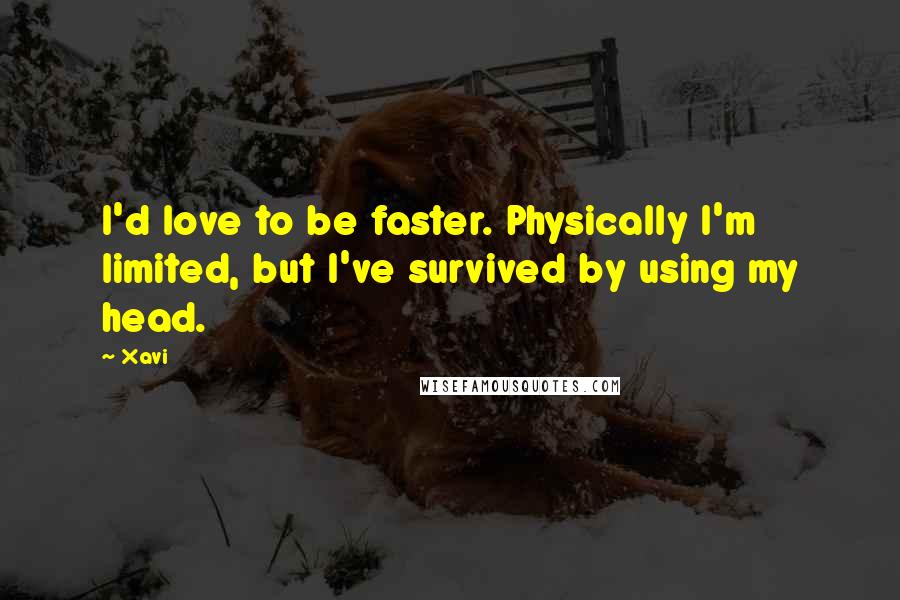 I'd love to be faster. Physically I'm limited, but I've survived by using my head.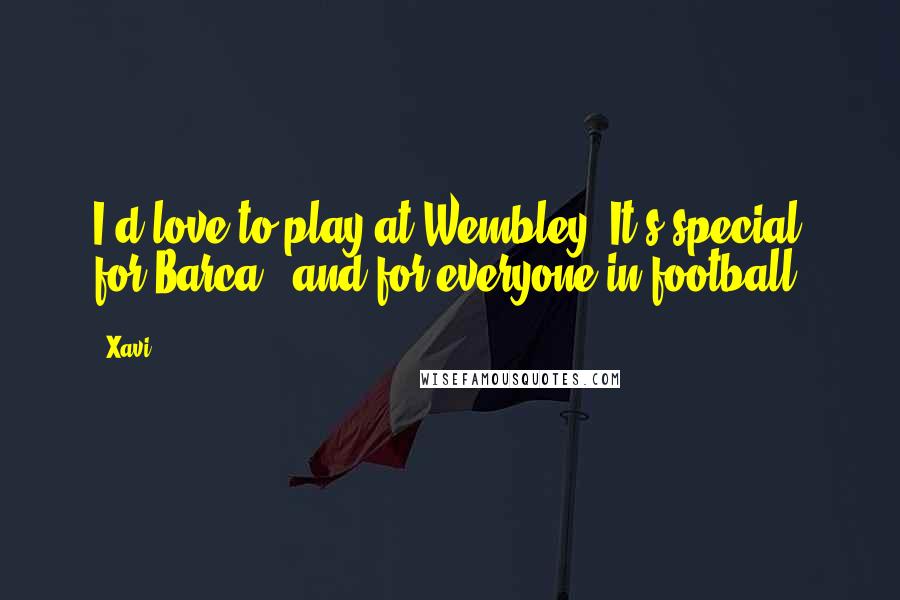 I'd love to play at Wembley. It's special for Barca - and for everyone in football.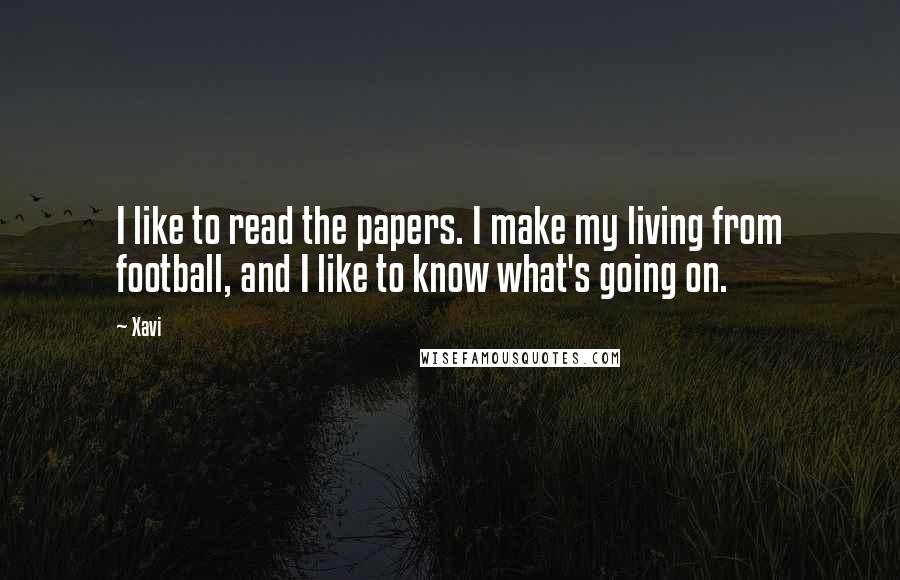 I like to read the papers. I make my living from football, and I like to know what's going on.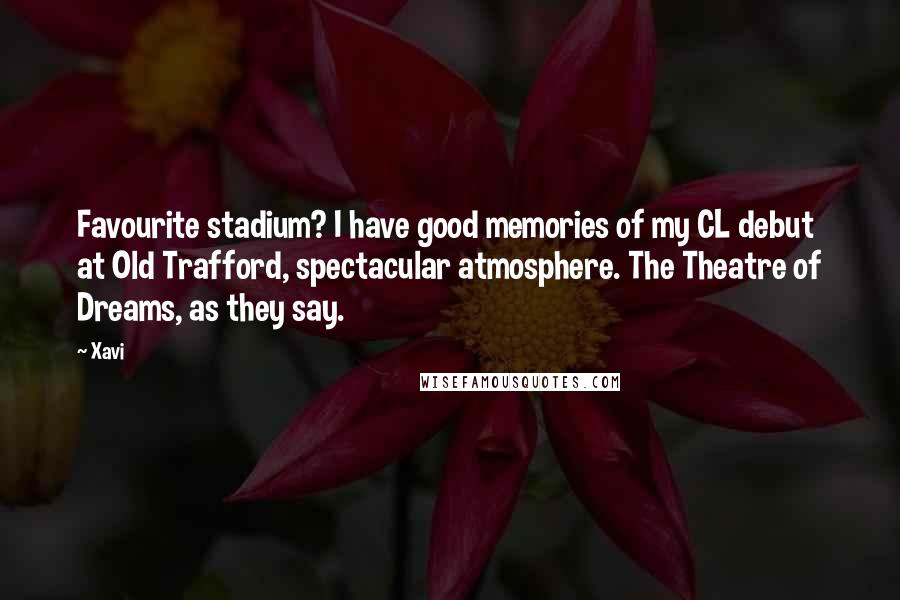 Favourite stadium? I have good memories of my CL debut at Old Trafford, spectacular atmosphere. The Theatre of Dreams, as they say.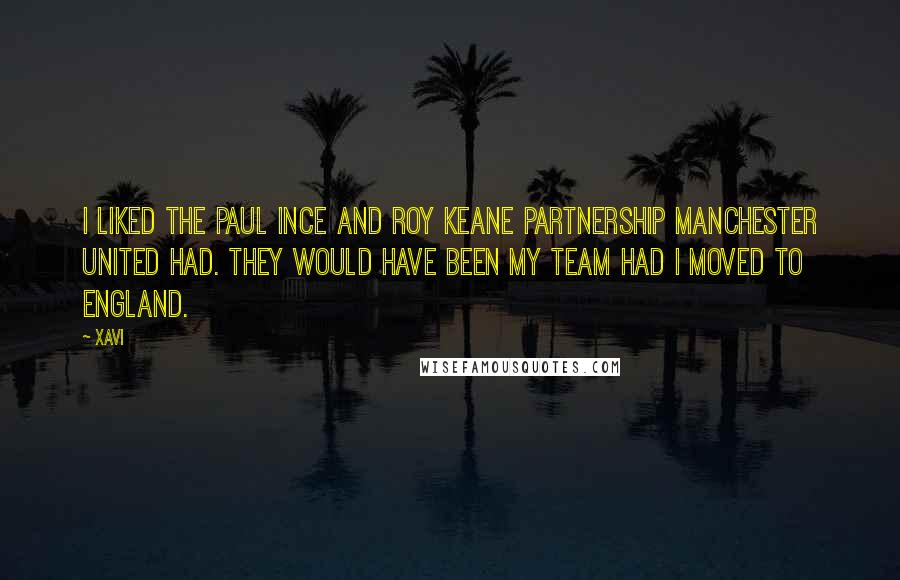 I liked the Paul Ince and Roy Keane partnership Manchester United had. They would have been my team had I moved to England.
Iniesta is easily Spain's most complete player. He has everything.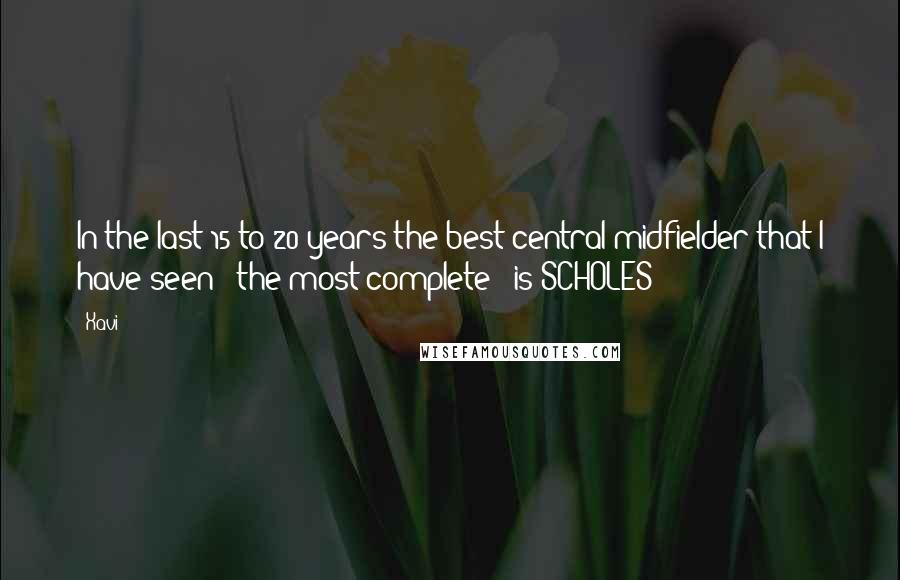 In the last 15 to 20 years the best central midfielder that I have seen - the most complete - is SCHOLES