Great Kings Quotes
Collection of top 24 famous quotes about Great Kings
Great Kings Quotes & Sayings
Happy to read and share the best inspirational Great Kings quotes, sayings and quotations on Wise Famous Quotes.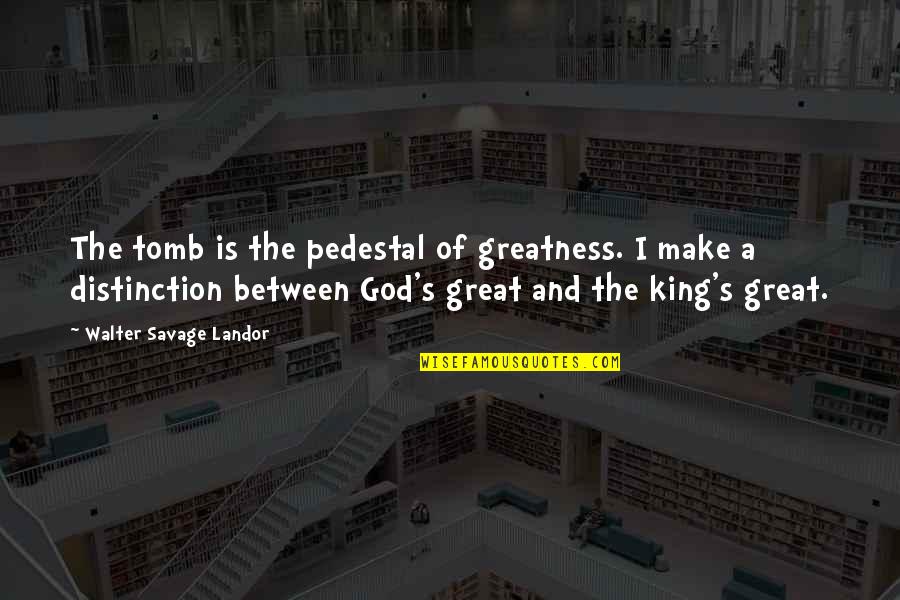 The tomb is the pedestal of greatness. I make a distinction between God's great and the king's great.
—
Walter Savage Landor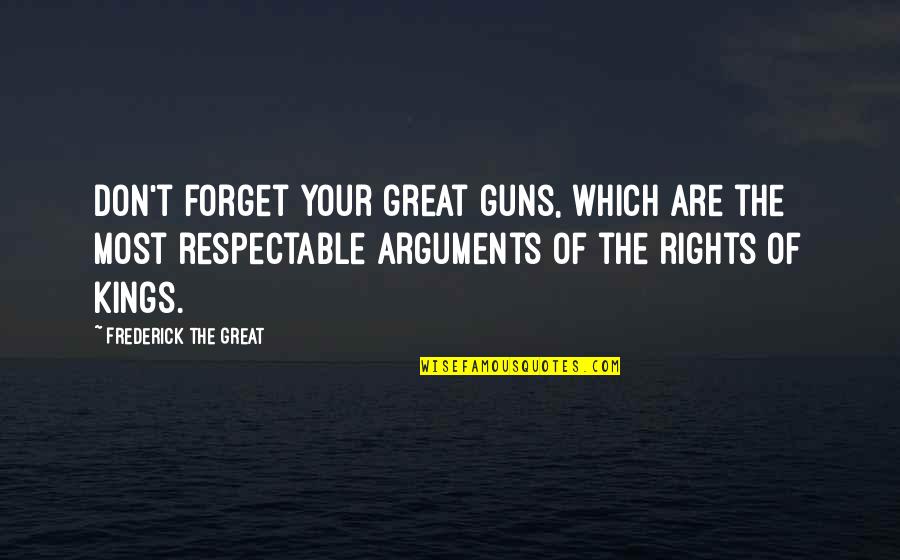 Don't forget your great guns, which are the most respectable arguments of the rights of kings.
—
Frederick The Great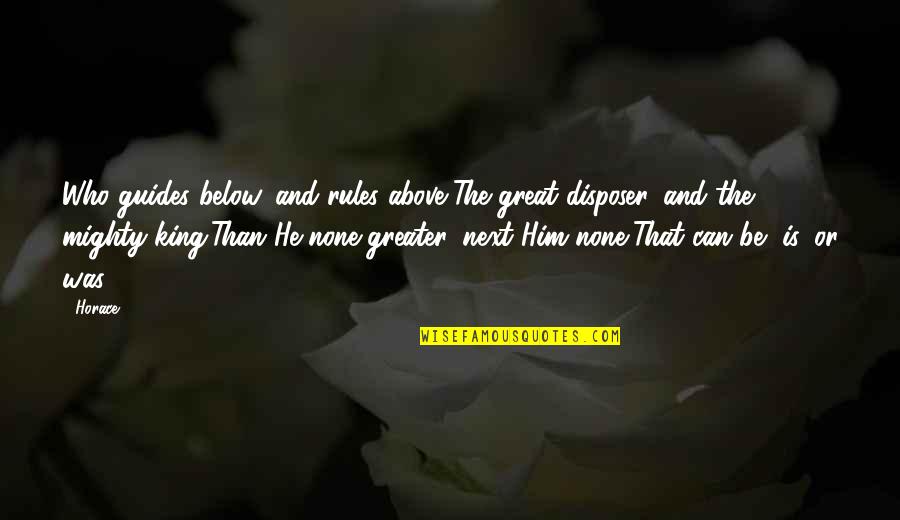 Who guides below, and rules above,
The great disposer, and the mighty king;
Than He none greater, next Him none,
That can be, is, or was. —
Horace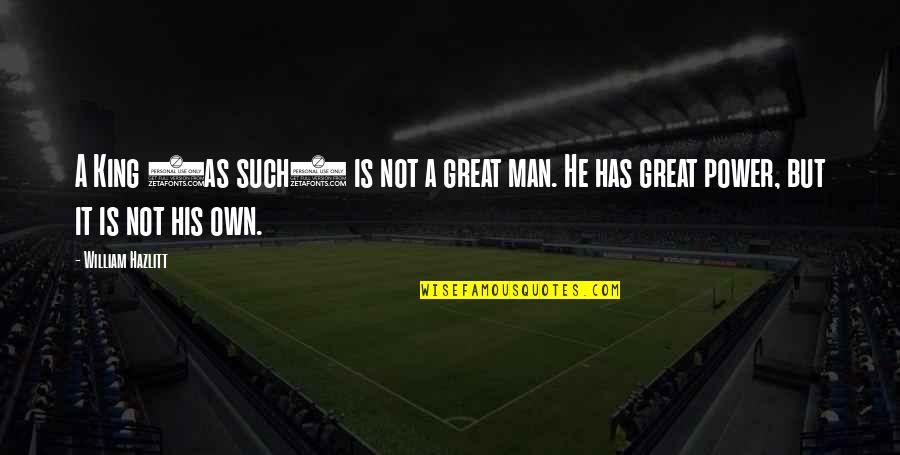 A King (as such) is not a great man. He has great power, but it is not his own. —
William Hazlitt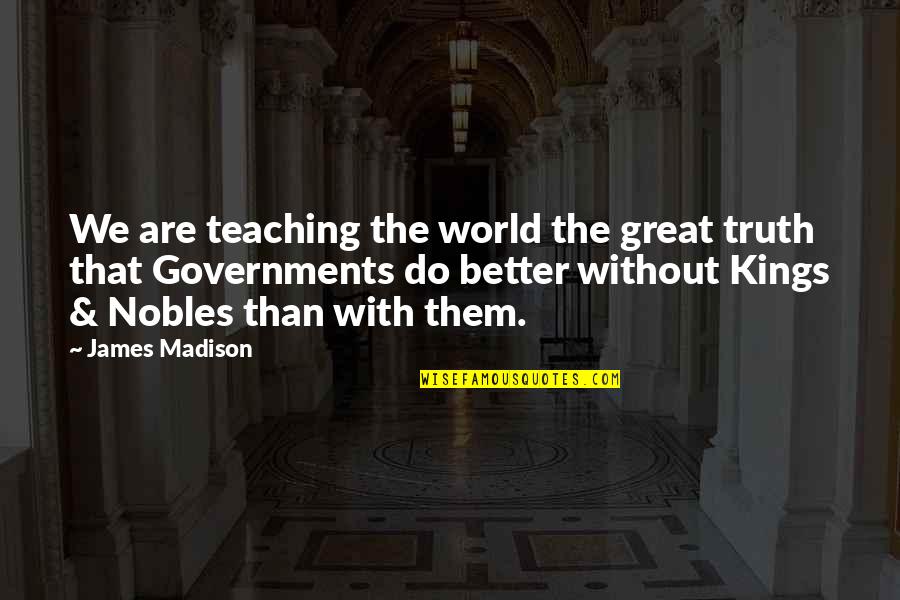 We are teaching the world the great truth that Governments do better without Kings & Nobles than with them. —
James Madison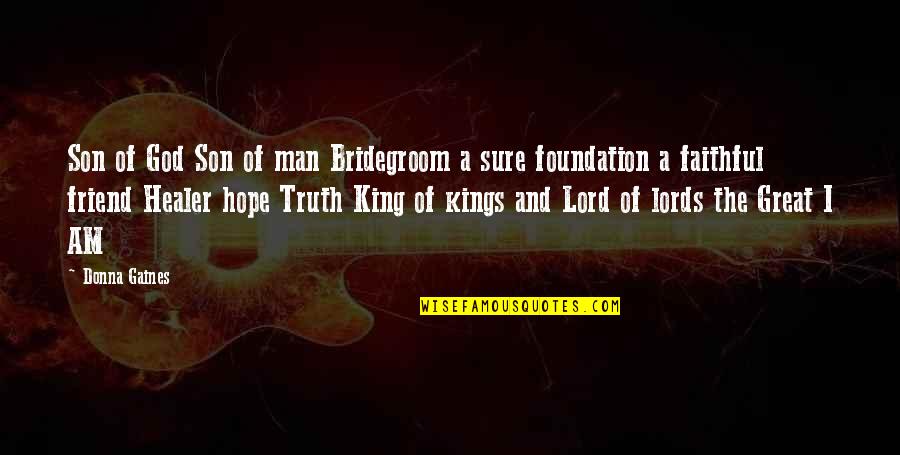 Son of God Son of man Bridegroom a sure foundation a faithful friend Healer hope Truth King of kings and Lord of lords the Great I AM —
Donna Gaines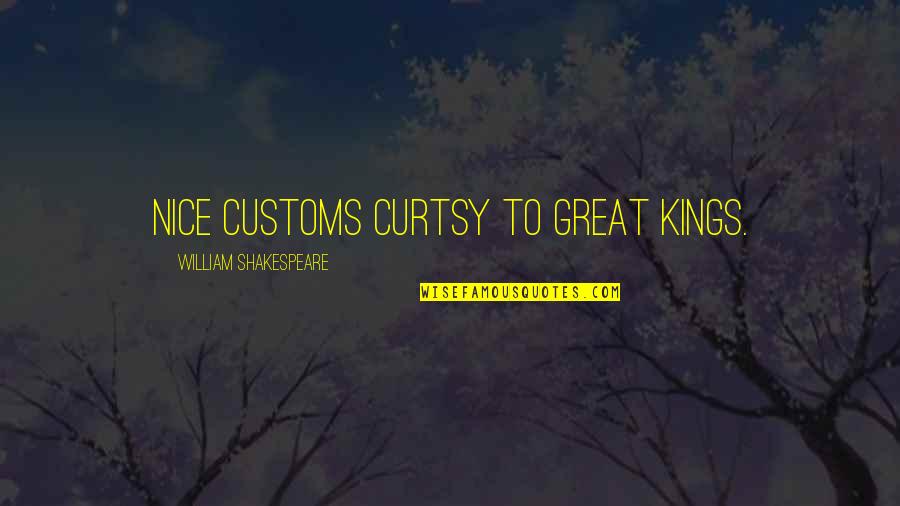 Nice customs curtsy to
great kings
. —
William Shakespeare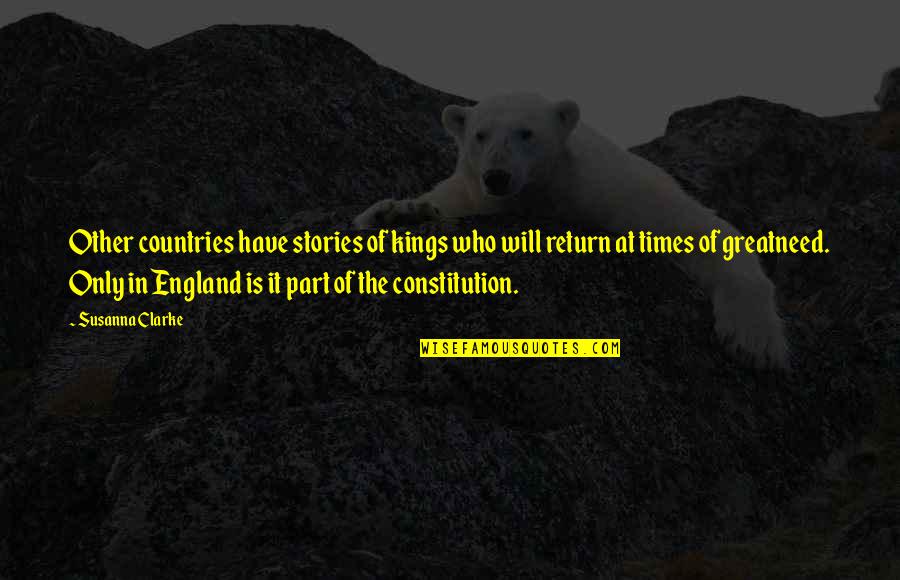 Other countries have stories of kings who will return at times of great
need. Only in England is it part of the constitution. —
Susanna Clarke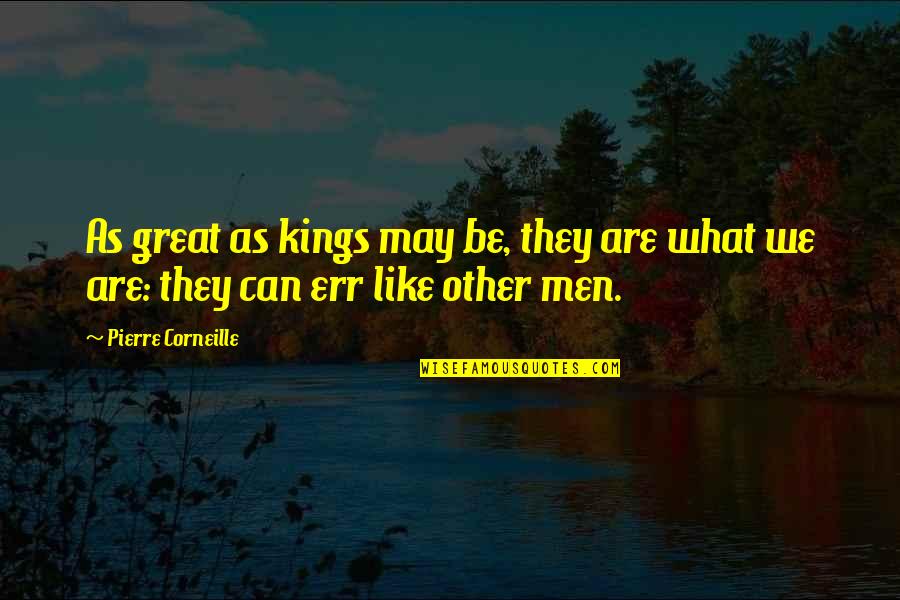 As great as kings may be, they are what we are: they can err like other men. —
Pierre Corneille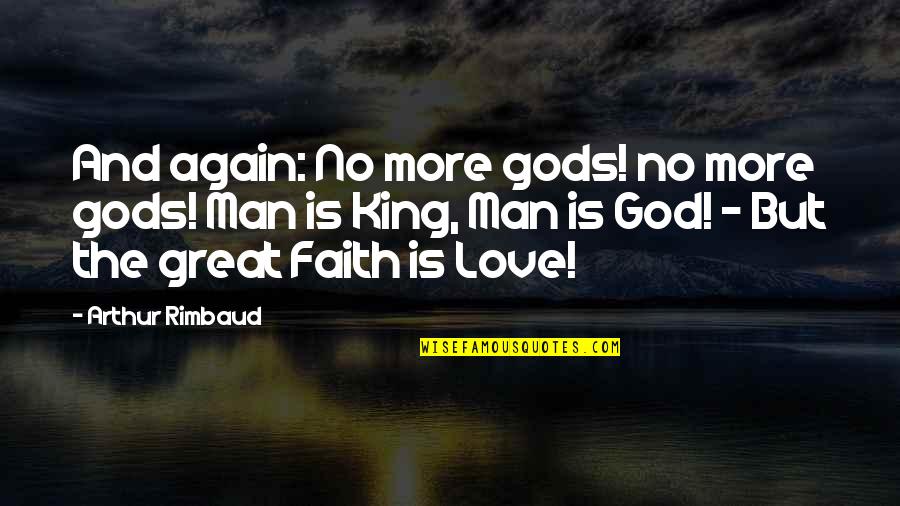 And again: No more gods! no more gods! Man is King, Man is God! - But the great Faith is Love! —
Arthur Rimbaud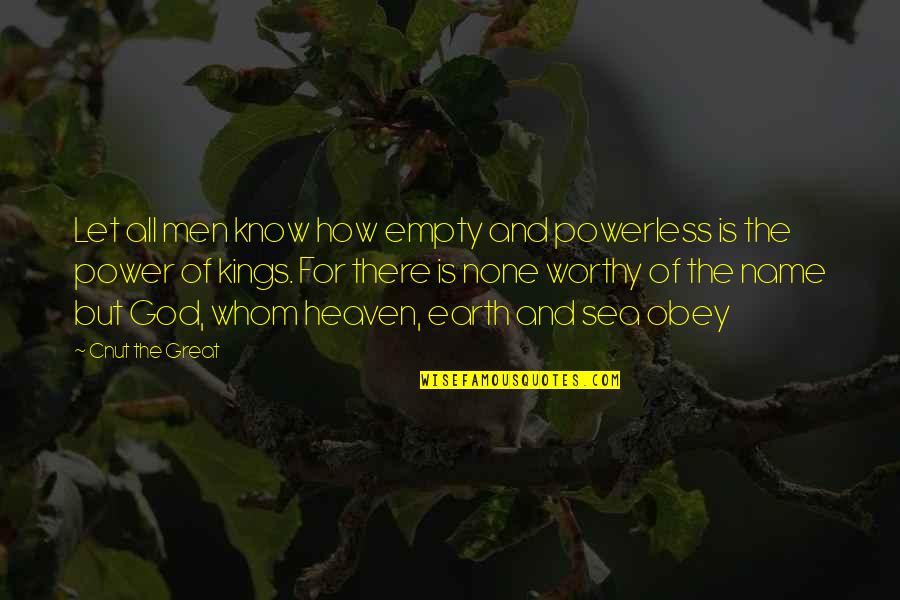 Let all men know how empty and powerless is the power of kings. For there is none worthy of the name but God, whom heaven, earth and sea obey —
Cnut The Great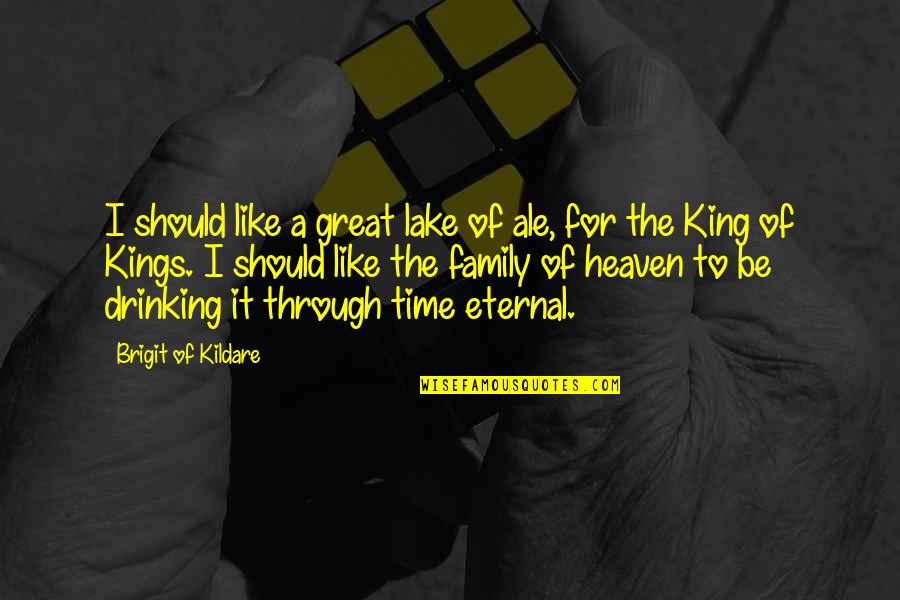 I should like a great lake of ale, for the King of Kings. I should like the family of heaven to be drinking it through time eternal. —
Brigit Of Kildare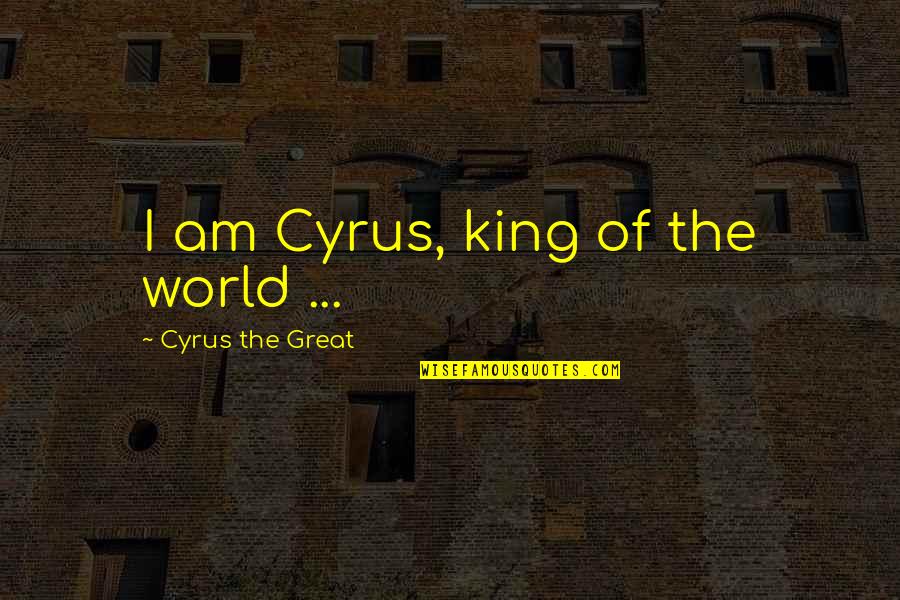 I am Cyrus, king of the world ... —
Cyrus The Great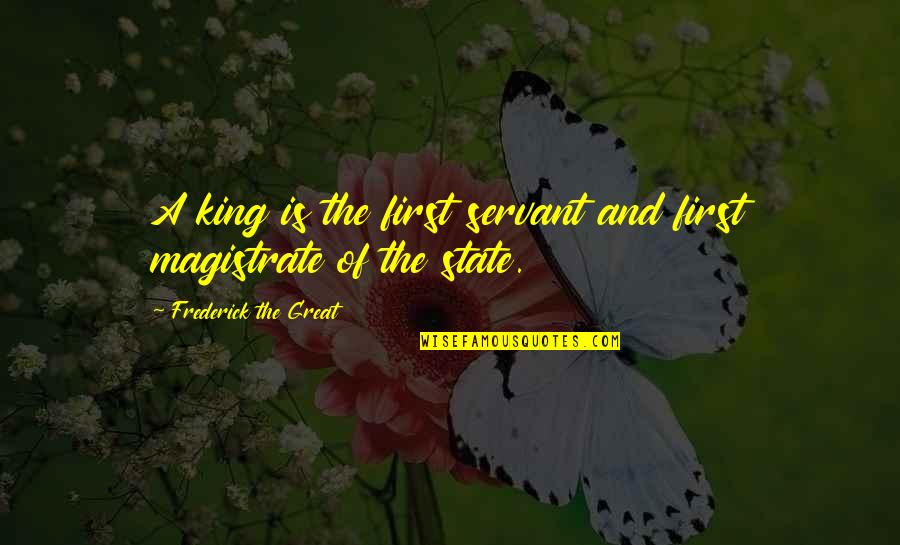 A king is the first servant and first magistrate of the state. —
Frederick The Great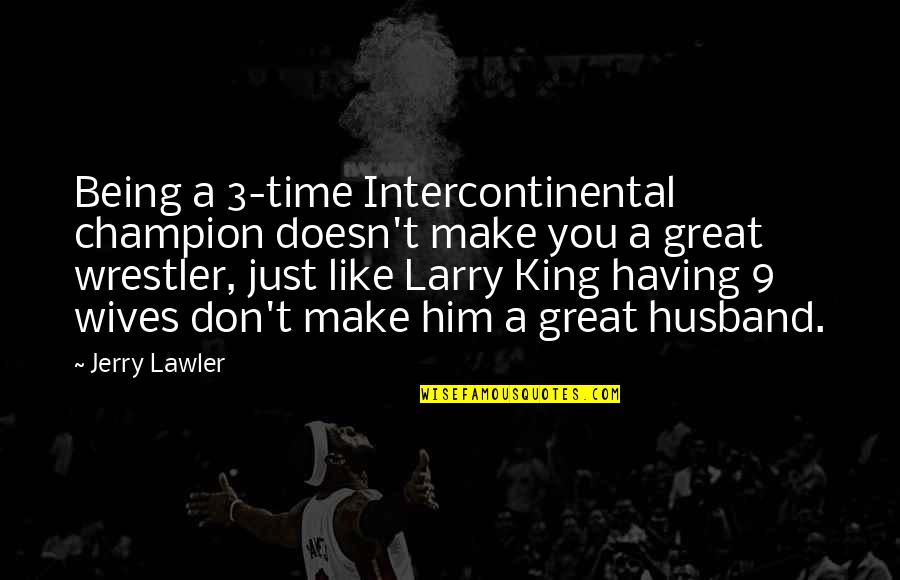 Being a 3-time Intercontinental champion doesn't make you a great wrestler, just like Larry King having 9 wives don't make him a great husband. —
Jerry Lawler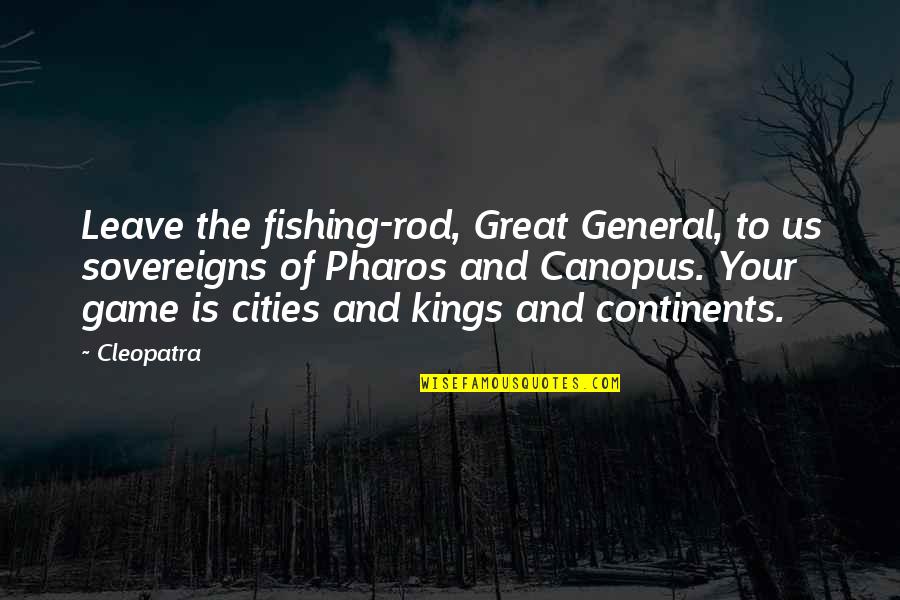 Leave the fishing-rod, Great General, to us sovereigns of Pharos and Canopus. Your game is cities and kings and continents. —
Cleopatra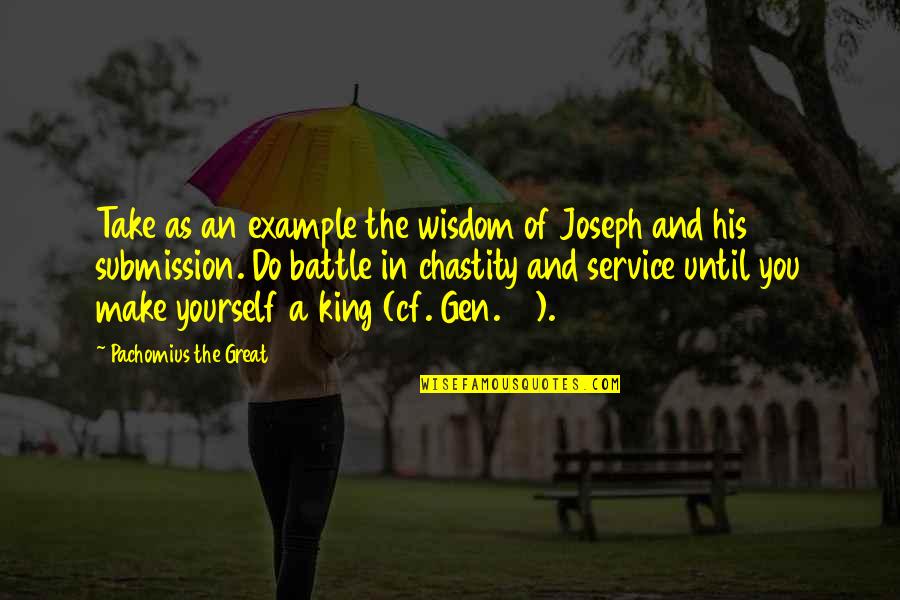 Take as an example the wisdom of Joseph and his submission. Do battle in chastity and service until you make yourself a king (cf. Gen. 41). —
Pachomius The Great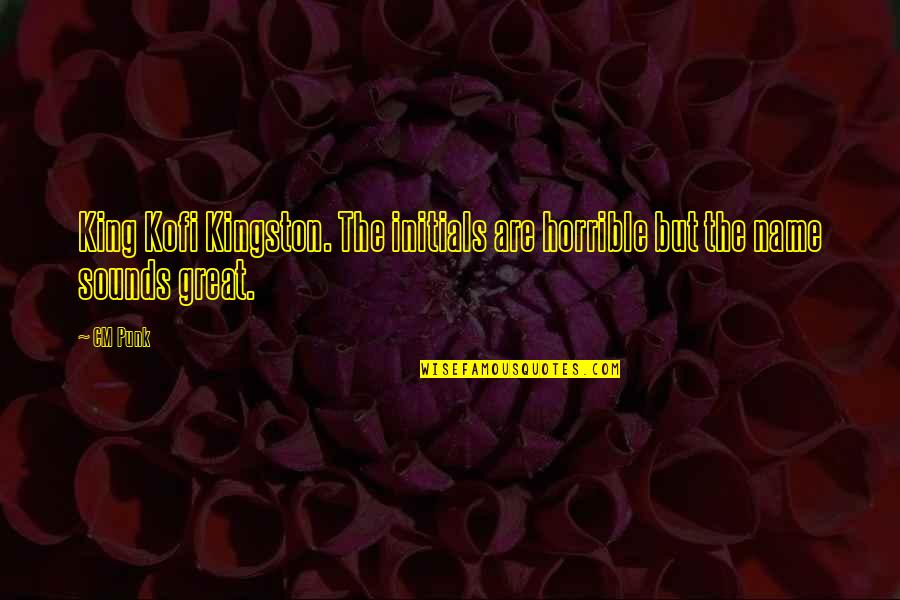 King Kofi Kingston. The initials are horrible but the name sounds great. —
CM Punk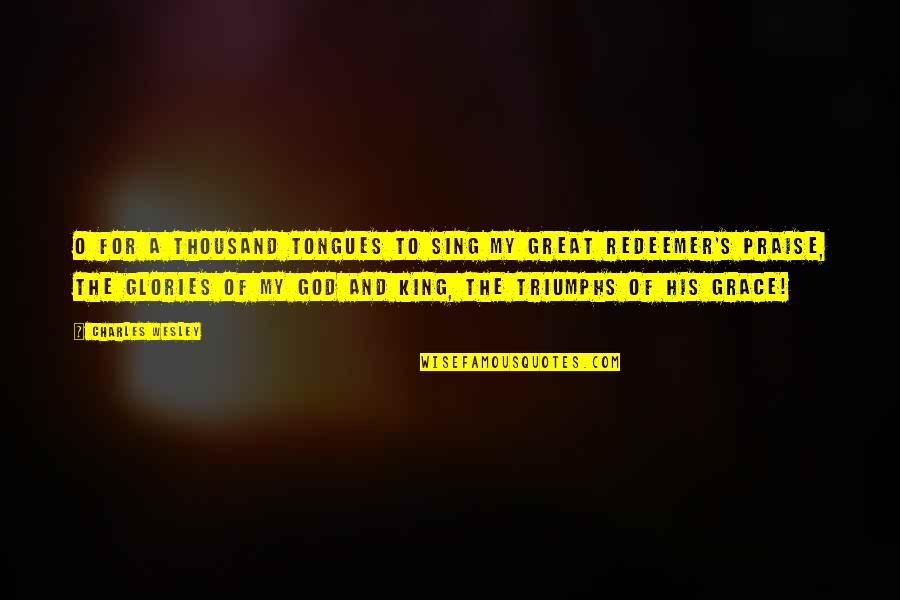 O for a thousand tongues to sing my great Redeemer's praise, the glories of my God and King, the triumphs of his grace! —
Charles Wesley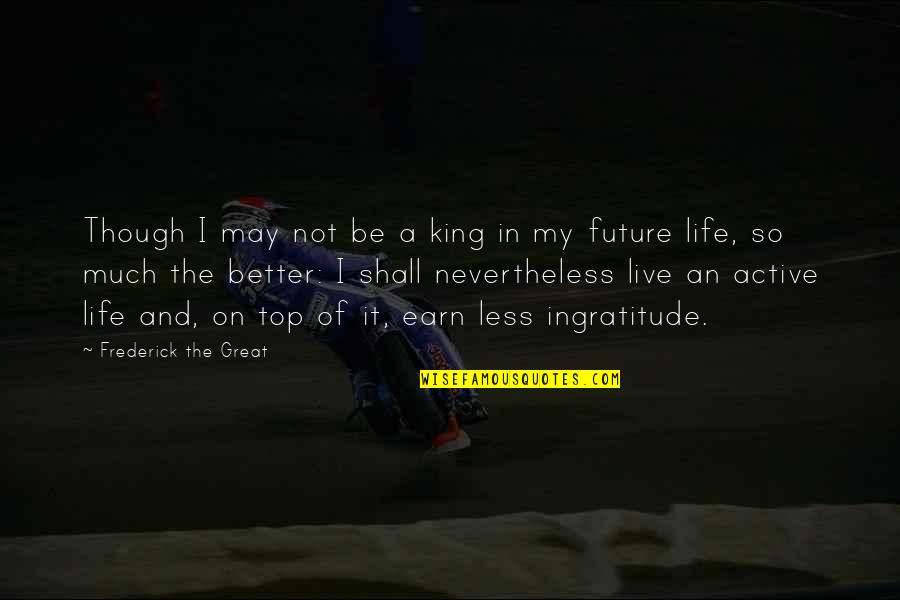 Though I may not be a king in my future life, so much the better: I shall nevertheless live an active life and, on top of it, earn less ingratitude. —
Frederick The Great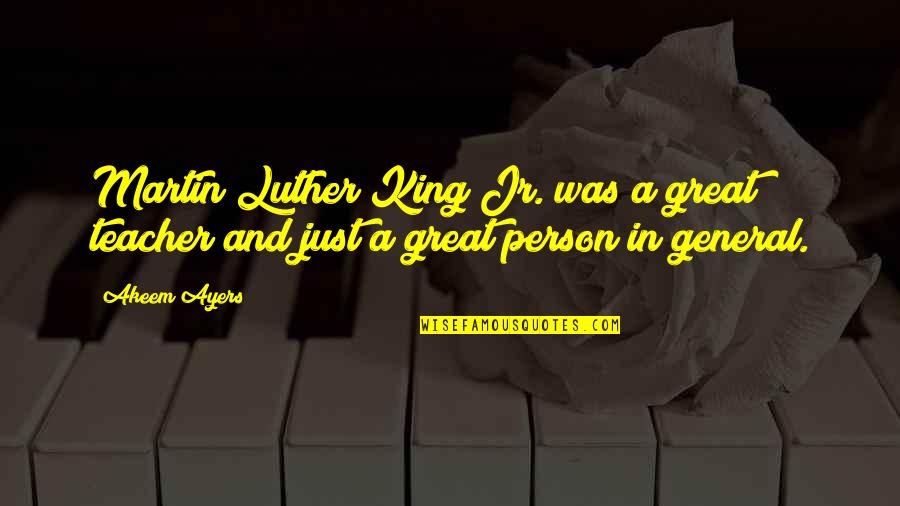 Martin Luther King Jr. was a great teacher and just a great person in general. —
Akeem Ayers