Michelle Cooper Quotes
Top 10 wise famous quotes and sayings by Michelle Cooper
Michelle Cooper Famous Quotes & Sayings
Discover top inspirational quotes from Michelle Cooper on Wise Famous Quotes.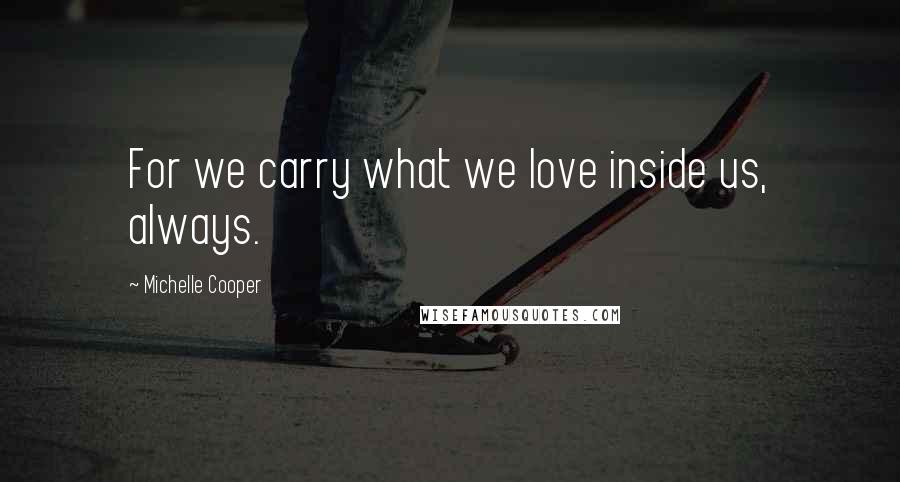 For we carry what we love inside us, always.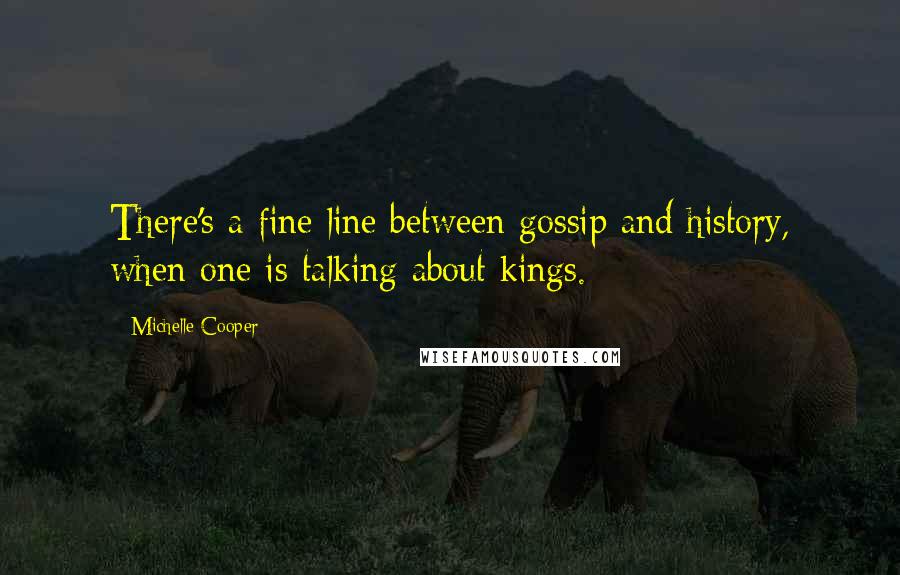 There's a fine line between gossip and history, when one is talking about kings.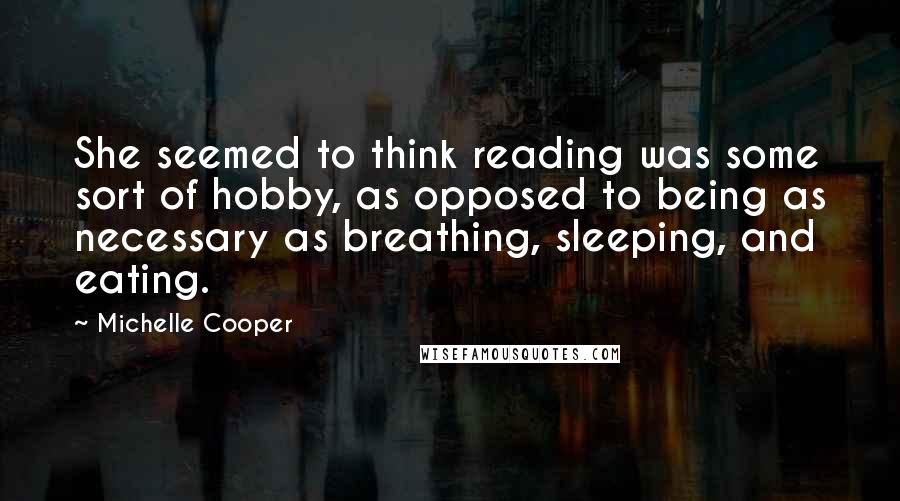 She seemed to think reading was some sort of hobby, as opposed to being as necessary as breathing, sleeping, and eating.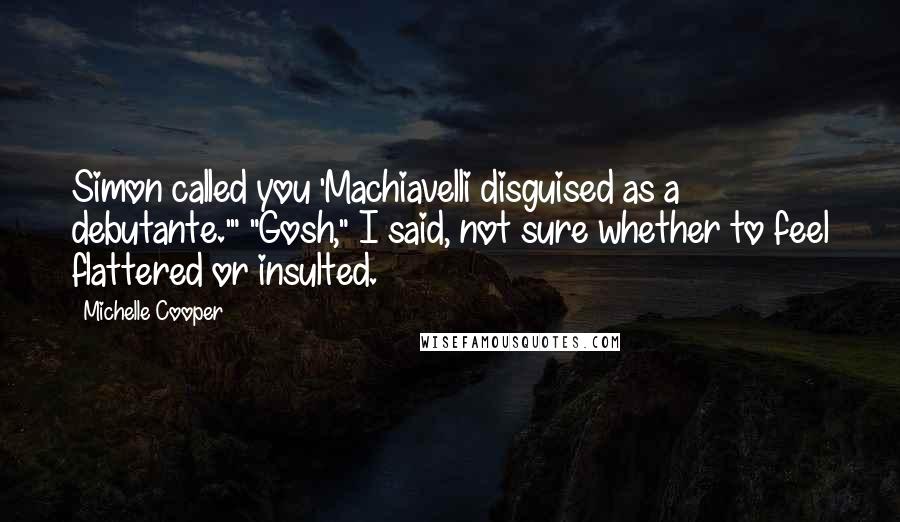 Simon called you 'Machiavelli disguised as a debutante.'" "Gosh," I said, not sure whether to feel flattered or insulted.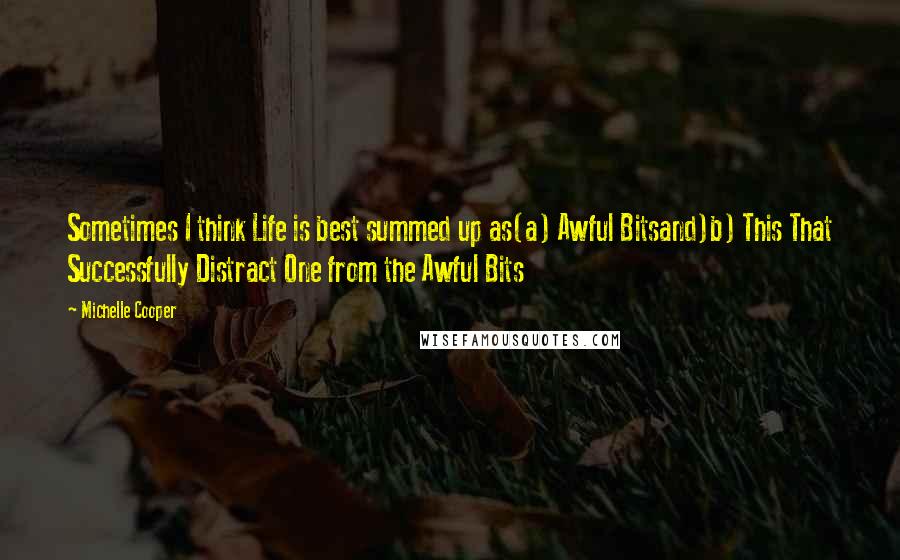 Sometimes I think Life is best summed up as
(a) Awful Bits
and
)b) This That Successfully Distract One from the Awful Bits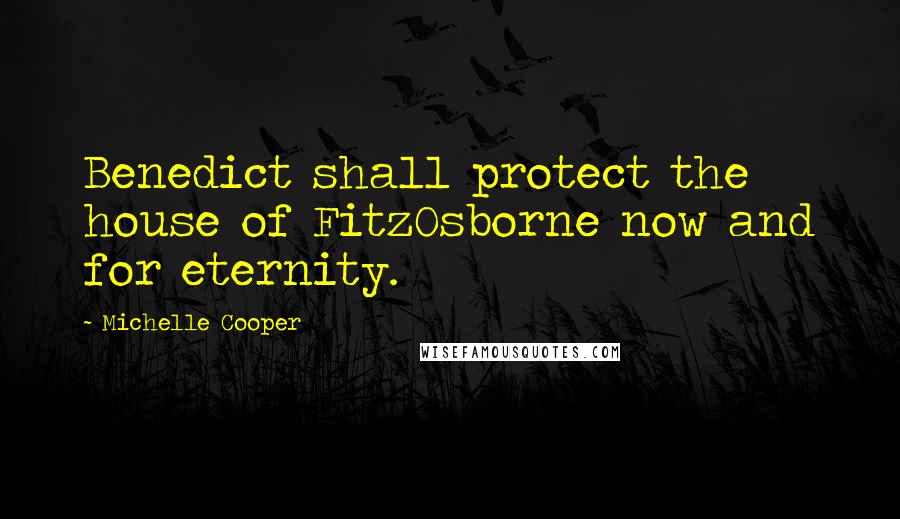 Benedict shall protect the house of FitzOsborne now and for eternity.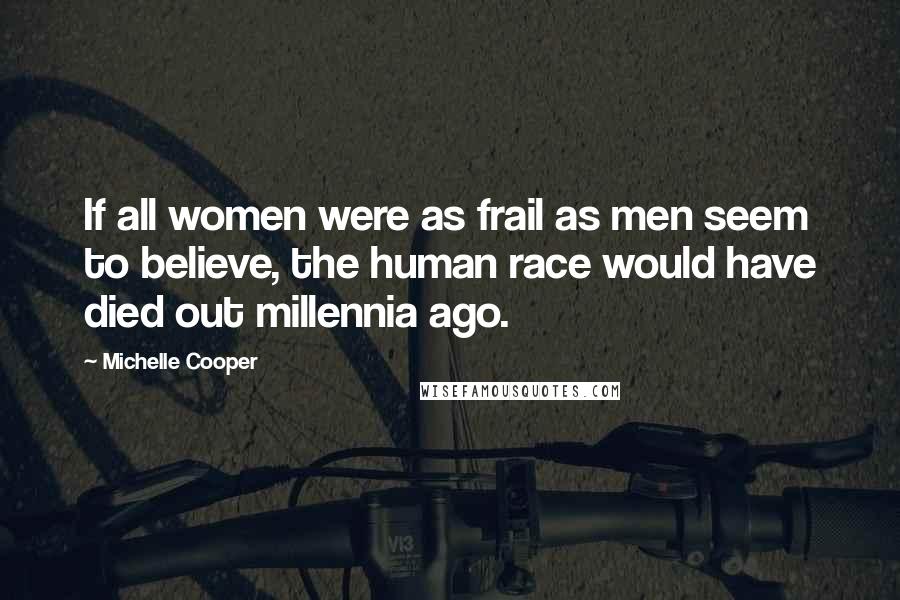 If all women were as frail as men seem to believe, the human race would have died out millennia ago.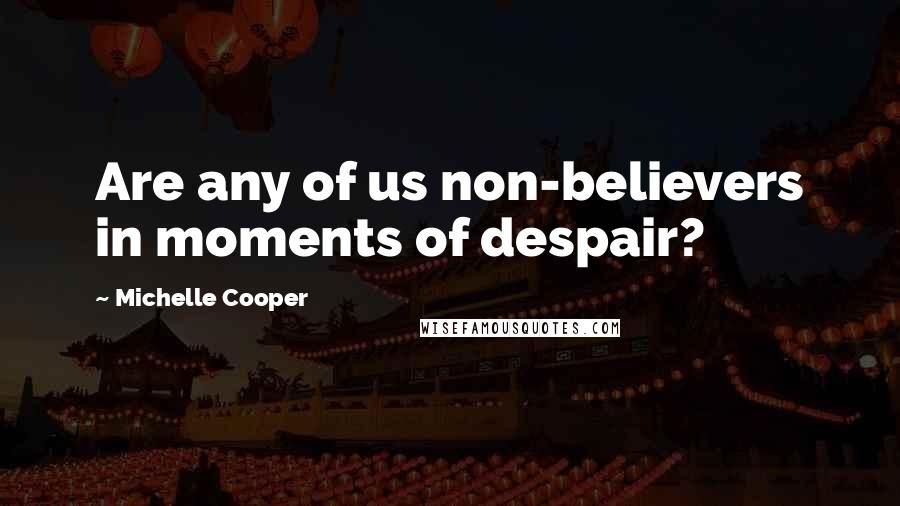 Are any of us non-believers in moments of despair?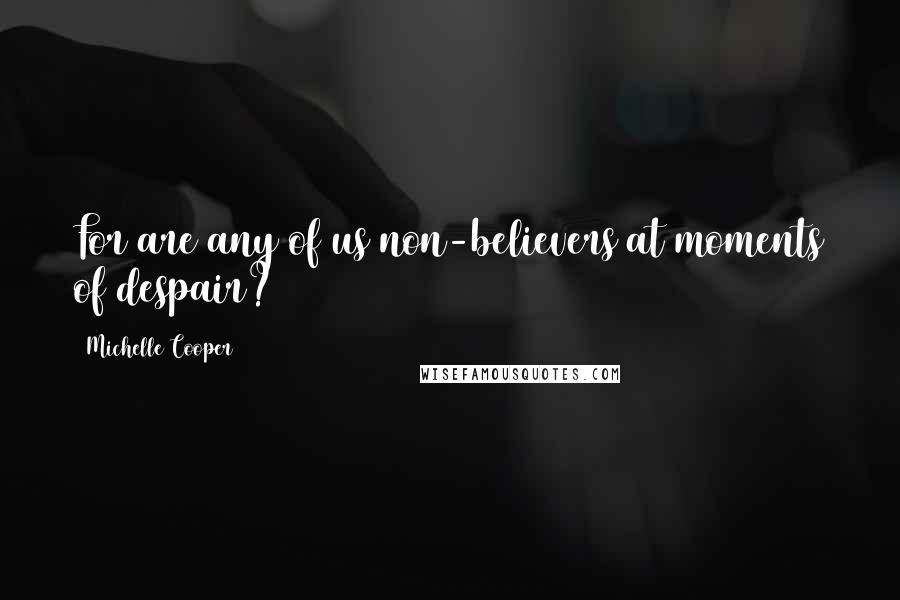 For are any of us non-believers at moments of despair?