Darell Hammond Quotes
Top 7 wise famous quotes and sayings by Darell Hammond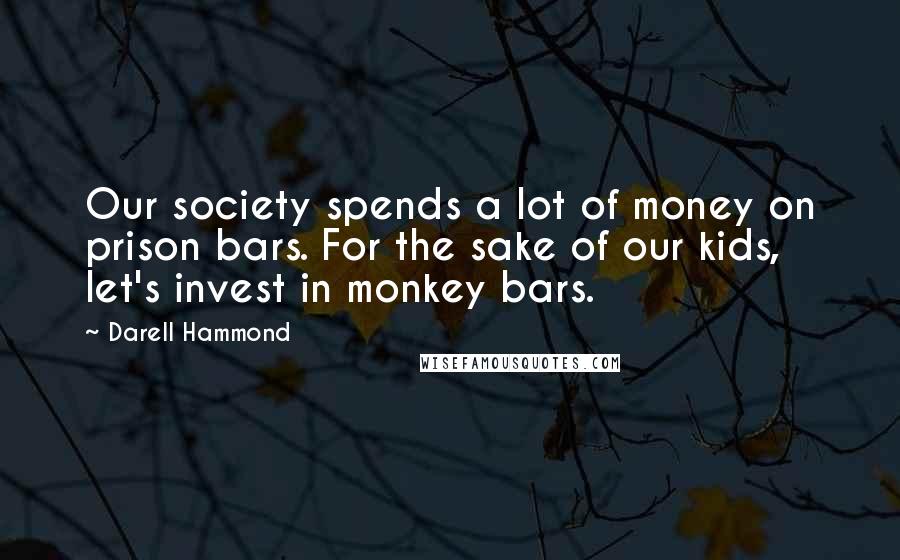 Our society spends a lot of money on prison bars. For the sake of our kids, let's invest in monkey bars.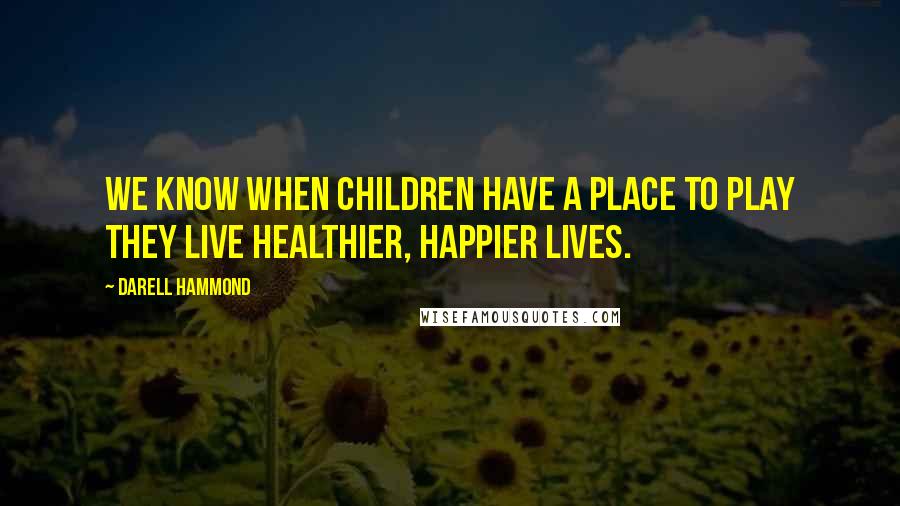 We know when children have a place to play they live healthier, happier lives.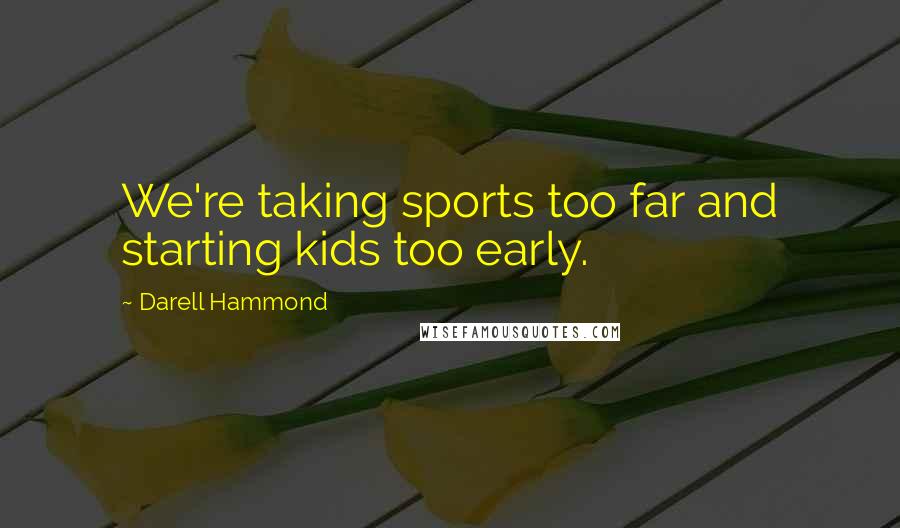 We're taking sports too far and starting kids too early.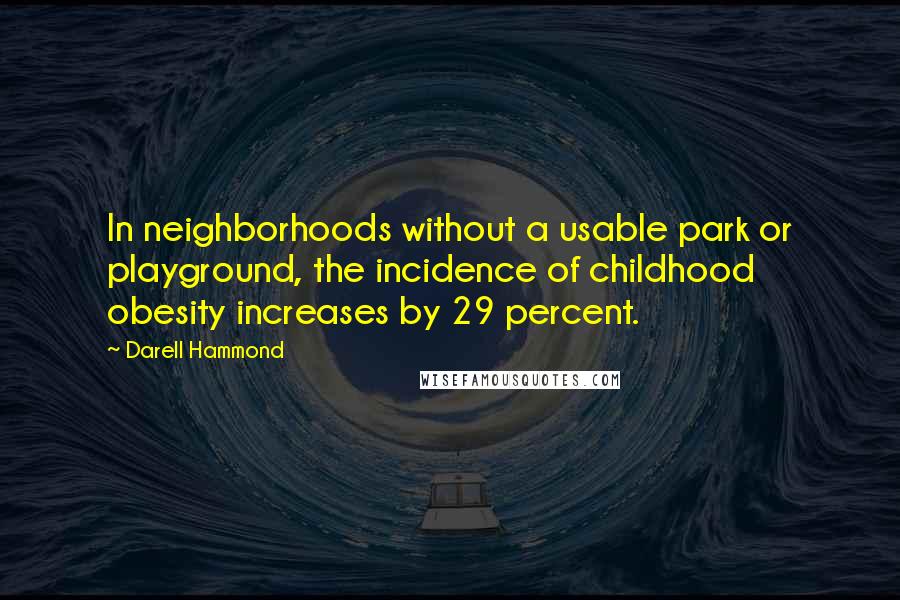 In neighborhoods without a usable park or playground, the incidence of childhood obesity increases by 29 percent.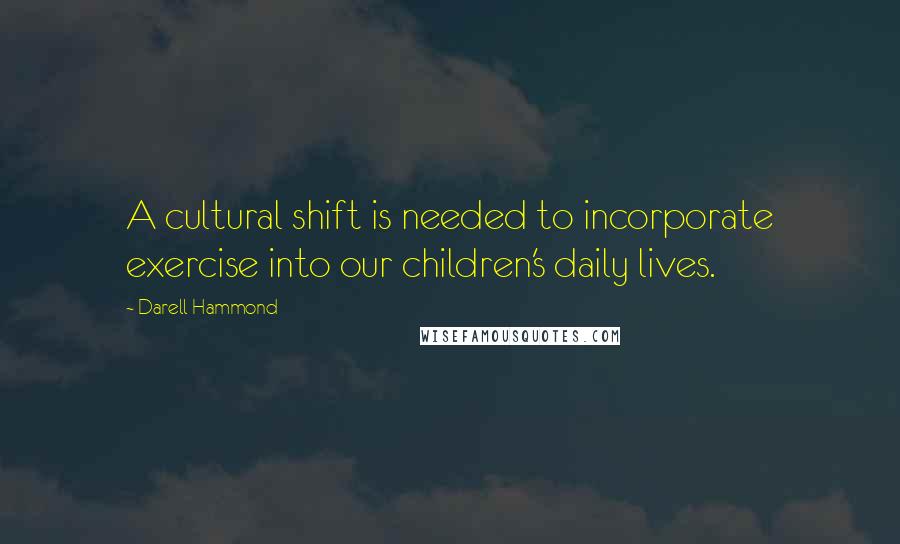 A cultural shift is needed to incorporate exercise into our children's daily lives.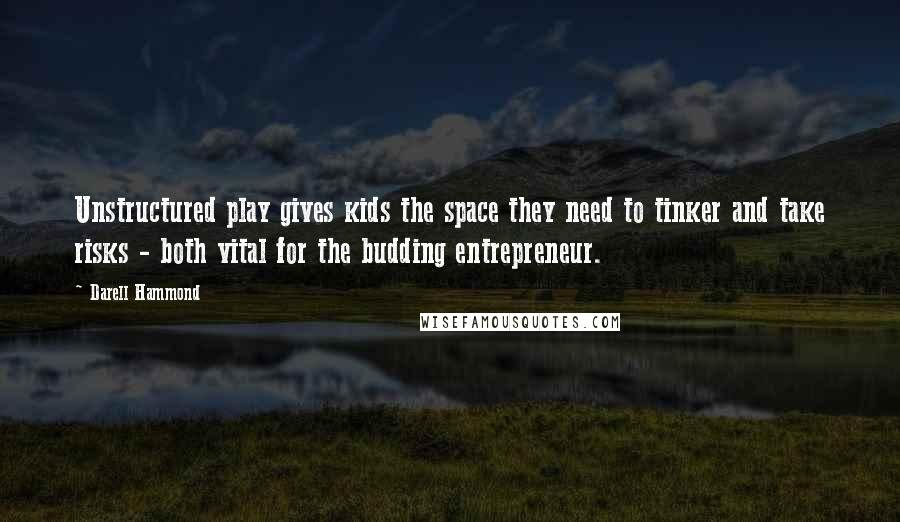 Unstructured play gives kids the space they need to tinker and take risks - both vital for the budding entrepreneur.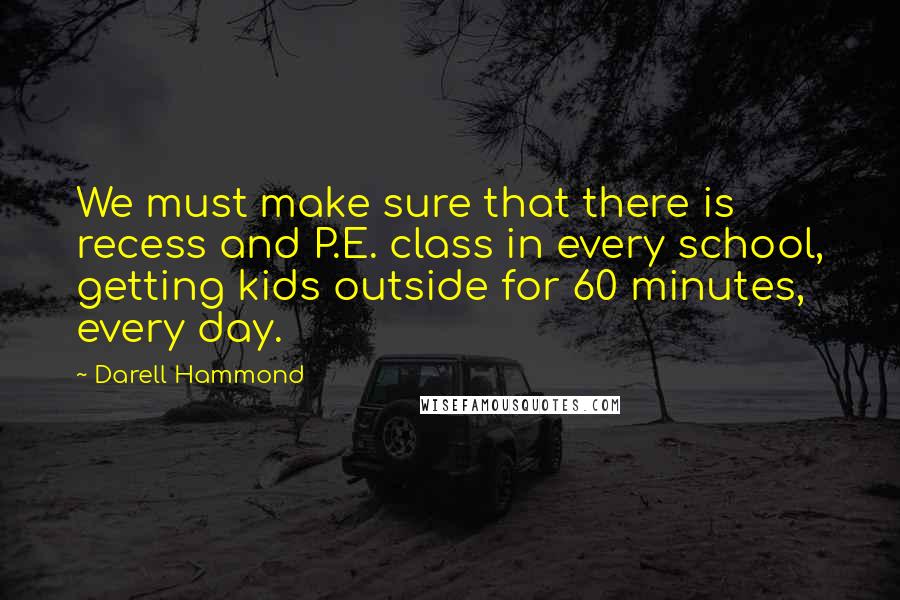 We must make sure that there is recess and P.E. class in every school, getting kids outside for 60 minutes, every day.