Jesse Plemons Quotes
Top 10 wise famous quotes and sayings by Jesse Plemons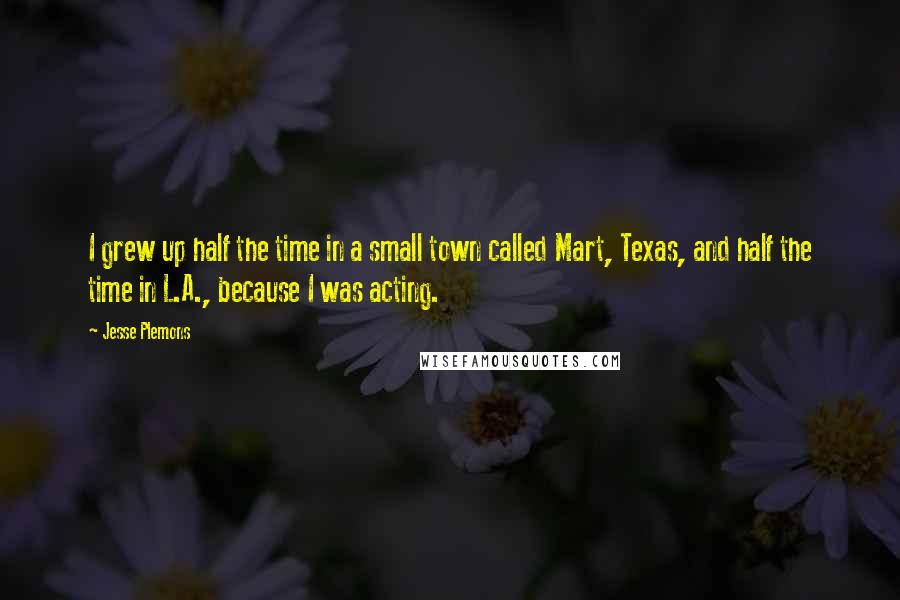 I grew up half the time in a small town called Mart, Texas, and half the time in L.A., because I was acting.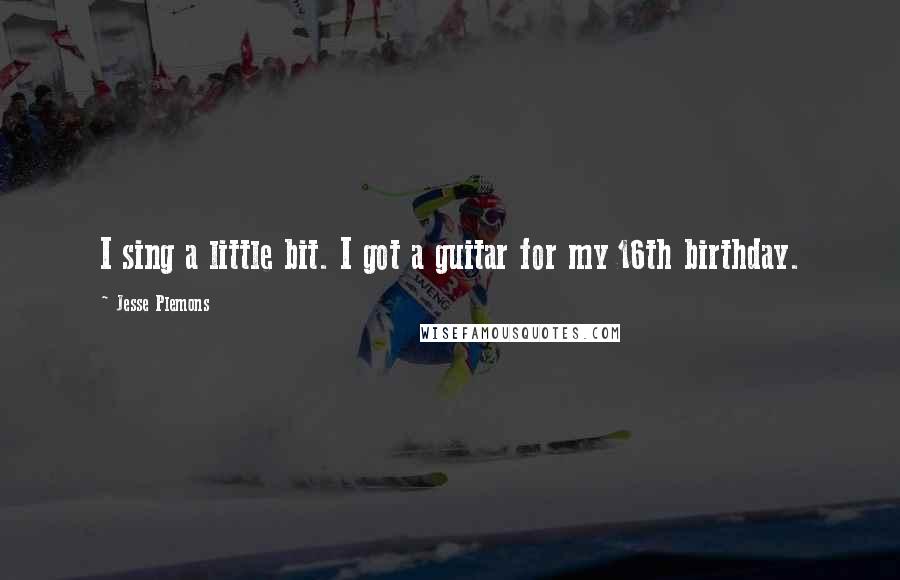 I sing a little bit. I got a guitar for my 16th birthday.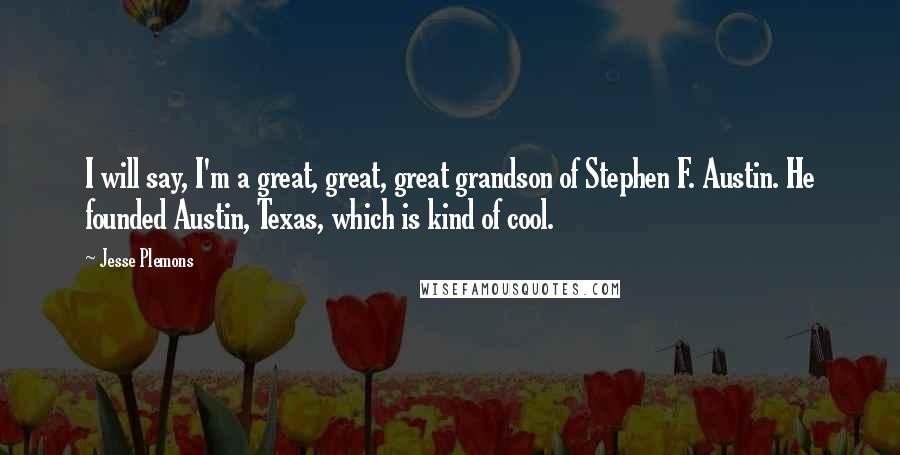 I will say, I'm a great, great, great grandson of Stephen F. Austin. He founded Austin, Texas, which is kind of cool.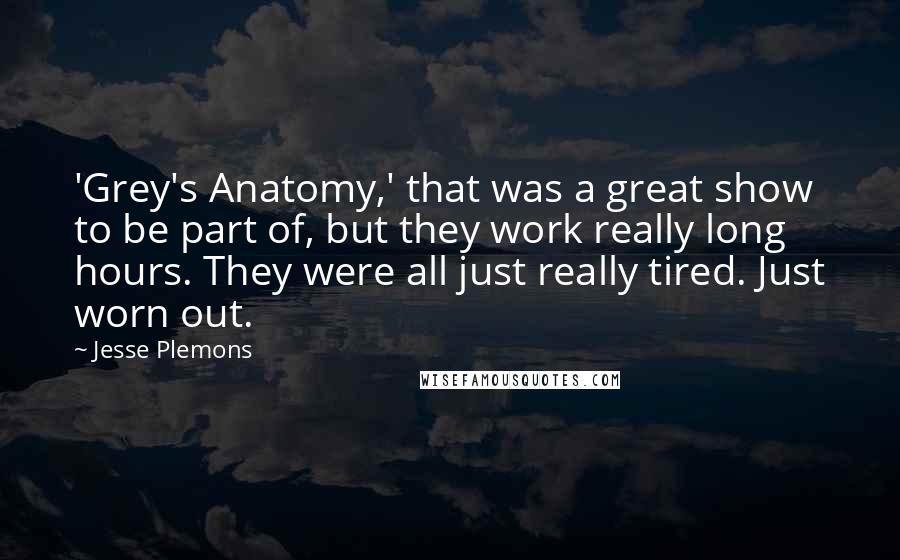 'Grey's Anatomy,' that was a great show to be part of, but they work really long hours. They were all just really tired. Just worn out.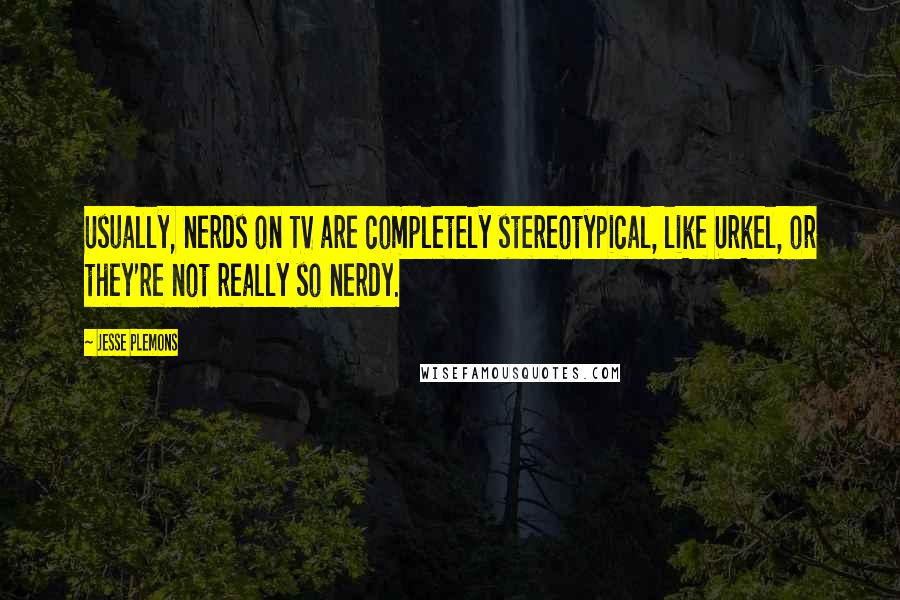 Usually, nerds on TV are completely stereotypical, like Urkel, or they're not really so nerdy.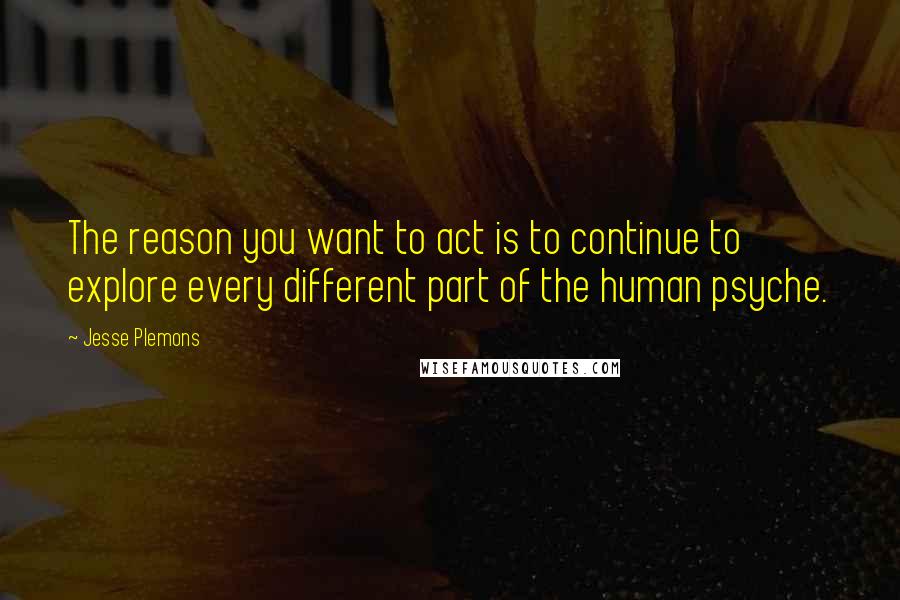 The reason you want to act is to continue to explore every different part of the human psyche.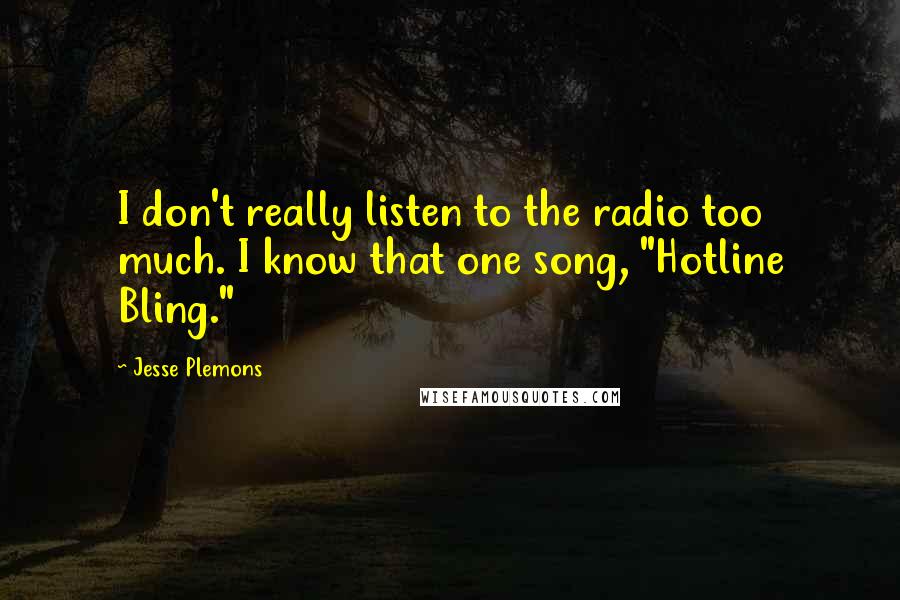 I don't really listen to the radio too much. I know that one song, "Hotline Bling."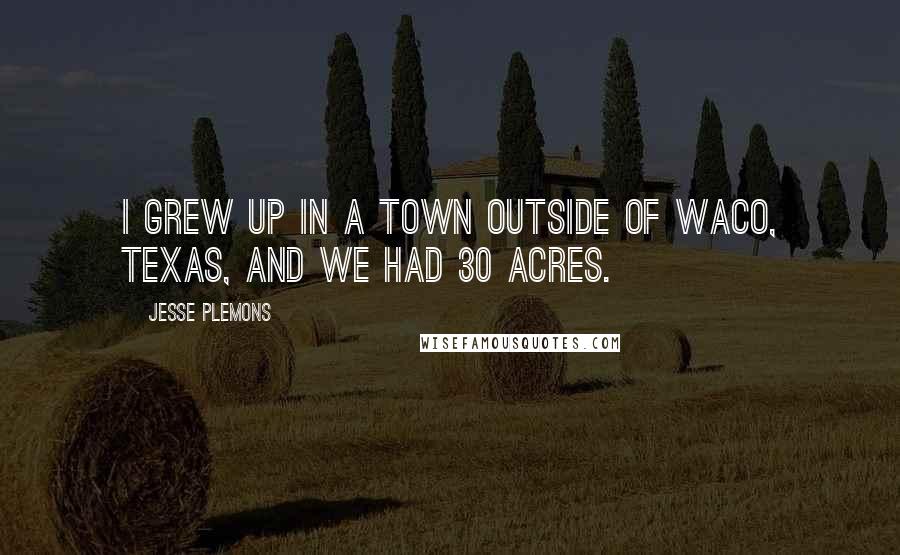 I grew up in a town outside of Waco, Texas, and we had 30 acres.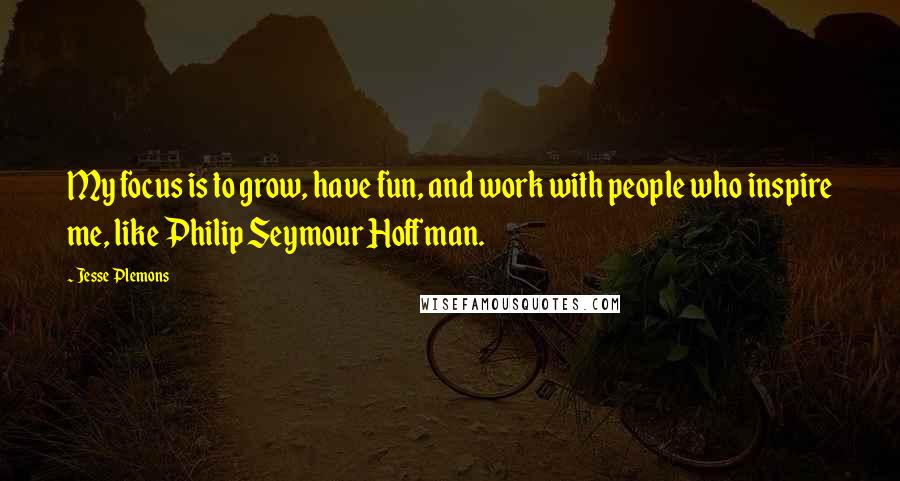 My focus is to grow, have fun, and work with people who inspire me, like Philip Seymour Hoffman.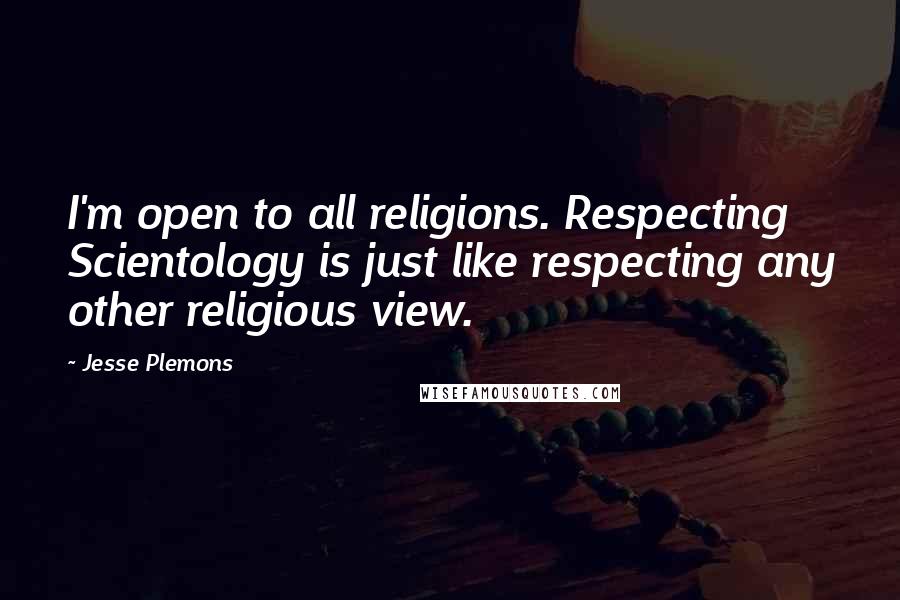 I'm open to all religions. Respecting Scientology is just like respecting any other religious view.