John Green Katherines Quotes
Collection of top 16 famous quotes about John Green Katherines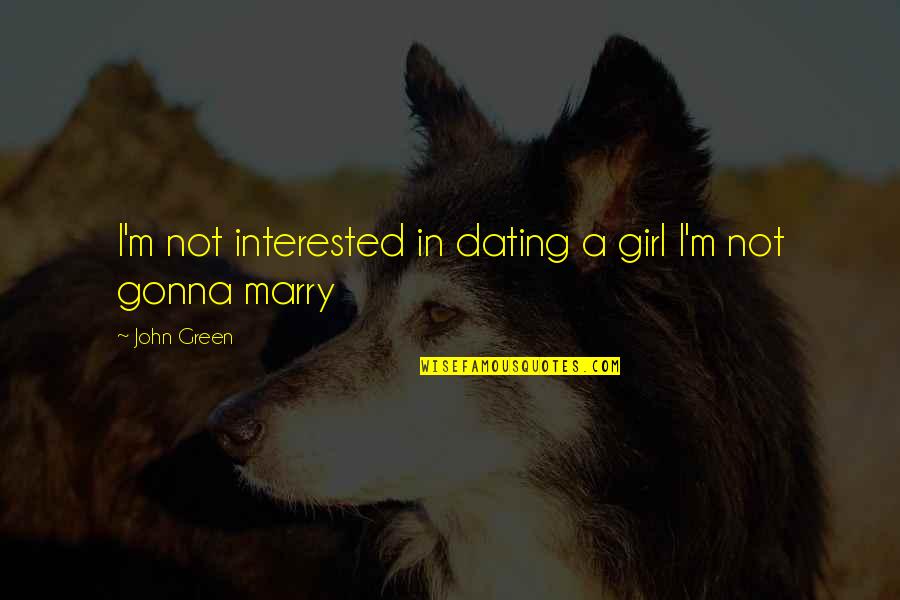 I'm not interested in dating a girl I'm not gonna marry
—
John Green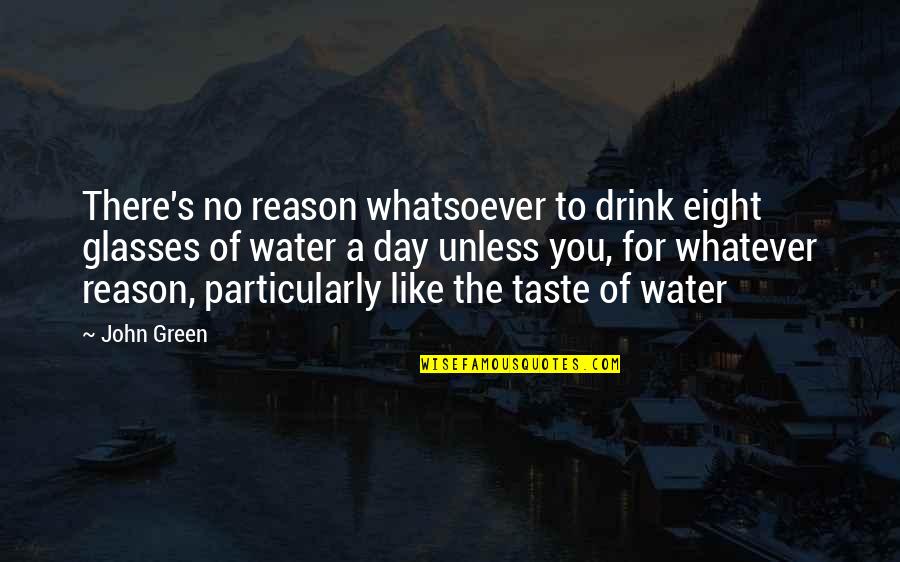 There's no reason whatsoever to drink eight glasses of water a day unless you, for whatever reason, particularly like the taste of water
—
John Green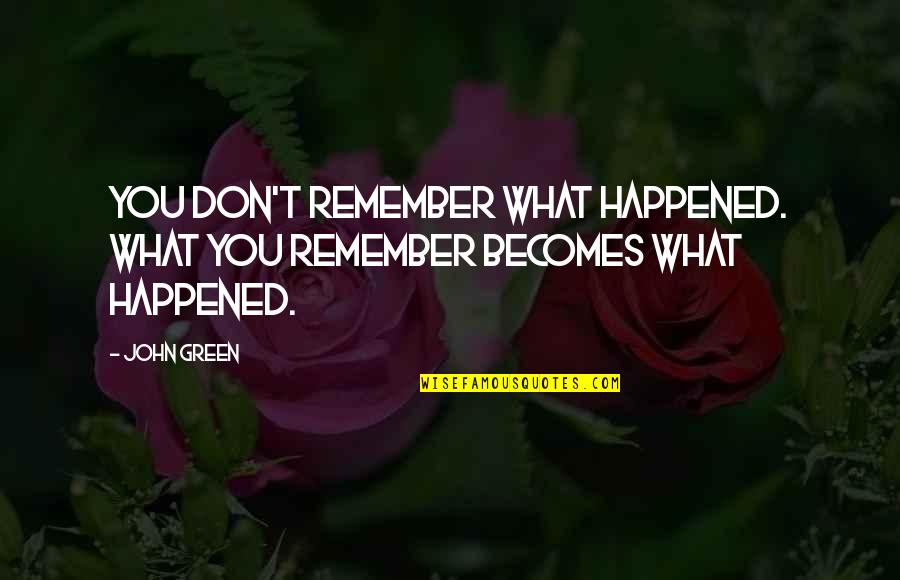 You don't remember what happened. What you remember becomes what happened.
—
John Green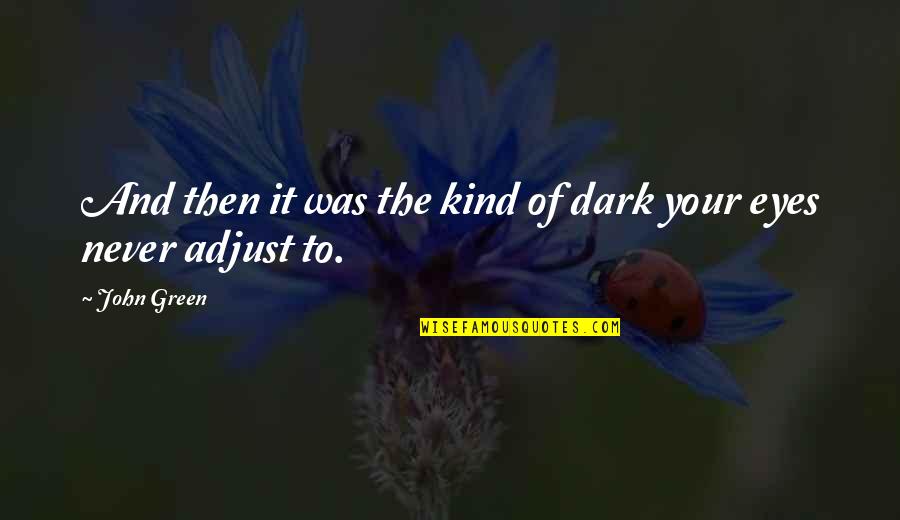 And then it was the kind of dark your eyes never adjust to.
—
John Green
You can never love people as much as you miss them.
—
John Green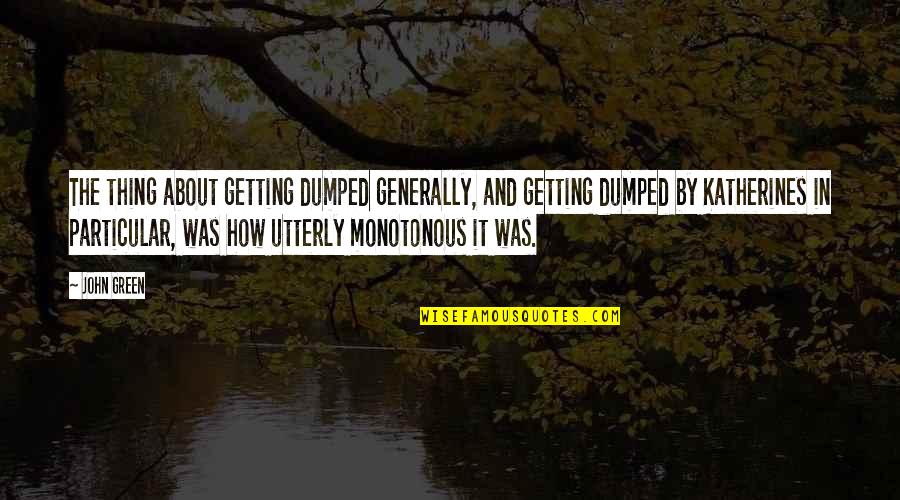 The thing about getting dumped generally, and getting dumped by Katherines in particular, was how utterly monotonous it was.
—
John Green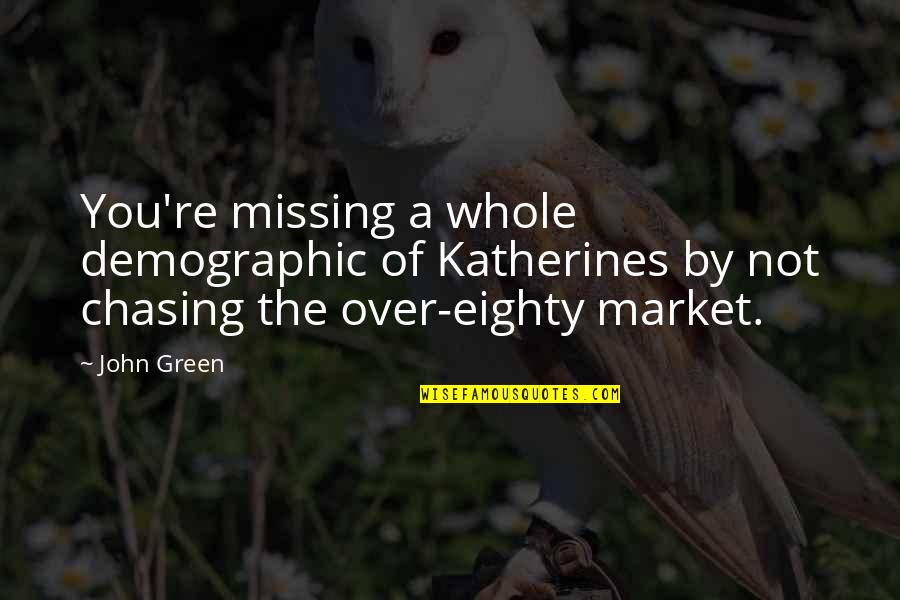 You're missing a whole demographic of Katherines by not chasing the over-eighty market. —
John Green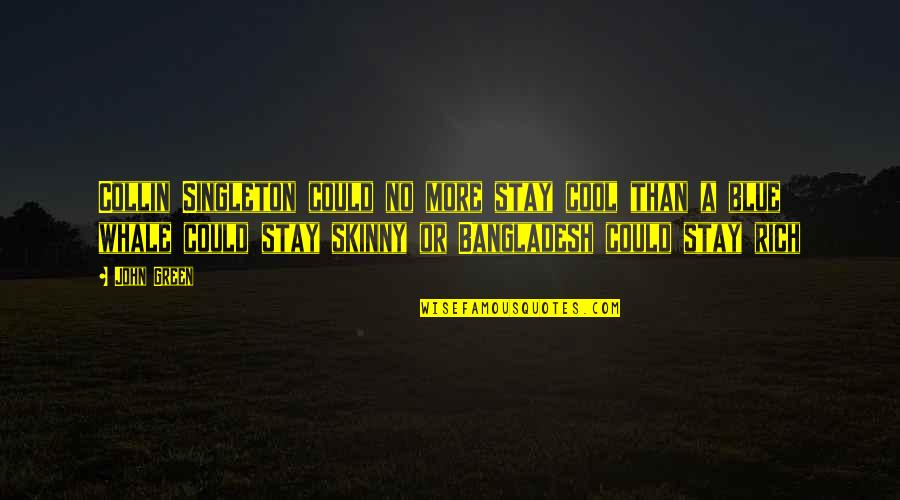 Collin Singleton could no more stay cool than a blue whale could stay skinny or Bangladesh could stay rich —
John Green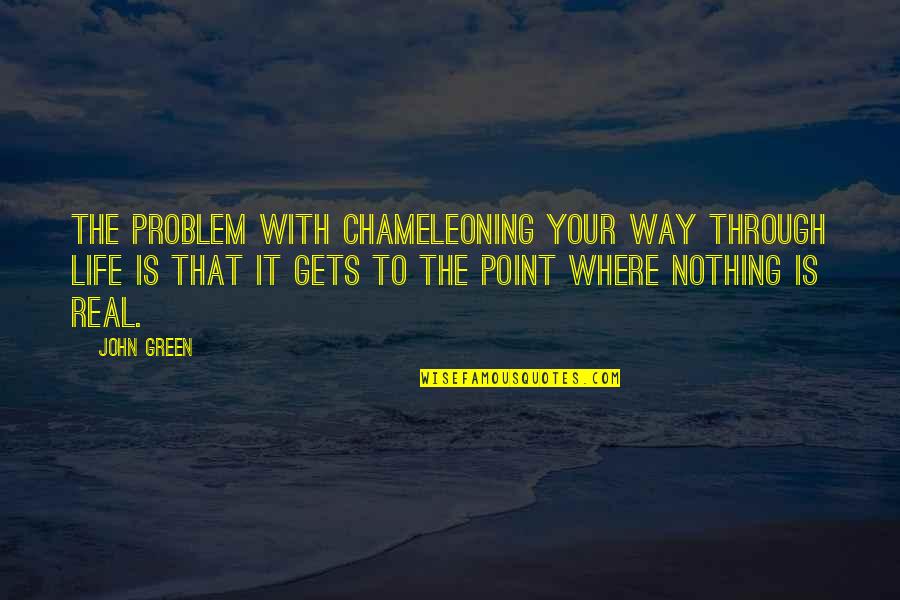 The problem with chameleoning your way through life is that it gets to the point where nothing is real. —
John Green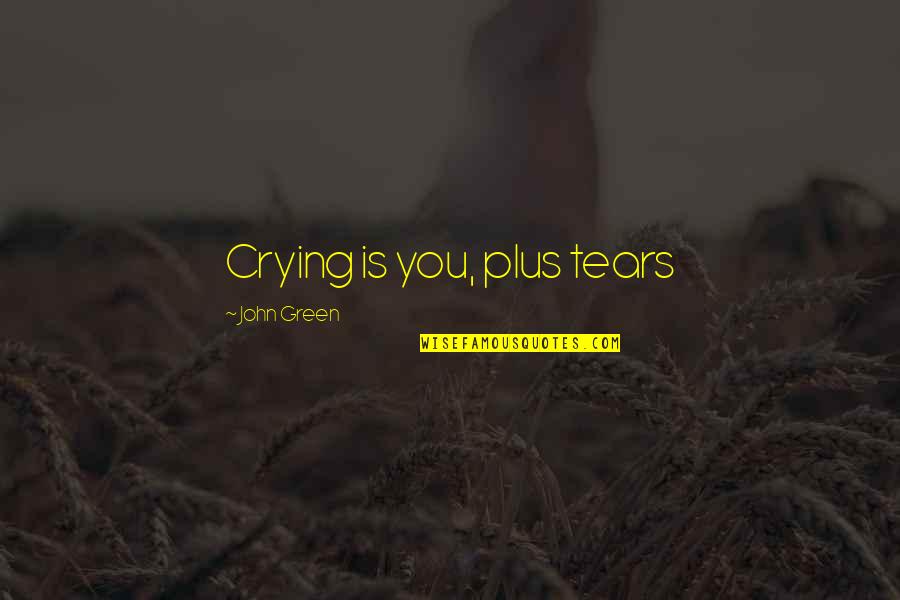 Crying is you, plus tears —
John Green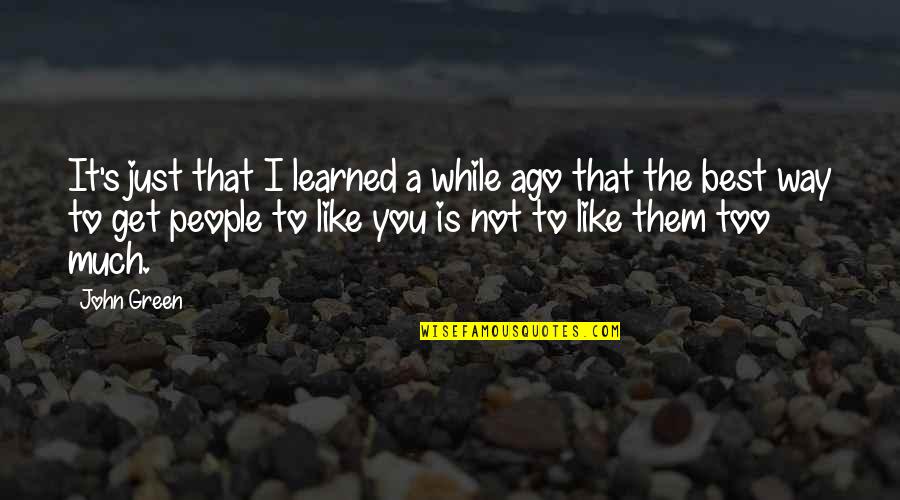 It's just that I learned a while ago that the best way to get people to like you is not to like them too much. —
John Green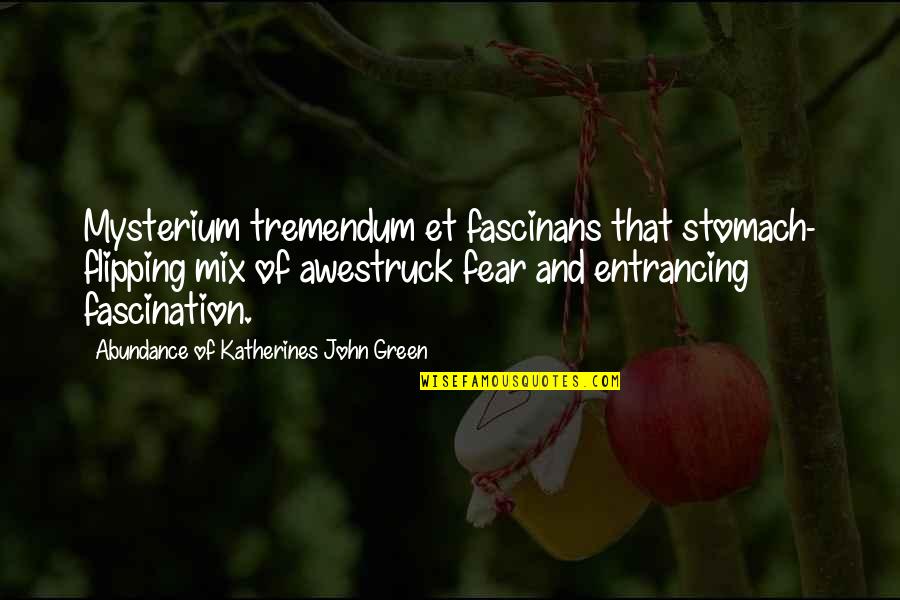 Mysterium tremendum et fascinans
that stomach- flipping mix of awestruck fear and entrancing fascination. —
Abundance Of Katherines John Green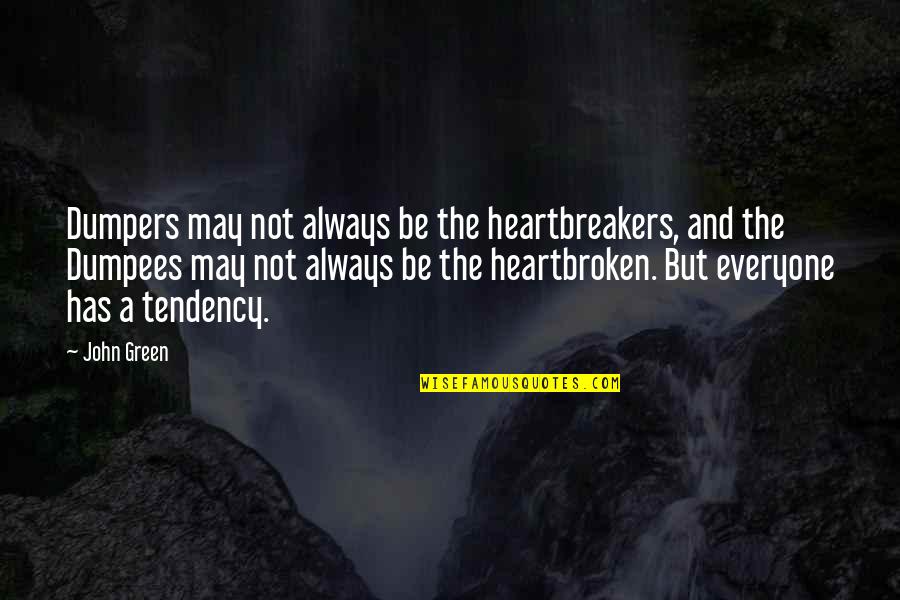 Dumpers may not always be the heartbreakers, and the Dumpees may not always be the heartbroken. But everyone has a tendency. —
John Green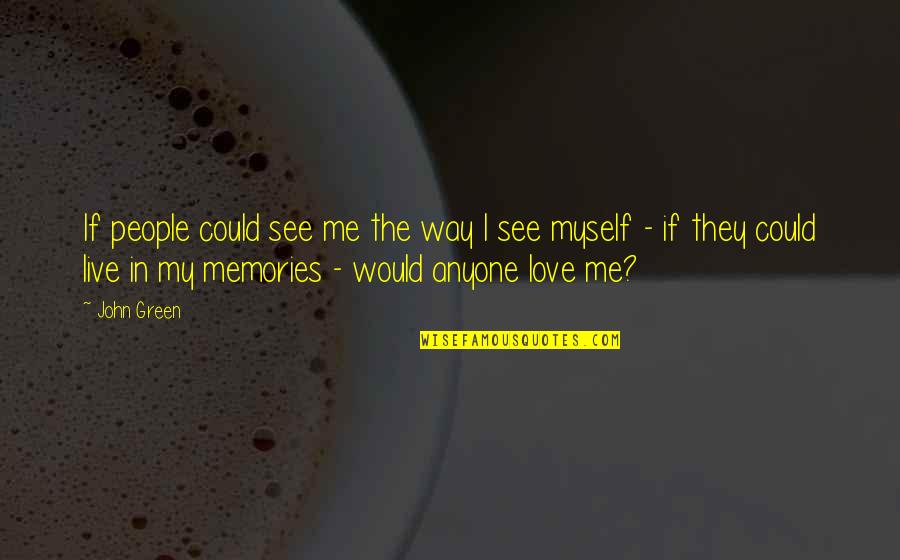 If people could see me the way I see myself - if they could live in my memories - would anyone love me? —
John Green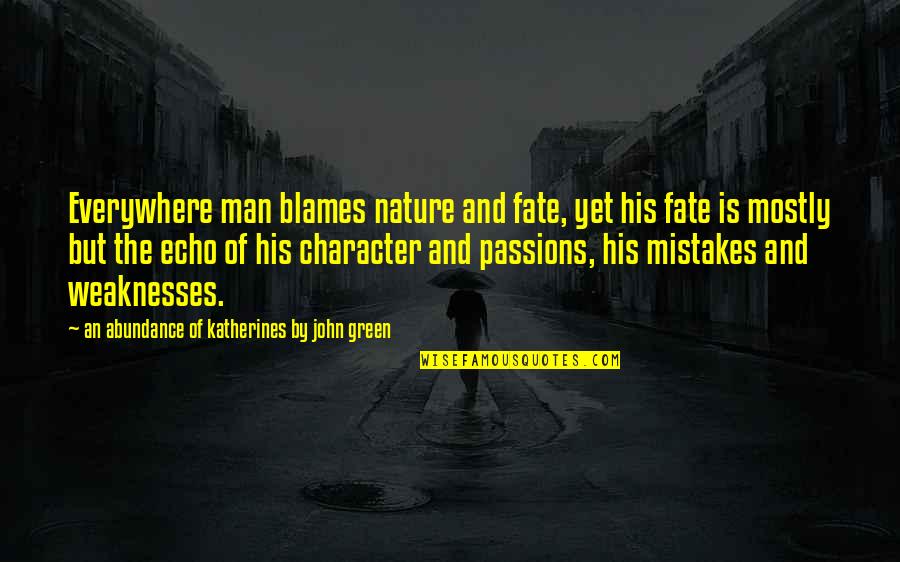 Everywhere man blames nature and fate, yet his fate is mostly but the echo of his character and passions, his mistakes and weaknesses. —
An Abundance Of Katherines By John Green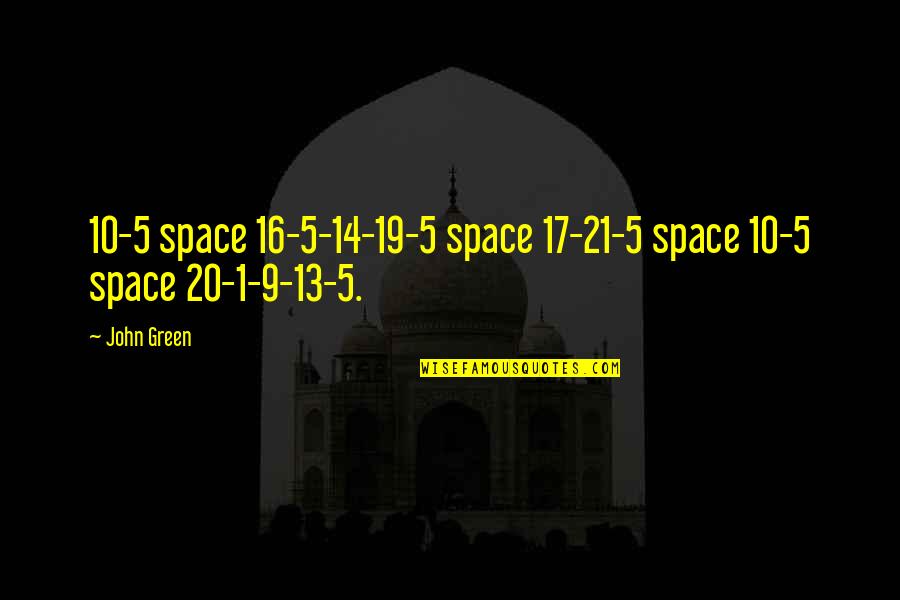 10-5 space 16-5-14-19-5 space 17-21-5 space 10-5 space 20-1-9-13-5. —
John Green